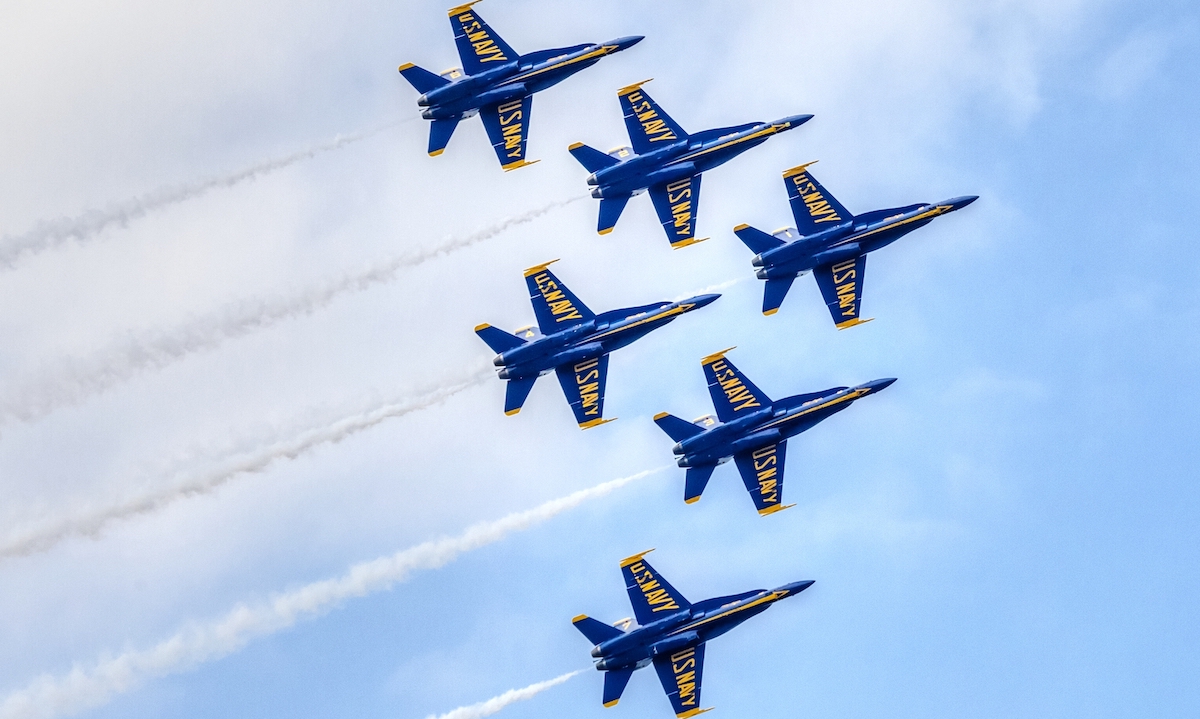 The Wind Beneath the Blue Angels' Wings
Heroes of the Cherry Festival
Meet four people who make that one week in Traverse City unforgettable
You could probably guess that ...
Read More >>
Cherry Picking
The crème de la crème of cherry cuisine in Glen Arbor
In 1989, Bob Sutherland founded ...
Read More >>
When Blood Runs Cold
Summer fun puts a damper on blood donations, but one local drive hopes to change the narrative
Cherries are red, waters are ...
Read More >>
Feeling Nautical
A Q&A with Captain Chien Nowland of the Nauti-Cat
If you were to ask ...
Read More >>
Cool Summer Classics
An ode to ice cream from some of the North's sweetest ol' shops
Dairy Lodge, Traverse CityA red ...
Read More >>
Making the Nights Better
Air Supply to perform at Interlochen
Romantic rockers. Gentleman swashbucklers. Orchestral ...
Read More >>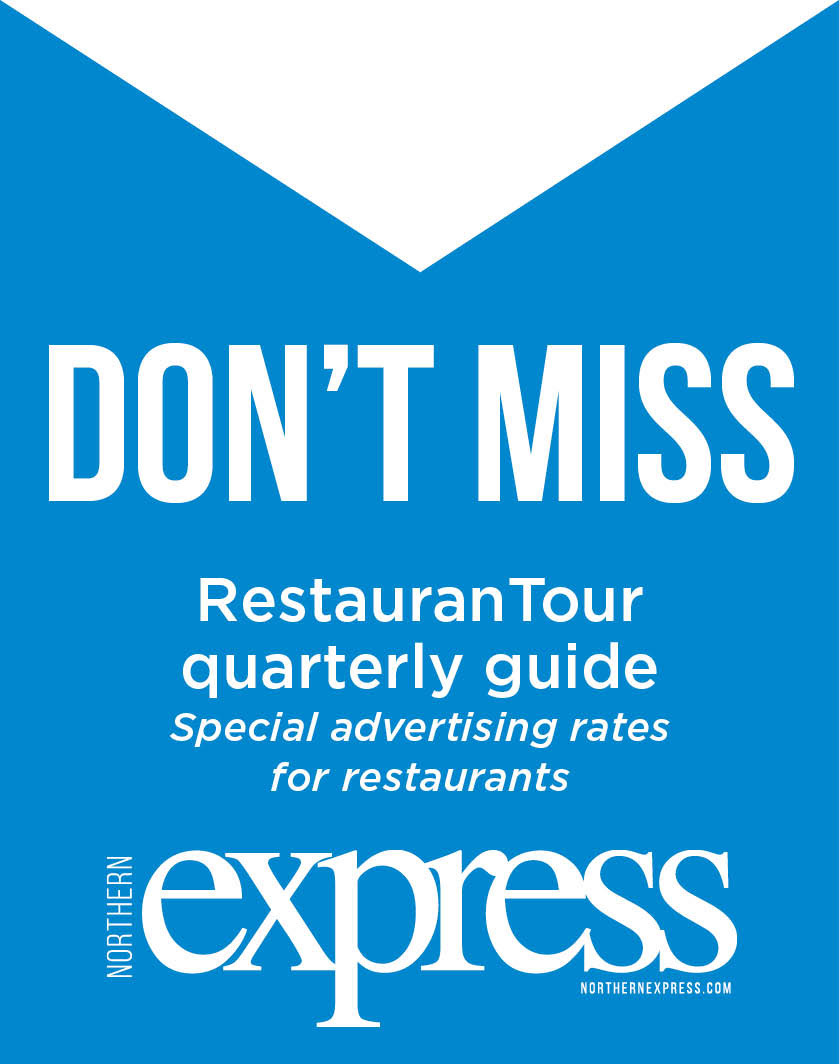 Feature
Electric Cruising
Elk Rapids Marina—and by extension, all of us who love our sweetwater seas—has just received a jolt of good news: Swedish electric boat manufacturer X Shore has named the marina the official Midwest distribution ...
June 25, 2022 |
Dining
Nauti Inn Barstro's Lake Trout
Summer staycation vibes come to life downtown Cheboygan's Nauti Inn Barstro. Opened in 2017, this bar-meets-bistro's maritime twist, complete with alfresco seating and wood-plank accents, brings a day spent dockside ashore—minus all that extra ...
June 25, 2022 |
Opinion
Slouching Toward Reform
A recent Pew Research Center study found that only 2 in 10 Americans say they trust the government in Washington to do what is right. Trust in the government has declined somewhat since last ...
June 25, 2022 |
Trending
No Cars and No Kids
Traverse City is looking to develop surface parking lots whenever practical or possible. There is no question those surfac...
Read More >>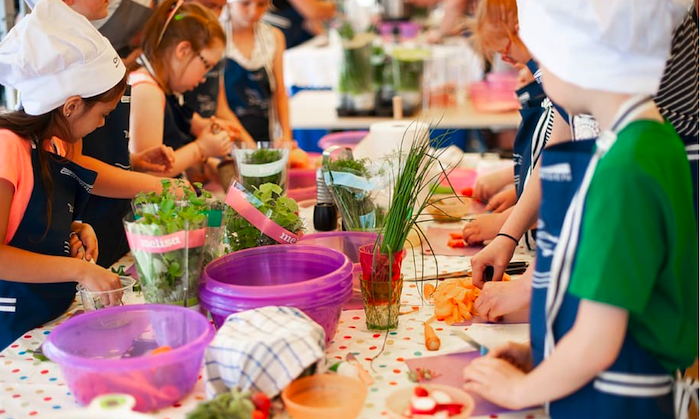 Creative Solutions to Food Insecurity
Food insecurity remains an ongoing concern in Michigan, with the nonprofit Feeding America reporting that in our state, 1 ...
Read More >>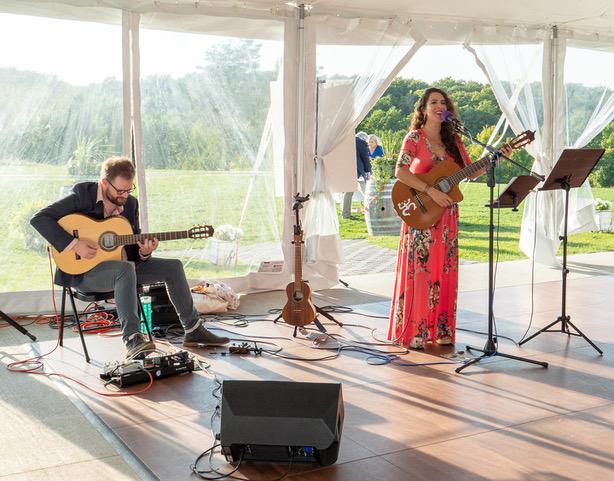 In Gratitude
"In Gratitude," a free community concert, will be held at 7:30pm on June 30 to thank the many donors and suppo...
Read More >>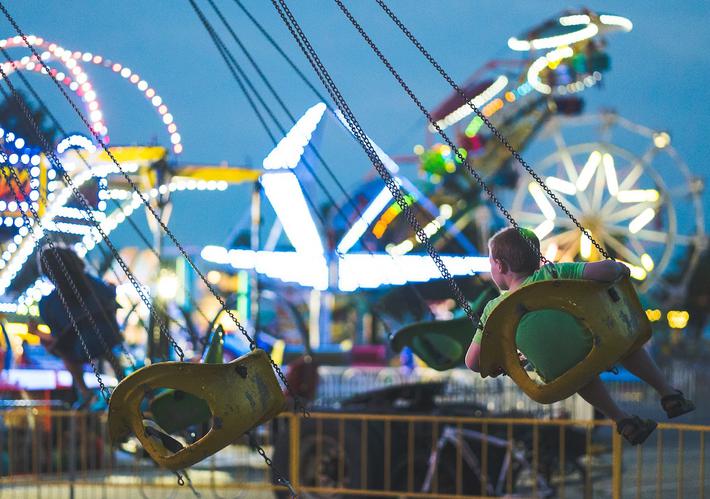 Forest + Festival = Fun
For more than 80 years, folks in Manistee County have been celebrating the Manistee National Forest Festival. This year, t...
Read More >>