Why Your Favorite European Wine/Cheese/Whisky/Coffee Is About to Get Pricier
Thanks a lot, Mr. President.
If you're planning to put ...
Read More >>
Park Street Café
A good thing in a small package.
Just in time for the ...
Read More >>
Welcome to the Golden Age of Shipwreck Hunting
Better, more affordable technology has made shipwreck searches a regular guy's game. Shipwreck hunter Ross Richardson is a case in point.
The era of shipwrecks on ...
Read More >>
A Present and Your Presence
7 Hostess Gifts Under $40
'Tis the season for holiday ...
Read More >>
Pharrell Finds Something in the Water
Modern Rock
Pharrell Williams' multi-day music and ...
Read More >>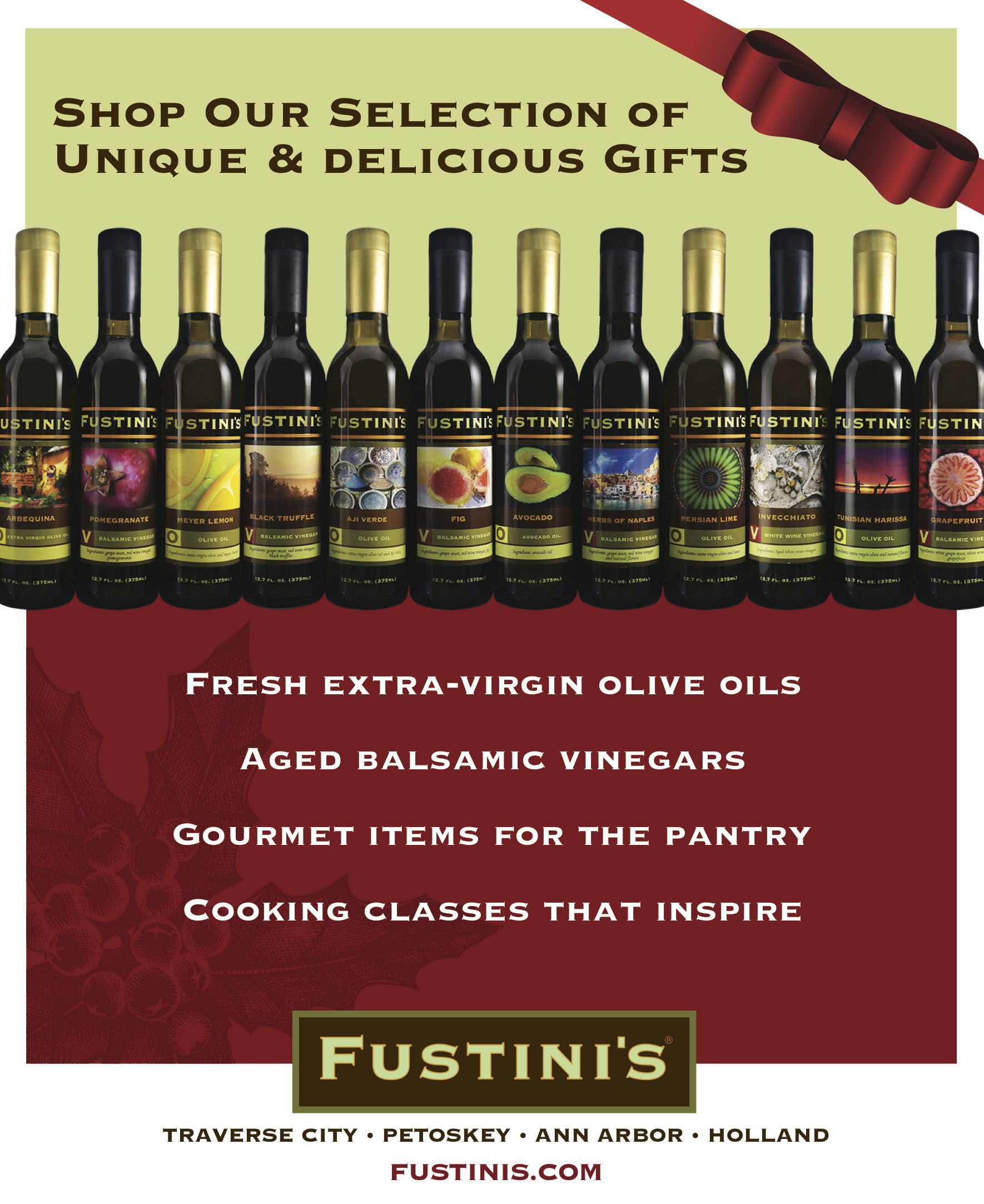 2019 Holiday Gift Guide
A lot of something for everyone.
The Gift of Experience For ...
Read More >>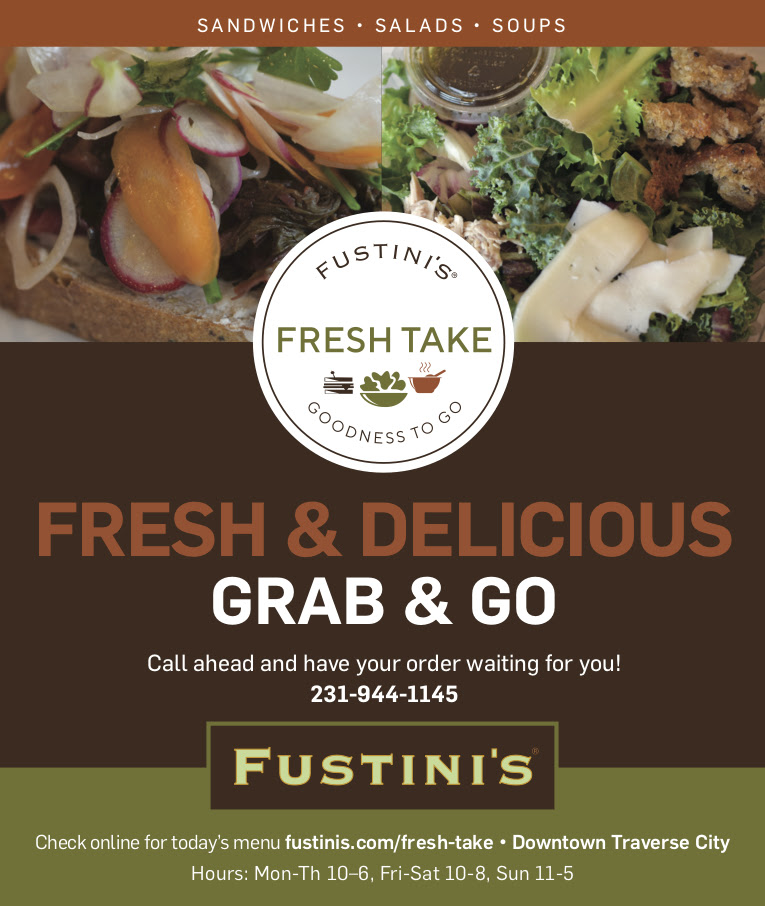 Feature
A Decade on the Front Lines of the Opiate Epidemic
Christopher Hindbaugh didn't know what he was getting into when he took over as executive director of Addiction Treatment Services in 2009. The Traverse City-based nonprofit — which had been providing substance abuse services ...
Nov. 23, 2019 |
Dining
Grocer's Daughter Peppermint Bark
The holidays are upon us, and with them come the iconic and craveable sweet treats that we look forward to all year. Peppermint bark may not be one of the oldest traditional confections of ...
Nov. 23, 2019 |
Music
Pharrell Finds Something in the Water
Pharrell Williams' multi-day music and culture festival, Something in the Water, which Williams debuted last April in his hometown of Virginia Beach, Virginia, is set to return for 2020. The tentative dates: April 24–26. ...
Nov. 30, 2019 |
Opinion
Boycotting Everything
We are in an epidemic of boycotts, or at least attempted boycotts. These are bipartisan efforts, with both the left and the right mightily offended about something, offering up a long list of targets. ...
Nov. 30, 2019 |
Trending
Ageism in action: From "OK, Kiddo" to "OK, Boomer"
Ageism is not attractive coming off the tongues of those demanding I become "woke." This Baby Boomer would lik...
Read More >>
Giving Thanks
Thanksgiving is the best of holidays, except maybe for some cooks. It's a time when family, friends, and oftentimes stragg...
Read More >>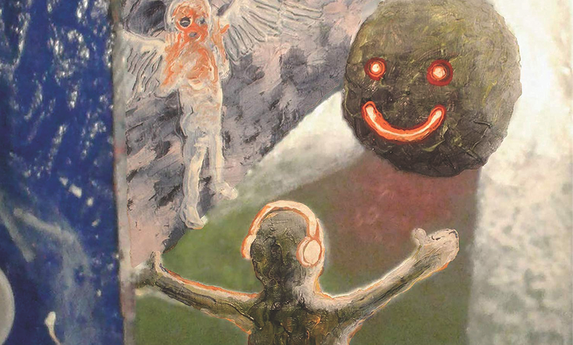 Hovvdy – Heavy Lifting – Double Double Whammy
Sketching out an audio picture of life as a teen in the 'burbs, Hovvdy's third album of faintly naïve ind...
Read More >>
Oak Ridge Boys to Bring "Down Home Christmas" to Leelanau Sands
It's the holiday season, but don't fret: While the Oak Ridge Boys show at Leelanau Sands Casino is billed as a...
Read More >>