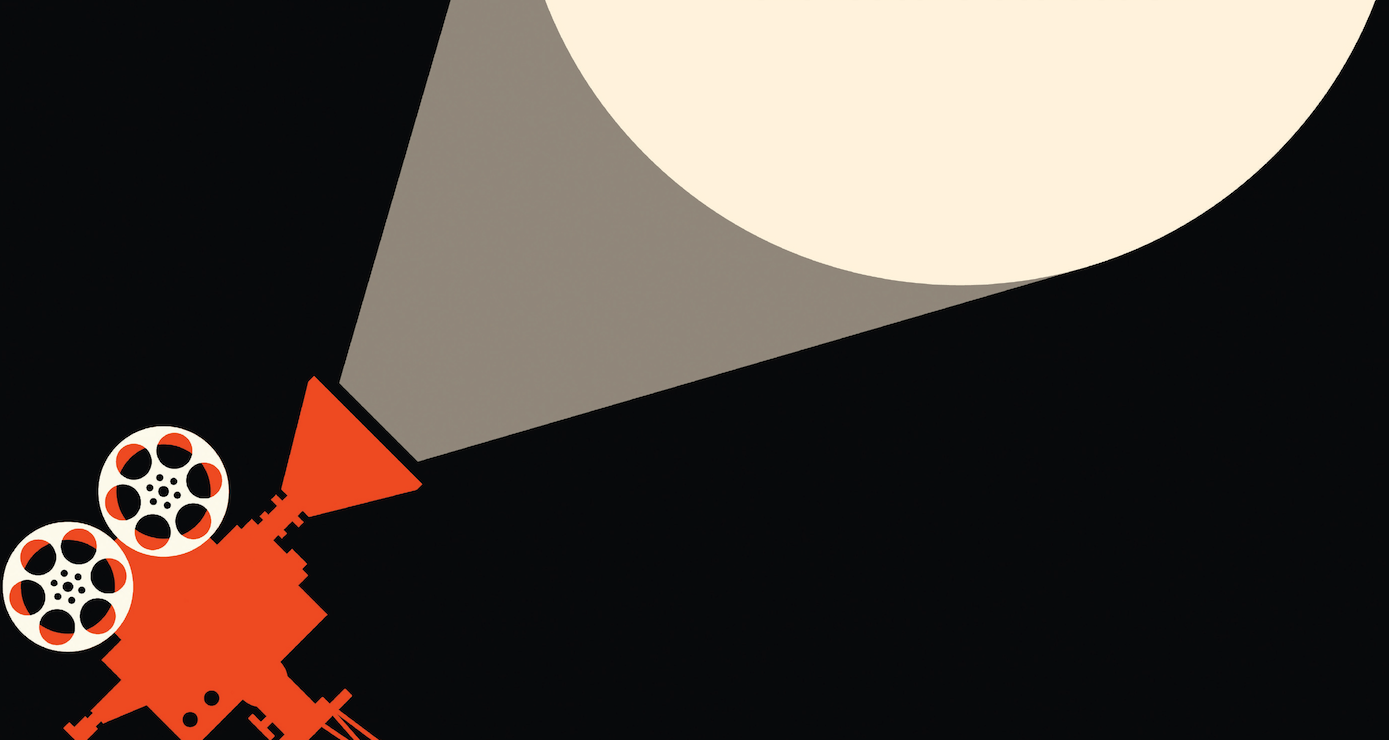 Coming Soon: TCFF's Must-See Movies
Black Star Farms' 2017 Sur Lie Chardonnay
Bottoms Up
Maybe you think you don't ...
Read More >>
Resurrecting the Family Spirits
Steve Beam (yes, that Beam family) talks about his upcoming Traverse City tour and many whiskey-sipping events.
Steve Beam was in elementary ...
Read More >>
So. Many. Gigs.
Newly married musicians Jim and Sam performed 365 shows in a year. Then they made a film about it.
A duo of singer-songwriters, who ...
Read More >>
Michigan's Davy Rothbart is Coming Home
And he's bringing his film, his adopted D.C. family, and 50 or so kids from the inner city with him.
There are several reasons why ...
Read More >>
5 Questions with Weird Al
Yankovic bringing big show, schtick — and symphony — to Interlochen
When Alfred Yankovic was six ...
Read More >>
Beulah's Lucky Dog Restaurant and Cool Cat Ice Cream Bowl
Sit down, get a treat.
Cool cats and lucky dogs, ...
Read More >>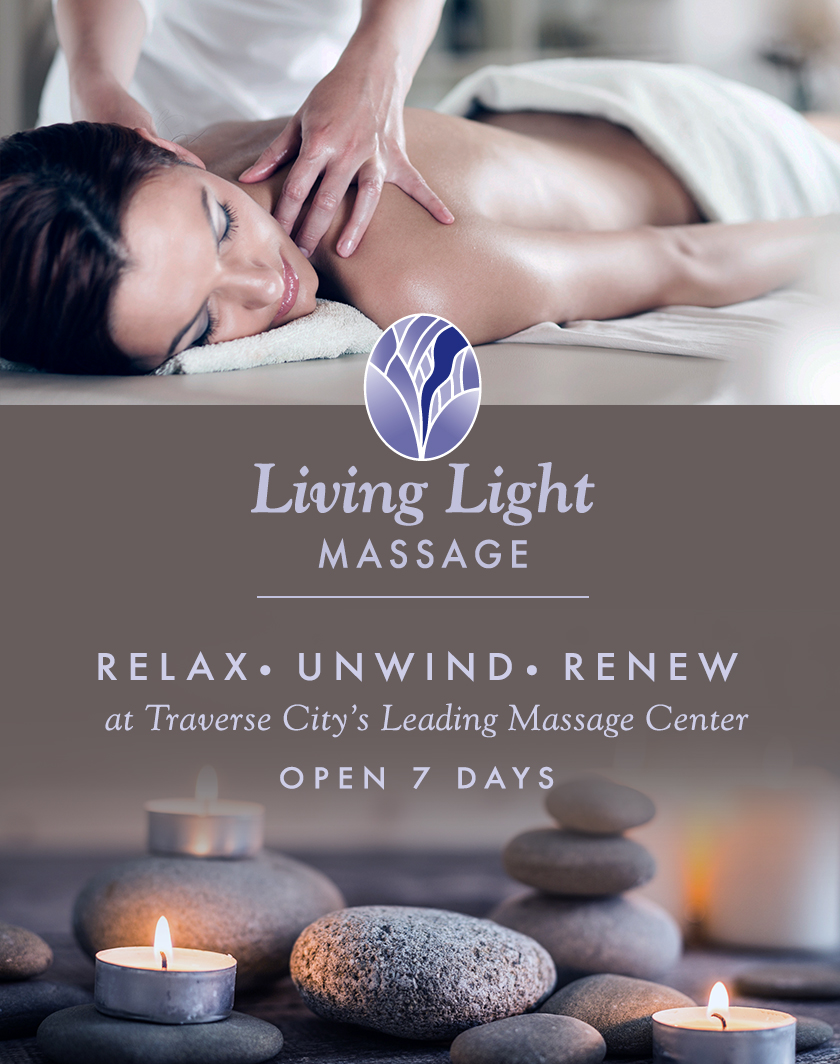 Dining
Torch Lake Lemonade
There is one problem with Torch Lake during the summer: You never want to leave. The lake's beautiful blue waters are a main attraction for visitors and residents alike. A good way to end ...
July 13, 2019 |
Music
Clark Gets Psychedelic
Singer-guitarist Gary Clark Jr. has borrowed the likenesses of a shortlist of well-known cultural icons — including John Lennon, Nelson Mandela, Bruce Lee, James Brown, Bob Marley, and Martin Luther King Jr. — as ...
July 20, 2019 |
Opinion
Safe, Legal, and Timely
Despite current divisiveness on the abortion issue, most Americans are somewhere in the middle: They think abortion should be legal but would like there to be less of it, especially after the first trimester ...
July 20, 2019 |
Trending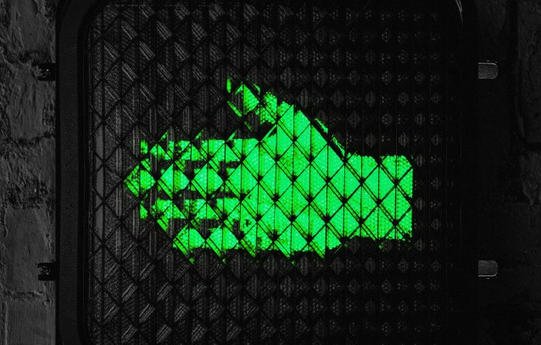 The Raconteurs – Help Us Stranger
The Raconteurs — White Stripes frontman Jack White, along with Brendan Benson, Jack Lawrence, and Patrick Keeler &md...
Read More >>
Leadership Lost
This isn't your grandfather's Republican Party or Robert Griffin's or William Milliken's, or Ronald Reagan's. It is now a ...
Read More >>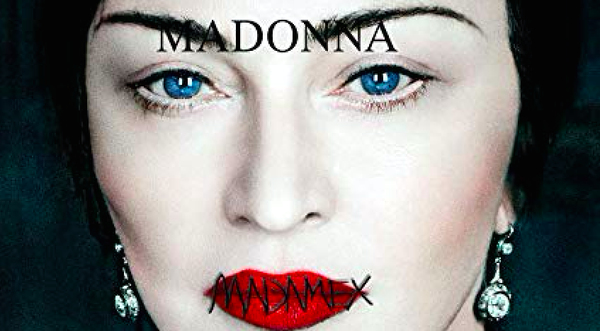 Madonna – Madame X – Interscope
Madonna has brought in a shortlist of collaborators (Maluma, Swae Lee, Quavo) to help bring her focus back into dance musi...
Read More >>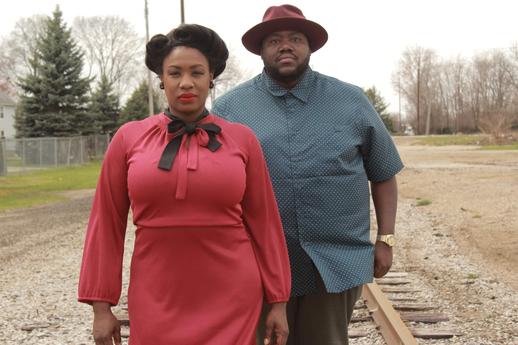 Summer Rockin' in the Porkies
Up and coming Detroit band The War and Treaty are set to headline the upcoming 15th Porcupine Mountains Music Festival in ...
Read More >>