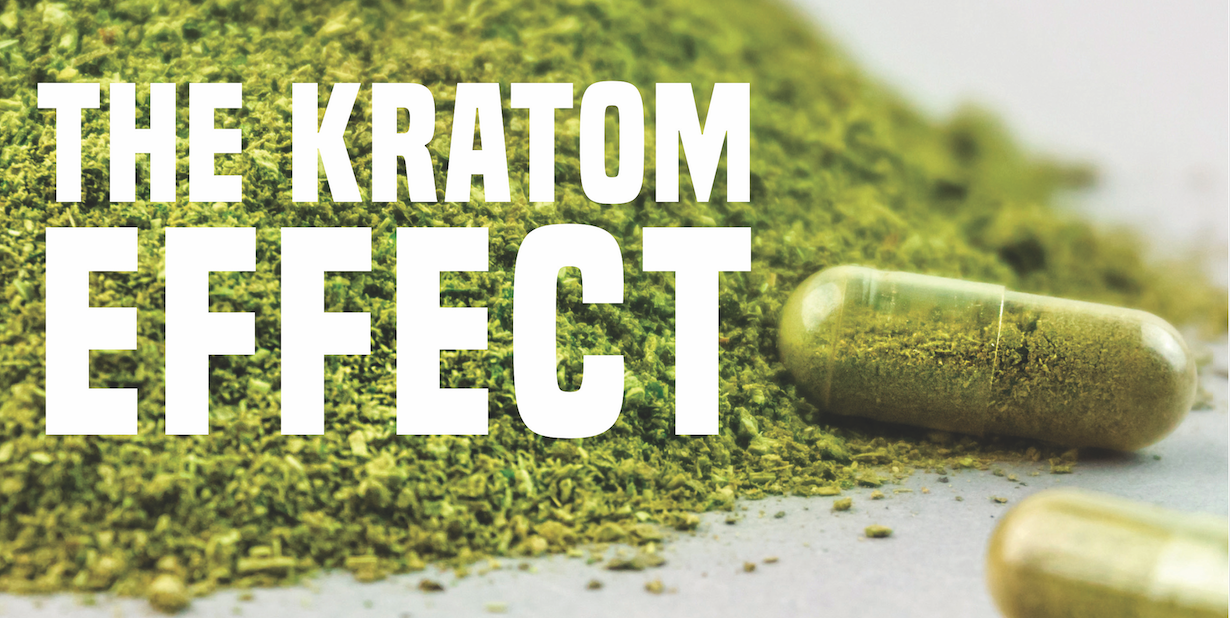 Dangerous Legal Drug? Or Nature's Answer to Opioid Addiction?
Cuppa Joe's Breakfast Sandwich
Tastemaker
Few things satisfy like the ...
Read More >>
Silver Spruce Brewing's Altbier
Bottoms Up
Last week, Silver Spruce Brewing's ...
Read More >>
The Gravel Pit Next Door?
If S.B. 431 goes through, what's happening in Benzie Township could happen to you.
Little did Jim Brouwer know ...
Read More >>
Billy Strings is Coming Home
And he's bringing the musician who made him a bluegrass prodigy: his dad.
Five months ago, Billy Strings ...
Read More >>
Wild Rivers, Wildfires & Disappearing Wives
The wild imagination of author Peter Heller
Author and world traveler Peter ...
Read More >>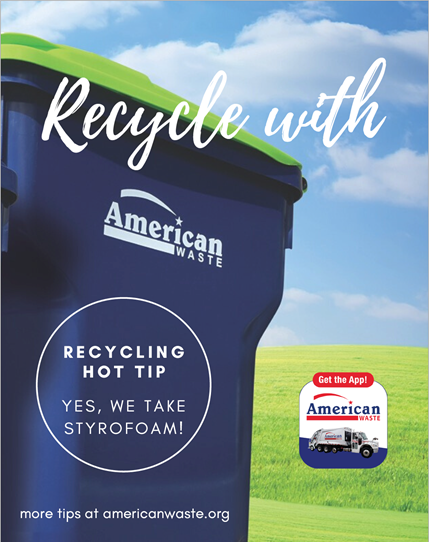 Red + Blue = An Unlikely Pair Lobbying for a 28th Amendment
TC pals and political opposites join forces to undo the aftermath of "Citizens United"
Hal Gurian and John DeSpelder ...
Read More >>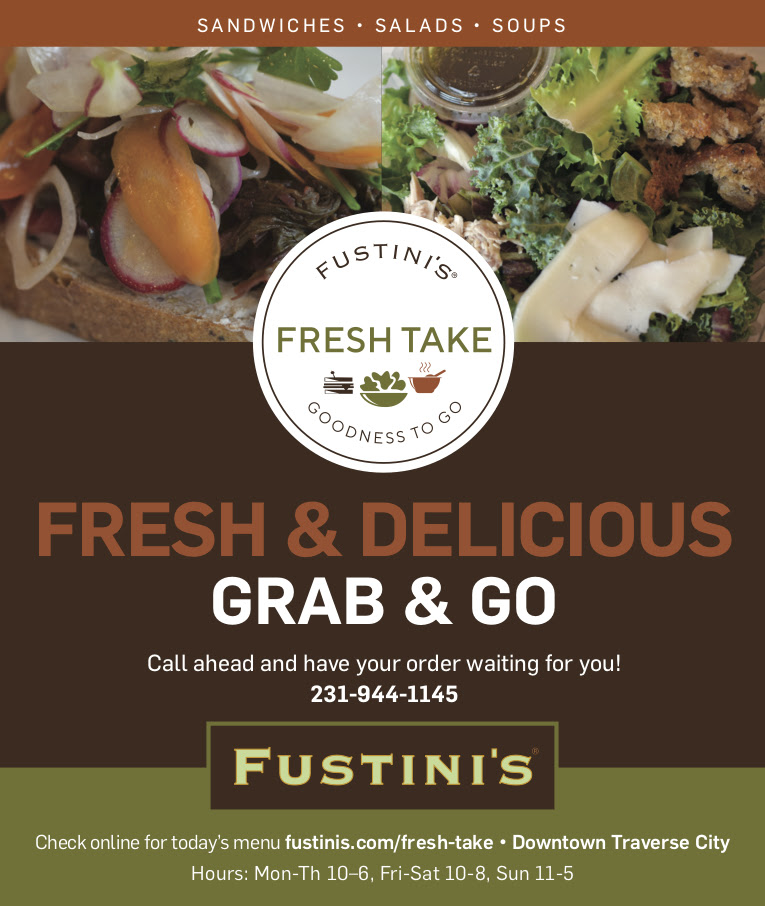 Feature
Gold Baby Biscuits
Where was your last great biscuit moment? Somewhere south of here would be a reasonable guess. Now you can simply head to Suttons Bay to have a memorable, potentially addictive biscuit experience close to ...
Feb. 15, 2020 |
Dining
Bier's Inwood Brewery Updraft
A few miles south of Charlevoix on US-31, Bier Art Gallery's red schoolhouse entices travelers with the promise of northern Michigan art. Those who are more beverage-attuned, however, might glimpse a simple painted sign ...
Feb. 15, 2020 |
Music
Swift, Vincent, Go-Go's On the Big Screen
Three female-focused rockumentaries are making their way to various outlets. The first, Taylor Swift's Miss Americana, is already streaming on Netflix. The Lana Wilson-directed doc, which was co-produced by the team behind 20 Feet ...
Feb. 22, 2020 |
Opinion
Fairness, Opportunity, and Compassion
Thirty-eight million Americans live in poverty. Those of us not among that number should stop lecturing these people about their values and start re-examining our own. The majority of poor who are able to ...
Feb. 22, 2020 |
Trending
The Circus is Coming
We're two caucuses and a primary deep into the Democratic primary circus. This might be a good time to review the frontrun...
Read More >>
Pigs Fly in Lansing
Bipartisan cooperation in Lansing. Yes, you read that correctly. Two Republican leaders and two Democratic officials ...
Read More >>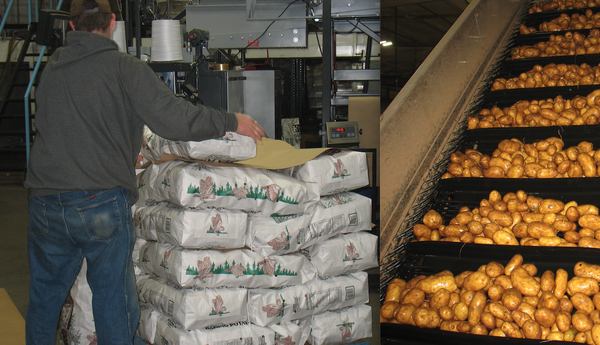 Tater Time: Inside Kitchen Farms
Just north of Alba and south of Elmira, a foot-thick blanket of crisp snow covers the dormant fields of Kitchen Farms, a 5...
Read More >>
Sanctuary from Nothing
Kalkaska County is now a Second Amendment sanctuary county. Gun owners there will now be safe from an intrusive government...
Read More >>