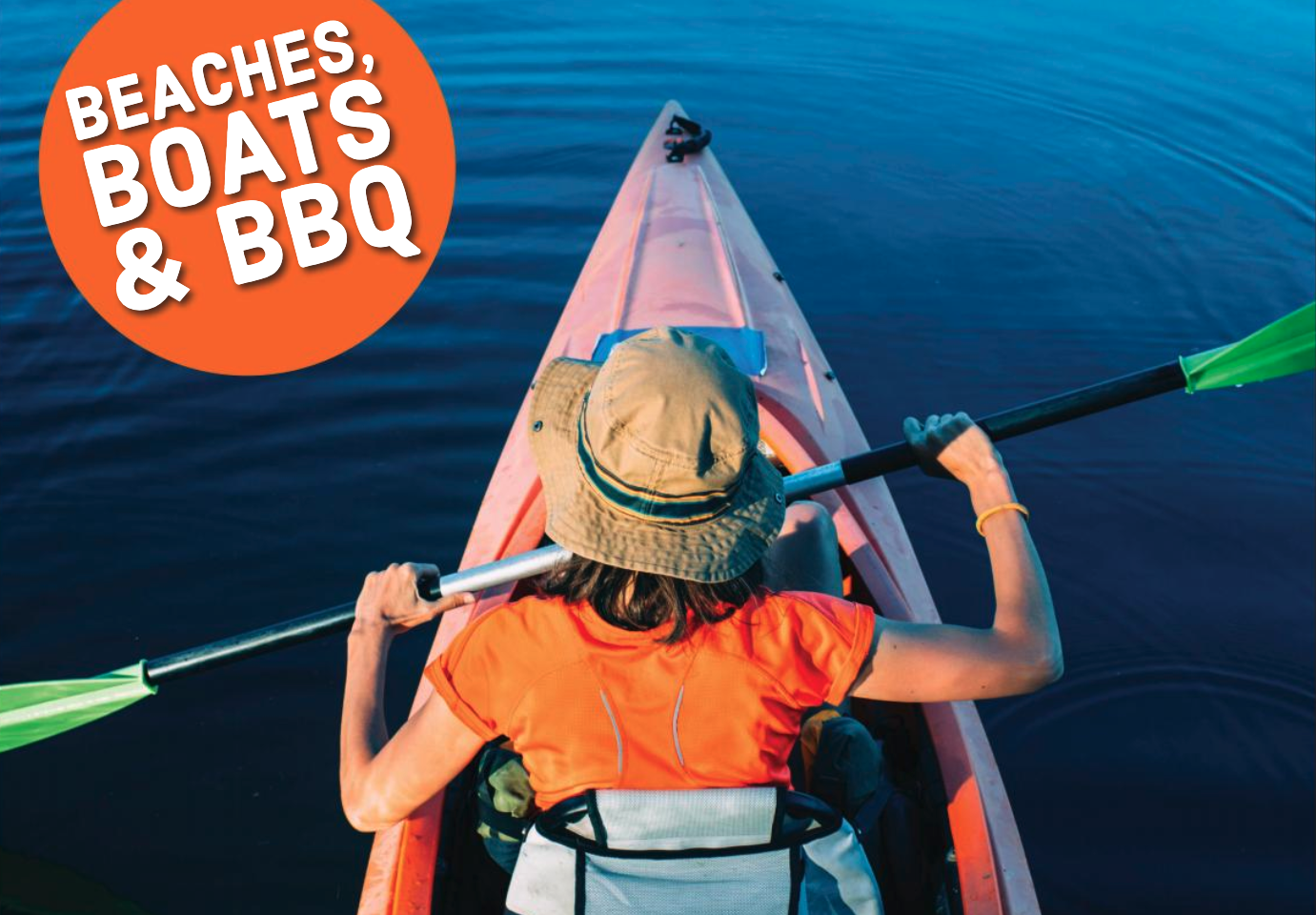 4 Rivers. 4 Adventures. Go!
We Like Big Boats, and We Cannot Lie
In-water boat show at Bay Harbor June 18–20
Since buying your own yacht ...
Read More >>
Boat Dreams Sunk?
Local watercraft sales continue surge as demand outstrips supply
If you're looking to get ...
Read More >>
Broomstack's Cubano
Tastemaker
You might expect a former ...
Read More >>
Gifts for Dad
Be ready for Father's Day, June 20
A card, a case of ...
Read More >>
Selling — and Buying — Michigan Distilleries' Canned Cocktails Just Got Easier
Whitmer signs off on good vibrations for summer libations
In case you missed it ...
Read More >>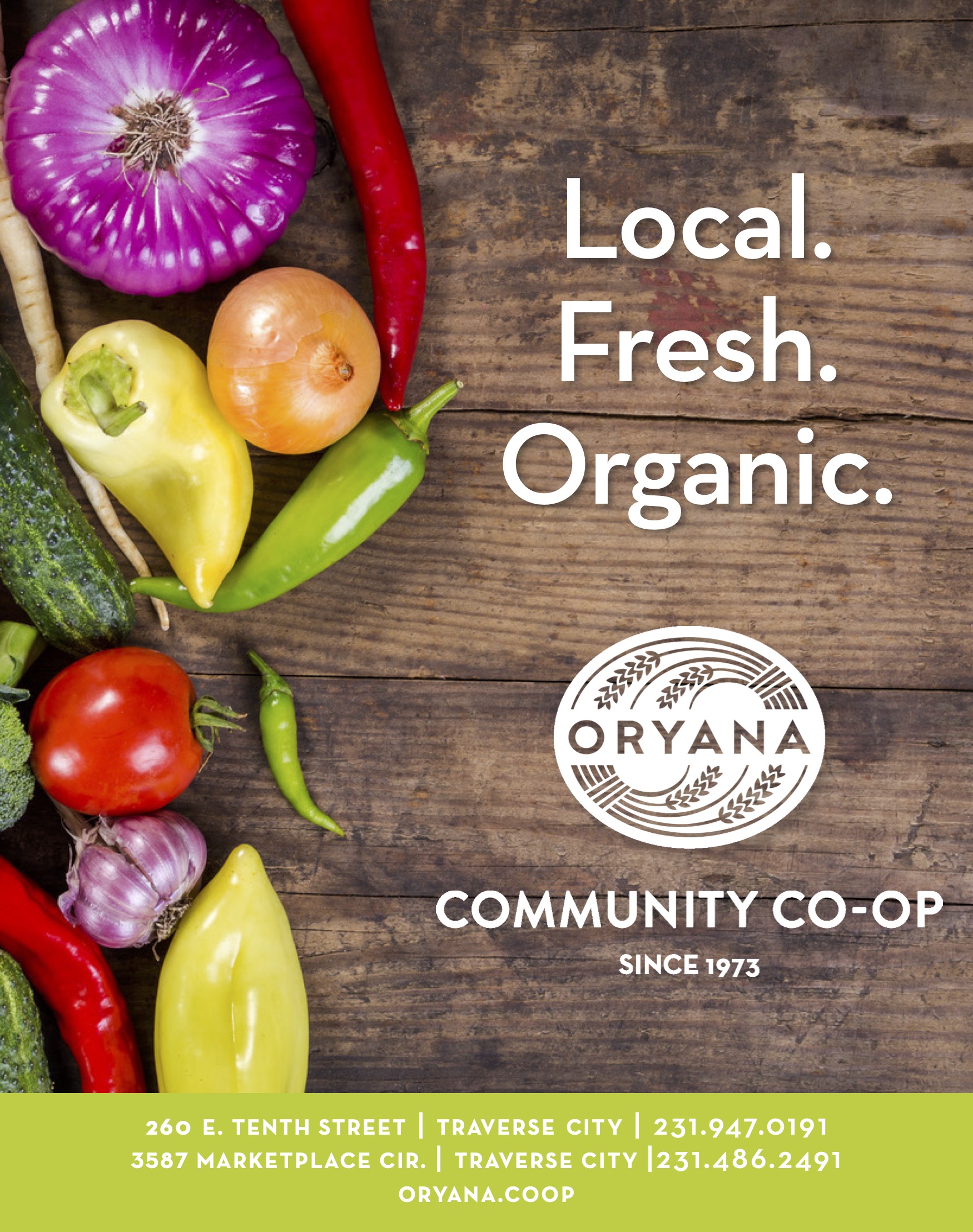 Do Not Go Dumbly into This Good Summer
Stock up on IAF Smarts First: June 17 Foreign Policy Mashup
Summer brain drain — aka ...
Read More >>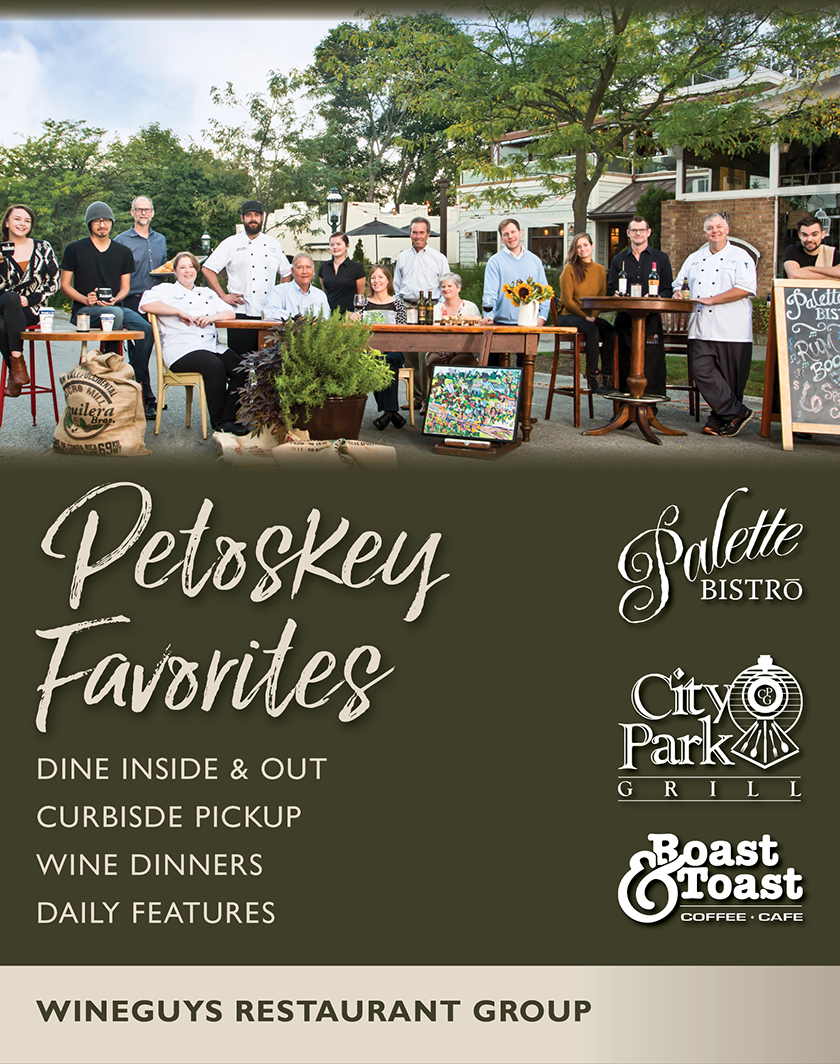 Feature
Torch Lake Takeover
You don't need to live on the shores of Torch Lake to know how breathtakingly gorgeous it is. A massive inland lake (the biggest in Michigan, by water volume), Torch Lake is known for ...
June 12, 2021 |
Dining
The V.I. Grill's Grateful Dead
We assumed there would be no way to improve upon our early summer ritual of basking in the sun at Suttons Bay beach, then flip-flopping our sandy feet across M-22 to sip a ...
June 12, 2021 |
Opinion
Ending the Filibuster
The filibuster, much in the news lately, has an interesting if not usually glorious history. From the French word filibustier, it was first used as a negative descriptor of pirates marauding French colonies ...
June 12, 2021 |
Trending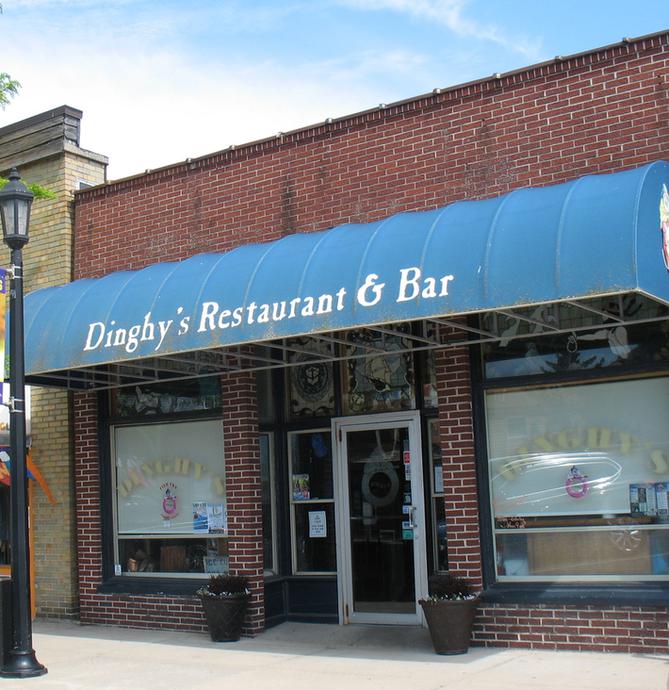 Dinghy's Restaurant & Bar
Kelly Sandman chuckles at a customer's joke, runs a cloth across a section of the 33-foot-bar, then greets a famishe...
Read More >>
The Big Tech Threat
Behind every great fortune lies a great crime. — Honore de Balzac Big Tech is not really who we think they are.&nbs...
Read More >>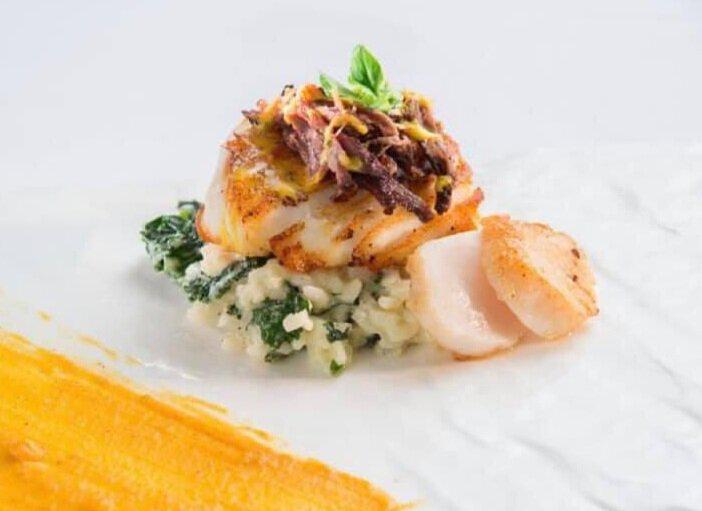 Nittolo's Pizza & Nittolo's Seafood and Social
Think of Chef Eric Nittolo's latest restaurant as a family affair. And not just because multiple members of his fami...
Read More >>
Let Them Lead
While 2020 likely won't go down as anyone's favorite year, there have been some bright spots. One for me is th...
Read More >>