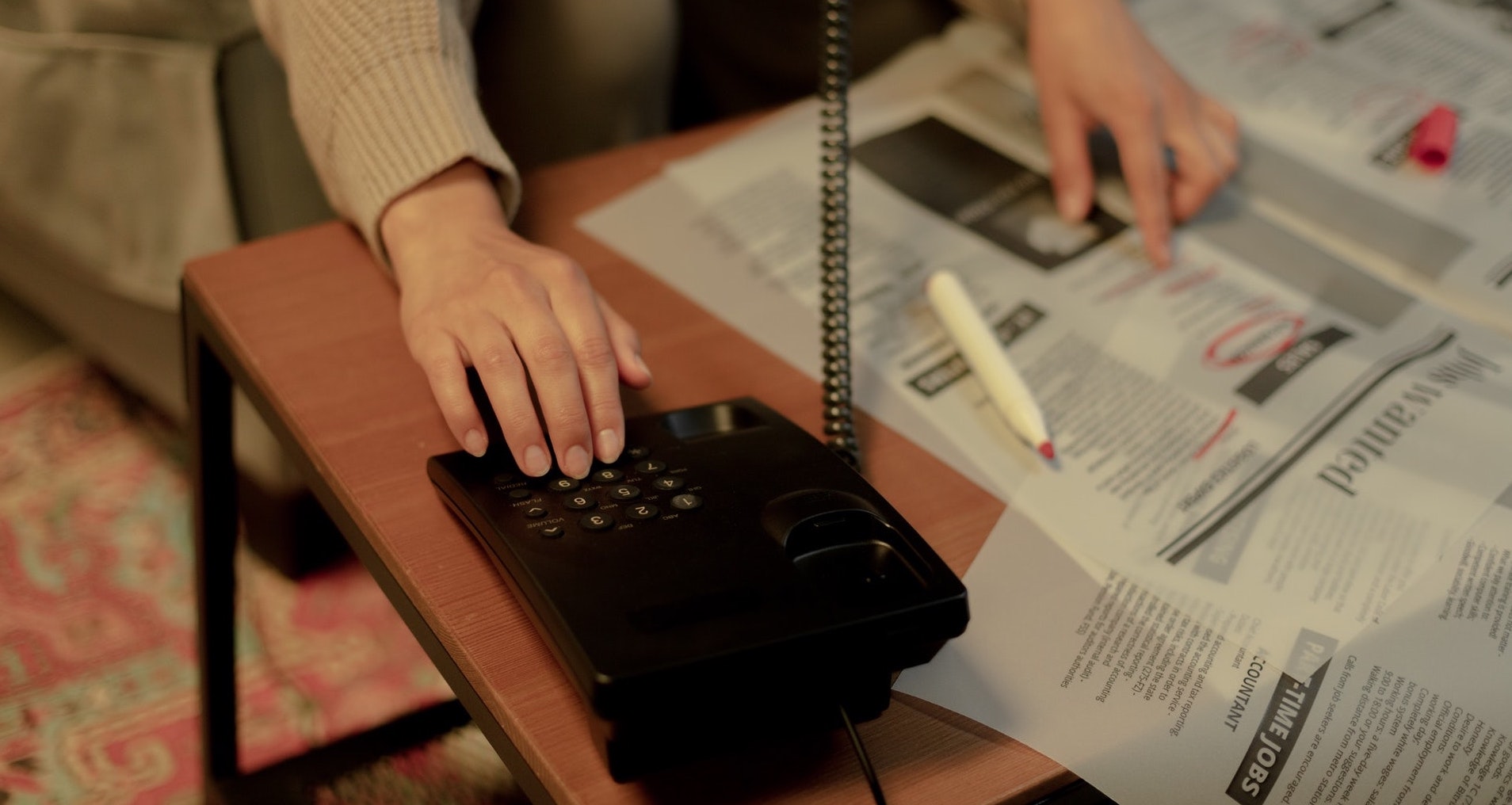 Summer Employment Forecast: Will the job market warm back up?
Now Hiring! Up North Jobs
Your spring 2022 employment guide
Welcome to our Spring 2022 "Now ...
Read More >>
The Forgotten Population
One solution to the dearth of applicants in today's economy: a group of people too often overlooked
You don't have to be ...
Read More >>
5 Years of Helpful Beers
Pour for More keeps filling local cups
Restaurants have endured some of ...
Read More >>
The Sea Bird in Central Lake
The Blue Pelican Inn and Restaurant gears up for the summer season
Chris and Merrie Corbett are ...
Read More >>
Don's Drive-In Big D Burger
Tastemaker
Opened in 1958, Don's Drive-In ...
Read More >>
Streetside Grille's The Streetside
Bottoms Up
Doesn't matter if Streetside Grille's ...
Read More >>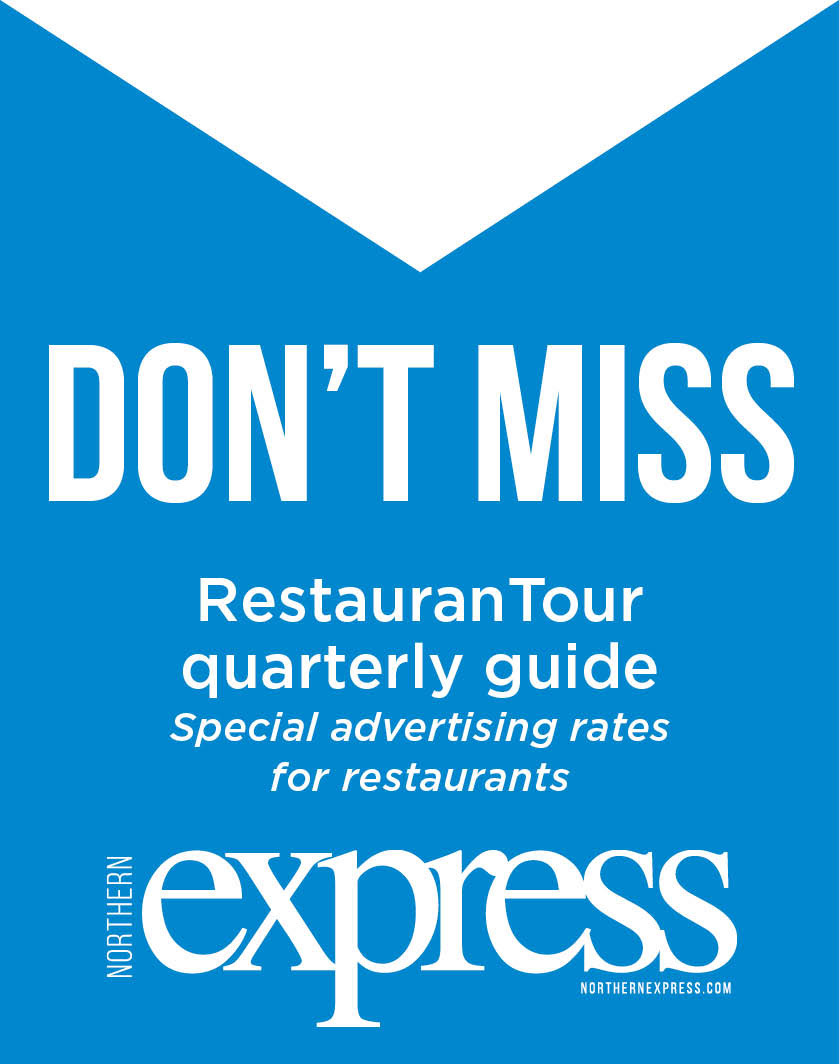 Feature
Hooking a Big One
Among the seven recipients of the Governor's Award for Historic Preservation in 2022 is one big fish—or, more accurately, one mighty Fishtown Preservation Society. With three winters of hard work and help from Biggs ...
May 14, 2022 |
Dining
A Little Place in the Country
At La Bécasse in Maple City, French country cuisine is the star, the raison d'être that keeps chef Guillaume Hazaël-Massieux in his kitchen and fills the dining room with satisfied patrons. La Bécasse, under ...
May 14, 2022 |
Music
Cue Up the Holiday Soundtrack
'Tis not only the season for hosting parties, over-indulging and exchanging gifts, it's also the time when we all want to gouge out our ears at the first bars of Mariah Carey's "All ...
Dec. 4, 2021 |
Opinion
Hope Springs
After weeks of wet, gray, and chilly "pseudo-spring," we are finally starting to see the real thing. May sunlight, warm breezes, and greenness spreading through the woods are reminders that nature has not given ...
May 14, 2022 |
Trending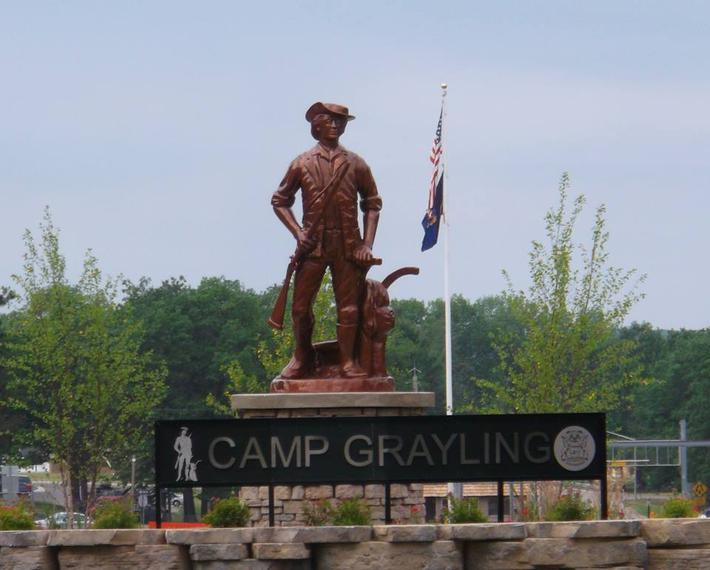 Could Camp Grayling Grow?
The Michigan National Guard military training complex at Camp Grayling could be getting bigger. Twice as big, in fact. The...
Read More >>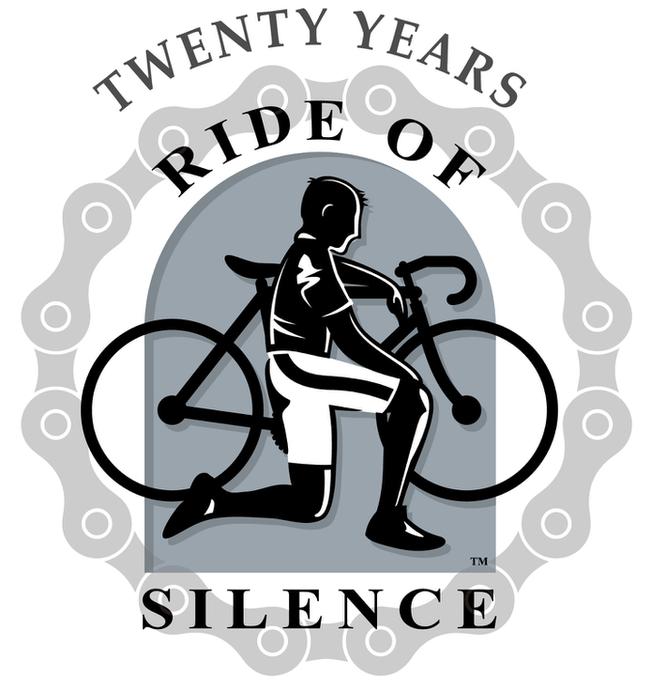 Ride in Silence
At 7pm Wednesday, May 18, groups of bicyclists in hundreds of locations around the world will go for a slow-paced ride tog...
Read More >>
Get Your Tires Dirty
Get outside for the Northern Michigan Mountain Bike Association Trail Day on Saturday, May 21, from 10am-2pm at the Vasa S...
Read More >>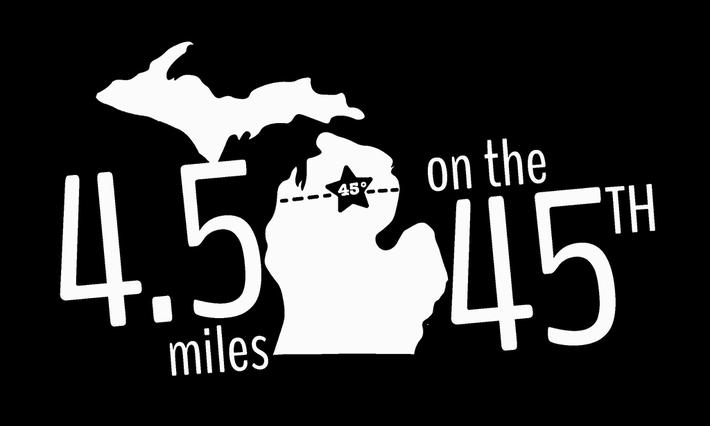 Gear Up for Running Season in Gaylord
Coming soon, Northern Express will be sharing the 2022 race calendar full of running, biking, and paddling races across no...
Read More >>