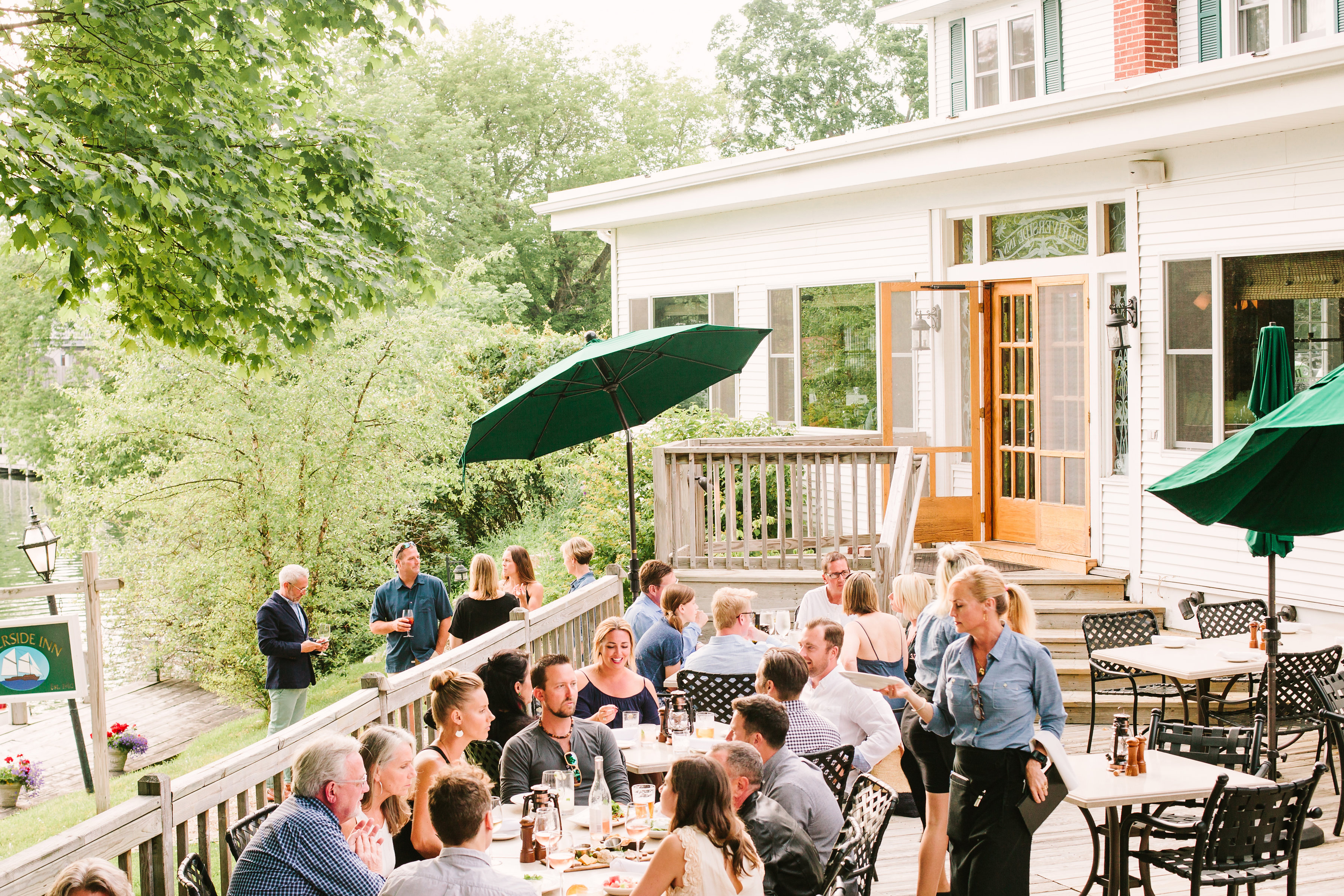 The Riv is Back!
An End to the Leelanau County Wedding Barn Dispute?
Despite a court settlement, some neighbors in an Elmwood Township battle aren't ready to quit the fight.
Neighbors of an Elmwood Township ...
Read More >>
Crooked Tree Bakery's Pepper Parmesan Bread
Tastemaker
Petoskey artisan bread purveyors Crooked ...
Read More >>
Two K Farms' Cider Sangria
Bottoms Up
For those who like sangria ...
Read More >>
Queen of Cups
Teacher by day, tarot card reader by night, Sarah Bernstein divines your future while you drink.
It's not like she has ...
Read More >>
Scaramucci Coming Back to Traverse City
SkyBridge Capital Founder to talk Trump, economy, and saving America at TC Economic Club dinner
Anthony Scaramucci officially spent six ...
Read More >>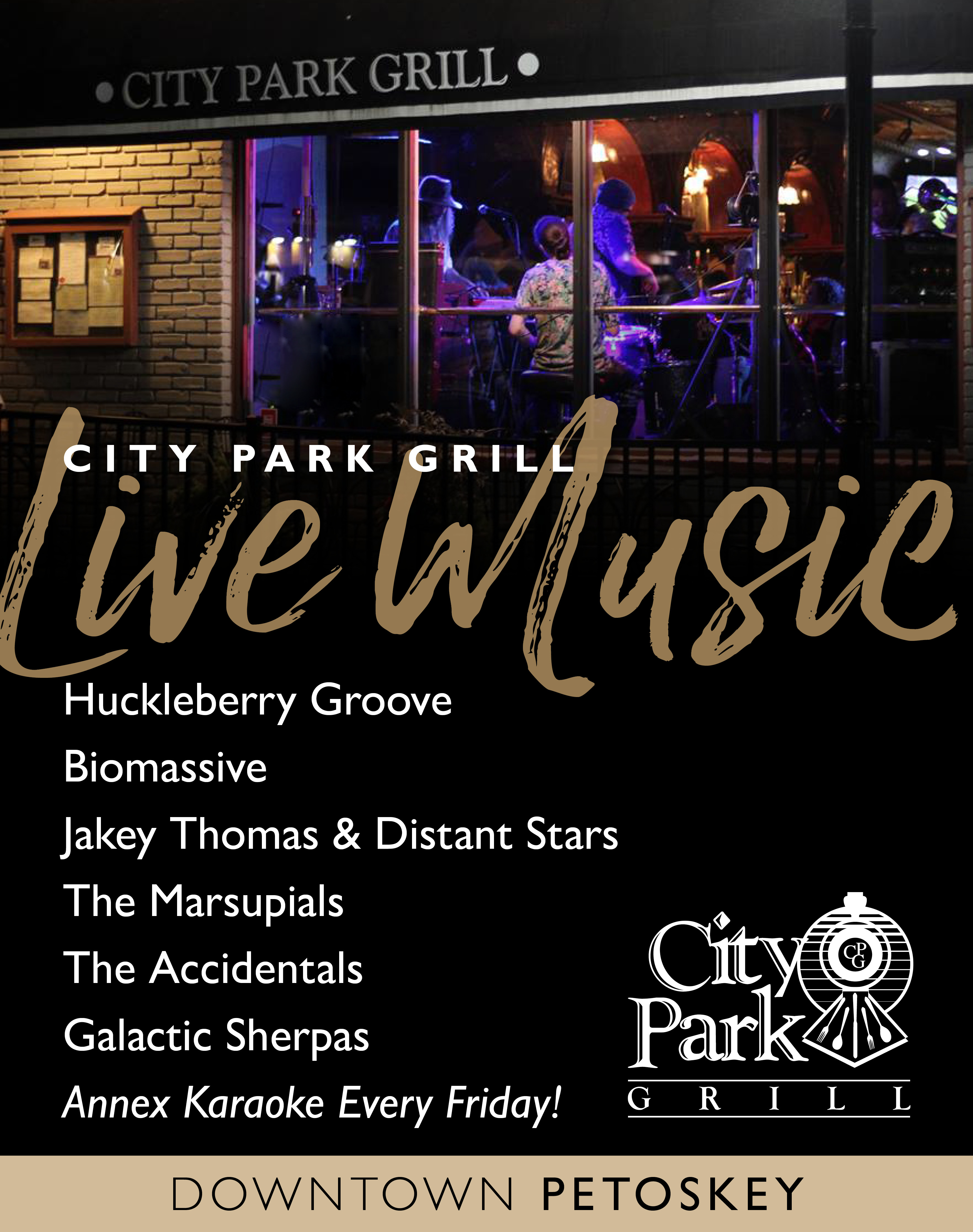 Fall Restaurant Roundup
12 northern Michigan restaurants to visit before winter blows in
Please be seated for these ...
Read More >>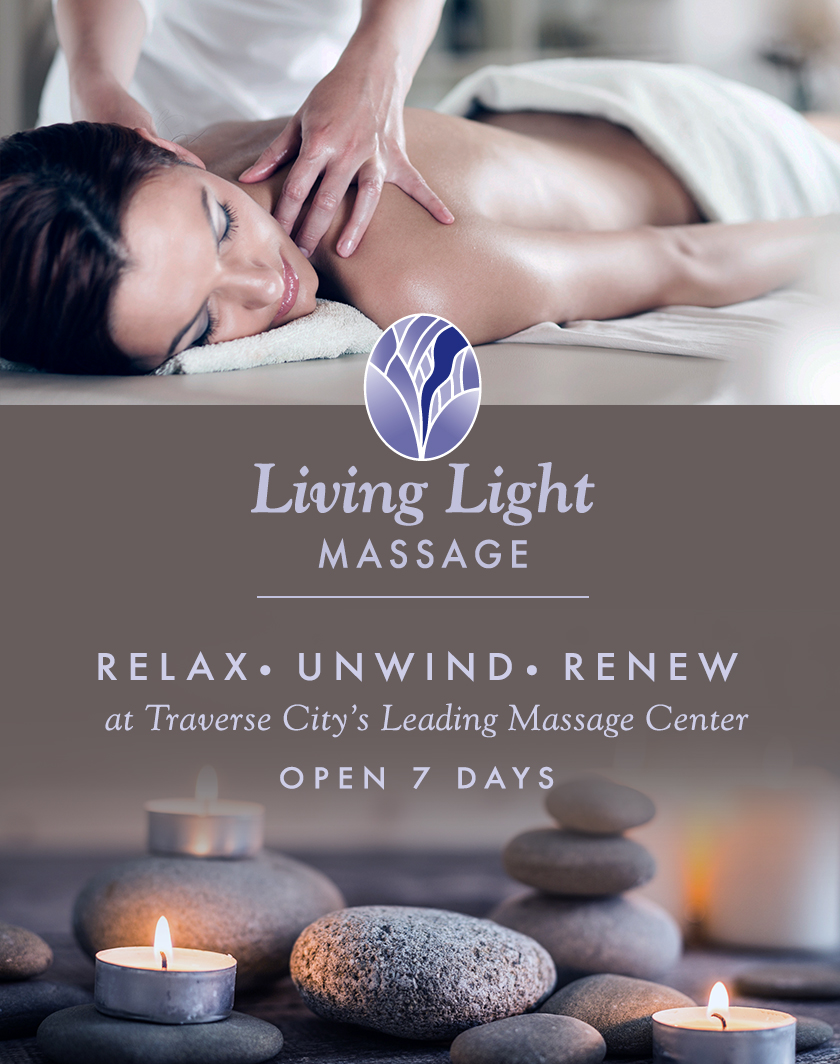 Feature
Extra Mushrooms, Please
Once relegated largely to pizza, soups, omelets, and salads, the modest mushroom — commonly sourced from cans — hasn't always been a popular part of American restaurant menus. (Morels being the exception Up North, ...
Sept. 14, 2019 |
Dining
Fig's Breakfast and Lunch
"The Figs," as Jaimee and Bryon Figueroa are affectionately called, have been working in the restaurant business since they were old enough to get work permits. Their new venture, Fig's Breakfast and Lunch in ...
Sept. 7, 2019 |
Music
Iggy Pop Chills Out
Detroiter Iggy Pop has a new solo album out: Free, which arrived last week on Loma Vista Records. The album's first single, "James Bond," is a good indicator of the rest of the album's ...
Sept. 7, 2019 |
Opinion
Short-sighted and Spending Big in Antrim County
Four Antrim County Commissioners bravely stood up at a recent meeting and voted for a resolution to postpone moving ahead with building plans for a new jail. Unfortunately for the taxpayers, the motion failed ...
Sept. 14, 2019 |
Trending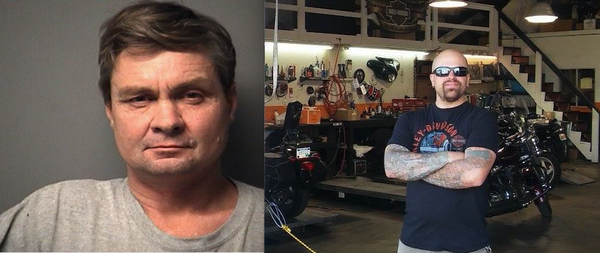 Death in the Woods
Justin Beutel (pictured above right) had recently achieved a life goal that afforded him more free time to do things he lo...
Read More >>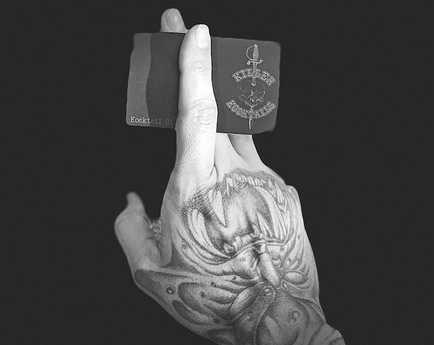 Killer Kocktails
What makes a great cocktail? Well, many things, but among them are premium ingredients, complementary flavor profiles, and...
Read More >>
A Race to the Top in Empire
It was inevitable, perhaps, that someone would decide to see who could be the fastest to climb that winding road that snak...
Read More >>
The Audacity of Enbridge
Michigan said no to Enbridge Inc.'s Line 5 by electing a governor who promised to decommission the pipeline that thr...
Read More >>