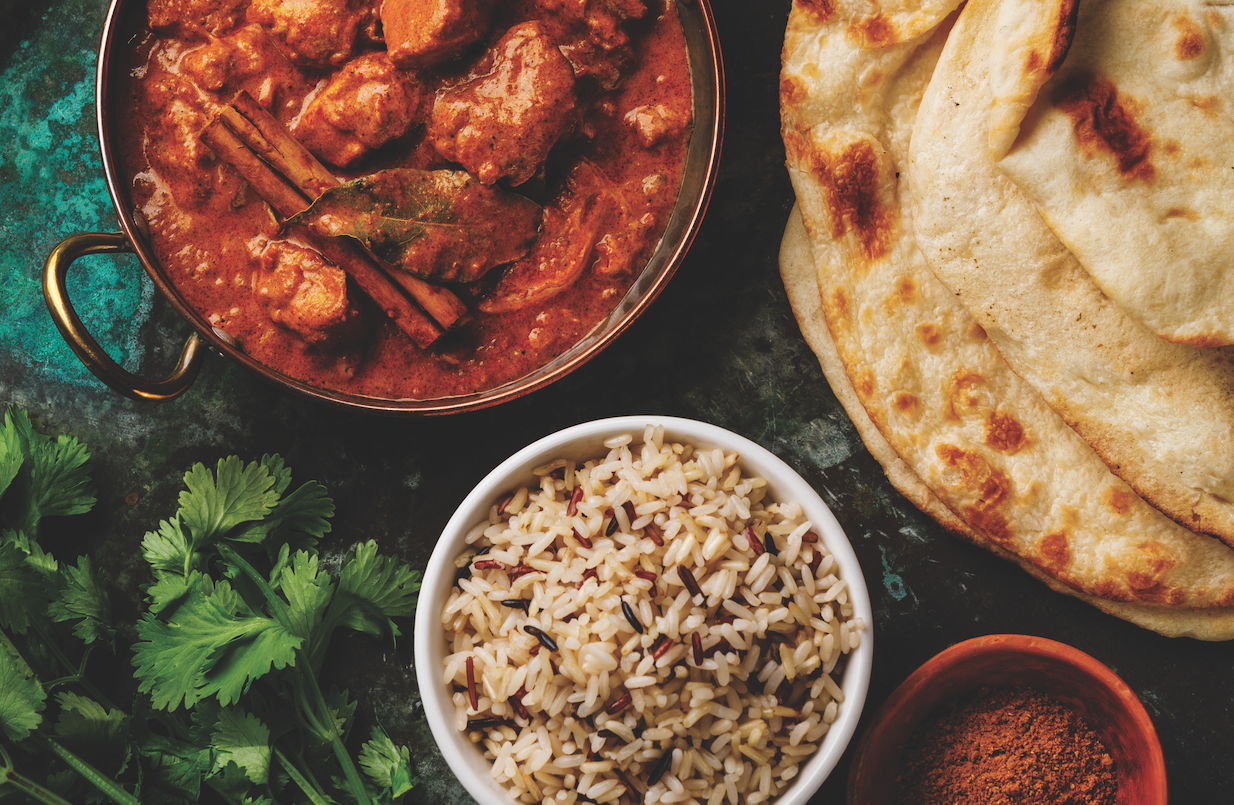 The Tale of TC's Taste of India
Bier's Inwood Brewery Updraft
Bottoms Up
A few miles south of ...
Read More >>
Gold Baby Biscuits
Tastemaker
Where was your last great ...
Read More >>
Struggles of a Mom and Pop Pot-shop Owner
A veteran marijuana dispensary owner talks about how the business has changed over the years and the challenges he faces today.
Stephen Ezell has been in ...
Read More >>
Where to Eat Now
A roundup of our most recently featured restaurants
Please be seated for these ...
Read More >>
Retired Interlochen Instructor Launches Debut Album
Crispin Campbell, Celloist
Crispin Campbell plays well with ...
Read More >>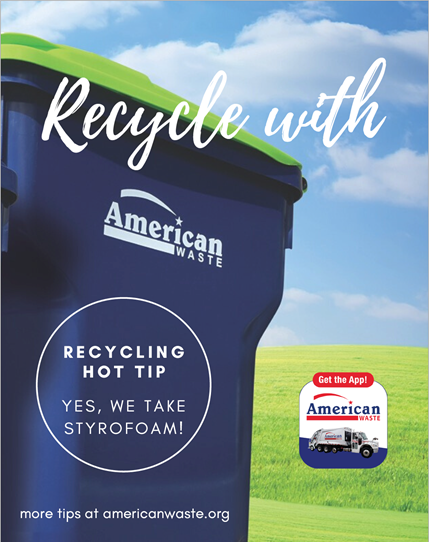 Staying Power
Highlighting the folks who are the longtime lifeblood of the North's restaurant industry
Doesn't matter how good the ...
Read More >>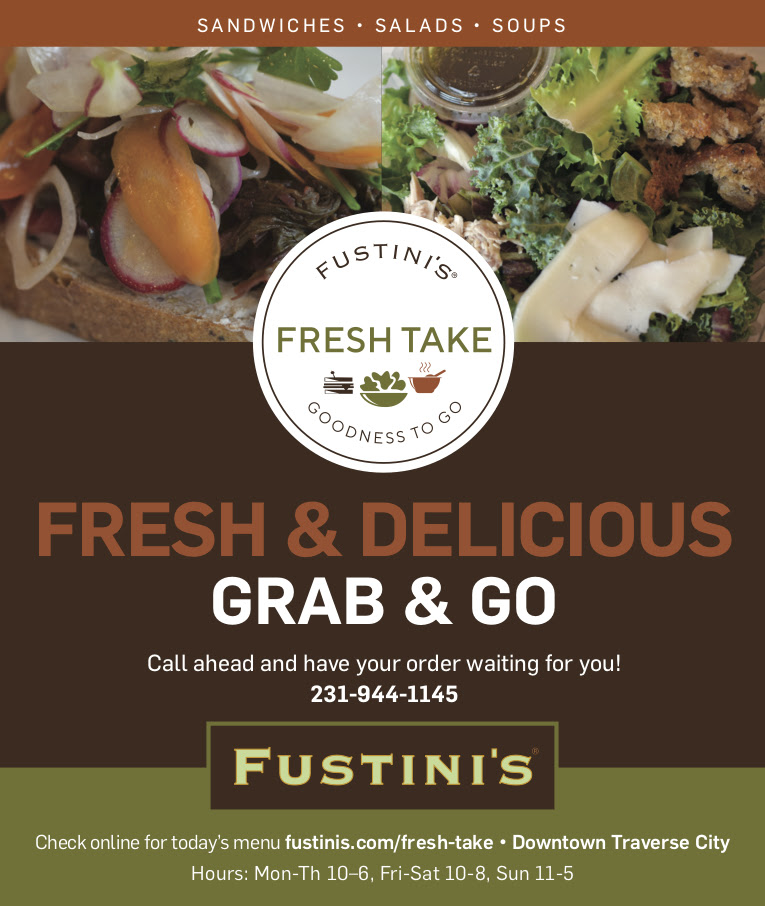 Feature
Tater Time: Inside Kitchen Farms
Just north of Alba and south of Elmira, a foot-thick blanket of crisp snow covers the dormant fields of Kitchen Farms, a 5,000-acre potato-growing operation that straddles both sides of US -131. The fields ...
Feb. 15, 2020 |
Dining
Alpine Chocolats
Here's your chance to score some sinfully delectable treats for your Valentine from the number-one chocolate shop in the state, Gaylord's Alpine Chocolat Haus. The chocolatier was given that high ranking late last year by ...
Feb. 8, 2020 |
Music
Maroon and Meghan Hit the Road
Maroon 5 will be careening around the U.S. on tour this spring and summer, with some of the biggest shows in the band's career to date. The mix of stadium and arena shows kicks ...
Feb. 15, 2020 |
Opinion
Sanctuary from Nothing
Kalkaska County is now a Second Amendment sanctuary county. Gun owners there will now be safe from an intrusive government and so-called red flag laws, universal background checks, and prohibitions against semi-automatic long guns ...
Feb. 15, 2020 |
Trending
Pigs Fly in Lansing
Bipartisan cooperation in Lansing. Yes, you read that correctly. Two Republican leaders and two Democratic officials ...
Read More >>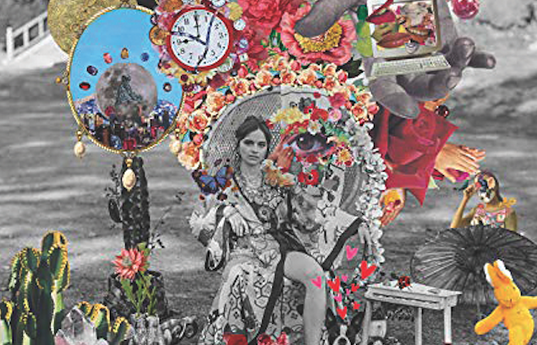 Gabrielle Aplin – Dear Happy – Never Fade Records
Pop singer Aplin returns with her third album, which stays pretty much in her usual modus operandi: strong vocals and a co...
Read More >>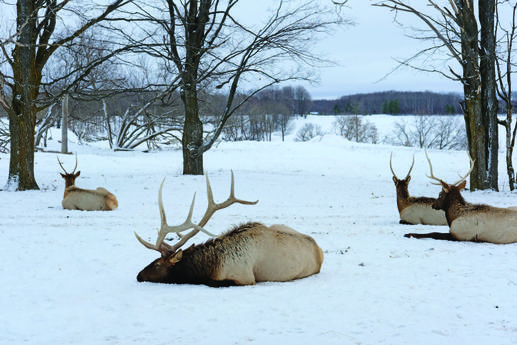 'Receipts, Hair, Bullet Fragments & Rumors'
There were eight elk killed in poaching cases in the Pigeon River State Forest this season. Five of those killings remain ...
Read More >>
Death & Disease
John Altobelli, Keri Altobelli, Alyssa Altobelli, Christina Mauser, Sarah Chester, Payton Chester, Ara Zobayan. Do any of ...
Read More >>