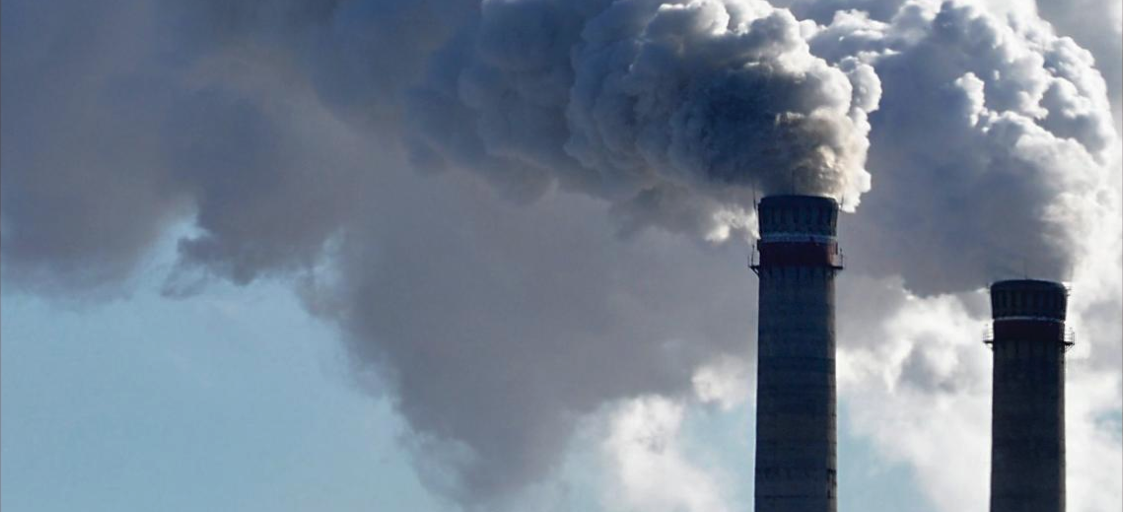 Are Co-Op Customers Subsidizing Dirty Energy?
MI Coffee's Snickerdoodle Lattes (& Bonus Adventure)
Bottoms Up
Consider it kismet: Just steps ...
Read More >>
Hilbert's Honey Co.'s Maple Syrup
Tastemaker
March might be maple syrup-making ...
Read More >>
Frankfort's Garden Theater Sold
Nonprofit takes over, raising money to ready it for its next century
An innovative, eco-friendly move to ...
Read More >>
Little Traverse Inn & Gastro Pub
Private (& delicious) dining in your own posh shanty
How often, especially in northwest ...
Read More >>
Author Alan Lightman Talks Progress & Patriarchy
Free National Writers Series event also features filmmaker Kalyanee Mam
Author Alan Lightman isn't the ...
Read More >>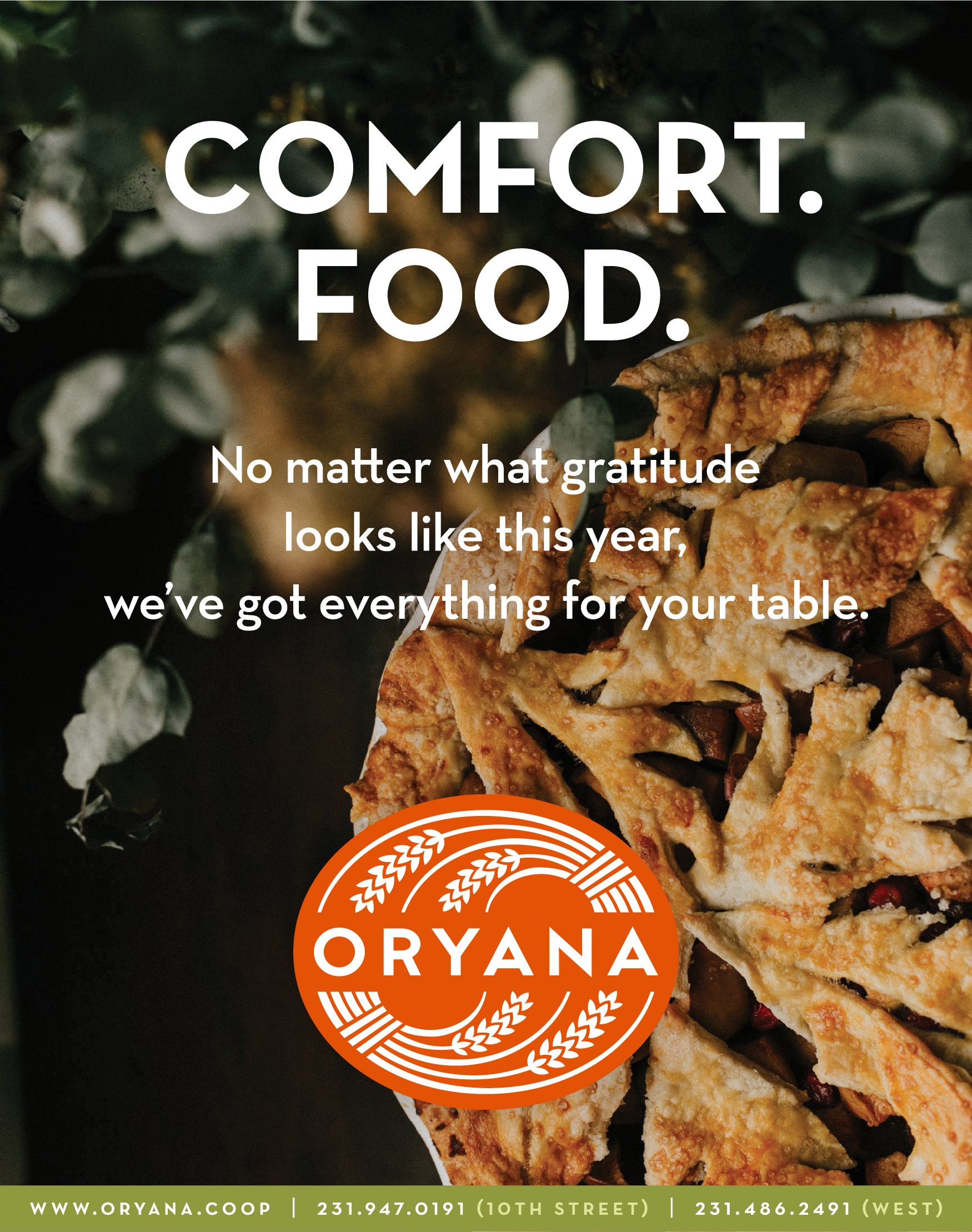 Nub's Pale Ale
Bottoms Up
After a day carving up ...
Read More >>
Feature
Arts & Entertainment to Warm Your Winter
The pandemic has played havoc with all facets of life, including the arts. Whether music, lectures, visual art, dance, the live experience has all but disappeared. While the world awaits the vaccine and (hoped-for) ...
Jan. 9, 2021 |
Dining
Bill and Carol's Time Out
Resort communities such as these we call home can sometimes feel like they're smothered in high-dollar burgers, fancy sandwiches, and other high-end culinary creations. While delicious, those upscale plates aren't always attainable — especially ...
Jan. 9, 2021 |
Music
Sufjan is Back
Petoskey-born and raised musician Sufjan Stevens released his eighth studio album, The Ascension, last September, but for those of you who (like us) can't get enough of his poetic lyrics and ethereal sound, you ...
Jan. 16, 2021 |
Opinion
Till It's Over, Part 1 & 2
Whew! Glad that's over. It looks like we have survived the worst! As America's annus horribilis limps to a merciful close, we must resist the impulse to celebrate, assuming the worse is over. While ...
Jan. 16, 2021 |
Trending
Dear Trump Supporter
It is tempting to be sympathetic to your angst since you, like so many before you, have been scammed by Donald Tru...
Read More >>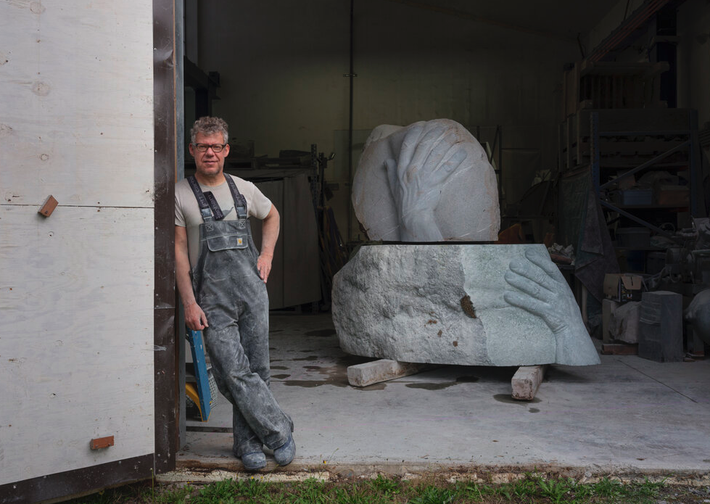 Tusen Takk's Gift to Artists
What if you could escape your normal environment for a few weeks — ditch your day-to-day obligations and disappear s...
Read More >>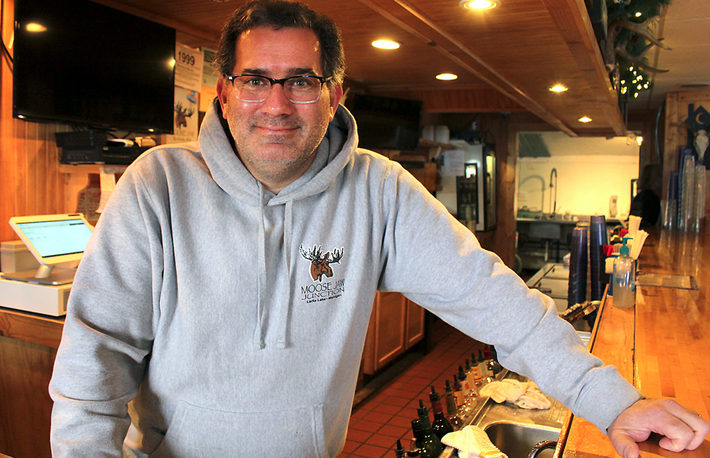 Moose Jaw Junction, Larks Lake
America is speckled with little hole-in-the-way places that sometimes make our culinary hearts go pitter-pat. These little...
Read More >>
Baby Steps
It didn't take the ultra-progressive wing of the Democratic Party long before they started carping away at President-elect...
Read More >>