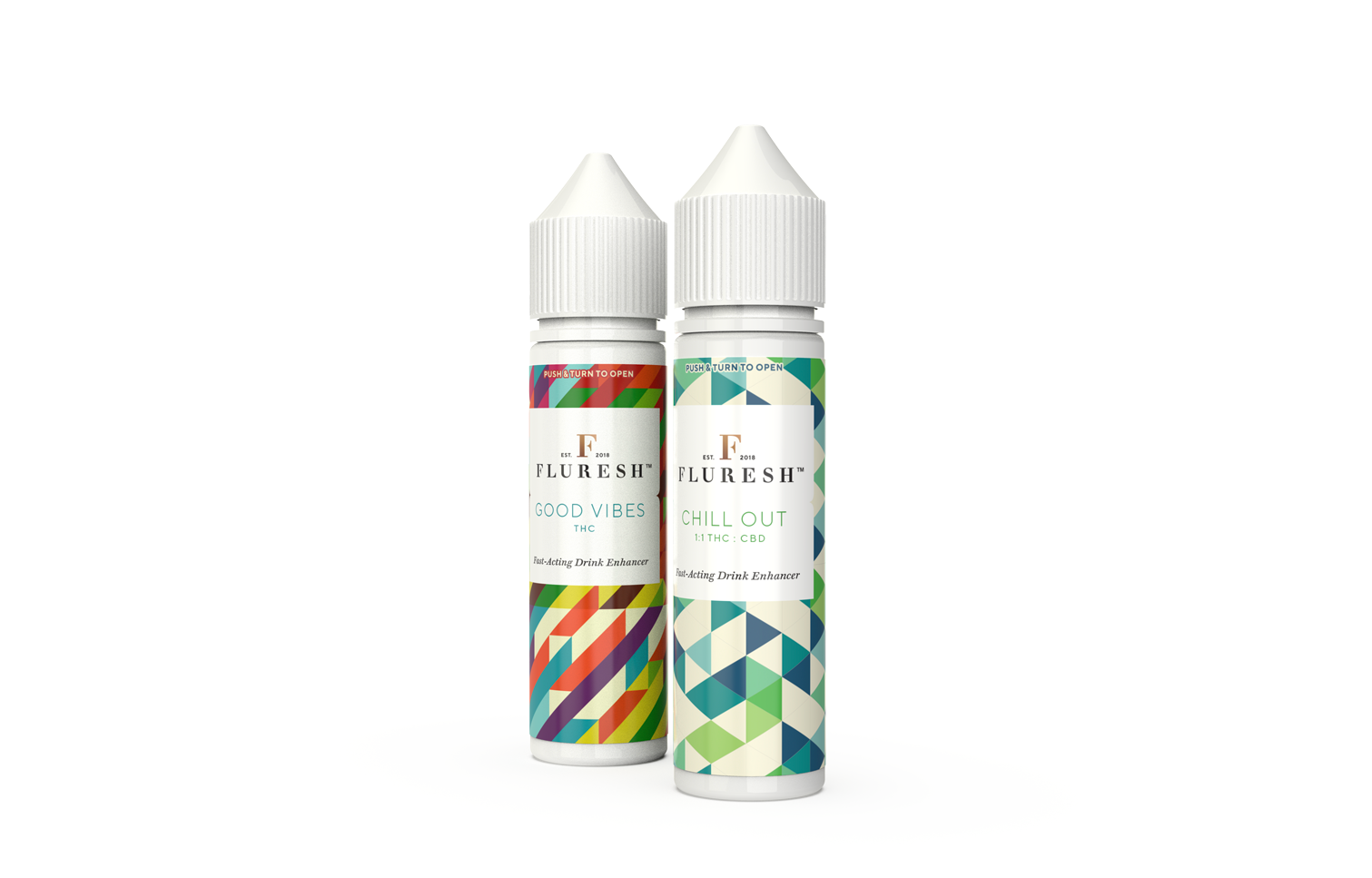 Eat, Drink, Rub: THC Products Review
Buzzkill
Some not-so-euphoric stats on the state of the state since legalization
In 2008, Michigan voters approved ...
Read More >>
Traverse City Marijuana Permits
A Legal Catch-22
A "death sentence." That's what ...
Read More >>
Dr. J. Terps' Cannabis-Infused Tropicana Cookies
Bottoms Up
While we don't normally profile ...
Read More >>
Big League Chew's Wild Pitch Watermelon
Tastemaker
Despite what the few flurries ...
Read More >>
Sneak Peek: Chris Bohjalian to Talk with Locals Before Next Novel Drops
Free Writers Series event with bestselling author April 29
Award-winning author Chris Bohjalian is ...
Read More >>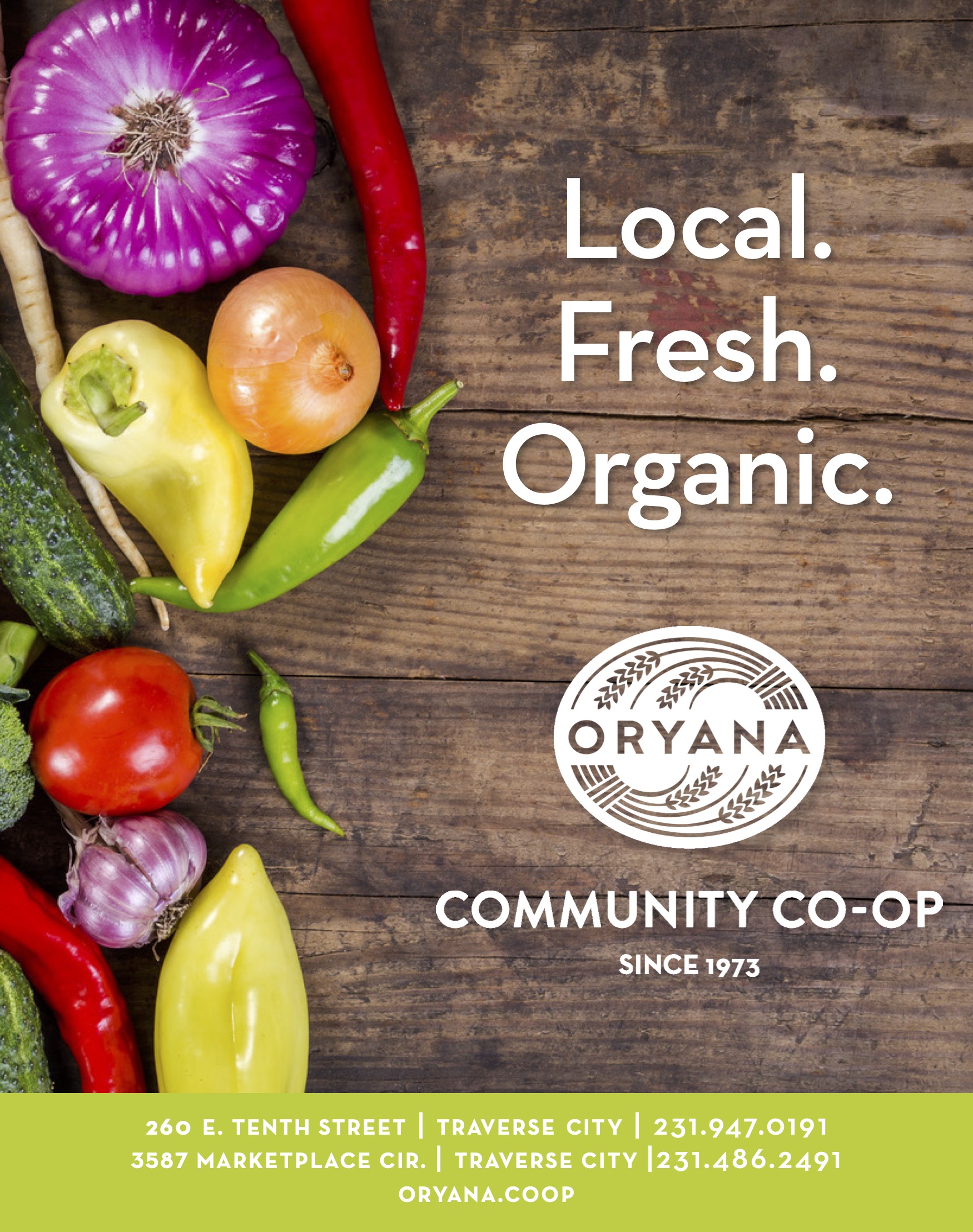 Benedict
Breakfast worth rising (and shining) for in Traverse City
No matter the weather, Traverse ...
Read More >>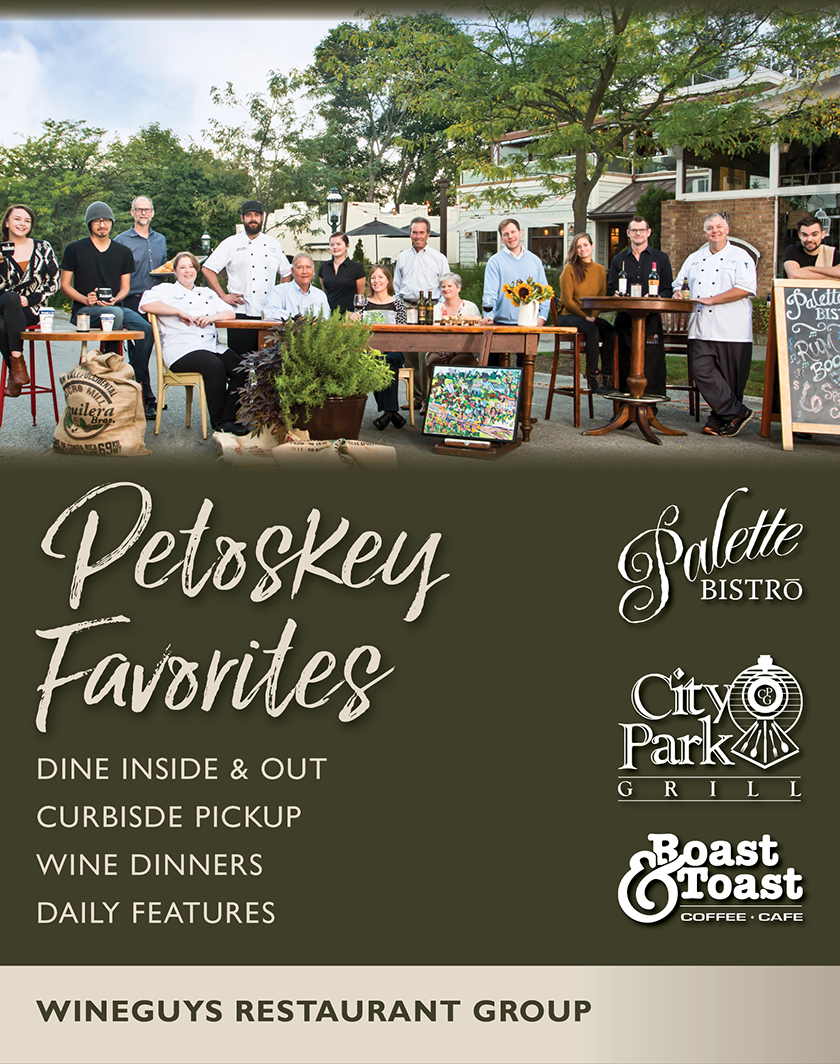 Feature
Redefining the Next Northern Homescape
The best designs are based on déjà vu. At least, that's Angelo Adamo's approach. A transplant to the Grand Traverse area and Creative Director at Design Elemental, Adamo's philosophy for crafting quality spaces is ...
April 10, 2021 |
Dining
TRÜ Ultimate Mary Mix
Yes, Ace is indeed the place with the helpful hardware folks. Less apparent to those who don't, like us, diligently stalk the home improvement store's register shelves at least once per season is that ...
April 10, 2021 |
Music
Windy City Blues Blowin' In
The Dennos Museum Center and The Ramsdell Center for the Performing Arts (RRCA) are collaborating on a special Windy City Line Up, bringing local audiences free performances and live Zoom sessions with two Chicago Blues musicians: Davy Knowles ...
March 20, 2021 |
Opinion
Wrong and Expensive
Tucked away in the southeast corner of Cuba is a natural harbor wedged between hilly terrain. Called Guantanamo Bay — guantanamo means "land between two rivers" in Taino, the language of indigenous Taino people ...
April 17, 2021 |
Trending
The DIY Lobotomy
"Did you read the review in The New Yorker of the new Philip Roth biography?" I asked my well-read conservativ...
Read More >>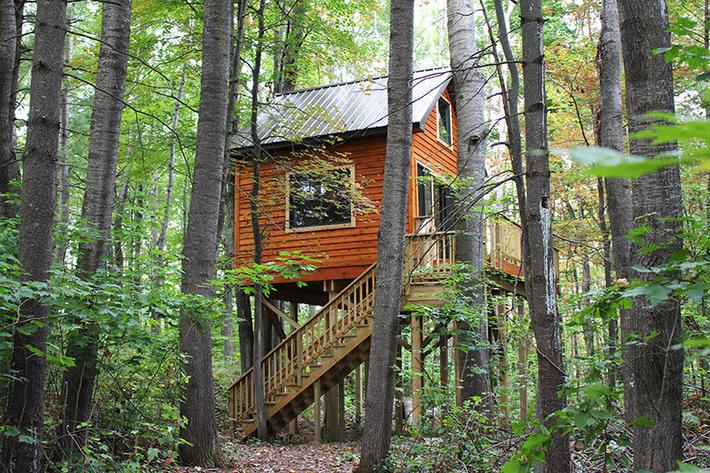 Trends in Outdoor Living
After a year of near-confinement, our homes' outdoor spaces have become sanctuaries of solace and sanity — and...
Read More >>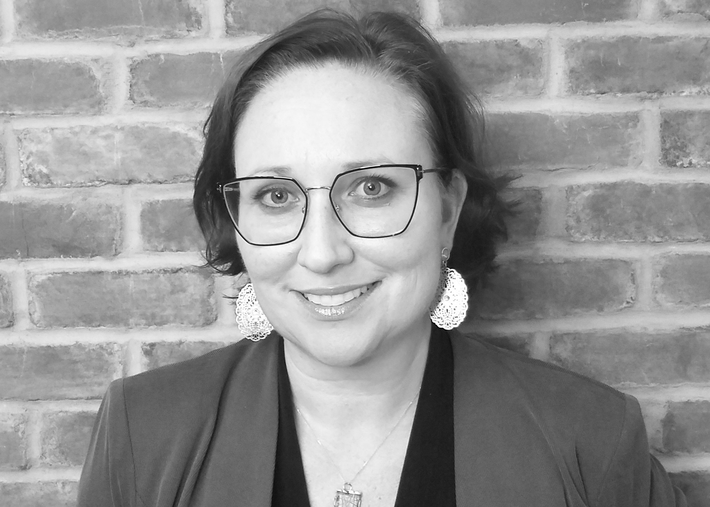 Truth vs. the World
Tell the truth. A journalist's job can be summed up in those three small words. It sounds like the simplest thing in...
Read More >>
The World Beneath our Feet
We tend to think big when it comes to fixing environmental problems — towering turbines, expansive solar arrays, or ...
Read More >>