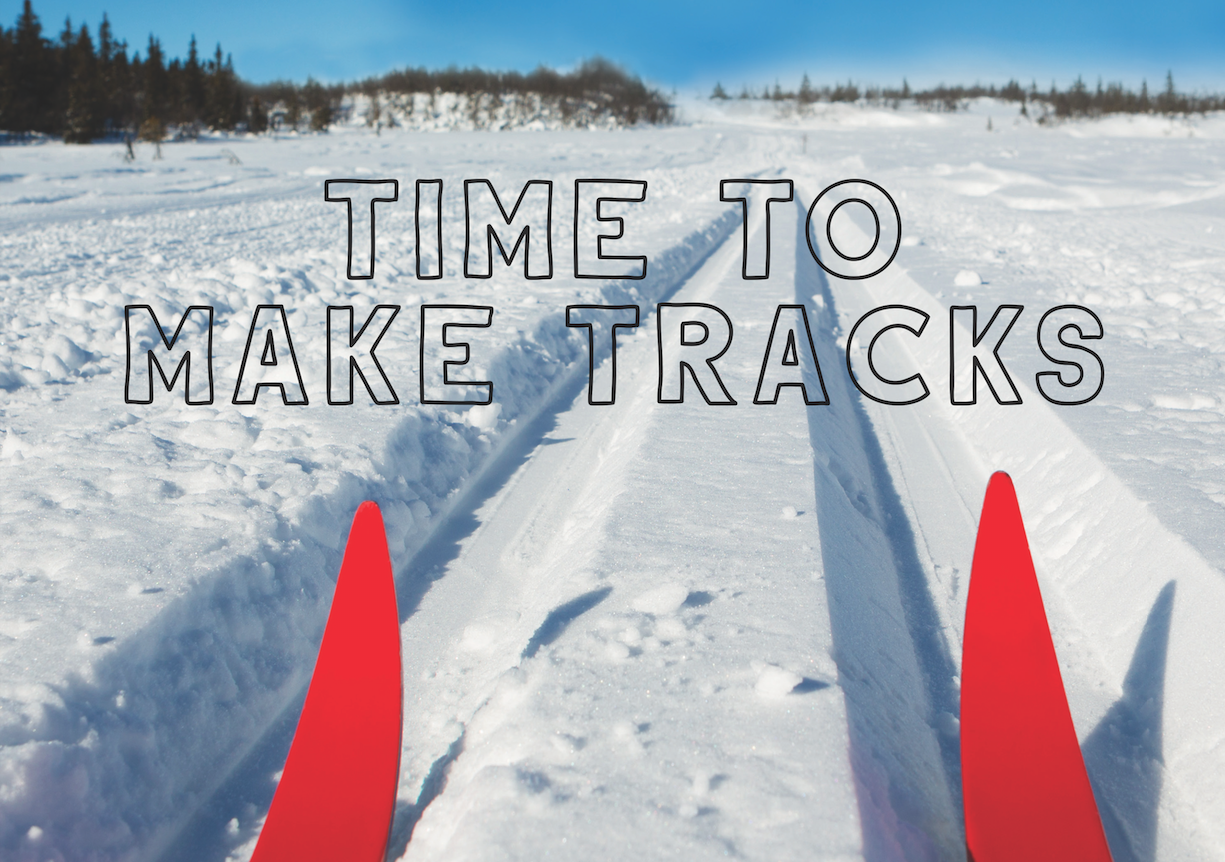 6 sublime XC trails, 7 amazing races, 1 Olympic medalist.
"Sow-Nah"
A northern Michigan way of life — and bonding.
You sit on a wooden ...
Read More >>
Kingsley's Judson Market & Restaurant
A Big Deal in a Small Town
It's not always easy to ...
Read More >>
Cheboygan Brewing Co.'s Imperial Cinnamon Hefeweizen
Bottoms Up
Winter is prime time for ...
Read More >>
Osorio's Salsas
Tastemaker
"We don't have a freezer. ...
Read More >>
Whose America is This?
Pulitzer-winning journalists discuss their book and the rise and fall of America's middle class.
Has America become more concerned ...
Read More >>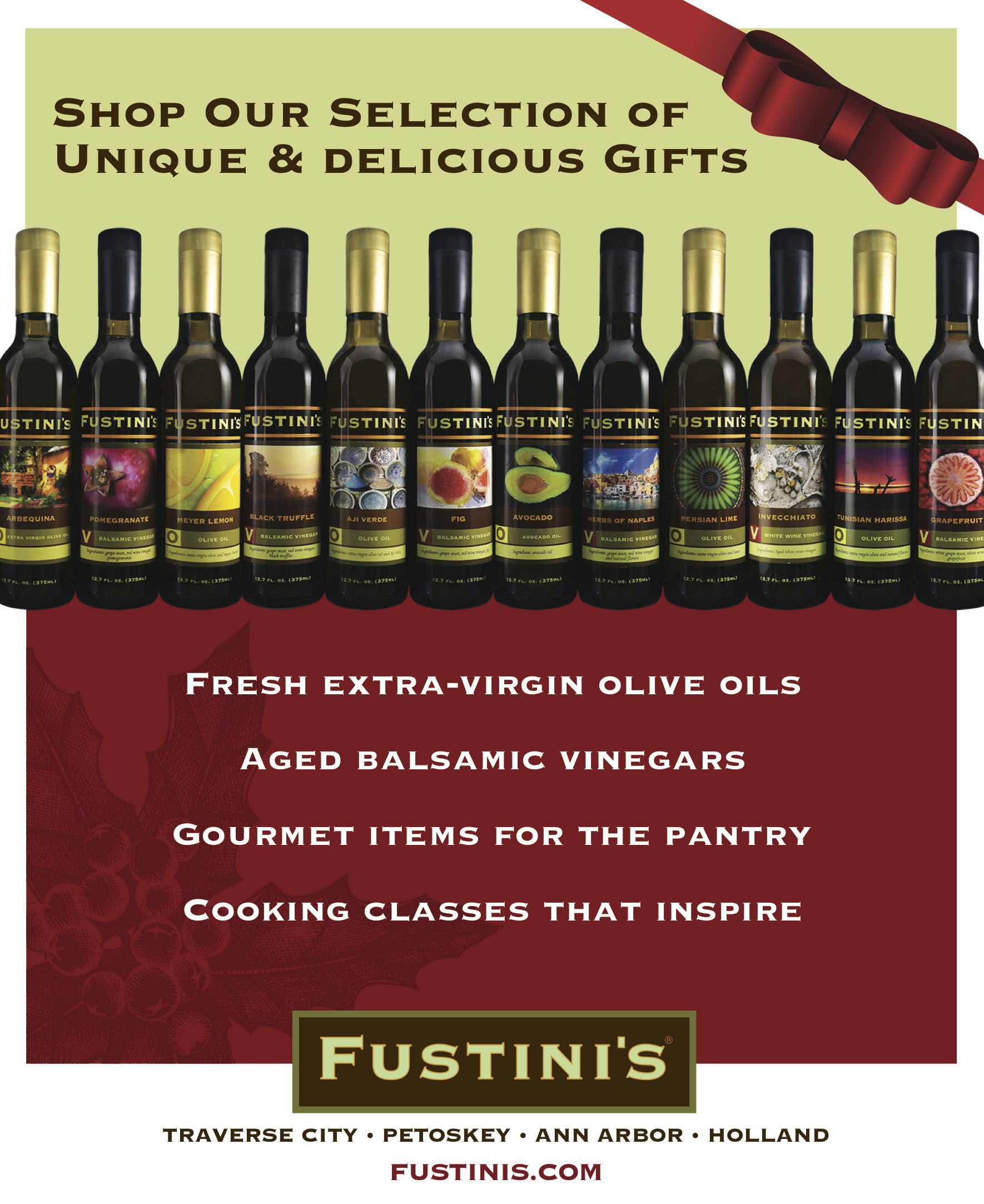 Empire Village Inn's Ribs and Wings
Tastemaker
Our first thought on the ...
Read More >>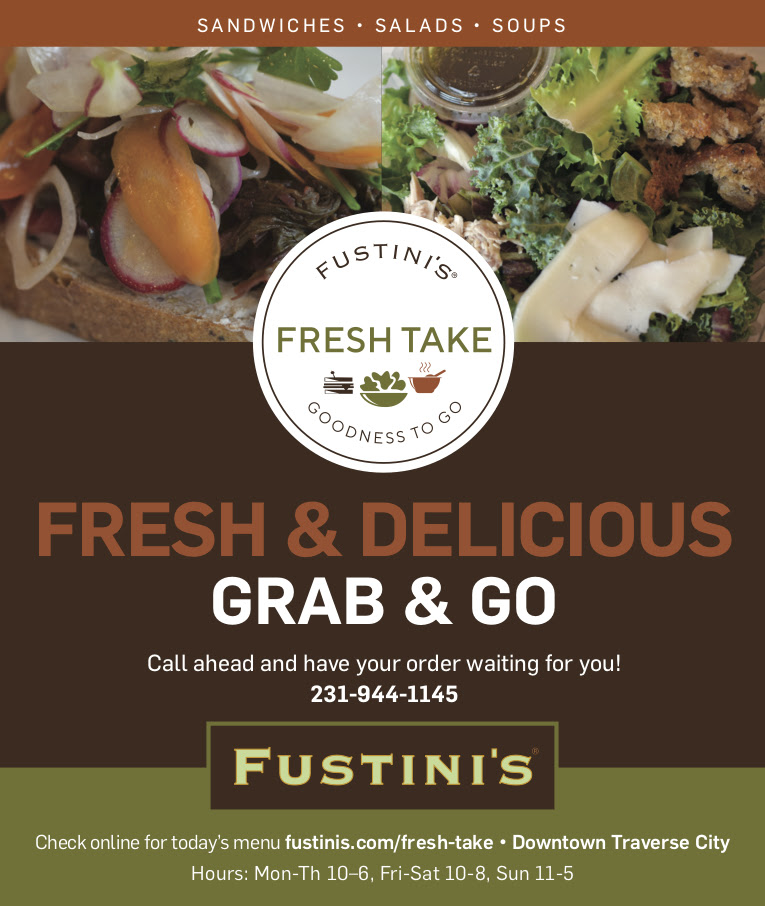 Feature
Live: on Stage
From shows that have never been performed before to those that have stood the test of time, the region raises the red velvet curtain on an astonishing number of stage productions each winter. Make ...
Jan. 11, 2020 |
Dining
Iron Fish's Copper Queen
A Benzie County distillery is offering a taste of Michigan's Copper Country in a whiskey that's based on a century-old recipe.Copper Queen, originally served in the saloons of Red Jacket — now Calumet — ...
Jan. 11, 2020 |
Music
Styles Walks a Fine Line
Harry Styles has released his sophomore album, Fine Line, which departs thematically from his 2017 debut album. The 2017 set, simply called Harry Styles, dug deep into '70s rock and folk-inspired music; the new ...
Jan. 18, 2020 |
Opinion
Imagine Equality
Economic equality is a good, if essentially elusive, goal. It has become fashionable in some political circles to blame capitalism for Americans' economic inequality. But are we to believe equality can only be achieved ...
Jan. 18, 2020 |
Trending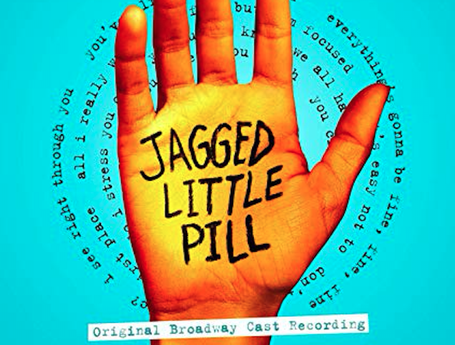 Original Broadway Cast – Jagged Little Pill – Atlantic
Unexpected but true: A Broadway show has been adapted from Alanis Morrisette's top-sellingJagged Little Pill album. ...
Read More >>
Still Searching
We are now surrounded by the evidence. The most significant and consistent temperature increases i...
Read More >>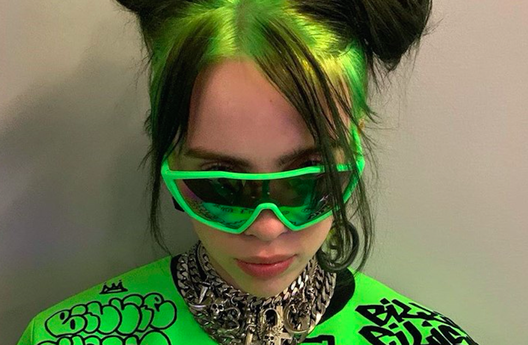 Eilish and White Team Up for Live Record
Singer-songwriter and acid-green-haired diva Billie Eilish recently hung out with former Detroiter Jack White, at White&rs...
Read More >>
The Milk Carton Kids – The Only Ones – MCK Records
Mixing up folk/bluegrass/Americana with a hint of pop, The Milk Carton Kids have snagged Grammy nominations and plenty of ...
Read More >>