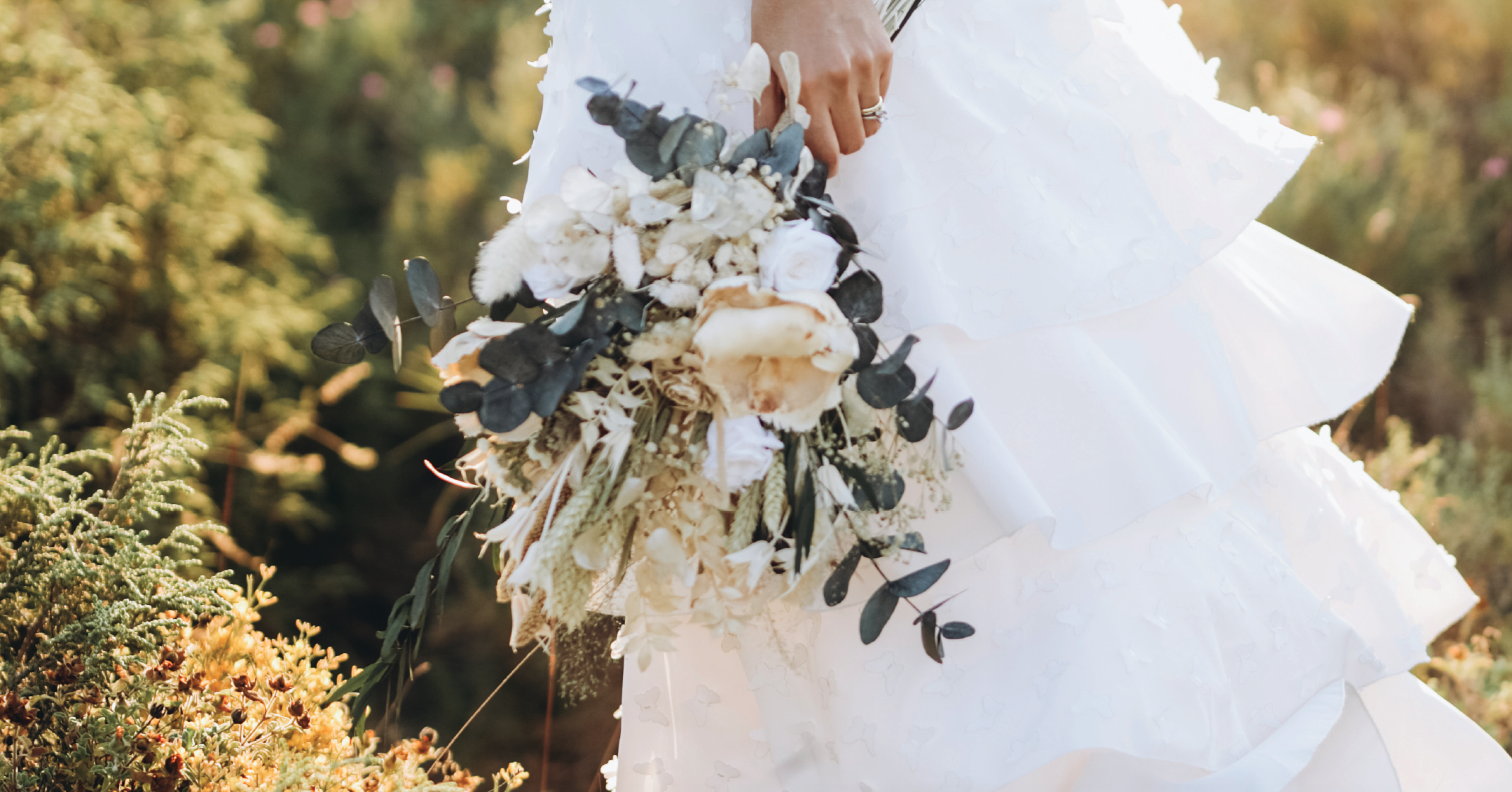 Despite Virus, Soon-to-be Wedded Couples Are Marching On
TC Elderberry Syrup
Bottoms Up
Handmade weekly in small batches, ...
Read More >>
Potter's Wedding Cookies
Tastemaker
Wedding cakes are wonderful, sure, ...
Read More >>
Forever Yours
Eternity has a nice ring to it.
Note to readers: To see ...
Read More >>
Dress Dreams
What we're loving this season.
Note to readers: To see ...
Read More >>
The Pre-Wedding Prep Couples Actually Need
Advice from two couples counselors and one divorce attorney.
Five-hundred twenty-eight. That's the number ...
Read More >>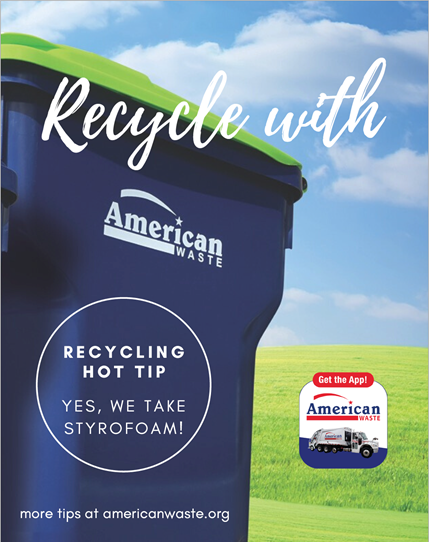 Human Trafficking in our Backyard
Where it's happening, why, and how.
Amy Rouleau is the director of Restoration ...
Read More >>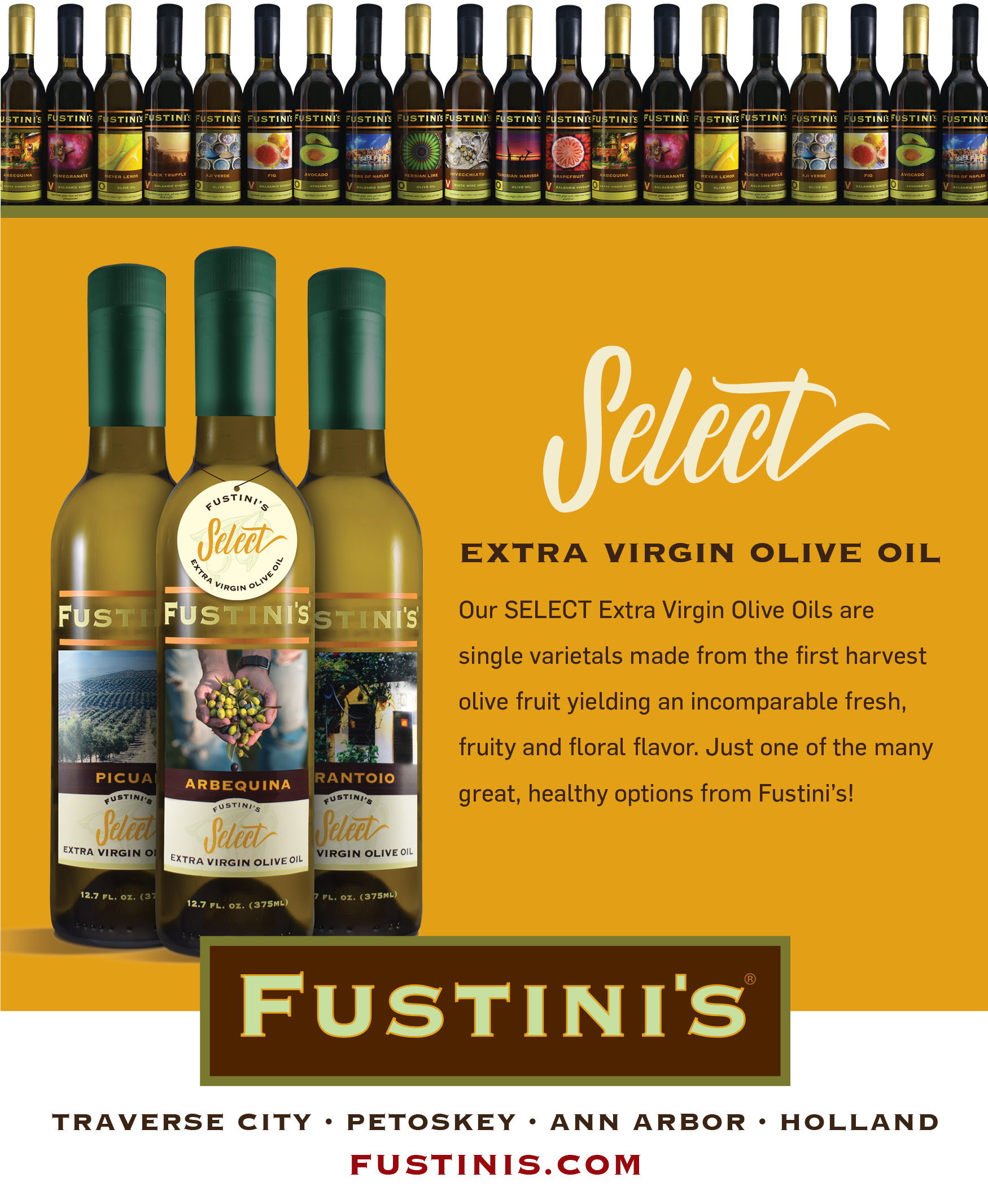 Feature
Southern Saviors: Our Chance to Save NoMi Forests?
For years, the Leelanau and Benzie Conservation Districts have been selling bare root seedlings and encouraging locals to plant trees on their properties. This spring, those local organizations are trying something new: a "citizen ...
March 28, 2020 |
Dining
Brys Estate's B.E. Happy & Healthy
Some people hoard toilet paper. We stockpile essentials. And Brys Estate on Old Mission Peninsula is giving us all the incentives we need: 10 percent off orders of 12 or more bottles, shipped for ...
March 28, 2020 |
Music
Don't Worry About Ellie Goulding
Ellie Goulding has just produced a new music video in collaboration with musician and music producer Matthew Tyler Musto, aka blackbear, for her single "Worry About Me." blackbear actually appears in the video as ...
April 4, 2020 |
Opinion
Managing Expectations
By the time you read this, the world may have changed yet again. What had begun as a far-off problem in China has exploded across the entire planet. Early suggestions that the Coronavirus would ...
April 4, 2020 |
Trending
We're on Our Own
It's moving that everyday citizens here are doing so much to help the medical community fight COVID-19. People making mask...
Read More >>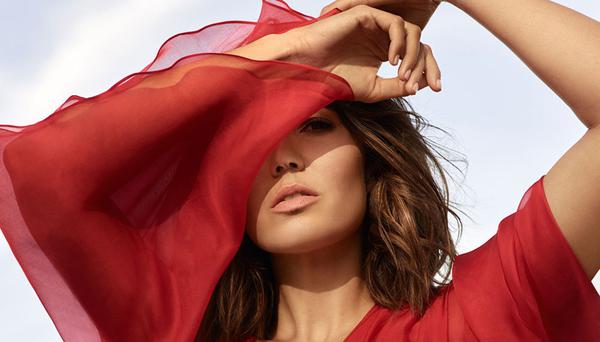 Moore Returns with New Album
Singer and actress Mandy Moore (of TV show This is Us) has released her first album since her 2009 release,...
Read More >>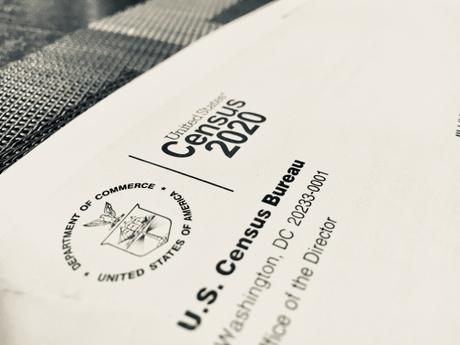 Can the Count Go On?
Census Day 2020 fell on April 1 — a fact that might have registered as something of a cruel April Fool's joke ...
Read More >>
Sitting on the Dock of Dismay
If the events of the last several weeks have taught us anything, it is how fragile we are. Not only our physical being but...
Read More >>