Can the Count Go On?
Human Trafficking in our Backyard
Where it's happening, why, and how.
Amy Rouleau is the director of Restoration ...
Read More >>
Brys Estate's B.E. Happy & Healthy
Bottoms Up
Some people hoard toilet paper. ...
Read More >>
City Park Grill's Got the Meats (& Deals)
Tastemaker
There might be a run ...
Read More >>
Southern Saviors: Our Chance to Save NoMi Forests?
A local intern's theory has become a regional experiment — and you can take part.
For years, the Leelanau and ...
Read More >>
Mama Lu's Curbside Pickup & Delivery
Tastemaker
Each day, from 11am to ...
Read More >>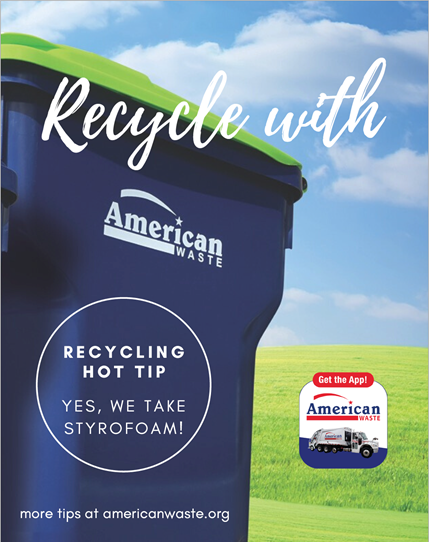 Earthen Ales' Beers To Go
Bottoms Up
Someday, hopefully soon, we'll all ...
Read More >>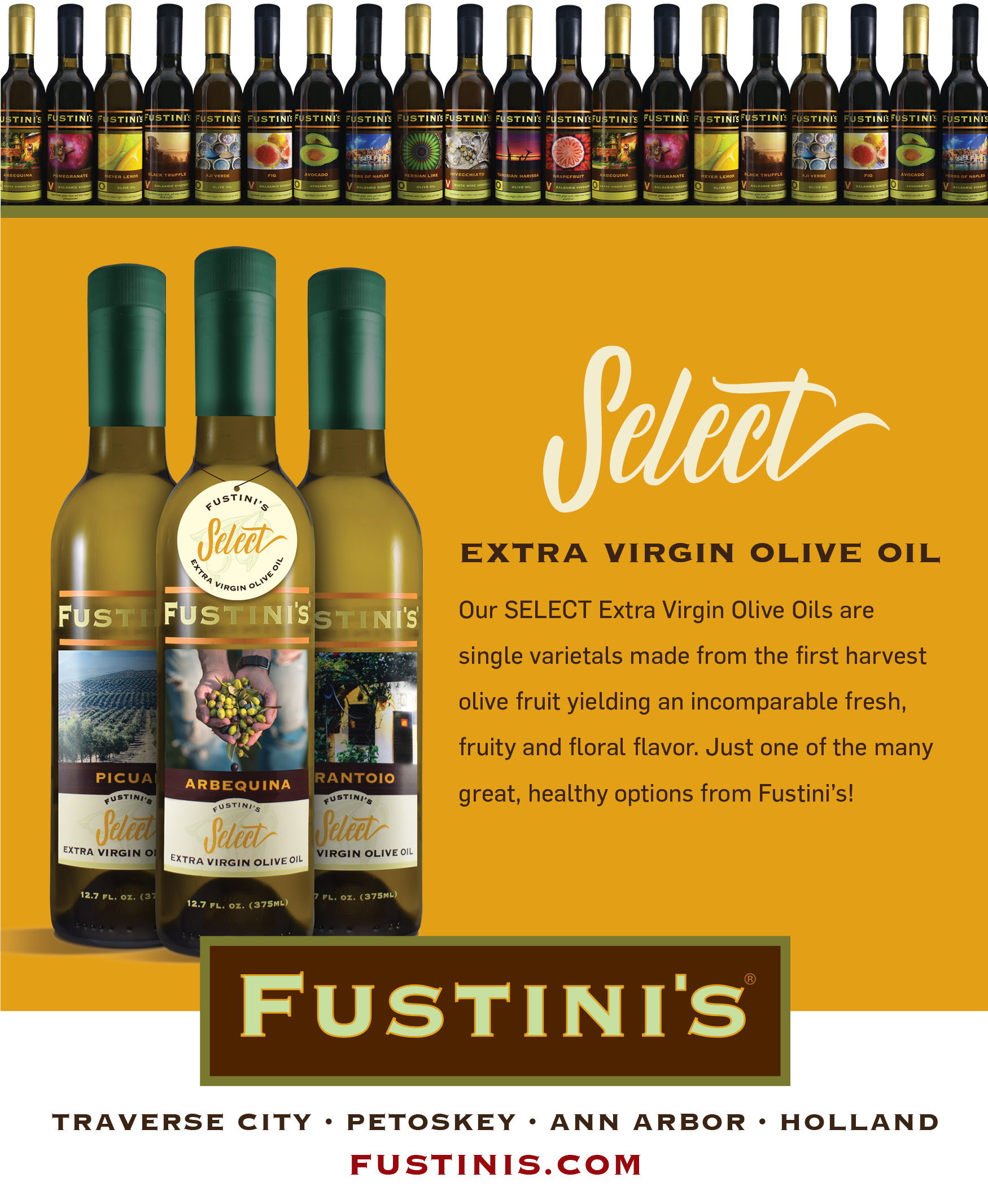 Feature
Weed in the Time of Coronavirus
Recreational marijuana shops have only just started opening up around Michigan in recent months, most of them downstate.But near to Traverse City, two recreational pot businesses have opened their doors, both of them in ...
March 21, 2020 |
Dining
Chakra Tea Sampler
Angela Macke, owner of the biodynamic tea farm Light of Day west of Traverse City, created this collection of seven different teas and tisanes, one for each of the seven chakras (energy centers) of ...
March 14, 2020 |
Music
Moore Returns with New Album
Singer and actress Mandy Moore (of TV show This is Us) has released her first album since her 2009 release, Amanda Leigh. The new set, called Silver Landings, was produced alongside her husband, Taylor Goldsmith, of Dawes, and producer Mike Viola. ...
March 28, 2020 |
Opinion
Way Behind the Curve
Wars require a coordinated national strategy and a leader who's providing accurate information, encouragement and empathy. We have no such strategy, and no such leader. The first case of COVID-19 we know of was ...
March 28, 2020 |
Trending
Sitting on the Dock of Dismay
If the events of the last several weeks have taught us anything, it is how fragile we are. Not only our physical being but...
Read More >>
Do You … Shinrin-Yoku?
Sure, hiking trails is great. But get this: You don't have to work up a sweat, or even stick to the trails, to gain ...
Read More >>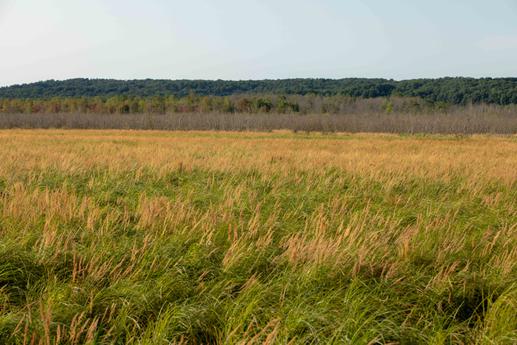 GET OUT: Awesome Outdoor Alternatives for (Extended) Spring Break
While we're facing a situation that's unprecedented and unanticipated, there are many things we can do to miti...
Read More >>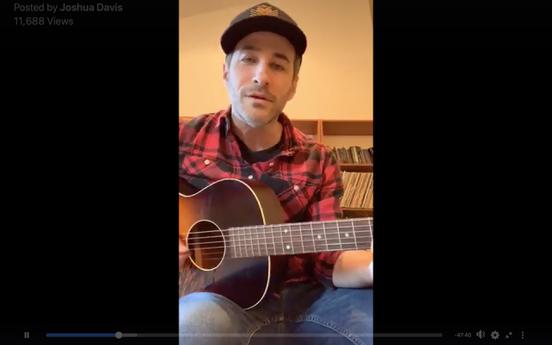 Pivot
With new measures coming daily to prevent the spread of COVID-19, it's hardly business as usual across the nation or...
Read More >>