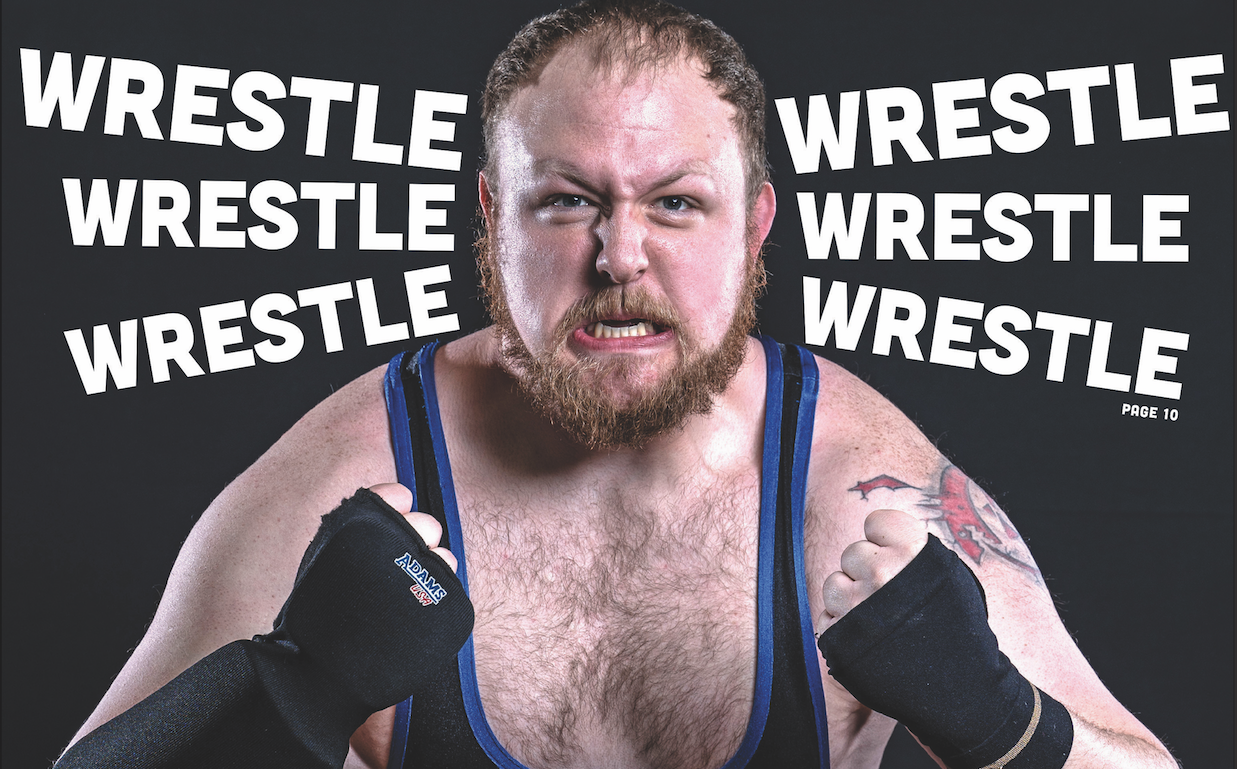 Cadillac, Michigan: Pro Wrestling Hotbed of the North
Torch Lake Lemonade
Bottoms Up
There is one problem with ...
Read More >>
Cormack's Deli's Spinach Quiche
Tastemaker
A hearty wedge of the made-from-scratch ...
Read More >>
Golden Retriever Bash!
The nation's second largest gathering of Golden Retrievers … it's happening in Traverse City July 20
Each year, Golden, Colorado, holds ...
Read More >>
Ludwa's "Codeswitch" Chronicles Life, Music and Murder of Mr. Soul, Sam Cooke
Premiere performance at Bay View July 26
Sam Cooke's mellifluous voice, undeniable ...
Read More >>
Apples to Apples
Spectator
The United States Women's National ...
Read More >>
Legendary Detroit Artist to be Honored Up North
94-year-old working artist Charles McGee to receive Michigan Legacy Art Park's Legacy Award
Charles McGee is a ...
Read More >>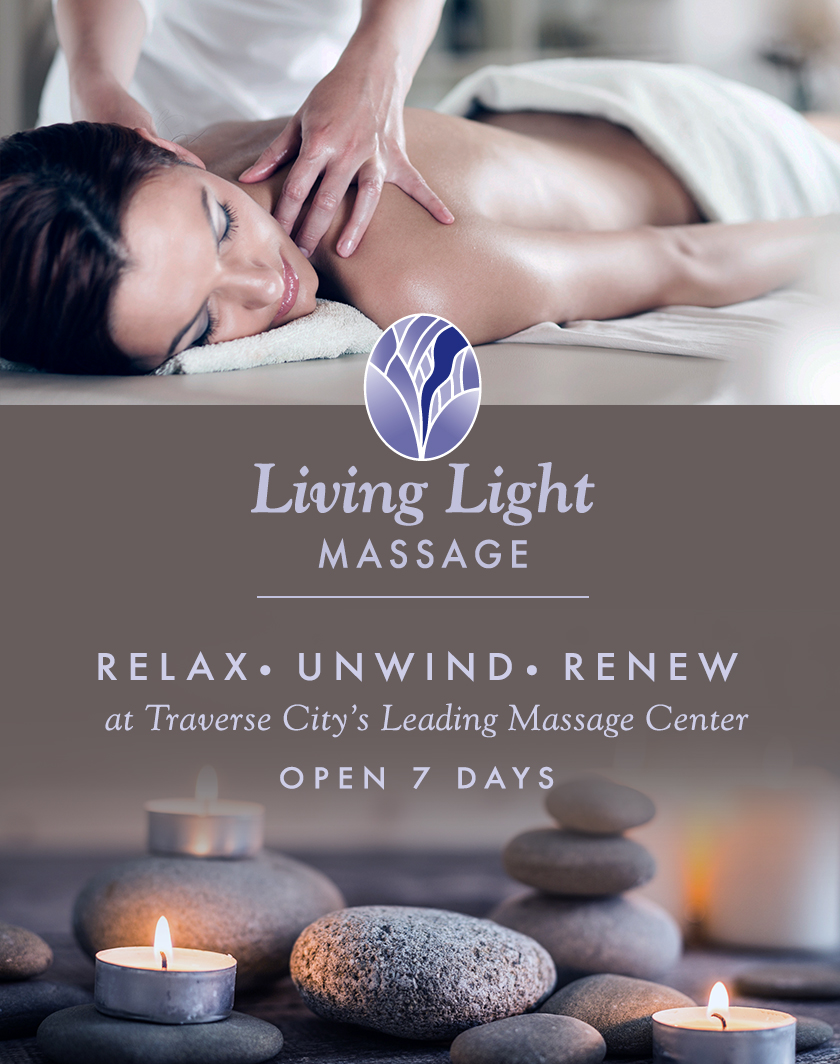 Feature
Where to Dine Waterside
No matter what dish or drink you order from the menu, come summertime, it all pairs well with a scenic waterfront view. Fortunately, northern Michigan offers no shortage of such spots. Allow Northern Express ...
July 13, 2019 |
Dining
The Turkarita
If you're out blowin' around Little Traverse Bay some sunny afternoon, drop anchor at Harbor Springs and wobble your sea legs over to Turkey's Cafe & Pizzeria, which is ensconced in a charming historic building at 250 E. Main ...
July 6, 2019 |
Music
Summer Rockin' in the Porkies
Up and coming Detroit band The War and Treaty are set to headline the upcoming 15th Porcupine Mountains Music Festival in Michigan's Upper Peninsula. It'll join fellow headliners Dustbowl Revival, as well as regional ...
July 13, 2019 |
Opinion
Reason for Hope
Since joining Citizens Climate Lobby 6 years ago, I've sometimes felt like I'm on autopilot. My concern about the climate crisis and my activism have changed little. Thus I found myself taken aback recently ...
July 13, 2019 |
Trending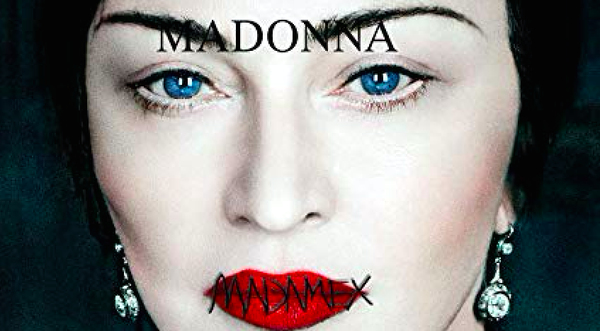 Madonna – Madame X – Interscope
Madonna has brought in a shortlist of collaborators (Maluma, Swae Lee, Quavo) to help bring her focus back into dance musi...
Read More >>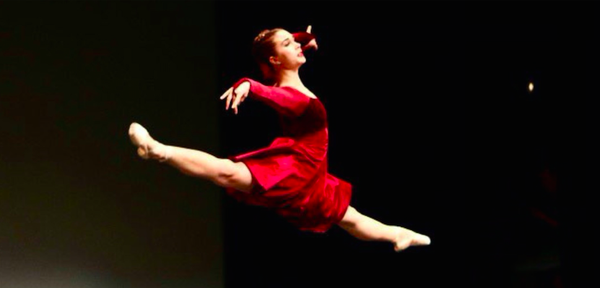 Harbor Springs teen graduates in June, owns dance studio by July
She's danced all over the world and now, at the age of 18, has become owner of her own business, the Beautiful Feet Dance ...
Read More >>
Hoping for Amash
Many Libertarians and others are buzzing about the possibility of Michigan's own U.S. Rep. Justin Amash, a Republica...
Read More >>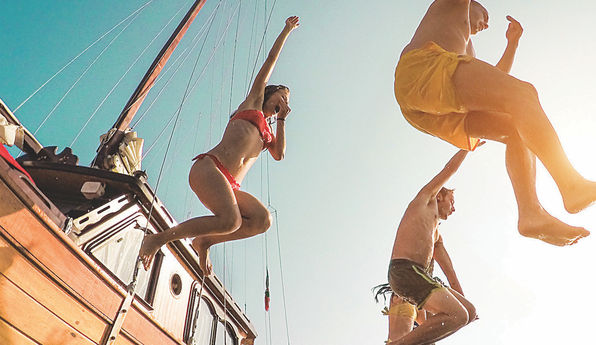 Beaches, Boats & BBQ
You might find yourself in northern Michigan for a hot minute this July. That's plenty long enough to satiate your t...
Read More >>