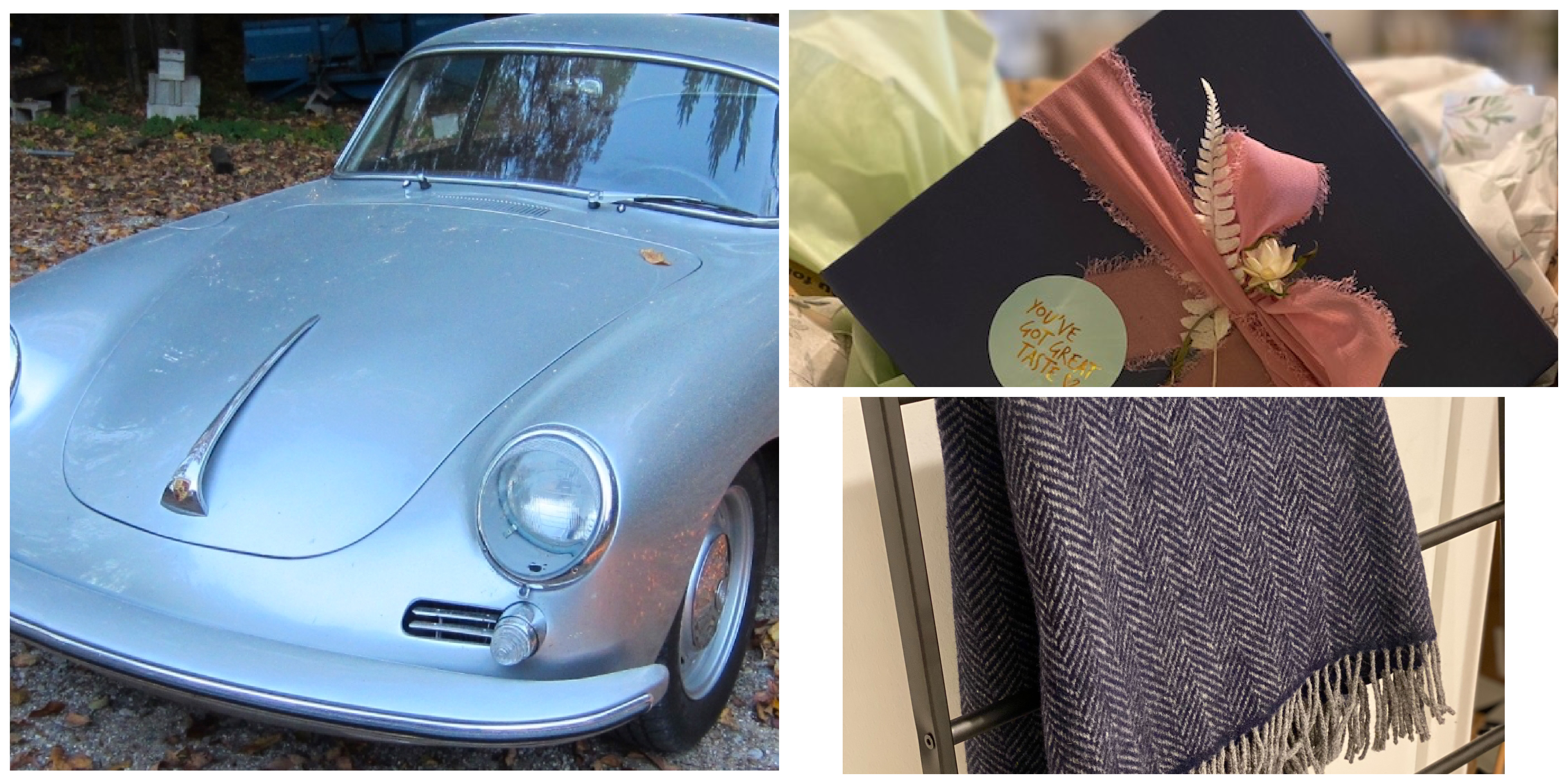 The Luxe List
Bob Phillips Brings It to TC
Popular podcaster and comedian coming to Traverse City Comedy Club
When you're one in a ...
Read More >>
Harbor Springs & Bay Harbor In Some Elite Company
Travel + Leisure magazine knows ...
Read More >>
Frankfort Toasts Great Films
This week is the 13th annual ...
Read More >>
Bike The Hills
Here's a mountain bike event ...
Read More >>
Fall For Leelanau
Immerse yourself in autumn during ...
Read More >>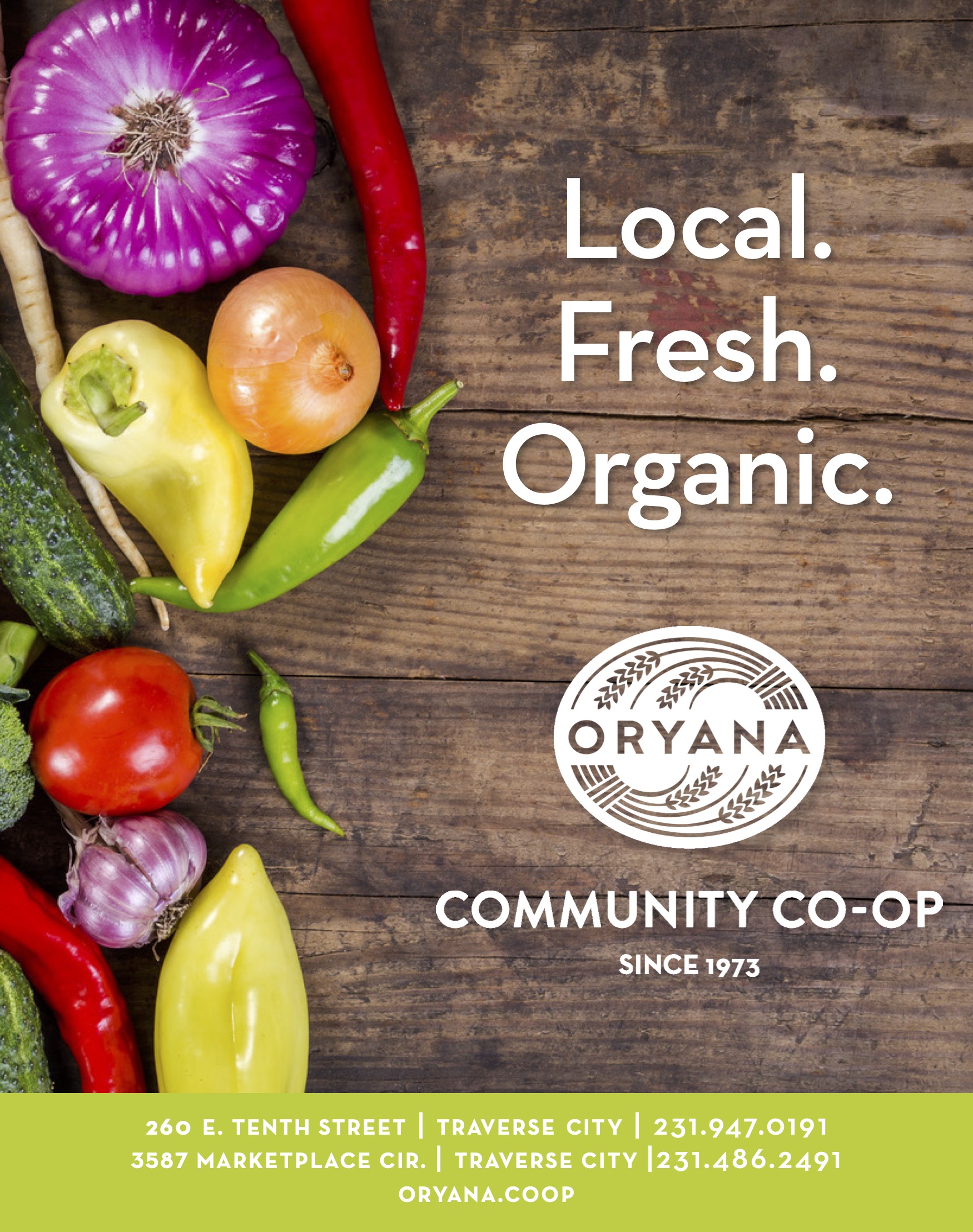 Oktoberfest I and II, Silver Spruce Brewing
Bottoms Up
It's October, which means it's ...
Read More >>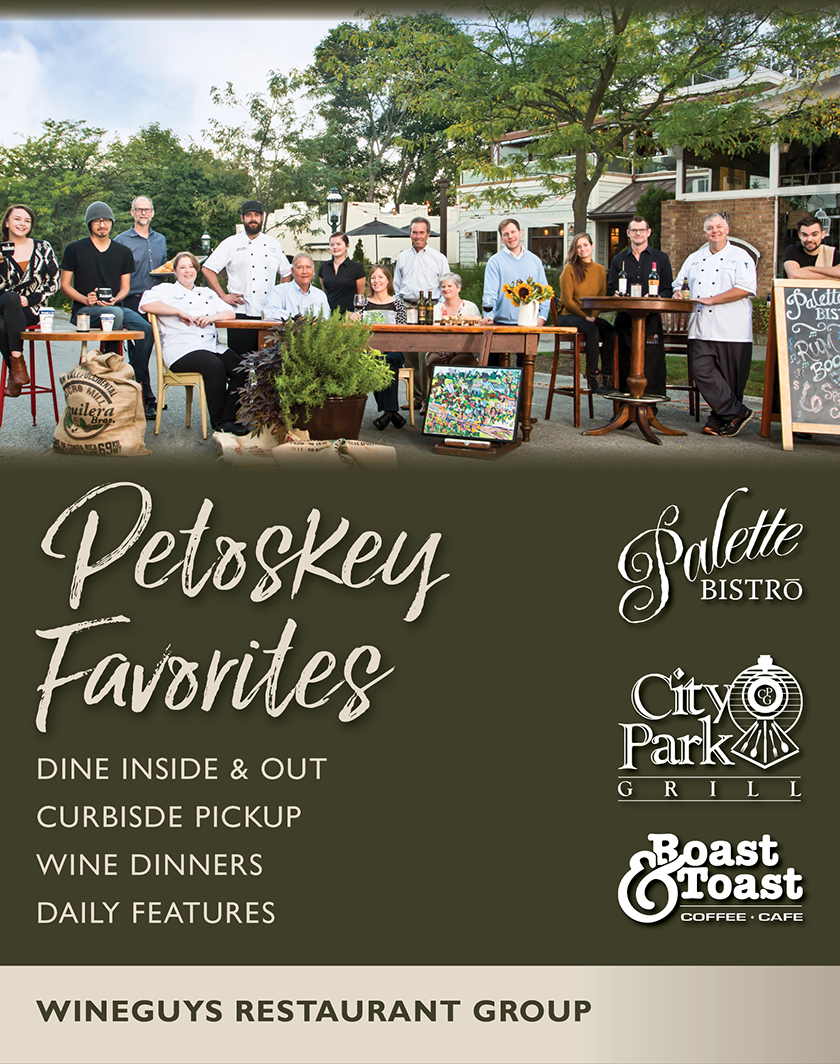 Feature
Your Castle Awaits
It is, after all, our Luxe issue, so we thought we'd tempt you with something that will make you feel very wealthy. Inspirato, which some call the "Netflix of travel," allows you to stay ...
Oct. 16, 2021 |
Dining
All In The Family
It started life as a common northern Michigan resort cabin, but over the years it's been transformed into one of Benzie County's most popular places for a quality dining experience. The Manitou, out on ...
Oct. 16, 2021 |
Music
One For The "Record" Books
Let's dance. That's the invitation that authors Janet Borgerson and Jonathan Schroeder are extending to readers with their new book, titled Designed for Dancing: How Midcentury Records Taught America to Dance and out this month ...
Oct. 16, 2021 |
Opinion
The Democrat Dilemma
The Democrats' two big legislative initiatives, the infrastructure bill and the budget reconciliation bill, have stalled. They have no one to blame but themselves. President Biden initially said there would be no connection between ...
Oct. 16, 2021 |
Trending
Japan, Switzerland, Brooklyn...Traverse City?
There is only one boutique in the world that has locations in Japan, Switzerland, Brooklyn … and Traverse City. Th...
Read More >>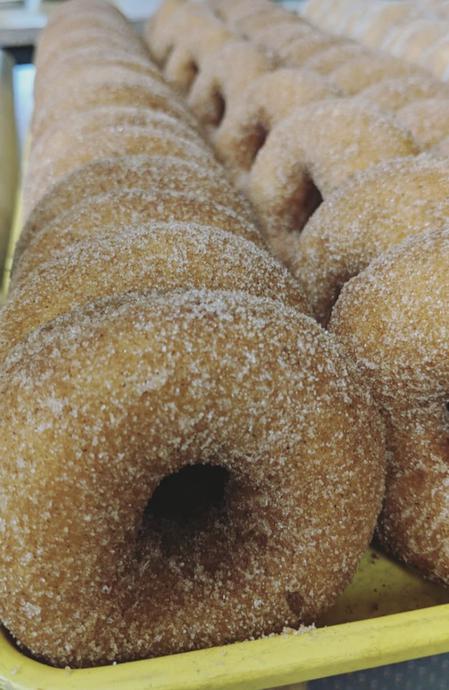 Gallagher's Farm Market Donuts
We're not much for pumpkin spice lattes, but we do have our own seasonal cravings, and these little round wonders ca...
Read More >>
Appealing to Our Better Nature
In today's partisan milieu, the benefit of the country appears to be taking a back seat to the partisan politics tha...
Read More >>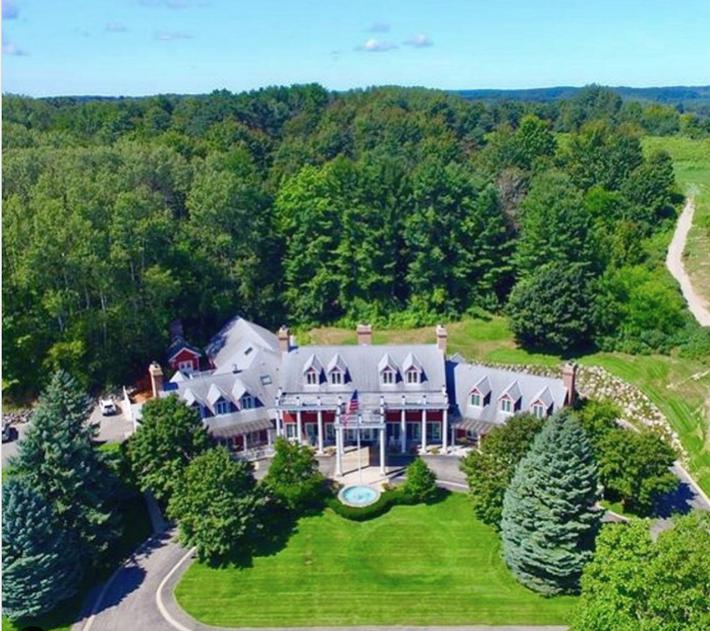 Posh Escapes
In Michigan, everybody heads north to vacation. It's what in large part built the reputations of places like Travers...
Read More >>