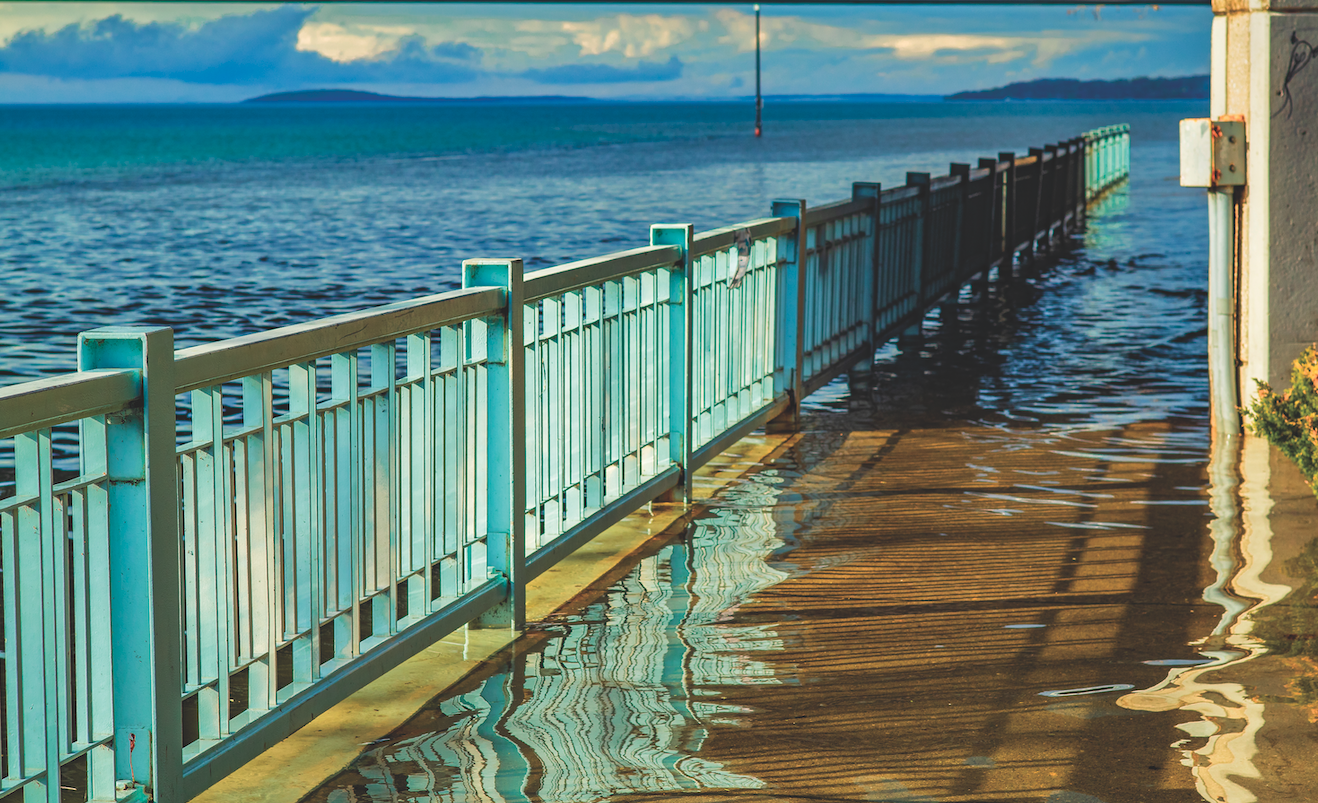 We've Been Here Before
Young Author Gets Her Break
Prolific teen prodigy Verity Buchanan
Poor Fred Thorne didn't deserve ...
Read More >>
The Local
A delicious reason to rise and shine in Elk Rapids
Not so long ago, Jamie ...
Read More >>
Downstate Destination: Enter Peppa's World
A hands-on, energy-burning opportunity (ideal for tuckering out kid travelers — and right off I-75)
Peppa and George, Mummy and ...
Read More >>
Local Man to Throw Down in Turkey's World Chessboxing Championship
But first, what the heck is chessboxing?
It's the same familiar story ...
Read More >>
Anderson's Hand-pressed, Unpasteurized Cider
Bottoms Up
We first caught sight of ...
Read More >>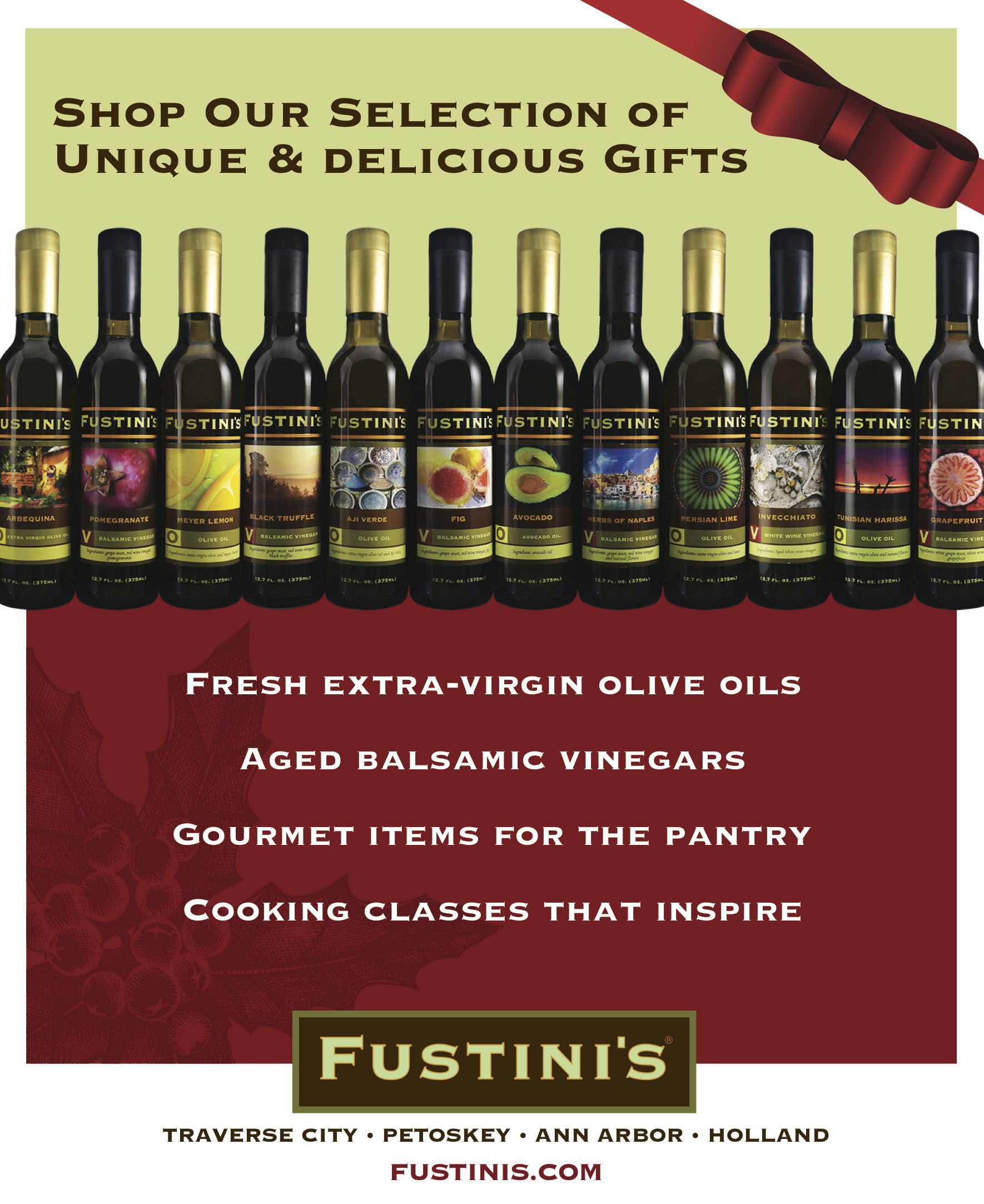 Make it Rain
Diane Dupuis is here to help us fund the fight of the Great Lakes' life
Diane Dupuis is the new ...
Read More >>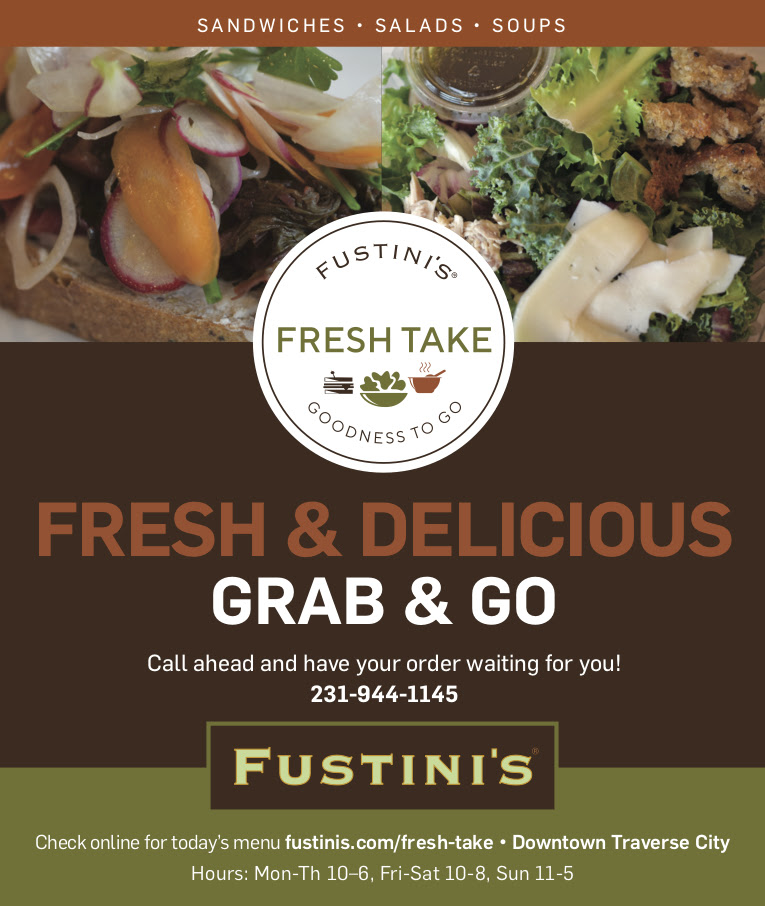 Feature
Can One Volunteer Change the World?
Carrie Hessler-Radelet came across her life's passion more than 35 years ago during a stint as a Peace Corps volunteer in the island nation of Western Samoa, now known as Samoa. "I was living with ...
Nov. 9, 2019 |
Dining
Crow & Moss' Chocolate Bars
All good things begin with chocolate, but some of the very best chocolate bars, it turns out, are born from heirloom cacao beans sourced from single farms in some of the world's hardest to ...
Nov. 9, 2019 |
Music
Peter Green – Kolors – MOV
Composed of leftover blues-rock tracks from several of Green's earlier recording sessions (ones that didn't make it to the actual albums), this is an interesting collection — especially considering any of the tunes would've ...
Nov. 16, 2019 |
Opinion
Thank a Farmer
November is a favorite month for me. Just past the blazing glory of September and October, and before the frigid plunge into December, November sits unassuming, and I believe, slightly underrated. It's amazing to ...
Nov. 16, 2019 |
Trending
"Untold human suffering … "
A recent report in the publication Bioscience, signed by 11,000 scientists in several different fields from 150 countries,...
Read More >>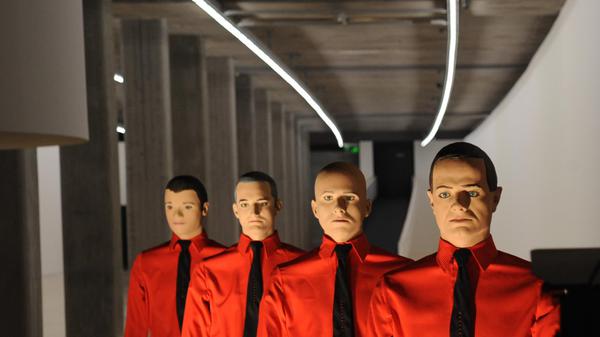 Kraftwerk, Houston, B.I.G. for Hall of Fame
The Rock and Roll Hall of Fame has announced its annual list of nominees, Among those on the list of 16 performers up for ...
Read More >>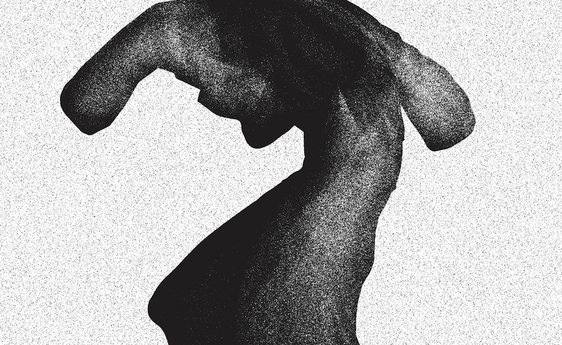 Yeasayer – Fragrant World – Secretly Canadian
There's a lot of machinery on Yeasayer's latest, as the experimental indie-popsters dig into more eclectic, di...
Read More >>
Mitch Albom to Talk Love and Loss in Traverse City
Mitch Albom returns to the National Writers Series on Nov. 17 for a discussion about what might be his most personal story...
Read More >>