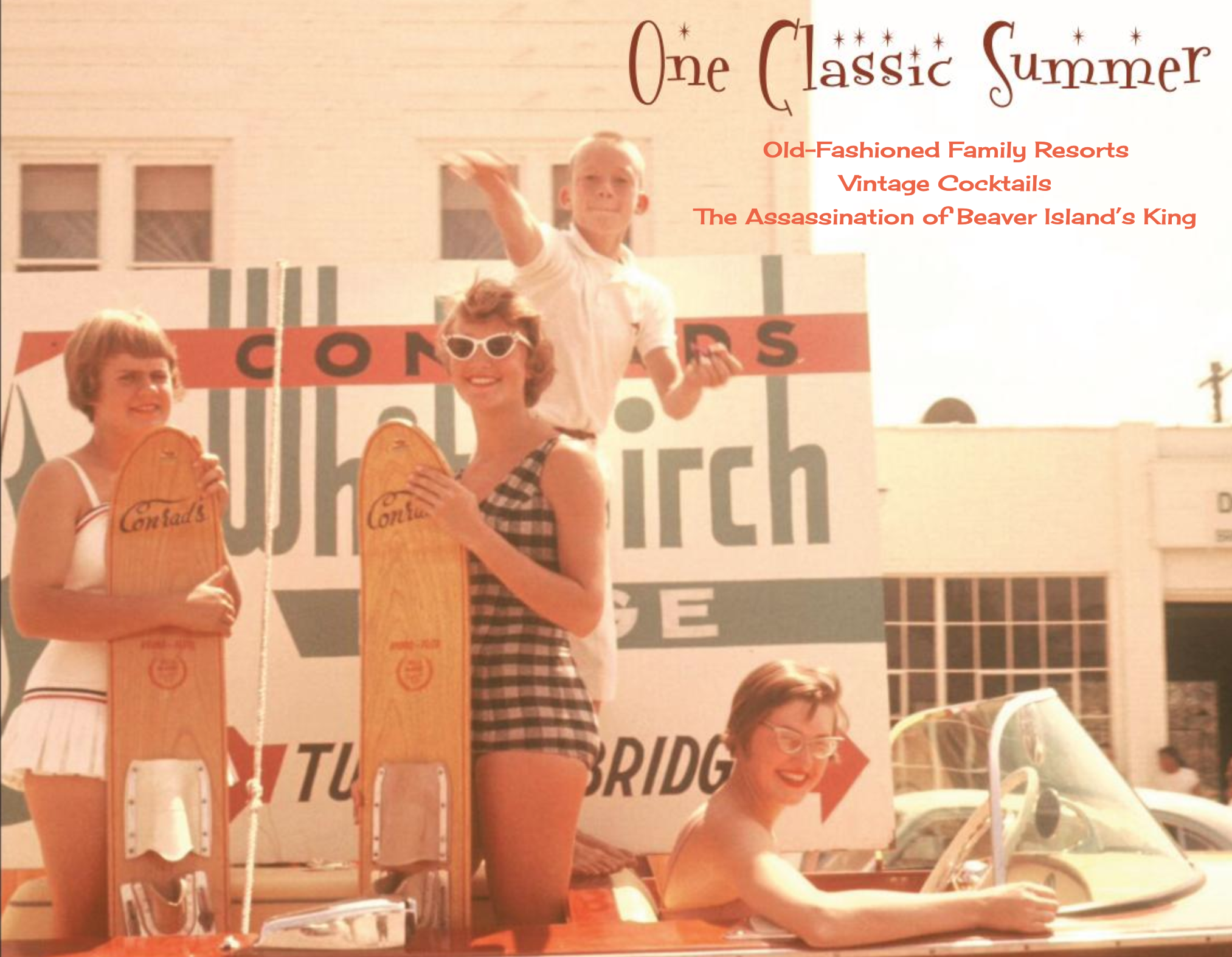 Cruise On In: The Best Resorts of Summers Gone By
Hand Me My Highball, Doll
Staying in? Shake up (or stir) a vintage cocktail from summers gone by.
Why is it that some ...
Read More >>
The Other Fly-Tying Legend
Grayling's Clarence Roberts
Most every Northern angler knows ...
Read More >>
Blustone's 2018 Pinot Grigio
Bottoms Up
You can tell a lot ...
Read More >>
Drive It Like You Stole It — er, Rented It
Take a summer road trip in a fabulous classic car.
'Tis the season for summer ...
Read More >>
Opa! Grill & Taproom in Traverse City
Traditional Greek (with a little Polish and American comfort food, too)
Opa! Grill & Taproom — ...
Read More >>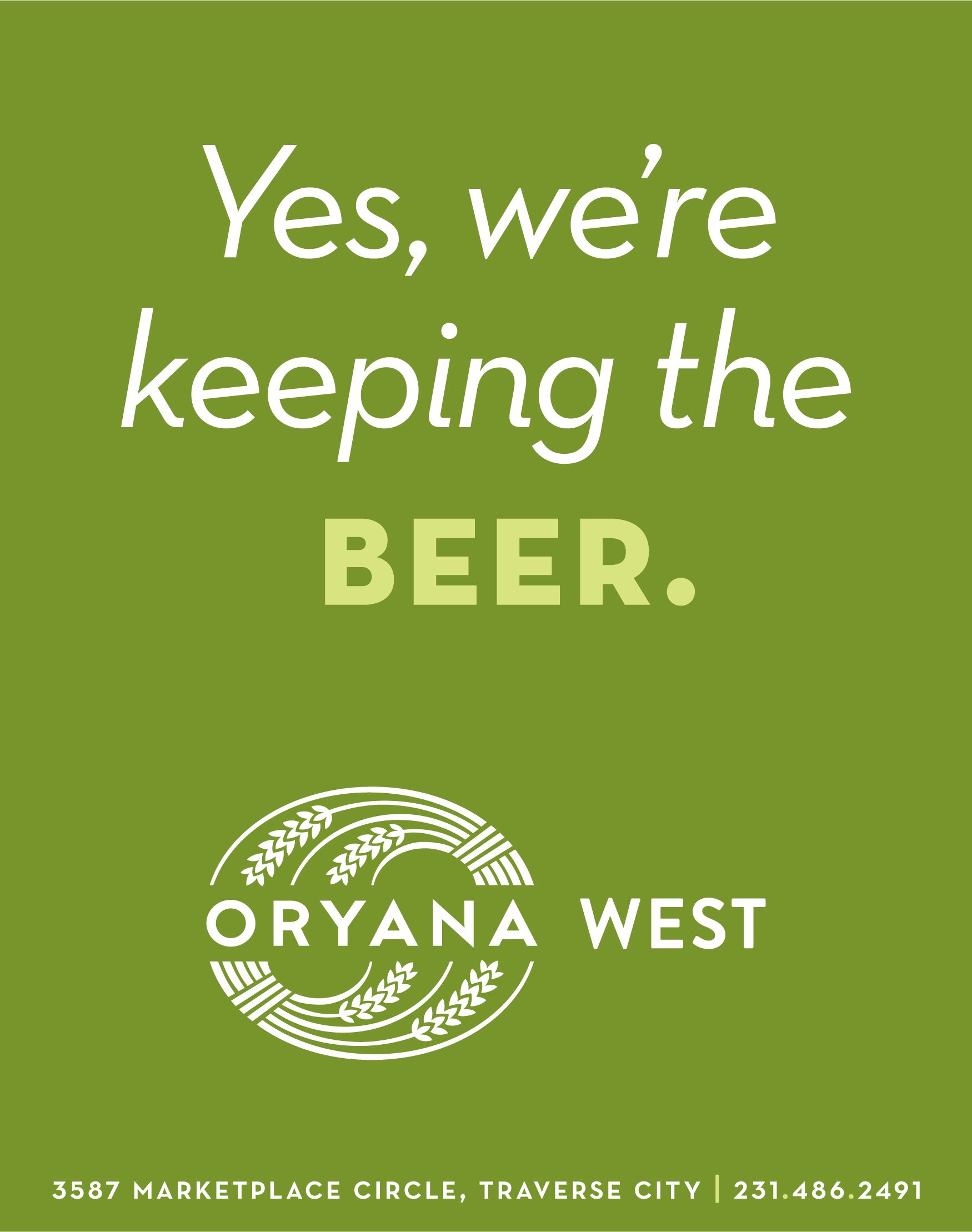 King of Beaver Island
Author Miles Harvey takes on the enigmatic James Strang.
It is possible to make ...
Read More >>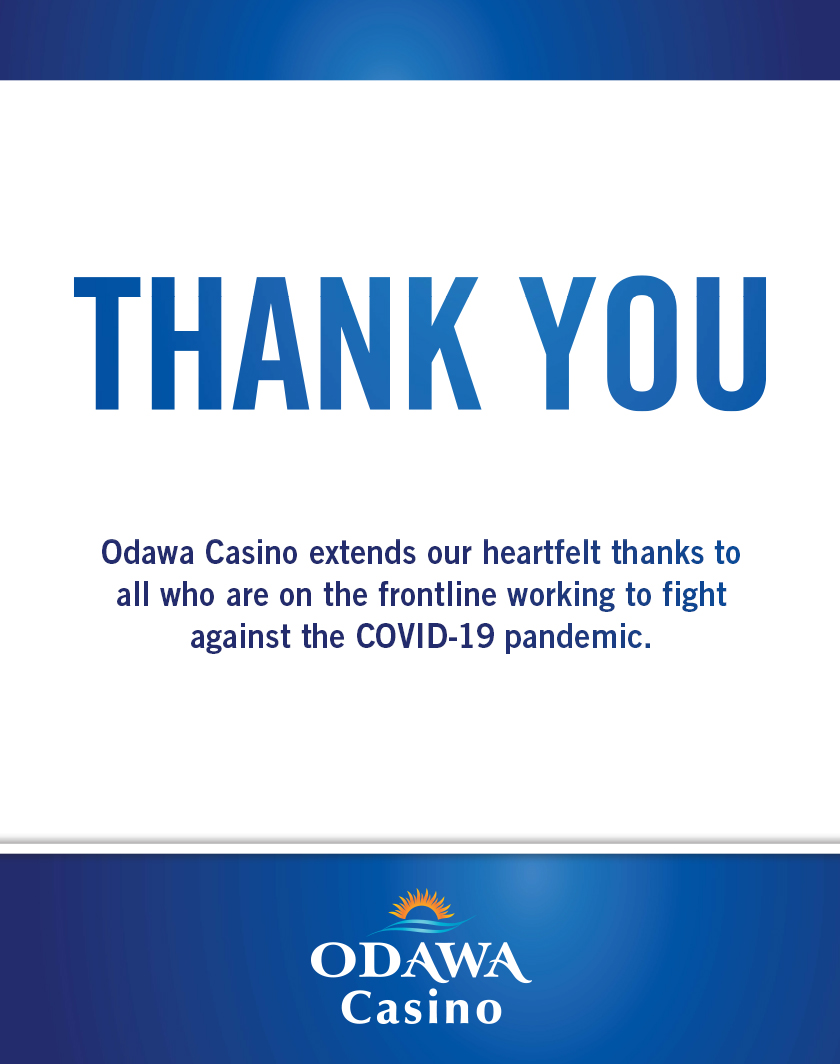 Feature
Days of the Dunesmobile
The sand dunes at the Sleeping Bear Dunes National Lakeshore are monuments of nature, 2,000 years old and towering 100 feet in the air. Imagine if you could rocket across the sand in a ...
July 4, 2020 |
Dining
Mundos Eat House in Suttons Bay
In a whirlwind decision at the end of May, Dan and Melissa Clark, owners of Mundos Roasting & Co., harnessed the power of dreams — and their awesome kids — to turn the suddenly open space ...
June 27, 2020 |
Music
The Killers Exercise Caution
The Killers have a new song on deck called "Caution," their first release since leaving their hometown of Las Vegas. Citing the likes of Peter Gabriel, Kate Bush, and Bruce Springsteen as influences on ...
April 11, 2020 |
Opinion
Endangering Us is Not a Right
We know a little but still don't know much. We know, for example, our refusal to social distance or wear a mask in public spaces makes the spread worse. We know the states ...
July 4, 2020 |
Trending
Libertarian Solutions to Reforming Police State
Americans are finally seeing the need to reform the way our society enforces laws, as the issue of police force has been p...
Read More >>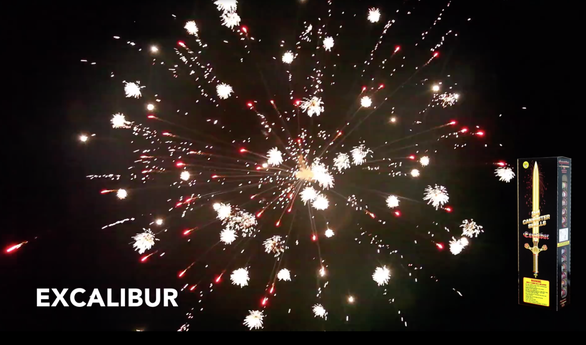 Big Boom Time for Home Fireworks
With social distancing sidelining most of the region's large fireworks shows, many enthusiasts are turning to their ...
Read More >>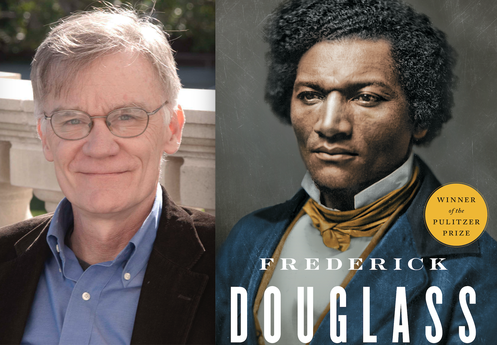 Required July 4 Reading: "Frederick Douglass: Prophet of Freedom"
Pulitzer Prize-winner David W. Blight will be the featured guest at the National Writers Series' online event 7pm Ju...
Read More >>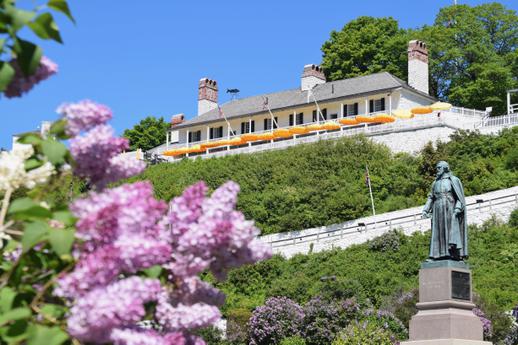 Mackinac Island, After the Shutdown
Mackinac Island — the four-square-mile spot Condé Nast readers named one of the best islands in the U.S. and ...
Read More >>