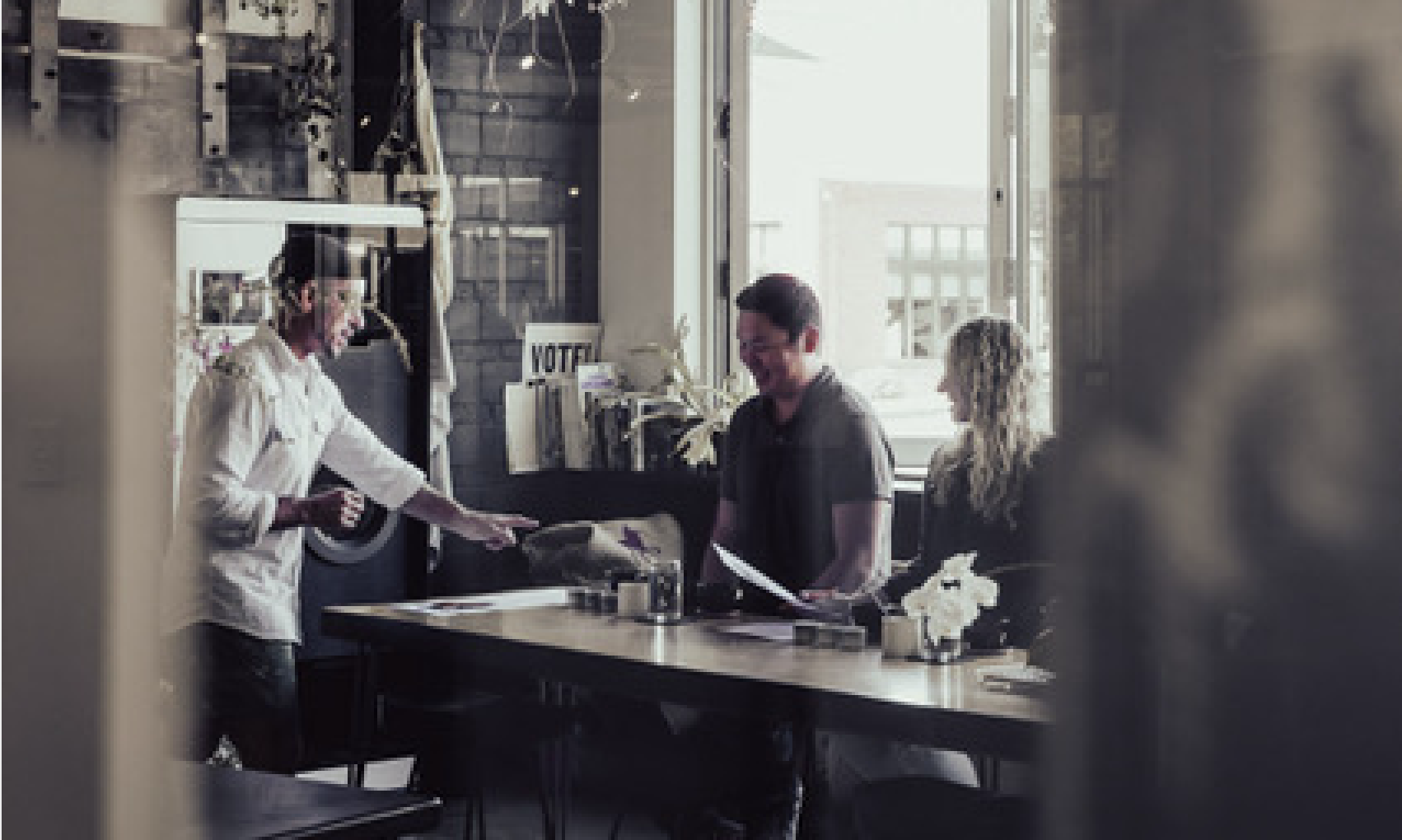 In Pursuit of the Perfect Cup
Treat Yourself to Spring Flowers Before Snow Showers
Stuff We Love
If appliance stores can have ...
Read More >>
Get Stoked, Bro!
Harbor Spring Ski Team Fundraiser
For those who've already had ...
Read More >>
Flying Noodle's Smooth Sailin'
Bottoms Up
Most people automatically assume that ...
Read More >>
Zest's Dragonfruit Bowl
Tastemaker
Once you wake up from ...
Read More >>
50 Years in Focus
Local photojournalist John Russell captures his catalog of work — and our corner of the world — in new book
Have you ever given someone ...
Read More >>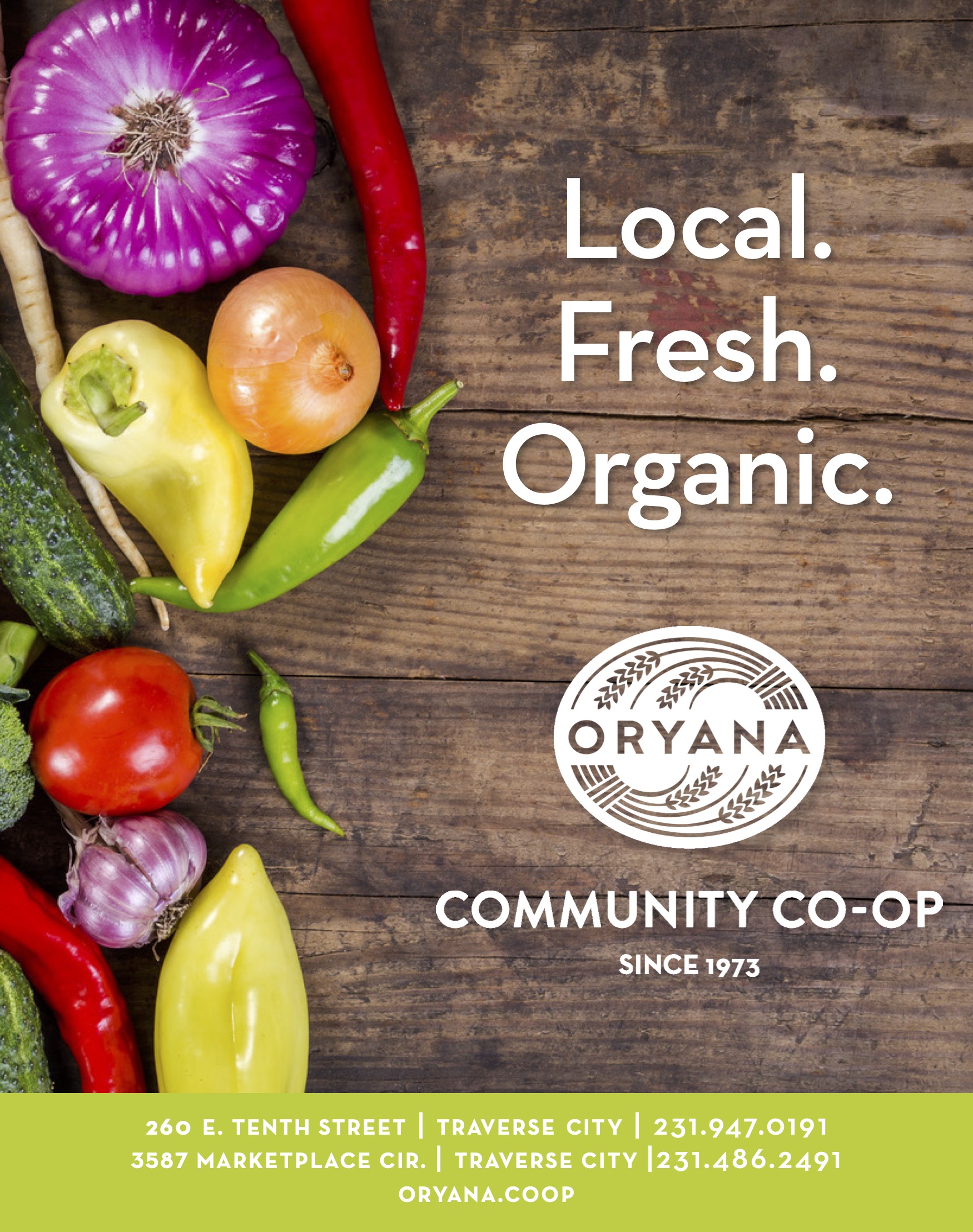 Must-tries for the Modern Mid-lifer
Fun and funky wellness trends to make you feel 15 years younger (or at least better)
Blame Clark Stanley for giving ...
Read More >>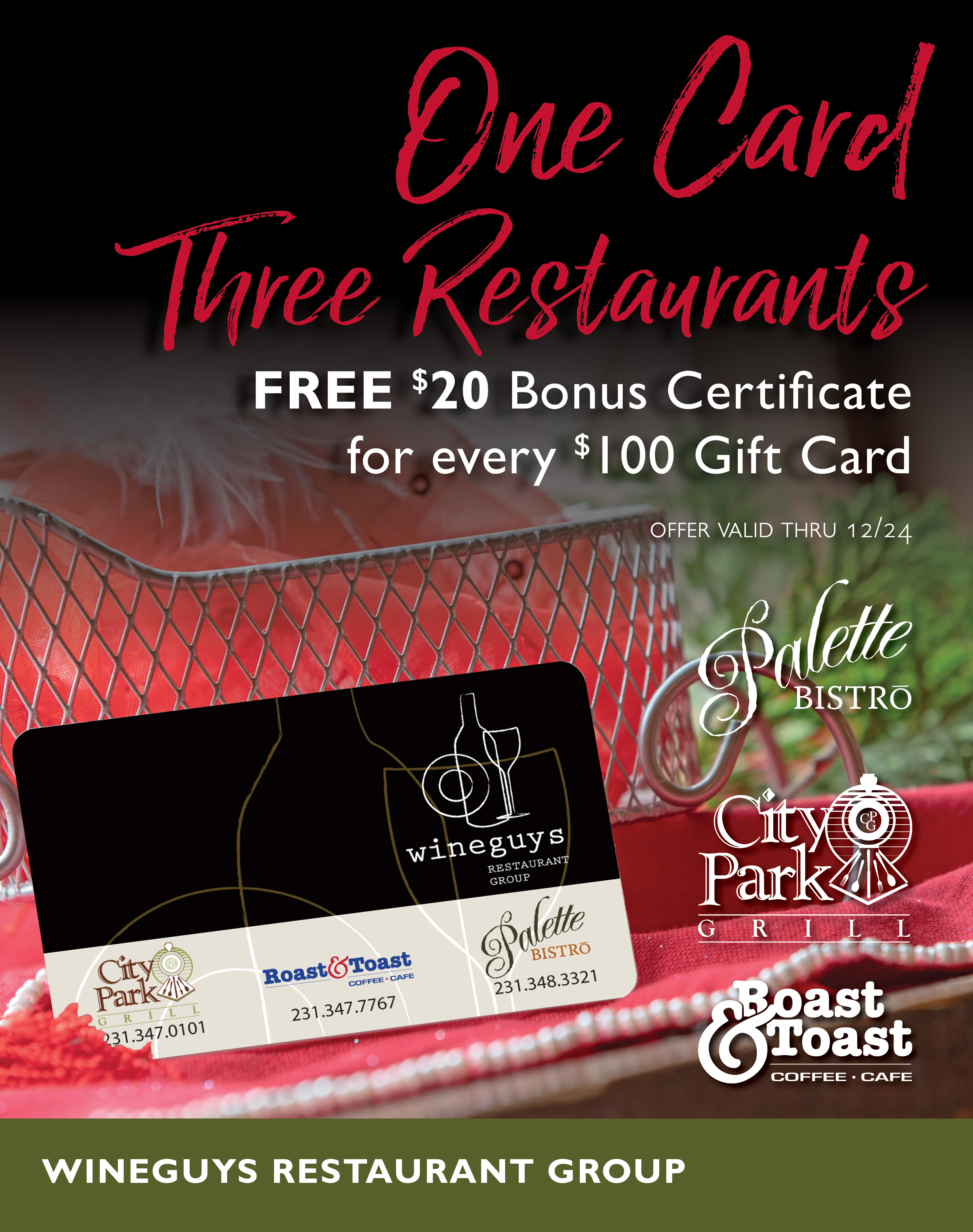 Feature
Manistee Old Christmas Weekend Dec. 2-5
Step back in time as you take part in the Victorian Sleighbell Parade and Old Christmas Weekend in Manistee, Dec. 2­–5. The port city's parade includes horse-drawn entries, bagpipers, a reindeer meet and greet, and ...
Nov. 26, 2021 |
Dining
Forrest – A Food Studio
Everyone knows what an artist's studio is, but what about a food studio? For Forrest and Nicole Moline, it's a creative hub for the culinary arts. Swap out paintbrushes, canvas, and a gallery showroom ...
Nov. 27, 2021 |
Music
One For The "Record" Books
Let's dance. That's the invitation that authors Janet Borgerson and Jonathan Schroeder are extending to readers with their new book, titled Designed for Dancing: How Midcentury Records Taught America to Dance and out this month ...
Oct. 16, 2021 |
Opinion
Running Out the Clock
As the birthdays accumulate, piling up like so many layers of dry leaves freshly fallen on fallow ground, one can't resist the urge to ask, for the 73rd time, "What's next?" It's both a ...
Nov. 27, 2021 |
Trending
Still Burning and Banning
The first incident we know about took place in 213 BCE when Emperor Qin Shi Huang, upon conquering new territory, ordered ...
Read More >>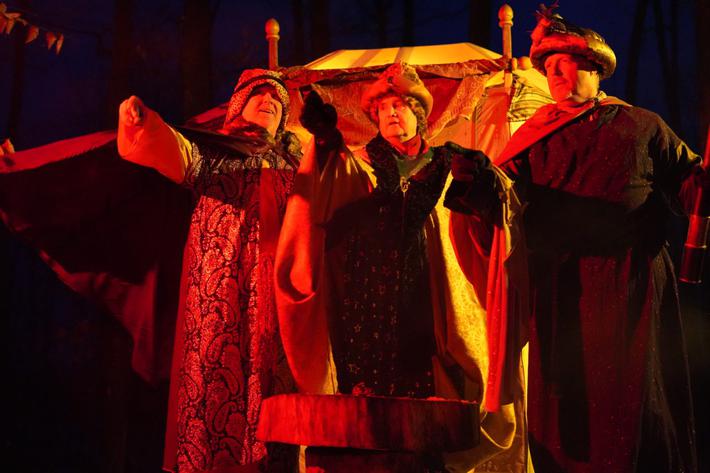 New Hope Community Church Live Nativity
Buried somewhere under the shopping receipts, wrapping paper, and gifts, there's a reason for the season many Christ...
Read More >>
9,260 Square Feet of Northport News
The grand dame of Northport — the vast and vintage structure that has stood at center stage in the village's d...
Read More >>
Looking for the Invisible Infinite in the Footprints of Wolves
There's a faint bluish cast to the day, a Delft blue, like the blue of the sky in Vermeer's paintings, blue li...
Read More >>