Does Grand Traverse Bay Have a Plastic Problem?
Oloves
Tastemaker
It's a cruel irony that bathing suit season happens to coincide with the absolute best time of year to sit outside and sip wine. (A six-ounce glass ...
Read More >>
The Latest on the Region's Wine Scene
So many wines, so little time. Each year brings new vintages, new styles, new tasting rooms and events, even new grapes. With some four dozen wineries scattered ...
Read More >>
 Tax Reform Means Breaks for Wine Industry — For a Few, and For a While At Least
Death and taxes, and tax breaks in the wine industry … maybe. That's what we all have to look forward to, though the lattermost is not ...
Read More >>
Sommelier Central
Police are here to serve and protect. It's all about the law. Sommeliers are here to serve and educate. For them, it's all about the wine. The ...
Read More >>
Florence via Leelanau
Experience Bella Fortuna
What do you do when you travel and end up falling in love with a place? If you're Dr. Jane Fortune and Dr. Robert Hesse, you do ...
Read More >>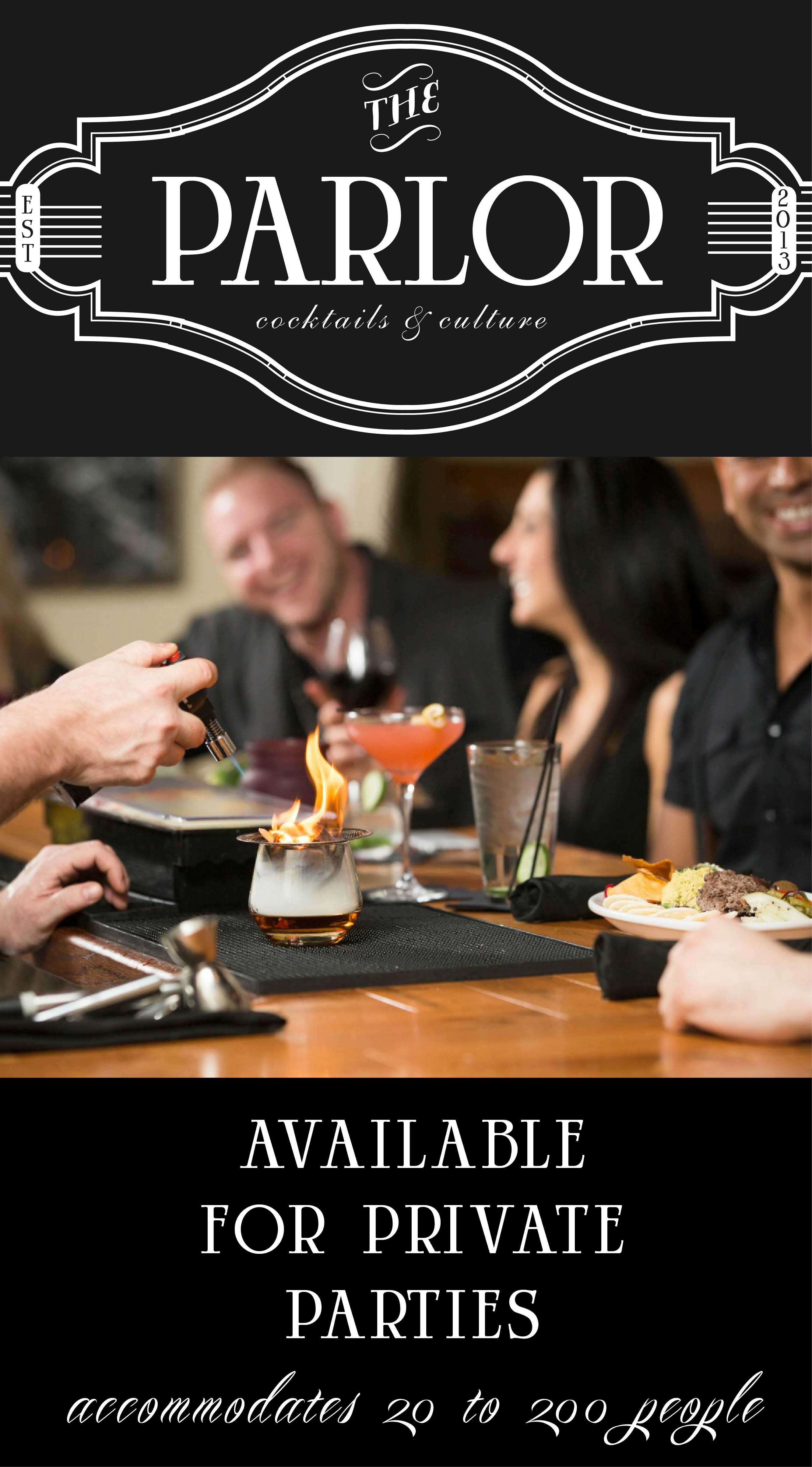 Dogs to the Rescue! Furrrr-st Responders
Plan now for the Northport Dog Parade
Cherry Capital Airport's K-9, Piper — the talented border collie who worked daily with operations manager, Brian Edwards, to chase birds and other wildlife from the airport's ...
Read More >>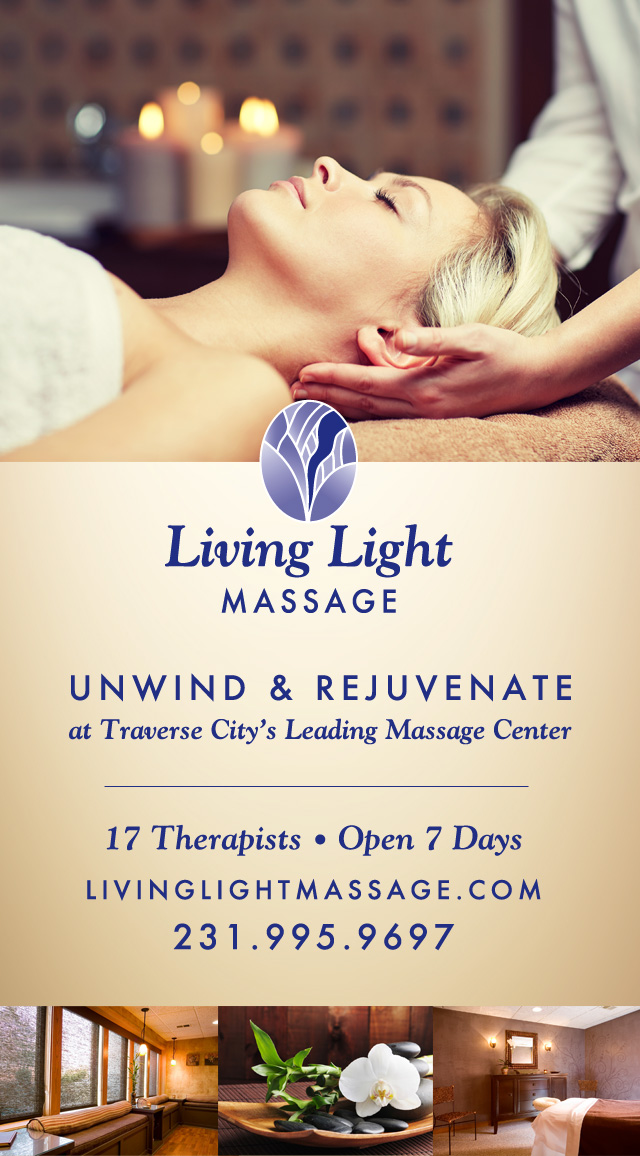 Feature
Live Music, Now Amid the Lavender
After 23 years of concerts, Aten Place closed the doors to its legendary Summer Concerts in the Barn series last summer. The venue's hosts, Bill and Maxine Aten, had staged two decades' worth of ...
June 16, 2018 | COMMENTS
Dining
Koeze Cream-Nut Peanut Butter
Skippy Peanut Butter has been around since 1932. Jif has been on shelves since 1958. And Planters brought their Mr. Peanut-approved peanut butter to consumers in 2015.But Koeze Company's Cream-Nut Peanut Butter is ...
June 9, 2018 | COMMENTS
Music
Christina Aguilera Returns to the Road
Hot off of the heels of her duet with Demi Lovato at the 2018 Billboard Music Awards, Christina Aguilera is returning to the road for her first big tour in over a decade. Aguilera ...
June 16, 2018 | COMMENTS
Opinion
Declare Victory
Now that we've decided to cozy up to North Korea while alienating our allies, maybe we should be mindful we're still fighting real wars. You might recall the War that Never ...
June 16, 2018 | COMMENTS
Trending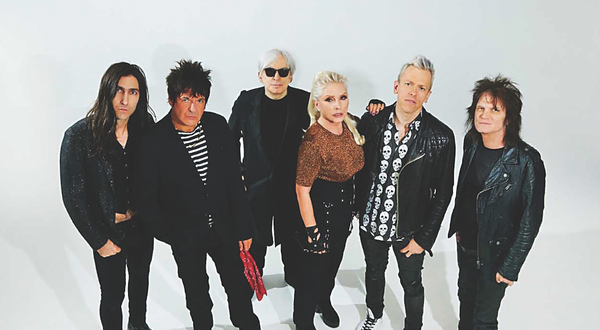 Blondie to Rock Interlochen
Blondie came together in Manhattan in the mid-'70s, first snagging popularity in Australia and the U.K. before generating U.S. acclaim with their 1978 album, Parallel Lines. Eleven studio albums later, the band is still cranking out its disco-inspired new-wave jams, tracks so fresh you'd never know that ...
Read More >>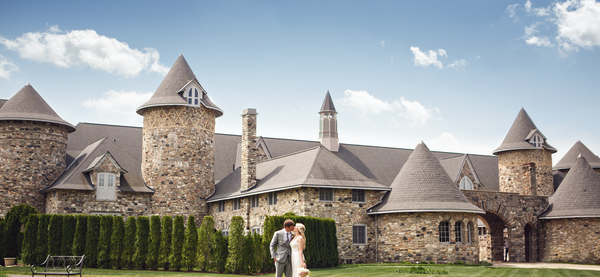 Albert Loeb's Crazy Charlevoix Experiment Turns 100
It's a castle. It's a site for weddings. It's an extraordinary garden. It is — or at least was — a giant rockin' concert venue. And this year, it is 100 years old. "It" is Castle Farms in Charlevoix. The sprawling grounds and the many buildings — ...
Read More >>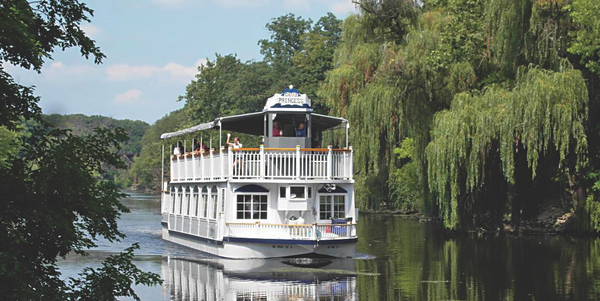 Downstate Destination: A Michigan Princess Cruise
A trio of boats make regular runs around downstate waterways, treating guests to unusual steamboat-style boating experiences in the modern age. But while these boats — all boasting Princess in their name — are a regal fleet indeed, they come from humble beginnings. "We basically built this ...
Read More >>
Mr. Summer, Troy Daily
Those growing up in a family business often either turn to that business when they grow up — or run away from it into an entirely different direction. Troy Daily did both, and as the force behind food trucks, local beer tours, a marketing company, and an ...
Read More >>