The $365,000 Question
Real Food Bars
Tastemaker
Several years and one broken food processor later, Kingsley-born and raised Anna Sullivan and her husband, Sean, have found nutrition-bar nirvana: They've created and launched their own ...
Read More >>
Trophy Room's Snowflake Martini
Bottoms Up
Of all the winning cocktails and warm-ups on the Trophy Room menu, nothing says "snow bunny vacay" like its Snowflake Martini. Captain Morgan's Loco Nut rum puts ...
Read More >>
Rose and Fern
The little neighborhood eatery that could.
Armed with a vision and a menu, Becky Tranchell knew it when she saw it. She lives just a short distance away on Lincoln Street, and both ...
Read More >>
Farm School for All
A winter weekend intensive for farmers, gardeners, kids & foodies
Despite the name, organizers emphasize that the Northern Michigan Small Farm Conference is not just for farmers. Gardeners, homesteaders, and those who want to learn more about ...
Read More >>
Sound Strategy
How the Crosscut Kings quickly cut into northern Michigan's music scene
A little less than a year ago, musician Jim Bonney, fairly new to northern Michigan, landed a solo gig at the esteemed Red Sky Stage in Petoskey. ...
Read More >>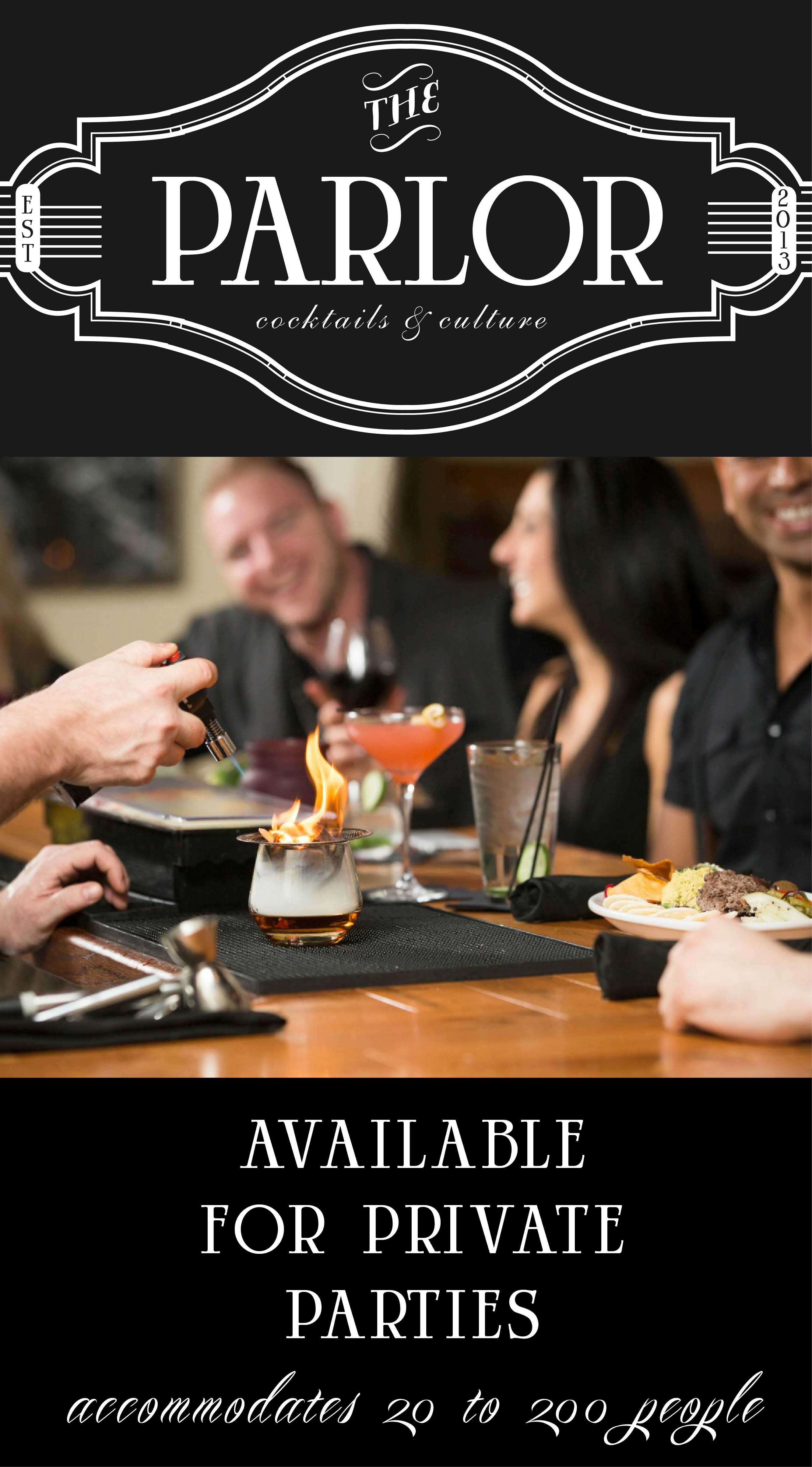 The New York's Smoky
Bottoms Up
Stout beers, red wines, peat-y Scotch — cold winter nights seem to beg for drinks of the heavy, hearty sort, and rightfully so: When the North's wind ...
Read More >>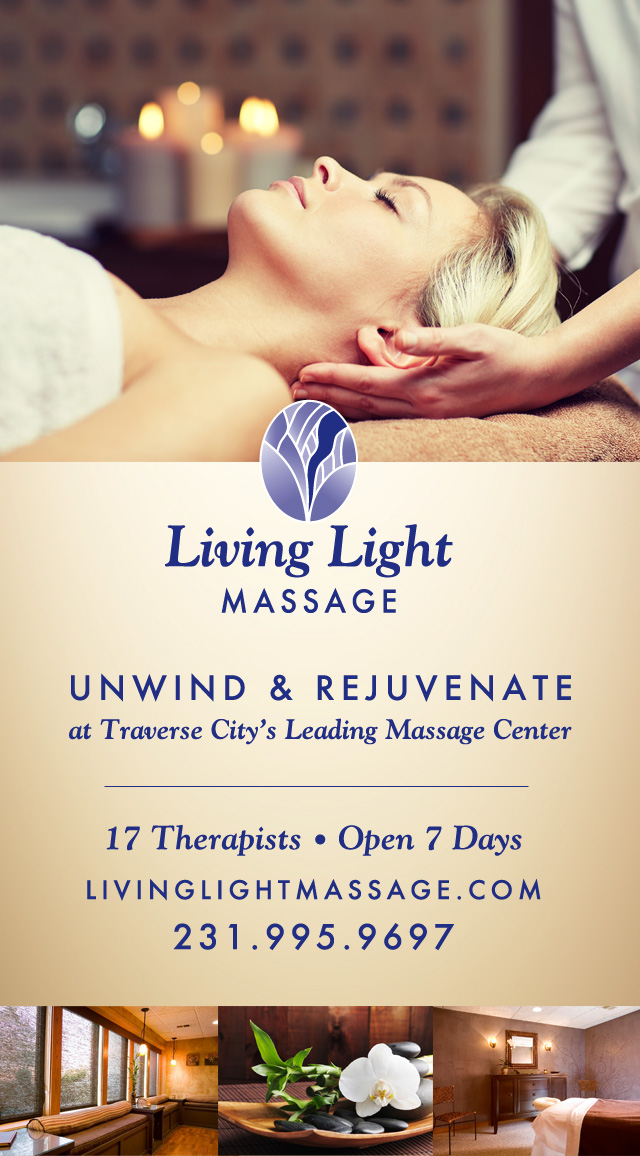 Feature
Parallel 45's Latest Coup
New season, new shows, and a new venue make this summer a big one for Parallel 45, the professional Traverse City-based theater company that brings high-caliber actors and production and tech pros from around ...
Jan. 12, 2019 | COMMENTS
Dining
Naturally Nutty Pepita Sun Seed Butter
If you're into superfoods, you know already about the small but mighty pepita seed — the wee powerhouse hidden inside pumpkin seed shells whose Spanish name translates to "little seed of squash." But ...
Jan. 12, 2019 | COMMENTS
Music
Ed Sheeran Wins the Touring Game
The numbers are in, and not only did Ed Sheeran win 2018 in the tour department, he's also technically the "winner" of the past 30 years of touring, according to Pollstar's box office research ...
Jan. 19, 2019 | COMMENTS
Opinion
Windmill Tilting
Modern Democrats have always been a fractious bunch more likely to coalesce against something than for anything. But we now have a small new group in the U.S. House of Representatives with big ...
Jan. 19, 2019 | COMMENTS
Trending
America the Stupid
Ignorance is not bliss. It's ignorance — impervious to window dressing, and made all the worse if it's willfully engaged. Were it truly rapturous, Fox News viewers would exist in a perpetual state of orgasmic euphoria. But alas, they live in a world awash in hate, anger, ...
Read More >>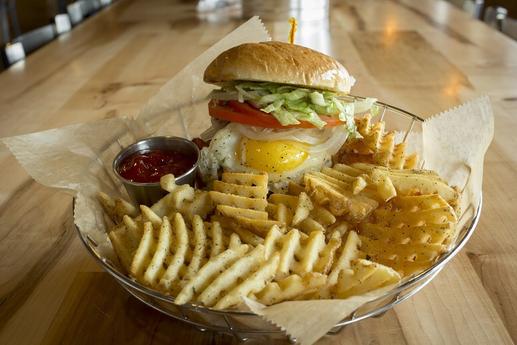 Boyne City's Lake Street Pub
Boyne City is a restaurant town, and breaking into an established market might seem daunting, but after eight short months, Lake Street Pub already has a feeling of permanence. Opening in late May 2018, LSP began operations with everything in place: contemporary ambiance, professional wait staff, crave-inducing ...
Read More >>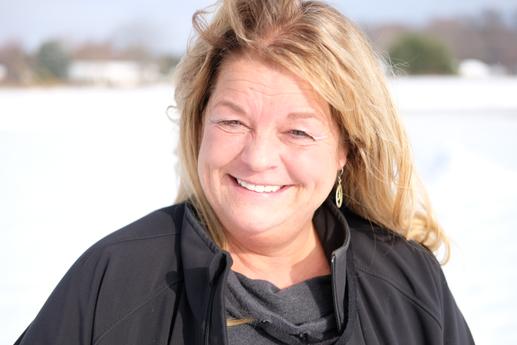 Nicole Blonshine Isn't Your Average Rural Township Supervisor.
When Nicole Blonshine won the position of Blair Township supervisor in 2016, one of the Republican's first goals as leader of the growing, partly rural area south of Traverse City was to start earning the area some positive press.She did things like organize a cleanup effort for ...
Read More >>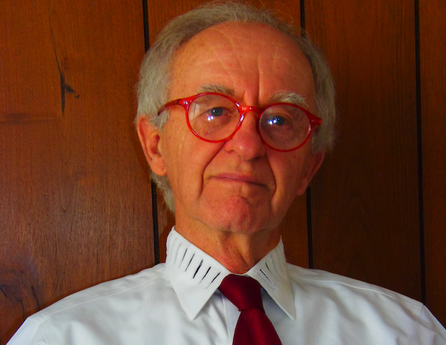 A Man. A Shirt Collar. And a Dream.
Blame it on Obama. No, not any kind of political or policy problems. But when Anthony Pickarski saw the 44thPresident at a news conference in 2012, he was taken by the president's attire:a dark suit, white dress shirt, and a striking blue tie that really grabbed his ...
Read More >>