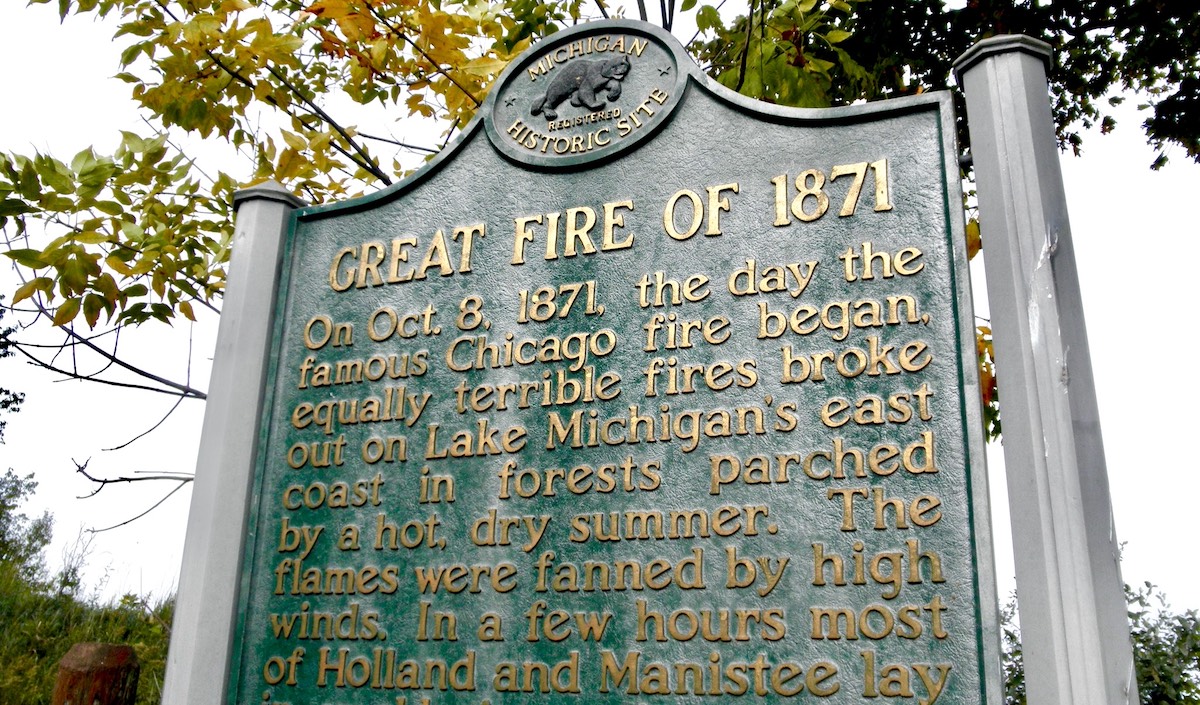 Histories and Mysteries: The Great Michigan Fire
Ancient Arts
Local quillwork and beadwork artists share their histories, inspirations, and creations
Yvonne M. Keshick's eyes brighten ...
Read More >>
Experience the Mystery
From the haunted to the historic, here are five tours and attractions you won't want to miss
'Tis the season for mysterious ...
Read More >>
A Taste of the Past
Petoskey's 1911 Restaurant transports you to Victorian Michigan
Mystery is the name of ...
Read More >>
Creative License
Turn-of-the-century photographer Orson Peck and his postcards
Before there was Photoshop or ...
Read More >>
Dos Arboles' Cubano Chimichanga
Tastemaker
There's a lot to love ...
Read More >>
45 North Vineyard's Foodie Flight
Bottoms Up
What tops the perfect local ...
Read More >>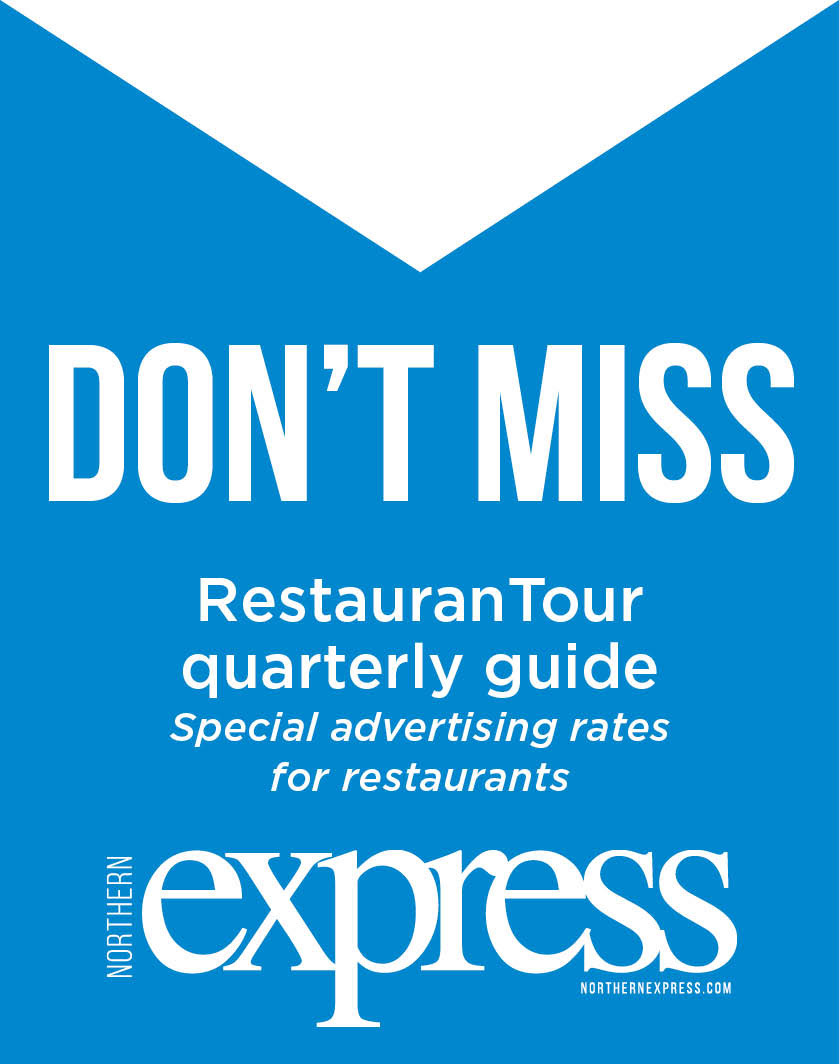 Feature
Growing a Gorgeous Garden
Is anyone else getting the itch to get out in the garden? (Come on, spring—do your thing!) The Botanic Garden at Historic Barns Park is here to feed your garden fever with their "Designing ...
March 18, 2023 |
Dining
Holy Mole!
Six years: That's how long it took for Loco Boys Brewing Company, Traverse City's newest craft brewery and restaurant, to evolve from the germ of an idea into a full-fledged business. As of February ...
March 11, 2023 |
Opinion
Turbines and Hot Air
Candidate Trump is on the campaign trail once more, displaying his knack for riffing on any topic that pops into his head. At this year's CPAC (Conservative Political Action Coalition) convention speech, he went ...
March 18, 2023 |
Trending
The Stench of Slavery
California is about to approve the payment of reparations to people who can prove they are the descendants of slaves. This...
Read More >>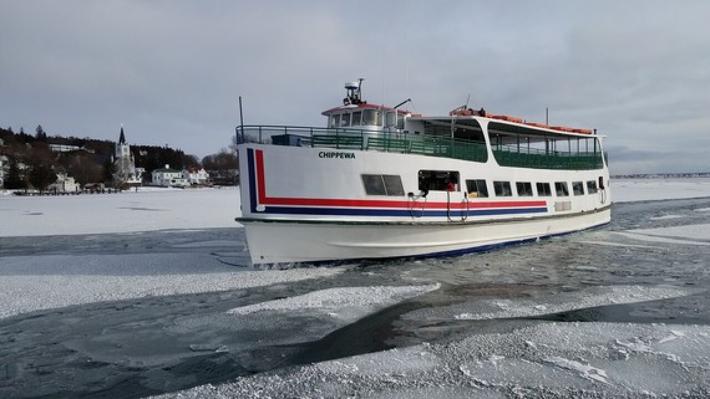 Electric Ferry Service
Mackinac Island ferries cruise back and forth across the Straits dozens of times per day in the high season, carrying as m...
Read More >>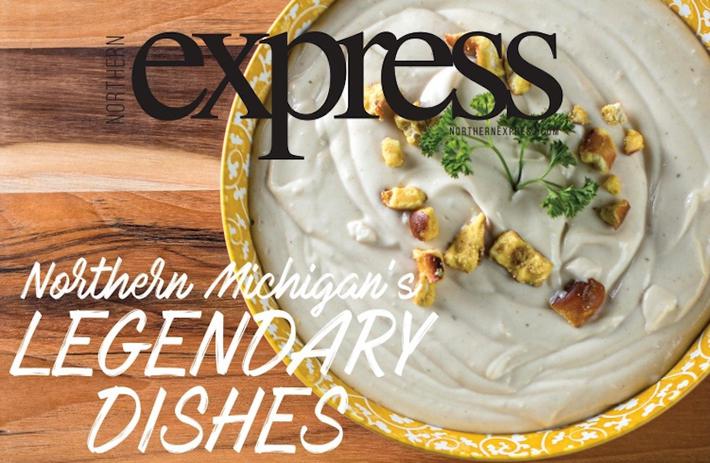 What's Your Favorite Meal in NoMi?
Northern Express is gearing up for our Spring Restaurant Guide, and that means it's time to feature five more amazin...
Read More >>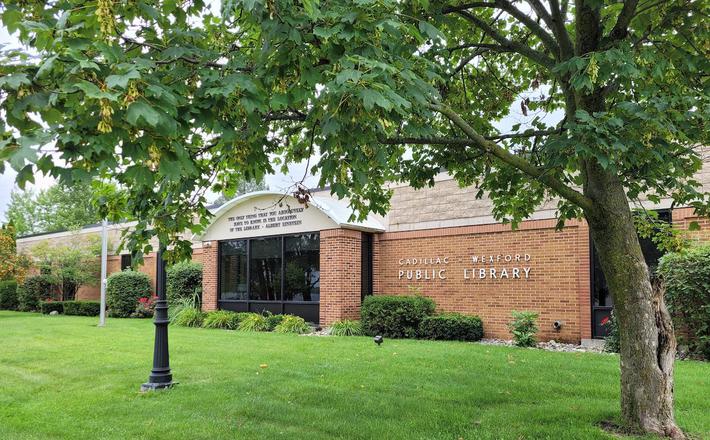 An Indiana Jones Adventure
It's our Histories & Mysteries issue, and what could bring those two things together more perfectly than an Indi...
Read More >>