POW! Winter Fun on the Slopes
Thirsty Sturgeon's Cajun Chicken Mac and Cheese
Tastemaker
Just outside of Wolverine, the ...
Read More >>
Committed in 2012. Solved in 2019.
A seven-year-old Grand Traverse County robbery case solved this year demonstrates the promise — and the limitations — of forensic science.
When a man passed a ...
Read More >>
Merlefest Brings Back the Folk and More
Modern Rock
Enjoy Americana, bluegrass, folk, roots, ...
Read More >>
Winter Festival Madness!
The best way to prevent ...
Read More >>
Kaleva's Christmas Gift
Artist donates sparkling, 30-foot glass and crystal mosaic to her new neighborhood, Kaleva.
One of Kaleva's newest residents ...
Read More >>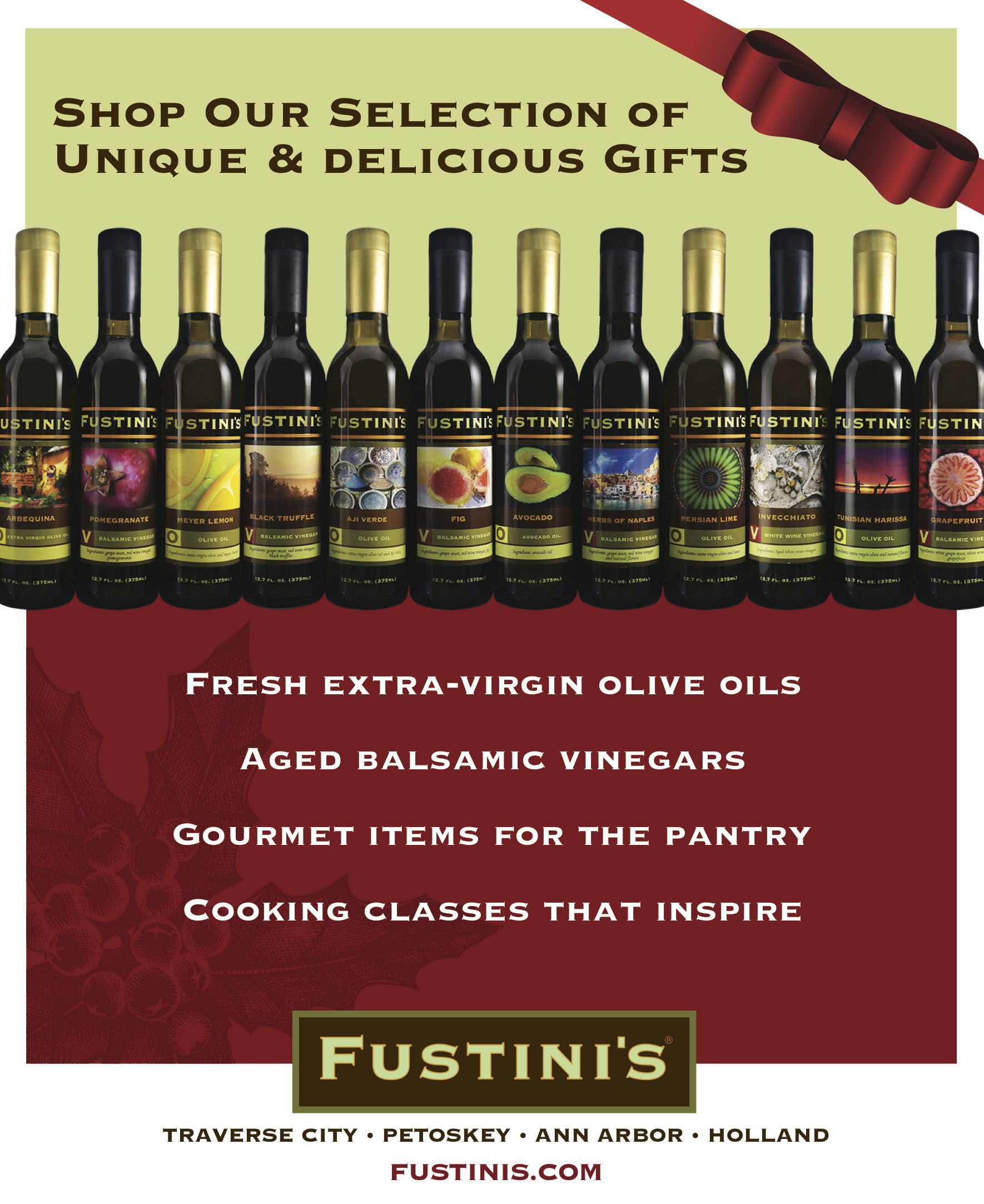 Must–See Made-for-TV Holiday Movies
Tis the season to tune into TV's most reliable holiday tradition
Living in northern Michigan, we ...
Read More >>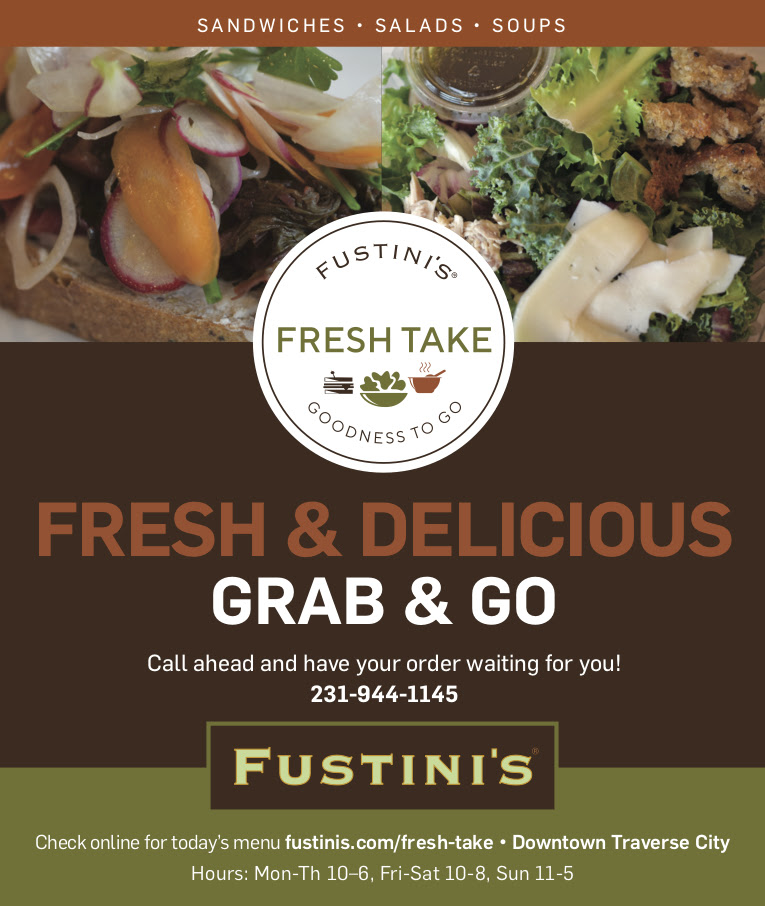 Feature
Kalkaska: Marijuana Mecca
For weeks, in a shopping plaza near the southern limits of the village of Kalkaska, workers have been busy transforming a former Forest Area Federal Credit Union branch into a marijuana store.The Village of ...
Dec. 7, 2019 |
Dining
North Peak Brewing Company
Located in a historic three-story yellow brick structure that has been a landmark in Traverse City since 1904, when it was built to house the Big Daylight Candy Factory. North Peak Brewing Company established ...
Dec. 7, 2019 |
Opinion
Is It a Fifth-Column Assault?
David McCullough's 2001 biography of the second president of the United States, "John Adams," provides a masterful description of the political processes leading up to and running throughout the Revolutionary War period. His work ...
Dec. 14, 2019 |
Trending
Human Error
Despite the advances made over the millennia, we humans continue to insist on maiming and killing ourselves, or others, in...
Read More >>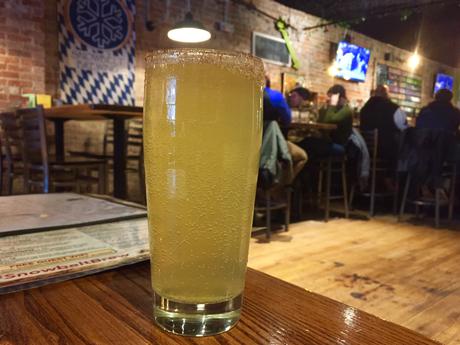 Snowbelt Brewing Co.'s Pie Pants Cider
Imagine if two favorite northern Michigan ciders — Tandem's Smackintosh and Left Foot Charley's Cinnamon...
Read More >>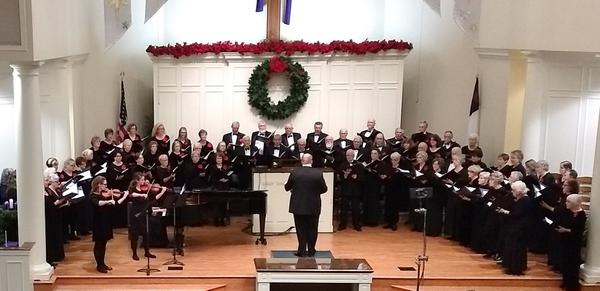 A Breath of Fresh Aire
There's just no stopping the music in the Petoskey/Gaylord area, especially this time of year. The more than 80...
Read More >>
Why Ukraine Matters
Amidst the clamor of the House impeachment hearings, an unexpected group of heroes emerged. State Department Foreign Servi...
Read More >>