Whistle If You Dare
Cultured Kombucha's Apple Pie Chai
Bottoms Up
It's baaaack! For every Starbucks-toting, ...
Read More >>
Raduno's Muffalatta
Tastemaker
As we settle into the ...
Read More >>
A Nightmare for Michigan Bats?
The region's bats are battling a pandemic of their own
If you're seeing more decorative ...
Read More >>
Halloween Rising
Because you're never too old to scare the bejesus out of yourself
While the pandemic continues to ...
Read More >>
Kalkaska's Moose & Stella's
Big dogs and fine feasts for hungry humans (and their pups)
Dan Bloomquist and his wife, ...
Read More >>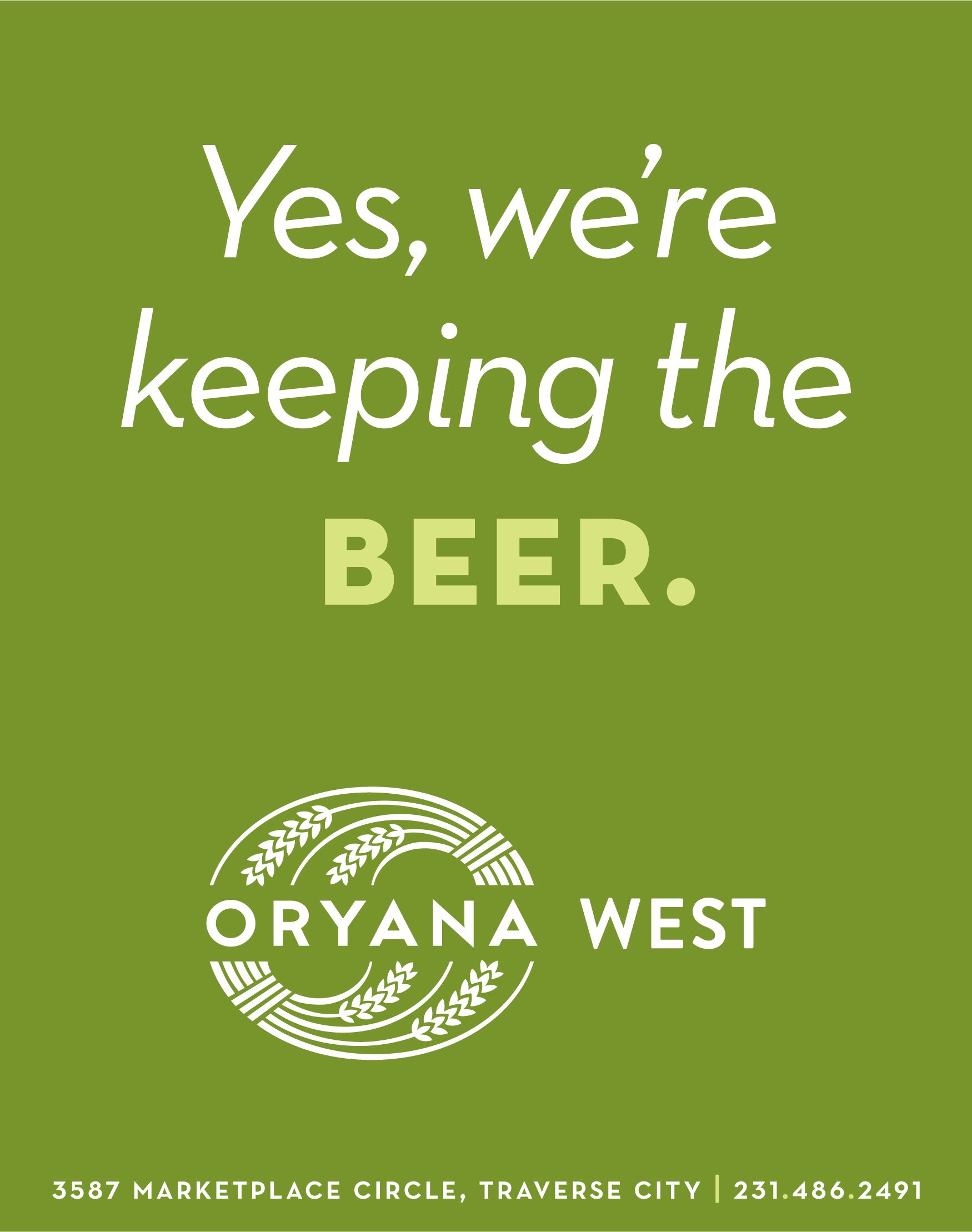 Gabriel Farms & Winery's Strawberry-Rhubarb Cider
Bottoms Up
So, summer has faded amid ...
Read More >>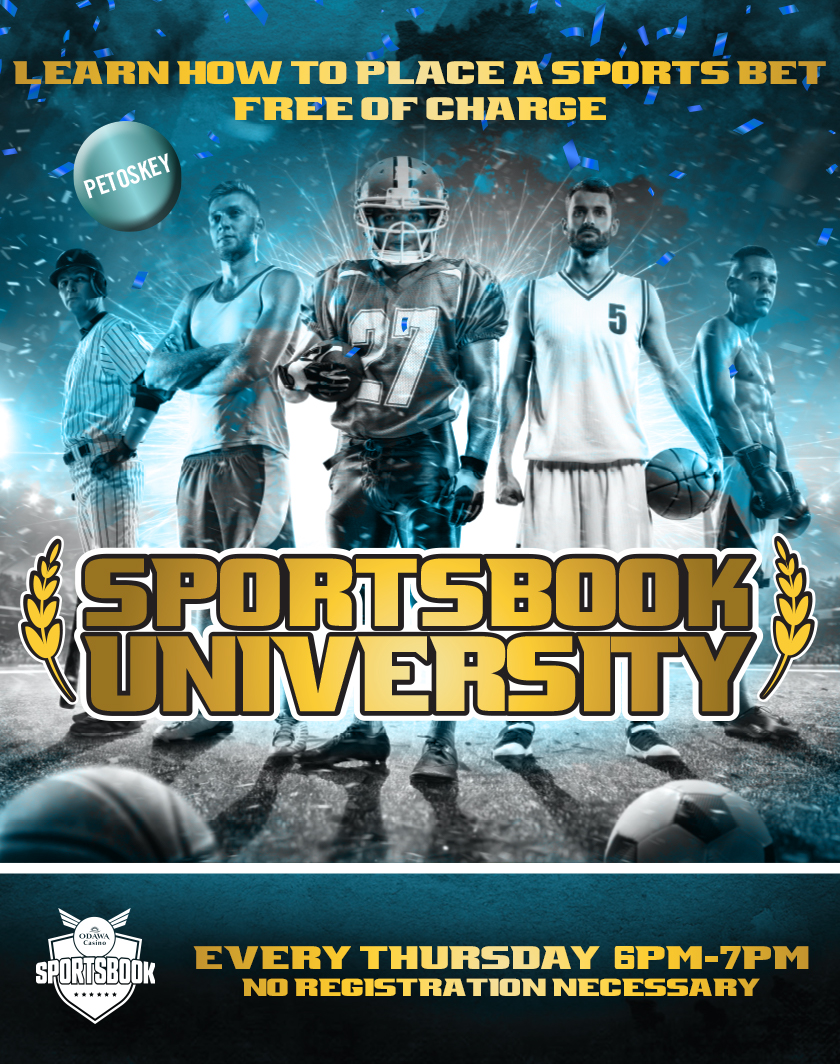 Feature
The Ancient Wine Wizardry of Nathaniel Rose's Reds
There is a paradox that confronts you when you turn into the dirt driveway of Nathaniel Rose Wines, north of Suttons Bay. Rose, a 35-year-old winemaker who grew up in Leland and three years ...
Oct. 17, 2020 |
Dining
Fresh Coast's Boar's Head Dill Pickle Pizza
We know what you're thinking: "A pickle pizza? Ew." Well, stop that; we suspect even people who don't like pickles will like this pizza. It's that good. Officially known as the Boar's Head Dill ...
Oct. 17, 2020 |
Music
The Killers Exercise Caution
The Killers have a new song on deck called "Caution," their first release since leaving their hometown of Las Vegas. Citing the likes of Peter Gabriel, Kate Bush, and Bruce Springsteen as influences on ...
April 11, 2020 |
Opinion
A Republic If You Can Keep It
After the constitutional convention in 1787, Ben Franklin was reportedly asked by Elizabeth Willing Powel, wife of the mayor of Philadelphia, what sort of government had been created. Franklin famously responded: "A republic, if ...
Oct. 24, 2020 |
Trending
Hope and Vote
With mail-in voting well underway for many, and a trip to the polls just days away for many more, the gravity of the outco...
Read More >>
Promises, Promises
Every presidential candidate makes plenty of promises. Most are fantasy or folly — that pesky Congress often intrude...
Read More >>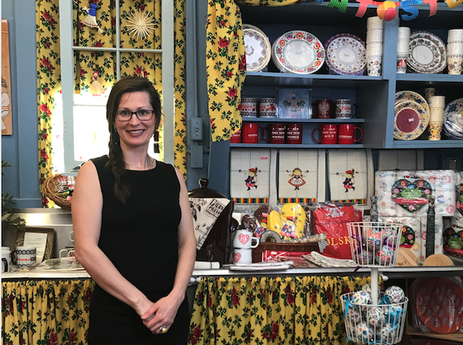 Straight Outta Hamtramck
There it stands, in downtown Cedar: The Polish Art Center. Some paintings of the Old Country probably, maybe some Polish p...
Read More >>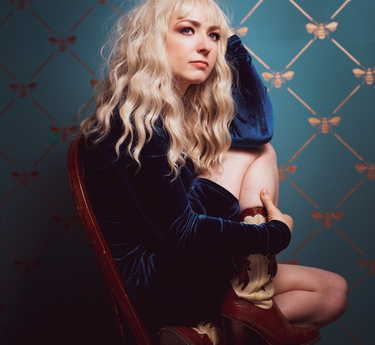 The Queen of Underground Country Returns
The last time Rachel Brooke released a full-length solo album, things looked very different — both in the northern M...
Read More >>