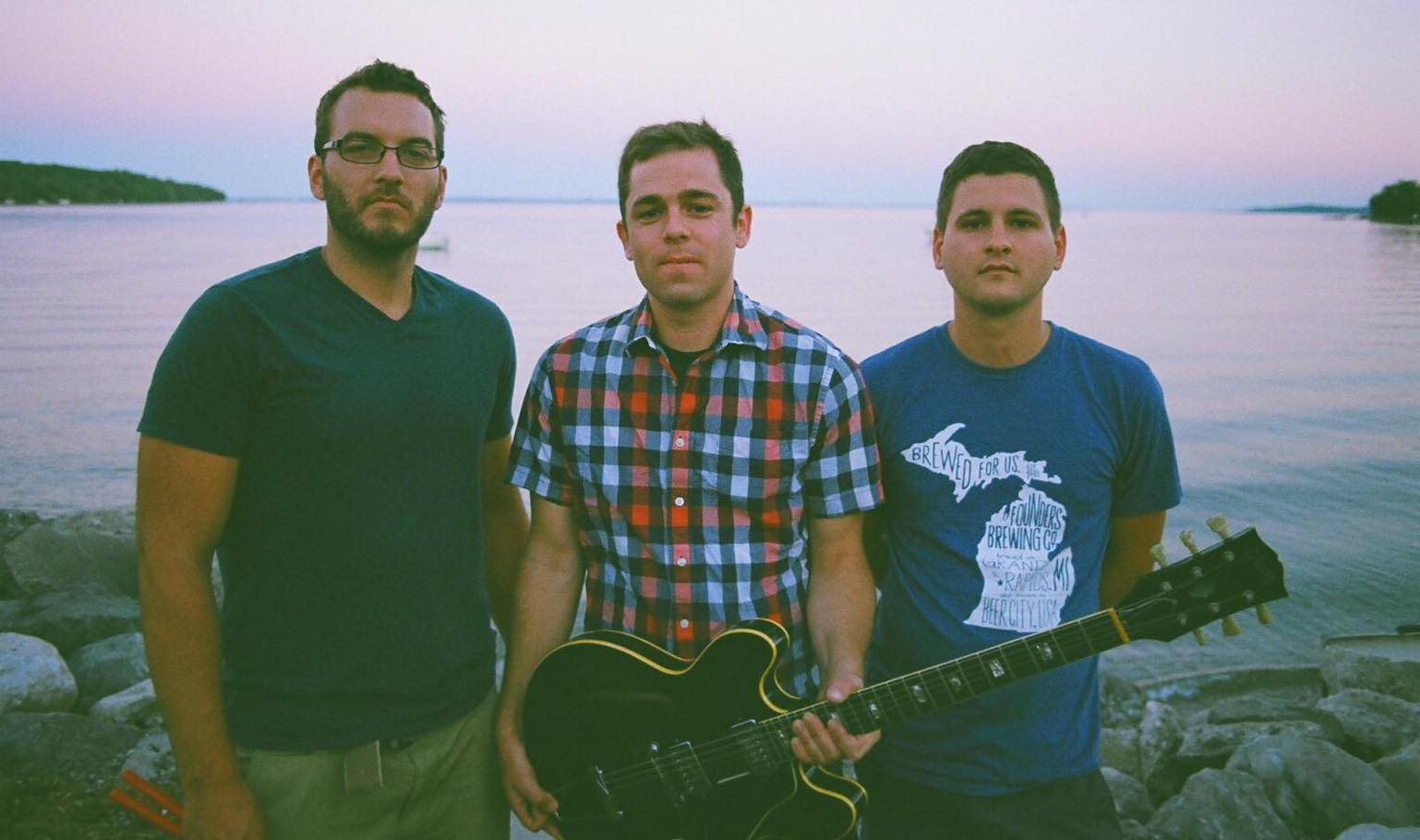 It's Gonna Be Us: Six questions for the boy bands of the North
How the Music Gets Made
A look inside a TC recording studio
Live music is raw, passionate, ...
Read More >>
Finding Their Rhythm
Two nonprofits making music and the arts accessible Up North
Not every 10-year-old is lucky ...
Read More >>
Making Sound Waves
Meet four of NoMi's music influencers
Good Vibrations: Courtney WigginsMusic is ...
Read More >>
Nothing Plain about Plein Air
Paint Grand Traverse marks 5 years
(Featured painting by Spencer Meagher) ...
Read More >>
Wilco Returns to Country Sound...with a Twist
The band heads to Interlochen this August
With a discography of a ...
Read More >>
Live Music Haunts
Where to hear local and touring musicians around the North
Live music is abundant in ...
Read More >>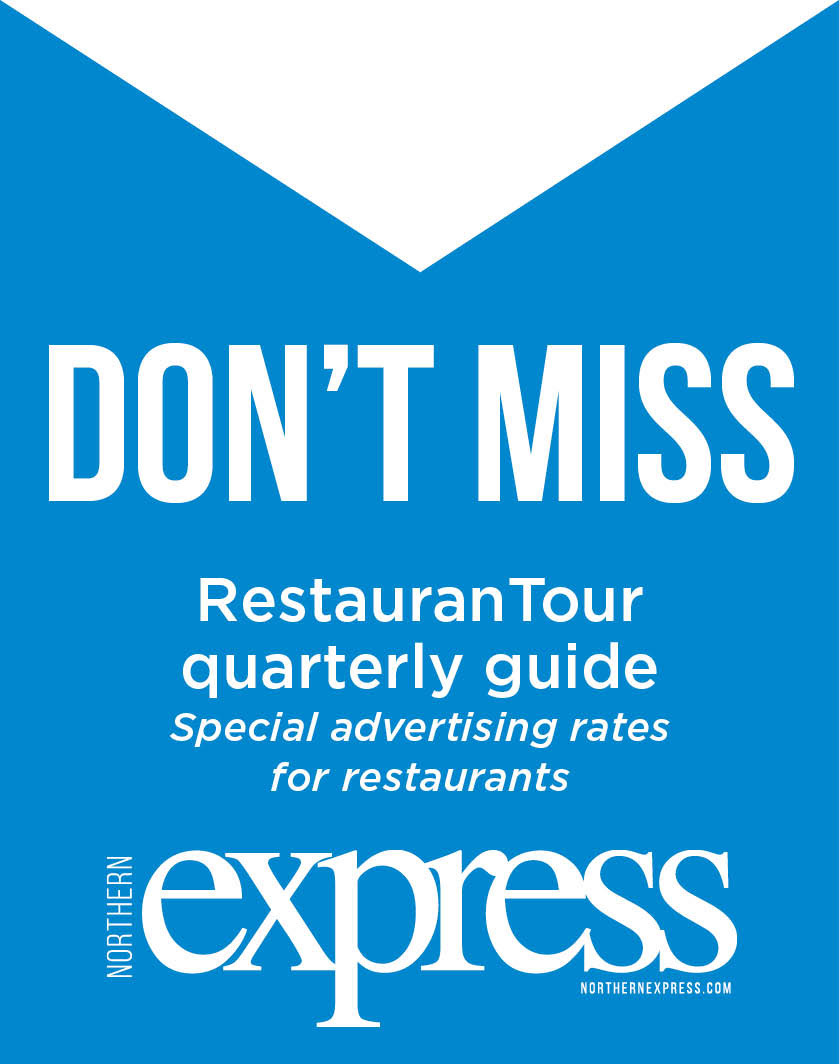 Feature
August's Sigh
As author Denis Mackail wrote of the approach of August, we may "sigh over the vanished strawberries and all that they signified" … or we can keep the camp chairs in the sandy car, ...
Aug. 6, 2022 |
Dining
Leelanau Cellars' Watermelon Wine
There was a time in our life, maybe one we're not too proud of, when we'd eat spears of pineapple or clusters of blackberries soaked in Bacardi rum. Now that we're older—and at least ...
Aug. 6, 2022 |
Opinion
The Sun Sets on the Right to Privacy
It turns out that all we have to fear is the Supreme Court itself. Alexander Hamilton thought the judiciary was the least dangerous branch of government since it controlled no armies and lacked spending ...
Aug. 6, 2022 |
Trending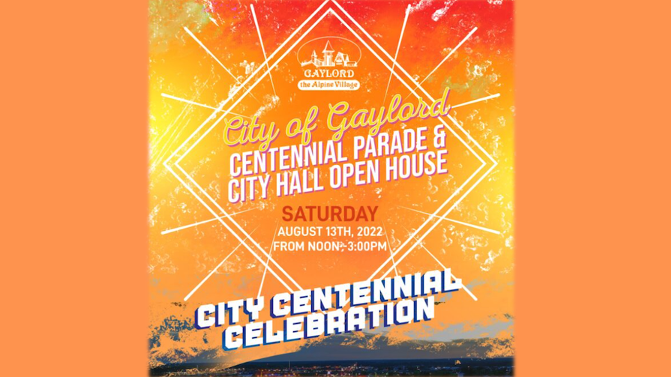 Centennial Celebration in Gaylord
The City of Gaylord is celebrating 100 years this weekend with a parade and City Hall open house. This celebration, just s...
Read More >>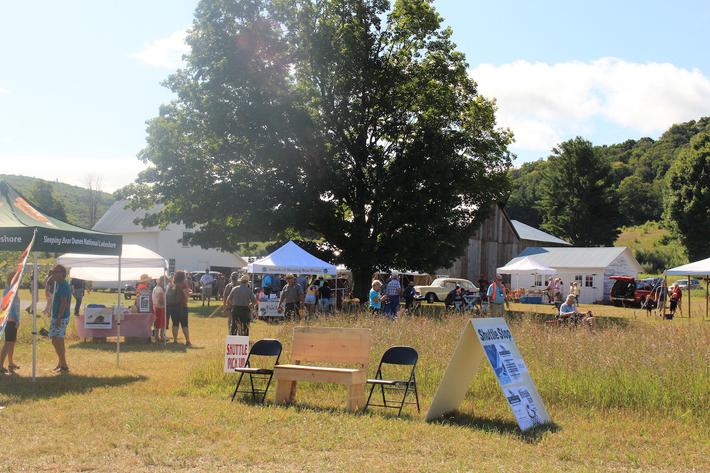 Life in the 1800s Comes Alive at Port Oneida Fair
Head to the Port Oneida Fair in the Rural Historic District of Sleeping Bear Dunes National Lakeshore to experience life a...
Read More >>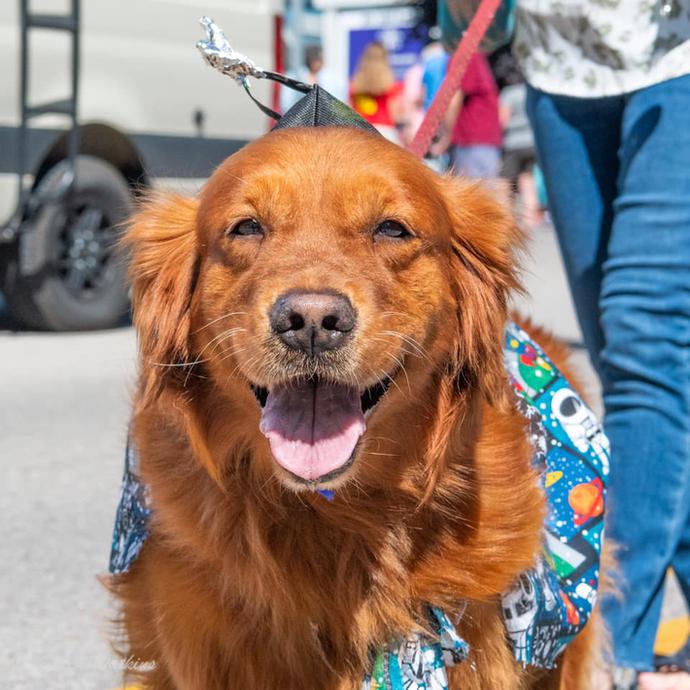 A Dog and Human Show: The Northport Dog Parade
We have three words for you: Northport Dog Parade. (If you really need more information than that, we suppose you can read...
Read More >>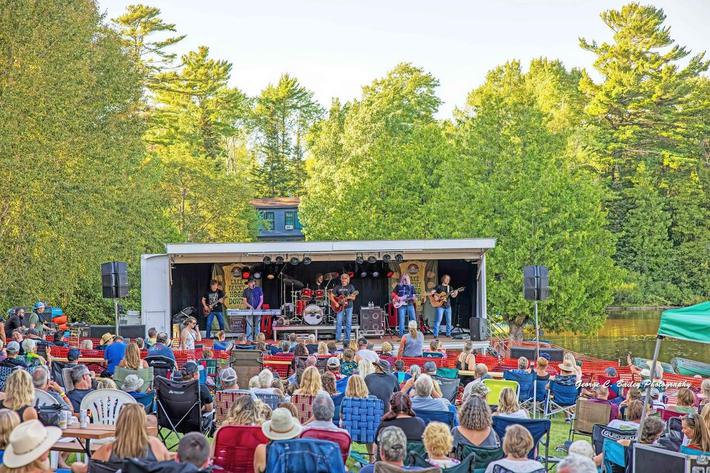 Following the Music
We wish we had infinite room in our Dates and Nitelife sections to alert you to every live music show in northern Michigan...
Read More >>