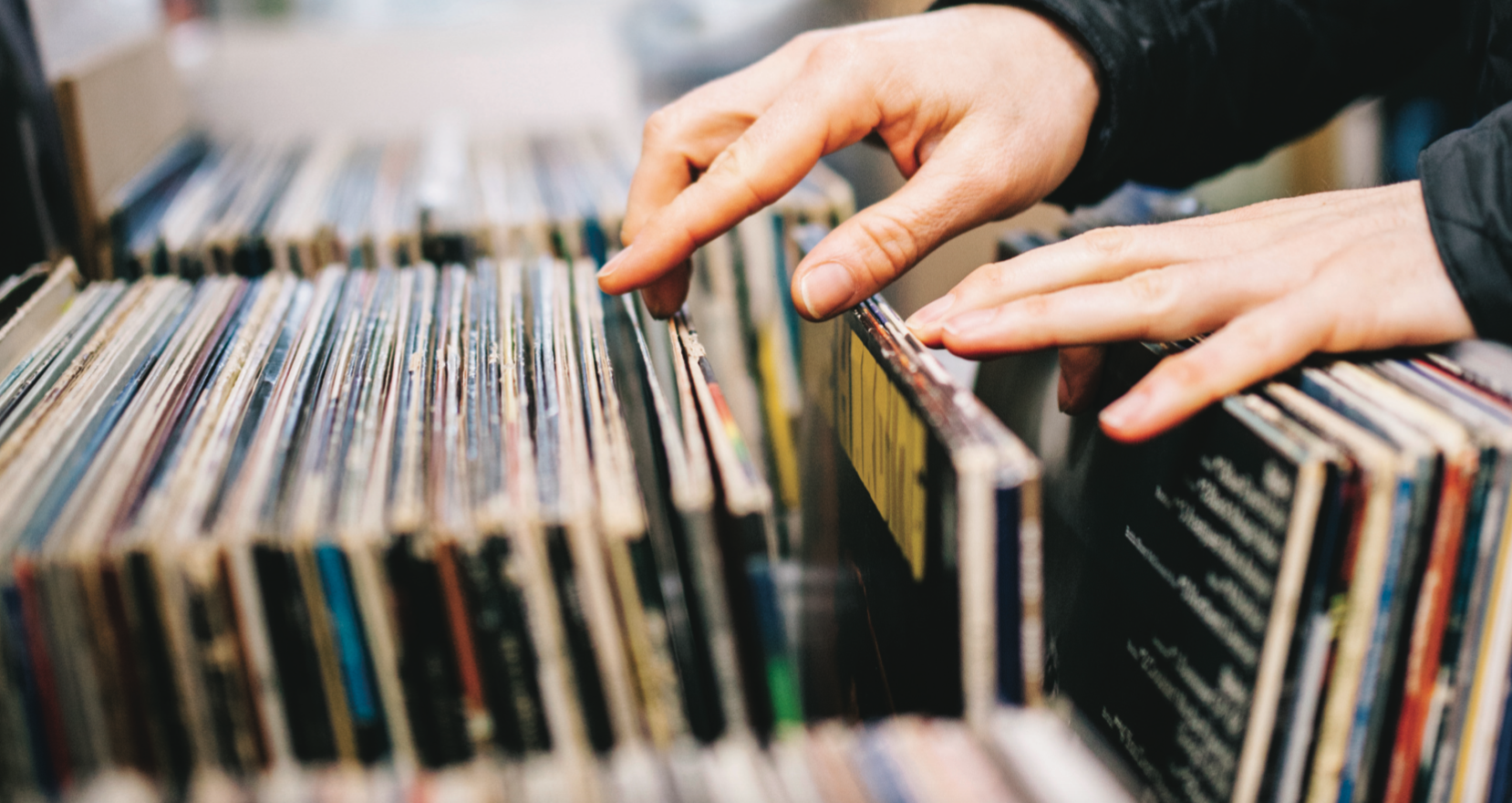 Drop the Needle: Wax is Back
Bee Well's Beaver Island Cider
Bottoms Up
If you can't escape the ...
Read More >>
Fried Chicken Po' Boy
Tastemaker
Perfectly crisp fried chicken. Fresh ...
Read More >>
Man Up
7 items to instantly elevate your winter style
Jeans, fleece, and flannel might ...
Read More >>
Nearly 70 Years MIA, A Patriot Returns
North Korea's return of American remains brings Glen Lake soldier home again.
Nearly 70 years ago, a ...
Read More >>
A Punishment to Fit the Crime
For the fourth time, a judge will sentence Robert Jensen Schwander for murdering Carly Lewis in Traverse City.
The trial of Robert Jensen ...
Read More >>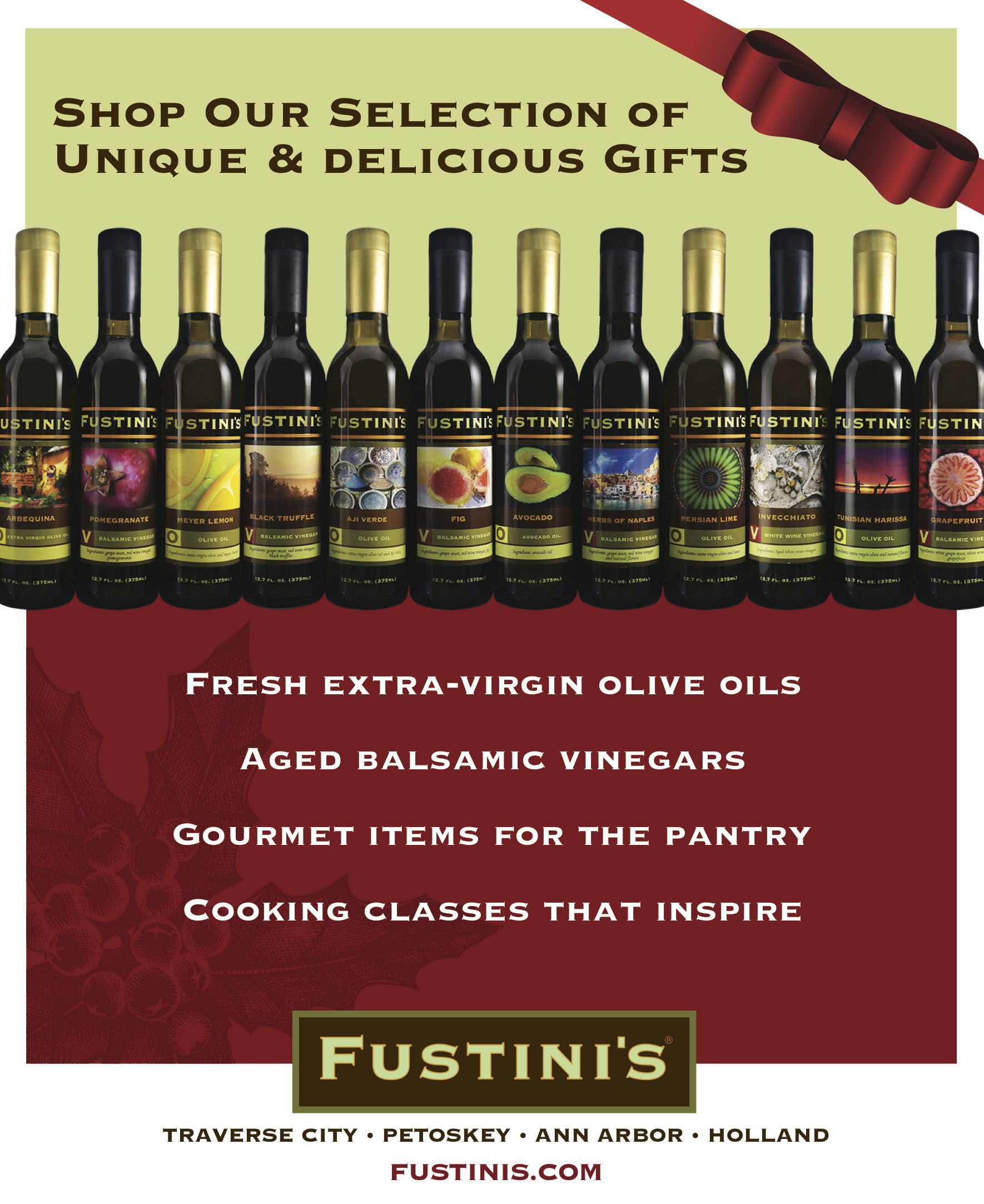 Cadillac's Clam Lake Beer Co.
Primo craft beer and hearty fare for hard-working locals and day-trippers alike.
It's 3:00 on a Thursday ...
Read More >>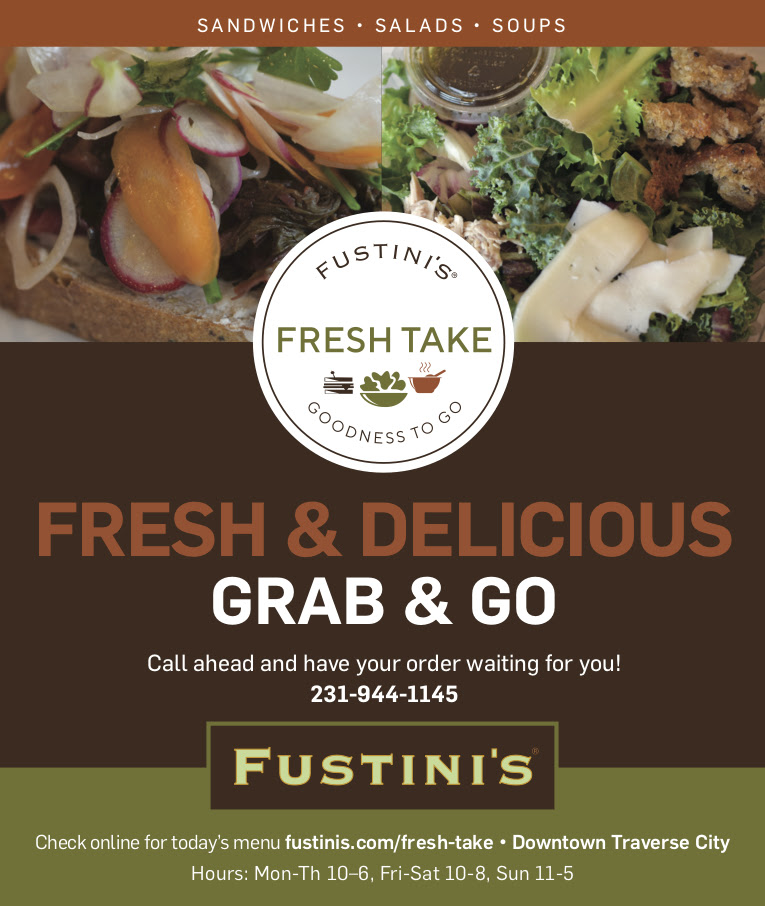 Feature
Ode to the Unsung Wards of Winter Fun
Northern Michigan's reputation as a haven for outdoor recreation is well-earned. But who maintains those miles and miles of trails for bikers, hikers, skiers, and snowmobilers? While the DNR has some responsibilities, in large ...
Jan. 18, 2020 |
Dining
Cheboygan Brewing Co.'s Imperial Cinnamon Hefeweizen
Winter is prime time for imperial stouts and barrel-aged beers, but what if you're not a fan of those big, heavy, dark brews? The Imperial Cinnamon Hefeweizen is a perfect winter beer for folks ...
Jan. 18, 2020 |
Music
Tame Impala Sending You a Valentine
Tame Impala has just announced the upcoming release date for its newest album, Slow Rush. The set will hit outlets on Feb. 14, Valentine's Day, and includes the band's previously released singles "Borderline" and ...
Jan. 25, 2020 |
Opinion
The Iowa Caucuses
On the evening of Monday, Feb. 3, after a full day's work and despite what might be horrible weather, Iowa Democrats will trudge to schoolhouses, fire stations, and other public buildings for their caucuses. ...
Jan. 25, 2020 |
Trending
Dealing with Iran
What is U.S. policy toward Iran? Since the Jan. 3 killing of Gen. Qasem Soleimani, head of Iran's Revolutionary Guar...
Read More >>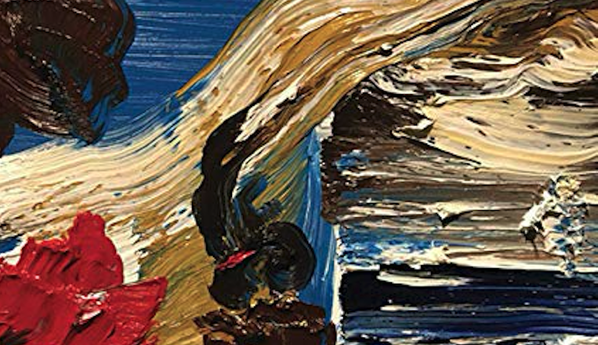 Miles Davis – The Lost Quintet – SNR
Davis' "lost quintet" was quite a quintet: Davis, along with Chick Corea, Jack DeJohnette, Dave Holland,...
Read More >>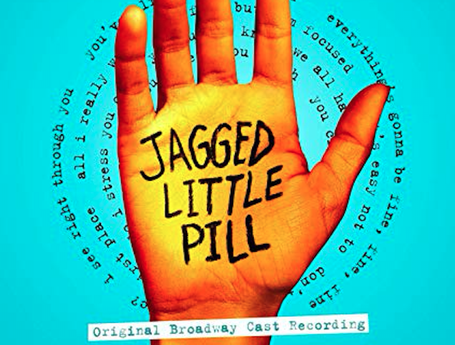 Original Broadway Cast – Jagged Little Pill – Atlantic
Unexpected but true: A Broadway show has been adapted from Alanis Morrisette's top-sellingJagged Little Pill album. ...
Read More >>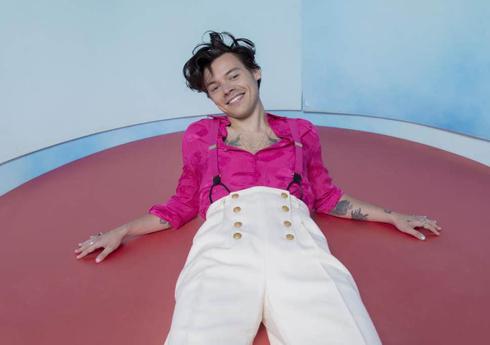 Styles Walks a Fine Line
Harry Styles has released his sophomore album, Fine Line, which departs thematically from his 2017 debut album. The 2017 s...
Read More >>