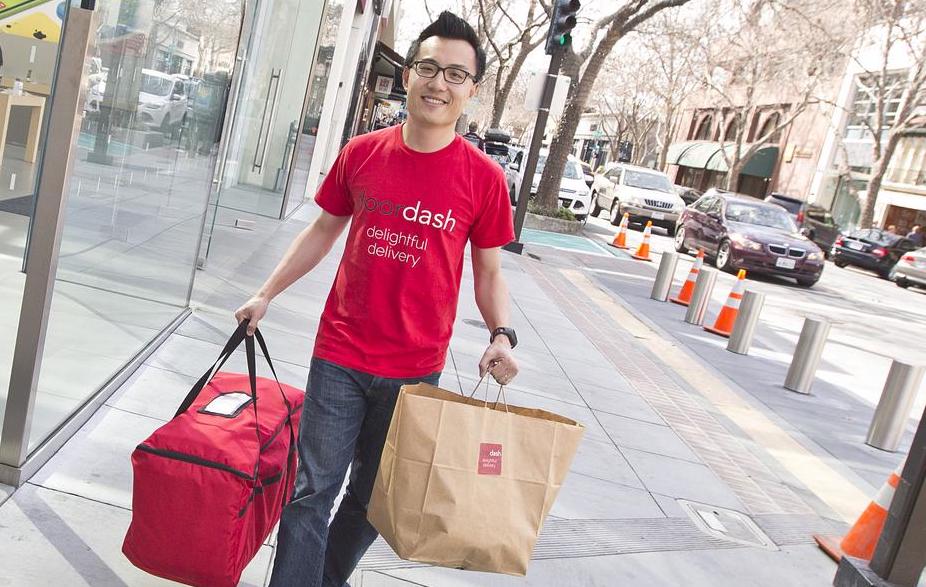 Could Delivery Save NoMi Eateries?
The Dish's "Heat At Home" Meals
Tastemaker
The convenience of takeout and ...
Read More >>
Burritt's Wine Sale: Luzón Colección 8 Meses
Bottoms Up
Stocking up on wine for ...
Read More >>
The Future Of Menus
Stuff We Love
Touchless retail and food service ...
Read More >>
A Showcase Of Restaurants, Fall Edition
Please be seated for these ...
Read More >>
Forged In Fire
Michael Lahti took the helm of a Traverse City food company just as the pandemic was starting
As the new managing director ...
Read More >>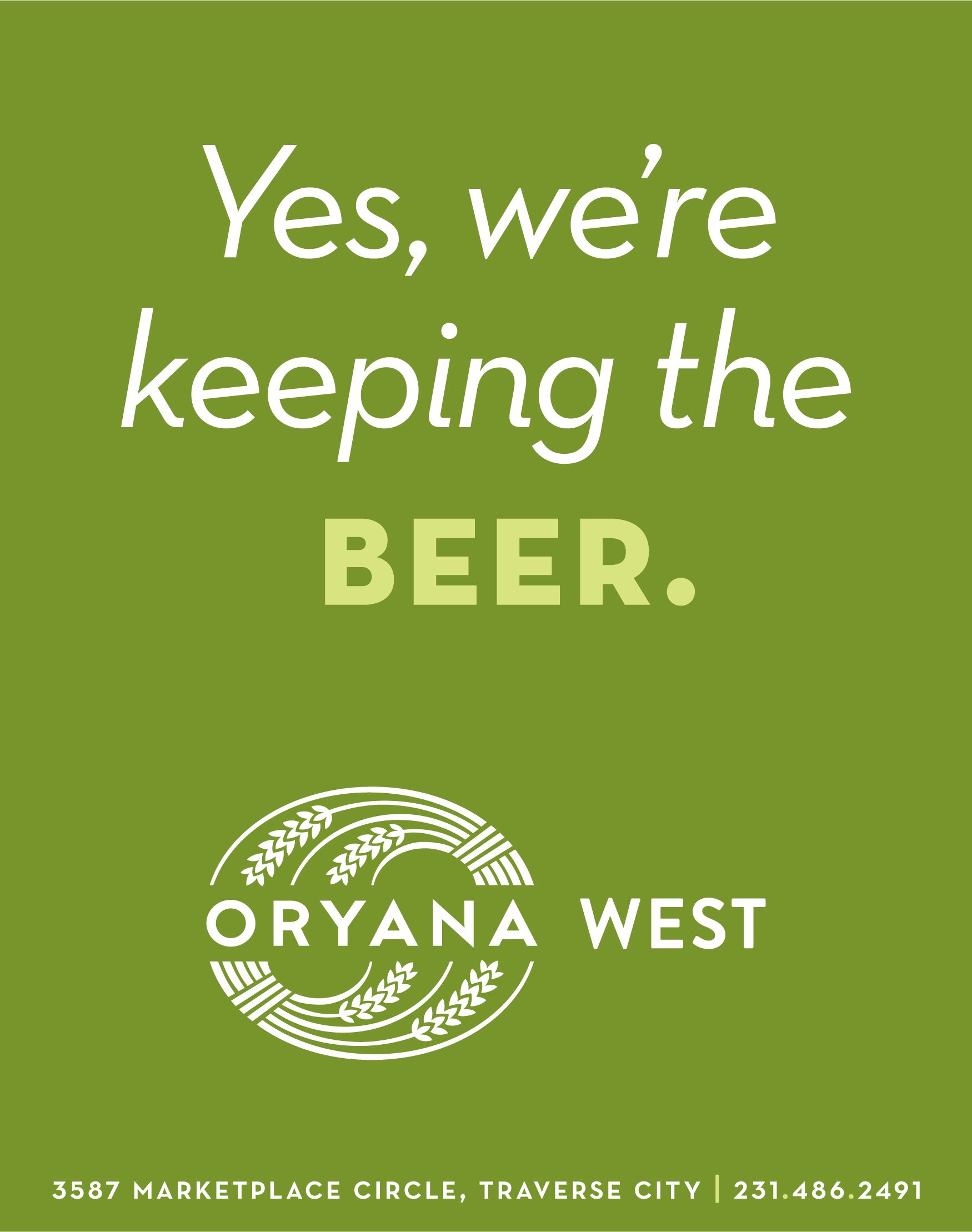 The Democracy Lottery
Thirteen Michigan voters won what was essentially a lottery this summer. Now they have to get work: they must spend the next year or so working toward a more fair democracy in the state.
Mary Burget, a retired Northwest ...
Read More >>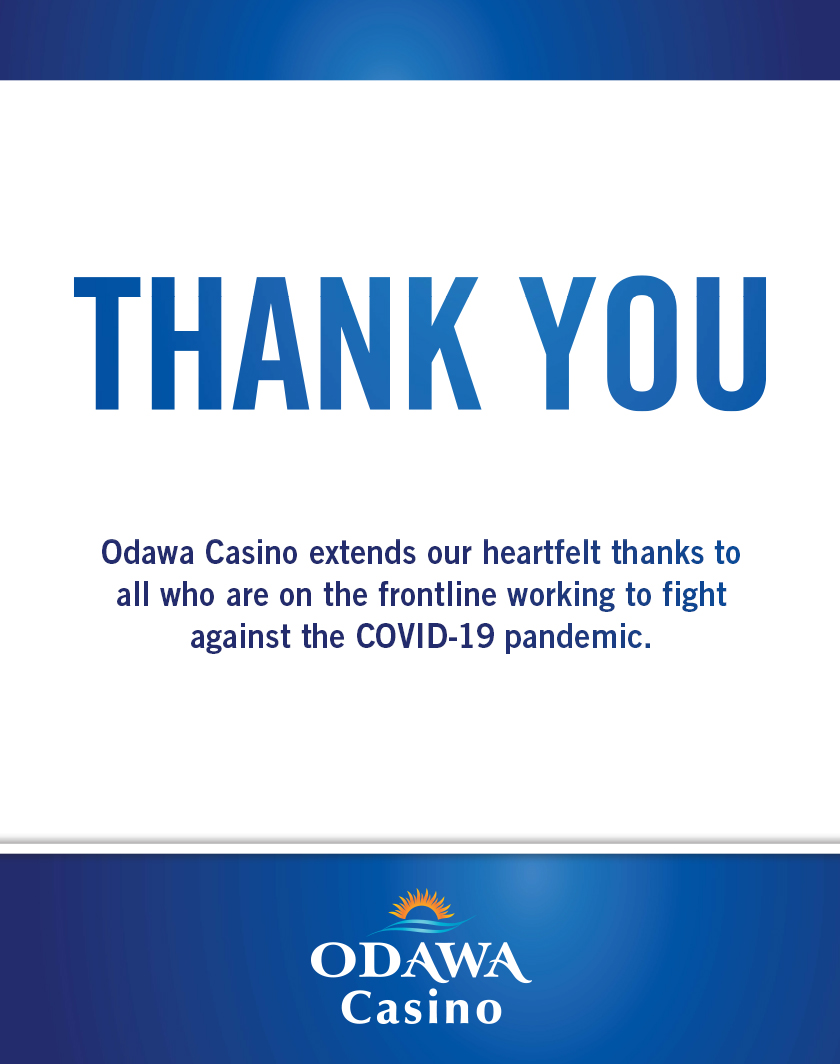 Feature
No Barriers
Since 2017, Wells Fargo bank and No Barriers — a nonprofit whose goal is "to fully unleash the potential of the human spirit" — have teamed up to offer a unique program: the Global ...
Sept. 12, 2020 |
Dining
Slabtown Cookie Co.'s Summer Magic & Kegger
While the rest of us spent the early days of the pandemic climbing the walls, watching Netflix, and baking cookies, Katie Otterman was doing the same. Only she — a single mom of a ...
Sept. 12, 2020 |
Music
The Killers Exercise Caution
The Killers have a new song on deck called "Caution," their first release since leaving their hometown of Las Vegas. Citing the likes of Peter Gabriel, Kate Bush, and Bruce Springsteen as influences on ...
April 11, 2020 |
Opinion
Unlocking Trouble
Unlock Michigan is likely to unlock trouble. It's awash with potential for unintended consequences. The idea is that Michigan Governor Gretchen Whitmer has far exceeded what should be her authority, using a 1945 emergency ...
Sept. 19, 2020 |
Trending
What You Are Voting For?
After voting straight Republican for 36 years, from 1971 through 2007, I have been an Independent since 2008, studying and...
Read More >>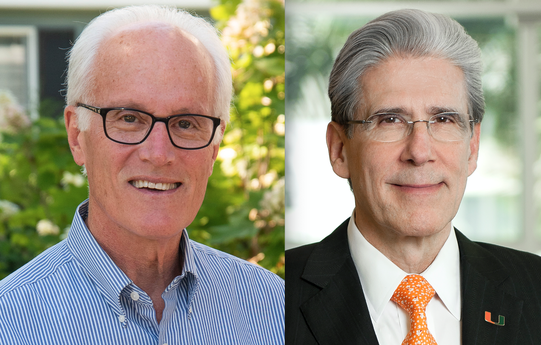 Listen In: Two Global Health Experts — one in TC — to Talk Pandemic
This week, the Traverse City International Affairs Forum at Northwestern Michigan College opens its 27th season ...
Read More >>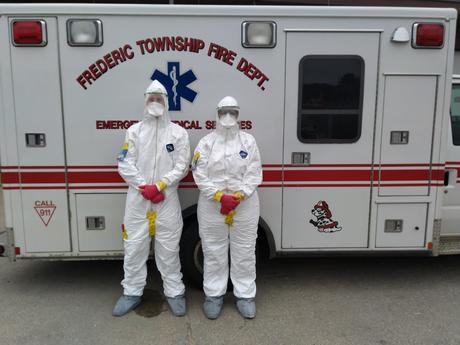 What First Robotics Teams Did on Their Summer Break
When the coronavirus pandemic first hit, masks, face shields, and other personal protection equipment, aka PPE, were hard ...
Read More >>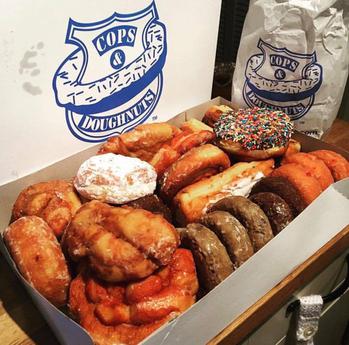 Gaylord's Cops & Doughnuts
There's a cop shop in Gaylord where the phrase "D.W.I." has nothing to do with adult beverages or erratic driv...
Read More >>