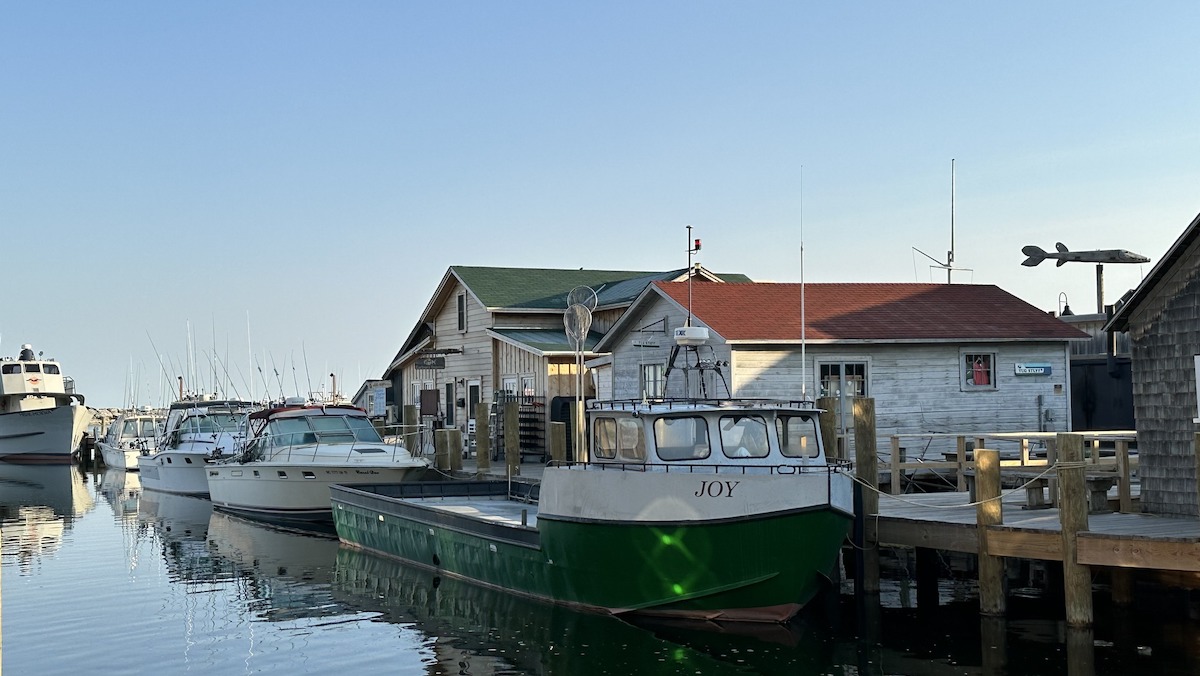 What We Wish Visitors Knew about Leelanau County
Jumping into June
10 can't-miss events this month
Memorial Weekend has come and ...
Read More >>
On a Roll at The Dojo
Brent Shafer's journey from dishwasher to sushi chef to restaurant owner
"My mom always told me ...
Read More >>
Big Voices, Big Bands, and Big Hits
A music nerd's guide to the 2023 Interlochen Arts Festival
Another summer is upon us, ...
Read More >>
Flower Magic in Walloon Lake
A look inside Sweetwater Floral
"We firmly believe in: the ...
Read More >>
How Many Hotels (and Short-Term Rentals) Does Traverse City Need?
Competition for guests heats up while the question of market saturation looms
Northwestern Lower Michigan has long ...
Read More >>
Summer 2023 Race Calendar
70+ races around the North
It's off to the races ...
Read More >>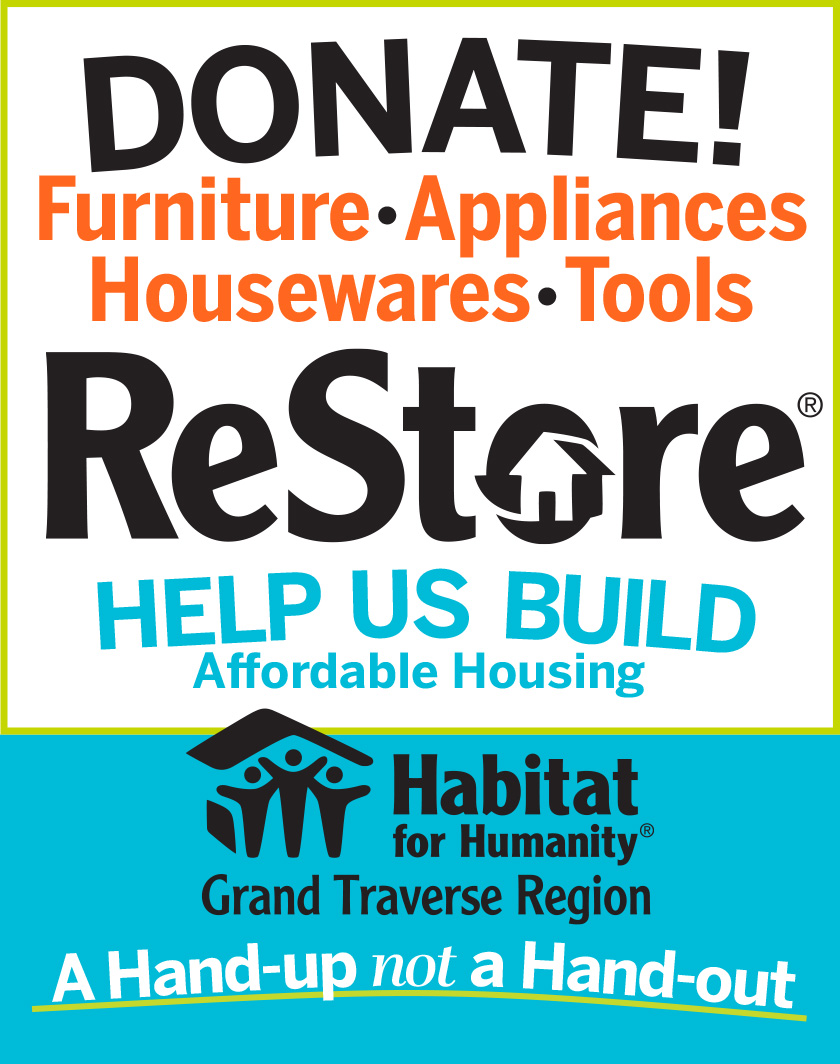 Feature
Film Review: ​​Spider-Man: Across the Spider-Verse
From the first visually-hypnotizing frames and pulsing tones of the opening overture, the epic follow-up Spider-Man: Across the Spider-Verse had me spellbound. In fact, it may have made me believe again there is a ...
June 10, 2023 |
Dining
The Mill's Whole Wheat Hand Pie
Opened in April in Glen Arbor, The Mill café and bakery is a one-stop shop for all things nostalgia, from the charm of its past as a local grain mill to their wildly-popular Whole ...
June 10, 2023 |
Opinion
What Steps Can We Take to Address Our Housing Crisis?
It's time to focus on things you can do right now in your community to keep the conversation going around housing. With the summer arriving, there is added pressure for people trying to find ...
June 10, 2023 |
Trending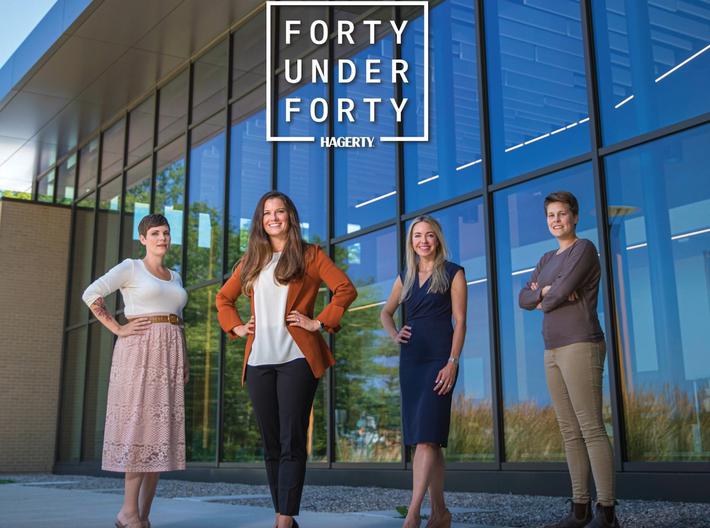 Nominations Now Open for the Hagerty/TCBN 40Under40
For 17 years, the Traverse City Business News, sister publication to Northern Express, has been celebrating the young move...
Read More >>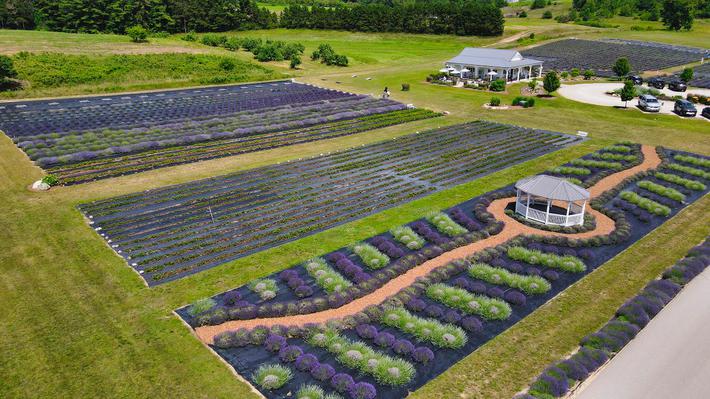 A Secret Garden
Sshh! This one is for your eyes only. The Secret Garden at Brys Estate has opened for the season, and it's time to c...
Read More >>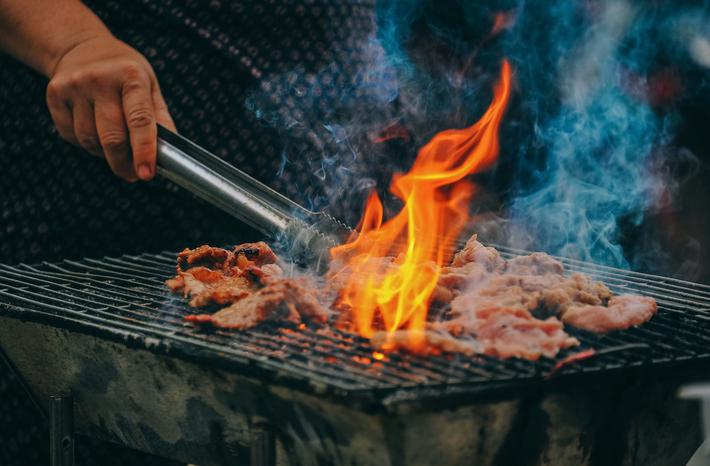 What's Cooking at Shady Lane
Celebrate your dad at Shady Lane Cellars' Father's Day Cookout. Offering a brat and Gruner Veltliner pairing f...
Read More >>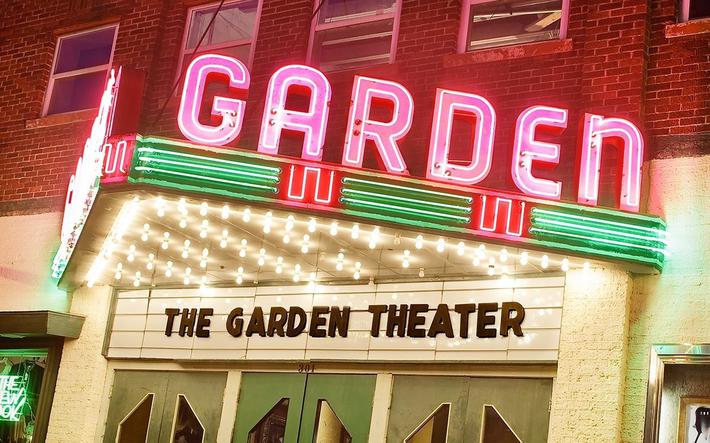 48 Hours in Frankfort
Roll the cameras—the Frankfort48 Film Contest is full of action this weekend! The contest is the trial grounds for t...
Read More >>