A Matter of Life & Breath
Big Boost for NoMi Sushi
Charlevoix sushi bar awarded MEDC grant
Typically, restaurants don't begin earning ...
Read More >>
Escanaba in da Moonlight at Old Town Playhouse Sept. 23–25
More plays scheduled in October
A trip to the U.P. ...
Read More >>
Special NWS Event: Afghanistan Today
Sept. 23 panel featuring Afghanistan-born NMC grad, author, former diplomat, more
Even though the Afghanistan war ...
Read More >>
Big-time Small-town Pride
Stuff We Love
Wee McBain has held the ...
Read More >>
Roast & Toast's Apple Chai-der
Bottoms Up
With the change of season ...
Read More >>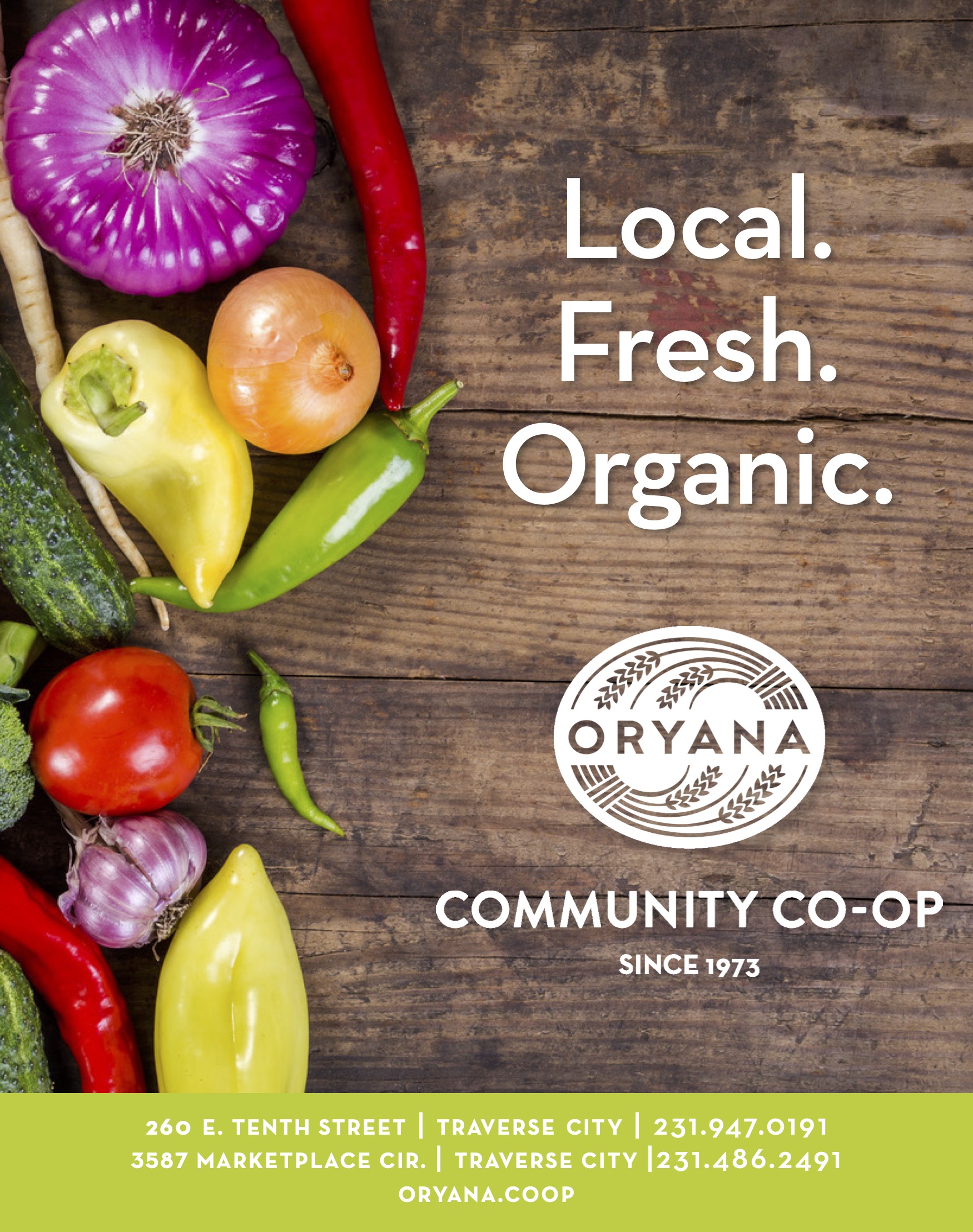 Bahia
Bringing robust and bold flavors home to downtown Traverse City for a refreshing tapas takeover
With international travel still off ...
Read More >>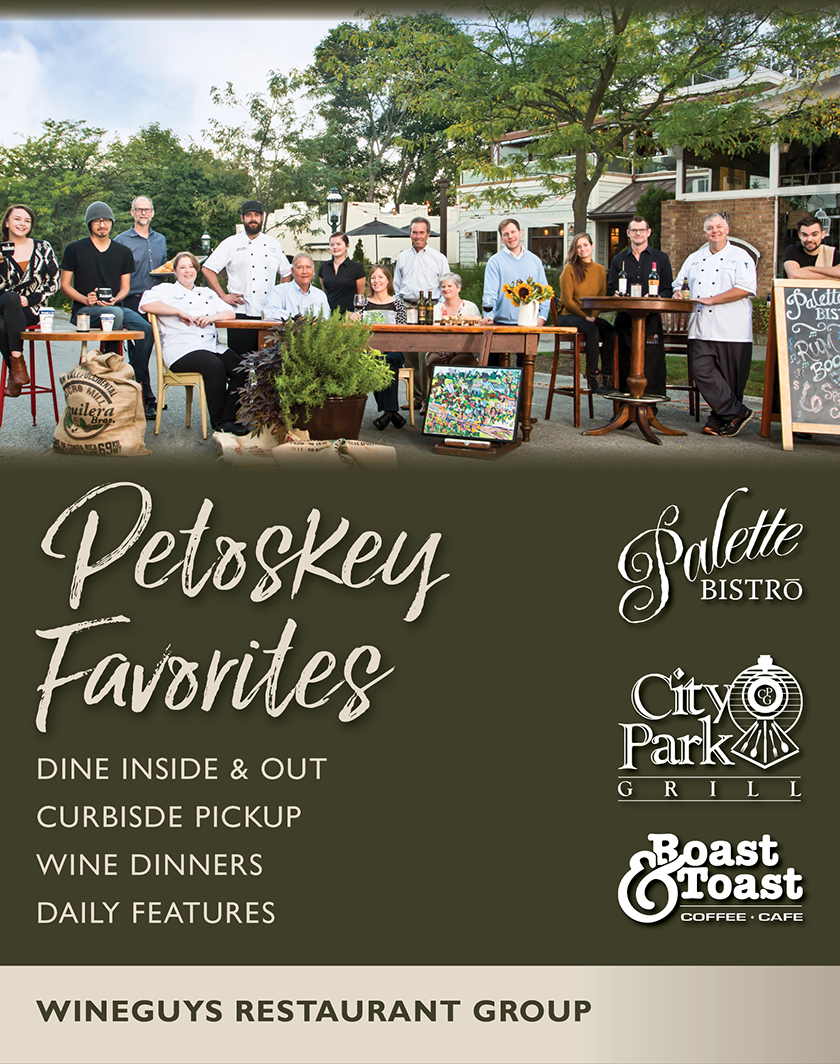 Feature
Where to Eat this Fall
Please be seated for this abbreviated version of the restaurant profiles we've featured since our Summer Restaurant Issue. Bon appetit!Grand Traverse Salad Co. Traverse City It's not a straight line from the gas station ...
Sept. 18, 2021 |
Dining
Crooked Tree Breadworks' Addictive Granola
Over the past few decades, we've written about Crooked Tree Breadworks more than a half-dozen times. We've waxed poetic about their Cheddar Scallion Scone (and White Chocolate Cherry Scone and Cinnamon Raisin Scone and ...
Sept. 18, 2021 |
Opinion
The Unfriendly Skies
A woman on a Southwest Airlines flight refuses to fasten her seat belt or put on her mask. The video, taken by another passenger, shows her standing and repeatedly striking a flight attendant until ...
Sept. 18, 2021 |
Trending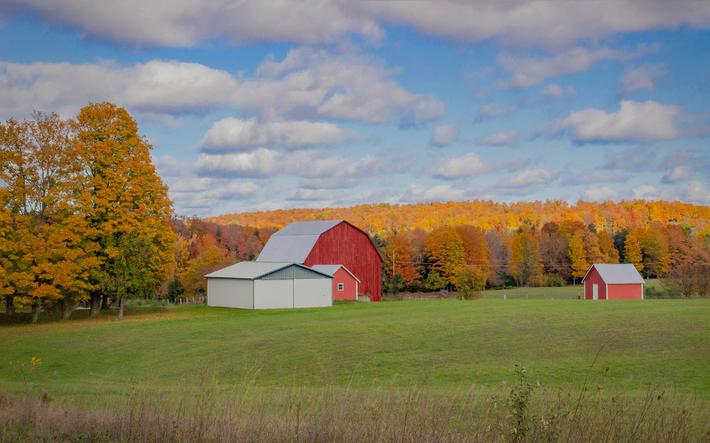 Cruise the Breezeway: Three Saturday Color Tours
Antrim and Charlevoix counties are gearing up to show off their fabulous fall colors! The 13th Annual Breezeway Fall ...
Read More >>
Where Did All the Ubers Go?
Is there a better airport experience to be had at Cherry Capital Airport in Traverse City? I don't think so. The postage...
Read More >>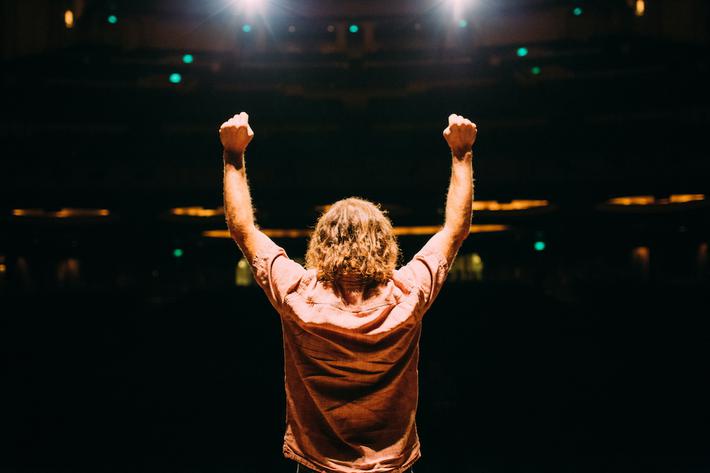 Touring Shows Return to City Opera House
A number of national touring acts are coming to downtown Traverse City as the City Opera House returns to business as (alm...
Read More >>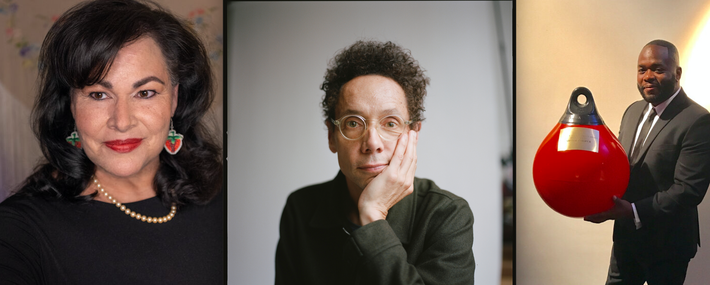 Read 'Em and Meet
Bibliophiles rejoice: The Harbor Springs Festival of the Book is returning Sept. 23–25, with a slate of authors, in-...
Read More >>