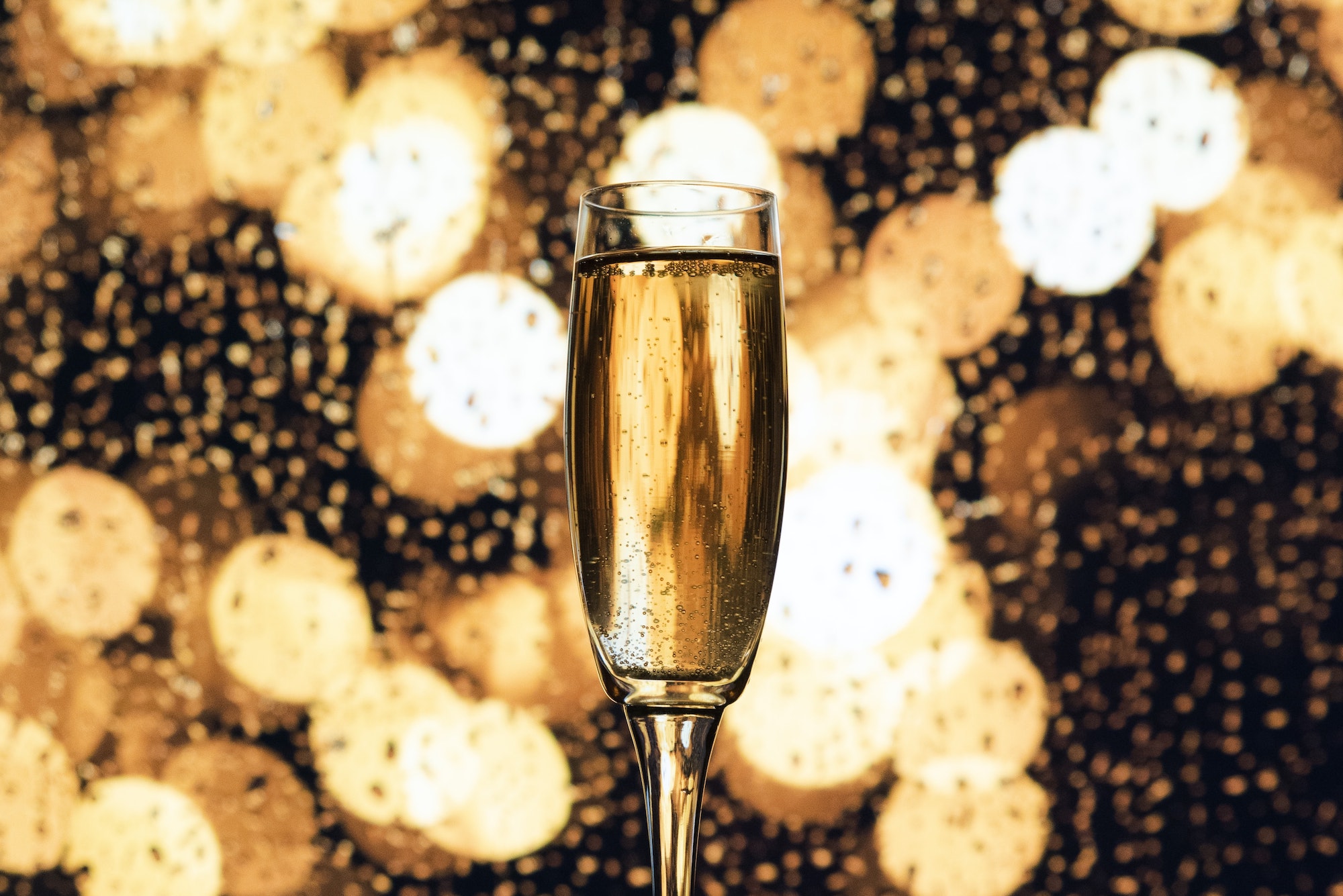 Champagne Problems
TC Central's Josh Burnham a contender for two national football honors
One to watch
Christmas came early this year ...
Read More >>
Guest Potty Essential: Stink Stoppers
Stuff We Love
As many inhabitants of our ...
Read More >>
Nutcracker Ballets Around the North
Get Crackin'
Would it, could it, should ...
Read More >>
Welcoming Touches for Your Out-of-town Guests
Hospitality sweet
Whether you have a dedicated ...
Read More >>
Meet the Storyteller behind "Firekeeper's Daughter"
A conversation with author Angeline Boulley
For indigenous author Angeline Boulley, ...
Read More >>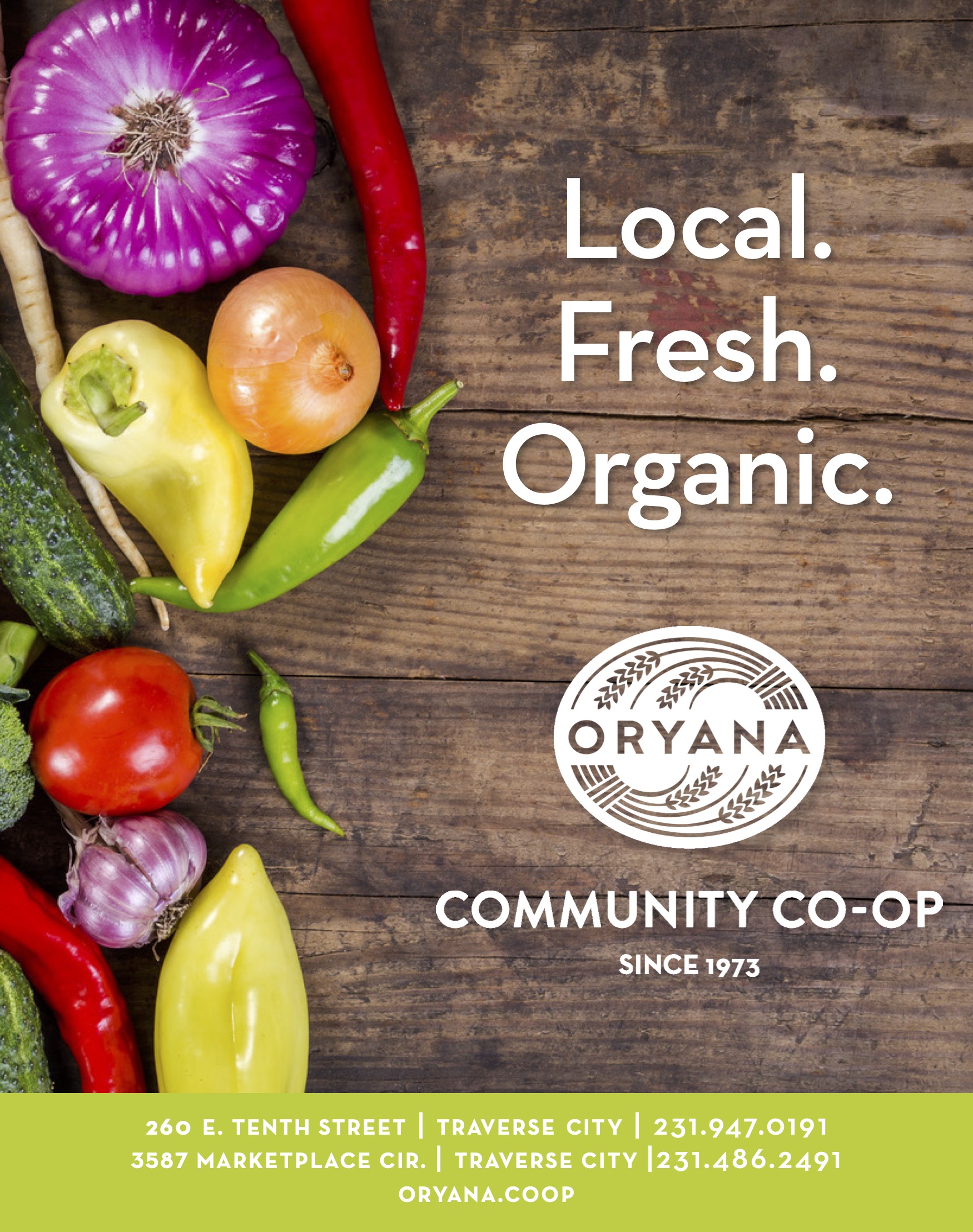 Famed Celtic-Americana-Roots Duo Switchback in Elk Rapids
Have a blue ... grass Christmas
Ya like a wee bit ...
Read More >>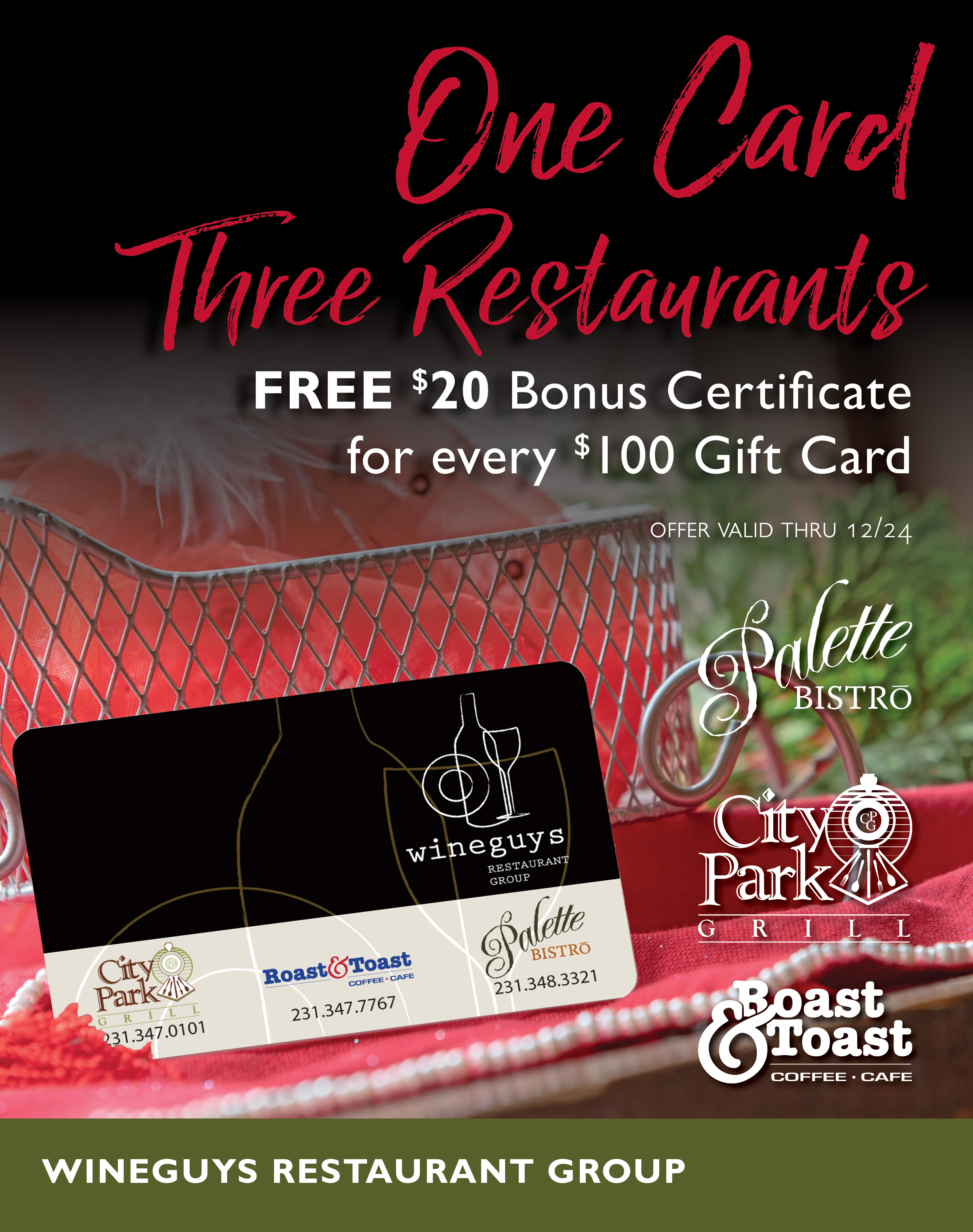 Feature
Pro Carolers in Leland Dec. 10
Free, open to all, with easy social distancing on a snowy outdoor "stage" illuminated with thousands of lights and decorated trees — the Sashay Quartet's upcoming holiday caroling performance promises to draw and delight ...
Dec. 3, 2021 |
Dining
Cellar 152's Brauhaus Pretzel & Beer Cheese
There's something about the dark skies and early nightfall that makes evenings inside sound especially inviting in December. Of course, no proper hidey-hole would be complete without a healthy stash of snacks, and maybe ...
Dec. 3, 2021 |
Music
Cue Up the Holiday Soundtrack
'Tis not only the season for hosting parties, over-indulging and exchanging gifts, it's also the time when we all want to gouge out our ears at the first bars of Mariah Carey's "All ...
Dec. 4, 2021 |
Opinion
Democracy in Crisis
In their 2018 book, "How Democracies Die," Harvard University political scientists Steven Levitsky and Daniel Ziblatt say that nowadays democracies seldom die abruptly. Today's aspiring authoritarians use mostly legal methods abetted by occasional violence, ...
Dec. 4, 2021 |
Trending
Conspiracies Everywhere
This will one day undoubtedly be referred to as the Golden Age of Conspiracy Theories. There is hardly a subject you can m...
Read More >>
Stella's Hot Buttered Rum
Few things fend off November's chill quite like a swig of something spiked. For the ultimate internal thaw, cozy up ...
Read More >>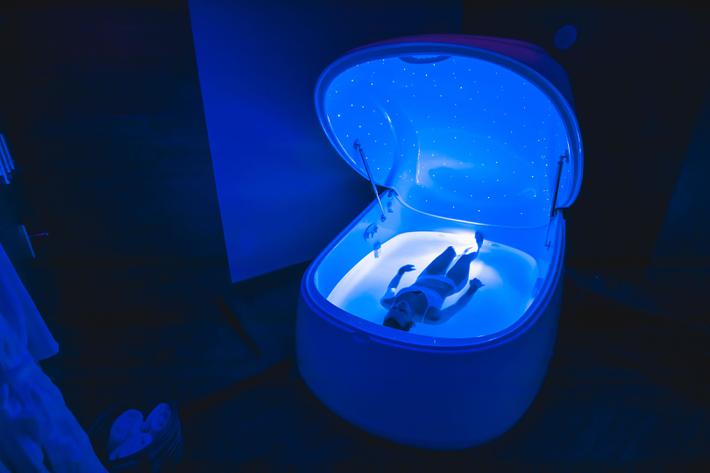 Must-tries for the Modern Mid-lifer
Blame Clark Stanley for giving snake oil a bad name. The self-named "Rattlesnake King" launched commercial sal...
Read More >>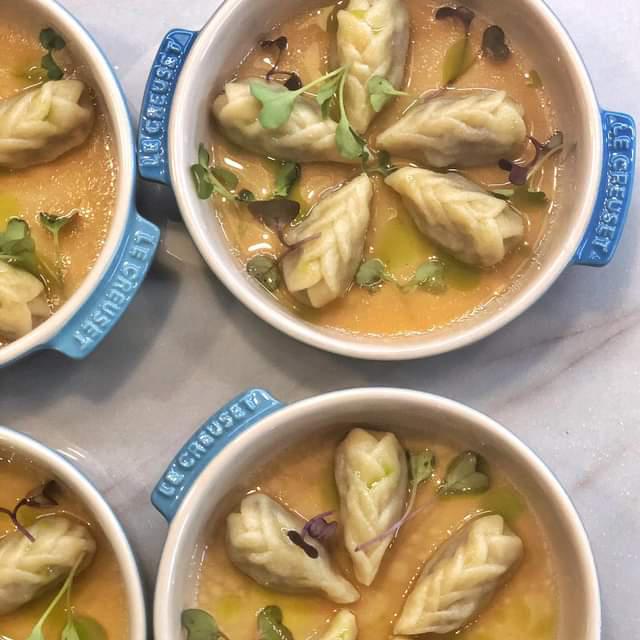 Forrest – A Food Studio
Everyone knows what an artist's studio is, but what about a food studio? For Forrest and Nicole Moline, it's a...
Read More >>