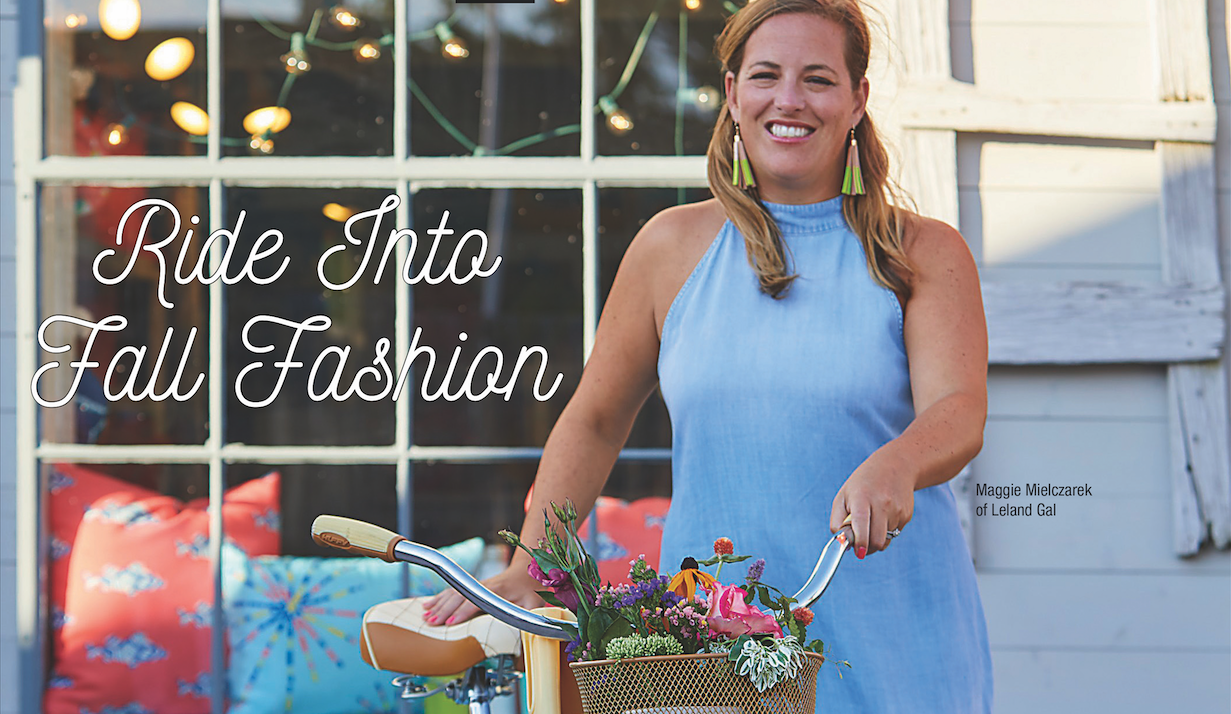 The Tribune Ice Cream & Eatery
Lunch and brunch by the bay in Northport
Tucked near the end of ...
Read More >>
Grain Train Cafe Breakfast Burrito
Tastemaker
To some, the words "breakfast" ...
Read More >>
King Orchards' Cherry Soda
Bottoms Up
The tart cherries are poppin' ...
Read More >>
Intervention
Before an A&E television show made the practice famous, Tom Gilbert went through a very public intervention of sorts. Now he assists others to stage them with love and care.
It starts with a phone ...
Read More >>
Beards Brewery's Luna Persica
Bottoms Up
Legend has it that, in ...
Read More >>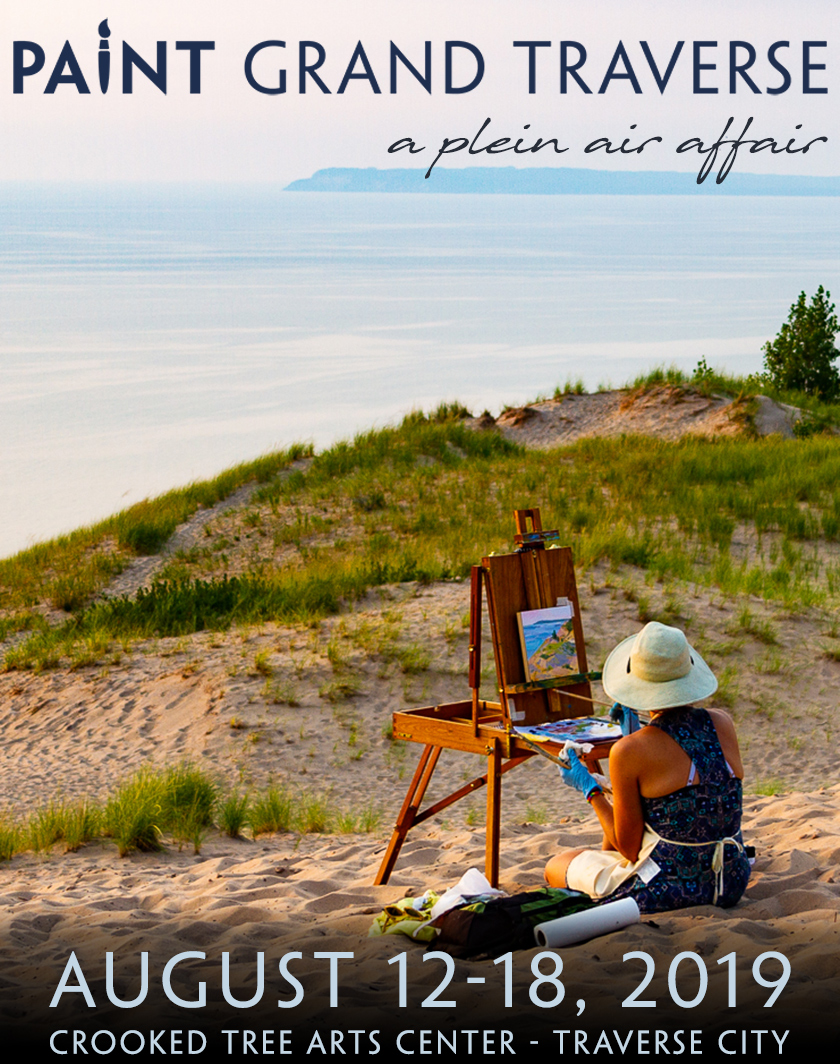 Bojack's Kolacky
Tastemaker
Bojack's Bake Shop and Cafe ...
Read More >>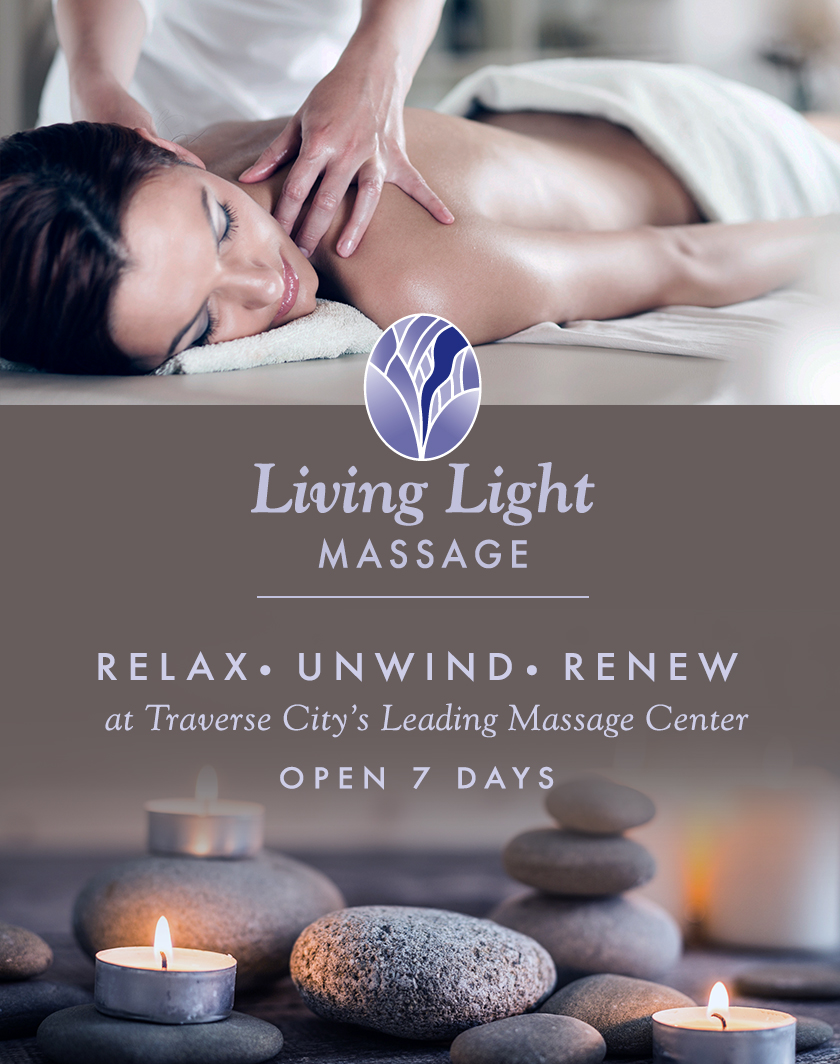 Feature
Not Your Daddy's Protein
There are two major trends in food today: protein and plants. Protein-heavy diets are being promoted in both keto and paleo diets, while billions of dollars are being funneled into the creation of plant-based ...
Aug. 10, 2019 |
Dining
Broomstick Kitchen & Taphouse
Burgers, brews, bacon and brooms — curling brooms, that is — turned out to be the stuff of restaurant dreams come true for Joey Reutter of the Broomstack Kitchen & Taphouse in Maple City ...
Aug. 10, 2019 |
Music
School of Language – 45 – Memphis
You might have heard of School of Language — aka David Brewis — before; he's best known for Field Music, his duo with his brother Peter. But Brewis teams up with some very, er ...
Aug. 17, 2019 |
Opinion
Inman Must Step Down
A lot has been said about the charges that the United States of America has made against State Representative Larry Inman. Charges of fraud, extortion, and lying to the FBI. There have been calls ...
Aug. 17, 2019 |
Trending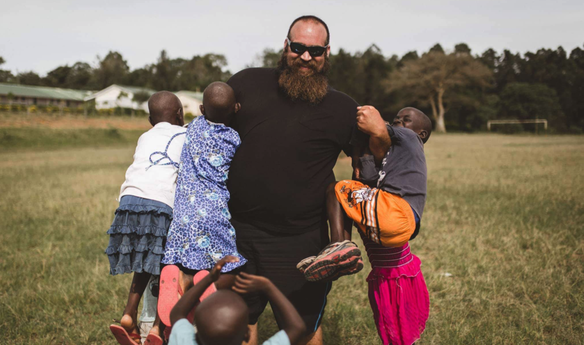 Fascinating People 2019
Eric Stanfield (pictured above)The Crusader for KidsAfter 15 years in construction management, Eric Stanfield joined some ...
Read More >>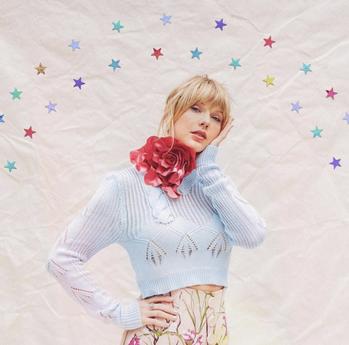 MTV VMAs Nominating Swift, Jonas Bros, Eilish
The 2019 MTV Video Music Awards (VMAs) are coming up fast. Taylor Swift and Ariana Grande lead the nominations with 1...
Read More >>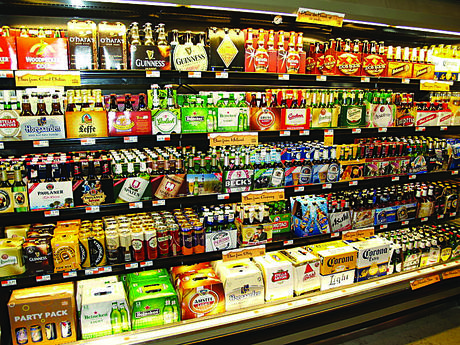 What We're Drinking This Summer
What kind of alcoholic beverage is most popular in northern Michigan? Does it differ from Manistee to Harbor Springs, Leel...
Read More >>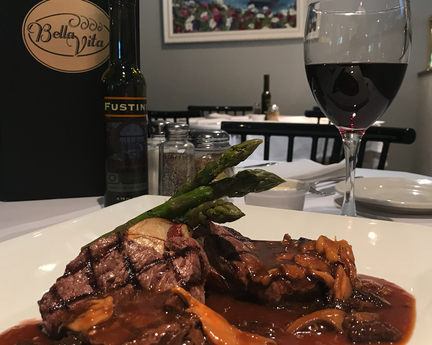 Boyne City's Bella Vita Restaurant & Bar
"We're off the beaten path, and we don't advertise," said Kelly Woodard, who co-owns with her husb...
Read More >>