The Artists Behind Your Favorite Beer Labels
From Retirement to Retail, the Wheels Keep Spinning
Long Lake Artisans Gallery & Gifts opens in Traverse City
Nancy Crummel's passion for pottery—and ...
Read More >>
The Palette of the Pastry Artist
The greatest—and most delicious—works of art can come in sugar form
Pastry chefs are wildly talented, ...
Read More >>
A Collective Collage
Three NoMi art studios and galleries focused on collaboration
We so often think of ...
Read More >>
Fun with Fiber
From weaving to costume design, textile artists share their stories
Visual artists work in a ...
Read More >>
A Strong Sense of Craft
Holiday workshops and art markets for craft makers (and craft admirers)
Ahh, the holiday season, that ...
Read More >>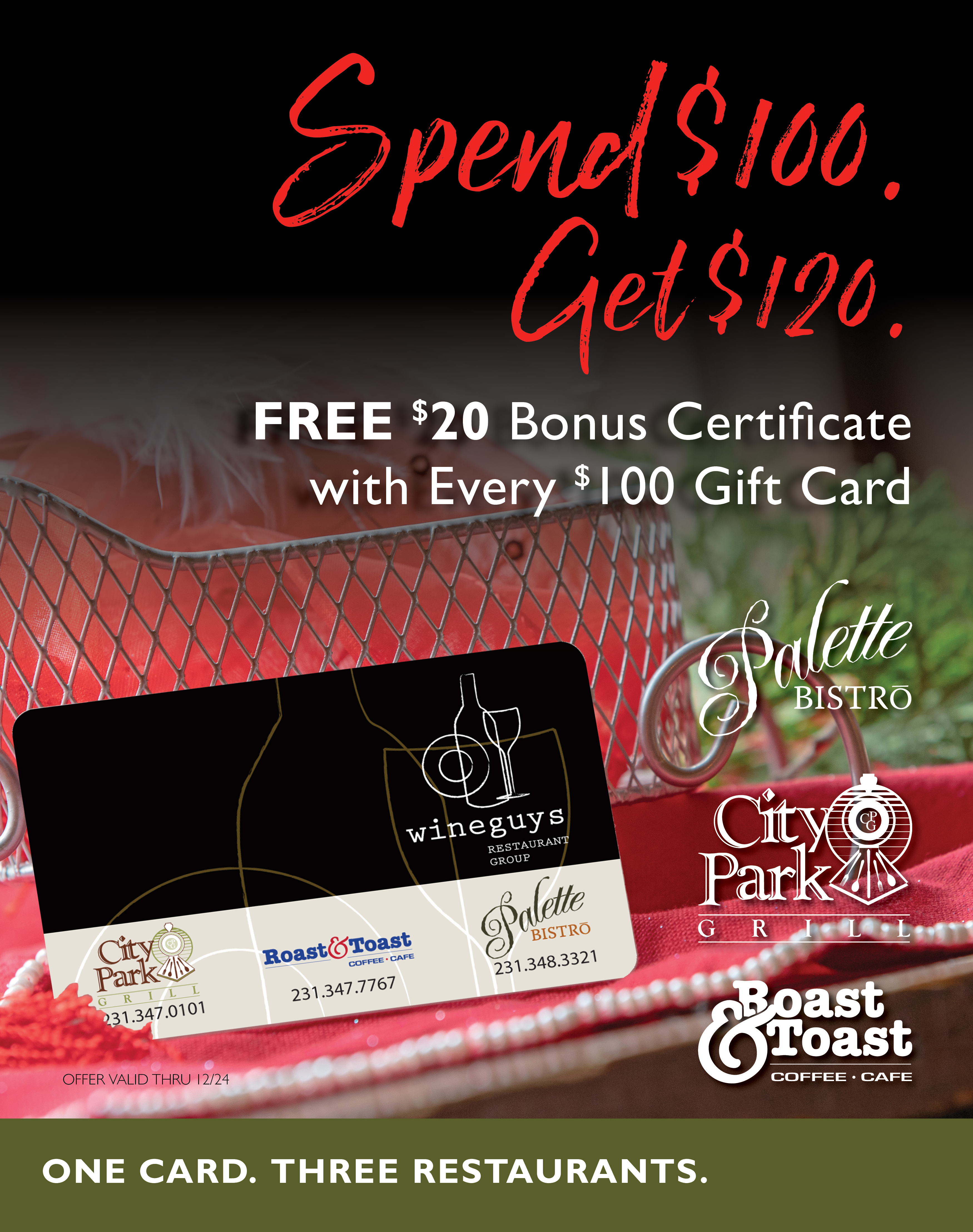 7 Monks' Braised Pork Nachos
Tastemaker
While the rest of us ...
Read More >>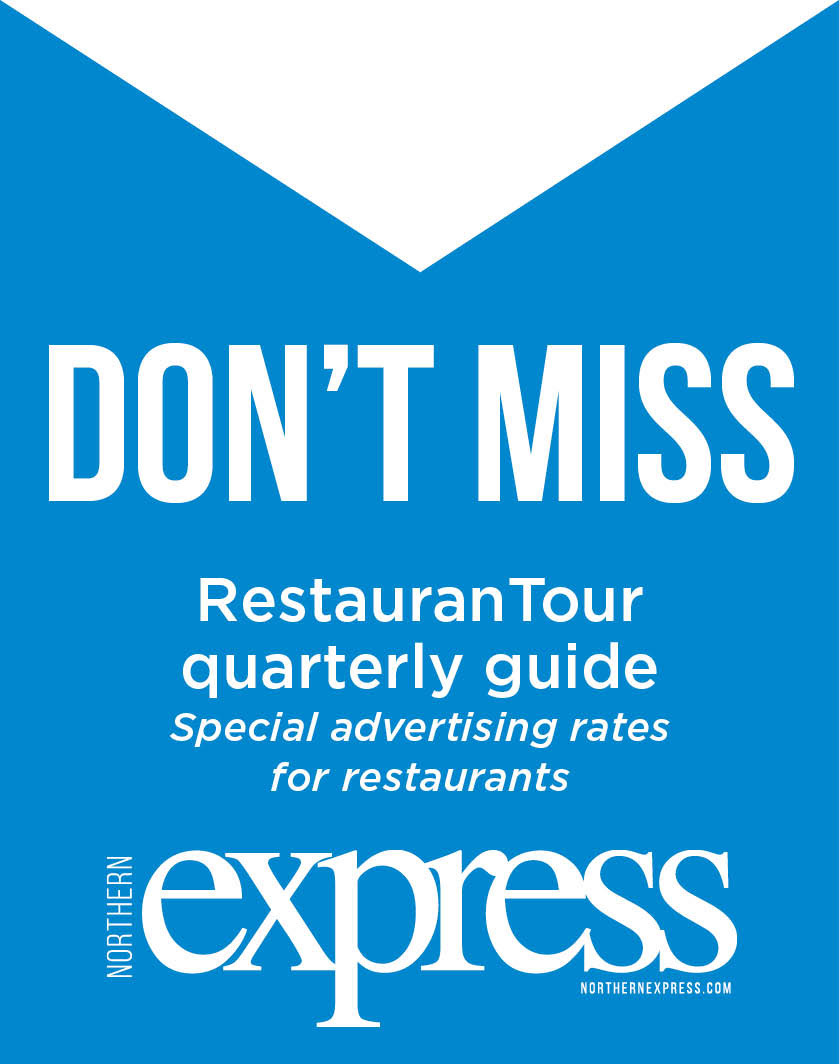 Feature
James Earl Jones: The Man, the Voice, the Legend
Do a Google search for "most distinctive voices in Hollywood history," and you're likely to see one name pop up repeatedly: James Earl Jones, the renowned actor and voiceover artist known best for voicing ...
Nov. 26, 2022 |
Dining
Farm Club's Czech Dark Lager
While we love our chocolate imperial stouts and milkshake IPAs, we'll acknowledge that, sometimes, we just want a simple, classic-style beer. Fortunately, northern Michigan has several brewers that specialize in making precisely that type ...
Nov. 26, 2022 |
Opinion
Nodding Heads
Have we seen this before? When Donald Trump ran for president in 2016, there were any number of incidents the experts were quite certain would eliminate him or at least damage him so badly ...
Nov. 26, 2022 |
Trending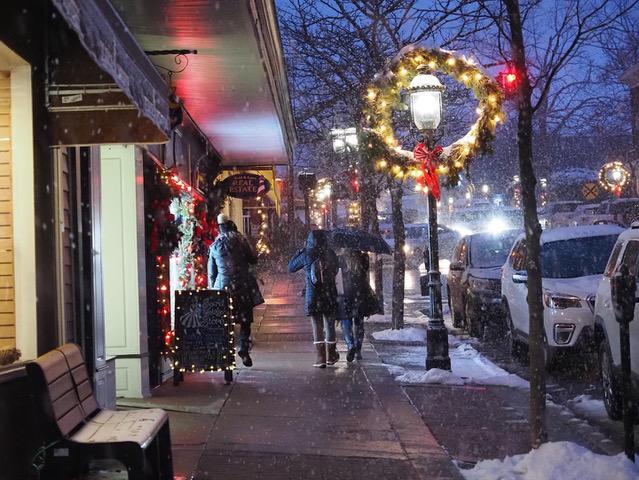 Jump Start Holiday Shopping
Downtown Petoskey hosts their Holiday Open House on Friday, Dec. 2, from 6-9pm as Santa flies into town to light the giant...
Read More >>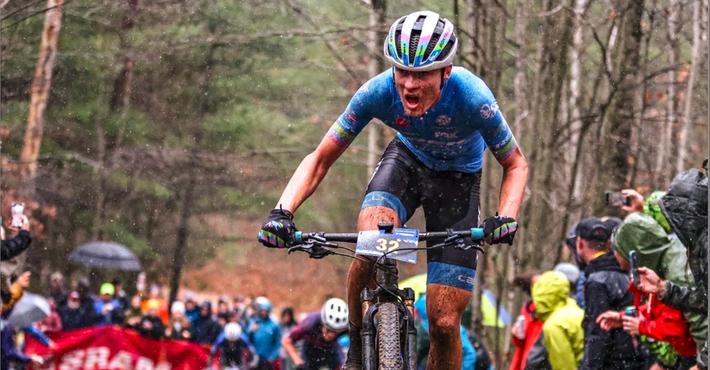 A New Gear
If last week's snow made you think the two-wheeling season is over, think again. Tuesday, Nov. 29, is the official l...
Read More >>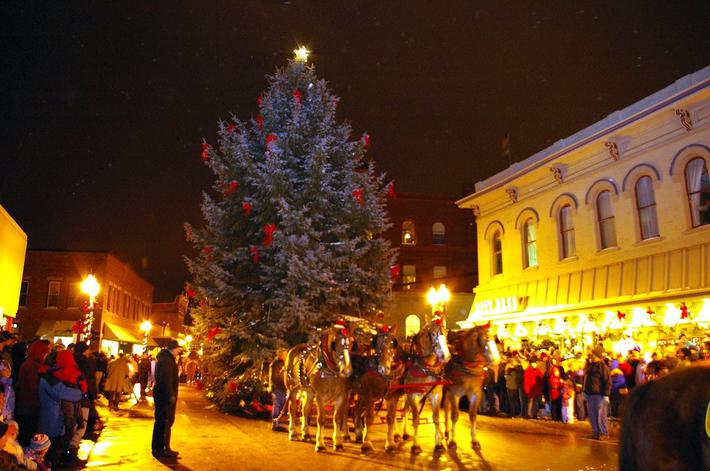 Jingle All the Way to Manistee
The town of Manistee is going into full holiday mode—and going back in time—this weekend. Friday, Dec. 2, the ...
Read More >>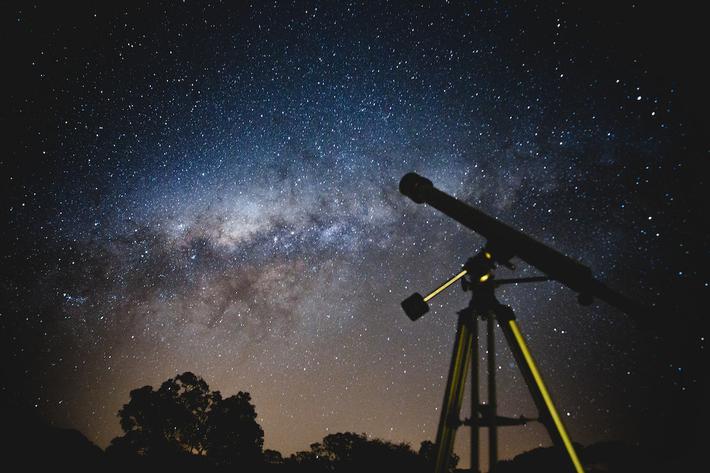 Aim for the Stars
Aliens may walk among us, but this weekend it's our turn to wander through the galaxy. On Saturday, Dec. 3, the Denn...
Read More >>