Wheels Up!
Matt Younkin never intended to be a stunt pilot — until his dad died in an airshow.
Cherry Festival airshow spotlight
For Matt Younkin, flying isn't ...
Read More >>
A Life-changing Crash
A woman who suffered severe injuries when she was hit by a car hopes new crosswalks save others.
When Kaischa Smith set off ...
Read More >>
Batch 10,000
Bottoms Up
Looks like 2019 has been ...
Read More >>
Bud's Moscow Mule Ice Cream
Tastemaker
Tastemaker: Bud's Moscow Mule Ice ...
Read More >>
The Doctor is In
You haven't tasted Traverse City until you've spent a session at Ric Cerrini's neighborhood wine shop, Bon Vin.
What's a little road construction ...
Read More >>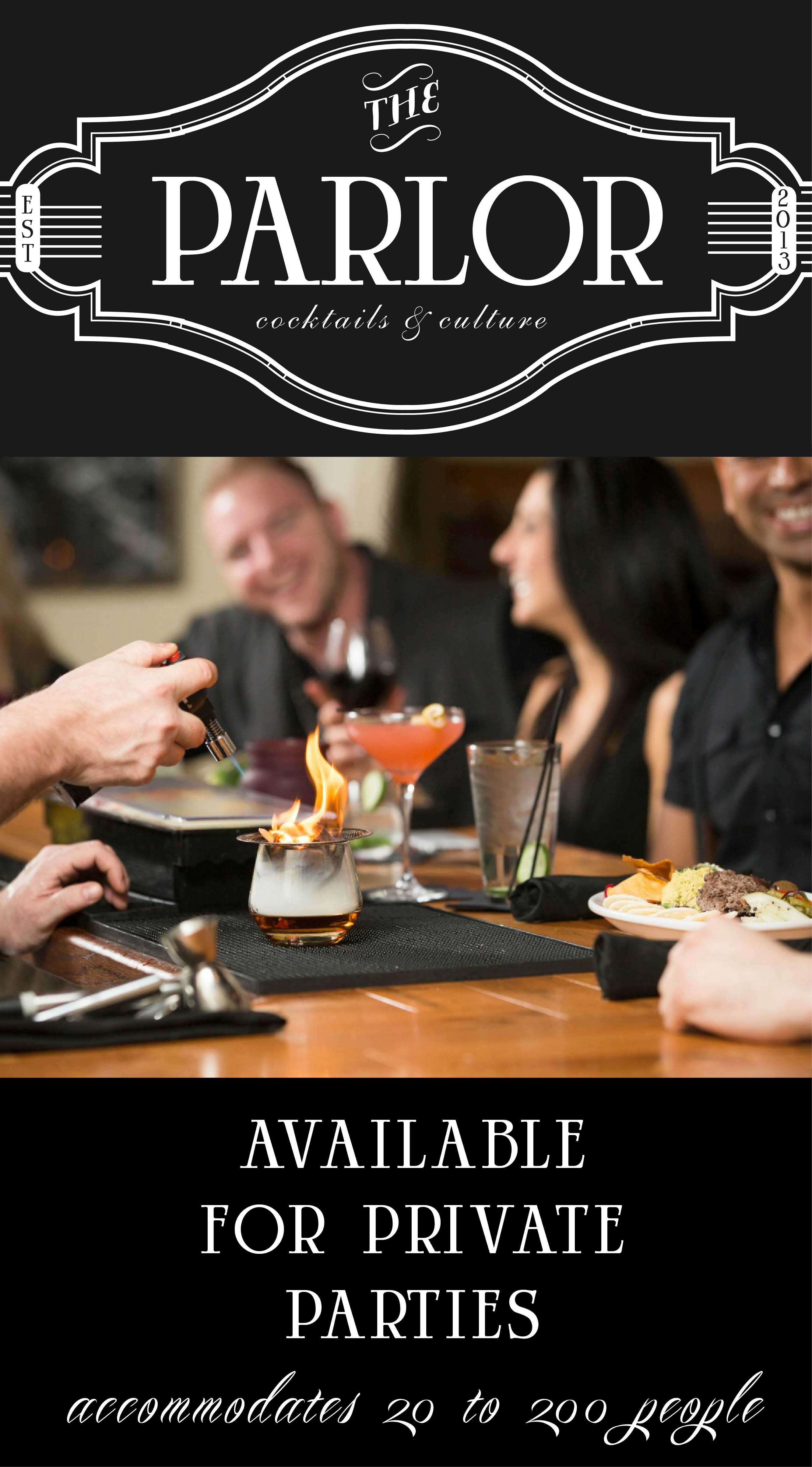 Mission Table
Of-the-moment cuisine on idyllic Old Mission Peninsula
Rising up and out from ...
Read More >>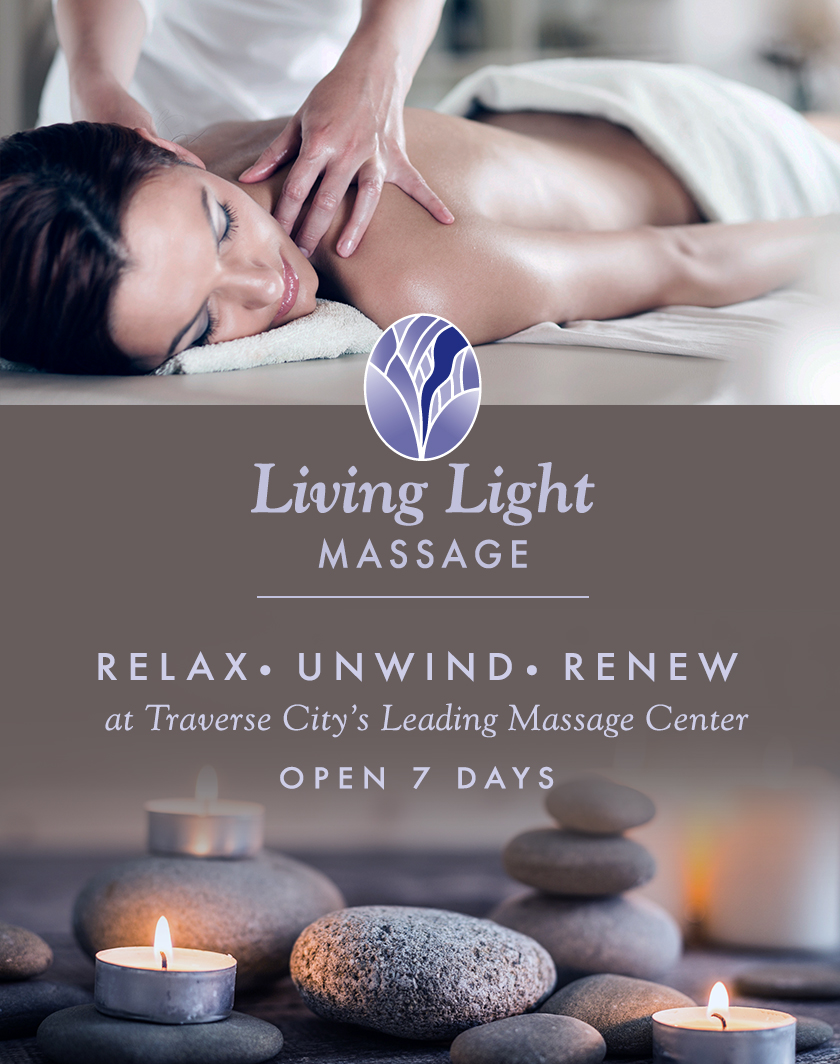 Dining
The Cabbage Shed
Just about everyone who lives in Benzie County has a "Shed" story — whether from working, playing music, attending a wedding, or meeting up with family and friends there — the Cabbage Shed has ...
June 8, 2019 |
Music
Miss Jackson's Metamorphosis
Soulful R&B/dance diva Janet Jackson just launched her much-anticipated Metamorphosis residency at Las Vegas' Park MGM Resort, but the shows have been so popular that her stay there has already been extended. Jackson ...
June 22, 2019 |
Opinion
A Slope Too Slippery
A recent report in The New York Times was troubling on so many levels. The article said the United States was conducting a cyber attack on the Russian power grid, including the installation of ...
June 22, 2019 |
Trending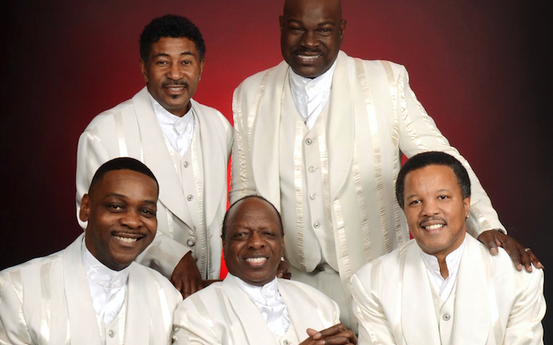 Motown Magic at Cherry Festival
"Bring over some of your old Motown records," sang Rod Stewart in "The Motown Song." The National ...
Read More >>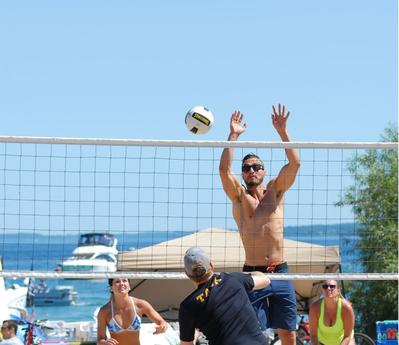 Cherry Fest Top 10
Nearly a half-million people hit Traverse City during the National Cherry Festival — this year, June 29–July 6...
Read More >>
Flying Lotus – Flamagra – Warp
Dumping the last decade or so of Flying Lotus' work into one album effort is no small feat, but Lotus does a great j...
Read More >>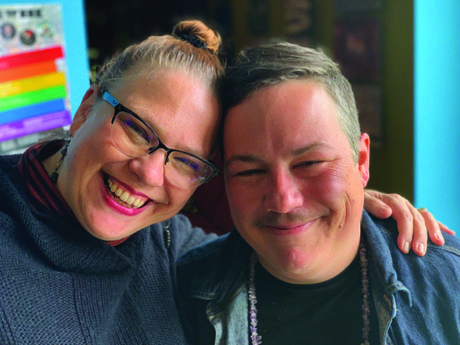 Up North Pride's Jonny and Elon Cameron
The founders of Traverse City-based Up North Pride, Jonny and Elon Cameron, met when they were 25 and 28 years old. Over t...
Read More >>