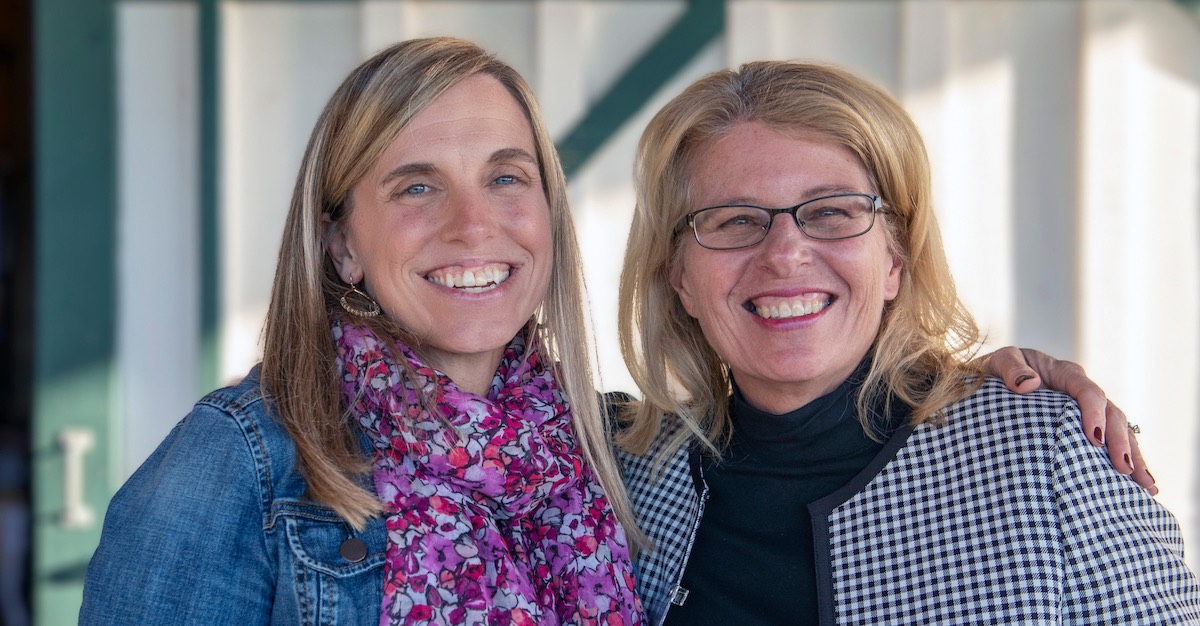 Wing Women: Beside Every Great Woman Is Another Great Woman
No Woman Left Behind
Women's Resource Center persists in the face of rising domestic violence and uncertain funding
For many of us, the ...
Read More >>
Meeting People, Making Friends
Breaking out of your shell…and the mid-winter rut
We've had a lot of ...
Read More >>
Historic Charm in a Community That Cares
The Ramsdell Inn and TJ's Pub in downtown Manistee
"Who's going to show?" That's ...
Read More >>
Dreaming Big
TC nonprofit Single MOMM has big plans for a recent Impact100 grant
After 15 years of operation, ...
Read More >>
Crafting a Community
Elise Crafts shares her perspective on community development
Off the beaten path of ...
Read More >>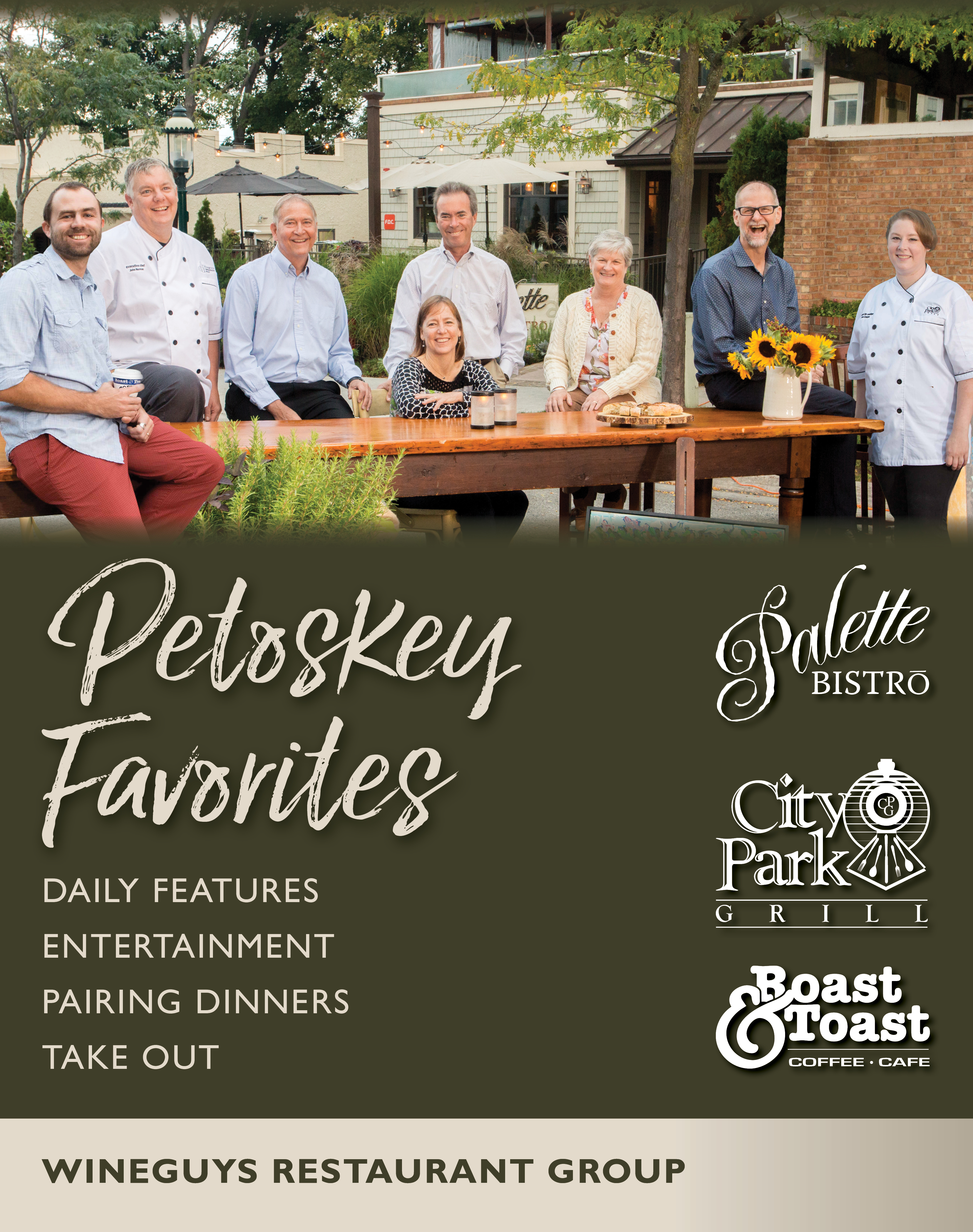 Crooked Tree Breadworks' Pub Nuts
Tastemaker
Snacking gets the grown-up treatment ...
Read More >>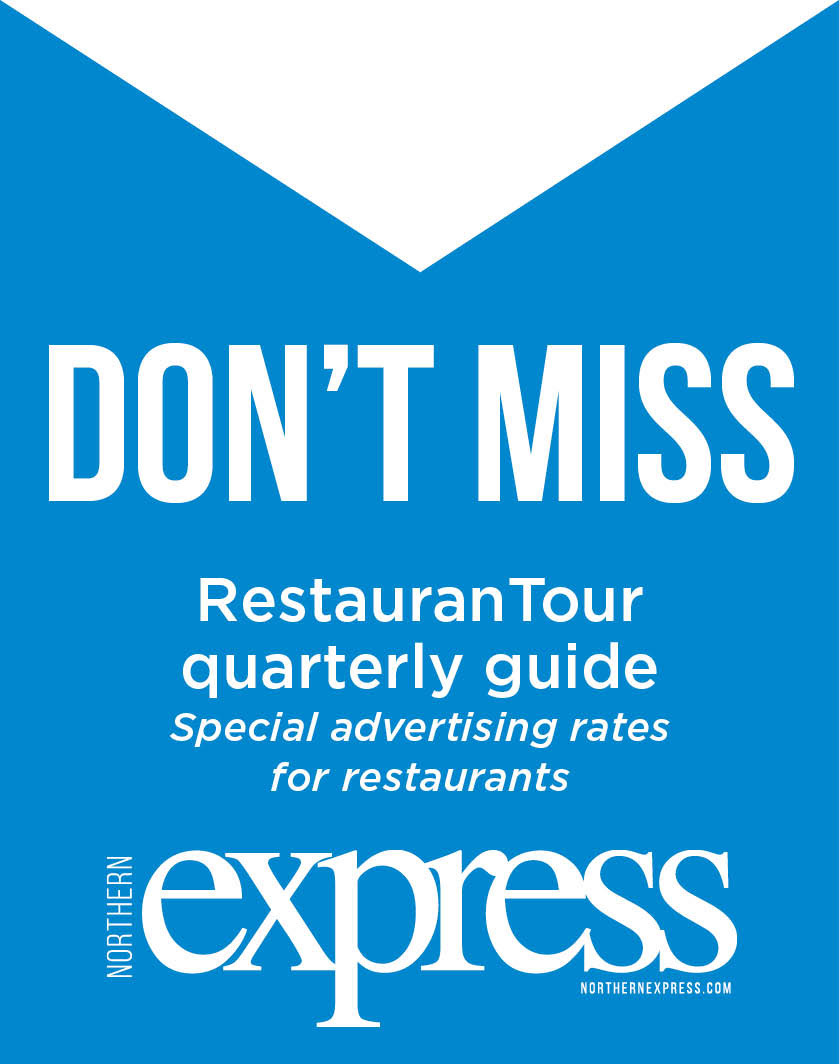 Feature
New Trails and Headquarters
Big things are happening for two Traverse City nonprofits. The Grand Traverse Conservation District has recently completed a new connector trail (pictured) on the east side of the Boardman-Ottaway River, linking the organization's Natural ...
Jan. 28, 2023 |
Opinion
Dry January
My commitment to an alcohol-free January was challenged the night we hosted dinner and friends brought a special bottle of red to accompany the bison lasagna. Threatened the night I went to a Mexican ...
Jan. 28, 2023 |
Trending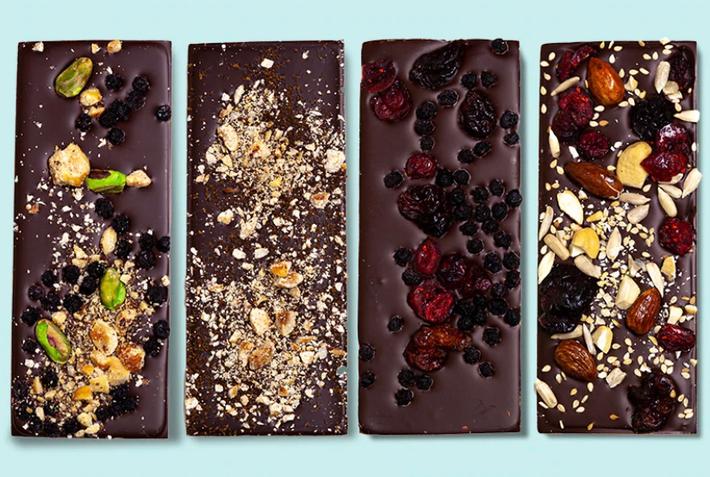 Curated Chocolate Pairings
Valentine's Day is approaching, and that has us thinking about our very favorite food: chocolate. We like it in drin...
Read More >>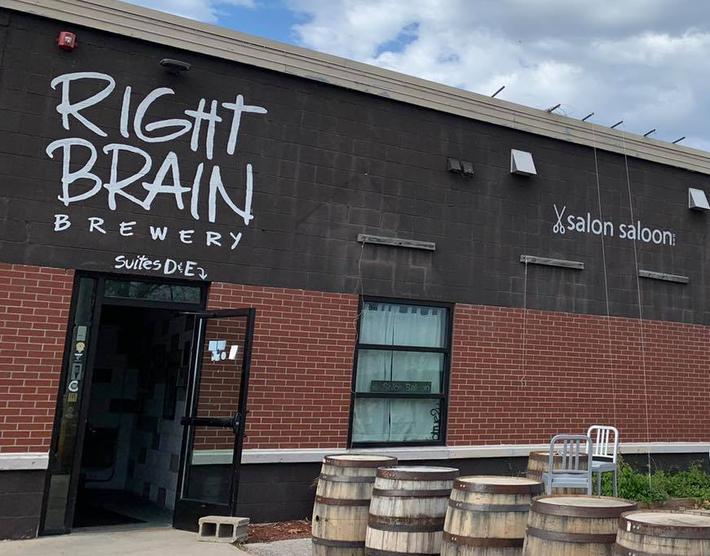 15 Years of Right Brain Beers
It's been 15 years since Right Brain Brewery of Traverse City opened their doors to bring you creative, sometimes za...
Read More >>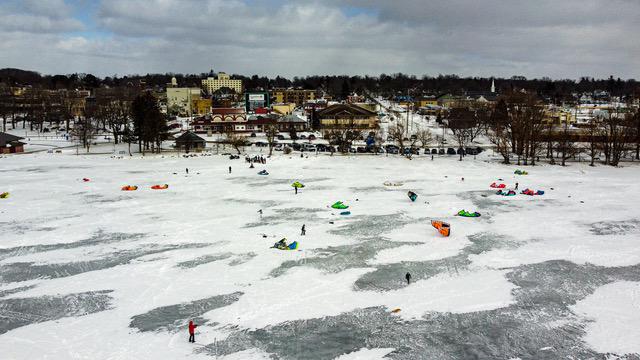 Flying Through the Snow
Leave the daily grind and head to a winter wonderland at the Midwest Snowkite Jam at Lake Cadillac Resort. Friday, Feb. 3,...
Read More >>
Foolishness Right and Left
Recent actions in Florida, Arkansas, and California are proving the extreme right and left can be equally nonsensical. Th...
Read More >>