Locals Gone National
White on Rice
For the past three years, husband and wife team Eric and Amy Kolden have been on a mission to make high-quality sushi and other Japanese specialties easily ...
Read More >>
Local Music: Cookin' Up the Jams with The Real Ingredients
Petoskey pair mixes up funk, folk, and fun, resulting in a rockin' recipe of sound that they're taking across all of northern Michigan this summer. MEET THE ...
Read More >>
Computer Scientist Gives up Software Career for Piano
Peter Bergin's choice was simple, though fraught with challenges. For 24 years, he had worked in the computer and software industry, mostly for Silicon Valley companies such ...
Read More >>
Another Strange Twist in Bank Heist Case
Charges against bank robbery suspect William Minore were suddenly dismissed by a federal judge, leaving prosecutors scrambling to figure out their next move. Minore was transferred from ...
Read More >>
The Arrangement
Up North might be many small towns, but we've got more symphonies than most big cities.
There's nothing like a symphony. Sure, you can plug in guitars and turn them up to 11, pound massive drum sets, even make whale sounds on synthesizers, ...
Read More >>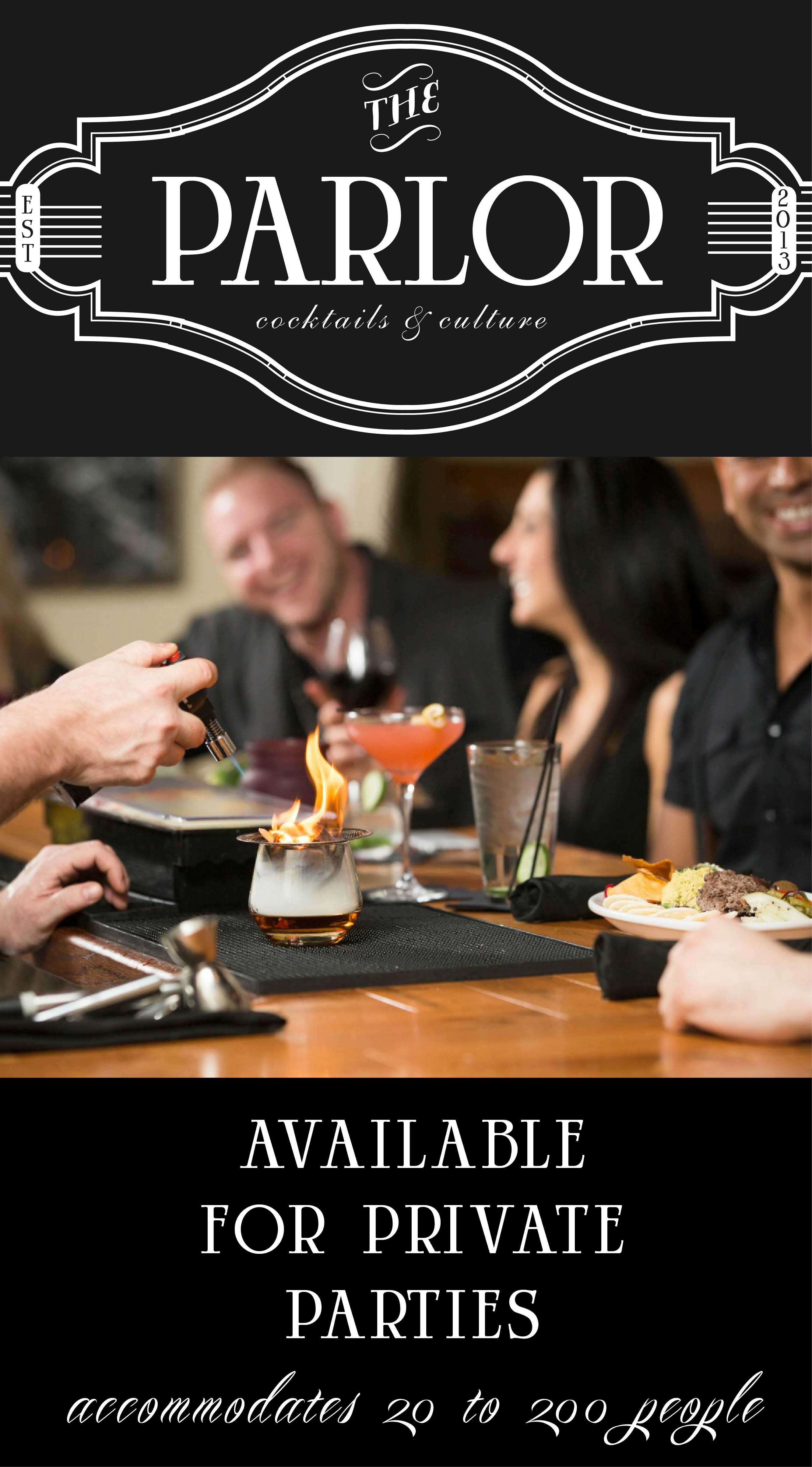 Bella Arancina
Tastemakers
PepeNero Italian restaurant and Ballaró wine lounge chef-owner Giorgio Lo Greco has a wicked sense of humor, but he takes his arancina seriously, emphasizing that this is ...
Read More >>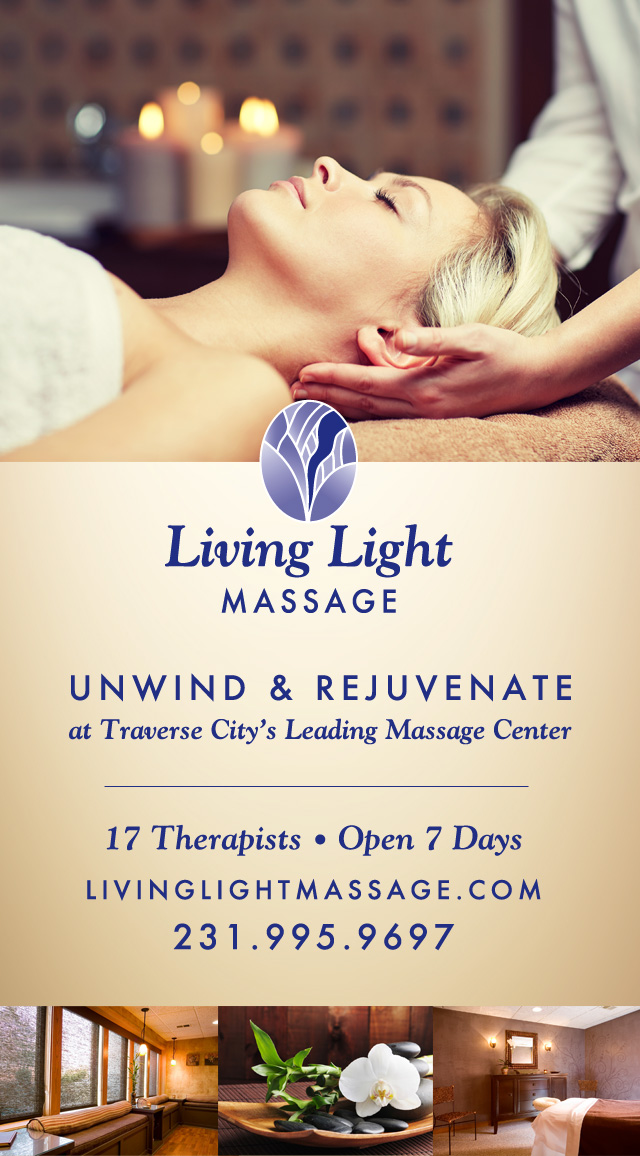 Feature
Local Filmmakers Launch Documentary Series
Filmmaker and Kingsley native Jeffrey Morgan has been passionate about social welfare since he was a child; he grew up in a large family that spent much of its time and energy caring for ...
April 19, 2018 | COMMENTS
Dining
Petoskey's Roast & Toast
Mary and Bob Keedy were living in Georgia and dreaming of being entrepreneurs when they decided to stop the dreaming and apply perspiration to their aspirations. "We decided that we wanted to start our ...
April 14, 2018 | COMMENTS
Music
Five Albums Every Northerner Should Own
Northern Michigan might not rival Nashville or Austin as a hub of live music or a destination for artists hoping to hit it big. Still, there is a lot of talent up here, from ...
April 21, 2018 | COMMENTS
Opinion
Can #MeToo Break Up the Good Ol' Boys?
When a society is in the middle of massive social change, it's very difficult to see exactly what is happening and how far that change will go. Sometimes, we get an obvious event that ...
April 21, 2018 | COMMENTS
Virtual Express
Click to View
Trending

Is Michigan's Next Governor A 33-Year-Old Muslim?
Abdul El-Sayed wants your vote for Michigan governor. At 33, he'd be Michigan's youngest — and the nation's first Muslim — governor. He's Michigan born, graduated valedictorian of his class at the University of Michigan, and then went on to become a Rhodes Scholar, earning a doctorate ...
Read More >>

Men, Meet ThE DroogS
MEET THE BAND Self-described "laid-back Midwestern dudes" ThE DroogS began when drummer Jeff Houser arrived in Traverse City from Los Angeles. Upon arriving, "I immediately posted that I was looking to start a fun Ramones/Core-style band," Houser said. Bass player Jim Mineweaser was the first to reply; ...
Read More >>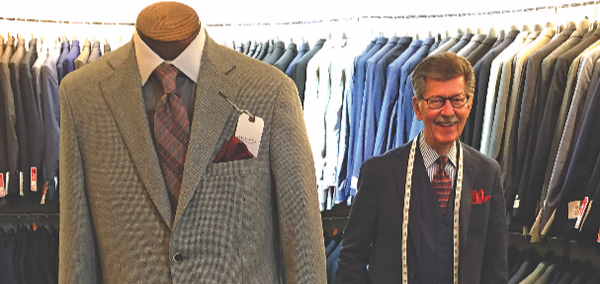 Be Like Bond
GQ (Gentleman's Quarterly), The Financial Times, Forbes, The Wall Street Journal. What do they all have in common? They've all recently championed the resurgence in popularity of bespoke and made-to-measure suits for men — those high-end ensembles traditionally acquired at places like Savile Row, the famed London street ...
Read More >>
LaSusa v. Antrim County
Mike LaSusa was visiting family last summer when conversation turned to a decade-old murder and suicide in Elk Rapids. LaSusa vaguely recalled the sordid details, so he searched online and read news accounts, first of 16-year-old Sam Avery's death and the suicide, two years later, of his ...
Read More >>