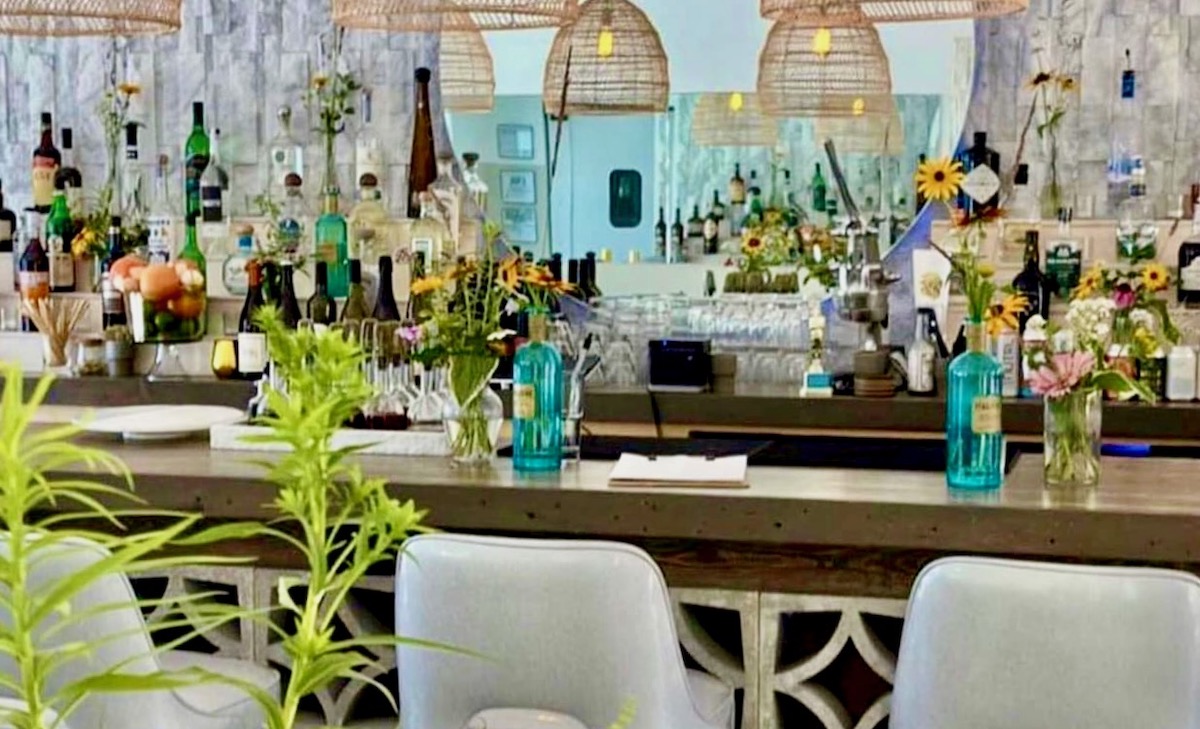 Your Fall Restaurant Guide: Six Spots to Stop for a Bite in Northern Michigan
After Years of Bad Customer Behavior, Are Things Finally Getting Better for Local Restaurants and Bars?
The answer is…yes and no
For Gary Jonas, those two ...
Read More >>
Prost! Cheers to the Oktoberfest
Five Traverse City brewers share their plans for the season's No. 1 beer
September and October bring some ...
Read More >>
The World Is Her...Lobster?
Restaurateur Kat Steinbrecher introduces fourth Gaylord eatery: Kane's Lobster Pot & Bourbon Bar
If you've checked out Gaylord's ...
Read More >>
Certified Fresh Tomatoes
Inside the Ingredients
Fruit or vegetable, tomayto or ...
Read More >>
Locals' Summer
How four locals are planning to spend the window between the summer rush and cool fall weather
Take a breath, northern Michiganders. ...
Read More >>
What's in Season in September?
Farmers share their favorite fall crops
Eating what's in season is ...
Read More >>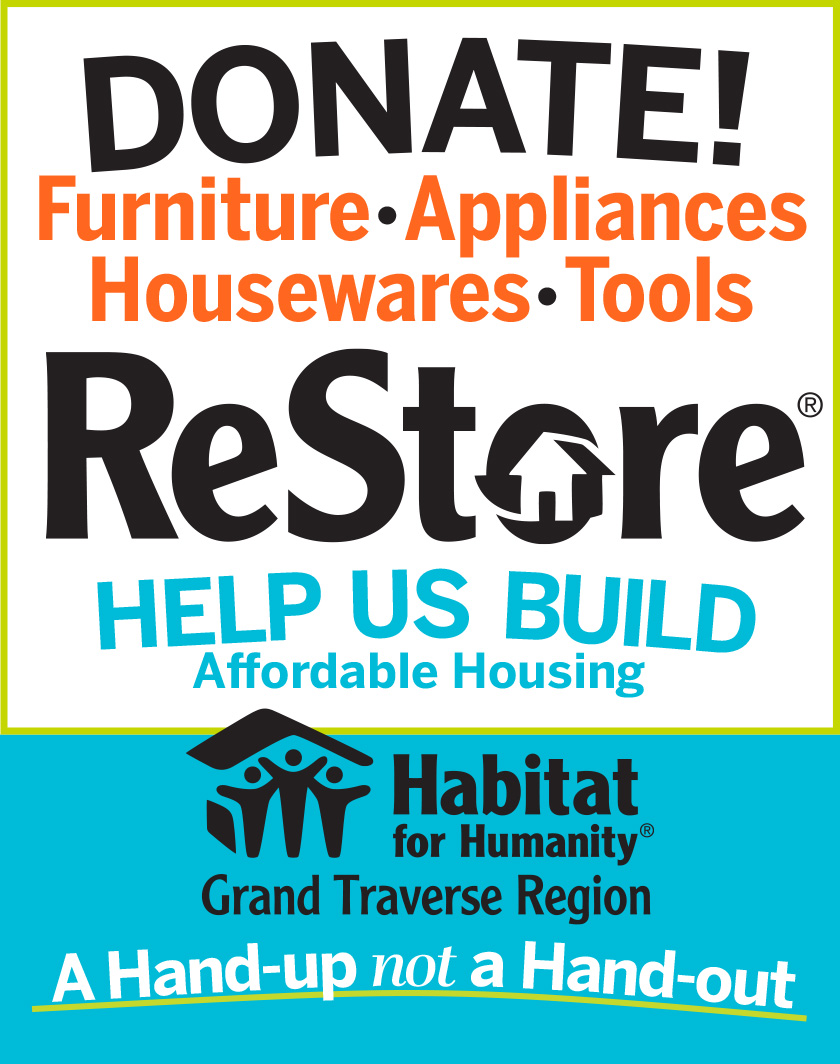 Feature
Running for the Horses
Ready for your first fall race? The Peace Ranch Wilderness 5k/10k Run is set for Saturday, Sept. 23, aka the first day of autumn for 2023. The course starts at Peace Ranch on the ...
Sept. 16, 2023 |
Dining
Providence Organic Farm's Bacon Burrito
We think it's always the right time for a breakfast burrito, especially when it's jam-packed with the best in local proteins and produce! Enter: Providence Organic Farm and CSA's famous Bacon Burrito ($12). This ...
Sept. 16, 2023 |
Opinion
Safe, Secure, and Fair
Republican loyalists have their reasons for continuing to support Donald Trump. Some simply can't stand Democrats or Joe Biden and would vote for a lamppost if it was identified as a Republican. (Plenty of ...
Sept. 16, 2023 |
Trending
Fire, Heat, Flooding, and Misinformation
This summer, the towns of Copemish and Grayling experienced dangerous wildfires that threatened life and property and spre...
Read More >>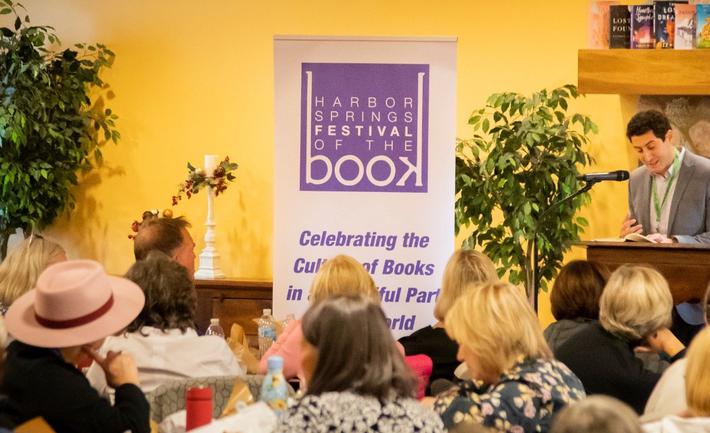 A Weekend of Books
It's a bookish weekend in Petoskey, Bay Harbor, and Harbor Springs! (Be still, our literary hearts!) First up is the...
Read More >>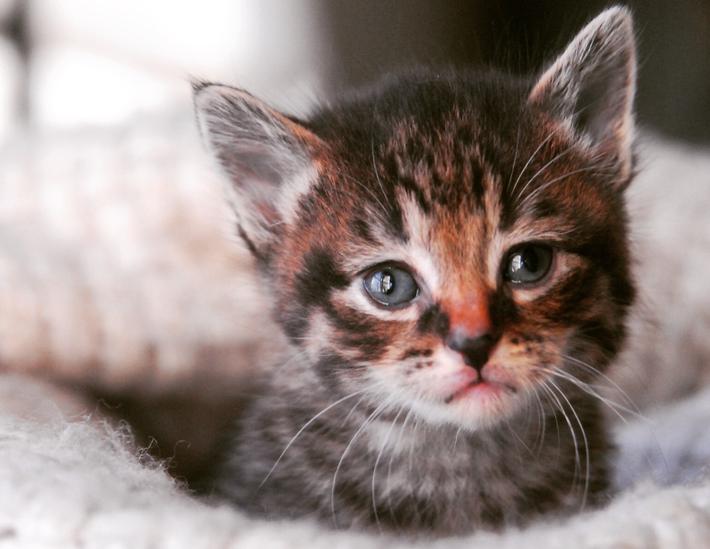 Make Your Pet Famous!
Every fall, Northern Express puts together our Pets Issue, which features stories about our beloved furry friends. As part...
Read More >>

Transformation on the Trail
It's no secret that the Boardman Lake Loop Trail in Traverse City is a popular spot for a stroll. And after a summer...
Read More >>