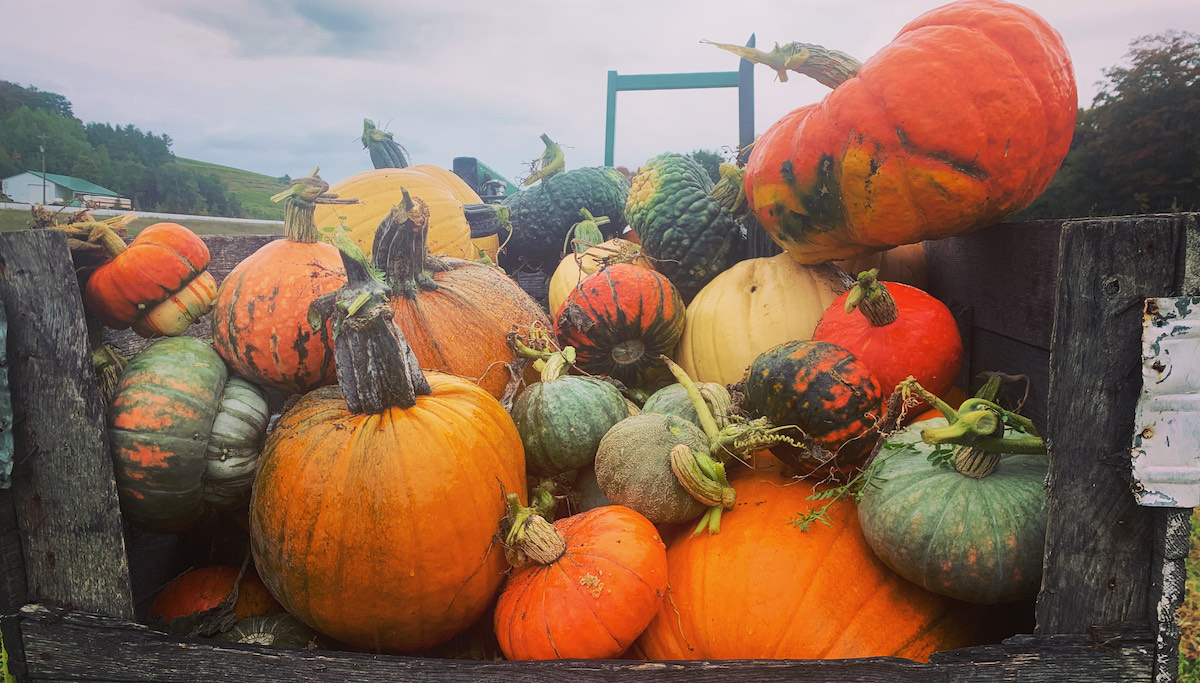 Fall on the Farm: What local farmers are harvesting and growing this season
Donuts, Pumpkin Patches, and Corn Mazes, Oh My!
Classic fall treats and activities for the whole family
The bittersweet transition from fall ...
Read More >>
Crushing It
How collaboration drives Left Foot Charley…and northern Michigan's entire wine industry
No local winery is an ...
Read More >>
The Perfect Pairing
Wining and dining on the wine trail
It all starts with the ...
Read More >>
Two Are Better Than One
The creators of Frankfort's Birch & Maple present Dos Arboles
Local restaurateurs Nick and Natalie ...
Read More >>
2022 Fall Color Forecast
Looking ahead to fall (and winter too)
With summer in the rearview ...
Read More >>
The Fall Groove
Now Playing Up North
As we've rounded and passed ...
Read More >>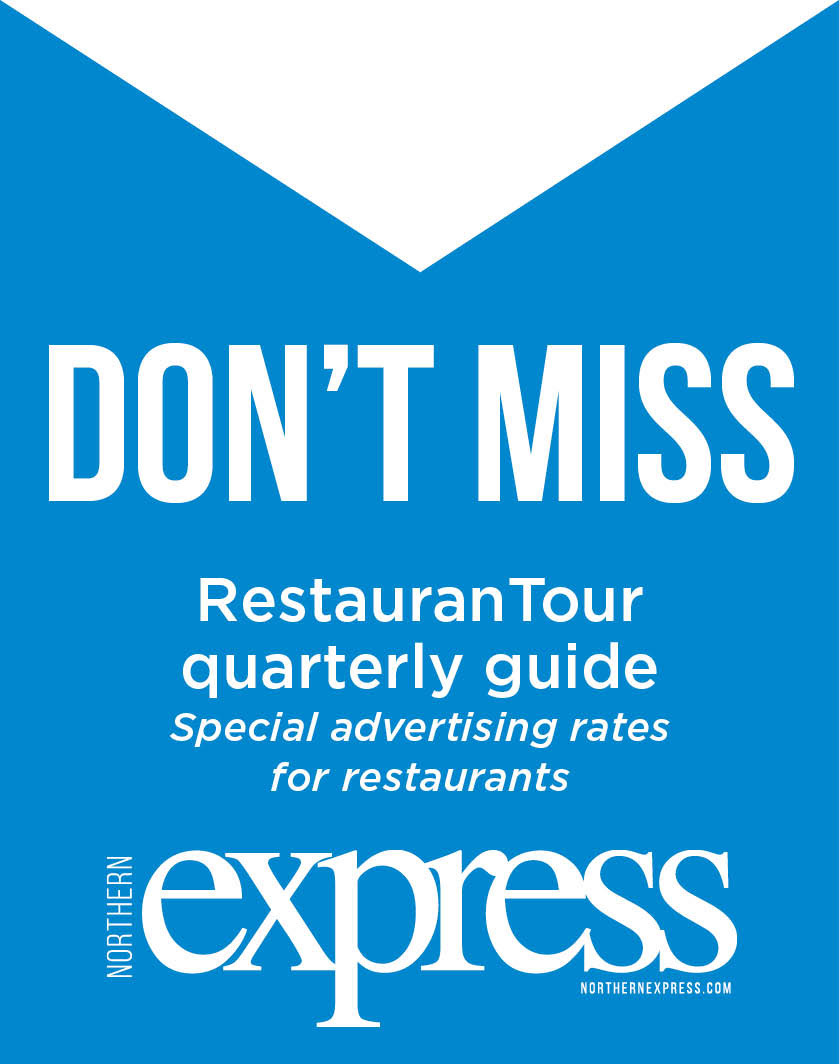 Feature
The View from Above
The leaves are finally turning, and there's a truly unique way to see them in northern Michigan: from high atop a chairlift. Though we still have a few months before ski season starts, chairlifts ...
Oct. 1, 2022 |
Dining
Tillie's Tafel's Cinnamon Rolls
For Jeff and Patti Dewes' family, the communal table ("tafel" in German) has always featured cinnamon rolls, thanks to Grandma Tillie Dewes' famous gourmet recipe. Opened in December 2020, Tillie's Tafel in Petoskey—named for ...
Oct. 1, 2022 |
Opinion
Experiments in the City
Lawsuits involving Traverse City's experimental fish pass project and restrictions on building heights have made their way to the state appeals court. Both involve appeals to decisions made by 13th Circuit Court judge Thomas ...
Oct. 1, 2022 |
Trending
The Anatomy of an Election
What's the anatomy of an election? For many folks, you register to vote, then you either vote from home, vote in per...
Read More >>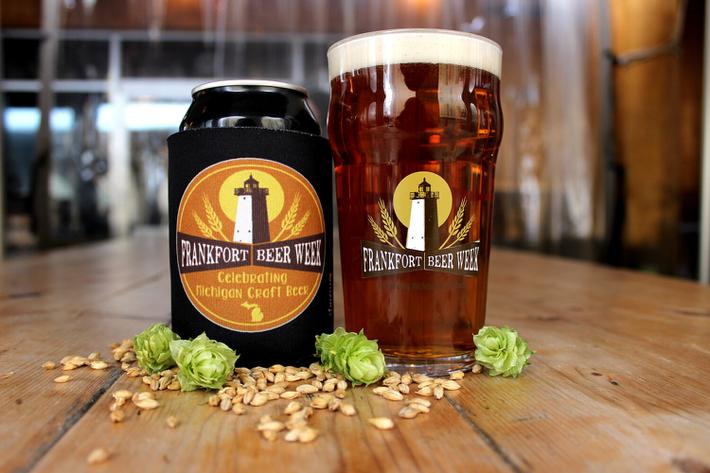 Beer Cheer and Pumpkins on Parade
Friends, this is the weekend to be in Frankfort. First up is Frankfort Beer Week, which runs from Oct. 3 through Oct. 8. E...
Read More >>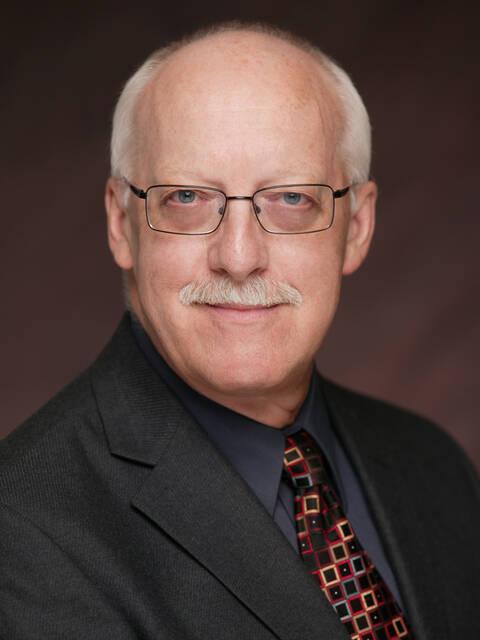 Retired Dennos Leader Honored
Congratulations are in order for Traverse City legend Eugene Jenneman, who was recently announced as one of the four recip...
Read More >>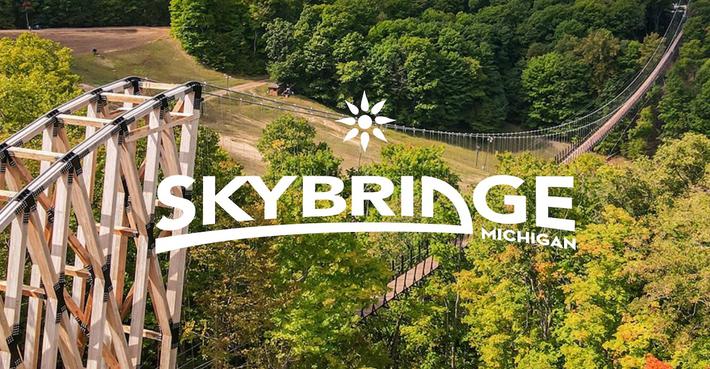 SkyBridge to Open This Month
The soon-to-be unveiled SkyBridge Michigan at Boyne Mountain Resort promises an adventure like no other. What is being her...
Read More >>