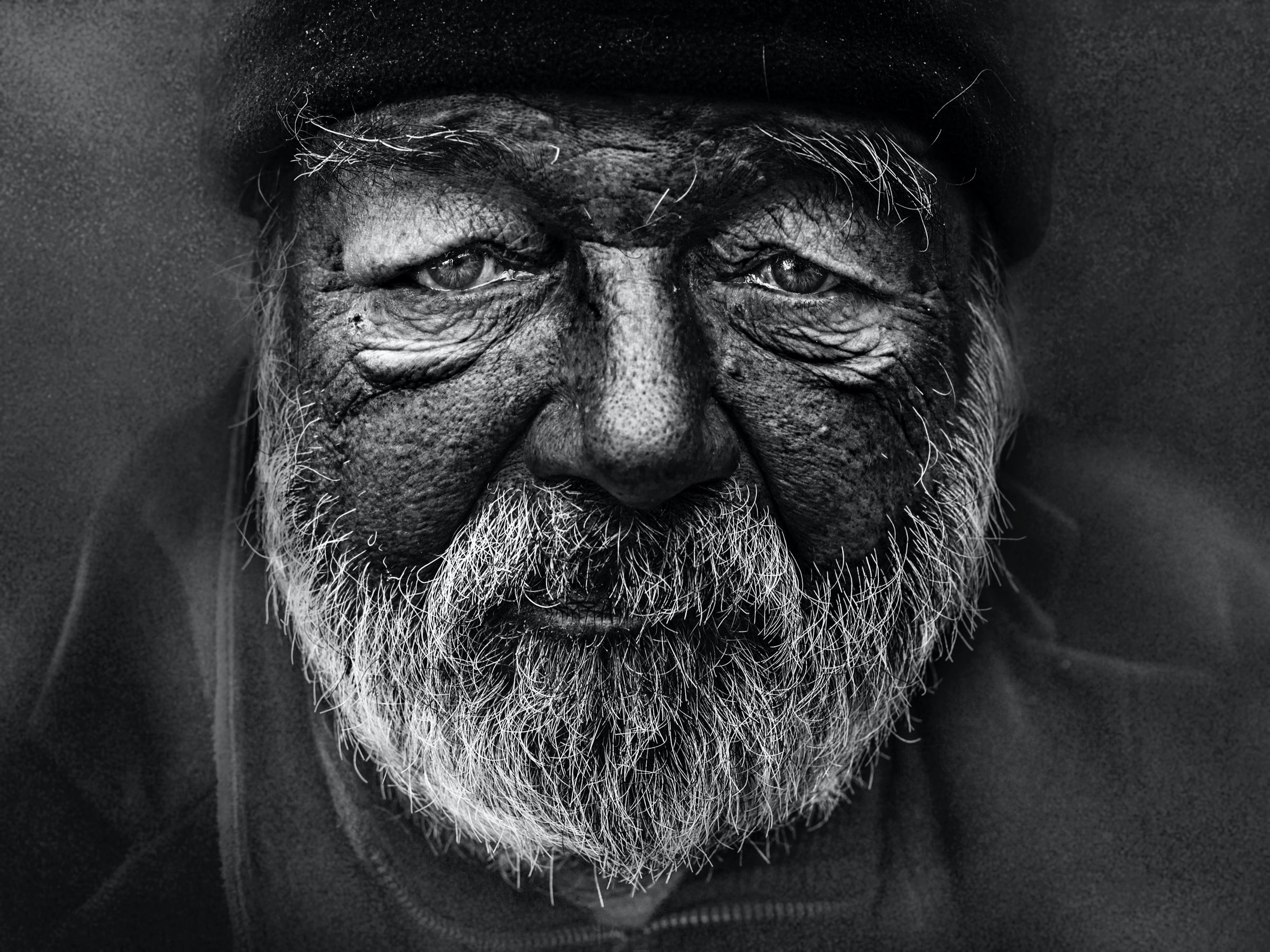 Homelessness Up North
Little Traverse Conservancy's Best Year Ever
Stuff We Love
Maybe 2021 stunk for most ...
Read More >>
Gwen Frostic's Benzonia Haven for Sale
$1.9 million for artist's 12-acre property
The 12-acre property in Benzonia ...
Read More >>
Snowshoe & S'mores at Mill Creek
Free event in Mackinaw City
Picture it: The quiet beauty ...
Read More >>
Talkin' a Crock of Climate Change Denial with Peter Sinclair
NMEAC hosts international journalist Peter Sinclair for 2022 Climate Update
The Midland man once called ...
Read More >>
Slip-slidin' Away in Fife Lake
Carly's Hill Cardboard Classic Snow Fun Day
Helmets and ingenuity required; cardboard, ...
Read More >>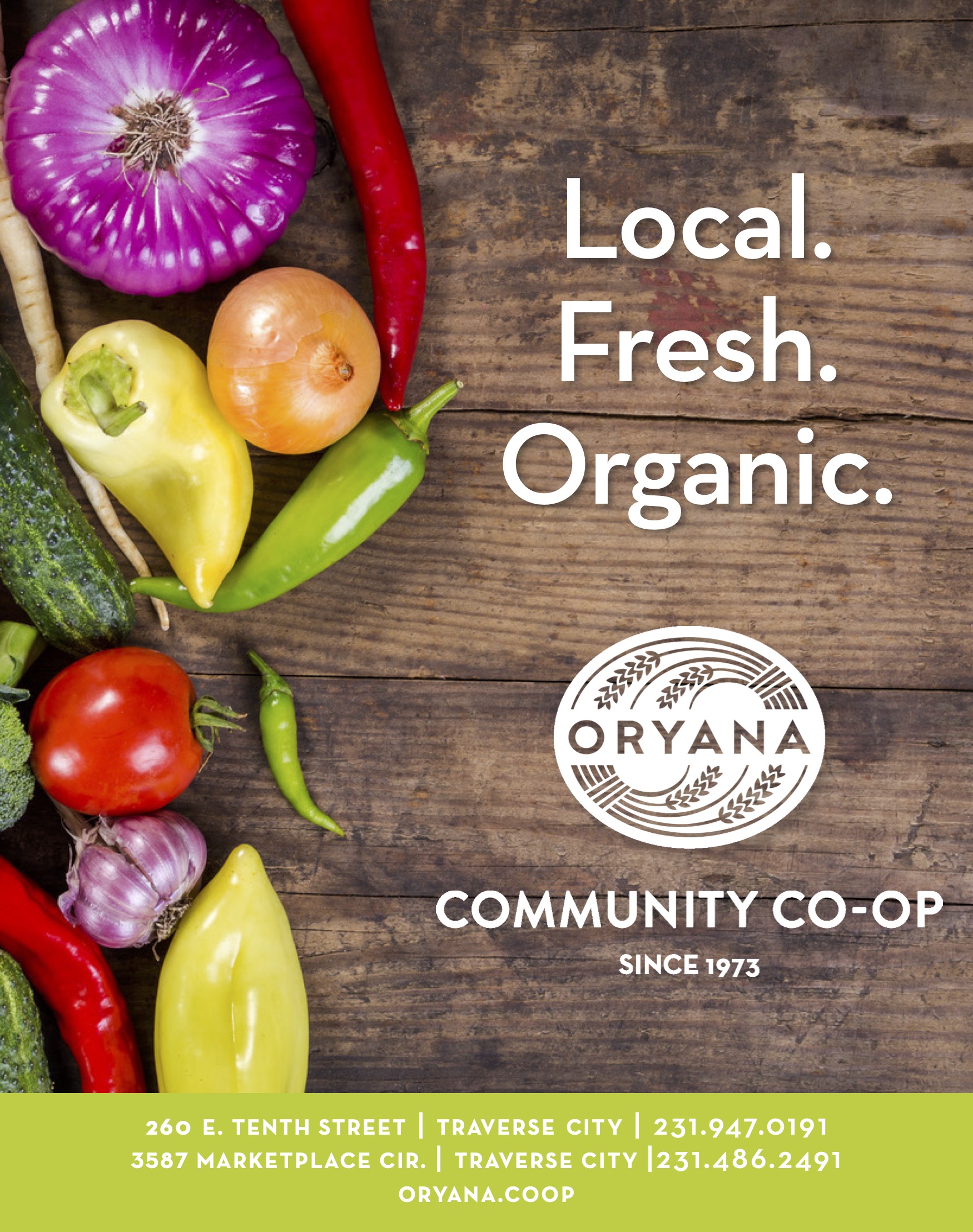 Mawby's Green Sparkling Wine
Bottoms Up
Last week, Leelanau County winemaker ...
Read More >>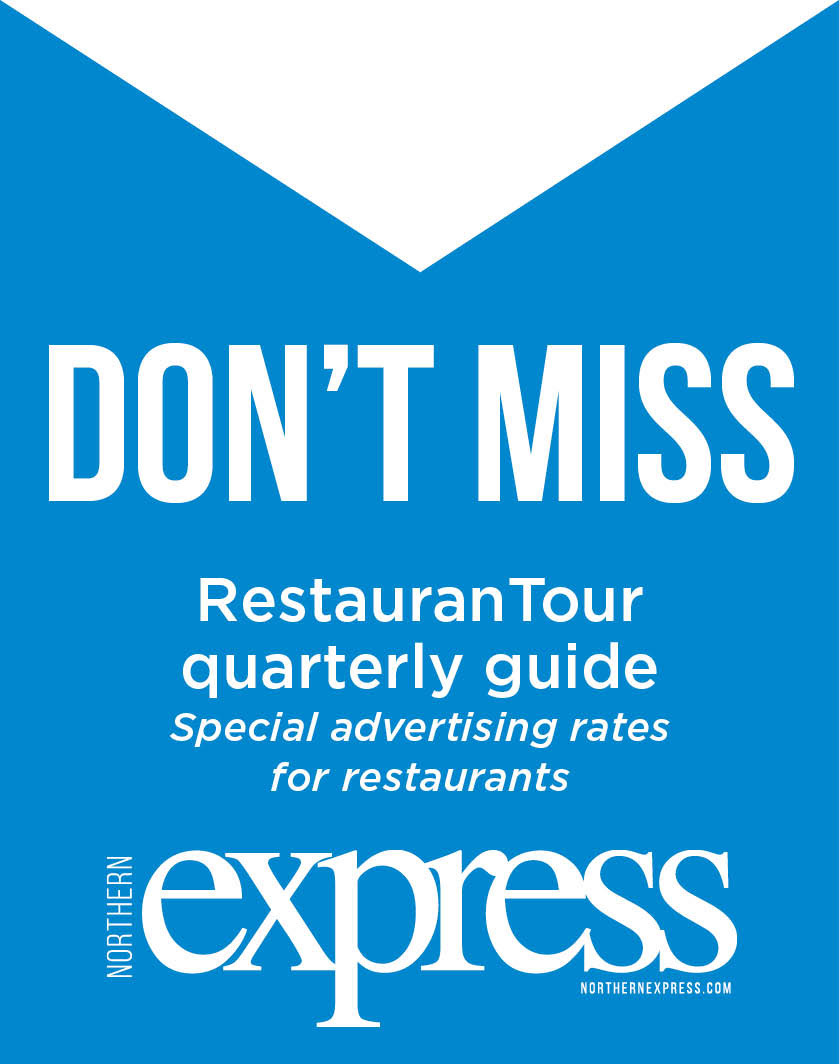 Feature
How to cook for your dog
The idea of pets as family members isn't new. But what 95 percent of pet owners around the world feel (and your monthly Bark Box subscription shows) is our love for our fur babies ...
Jan. 22, 2022 |
Dining
Terrain's Smoked Whitefish Pate
Mama knows best when it comes to home-cooking — especially when that mother is Michigan. At Terrain restaurant in Bellaire, "mama food" is the main ingredient. "Our philosophy is all about local terroir, and ...
Jan. 22, 2022 |
Music
Cue Up the Holiday Soundtrack
'Tis not only the season for hosting parties, over-indulging and exchanging gifts, it's also the time when we all want to gouge out our ears at the first bars of Mariah Carey's "All ...
Dec. 4, 2021 |
Opinion
New Districts, Same Players
We're now well into our constitutionally required decennial exercise in reapportioning legislative and congressional districts. As populations changed, our Founders thought it wise to reevaluate our district's borders every 10 years. It didn't take ...
Jan. 22, 2022 |
Trending
Book Now for Summer
Maybe the white stuff outside your window has you dreaming of a trip to the Caribbean this winter. By all means, we won&rs...
Read More >>
What Will it Take?
If you've seen the recently released Netflix comedy "Don't Look Up," you might be asking t...
Read More >>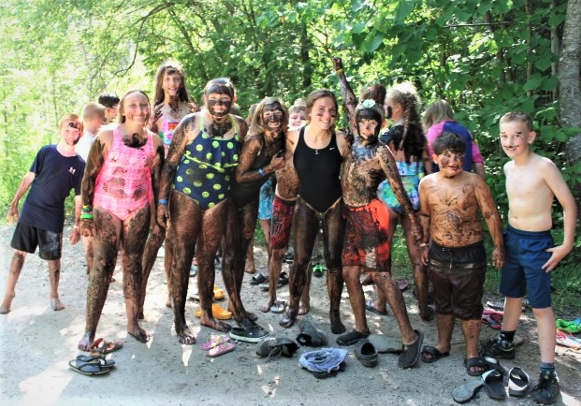 Northern Express' Kid Camp Special
Michigan boasts hundreds of summer camps for kids and teens, from the traditional Kumbaya-around-the-campfire to high-tech...
Read More >>
Who's Next?
Let's assume, regardless of what happens in 2024, Joe Biden is not the future of the Democratic Party, and Donald Trump is...
Read More >>