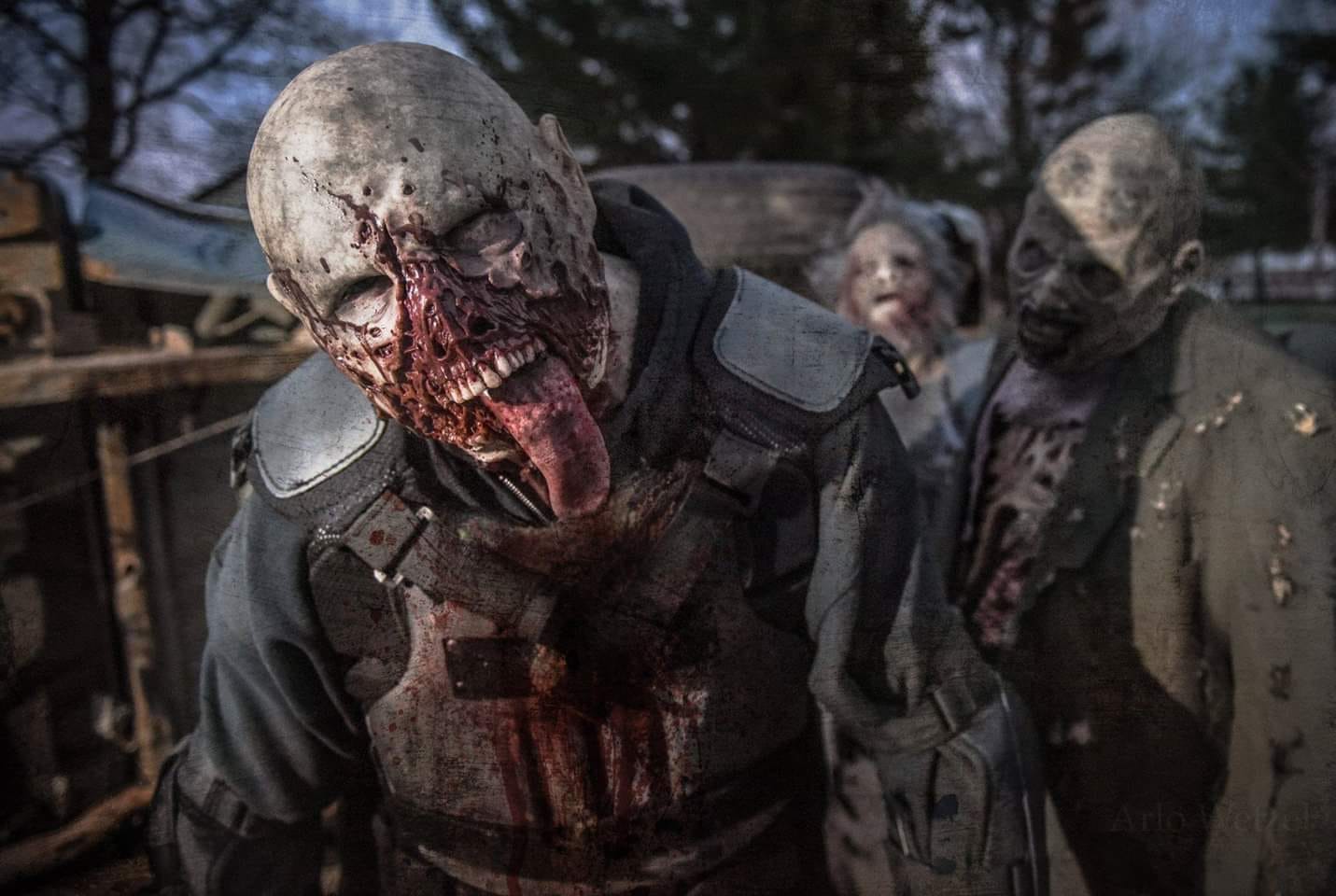 13 Ways to Get Your Halloween On
The Nightclub Cabaret Coming to Front Street — For One Night Only
Big, bawdy, and hot from Broadway
When Paul Canaan takes the ...
Read More >>
Inside American Waste
The truth about greasy pizza boxes, plastic bags, propane-tank bombs, and Up North's voracious appetite for paper.
A failed 2012 experiment bore ...
Read More >>
Peter — of Paul and Mary — to play GLCFA in Bay Harbor
Alongside Parkland high school survivors, longtime activist still trying to Wake Up America
Peter Yarrow could be forgiven ...
Read More >>
Thriller Time
Bestselling novelist Nelson DeMille and son Alex DeMille to talk tag-team writing and art of suspense at City Opera House
For Nelson DeMille, the thought ...
Read More >>
World Series Warmup
Mr. Baseball (singer/songwriter) Chuck Brodsky to play Sleder's
Baseball, hot dogs, apple pie ...
Read More >>
Sweet Shannon's S'mores
Tastemaker
S'mores are a staple around ...
Read More >>
Feature
Little Bay Boards: Who Wants In?
What dad hasn't wanted to do something special for his child? Jason Thelen loved being on his standup paddleboard, so when his nine-year-old daughter asked for one too, he was happy to oblige. One caveat: ...
Oct. 12, 2019 |
Dining
Rolling Oak's Donut Beer
Downtown Grayling's Rolling Oak Brewery loves thy neighbor. So much so that its brewers, Radel Rosin and Jason Malone, created a beer to honor of one of 'em. The guys like to keep business ...
Oct. 19, 2019 |
Music
Greta Van Fleet Gets Soundtracked
Greta Van Fleet got its start in Frankenmuth, Michigan, and now is a nationally known band with a full-length major album under its collective belt, 2018's Anthem of the Peaceful Army. Now, a single ...
Oct. 19, 2019 |
Opinion
"It is Illegal ... "
In June of this year, George Stephanopoulos of ABC News interviewed President Donald Trump. He asked the president, among many other things, if he would notify the FBI if a foreign government gave him ...
Oct. 19, 2019 |
Trending
Afghanistan's Agony
When I made my 40th — and final — trip to Afghanistan in 2010, I thought the end of our Afghan nightmare was i...
Read More >>
Be Pretty. But Not Too Pretty.
A year ago, I had an incident while attending a children's book writers conference in Manhattan. The evening before ...
Read More >>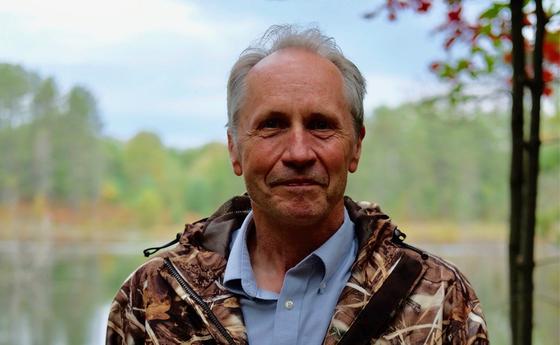 Saving Our Sacred Earth
Located on 200 acres on a pond in the woods between Kalkaska and Mancelona, the Au Sable Institute still looks like the sm...
Read More >>
The Lumineers – III – Dualtone
This is quite a switch-up for the Grammy-nominated band.While III includes the sharp vocals and shifting arrangements that...
Read More >>