Ingredients: Adventures in the Unfamiliar
From Interlochen to India … and Back
TC natives return to play two of the world's toughest instruments in a classical set
Will Marsh and Josh Mellinger are looking forward to returning to their hometown of Traverse City from their adopted homes in California. But this isn't just a ...
Read More >>
Meatless in Northern Michigan
Where to find inspired vegetarian — and flexeterian — meals Up North
According to The Washington Post, the number of vegetarians and vegans in the United States has remained fairly consistent over at least the past 20 years, at ...
Read More >>
National Writers Series
Unveils Fall Lineup
Plant closings, the national drug epidemic, marriage, and cybersecurity take center stage when eight best-selling authors visit the National Writers Series this fall. Beth Macy, "Dopesick"Aug. 29 ...
Read More >>
Foraging for Food
For Clay Bowers, a way of life
"Ever eat a pine tree?" asked naturalist Euell Gibbons in TV commercials for Post Grape Nuts cereal in the 1970s. Clay Bowers would have, and probably has. ...
Read More >>
Long Lake Culinary Campus Breaks New Foodie Ground
Public invited to tour in October
The last student walked out of Traverse City's Long Lake Elementary for the final time in 2012. But the school deemed too old, outdated, and expensive to ...
Read More >>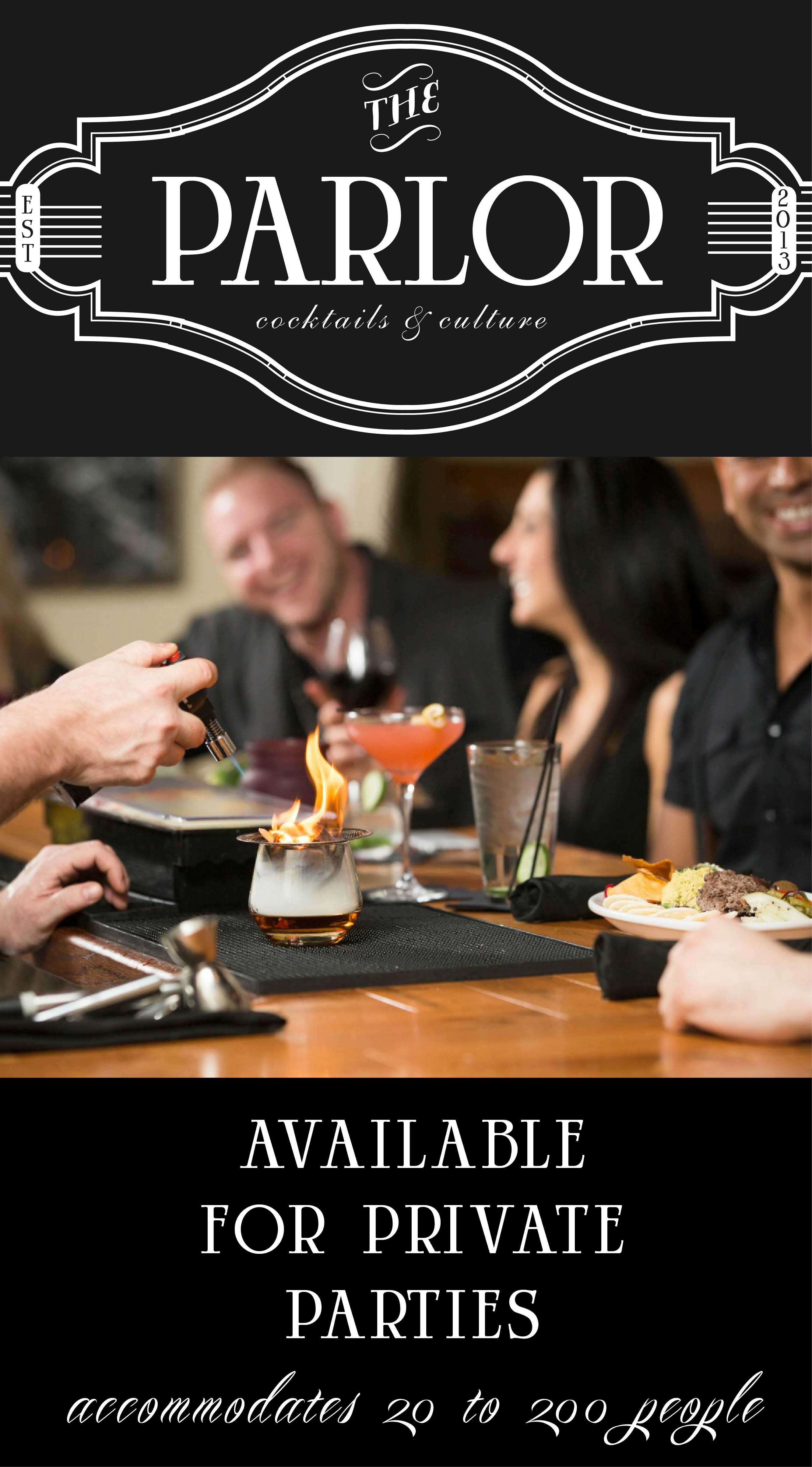 Arts Junkies, Get Your Fix
Where to find the music, comedy, and films that move you
UNDER THE BANDSHELL & AT THE CAFEAcclaimed jazz flutist Ali Ryerson will perform two shows during a brief sojourn to northern Michigan. She'll be at the Torch ...
Read More >>
Feature
Kickin' It in East Jordan
Exchange students — students who study abroad to gain new cultural experiences and expand their worlds — often return to the foreign places where they studied to relive memories or visit their host families ...
Aug. 4, 2018 | COMMENTS
Dining
Crepes & Co. Savory Crepe
We're not sure there's a better way to improve your hyper-rushed morning than ordering up a crepe stuffed with ham, cheese, and egg — scrambled or sunny — at French chef Vanessa Grasset's Crepes ...
Aug. 4, 2018 | COMMENTS
Music
Ice Cube Taking Over Detroit
A big night for hip-hop is set to take place at The Takeover in Detroit on Sat., Sept. 29: Ice Cube is coming, and bringing him performers Too $hort and Spice 1. Ice Cube ...
Aug. 11, 2018 | COMMENTS
Opinion
Dumb and Dumber
Whatever became of conservatives and liberals? Those calling themselves conservatives today bear little resemblance to the philosophy first espoused by William F. Buckley, or Barry Goldwater, their first flag-bearer when he campaigned for president ...
Aug. 11, 2018 | COMMENTS
Trending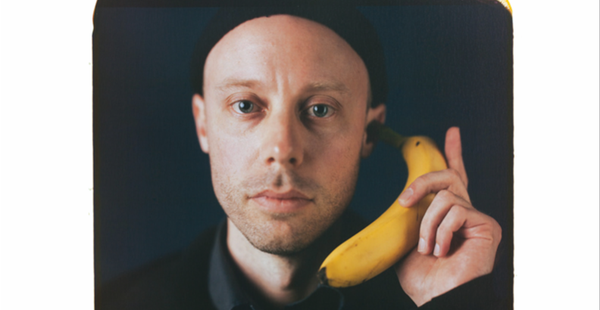 Northern Michigan's Own Cult Film Director
In just a few years, Northern Michigan native Joel Potrykus has developed a reputation around the world as an edgy, exciting filmmaker whose work delves into the strangeness of ordinary lives. Potrykus grew up in Ossineke, just outside of Alpena, and he studied filmmaking at Grand Valley ...
Read More >>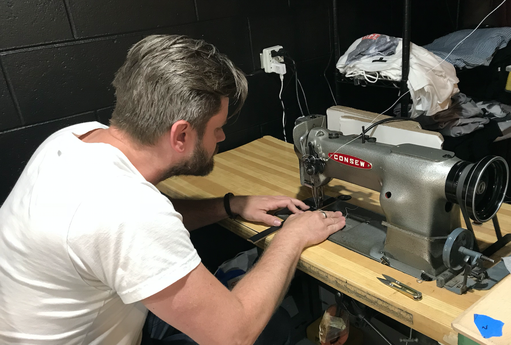 Underground Fashion
In a basement setting just off Front Street, Michael Wahlstrom is creating an identity. Not a secret one, but one for those who want to feel Superior — with a capital S. His company's name, Gitche Gumee, is derived from the Native American name for Lake Superior, ...
Read More >>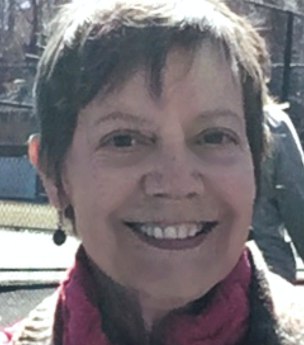 Why Risk Our Great Lakes?
The Great Lakes are being risked — unnecessarily. University of Michigan studies call the Straits of Mackinac the worst possible place for Line 5, yet it is the No. 1 option for Enbridge because Canadians have said no to pipelines across their own country. Enbridge is determined ...
Read More >>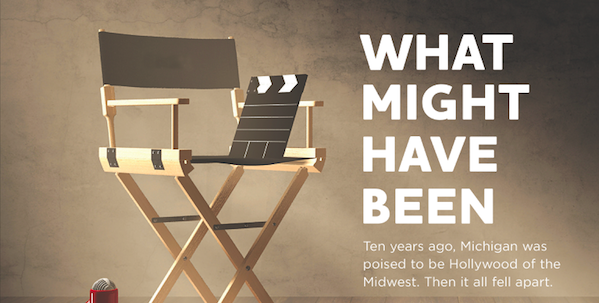 What Might Have Been
A decade ago, as the state reeled amid a national financial crisis, Gov. Jennifer Granholm announced a program to generate jobs and spur the economy: Michigan would offer the most generous film credits program in the country. The program started off looking like a success, and it ...
Read More >>