Welcome to Northern Express Classifieds!
Our classifieds get results without breaking the bank. Advertise your event, business, product or service to more than 90,000 readers across 13 northern Michigan counties starting at just $10! Your ad will appear online here and also in print in the next issue(s) selected, which hit newsstands each weekend.
Home Health workers needed (Northern Michigan)
We are looking for caring and skilled Home Health Aides, CNA's, MA's and LPN/RN/BSN. Come join our growing professional and caring team. We have a need for full and part time caregivers all over Northern Michigan. If you are a caring and dependable home health care professional please submit application online at WWW.GLHCU.COM or call 231-668-4171.
Medical Office Building for Rent or Sale
Prime medical office building. Near Munson Medical Center. Excellent construction quality. 7493 sq feet on main level and 4482 sq feet on finished walk-out lower level. Can rent the whole building or either level. Rent = $16.5 per square foot. Options to purchase. Abundant parking. Easy access. Elevator. Address: 5199 N. Royal Drive. Call 231-994-3844.
Buzzelli Foods Part-Time Help Wanted
Needed 6 hours Saturday/poss Fridays. Foodservice/retail. 231-357-3722.
Other
Sewing, Alterations, Mending & Repairs. Maple City, Maralene Roush 231-228-6248
Clean-up, Bedcare, and Gardening
Need Spring,Summer and Fall help with Flower or Vegetable,Gardening,Mulch,Planting,Pruning,Weeding,Landscape & Design? We can help. Please call for Estimate 231-342-6861
Traverse Vision is Hiring! Full and Part-time
Hiring Sales person. Includes paid training. Apply in person, email traversevision@nicholsoptical.net or call 231-941-7788 to set up an interview. Competitive wages and benefits!
Paid Part-Time Positions for Seniors 55+
PAID PART-TIME POSITIONS ARE WAITING TO BE FILLED IN GRAND TRAVERSE for Seniors Age 55 and Over: Receptionist, File Clerk, Customer Service and Cashier, Sort and Stock. Applicants must be age 55 and over, unemployed, seeking work and meet program eligibility. To find out if you qualify contact the AARP Foundation SCSEP office, 231-252-4544.
HIRING! Controls Engineer - GoGo SqueeZ
The Controls Engineer is responsible for troubleshooting issues, managing projects, and providing guidance and training related to instrumentation, electrical, and controls systems Please apply at gogosqueez.com!
Line Cooks and Experienced Wait Staff
The Traverse City County Club is hiring qualified hospitality professionals. Begin, or continue, your career here! Benefits and golf amenities available. Join us today!
Seeking Home Health Aides
IMMEDIATE NEED FOR HOME HEALTH AIDES! Compassionate Care Home Health is seeking home health aides for many locations around northwest Michigan. Flexible schedules and hours vary. Travel time paid between clients, vacation time, and a $2.35 COVID premium on top of base pay. Applicants may apply online at CompassionateCareMi.com or call 231-929-5491
BUYING ALL WATERCRAFTS / RVs / POWERSPORTS
Support a local family business! selling summer toys? Salt Free Summer is expanding its pre-owned inventory. Competitive easy cash offers for: pwc boat RV powersports 231-373-6908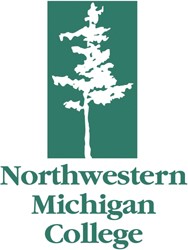 Northwestern Michigan College is Hiring
Now hiring for various positions including Dental Assistant Instructor (FT;$61-65,019/yr, Hawk Owl Café Head Chef (FT; $52,138/yr), and various part-time instructor (adjunct faculty) positions. Click here for a full list. Apply today and join our mission to deliver lifelong learning opportunities to transform lives and enrich our communities. EOE nmc.edu/nondiscrimination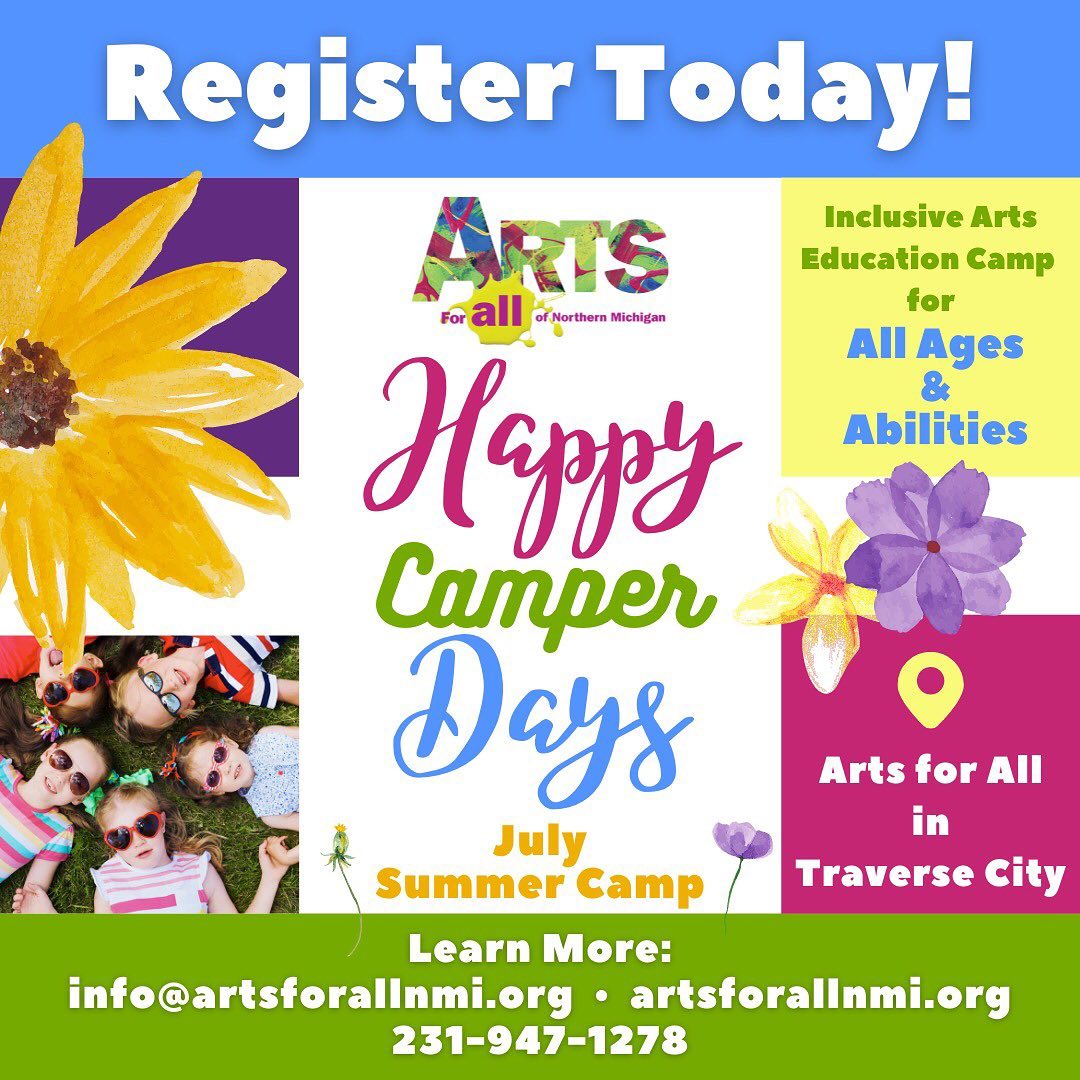 Arts for All of Northern Michigan Admin/Accounting Manager
Admin/Accounting Manager 10-15 hours/flexible schedule/Fun place to work! Quickbooks Online exp. required. Resume/cvr ltr: sue@artsforallnmi.org. Info artsforallnmi.org/employment