Welcome to Northern Express Classifieds!
Our classifieds get results without breaking the bank. Advertise your event, business, product or service to more than 90,000 readers across 13 northern Michigan counties starting at just $10! Your ad will appear online here and also in print in the next issue(s) selected, which hit newsstands each weekend.
Other
Sewing, Alterations, Mending & Repairs, Maple City, Maralene Roush 231-228-6248
Cottage for Rent
Traverse City, Very Nice 1 BR Cottage, W/D, A/C, Fully Furnished, All Utilities Included, Cable TV, Enclosed Porch, Month-to-Month to One Year, No Pets; $1,600 mo., 231-631-7512.
reward
$500 reward for finding my dog Jenni,welsh corgi,white/tan,femail,313-450-8214.
Now Hiring at Housing North
Housing North seeks to hire a Charlevoix based Housing Ready Program Coordinator. See full job description at housingnorth.org/about-us
The Presbyterian Church of Traverse City RFP grant
The Mission Committee of The Presbyterian Church of Traverse City is beginning its 2023 Request for Proposals(RFP) process to award four $5,000 grants to local nonprofits.To apply,please complete the application form found at the website below, and submit it by October 15,2022. https://forms.gle/yQhtZEF1LC2abBAv7
Tidying up...with All Seasons Hauling!
Power washing, junk haul away for a fair price. Clean out the garage or attic. NEED brush hauled away. Call Mike at 231-871-1028. Anything you need I can do it. Senior discount!!
Great Lakes Home Care Unlimited In Home Healthcare
Looking for Amazing, Caring and Reliable caregivers to make a difference by helping people stay home and independent. One on one care and you can set your own schedule. Call 231-668-4171! Servicing all of Northern Michigan. Great extra income or full time career.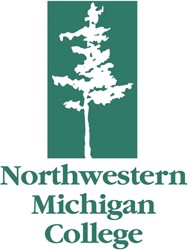 Northwestern Michigan College Seeking Curator of Education and Exhibitions for The Dennos Museum
NMC is seeking a Curator of Education and Exhibitions for our truly unique Dennos Museum to lead & support all aspects of education outreach, programming, and curatorial work. Starting Salary: $57,403.00 Applications due by 10/4/2022. NMC is EOE nmc.edu/non-discrimination
Job Opening at Old Art Building
The Old Art Building in Leland MI, a nonprofit organization, is seeking a full-time Executive Director. Responsible for: • working with Board of Directors • networking with community of artists • building, engaging, retaining membership base • executing fundraising strategies • overseeing management staff Send cover letter and resume by October 1st.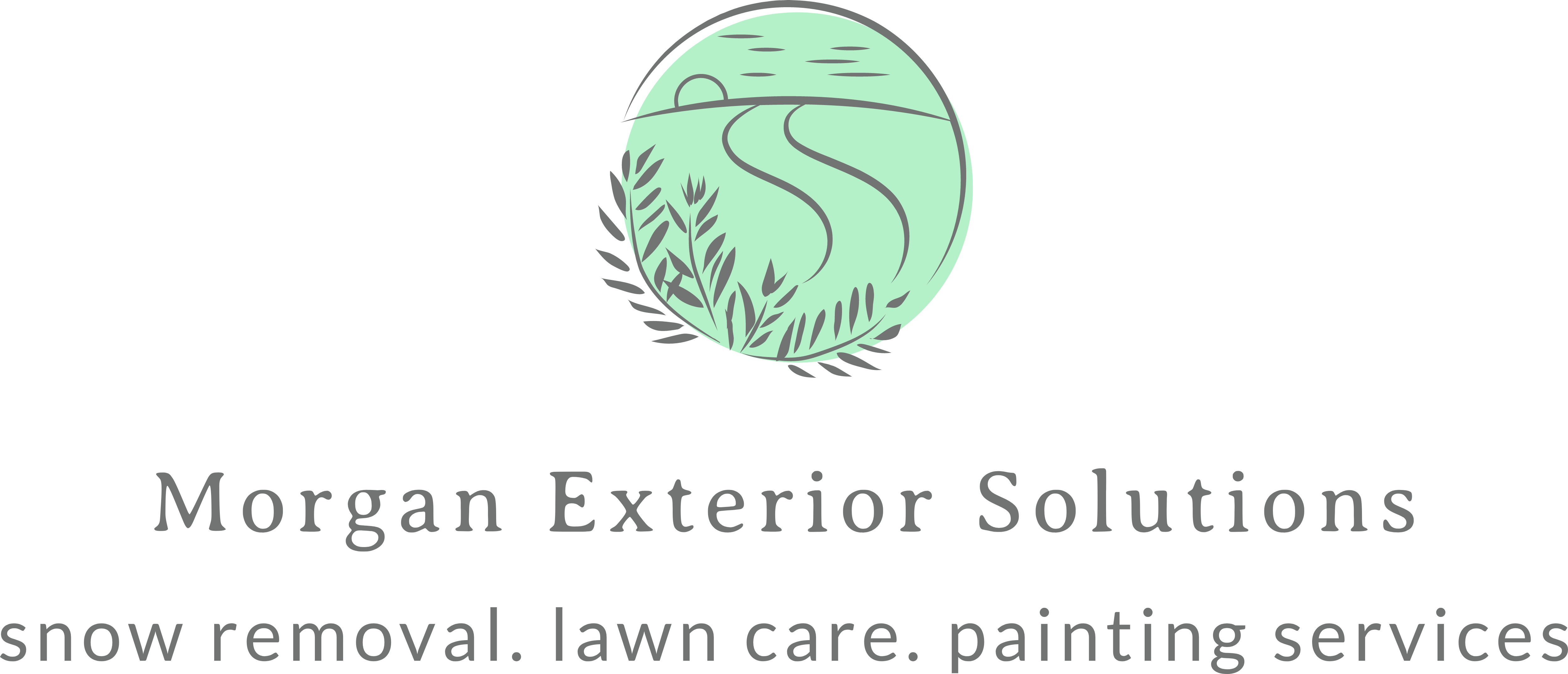 Call or email for a free estimate!
We offer snow & ice removal, lawn care, and painting services for residential and commercial dwellings in the Traverse City area. Call 231-645-7456 to schedule an appointment.