Welcome to Northern Express Classifieds!
Our classifieds get results without breaking the bank. Advertise your event, business, product or service to more than 90,000 readers across 13 northern Michigan counties starting at just $10! Your ad will appear online here and also in print in the next issue(s) selected, which hit newsstands each weekend.
AFFORDABLE handyman and cleanup
Need power washing got it,deck stained got that. Random junk cleaned up or a mowed lawn. Anything you name it. Senior discount. Cheaper than any contractor. Call Mike 231-871-1028.
Wanted
Looking for a tri English Setter to breed with my tri male Setter. 231-590-1538
Other
SEWING, ALTERATIONS, Mending & Repairs. Maple City, Maralene Roush 231-228-6248
Upholstery and sewing
Contact Marcia at 231-342-0962 in TC for all your sewing needs.
Cottage for Rent
Traverse City, 1 BR, Fully Furnished, Includes All Utilities, Washer/Dryer, Internet, Cable, Very Comfortable, Quiet, Month-to-Month to One Year, $1,400 per month; (231) 631-7512.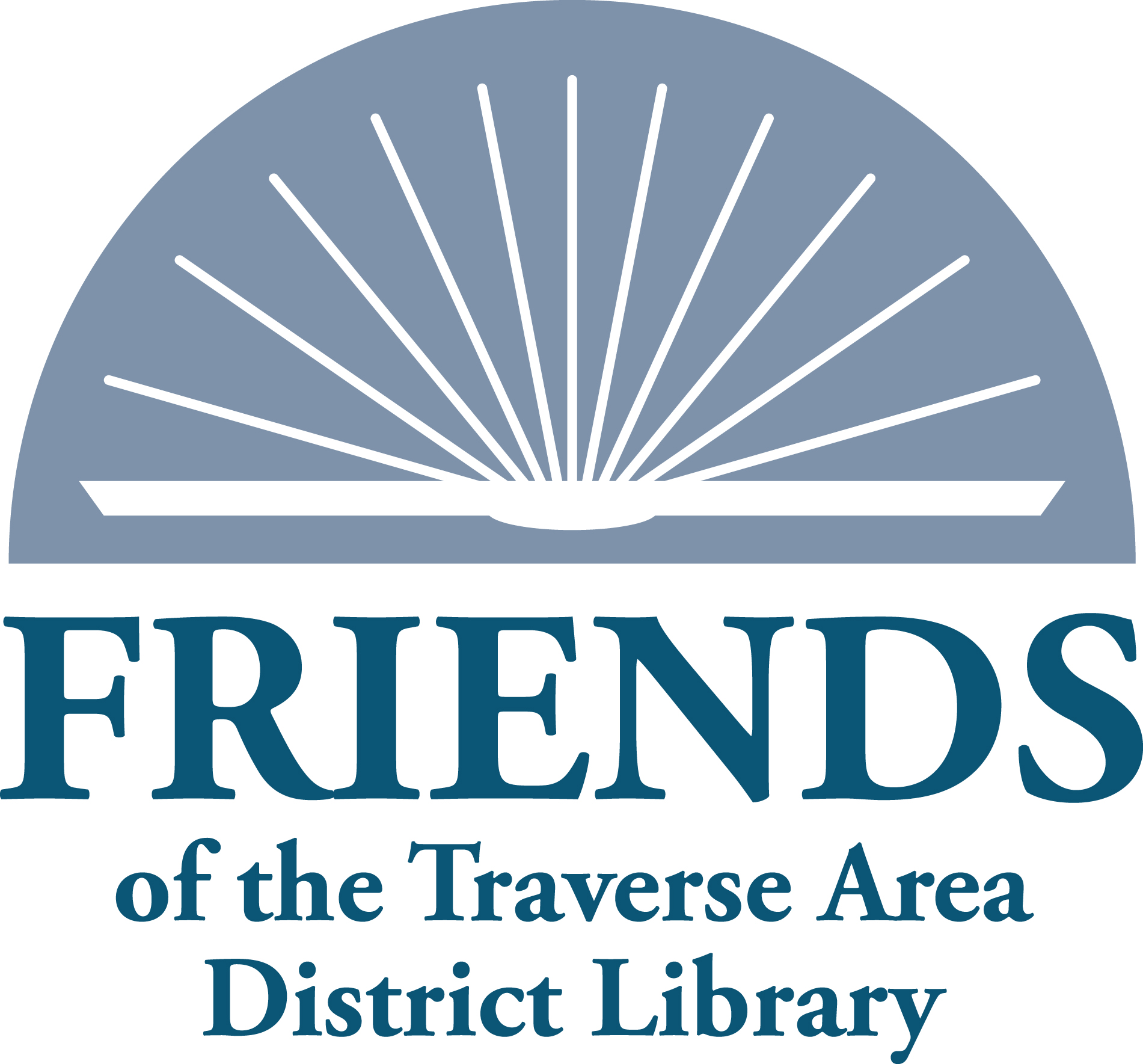 Traverse Area District Library Fall Book Sale: September 24-26
It's back! Visit the main library for the biggest sale of the year. Choose from a wide selection of quality used books. Members-only Pre-Sale on Friday, September 24, 6-8pm, giving earliest access to the best selection. (Not a member? Join at the door!) Public sale Saturday, Sept 25, 9:00am – 5:00pm and Sunday, Sept 26, 12:00noon – 3:00pm. Proceeds help the Friends support special programs and projects for TADL.

Associate Attorney
Family Law practice is looking to fill the Associate Attorney position. Primary job responsibilities; coordinating hearings, drafting pleadings, motions & briefs, legal research, preparing discovery requests, reviewing responses, assistance with trial preparation, attendance at hearings and trial, etc. Opportunity for career growth. Compensation based on skillset and/or prior work experience. Benefits include matching retirement contributions, paid vacation & holidays, and year-end bonuses based on overall personal & firm performance.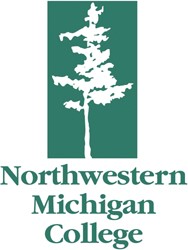 Marketing & Promotion Specialist Opening at Northwestern Michigan College
NMC is seeking a full-time, year-round Marketing & Promotion Specialist to join our team in the Extended Education Services department. $42,170.00 Salaried with full benefits including 4 weeks off paid vacation. Find out more at nmc.edu/jobs EOE nmc.edu/nondiscrimination
Cherry Republic Drive-Up Job Fair
Cherry Republic will host a Drive-Up Job Fair at 6026 S. Lake Street on Thursday, September 30th from 3pm-6pm. Several seasonal positions available up to $15 / hour. Online application and RSVP forms are encouraged. See link below for more information. Public is welcome. Other great perks included!
Leelanau Conservancy - Major Giving Officer
Put your passion for the environment and building relationships to work! Do you love to cultivate, solicit and close on major or planned gifts? The Major Giving Officer will join a collaborative team and manage a portfolio of major and planned giving donors and prospects.$50-60K. Bachelors Degree plus 5 years experience required. Send resume/references.