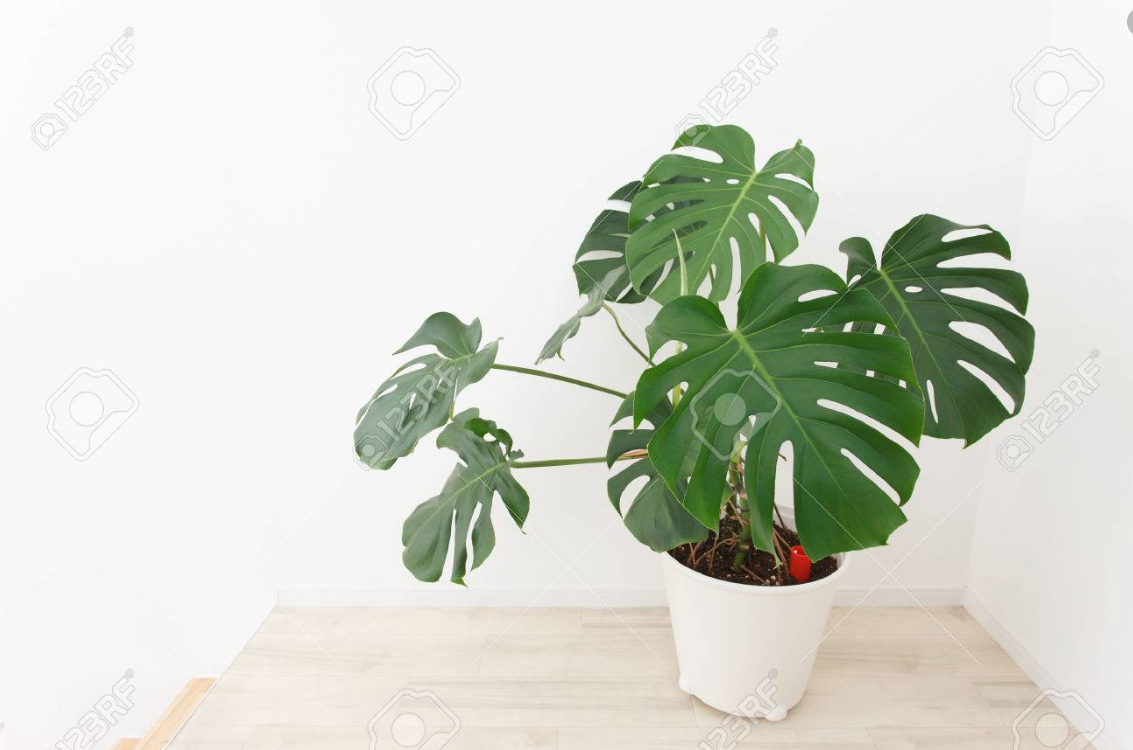 2018's Weirdest Holidays
aka Your excuse to party on … and on … and on
New Year's, Valentine's Day, Flag Day, Fourth of July, Halloween, Thanksgiving, Christmas — sure, they're great. But what if the "regular" holidays just aren't enough? We've got you covered! Here are some fun, unusual, and sometimes just plain weird reasons to celebrate for 2018.
Festival of Sleep – January 3
If any holiday sounds good after the whirlwind of activity, heavy foods, and lack of sleep that makes up the last two weeks of December, it's one having to do with sleep. Kick off the year right with this perfect excuse to indulge in an afternoon nap and hit the sack early. The fact that this year's Festival of Sleep falls on a Wednesday might be problematic if you have a job to go to … unless you convince your boss to celebrate, too.
CELEBRATE BY: ZZZZZzzzzz.
Houseplant Appreciation Day – January 10
We appreciate mothers, fathers, kids, pets, bosses, secretaries, and more — but what about your houseplants, which as so little of you and give so much? They're there every single day, keeping a little corner of the great outdoors alive right in your house, freshening the air and adding some color to your table or shelves.
CELEBRATE BY: Head to your local greenhouse and adopt a plant; or just take a comfortable seat by one you already own, give it an extra spritz of mist, and indulge it with a little conversation.
National Pi Day – March 14
Created by physicist Larry Shaw in 1989, Pi Day celebrates the mathematical concept of the number that never ends, which we round to 3.14 (i.e., March 14.) If you're into math in any way — a teacher, researcher, or just math fan — this is your big day of the year. It also happens to be physicist Albert Einstein's birthday. Coincidence?
CELEBRATE BY: Even mathematicians have a sense of humor. Most of them (and anyone else participating in pi day) order up slices of dessert pie or order pizza pie. Both of which are way easier than reciting pi's digits.
Something on a Stick Day – March 28
Many, many things arrive on a stick, so why not give something on a stick its very own holiday? Three immediate favorites would be popsicles, corndogs, and lollipops, but the more you dig into this holiday, the more you'll find to celebrate, from grocery store food samples (cheese cubes, anyone?) to fire-roasted marshmallows, kebabs, and cake-pops.
CELEBRATE BY: It's your pick — as long as it's something on a stick.
Chicken Dance Day – May 14
There are more chickens than people in the world. And there are more people than you'd expect who are perfectly happy to do the Chicken Dance at a wedding, when they'd otherwise never do anything so undignified. Blame it all on "Der Ententanz," the original tune created by accordion player Werner Thomas back in the 1950s; it morphed into The Chicken Dance over the years, and now we're stuck with it. And this holiday.
CELEBRATE BY: Bawk, bawk, bawk. C'mon, flap those arms and shake that tail.
Repeat Day – June 3
Repeat Day – June 3
Presumably founded by someone who had a great day and wanted to relive the experience — or just someone who'd watched the Bill Murray movie Groundhog Day one too many times — Repeat Day is your chance to go out and pick some things that you enjoy doing, do them, and then go out and do them again.
CELEBRATE BY: Solve your menu indecision at your favorite restaurant by ordering one meal, eating it, and then ordering a second meal and eating that one too. Go to the movies for a double-feature, or read this article twice. Yes, it's that entertaining.
Sneak Some Zucchini Onto Your Neighbor's Porch Day – August 18
While zucchini (used as a vegetable but technically a fruit) is a healthy and tasty foodstuff, perfect in soups, stews, as a crudite, and especially in bread, it also has the tendency to grow like crazy, meaning anyone who grows them has, well, let's just say a lot left over. A lot that no one particularly wants, because they've got plenty of zucchini of their own.
CELEBRATE BY: It's understandable, you're desperate. And you're certain that the nice couple who just moved in down the street would surely welcome a friendly bushel of zucchini … left on their porch in the dark of night.
International Talk Like a Pirate Day – September 19
This is the rock star of unusual holidays; the Captain Jack Sparrow of the calendar, if you will. Founded by pals John Baur and Mark Summers in 1995 (just two guys, playing racquetball, talking like pirates), the day caught on for its low-tech commitment (you don't have to dress like Jack; just talk like him), and the internet picked it up and ran with it.
CELEBRATE BY: Avast, matey, clamber up th' interwebs and find ye a pirate translator so ye can annoy, I means talk like a pirate, all day to th' landlubbers in the office cubicle next to ye.
Frankenstein Day – October 30
Halloween is for amateurs. Start your spooky celebrations early with Frankenstein day (sometimes called Frankenstein Friday if it, well, falls on a Friday), which is said to be in honor of Frankenstein author Mary Shelley's birthday. It's also rumored to have a connection to Frankenberry cereal, which is some mighty good cereal, so we won't argue with that theory, either
CELEBRATE BY: Wandering around your neighborhood holding your arms out in front of you, groaning and scaring the neighbors, before returning to your house for a large bowl of Frankenberry cereal n' milk.
National Bicarbonate of Soda Day – December 30
Well, doesn't that sound like a fun holiday. Okay — it doesn't. But bicarbonate of soda — or baking soda, as it's more commonly called, is actually a pretty remarkable substance. It's used most frequently in baking and for relieving stomach indigestion. But it can also be used as a cleaner, to polish silverware, or to put in boiling water with beans to help them be more digestible.
CELEBRATE BY: Brushing your teeth with baking soda for a little extra whiteness, baking something good, and then finally replacing that box of odor-absorbing baking soda that's been languishing in the back of your refrigerator since 2015.
Trending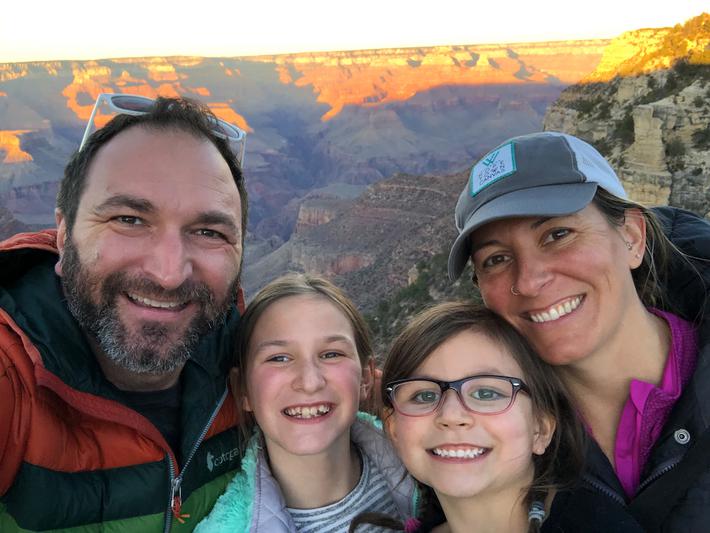 A Nine-month Family Vacation
Long before the pandemic, Joe and Christina Sanok had a plan. A dream, really: They wanted to take off with their kids and...
Read More >>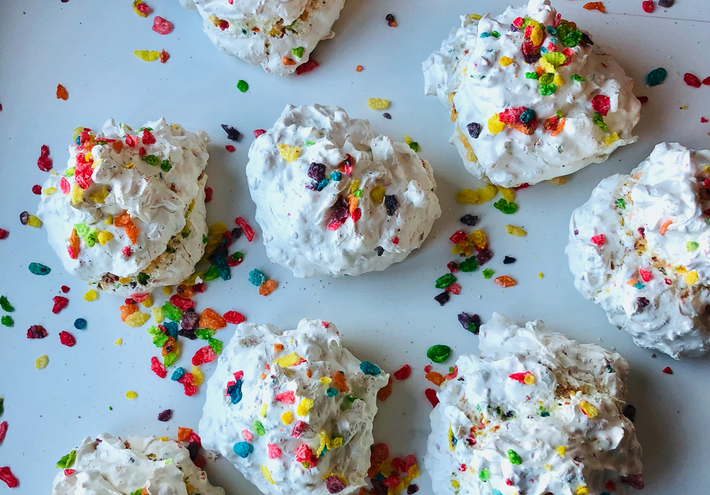 7 Batches Made in Heaven
Let's be honest: Picking the best cookies in northern Michigan is an impossible task. There are so many "right...
Read More >>
Respecting the River
Forever, the Grand Traverse Band of Ottawa and Chippewa Indians (GTB) has regarded the water — and the Boardman/Otta...
Read More >>
Not a Clue
Surely politicians wouldn't be so clueless that they'd lie about COVID-19 deaths or take a vacation during a statewide eme...
Read More >>
↑