Events Around the North
A one-of-a-kind Fourth of July
As the COVID-19 pandemic forestalls festivals and large-scale gatherings, traditional Independence Day festivities have been largely abandoned across the country. Even the famous Boston Pops Fireworks Festival in Boston has been canceled — though it's being replaced by A Boston Pops Salute to Our Heroes (on Bloomberg Television, Bloomberg.com, and Bloomberg Radio).
Such a virtual approach is being embraced in Boyne City, where the Boyne City Fourth of July Committee has decided to cancel 2020's in-person festival events and is instead working on the first-ever Boyne City Fourth of July virtual parade. (It will air at 10am Saturday, July 4, 2020, on 9&10 News.) The special will feature footage from parades of the past, along with historical facts, photos, and stories.
LIVE EVENTS
The Boyne Chamber's annual Duck Race will still take place, at Avalanche Bay Waterpark at Boyne Mountain Resort. Duck tickets are $10, and the lucky owners of the first two ducks to cross the finish will win each win $500. The second prize is $250, third prize $100, and fourth through 10th prizes are $50 each. The race will be shown live on social media. There will also be 100 VIP tickets available for entry into the outdoor VIP area with a cash bar where you can watch the race.
In Frankfort, familiar events including the parade, fireworks, and carnival have been abandoned, but the Lake Michigan beach town isn't eschewing all the trappings of the holiday. The Frankfort-Elberta Chamber of Commerce is encouraging community members and businesses to decorate for the Independence Day holiday, and share photos of their efforts, whether sand sculptures, decorated bikes, cars, homes, or selves. The photos will be shared on the chamber's Facebook page.
The same is true in Harbor Springs. The chamber of commerce is encouraging residents and business owners to go all out in decorating to celebrate the holiday, then post a photo on the chamber's Facebook page. The chamber will honor the best in several categories, including Most Patriotic Business, Most Patriotic Home, Most Patriotic Family, and Most Patriotic Vehicle.
In Horton Bay, the town's offbeat July 4 activities are being modified as well. The usual parade will instead be a socially distanced gathering at and around the Horton Bay General Store. The so-called Noodle Day celebration will include live music by the Horton Creek Bluegrass Band, free ice cream cones, and — the best part — swim noodles worn on participants' heads, for easy social distancing, of course. Also on the agenda: an appearance by a Dancing American Flag.

And while it's not technically an Independence Day parade, we couldn't help but recognize the community spirit of a parade planned for July 4 in Suttons Bay, in which local business owners and citizens will be turning out to march wagons, dollies, and boxes of inventory from Bay Books' current shop to its new, larger location at 220 North Saint Joseph Street.

Owner Tina Greene-Bevington — who will join the move parade after her annual reading of the Declaration of Independence at 10am July 4, on the steps of the Suttons Bay post office — said the move itself will be done with "lots of community help, in a book parade down the sidewalk … Martha Ryan from Martha's Leelanau Table is going to supply sandwiches, and I'll have plenty of iced tea. Mike from Murdick's Fudge is supplying volunteer help. That's how things get done in our small community — we help each other." (The current Bay Books location closes June 28 and will reopen in its new location July 12.)
COMMUNITY FIREWORKS
If you're determined to take in a live public fireworks show, you do have options. You can head to just-opened Mackinac Island (see story on p. TK), which just announced that the Mackinac Island Fourth of July fireworks will begin just after 10 p.m. along the expansive boardwalk and Windermere Point. (Viewers are asked to maintain social distancing procedures throughout the event's duration.) If you can get to the island earlier in the day, you can take in another tradition, too: The 2020 Mackinac Island Stone Skipping Tournament on Independence Day, which is celebrating its 52nd year, is set to take place at noon July 4 on Windermere Point Beach.
Those who prefer to stay on the mainland for firework fun can skip the ferries and head northwest instead, to Alpena. Kyla Schatz, visitor experience specialist at Alpena Area Convention & Visitors Bureau, told Northern Express the city's annual fireworks show is still on and will take place, as always, at Mich-e-ke-wis Beach. "We are still waiting to hear if there will be a sandcastle competition at that same beach earlier in the day," she said.
Bombs will also be bursting in air in Cadillac, as the city plans to go ahead with its annual Freedom Festival July 3–5, but they won't appear until the close of the festival, on July 5. Until then, vendors, a fun run, motorcycle show, and live music will provide entertainment.
ADD YOUR EVENT
Does your town have a Fourth of July event (free and open to the public) that we didn't list here? Email the details to lynda@northernexpress.com, and we'll add it below!
Trending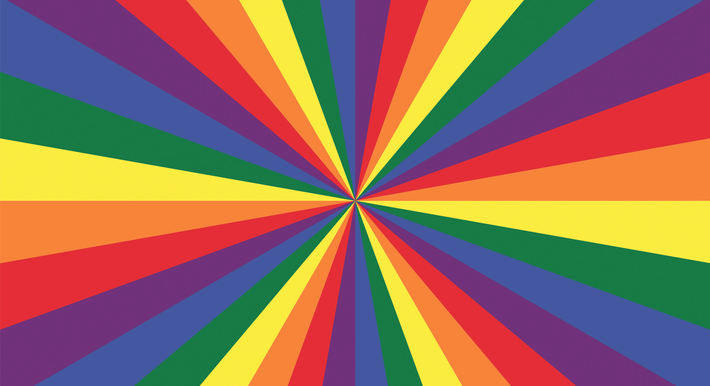 Life on the Margins Up North
What's it like to grow up in, move to, and live, work, or raise children in a place where 99 percent of the populati...
Read More >>
Shoring Up the Public Trust, Not Seawalls, During High Waters on the Great Lakes
"And it never failed that during the dry years, the people forgot about the rich years, and when the wet years retur...
Read More >>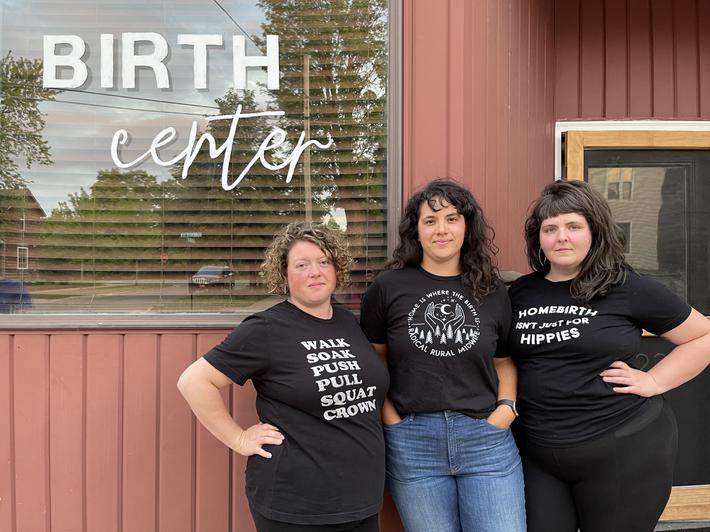 Labor of Love
It takes a lot of confidence to launch a new service-oriented business during a pandemic when the national mantra urges fo...
Read More >>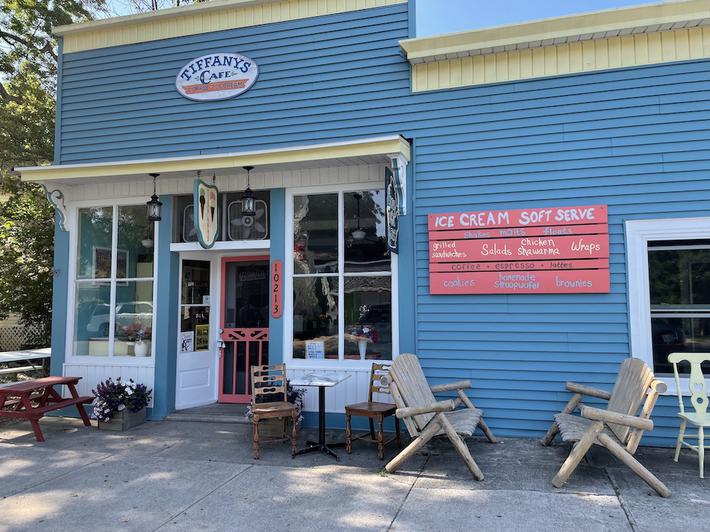 Tiffany's Ice Cream & Little Finger Sandwiches Café
Tina and Mark Dunphey know better than to mess with a good thing. "This has been Tiffany's for over 40 years...
Read More >>
↑