31 Days of Giving
Stuff We Love
Giving Tuesday, which falls every year on the Tuesday after Thanksgiving, is typically a busy day for northern Michigan, given the region's many nonprofit organizations. This year, Giving Tuesday was extra special for Cherry Republic, which, though not a nonprofit itself, celebrated the 10-year anniversary of its annual 31 Days of Giving campaign. This year, Cherry Republic will spend the month of December distributing $310,000 in grants to local organizations "that protect Michigan's water, climate, and quality of life." This year's campaign, which kicked off on Giving Tuesday, began with $2,500 to 5Loaves2Fish Northern Michigan and Leelanau Christian Neighbors. 5Loaves2Fish, which provides meals to those experiencing homelessness and food insecurity, will use the money "for kitchen upgrades and the cost of staple groceries sent to families." Leelanau Christian Neighbors, meanwhile, will put its funding toward helping local students and families with food costs, heating bills, rent, and mortgages. Other grants will be announced throughout December, with updates posted daily at blog.cherryrepublic.com.
Trending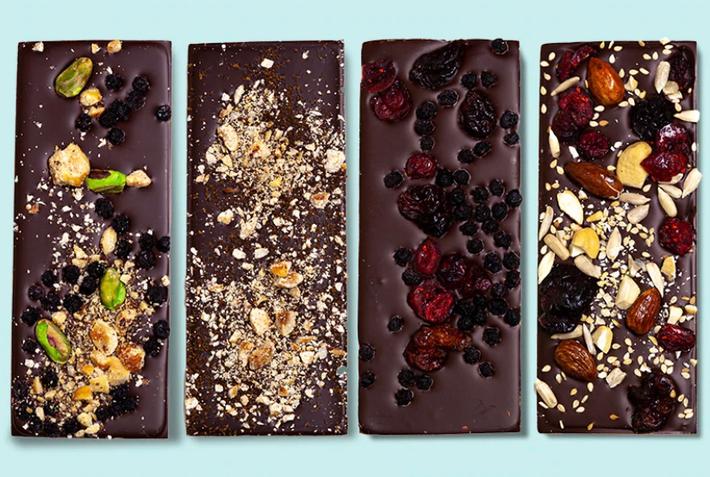 Curated Chocolate Pairings
Valentine's Day is approaching, and that has us thinking about our very favorite food: chocolate. We like it in drin...
Read More >>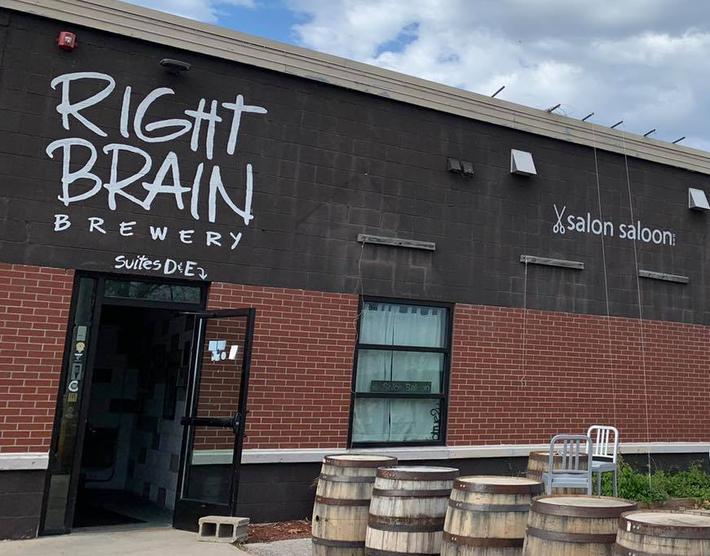 15 Years of Right Brain Beers
It's been 15 years since Right Brain Brewery of Traverse City opened their doors to bring you creative, sometimes za...
Read More >>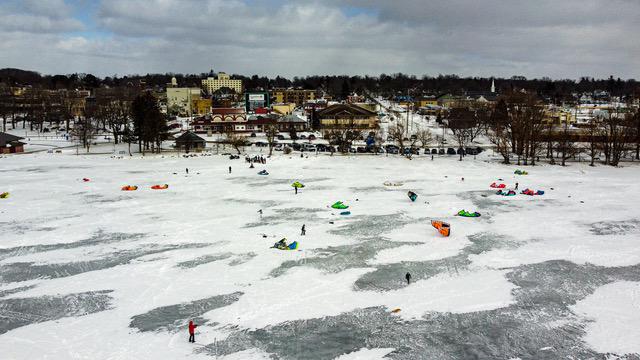 Flying Through the Snow
Leave the daily grind and head to a winter wonderland at the Midwest Snowkite Jam at Lake Cadillac Resort. Friday, Feb. 3,...
Read More >>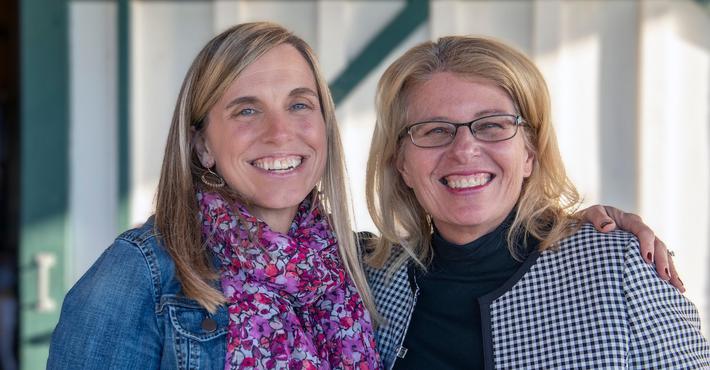 Wing Women: Beside Every Great Woman Is Another Great Woman
Friends. Mentors. Colleagues. Sisters, moms, and cousins. No woman is an island, and this week we're celebrating the...
Read More >>