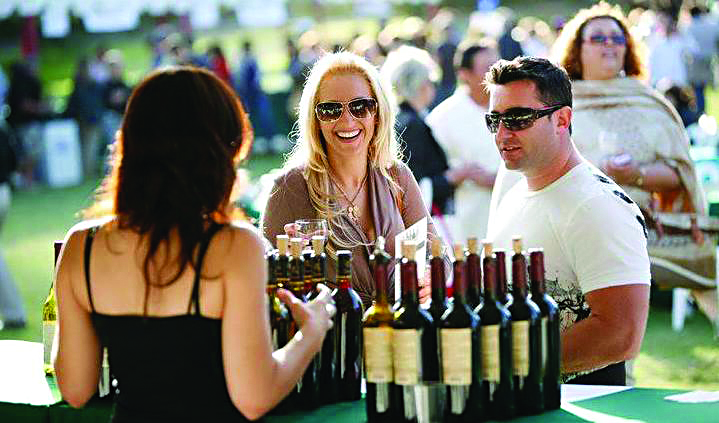 4 Can't Miss Events for Wine Lovers
Paint with wine, yoga with wine, wine with wine ...
No, the entire region has not become a wine trail. But thankfully for oenophiles, with some four dozen wineries between Leelanau and Old Mission peninsulas to the south, and the Petoskey Wine Region to the north, you don't have to travel far to taste or toast the North's rich viticultural offerings. Giving you even more reason to celebrate: Many of these wineries are uncorking their bottles and open their vineyards for special summer-only events. Here are four upcoming outings we can't wait for:
Planet of the Grapes
June 22, Leelanau Studios Festival Lawn, Traverse City, 3pm–8pm
With live music, comedy, and over 100 local wines, ciders and beers, the Planet of the Grapes Wine Festival is ready to make some cultural noise. Get your groove on with Soul Patch or indulge in folk, indie-rock and soul with Levi Britton and melodic rock with Dan Crater. Laughter awaits, courtesy of Norm Stulz, who got his start at Mark Ridley's Comedy Castle in Detroit in 1981 and has gone on to become one of comedy's premier storytellers.
Sure there's food and fun, but also a chance to learn more about the industry through a Wine Education Room. It will offer educational wine tasting experiences in a fun and interactive way, learning about the wines produced along the Traverse Wine Coast. Don't forget the cheese and wine pairing with The Cheese lady, a dessert and wine pairing and featured wine tastes throughout the day. Go to www.PlanetoftheGrapesFest.com.
Leelanau Wine on the Water Festival
July 20, 1pm–7pm, Suttons Bay Marina Park
Water? Check. Wine? Check. Weather? Well, hopefully, check, though last year's event required a change of date to avoid Mother Nature's fury. But this year, no worries, right? Wine on the Water will feature a dozen local beverage purveyors, including cider and beer as well as local wineries.
Food? Of course, with some of the area's best culinary treats, as well as all-day musical entertainment. Enjoy lawn games and a photo booth on the beach at the Suttons Bay Marina Park with Lake Michigan as the backdrop. Go to www.LeelanauChamber.com/events.
Paint and Sip
Various dates throughout summer, Walloon Lake Winery, 3149 Intertown Rd., Petoskey
Of course, wine events don't have to be all-encompassing, a gathering of several wineries. You may want something more relaxing – like a chance to paint while sipping wine (or a chance to sip wine while painting, your choice). The Petoskey winery hosted its first Paint and Sip back in 2016, and it was such a success it continues to this day.
Co-owner Marta Dennis said groups of 20 to 25 people typically gather for a three-hour session. "Sometimes it's a little longer. They can linger on the patio," she said. "It's not a big wine-drinking event. It's low-key and relaxing."
Best of all, Dennis said the class, led by local artist Martina Hahn, results in high-quality art. "Everybody goes home with something they'd hang in their home or feel good about giving away." Go to www.walloonlakewinery.com or visit its Facebook page.
Yoga in the Vines
Sundays in July (Black Star Farms, Suttons Bay) and August (Mari Vineyards, Old Mission)
For those who like to like to fine-tune their chi while enjoying their vino, there's nothing like Yoga in the Vines. Taking place at two venues this year, Black Star Farms in Suttons Bay and Mari Vineyards on the Old Mission Peninsula, it's a chance to unwind and relax in the fresh air, with a view of vineyards and crystal clear waters.
Presented by Yen Yoga, the teachers will lead participants in gentle poses to unwind hips, shoulders, and lower back, all while enjoying spectacular hillside views overlooking Traverse City's world-renowned bays. The class is inclusive for all levels.
The yoga class starts at 10am, followed by wine tasting at 11:15. After the al fresco class in the vineyard, enjoy flights of wine while you soak in the sun. Nibbles, special discounts, and commemorative glasses round out the experience. including beginners. Go to www.yogainthevinestc.com.
Trending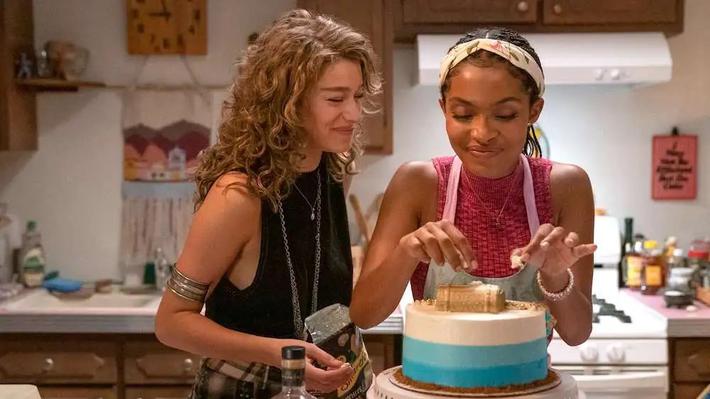 Film Review: Sitting in Bars with Cake
With a slate of spooky movies headed into theaters over the next few weeks, this scaredy cat searched for a new release th...
Read More >>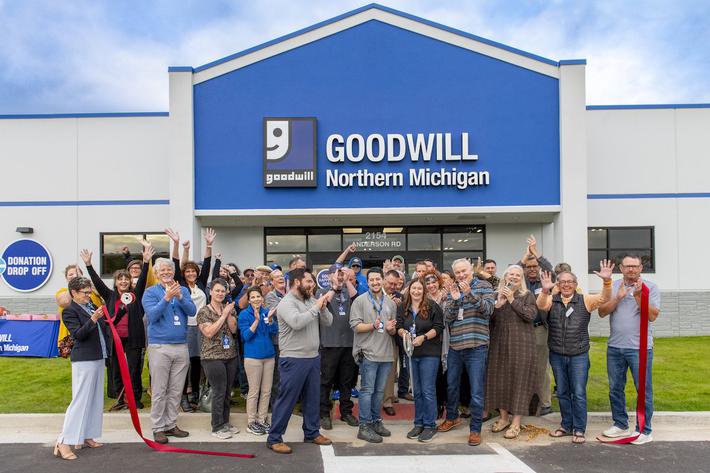 Goodwill Gets New Digs in Petoskey
This past week, Goodwill Northern Michigan opened a new Goodwill store in Petoskey at 2154 Anderson Rd., which replaces th...
Read More >>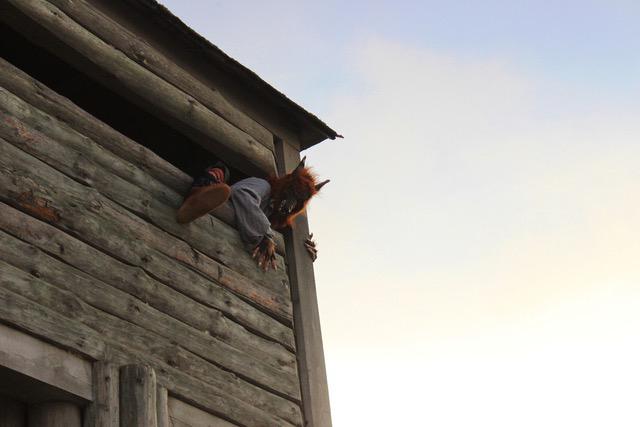 A Night at Fort Fright
This is not your typical haunted house or trail! Make your way through Fort Fright, an 18th-century fort and fur trading v...
Read More >>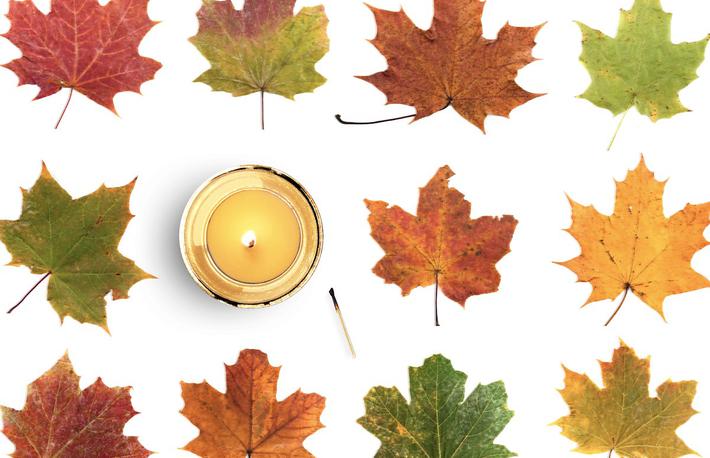 All the Scents of Fall
With the equinox behind us, it's time to go all in on autumn. Traverse City Candle Co. has done just that with their...
Read More >>