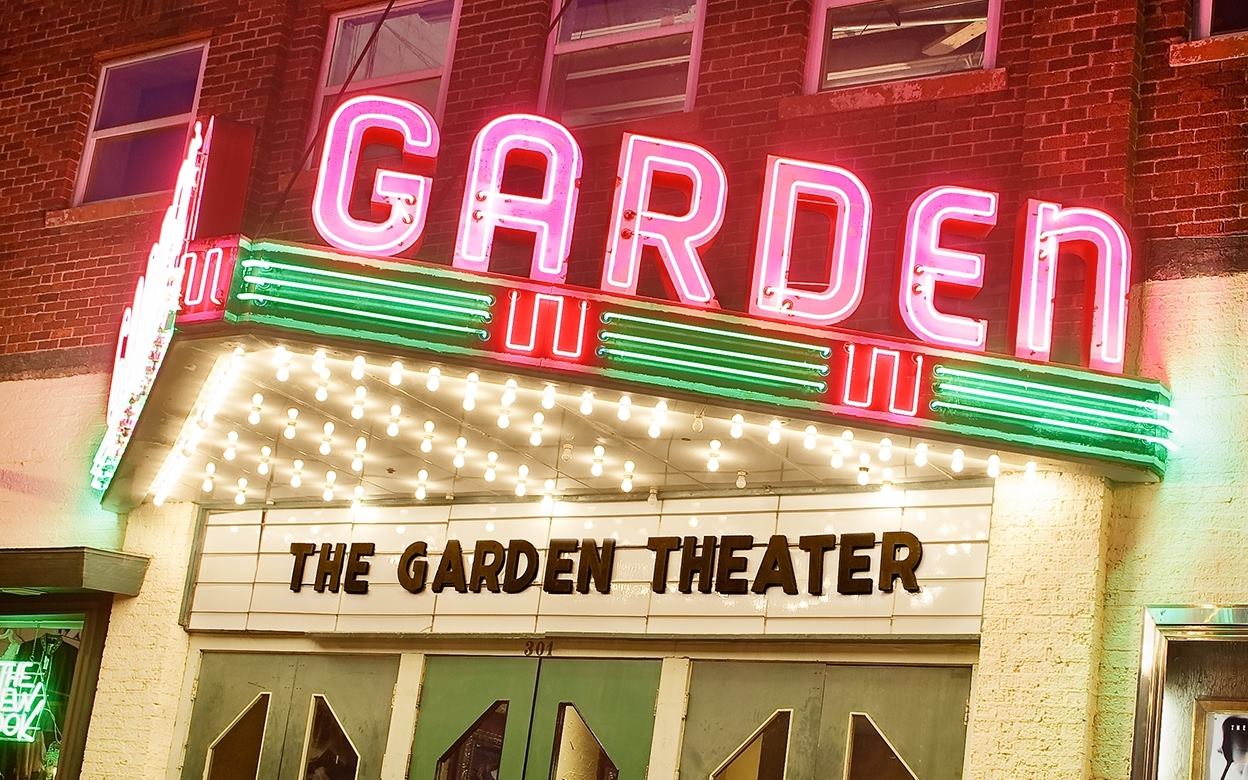 48 Hours in Frankfort
June 10, 2023
Roll the cameras—the Frankfort48 Film Contest is full of action this weekend! The contest is the trial grounds for the local films and filmmakers who make it into the Garden Theater's Frankfort48 Film Festival in October. These aren't films folks have worked on for months or years; instead, participants are given just 48 hours (thus the name) to create a 3-5 minute short after being given a line from a movie, a prop, and a location to creatively incorporate in their film. After a whirlwind weekend, the films will be screened on Sunday, June 18, at 8pm at the Garden Theater in Frankfort. A panel of judges will select the top three films to receive prizes and extra air time at the festival in the fall. For more details or to sign up to participate—note: there's a max of 20 entrants—head to gardentheater.org/frankfort48.
Trending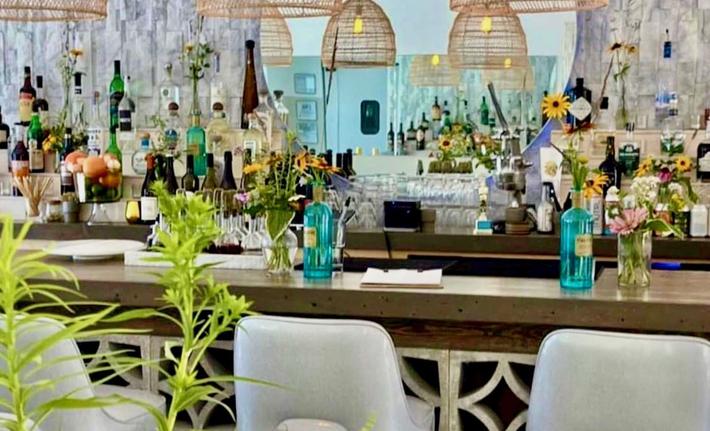 Your Fall Restaurant Guide: Six Spots to Stop for a Bite in Northern Michigan
The weather may be cooling down, but the culinary scene in northern Michigan is heating up. This summer, we explored six n...
Read More >>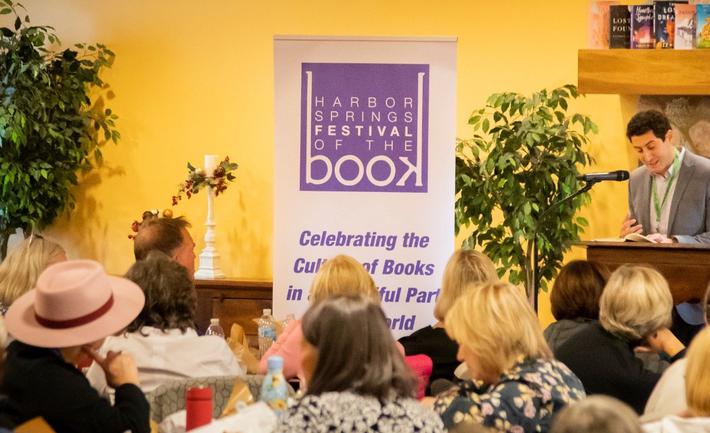 A Weekend of Books
It's a bookish weekend in Petoskey, Bay Harbor, and Harbor Springs! (Be still, our literary hearts!) First up is the...
Read More >>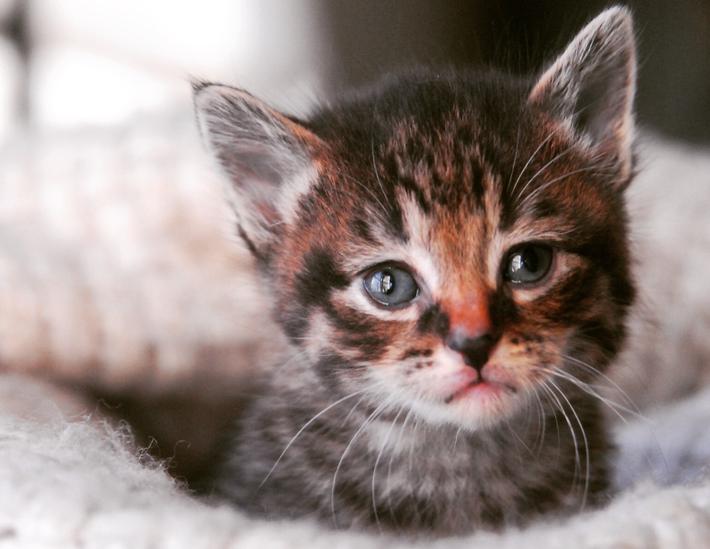 Make Your Pet Famous!
Every fall, Northern Express puts together our Pets Issue, which features stories about our beloved furry friends. As part...
Read More >>

Transformation on the Trail
It's no secret that the Boardman Lake Loop Trail in Traverse City is a popular spot for a stroll. And after a summer...
Read More >>