5 Essential October Events for the Fall-Obsessed
Live That Pumpkin-Spice Life
Ready for the best of autumn? You will be after checking out this trio of Halloween-season warmups and fall festival extravaganzas — you can even hit all three of these events in a single weekend!
AN AUTUMNAL DAY
Pond Hill Farm's Farm Festival Weekends
Every Saturday and Sunday, October 7–28
Pond Hill is a hot summer destination for garden-fresh food and drinks (check out the on-site Garden Cafe for the kale and artichoke dip, the Pond Hill Cobb salad with house-made lemon-mustard dressing, or the Farmhand Burger topped with a fried egg and house-made bacon-tomato jam). But come fall, the farm is in full swing with awesome autumn activities. Many revolve around that most distinctive of autumn mascots, the pumpkin: Try the wacky sport of vineyard pumpkin bowling, guess the weight of the farm's giant pumpkin, or visit the pumpkin patch to pick your own (you can stick around and paint it, too). But there are also hayrides and plenty of farm animals to visit — and you can even race pigs. Really.
Find It: 5699 S. Lakeshore Drive, Harbor Springs
Don't Miss: The squash catapult, where you can literally go out of your gourd flinging veggies across the farm's fields.
More Information: pondhill.com or (231) 526-3276.
A BON APPETIT AFTERNOON
Harbor Springs Brew Festival
Saturday, October 7
What better place to view autumn in Harbor Springs than from the waterfront? The Harbor Springs Brew Festival teams up gorgeous Little Traverse Bay views with a plethora of afternoon microbrew and food tastings, with the whole event conveniently located one block from downtown's Main Street. You'll get to check out brews from a wide variety of microbreweries. Local faves like Petoskey Brewing, Bellaire's Shorts Brewing, Gaylord's Snowbelt Brewing, and Boyne City's Stiggs Brewery will be there, and so will downstate imports like Grand Rapids' Founders Brewing, Marshall's Dark Horse, and Ferndale's Axle Brewing. Live music by the Jelly Roll Blues Band will accompany your sips, as will food offerings from local purveyors, so arrive prepared to dance, eat, drink, and soak in the best of fall fun.
Find It: Downtown Harbor Springs, at the waterfront on Lake Street.
Don't Miss: Volunteer to help pour (contact the fest ahead of time), and you'll get to work with some friendly locals and sample plenty of microbrews.
More Information: harborspringsbeerfest.com and harborspringschamber.com or (231) 526-7999.
A FRIGHTENING NIGHT
Fort Fright Nights
October 6–7
Werewolves, witches, ghouls, and other legendary Halloween characters take over Colonial Fort Michilimackinac in Mackinaw City for this pre-Halloween escapade that brings a scary new ambiance to the 18th-century Fort and trading village. The Fort, lit by lanterns for this special event, welcomes you in through the gate, which is guarded by skeleton redcoats; werewolves can be heard howling over the fort's walls as French voyageur storytellers will draw you into their spooky folk tales. Find a safe haven near one of the flickering bonfires, or step into the darkness in the haunted rowhouse and "demon walk," which will provide chilling Halloween surprises for both kids and adults.
Find It: Fort Michilimackinac, 113 Straits Ave., in Mackinaw City
Don't Miss: There are plenty of tricks at the Fort, but you'll find treats, too. Check near the fireplaces to find guides passing out sweets like candy, cookies, and hot mulled cider.
More Information: mackinacparks.com/fort-fright or (231) 436-4100.

AN APPLE TRIFECTA
Apple Fest
October 13–15
A camel at an apple harvest fest? At Charlevoix' Apple Fest, trust us, it makes sense. The annual event is intended to celebrate fall's favorite fruit, sure, but after 39 years of hosting, the city has nailed the art of appealing to all ages. Multiple cases in point: an on-site petting zoo, face painting, temporary tattoos, a balloon artist, a 165-booth art and craft show, a fall farm market, 30+ varieties of apples from local farms, plus the kind of fall food to warm your northern soul —chili, kielbasa, apple flappens, and Irish apple cake included. Also on the agenda: a 1 mile and 5K family fun run through downtown.
Find It: Downtown Charlevoix's East Park, Bridge Park, and Mason Street
Don't Miss: Opportunities to ride and play with trains at the East Park Performance Pavilion.
More Information: See Events at Charlevoix.org or call (231) 547-2101.
SPOOKTACULAR SATURDAYS
Crystal Mountain
Saturdays, October 14, 21, 28
An active to while away a fall Saturday with kids: Go on a wagon ride, carve a pumpkin, play fall bingo, pin the nose on the pumpkin, compete in a burlap sack race, and see how far your crew can spit some pumpkin seeds. Sound like your personal Pinterest nightmare? Overachieve the easy way by hauling your kids to Crystal Mountain. The resort has all this and more set up for three Saturdays in October.
Find It: 12500 Crystal Mountain Dr., Thompsonville
Don't Miss: Nab dinner with the kiddos at the resort so you can hit up the family friendly trail walk between 7pm and 9pm. You'll ride the Loki lift to the mountaintop and follow lanterns down a trail. (No kids? Head instead down the terrifying haunted trail. $8 per person; 6 and under are free with a paying adult.
More information: crystalmountain.com.
Trending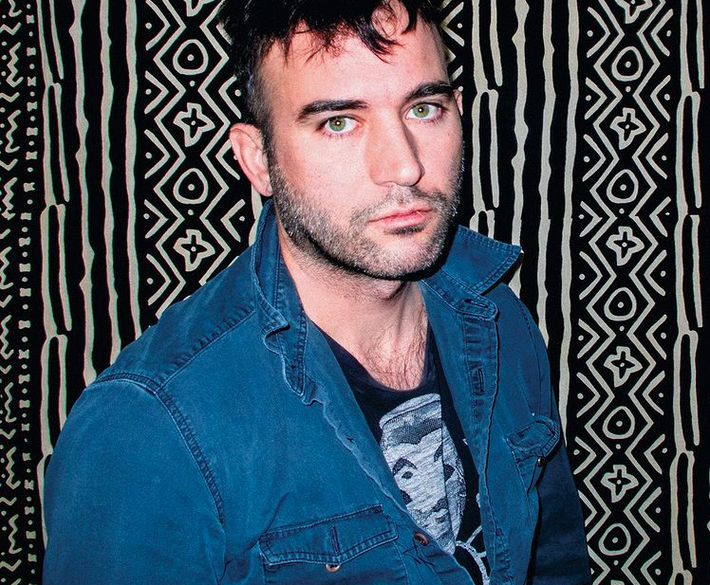 Sufjan is Back
Petoskey-born and raised musician Sufjan Stevens released his eighth studio album, The Ascension, last September, but for ...
Read More >>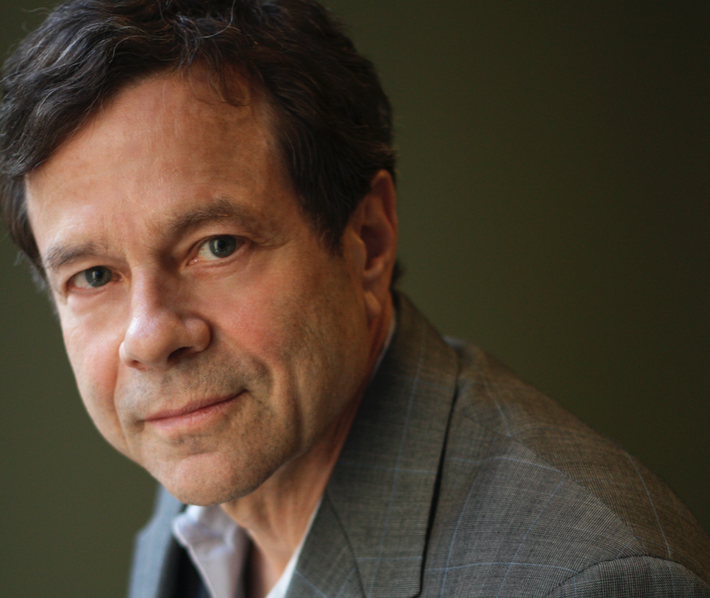 Author Alan Lightman Talks Progress & Patriarchy
Author Alan Lightman isn't the type to take inspiration lightly. "Sometimes I'll come up with an idea,&r...
Read More >>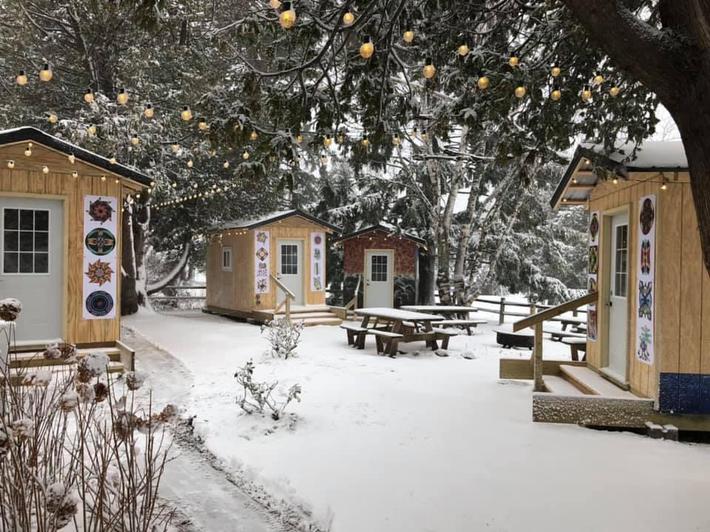 Little Traverse Inn & Gastro Pub
How often, especially in northwest Michigan, do you have the chance to sample both classic English pub fare and an array o...
Read More >>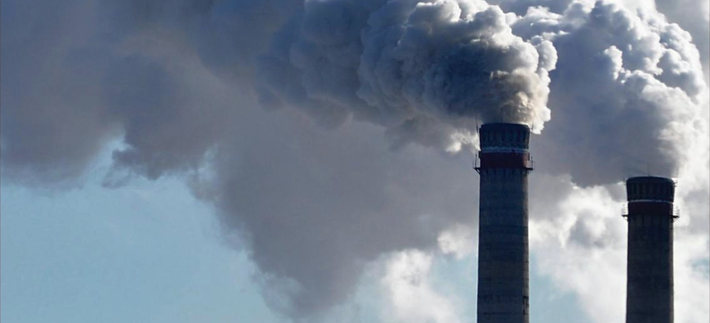 Are Co-Op Customers Subsidizing Dirty Energy?
Michigan environmental groups and clean energy advocates say a deal that Wolverine Power Cooperative entered into a decade...
Read More >>
↑