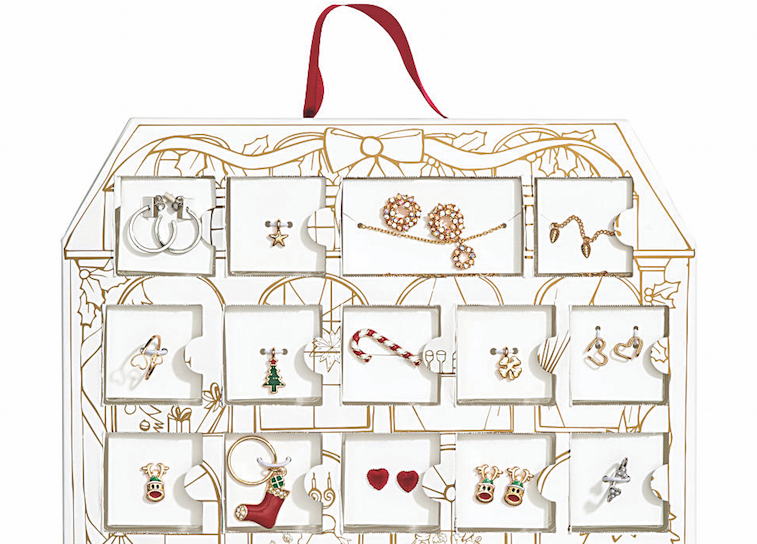 5 Gifts for Fashionistas
A.J. Morgan Sunglasses
Stylish northern ladies know that sunnies are just as de rigueur in the winter as they are in the summer — not only for the fashion effect but also to deflect those harsh winter rays from the giant northern Michigan snowbanks. And A.J. Morgan makes some of the most fashionable UV-protected shades you'll see, whether you prefer your frames aviator-style, round, square, red, black, or tortoiseshell. Traverse City's eclectic Eleven boutique has a terrific selection to choose from, and at these prices, you can buy your giftee a different pair to color-coordinate with every winter outfit in your closet. $23 per pair at Eleven, 156 E. Front St., Traverse City (231) 486-6805 or eleventheshop.com.
Pink Martini Spiked Slip-Ons
Kick snowbanks right on out of your way with these punk-styled spiked slip-on shoes from Pink Martini. Called the "Stud Muffin," these sturdy stompers are made from PU leather (split leather with an embossed layer of polyurethane on the surface) and feature chunky white rubber soles. Attention-grabbing blunt metal spikes add a three-dimensional look. They're a perfect gift whether your giftee favors a more everyday-casual look or want to give a winter dress and tights a tough '80s-downtown kind of edge. $59.95 at Sincerely Betty, 123 E. Front St., Traverse City (231) 929-7066 or find them on Facebook.
Rails Embroidered Shirt
Gift two currently hot trends for the price of one with this standout country western-meets-bohemian Ingrid-Batista-embroidered shirt from Rails. Flowing blue chambray denim (a Tencel/linen fabric) in a semi-relaxed fit sweeps over the shoulders to reveal the beautiful embroidered design on the back of the shirt, with added accents including double pockets in front, additional embroidered shoulder details, and a slightly oversized length, making these cowgirl tops perfect to wear with leggings. Or chaps. $188 at Threads of Petoskey, 400 Bay St., Petoskey (231) 439-9844 or shopthreadsonline.com.
Jewelry Advent Calendar (pictured)
H&M isn't just any mall clothing store. Known across the pond as Hennes and Mauritz, the Swedish-based company has gained legendary status among fashionistas who love the freshest trends, and its Traverse City outpost is the only one you'll find north of Saginaw. We could go on about their endless selection of clothing, shoes, and accessories, but since we're focusing on festivity, we'd like to draw your attention to H&M's Jewelry Advent Calendar. This adorable accessory takes the tradition of a classic advent calendar (open a door or panel for each day leading up to Christmas) and gives it a stylish spin by putting a necklace, set of earrings, ring, or pin behind each date. By the time Christmas week arrives, your giftee will be completely bedecked and ready to celebrate! $34.99 at H&M, 3200 W. South Airport Rd., Traverse City (855) 466-7467 or hm.com/us.
Roth Michigan Motif T-shirts
As seen on the hit TV show The Curse of Oak Island, you can give your recipient's wardrobe a dash of hometown pride with these snazzy message-bearing T-shirts that hail from right in Traverse City. Made of comfortable combed ring-spun cotton and with a flattering fit, they're perfect for layering underneath a cute cardigan. The distinctive designs include such northern Michigan motifs as Suttons Bay, canoeing, Traverse City, pickleball, and Leelanau. Bonus: Roth also makes guys' tees, so you can gift your favorite Mr. and Mrs. with one shopping stop. Starting at $25 at Roth Shirt Co., 155 E. Front St., Traverse City (231) 883-7684 or rothshirtco.com.
Trending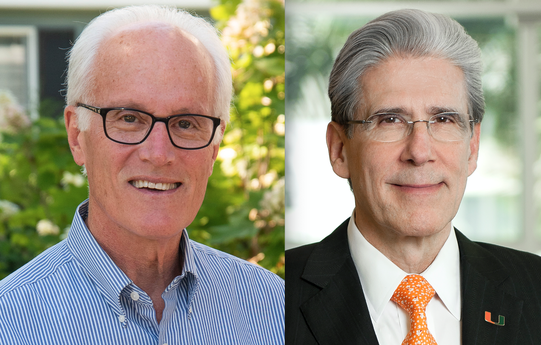 Listen In: Two Global Health Experts — one in TC — to Talk Pandemic
This week, the Traverse City International Affairs Forum at Northwestern Michigan College opens its 27th season ...
Read More >>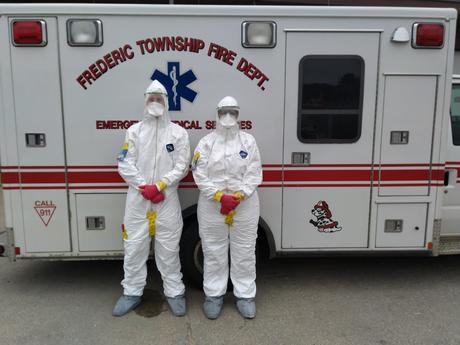 What First Robotics Teams Did on Their Summer Break
When the coronavirus pandemic first hit, masks, face shields, and other personal protection equipment, aka PPE, were hard ...
Read More >>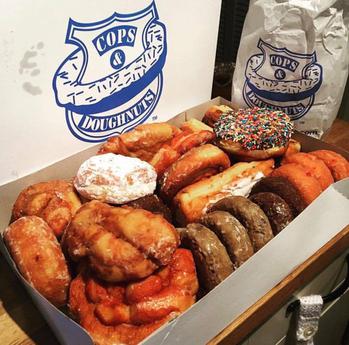 Gaylord's Cops & Doughnuts
There's a cop shop in Gaylord where the phrase "D.W.I." has nothing to do with adult beverages or erratic driv...
Read More >>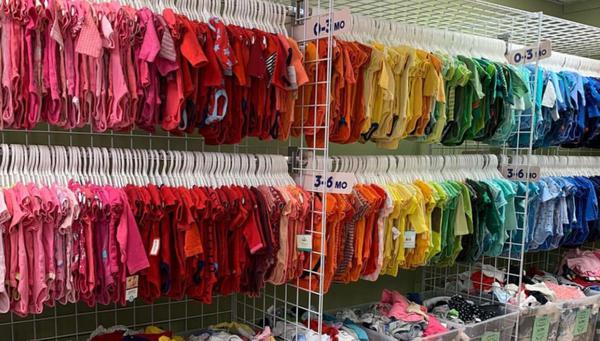 Resale is the New Black
It's a common tradition at this time of year: parents flocking to clothing stores in the last weeks of summer to get...
Read More >>
↑