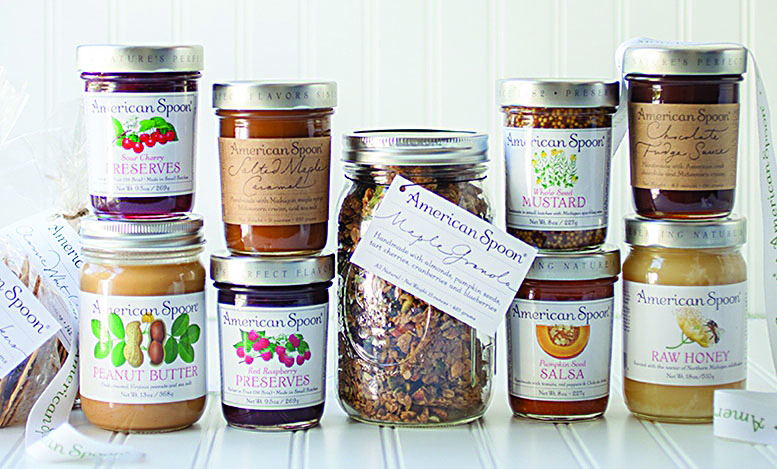 5 Gifts for Foodies
Inspired by Nature Lids
Plastic wrap is a pain. And so is spending ten minutes riffling through a drawer of Tupperware lids in search of one that fits. Enter Charles Viancin's Inspired by Nature silicone lids. Stylish, re-usuable, and able to seal tightly on any smooth-rimmed bowl, cup, or even bottles, the lids are a cinch to wash, insanely easy to use (just plop on top and let the natural air-tight suction do its work) and keep leftovers fresh for days. Choose from lily pads, pumpkin top, and sunflower designs. $3.99+, priced by size/design; available at Peppercorn, 226 E. Front St., Traverse City. (231) 941-4146 or peppercorntc.com.
Le Creuset Dutch Oven
Got a beginner cook on your list? Give him a piece of cookware that practically guarantees a great result every time. The Le Creuset Dutch oven has long been a fixture in many a kitchen, from home chefs to professionals. Crafted in cast iron with a distinctive shape and lid design, you can prepare an incredibly vast range of recipes in it, from soups and sides to pastas, meats, and even breads. Thanks to its dense construction and tight-fitting lid, it can even function as a sauté pan for browning and as a slow-cooker. The first Le Creuset was crafted nearly 100 years ago, and the company still uses its original foundry and inspects each Dutch oven by hand, so you're not just gifting cookware, you're also gifting history and a future full of incredible meals. Prices vary; available at Mary's Kitchen Port, 539 W. Front St., Traverse City. (231) 941-0525 or maryskitchenport.com.
Spoon Foods Gift Boxes
Dedicated foodies always appreciate a gourmet food box that invites them to try something new, and American Spoon Foods, local purveyor of handcrafted fruit preserves, snacks, and condiments, has plenty of unique things for your giftee to sample. Try a themed gift box of all jams (the Grand Jam Box), all breakfast fixings (the Ultimate Weekend Brunch Box), all savory items (The Entertainer Box), or something for the peanut butter aficionado (the PB&J Perfection Box.) And if you're looking for one that will suit everyone on your list, our pick is the Spoon Pantry Box, which includes a little bit of everything: sour cherry preserves, red raspberry preserves, chocolate fudge sauce, peanut butter, salted maple caramel, pumpkin seed salsa, whole seed mustard, maple granola, raw honey, and some of Spoon Foods' classic white crackers. Boxes start at $37; available at American Spoon Foods stores (Harbor Springs, Petoskey, Traverse City, Saugatuck). (888) 735-6700 or at spoon.com.
Michigan Dish Towel
This one is a posh little kitchen treat for that person who seems to have everything and is also a great pick for office or "Secret Santa" gift exchanges. The silk-screened design on a fine cotton towel features a delightful range of landmarks and Michigan icons: from the U.P.'s Copper Country, the Mackinac Bridge, the Sleeping Bear Dunes, and a walleye, to Detroit's Joe Louis Arena in Detroit, Michigan State University, and University of Michigan. Framed with a hand-embroidered border and hand-dyed rickrack, the towel is machine washable, so your giftee can admire it and actually use it too. $20 at Cutler's, 216 Howard St., Petoskey (231) 347-0341 or cutlersonline.com.
Prodyne On Ice Appetizer Trays
You spend all of that time and energy preparing crudites and carefully balanced, artistic hors d'oeuvres … but if your guests are just the slightest bit late, all of that beautiful food starts to wilt. Be the one to save the day by gifting Prodyne On Ice appetizer trays and dip bowls. These elegantly designed acrylic dishes do their magic via a bed of ice that you put in the deep bottom tray. Position the food trays above, and the cold air flows up through the specially designed tray vents, keeping everything perfectly chilled. You'll help your giftee get through the holiday season with ease, and they'll find these unusual kitchen accessories useful once again when summer rolls around and it's time for deck dinners and parties on the boat. (Each tray also includes a lid to keep the ice in and the insects out.) Prices vary; available at Spice Harbor, 116 E. Main St., Harbor Springs. (231)-526-4050 or spice-harbor.com.
Trending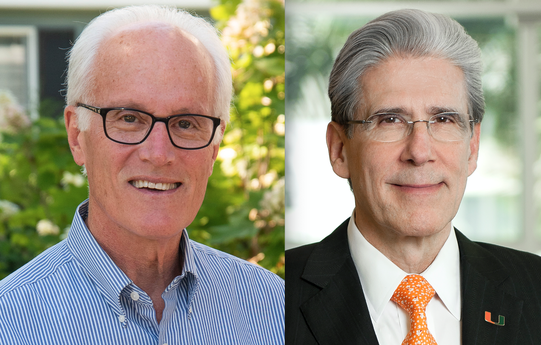 Listen In: Two Global Health Experts — one in TC — to Talk Pandemic
This week, the Traverse City International Affairs Forum at Northwestern Michigan College opens its 27th season ...
Read More >>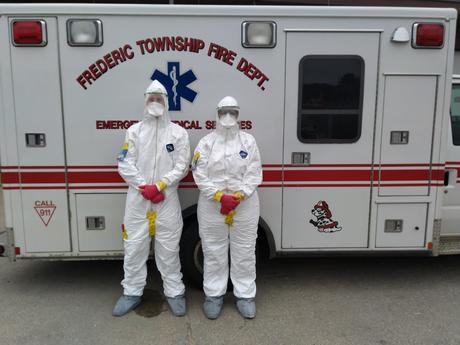 What First Robotics Teams Did on Their Summer Break
When the coronavirus pandemic first hit, masks, face shields, and other personal protection equipment, aka PPE, were hard ...
Read More >>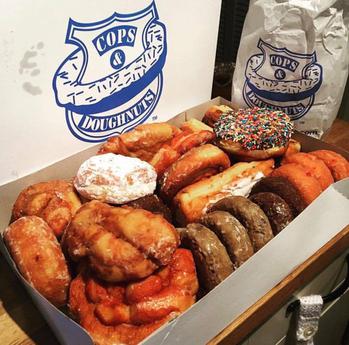 Gaylord's Cops & Doughnuts
There's a cop shop in Gaylord where the phrase "D.W.I." has nothing to do with adult beverages or erratic driv...
Read More >>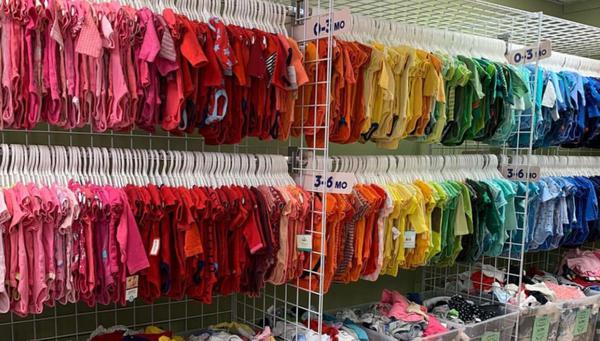 Resale is the New Black
It's a common tradition at this time of year: parents flocking to clothing stores in the last weeks of summer to get...
Read More >>
↑