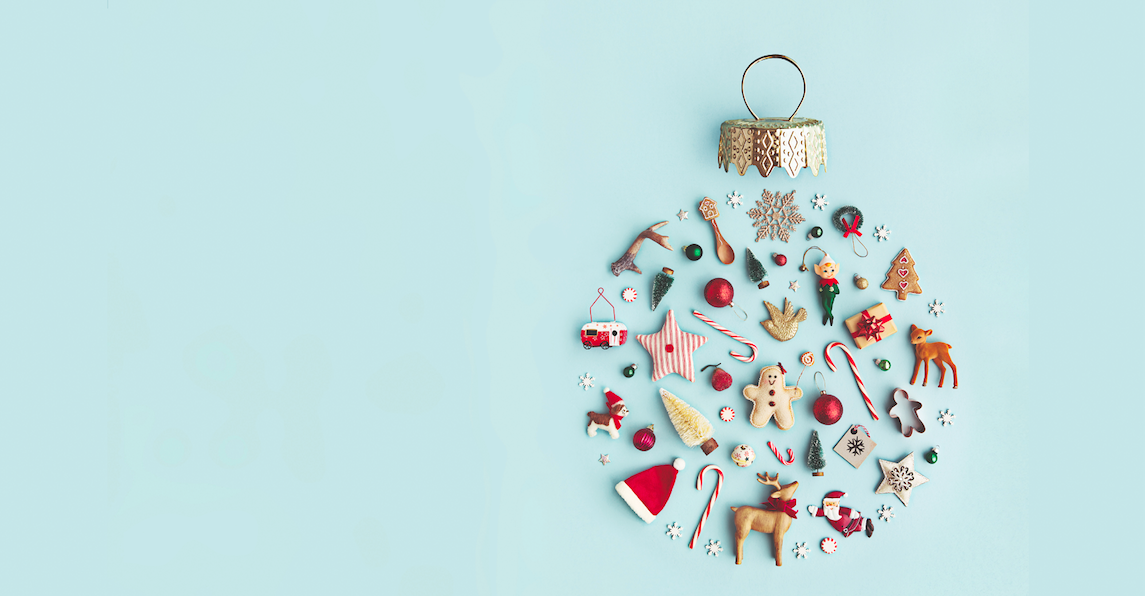 5 Gifts for Techies
Amazon Echo Show
If you've already picked up an Amazon Echo or Echo Dot — the Wi-Fi-connected media devices that can do everything from play music to report the weather, search any question, or even tell you a joke — then you know how fun they are to have in the house. Now the Echo's stepping it up with the new Echo Show, which adds a screen to the mix, so you can see your calendar, watch movie trailers, make and see a to-do, or shopping list, or even team up with Amazon's Alexa service to control your lights, thermostat, garage door, or lawn sprinklers. This is one Show you won't want to miss this holiday season. $229.99, Available at Best Buy, 2577 US Highway 31 S., Traverse City, (231) 929-2388 or bestbuy.com.

Retro Michigan Tray
Techies don't have one remote control. They have many, many remote controls. The main problem with that kind of collection is that those remotes tend to either get lost or left in a different room, and seem never to be there when you need them to change channels or call up some festive music for your holiday party. This is a low-tech solution to a high-tech problem, but one that'll warm your giftee's heart — choose a stylish, sturdy tray to corral all of their remotes in one place, and they'll never have to check under the coffee table again. These snazzy retro-styled, Michigan-themed trays measure 9-by-15 inches, and are available with cool vintage graphics of Mackinac Island, Michigan, the Upper Peninsula, Detroit, and the Leelanau Peninsula. Take that, techie. $32.00 each at My Secret Stash, 122 Cass St., Traverse City (231) 929-0340 or mysecretstash.com.
Casio Vintage Digital Watch
Back in the '80s and early '90s, the digital watch was the thing. (Saved by the Bell, anyone?) But trendy techies know that all trends spin back around, and of course that includes the digital watch. Casio is taking this trend into the current age with a vintage design (just look at that square case!) and that familiar digital time display, plus an alarm clock, calendar, stopwatch, and water resistance. Sure, it's got the necessary functions of a timepiece — but it's also got a level of vintage geek that only true techies will recognize as cool. Casio Vintage Watch in gold or black, $64.95 at Zumiez in the Grand Traverse Mall, 3200 S. Airport Rd., Traverse City, (231) 932-0024 or zumiez.com.

Method Seven Operator LED Glasses
Even in the harsh northern Michigan winters, some tech-savvy gardeners refuse to give up their hobby for the season, instead taking refuge in their own specially heated, LED-lit greenhouses. If your giftee is one of these determined ones, give them the futuristic gift of special LED-filtering glasses that enable the gardener to view their indoor plants much closer to how the plants would look outdoors in natural light. This great pair by Method Seven helps you better gauge the color and health of your plants, identify deficiencies or plant illnesses, and even reduce eye strain after a long day clipping seedlings or harvesting tomatoes in your indoor winter getaway. $79.95 at The Grow Store, 90 N. US Highway 31 S., Traverse City. (231) 421-5191 or find them on Facebook.

QuickCable Rescue Jump Pack 900
You can gift peace of mind to your favorite techie this season with the Rescue Jump Pack 900, a light (18 pounds) and portable power pack for cars, light trucks, electronic devices, and appliances. You'll feel better knowing that your giftee will be able to get themselves out of a dead-battery jam on a cold night; they'll love the additional nerd security of also being able to charge up their phone so they don't miss a moment of their favorite podcast while they wait. $119.00 at Batteries and Bulbs, 3371 South Airport Rd. West, Traverse City. (231) 642-2578 or batteriesplus.com.
Trending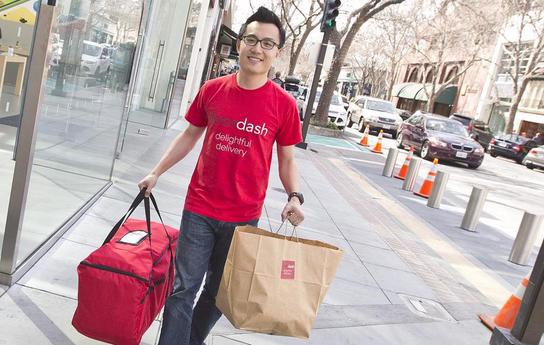 Could Delivery Save NoMi Eateries?
What was once the exclusive province of pizza and sandwich joints has become a means for some restaurants to thrive. But e...
Read More >>
What You Are Voting For?
After voting straight Republican for 36 years, from 1971 through 2007, I have been an Independent since 2008, studying and...
Read More >>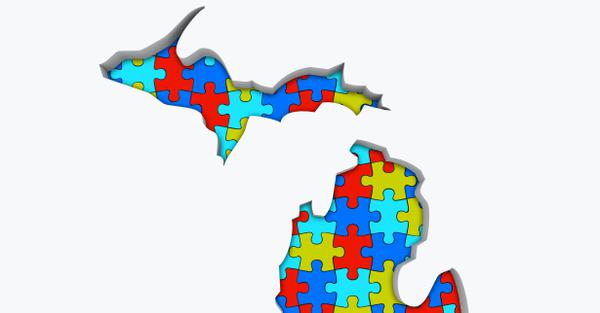 The Democracy Lottery
Mary Burget, a retired Northwest Michigan College math instructor, thought her math skills might be useful in redrawing Mi...
Read More >>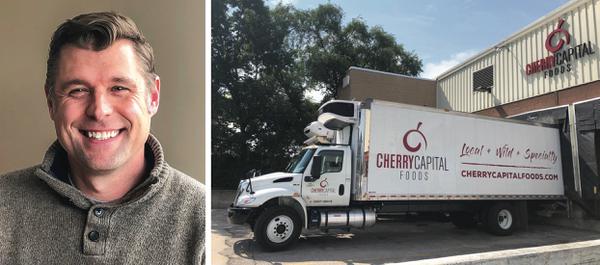 Forged In Fire
As the new managing director for Traverse City's Tamarack Holdings, Michael Lahti is helping to lead a company that ...
Read More >>
↑