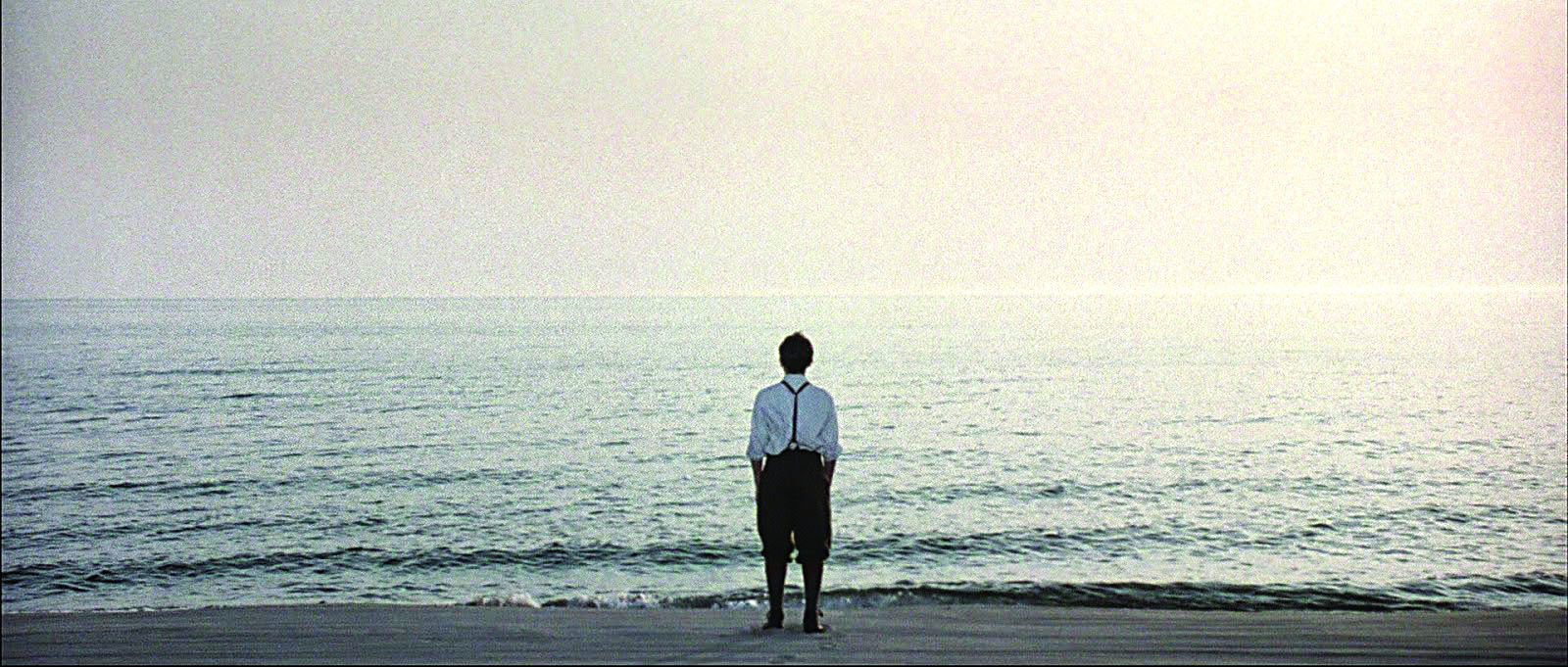 A Michigan Film Tour
Location! Location! Location!
Some are obvious, some less so. Some are easy to access — some take a little adventuring. But what they all have in common is that they've got a direct line to Hollywood, having served as settings for various films shot in our Great Lakes state. Here's how you can visit some of the locations where movie magic was made right here in Michigan.
Transformers: The Last Knight – 2017 – Mark Wahlberg, Anthony Hopkins
Location: Detroit
Director Michael Bay has filmed parts of four prior Transformers movies in the Detroit area. Word is, he loves the local architecture, some of which he has even reconfigured to suggest the city of Hong Kong for Transformers: Age of Extinction. No matter what Bay remade Detroit to look like, the Motor City has proved the perfect place for robotic beings to stage battle.

Action! If you're brave enough, you can lurk around the outskirts of the vacant Packard Plant, which played host to giant pieces of machinery, graffiti, and a couple of old Chicago El Trains for part of the filming of the most recent Transformers film, The Last Knight. The closed and ruined 82,000 seat Pontiac Silverdome was another big location for the movie; if you've ever attended a football game or concert there, you probably recognized the cavernous domed space on the screen. Know someone who knows someone? Then you might be able to snag an invite to the Michigan Motion Picture Studios in Pontiac, where some of the interior scenes for the film were shot. If not, drive I-96 near Novi, where you can geek out over the fact that you're cruising Optimus Prime's old stomping grounds. Another Transformer-y route you can drive is M-52 between Webberville and Stockbridge, where the production filmed a car-chase scene.
Fun Fact: If you saw filming notices posted around downtown Detroit back in 2016 for something called E75, you were actually seeing the code name for the Transformers: The Last Knight shoot.
Batman v. Superman: Dawn of Justice – 2016 – Ben Affleck, Henry Cavill
Location: Detroit
This big-screen superhero epic is said to be the biggest film project ever shot in Michigan, with five months of shooting at over 40 locations. The movie itself was widely panned, but superhero super fans can still have some fun striding down the same streets that Batman did, thanks to the Batman v. Superman: Justice Tour app, a dedicated iPhone app that shows fans where scenes were shot.
Action! Stop in to the main branch of the Detroit Public Library on Woodward Avenue, and you'll be in the same place that Bruce Wayne, aka Batman, had a conversation with Diana Prince, aka Wonder Woman (Gal Gadot), at an "antiques museum." Head to 1300 Beaubien in Greektown and check out the former police headquarters that was turned into the Gotham City Jail. View the giant Nicholson Terminal and Dock Company signs from the banks of the Detroit River, a sight that echoes the backdrop of a big Batmobile chase scene. Stop for a famous Reuben sandwich at Hygrade Deli (3640 Michigan Ave.) — renamed Ralli's Diner for the film, a nod to DC Comics trivia — to see where waitress Martha Kent (Diane Lane) watched the TV news about Superman, aka her son, Clark Kent. And make a visit to the beleaguered Michigan Central Station (3/4 mile southwest of downtown Detroit in the Corktown District), the old shuttered passenger rail depot that was used for the movie's biggest battle scene.
Fun Fact: Dawn of Justice is the first live-action film to bring Batman, Superman, and Wonder Woman together, but Superman was a man of few words this time around; he had only 43 lines of dialogue.

Road to Perdition – 2002 – Tom Hanks, Jude Law
Location: Holland
Perdition, Michigan, doesn't exist. Except in this movie. The gangster drama was shot partly in Chicago and partly against a beautiful Lake Michigan backdrop, displaying a striking contrast between the inner turmoil of Hanks' character Michael Sullivan (in a rare bad-guy role for the usually amicable actor) and the tranquil scenery surrounding him. Lake loving locals will recognize shots in the film from Port Sheldon, Olive Township, and Saugatuck.
Action! One of Perdition's most pivotal scenes was shot at the Ottawa County Olive Shores County Park, right on the lakeshore in West Olive, Michigan. You can stroll the beach and see the foundation where Hanks' character's aunt's beach house was built for the movie — the building itself was taken down after production ended — and view a special display the shares more information about the film shoot. Near Saugatuck, on the Blue Star Highway, you'll find the location where the 1930s-era White Dog Inn used to be (it's since been demolished); that inn stood in for the motel at which O'Sullivan narrowly escaped Jude Law's character, the assassin Harlen Maguire. If you want to sleep where Tom or Jude slept, book yourself a room at Holland's Country Inn. And if you feel like driving a little farther south (albeit out of Michigan entirely), check out the historic Hotel Florence in Pullman, Illinois; it's the site of the film's turbulent night scene. From there you can continue on to the Chicago area, where many other exterior and interior shots took place.

Fun Fact: During their hours off the set, Hanks and Law reportedly visited the local AMC Star Holland 8 Theater to relax, popcorn in hand, and watch movies.
Die Hard 2 – 1990 – Bruce Willis, Bonnie Bedelia
Location: Alpena
John McClane, actor Bruce Willis' tough-guy hero helming the Die Hard franchise, found himself in the second film battling against rogue military operatives who had taken over the air traffic control system at Dulles International Airport in Washington D.C., shutting down all of the runway lights and trapping aircraft up in the air, with fuel running low.
Action! The scene where McClane rushes from a series of tunnels onto an airport runway — where he nearly gets hit by a plane — actually was filmed in eight different locations, including Denver, Los Angeles, and San Francisco. One of the other locations? Lil' ol' Alpena County Regional Airport. During the February 1990 filming, the crew filled every available hotel room in Alpena, local houses were rented for the stars, the entire local supply of rental cars was booked, and several hundred locals were cast as extras, stuffing $1 million into Alpena's economy. Hang around town for lunch after you visit the airport, and you'll probably be able to get a few good stories about the shoot from locals, as it was a pretty big deal for the small town.
Fun Fact: Moses Lake, Washington, was supposed to be the original location for this part of the shoot, but rain washed away the snow there, so the production moved to Michigan.
Somewhere in Time – 1982 – Christopher Reeve, Jane Seymour
Location: The Grand Hotel and other locations on Mackinac Island
We're pretty sure that this supernatural, vintage romance is the only one with a dedicated fan base that dresses up in period costume and returns each year to the sites where scenes were filmed. Considering the film captured the island's dramatic vistas and storied elegance of the Grand Hotel, it's easy to understand the allure.
Action! Walk down the Grand porch's central staircase at the Grand, and you'll be walking down the same steps Reeve did when his character, Richard, is reunited with his destined love, stage actress Elise. Stroll over to the Grand's tennis pro shops, which were used as the cottage for another pivotal character, the helpful bellhop, Arthur. Enjoy a meal in the hotel's main dining room, the site of several scenes, and you might even hear the hotel's house orchestra play the theme from the movie. Finally, look for the commemorative plaque attached to a lakeside boulder on the Grand Hotel lawn; it's where Richard and Elise met for the first time.

Fun Fact: Filmmakers had to get special permission to bring vintage cars over to the car-free island for the movie shoot, a jarring sight for locals not used to seeing motorized vehicles.
Trending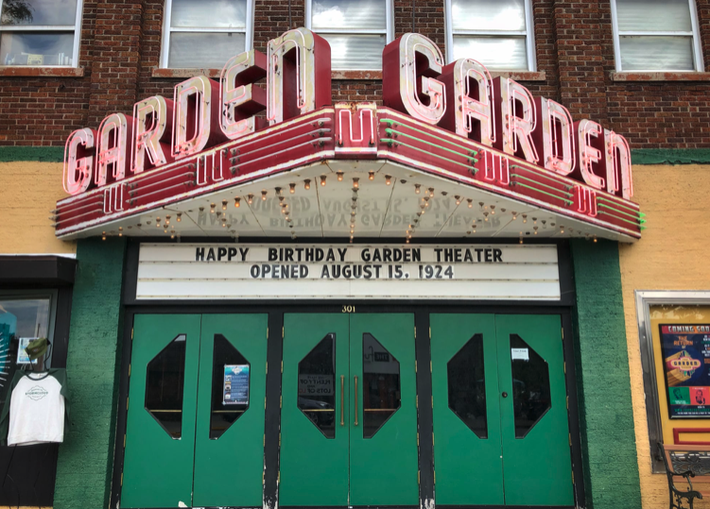 Frankfort's Garden Theater Sold
An innovative, eco-friendly move to include solar energy at the Garden Theater instead led to it being sold to a local non...
Read More >>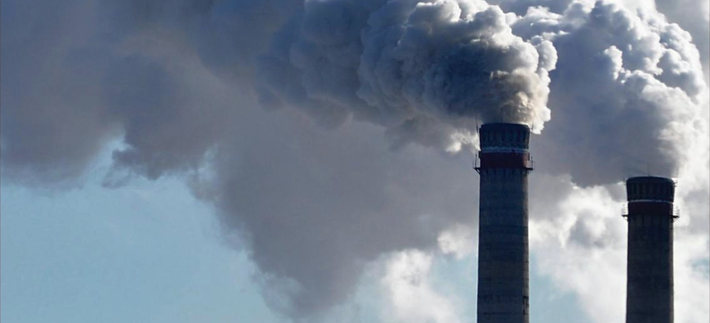 Are Co-Op Customers Subsidizing Dirty Energy?
Michigan environmental groups and clean energy advocates say a deal that Wolverine Power Cooperative entered into a decade...
Read More >>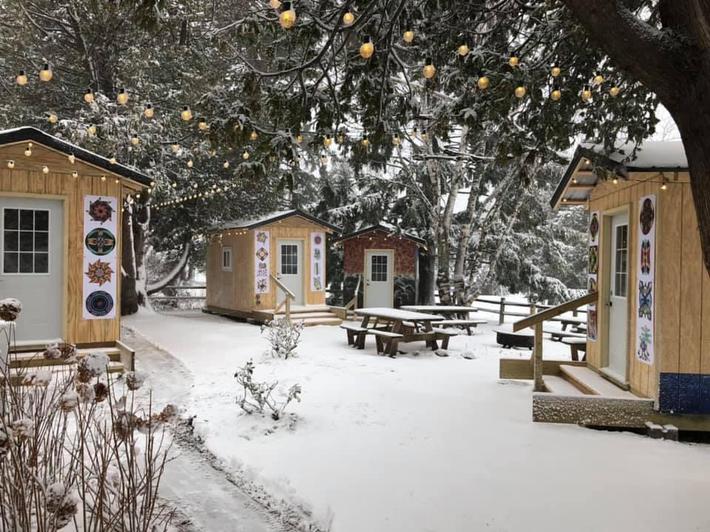 Little Traverse Inn & Gastro Pub
How often, especially in northwest Michigan, do you have the chance to sample both classic English pub fare and an array o...
Read More >>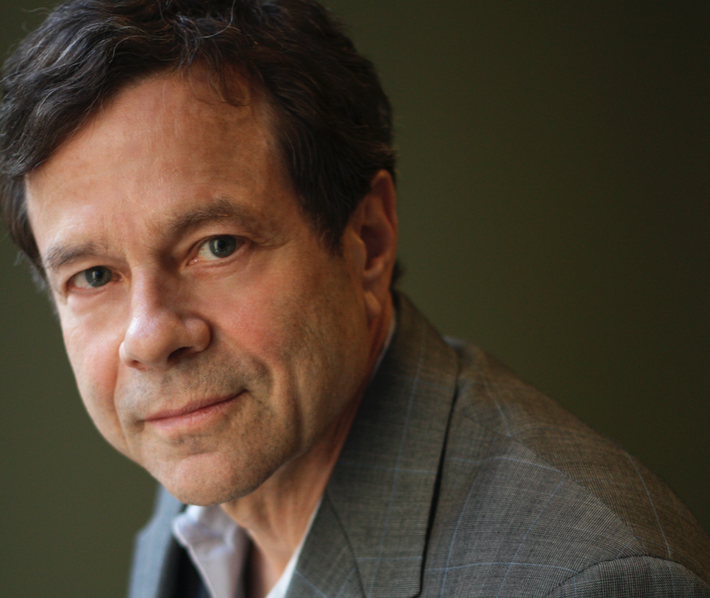 Author Alan Lightman Talks Progress & Patriarchy
Author Alan Lightman isn't the type to take inspiration lightly. "Sometimes I'll come up with an idea,&r...
Read More >>
↑