A New Gear
Nov. 26, 2022
If last week's snow made you think the two-wheeling season is over, think again. Tuesday, Nov. 29, is the official launch date of Traverse City's brand-new elite mountain bike racing team, the Great Lakes Off Road Initiative (GLORI). Over the past decade, northern Michigan has become a hub for talented cyclists, and this new team will offer young adult racers the chance to train for national and international competitions in 2023 and beyond. GLORI's team manager, Justin Morris, is a former pro cyclist himself and says he is excited to "to enable the dreams of the many young local talented cyclists" with the help of several local businesses. GLORI will also "give the riders opportunity to pursue world ranking points which are a crucial step in obtaining selection for national teams and future professional teams." The new team is rolling out with a soft launch on Nov. 29 at 6pm at Brick Wheels in Traverse City. Learn more at gloriracing.com.
Photo by Rob Meendering
Trending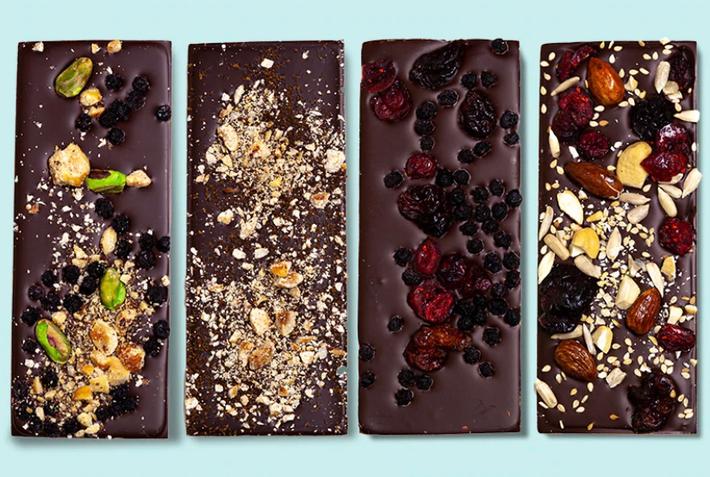 Curated Chocolate Pairings
Valentine's Day is approaching, and that has us thinking about our very favorite food: chocolate. We like it in drin...
Read More >>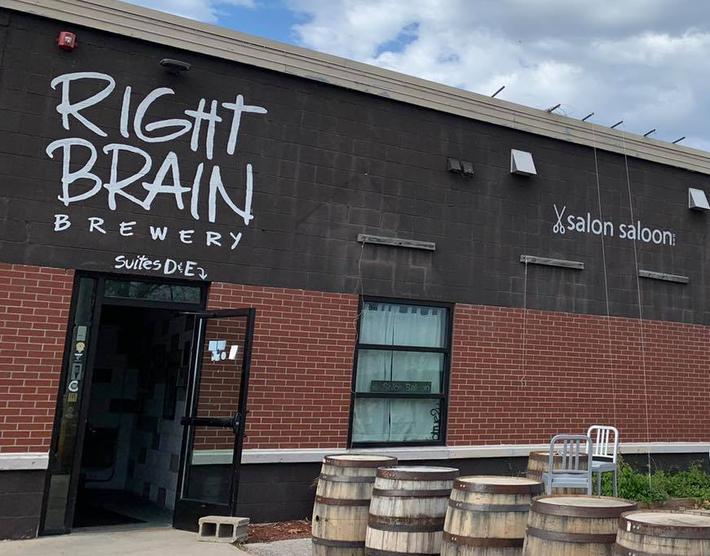 15 Years of Right Brain Beers
It's been 15 years since Right Brain Brewery of Traverse City opened their doors to bring you creative, sometimes za...
Read More >>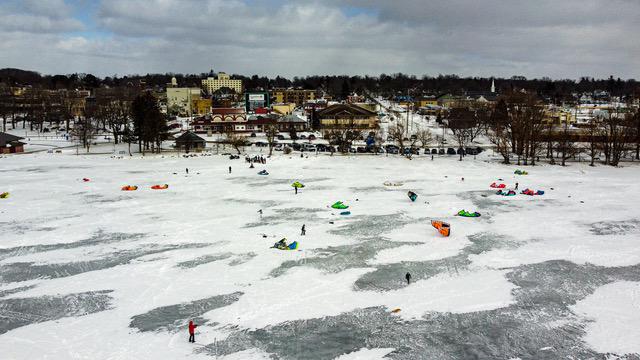 Flying Through the Snow
Leave the daily grind and head to a winter wonderland at the Midwest Snowkite Jam at Lake Cadillac Resort. Friday, Feb. 3,...
Read More >>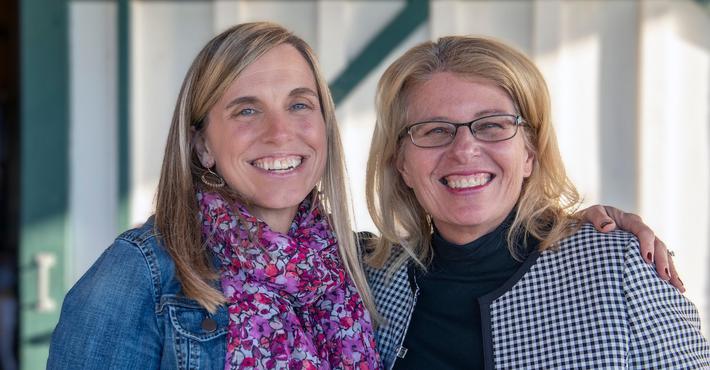 Wing Women: Beside Every Great Woman Is Another Great Woman
Friends. Mentors. Colleagues. Sisters, moms, and cousins. No woman is an island, and this week we're celebrating the...
Read More >>