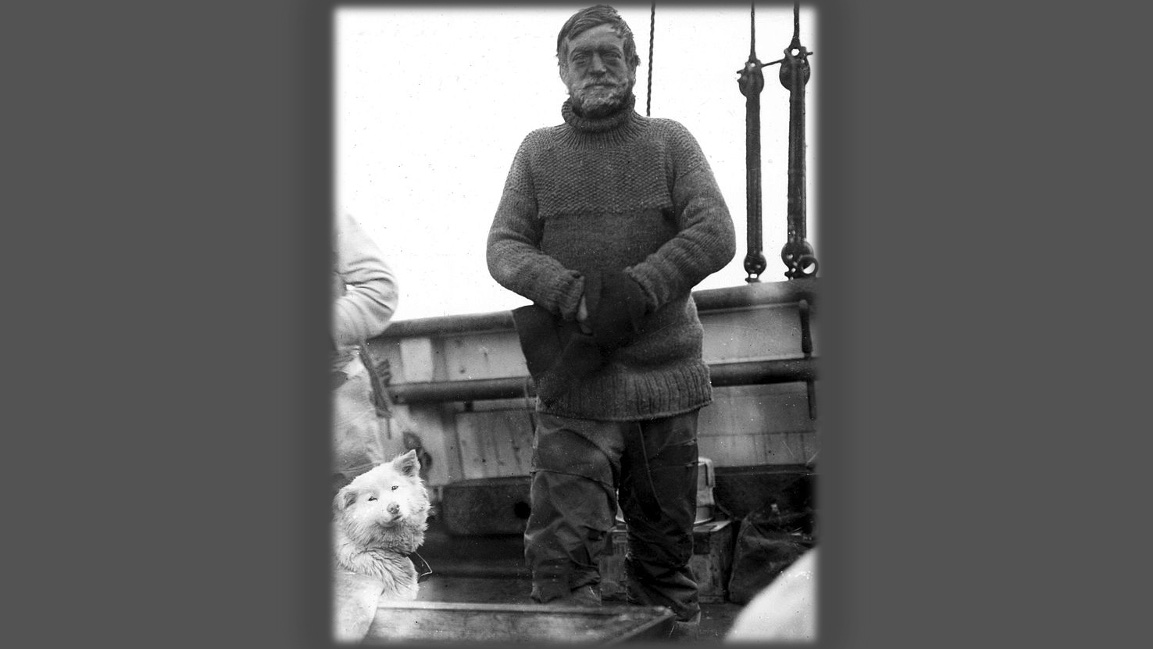 A Winter Tale
Jan. 21, 2023
The Great Lakes Chamber Orchestra (GLCO) is back at it with their annual Legends & Mysteries series, and this weekend, they're sharing the story of Antarctic explorer Ernest Shackleton. For nearly two years, Shackleton and his crew camped out on the ice after their ship, Endurance, was crushed, surviving in the bitter cold against all odds. (Spoiler: The story ends with a daring—and successful—rescue mission!) GLCO is teaming up with actors from the Little Traverse Civic Theatre to tell Shackleton's story, with sea-themed 20th century orchestral masterpieces played alongside film footage from the original 1914-1916 voyage. The concert, held at 7pm at the Great Lakes Center for the Arts on Friday, Jan. 27, will be preceded by a talk at 6pm by Dr. Libor Ondras, GLCO's music director and conductor. Tickets are $20 (general admission) and free for veterans, active service members, and students 18 and under. More details and ticket purchases are available at glcorchestra.org.
Trending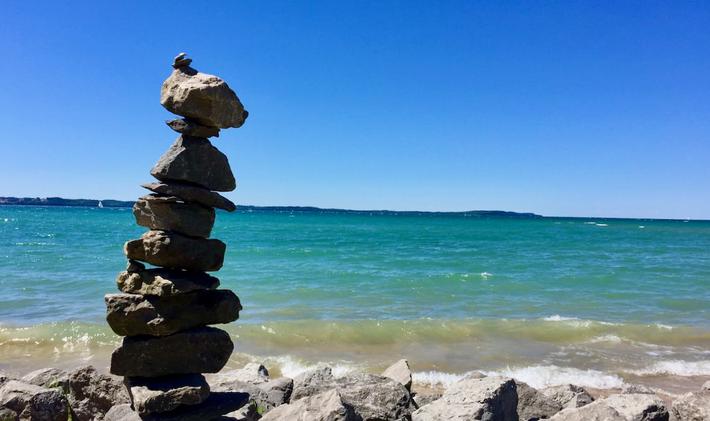 How Healthy Are Our Waters? Experts Weigh in on the Well-being of NoMi Waterways
We're all about to be waist deep in the busy summer season, and for many of us, it's also time to get waist de...
Read More >>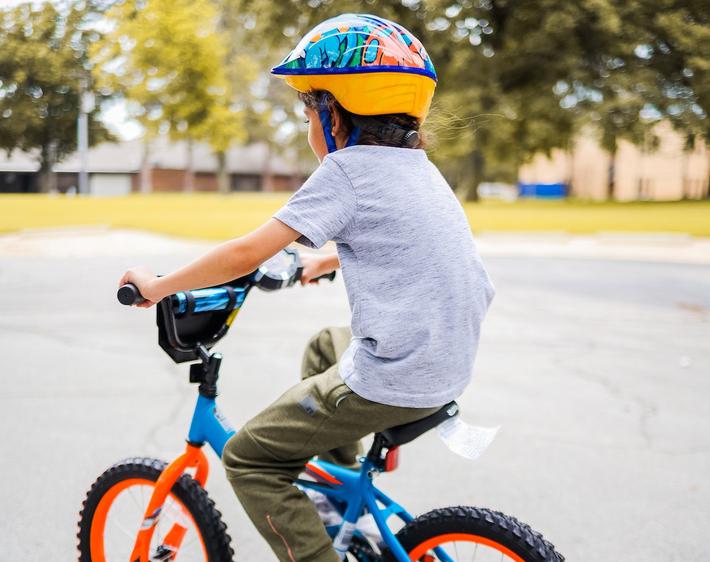 A Bike Extravaganza for the Kiddos
This event is brand new to northern Michigan: The Lynn Duse Memorial Kids' Bike Fest. Duse, the longtime Petoskey bu...
Read More >>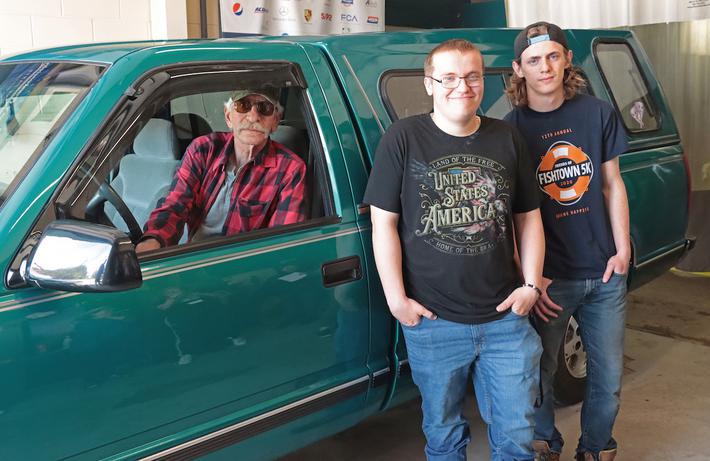 A Year-Long Restoration Complete
When a deadly tornado hit Gaylord last May, it left a trail of destruction to people's homes, businesses, and proper...
Read More >>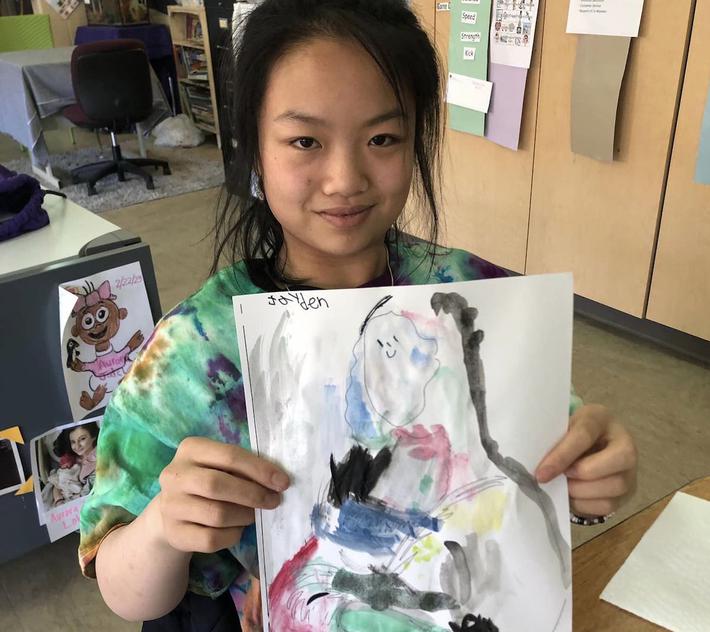 Investing in Local DEI Efforts
The Grand Traverse Regional Community Foundation announced it has awarded $11,000 from its Diversity Equity Inclusion (DEI...
Read More >>