An Indiana Jones Adventure
March 18, 2023
It's our Histories & Mysteries issue, and what could bring those two things together more perfectly than an Indiana Jones-themed escape room? The Cadillac Wexford Public Library is hosting the adventure for kids ages 8 to 12 on Saturday, March 25, from 11am to 3pm. (That includes four one-hour sessions for the escape room starting 11am, 12pm, 1pm, and 2pm.) The promo for the event welcomes attendees to "use your wits to avoid becoming another adventurer lost to the wild." No word on whether there will be holy grails, ancient evil, or Indiana's dreaded snakes…you'll just have to grab your fedora, leather jacket, and boots to find out! The escape room experience is free to attend, but sign-up is required. To register, call (231) 775-6541 and ask for the Children's Room. Find more details at cadillaclibrary.org/Calendar/events, and attend the event at 411 S. Lake St. in Cadillac.
Trending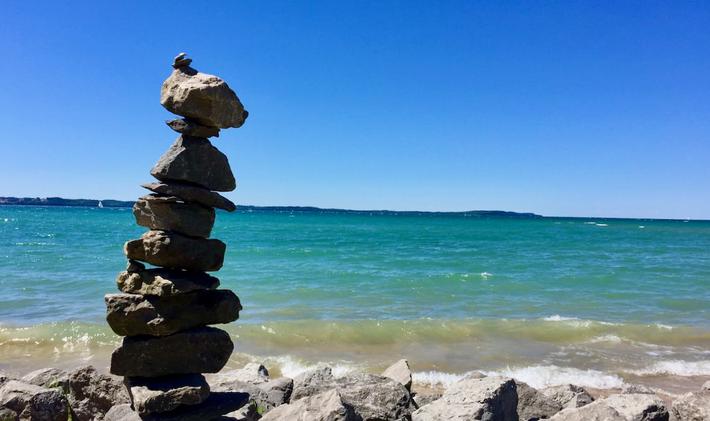 How Healthy Are Our Waters? Experts Weigh in on the Well-being of NoMi Waterways
We're all about to be waist deep in the busy summer season, and for many of us, it's also time to get waist de...
Read More >>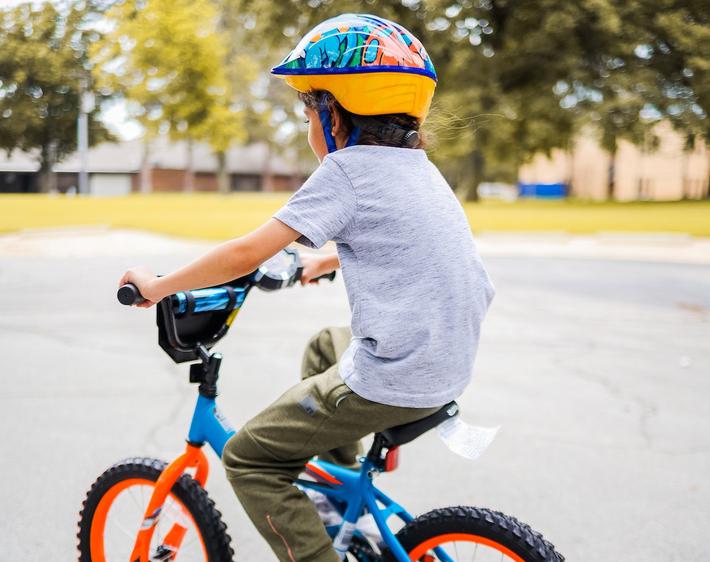 A Bike Extravaganza for the Kiddos
This event is brand new to northern Michigan: The Lynn Duse Memorial Kids' Bike Fest. Duse, the longtime Petoskey bu...
Read More >>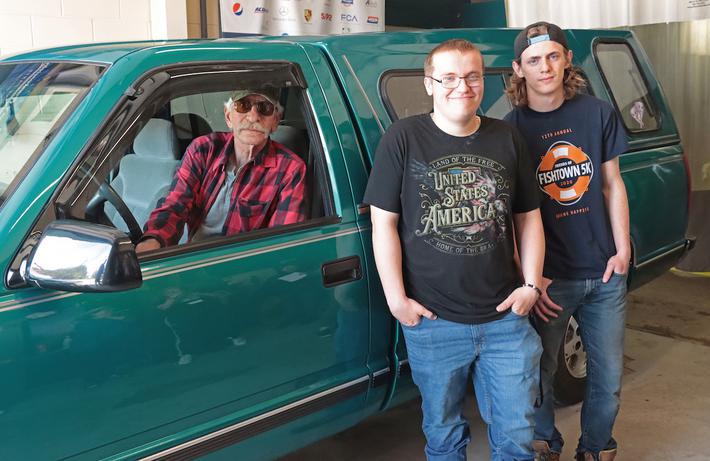 A Year-Long Restoration Complete
When a deadly tornado hit Gaylord last May, it left a trail of destruction to people's homes, businesses, and proper...
Read More >>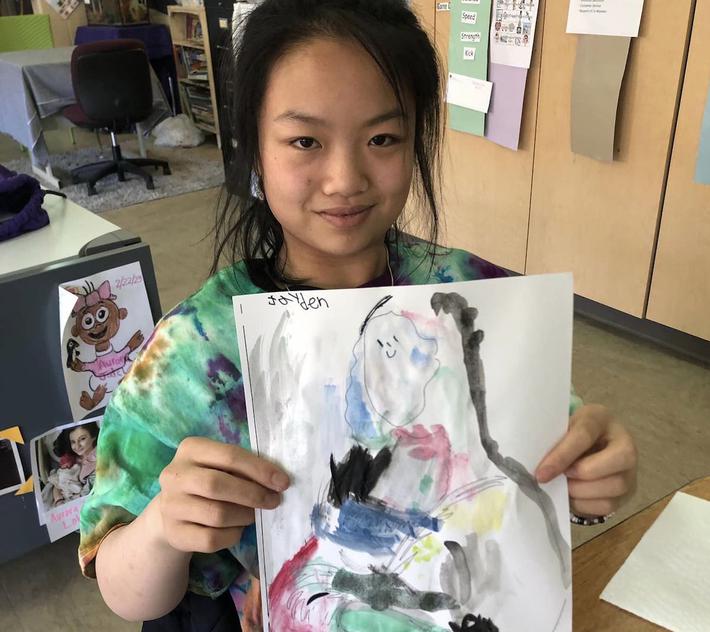 Investing in Local DEI Efforts
The Grand Traverse Regional Community Foundation announced it has awarded $11,000 from its Diversity Equity Inclusion (DEI...
Read More >>