An Indiana Jones Adventure
March 18, 2023
It's our Histories & Mysteries issue, and what could bring those two things together more perfectly than an Indiana Jones-themed escape room? The Cadillac Wexford Public Library is hosting the adventure for kids ages 8 to 12 on Saturday, March 25, from 11am to 3pm. (That includes four one-hour sessions for the escape room starting 11am, 12pm, 1pm, and 2pm.) The promo for the event welcomes attendees to "use your wits to avoid becoming another adventurer lost to the wild." No word on whether there will be holy grails, ancient evil, or Indiana's dreaded snakes…you'll just have to grab your fedora, leather jacket, and boots to find out! The escape room experience is free to attend, but sign-up is required. To register, call (231) 775-6541 and ask for the Children's Room. Find more details at cadillaclibrary.org/Calendar/events, and attend the event at 411 S. Lake St. in Cadillac.
Trending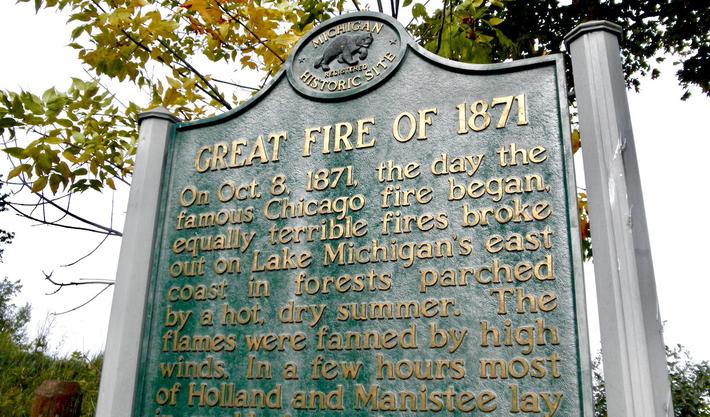 Histories and Mysteries: The Great Michigan Fire
Every schoolchild knows the tale of how Mrs. O'Leary's cow (supposedly) kicked over a lantern in a Chicago bar...
Read More >>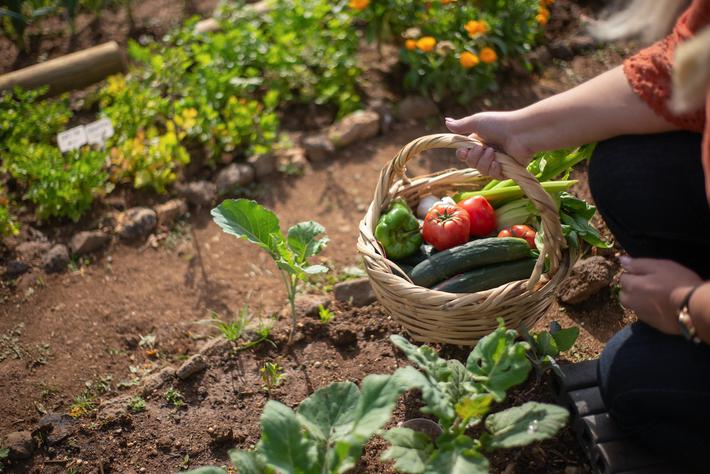 Growing a Gorgeous Garden
Is anyone else getting the itch to get out in the garden? (Come on, spring—do your thing!) The Botanic Garden at His...
Read More >>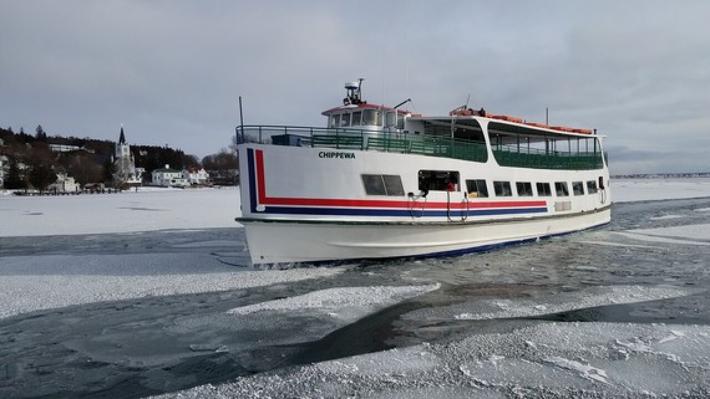 Electric Ferry Service
Mackinac Island ferries cruise back and forth across the Straits dozens of times per day in the high season, carrying as m...
Read More >>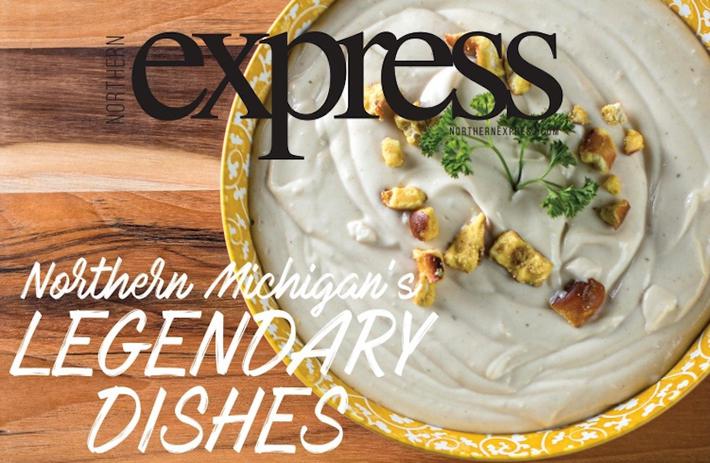 What's Your Favorite Meal in NoMi?
Northern Express is gearing up for our Spring Restaurant Guide, and that means it's time to feature five more amazin...
Read More >>