Anniversaries Celebrated in the Great Outdoors
Stuff We Love
March 25, 2023
The Leelanau Conservancy turns 35 this year, and in those three-plus decades, they've preserved over 16,000 acres and created 28 natural areas. While some of us at that age were worried about how much closer that brought us to the big four-oh, the conservancy is embracing its youthful energy with their "35 Miles for 35 Years" challenge. Throughout 2023, hikers, bikers, skiers, SUPers, and paddlers are invited to explore and log 35 miles of adventure within the conservancy's trail systems and waterways. (Keep in mind: The Leelanau Conservancy has about 28 miles of trails, so you'll need to double up on your favorite segment to get across the finish line.) You can join the challenge for free, and when you've completed your 35-mile journey, you can submit your log sheet to receive a commemorative patch and sticker. Sign up, get your log sheet, and even send pictures of your adventures by heading to leelanauconservancy.org/trailchallenge.
Trending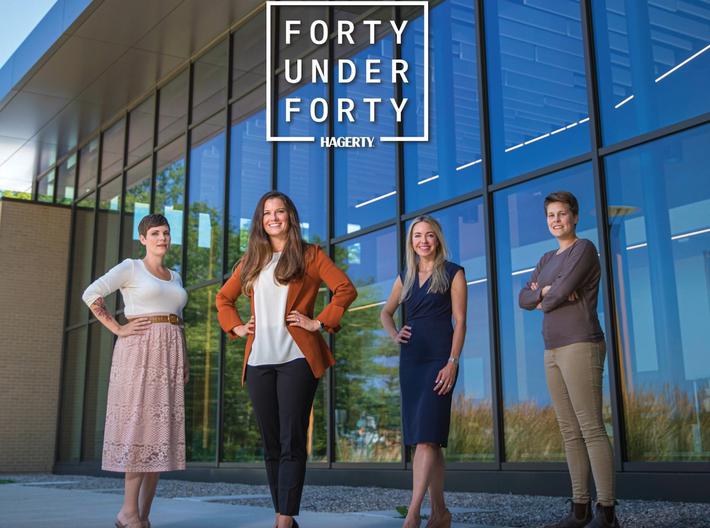 Nominations Now Open for the Hagerty/TCBN 40Under40
For 17 years, the Traverse City Business News, sister publication to Northern Express, has been celebrating the young move...
Read More >>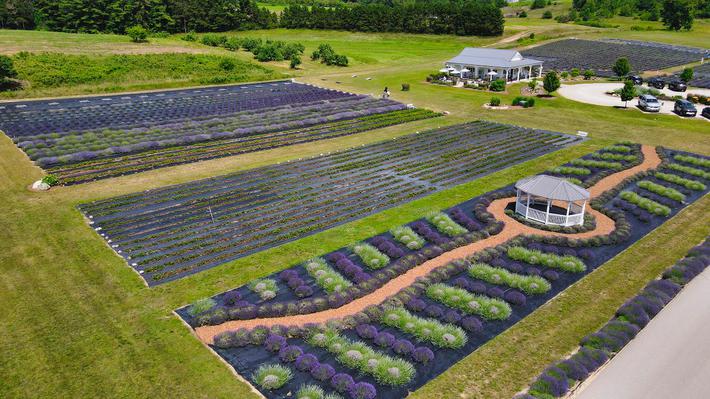 A Secret Garden
Sshh! This one is for your eyes only. The Secret Garden at Brys Estate has opened for the season, and it's time to c...
Read More >>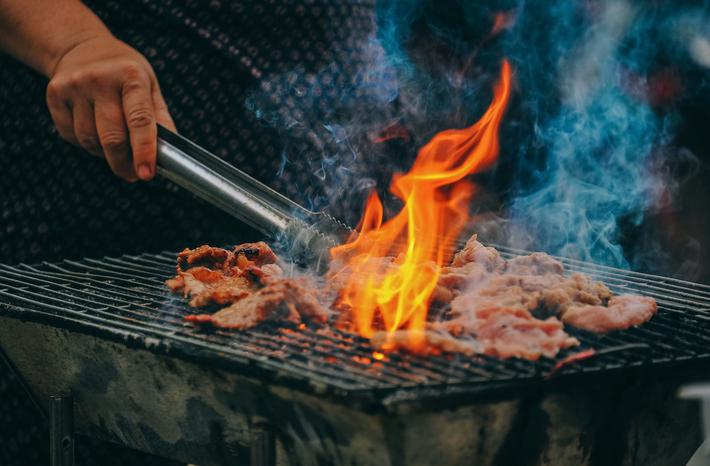 What's Cooking at Shady Lane
Celebrate your dad at Shady Lane Cellars' Father's Day Cookout. Offering a brat and Gruner Veltliner pairing f...
Read More >>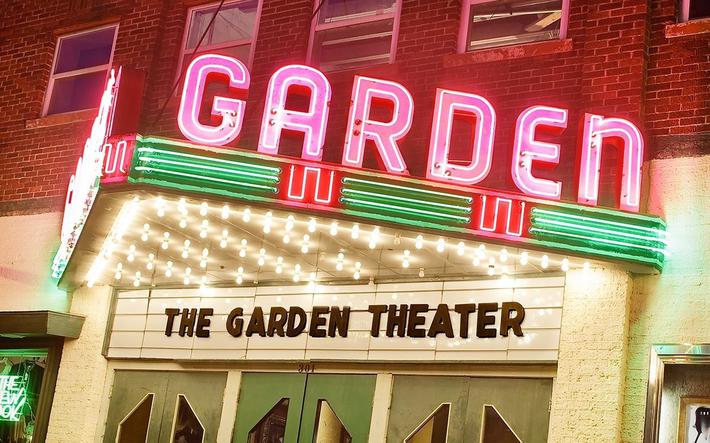 48 Hours in Frankfort
Roll the cameras—the Frankfort48 Film Contest is full of action this weekend! The contest is the trial grounds for t...
Read More >>