Tunnel of Trees
Oct. 2, 2007
Visitors to Petoskey and Harbor Springs, Michigan can find plenty to do for the two major seasons of the tourist year; namely, summer (domain of swimming, boating, camping, and shopping) and winter (domain of skiing and... well, shopping). But it's one of the "shoulder seasons," as they're called here, that holds a certain unique appeal for both car and driver.
The far end of Michigan's Highway M-119 - otherwise known as the "Tunnel of Trees" - is, of course, available for driving year-round, yet it's autumn that the road is famous for. Located at the opposite end of M-119's run from the outskirts of Petoskey, the Tunnel of Trees is comprised of 20 miles of twisting, turning (often sharply so), heavily foliage-bedecked highway that runs from just outside of Harbor Springs proper all the way up to Cross Village. The otherwise-quiet road becomes full of gently-cruising automobiles all throughout the fall, as the tree colors slowly bloom from every shade of green to the oranges, reds, and browns that the season is known for.
The typical Tunnel of Trees visit begins in downtown Harbor Springs, where there are several small cafes and markets at which one can pick up a gourmet sandwich, coffee, pizza, or soda to take on this relatively short but gorgeous road trip (trust us - you'll probably want to make sure your camera has film and batteries, too). Even though the route is marked 20 miles, it takes longer than you might think, as the 45 mph or less speed limit is there for a reason; the road, although well-maintained and well-marked, is often barely wide enough for two cars to pass, especially when those healthy trees stretch their trunks and branches out towards the asphalt. Taking a right turn directly in front of what's locally known as "the old Hollywood Market" (now Island Bean Coffee), you'll continue up a steep hill, staying to the left and driving past a small suburban neighborhood and a golf course. And then, the real Tunnel of Trees drive begins.
Originally a footpath carved out by Native Americans long ago, this section of M-119 is comprised mostly of hardwoods, the forest areas floored with ferns and fallen leaves, and much of the road canopied by criss-crossed branches and arching pines, sometimes to the point where the sky is barely visible. The dense forest breaks up occasionally, and the expansive fields you'll see when it does are sometimes host to horses or cows being let out to pasture. They are also good places to try and spot deer, turkeys, cranes, or the flocks of Canadian geese that frequent the area. Glimpses of blue on the other side of the road periodically open up into full panoramic vistas of Lake Michigan, viewed from way above, as much of M-119 resides up on a bluff overlooking Little Traverse Bay. Distant boats become the size of toys and lighthouses, reduced to mere specks in the distance.
While you're gazing at all of the colorful trees and keeping an eye out for wildlife, just remember that this road brings new meaning, and a little danger, to the word "meander" - many of the curves are unexpected, and the singular turn nicknamed "Devil's Elbow" is no joke, and is best slowed down for well in advance. You'll likely want to pull over numerous times to take photos, but part of the charm of M-119 is its resistance to development; drivers wanting a better view or photos will have to carefully and courteously find the few roadside spots worn down by previous pullers-over, or risk getting honked at by the eager leaf-peepers that are sure to follow behind.
The main scenic portion of the Tunnel of Trees basically ends at Cross Village (although the determined can, of course, continue further north to Mackinaw City), which is a good place to take a break. Legs Inn restaurant is a prime stopping point for M-119 drivers; with its eclectic mix of Polish cuisine and Native American decor, the big stone building has a quirky lineup of old stove legs on the roof (hence the name) and is both a great destination for a hearty meal or a cool soda. It is an interesting place to visit all on its own. Make sure you check out all of the unique driftwood carvings and the carefully-kept garden out back, where you can rest on a bench or old-fashioned swing, and even pinpoint those aforementioned lighthouses and islands with the help of a posted map. And, when you're ready to return to Harbor Springs, you'll be surprised to find that the Tunnel of Trees does, indeed, look quite different driving in the other direction, so be sure to save some film for the way back.
Trending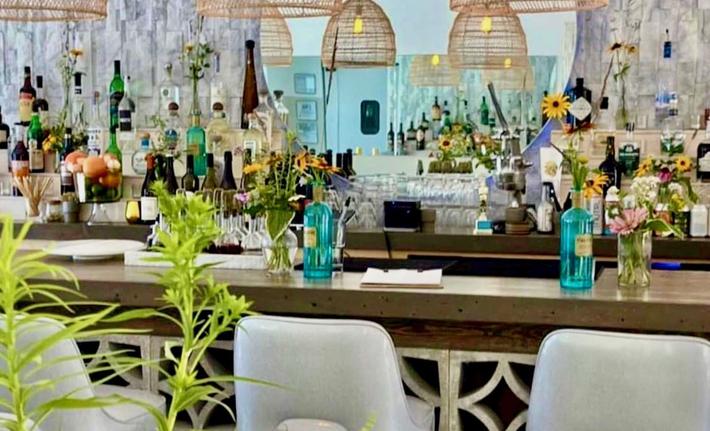 Your Fall Restaurant Guide: Six Spots to Stop for a Bite in Northern Michigan
The weather may be cooling down, but the culinary scene in northern Michigan is heating up. This summer, we explored six n...
Read More >>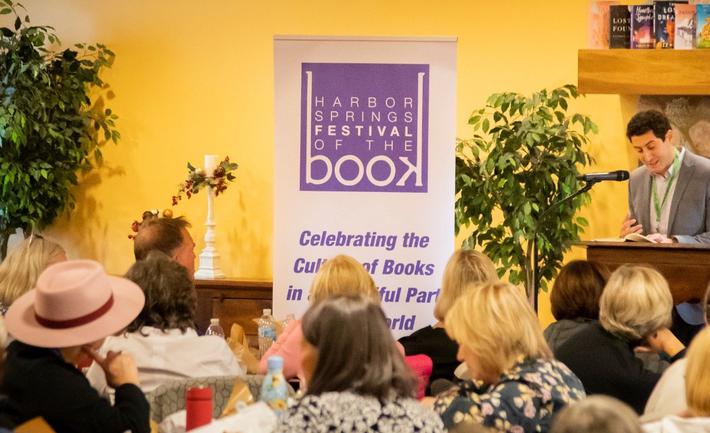 A Weekend of Books
It's a bookish weekend in Petoskey, Bay Harbor, and Harbor Springs! (Be still, our literary hearts!) First up is the...
Read More >>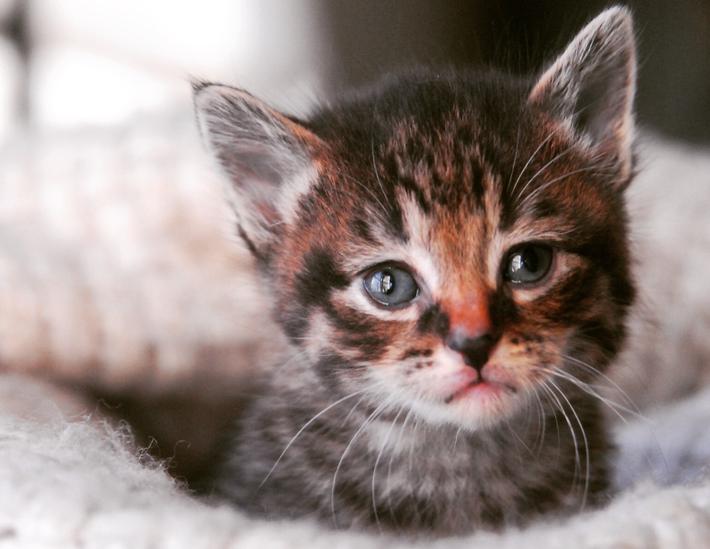 Make Your Pet Famous!
Every fall, Northern Express puts together our Pets Issue, which features stories about our beloved furry friends. As part...
Read More >>

Transformation on the Trail
It's no secret that the Boardman Lake Loop Trail in Traverse City is a popular spot for a stroll. And after a summer...
Read More >>