Portage Point Inn
Aug. 1, 2010
Set Sail for the Portage Point Inn: One of the region's first resorts carries on a 107-year tradition
By Danielle Horvath
In 1991 when Michael DeVoe sailed into Portage Lake from Lake
Michigan, the first thing he saw was the huge wrap-around porch of the
shuttered Portage Point Inn, sitting silent and in disrepair. "It just
grabbed me and I knew this was my "dream project," he said.
In June 1993, he finalized the purchase of the over 100-year-old
resort and Devoe and his wife Jane moved to Onekama along with Mike's
childhood friend and general manager, Jeff Sternberger, and his wife
Cindy. Together with over 100 Onekema area residents - many
construction crews who put other projects on hold to help - they
worked around the clock and in three weeks were able to reopen. "As
soon as we turned the phones back on, we got calls," Devoe said.
Known as the "point of portage" by the Native American Indians, this
peninsula, just 300 yards wide, is all that separates Portage Lake
from Lake Michigan.
In 1871, settler's hand dug a 500-foot channel to connect the two
lakes and open additional flood-free farmland. Within a few years, the
U. S. government constructed a permanent channel which provided one of
the best-protected harbors on the Great Lakes.
ONE OF THE FIRST
The Inn was built in 1903 by the Portage Point Assembly and was one of
the first resort developments along the pristine lakeshore. The resort
flourished during Prohibition, when high-grade alcohol was shipped in
from Canada on luxury schooners. It's said that Al Capone, Ernest
Hemingway, Will Shirer and Orson Wells all spent time at the resort.
Today, except for the original restaurant built in 1914, Devoe has
overseen the renovation of all the buildings on the 18-acre site,
rebuilt piece by piece and the property transformed back to the
grandeur of its turn-of-the-century heyday.
Many changes have helped transform the "campus-style" feel of the
grounds. The original Inn now offers two-bedroom townhouses rather
than the original guest and employee quarters. With 80 one-of-a-kind
units, from condos to hotel rooms, to cottages and cabins, and over
1,000 feet of Portage Lake frontage, along with miles of unobstructed
Lake Michigan beach just a short walk, it is a summer retreat
paradise, one that has drawn visitors and families for generations.
Many older guests are reminded of their youth when they vacationed or
worked in some capacity at the Inn.
YEAR-ROUND RESTAURANT
The restaurant, with it's expansive view of Portage Lake, is now open
year 'round and offers a varied menu that changes nightly to reflect
the local seasonal fare. From customer favorites like prime rib and NY
strip to their slow-cooked baby back ribs in homemade sauce, to Great
Lakes whitefish and walleye to their specialty cherry chicken pasta,
homemade soups and popular Friday night seafood buffet, topped off
with their famous (and delicious) homemade carrot cake. Dinners range
from $16 - $22.
Featuring Michigan wines, complimentary wine tasting and an impressive
selection of bottled beer, a dining experience at the Portage Point
Inn goes beyond just a dinner out.
Summer nights on the porch overlooking Portage Lake, swimming or
sunset watching on Lake Michigan have provided fond memories for
guests for years. A deep-water marina was added in 2008, capable of
handling yachts up to 100 feet long - with shore power and a shower
room. Rental boats are available for summer guests.
Winterized in 1996 and now open year-round, visiting the Inn in the
spring, fall, or winter "off seasons" provides a peaceful atmosphere
at reduced rates. A couple of spring and fall weekends are set aside
for big band dinner-dances, murder mystery weekends and a women's
retreat.
From November through January, the Portage Point Inn has also become a
favorite for annual holiday party gatherings. The abundant Christmas
decorations add a festive ambience to the Inn. Their chef creates many
holiday dishes served in the dining room complete with piano stage and
wooden dance floor.
Summer hours are 8-ll a.m. for their breakfast buffet; lunch on the
porch, 11 a.m. -2 p.m.; dinners, 6-9 p.m. weekdays, 6-10 p.m.
weekends. After Labor Day, hours are reduced to weekends - Friday &
Saturdays for dinner 6-9 pm; Saturday and Sunday breakfast buffet
available 8-11 a.m. Located at 8567 Portage Point Drive, Onekama. Call
for room reservations and/or nightly specials: 231-889-4222 or check
them out online: www.portagepointinn.com.
Trending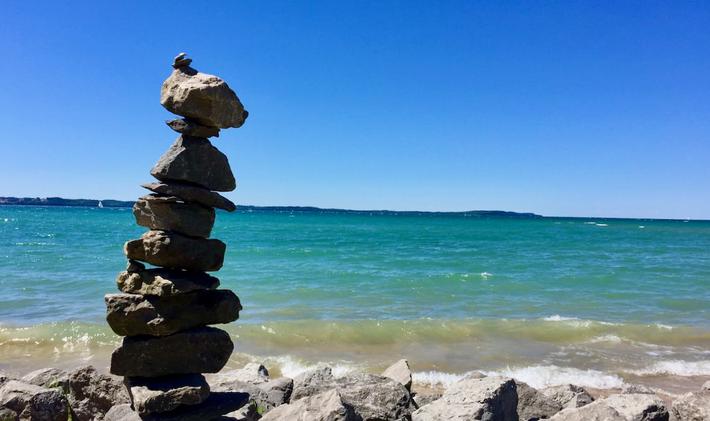 How Healthy Are Our Waters? Experts Weigh in on the Well-being of NoMi Waterways
We're all about to be waist deep in the busy summer season, and for many of us, it's also time to get waist de...
Read More >>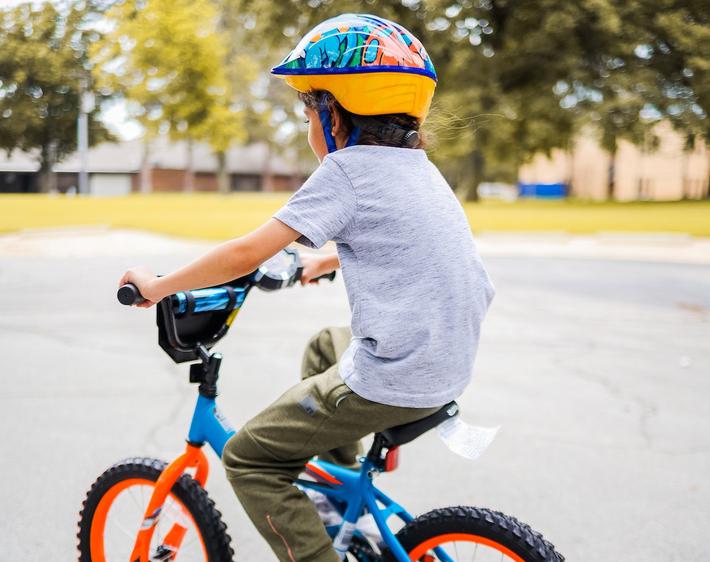 A Bike Extravaganza for the Kiddos
This event is brand new to northern Michigan: The Lynn Duse Memorial Kids' Bike Fest. Duse, the longtime Petoskey bu...
Read More >>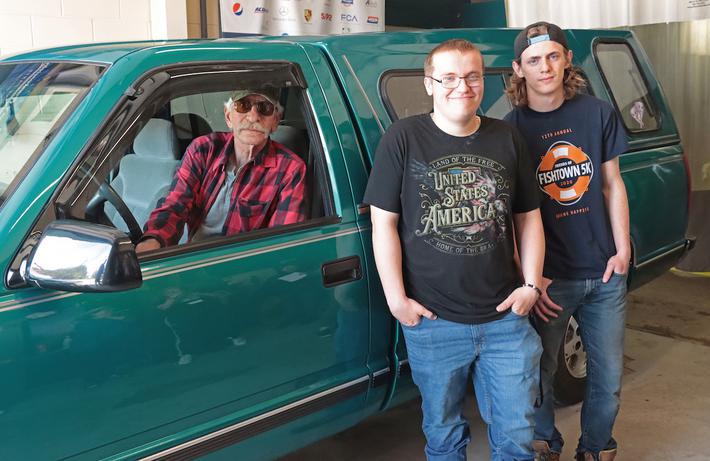 A Year-Long Restoration Complete
When a deadly tornado hit Gaylord last May, it left a trail of destruction to people's homes, businesses, and proper...
Read More >>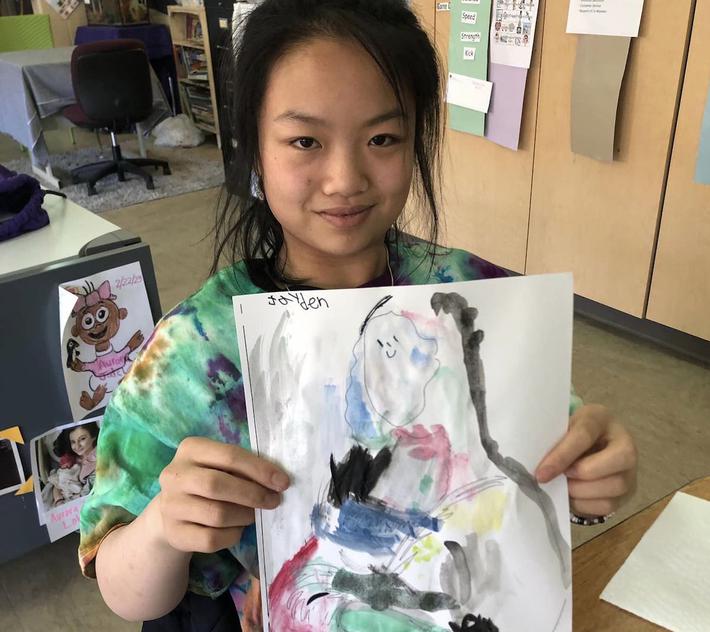 Investing in Local DEI Efforts
The Grand Traverse Regional Community Foundation announced it has awarded $11,000 from its Diversity Equity Inclusion (DEI...
Read More >>