Backup Power
March 18, 2012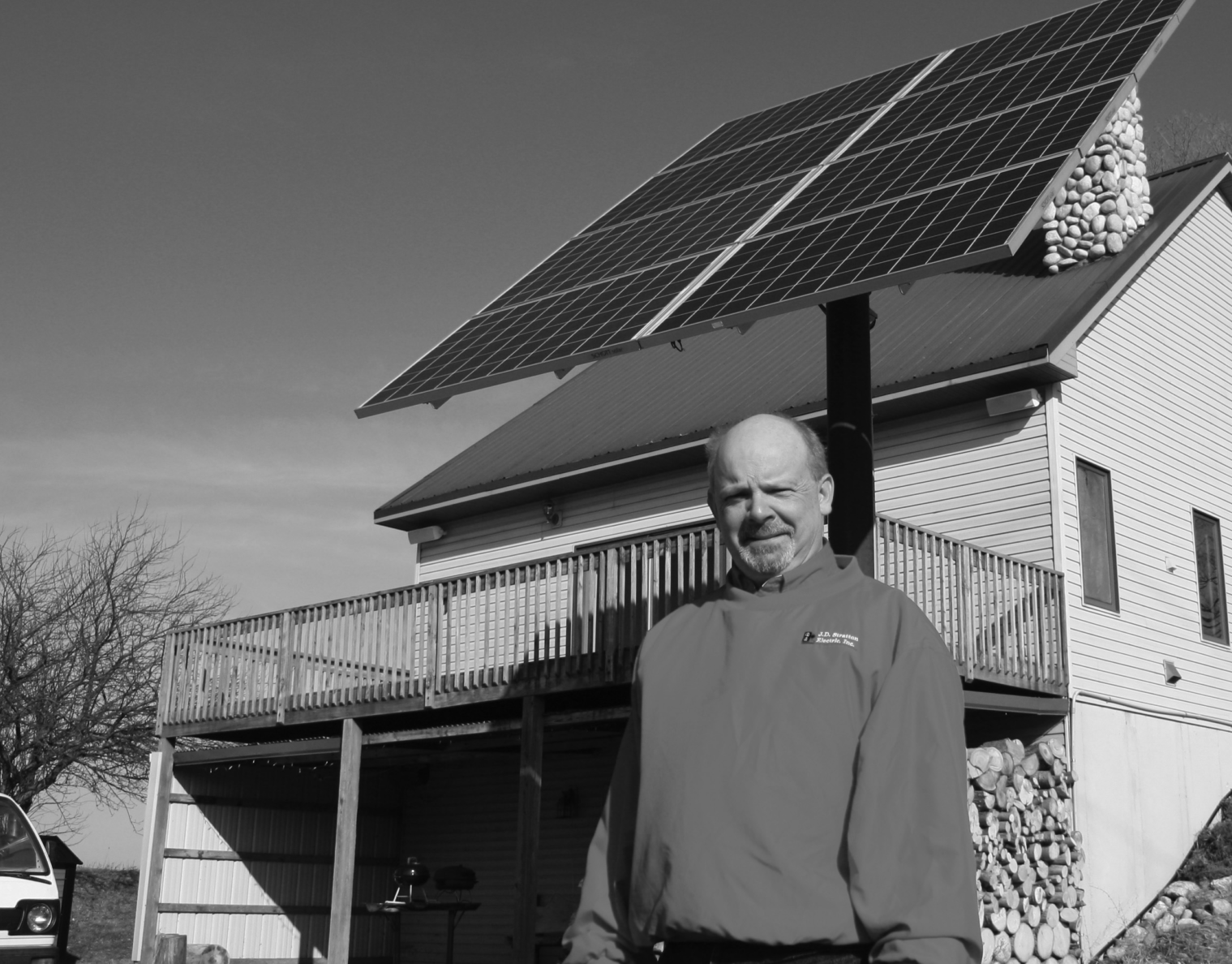 For power when the grid goes dark, there's alternative energy, and there's the old-fashioned alternative
The Great Snow Storm of 2112, which struck Northern Michigan March 2, probably left a lot of people wishing they were better prepared for a power outage.
Next time, perhaps, more of us will know where our candles are stored, or will have made sure flashlights have working batteries, or will stock enough dry fire wood to handle days of cold temperatures without a furnace.
For some recent clients of electrician Jeffery Stratton, however, the recent power outage, no matter how long it took the power companies to get them back on the grid, was no big deal.
Stratton said he called three of his customers who had recently installed solar panels and battery backup systems during the outage to see how they were doing.
"They were all happy with their systems, they were performing fine. The batteries were staying charged. Their lifestyle was the same," Stratton said. "One customer said he had more power than he could ever use."
"˜WHY NOT DO THIS?'

One of the houses where Stratton installed solar power is the home of Joe Biermacher.
Biermacher, an electrical engineer, had solar installed two years ago and a year before that he installed a windmill. Now he lives more or less off the grid.
"There's days where I have to go back on the grid, but pretty much I try to stay off the grid," Biermacher said. "I haven't paid Consumers since August, so, yeah, I'm pretty happy."
Biermacher's home is in rural Mayfield Township in Grand Traverse County.
He figured he was already two-thirds off of the grid by virtue of his location -- he uses water from a well and uses a septic system instead of a sewer.
"You pretty much have to do everything else yourself, so why not do this?" he said.
Biermacher said he was out of town when the Big Storm struck but he heard from his house-sitter about the power outage.
"He said, "˜When's the power going to go out?' and I said, "˜Well, as long as the wind blows and the sun comes out, never,'" Biermacher said.
Biermacher said consideration of his carbon footprint was another factor in going off of the grid.
He said people talk a lot about how they don't want to see more coal-fired power plants, but their actions say something else.
"I'm not a real bleeding environmentalist, but I do care," Biermacher said.
One great thing about getting alternative energy power sources at home is that it makes you think about saving energy in ways you might not have before, he said.
First off, he made sure he didn't have all sorts of electronics on standby all of the time around his house. He also believes in using a timer on his water heater and he uses an outdoor wood heater to heat water during the winter, since that is already heating his house.
"The way our society is set up is convenience," he said. "So we leave a lot of little parasitic devices on 24-hours-a-day, seven days-a-week, which adds up."
WINDMILLS TO SOLAR

Stratton has been an electrician since 1985 and he's had his own business since 1995.
He got into alternative energy a few years ago and hasn't looked back. Now, around 80 percent of his business is in renewable energy. Currently, he said he has around six projects in the works.
"I was a regular electrician and the economy went to hell, and I thought, "˜Man, I want to do something different," Stratton said.
He believes the future is great in alternative energy. Energy prices are only going to go up, and he believes the kind of weather Northern Michigan experienced on the weekend of March 2 is only going to become more common. Extreme weather is only going to get more extreme.
"That's not going to be the last storm.
We're going to have more of those kind of storms," Stratton said. "The weather is getting weird."
He used to work on a lot of windmills but his business has shifted nowadays almost entirely to solar.
He doesn't particularly like to climb a hundred or more feet into the air to get to turbine blades, though he does when he needs to. But there are other reasons he's shifted away from wind.
First, there is local government opposition that makes it hard to do projects. Township ordinances designed to stop windmills and occasional opposition from neighbors make it a headache to get permits.
Also, windmills require a lot of maintenance, making them less affordable, and companies that produce windmills have come and gone in the last few years, making the ability to make repairs more unpredictable, Stratton said.
But Stratton said the main advantage solar has over wind is that there is light everyday, but there isn't always wind.
"Solar works every day, wind doesn't work every day," Stratton said.

POWER WHENEVER THERE'S LIGHT

That's a big advantage to solar panels -- during normal times they supplement power for a home, reducing the electric bill. During an outage, along with a battery system, the panels become a backup power supply.
The systems are hooked up so that the homeowner doesn't have to do anything during an outage -- the panels take over the circuits they've been designated to power.
"It is pretty awesome. It's kind of the way to go, but it isn't cheap, because batteries (and solar panels) aren't cheap," he said.
The systems generate power throughout the day whether or not the sun is out, though direct sunlight produces more electricity.
"It's the light that makes the solar panels work," Stratton said. "Direct sunlight it good, but it's the light."
It's difficult to say how much solar installation would cost for a home. It depends on a lot of variables -- how many panels the customer wants, what they want to power, whether they want a battery backup system.
To install around 18 panels on a roof would cost roughly $20,000. It would cost more to mount them on a free standing pole, the preferred installation as far as Stratton is concerned, because they can be adjusted according to the season and they are safer and easier to clean and clear of snow. During the recent storm, for example, it would have been too dangerous to climb onto most roofs to clear snow from solar panels.
A battery backup system for that many panels would cost roughly $8,000, depending on its size, he said.
That would provide an average of 450 kilowatts of power per month through the year -- more in the summer and less in the winter. An average 1,800-square-foot house uses around 600 to 800 kilowatts per month.
But it's difficult to say how much power an average house uses, and part of getting into solar is about thinking more about energy use and finding ways to use less, so that less energy comes from the grid.
"The trick is to get your usage, consumption under control as you plan to do solar," Stratton said. "I'm trying to encourage people to do it now, because the price of electricity, it's not going to stay cheap forever."
FOSSIL FEUL ALTERNATIVE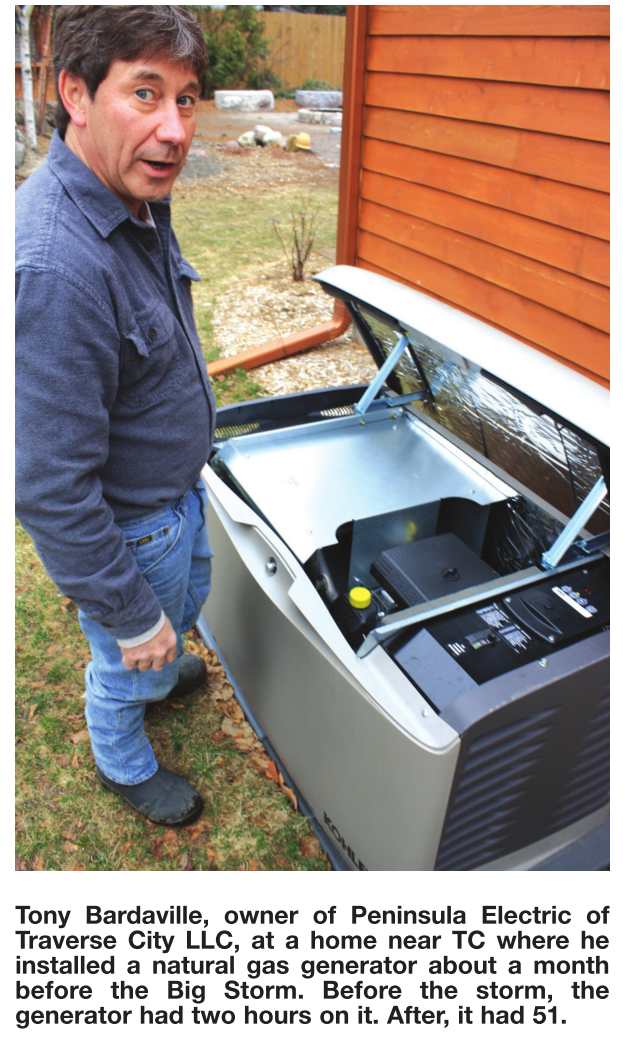 For those who want to stick with fossil fuels for backup power during a storm, it's less expensive, but the systems don't supplement a household's power supply when the grid is on.
Getting a house hooked up to a generator is not as simple as going to the store and buying one and attaching it to a house's power supply.
An average person is not qualified to hook up a generator to a house and will need to call an electrician.
Tony Bardaville, owner of Peninsula Electric of Traverse City LLC, is familiar with that routine. He helped around eight customers get their generators going during the storm.
"It requires some form of a transfer switch to avoid back-feeding power lines or both sources of power being present at the same time when the power is restored," Bardaville said.
In other words, generators that are not hooked up properly could endanger power workers who are repairing lines or it could damage the generator or other electrical devices.
During the storm and its aftermath Bardaville said he was tremendously busy.
A lot of his business came from customers wanting help with that generator they had in the box in their garage. Customers called him to install (and later, when power returned, uninstall) the portable generators.
Others needed the power line connections to their homes repaired, work that was required at some homes before power companies would restore power from their lines.
LOTS OF GENERATORS TO CHOSE
For people who want a generator installed at their home, Bardaville said there are plenty of choices.
The most basic option is a gasoline-powered portable generator. These can power some of the critical circuits in a house's system -- the furnace, the microwave, a refrigerator, the well pump and living room lights.
Bardaville said that option starts at around $1,800 for the generator, switch and basic installation.
A fully automatic generator, fueled by natural gas or propane and installed permanently into the house, is more expensive but can power most or all of the house.
Those systems cost from around $7,000 to $12,000, depending on the size of the house and how much a person wants powered by the generator.
An advantage to that kind of system is that it will kick on almost right away once the power goes out without the residents having to do anything.
"They take eight to 10 seconds to start as a rule, in the event of an outage, you are back up and running," Bardaville said.
There was a lot of interest in both kinds of systems amid the storm, Bardaville said.
He took around 40 calls from potential customers.
Unfortunately for Bardaville's business, however, most of those people lost interest once power was restored and things went back to normal.
Bardaville said that might have been different if the weather would have been colder for longer during this storm and pipes started to freeze, costing homeowners thousands of dollars to repair.
"Unlike a lot of storms in the past, it wasn't as cold this time, compared to a typical February or early March," he said.
Trending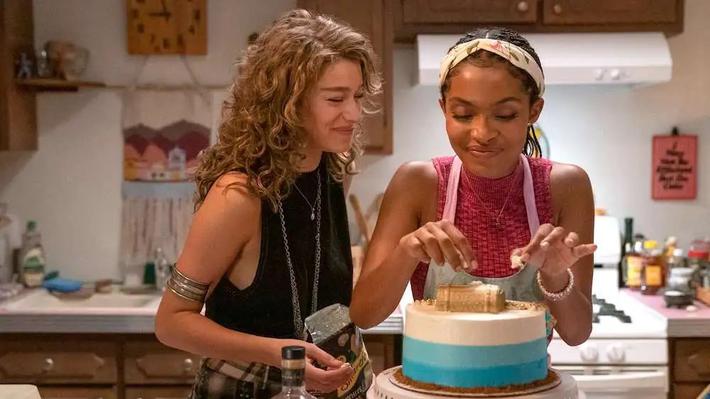 Film Review: Sitting in Bars with Cake
With a slate of spooky movies headed into theaters over the next few weeks, this scaredy cat searched for a new release th...
Read More >>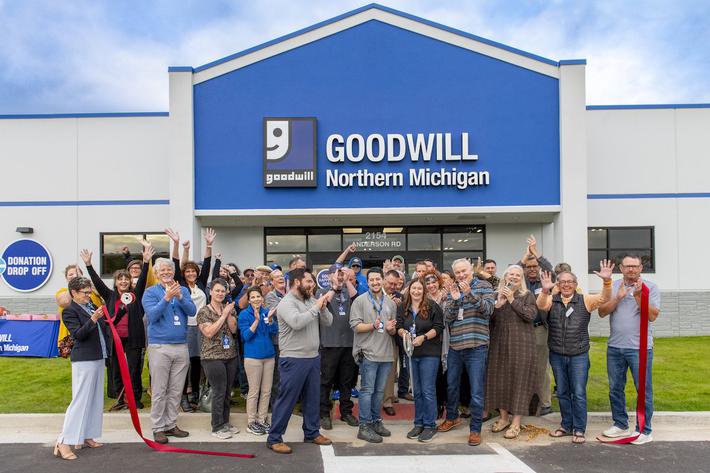 Goodwill Gets New Digs in Petoskey
This past week, Goodwill Northern Michigan opened a new Goodwill store in Petoskey at 2154 Anderson Rd., which replaces th...
Read More >>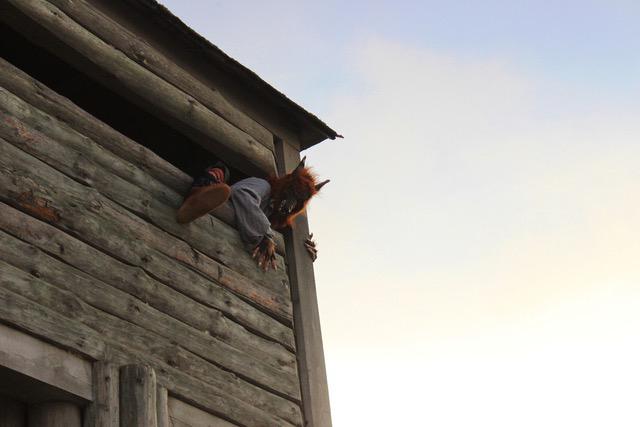 A Night at Fort Fright
This is not your typical haunted house or trail! Make your way through Fort Fright, an 18th-century fort and fur trading v...
Read More >>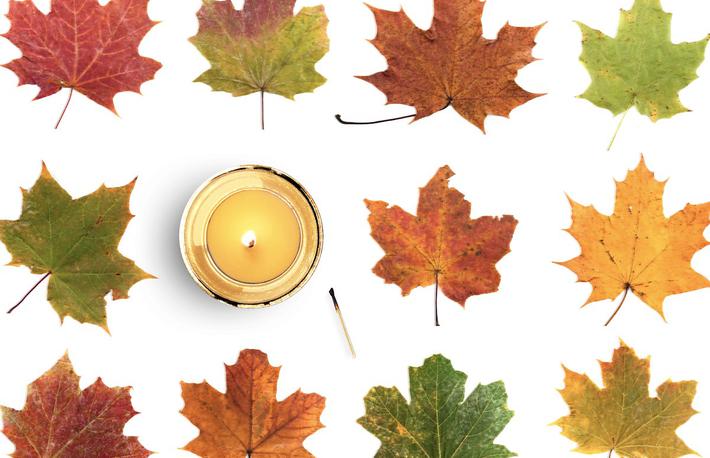 All the Scents of Fall
With the equinox behind us, it's time to go all in on autumn. Traverse City Candle Co. has done just that with their...
Read More >>