The Water Lord
One man's monopoly on water in Walloon Lake leads to felony charges
Jan. 6, 2013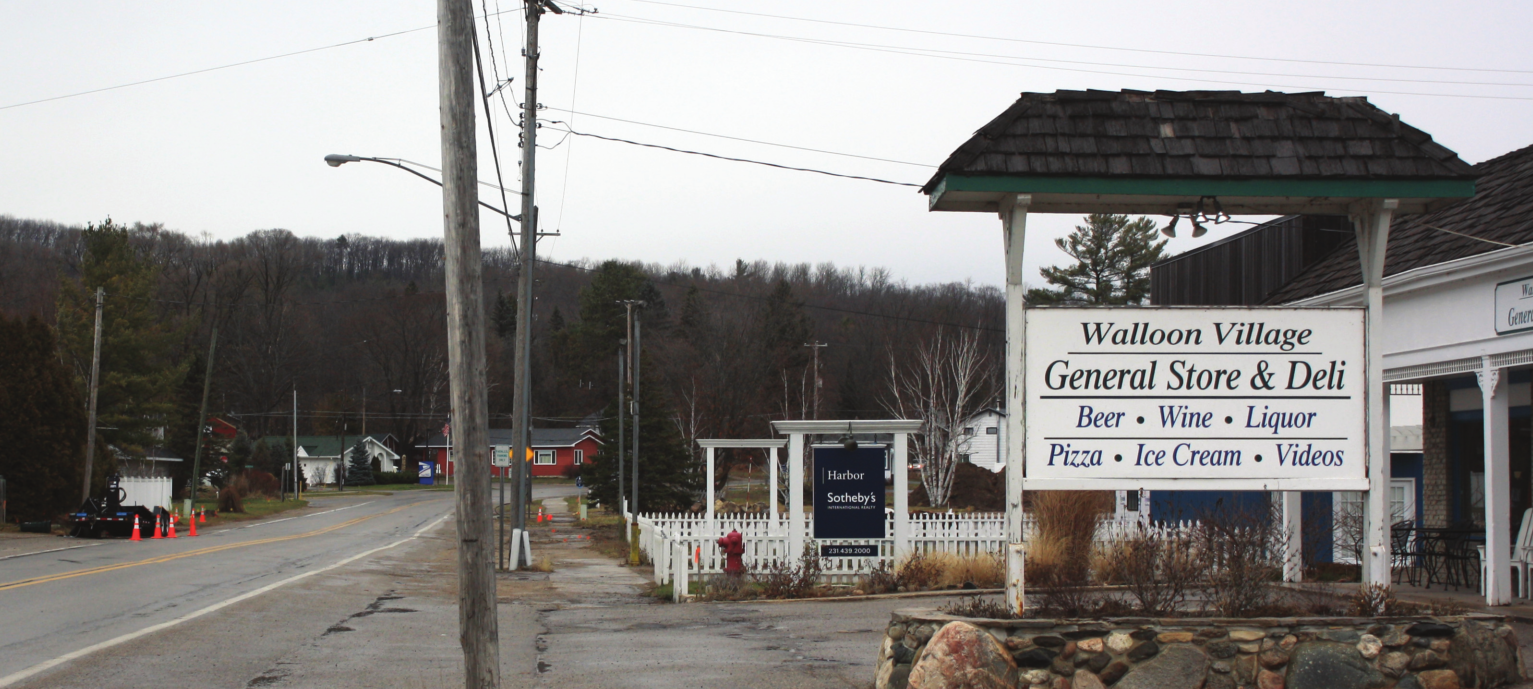 There was one more thing to take care of after a man purchased a home on M-75 in the picturesque Village of Walloon in 2008.
The new homeowner had to make sure that when he turned on his taps, water would come out.
Before that could happen, however, he was told by the local water utility that he would have to pay the previous owner's water bill.

Never mind that Michigan law says water bills cannot follow the land; that a water utility has to go after the original owner to get bills paid. The new homeowner was told if he didn't pay, he wouldn't get water.
In addition to that, the man who runs the private village water system told his new involuntary customer that he would have to pay a fee to have the water turned on.
And he would also owe an administrative charge.
These details come from a probable cause affidavit in the criminal file against Dennis Lee Hass, who with his wife owns Walloon Lake Water System, Inc., and who faces felony charges stemming from allegations that he badgered and bullied people into paying money they didn't owe in order to have running water in their homes or businesses.
THREATENED TO CONDEMN

The case of the 2008 home buyer is just one of numerous allegations described in the affidavit.
And it takes an almost comedic turn. When the new owner, whose name was not included in the affidavit, took possession of his new house, he found the water was already turned on.
He called Hass and told him. He thought that meant he shouldn't have to pay to have his water turned on.
Hass then decided he would drive over to the man's house and shut off the water, so he could charge him to turn it back on, according to the affidavit.
But he was unable to accomplish this, according to the charges. He was apparently unable to locate or adjust the valve that would shut off the water.
Hass also allegedly sent a letter to the Northwest Michigan Community Health Agency that claimed there was no potable water at the home, that renovations had possibly taken place without permits, and that the homeowner should not be granted an occupancy permit.
"This resident paid the back bill of $684.19 because he was threatened to have his house "˜condemned,'" wrote Deputy Rob Scholey, who investigated the case for the Charlevoix County Sheriff's Office.
"˜THEY HAVE NO CHOICE'

Investigators allege this was not an isolated case.
The charges list at least seven properties where owners allegedly faced unreasonable demands to pay up or face having no water. The charges also describe an alleged scheme to force each of the system's 240 customers to pay inflated rates for unnecessary system upgrades.
State law gives a local water system a monopoly, said Robert Mendham, a former Charlevoix County assistant prosecutor who has worked on the case. Mendham is no longer involved with the case after a changeover at the prosecutor's office, but he spoke in December when he was still an assistant prosecutor.
"They basically have a state-mandated monopoly there. They (customers) have no choice," Mendham said. "The state won't let them drill their own wells."
He said the members of the community had organized several meetings about the problem, and those meetings led them to call police.
A sheriff's department investigator looked into the allegations and brought concerns to the prosecutor's office, where attorneys said the case deserved further attention.
Hass "used it to his advantage and the people of the village had no alternative but to essentially dance to the tune that he plays, and if they don't, he punishes them," Mendham said.
FLOWS FROM DEREGULATION

The investigation led to felony charges against Hass, 53, of Boyne Falls, and his wife, Kathleen Hass, 49. The charges against Kathleen Hass have since been dismissed.
Throughout the court proceedings, Hass has maintained his innocence. The Hasses did not respond to messages seeking comment.
A water utility's recourse when old bills are owed is to take the former owner to court with a civil lawsuit. New owners cannot be forced to pay, according to the charges.
The alleged extortion and racketeering activity goes back to 2000 and it stems from an act of the Michigan Legislature in 1996 which is referenced in the probable cause affidavit.
In that year, the legislature, with the support of the Engler administration, deregulated water utilities, enabling owners of water systems to set their own rates and essentially make their own rules.
They are allowed to do this even in cases where they have a monopoly.
The Hasses, it's alleged in this case, took advantage of that deregulation.
The crux of the case is that the Hasses "have chosen to extort monies out of the current owners under the fear that their water will not be turned on or will be turned off until such amount is paid," Scholey wrote in the affidavit.
Trial has been scheduled for this month but it has since been put off until a later date over technical issues.
EXTORTION CHARGES PENDING
Dennis Hass originally faced criminal enterprise and racketeering charges, but the prosecution's strategy had to change after the preliminary hearing, when charges against Kathleen Hass were dismissed for lack of evidence, Mendham said.
Criminal enterprise and racketeering require a conspiracy of more than one person, so now that Dennis Hass is the loan defendant, he faces charges of extortion and filing a false lean, Mendham said.
Although Mendham is no longer overseeing the case, he said he expects the new prosecutor's office, headed by newlyelected Prosecutor Allen Telgenhof, will proceed to trial against Dennis Hass and will not attempt again to reinstate charges against Kathleen Hass.
Telgenhof could not be reached for comment.
Sheriff W. D. Schneider said he doesn't expect the changeover at the prosecutor's office will change the direction of the case.
He said he just wants to see the case go to trial.
"This thing's been hanging over our heads for a couple of years now," Schneider said.
Messages left for attorneys for Dennis and Kathleen Hass were not returned.
VILLAGE HELD HOSTAGE
In perhaps the most brazen misconduct alleged against Hass, the charges describe a scheme to essentially require every property owner in the village to pay inflated fees for unnecessary repairs to the water utility's infrastructure.
In 2010, Hass and the WLWS allegedly forced each of their 240 or so customers to pay for an upgrade to the Hasses' water system at a hefty mark-up.
The Hasses sent a letter to all their customers in March describing some involuntary work they would have to pay for to their water lines.
The company said it was "implementing a system wide upgrade involving our ability to track and monitor usage," according to a WLWS letter quoted in the charges. "The new upgrade requires most water system customers to have a licensed plumber install their new style water meter at the customer's expense."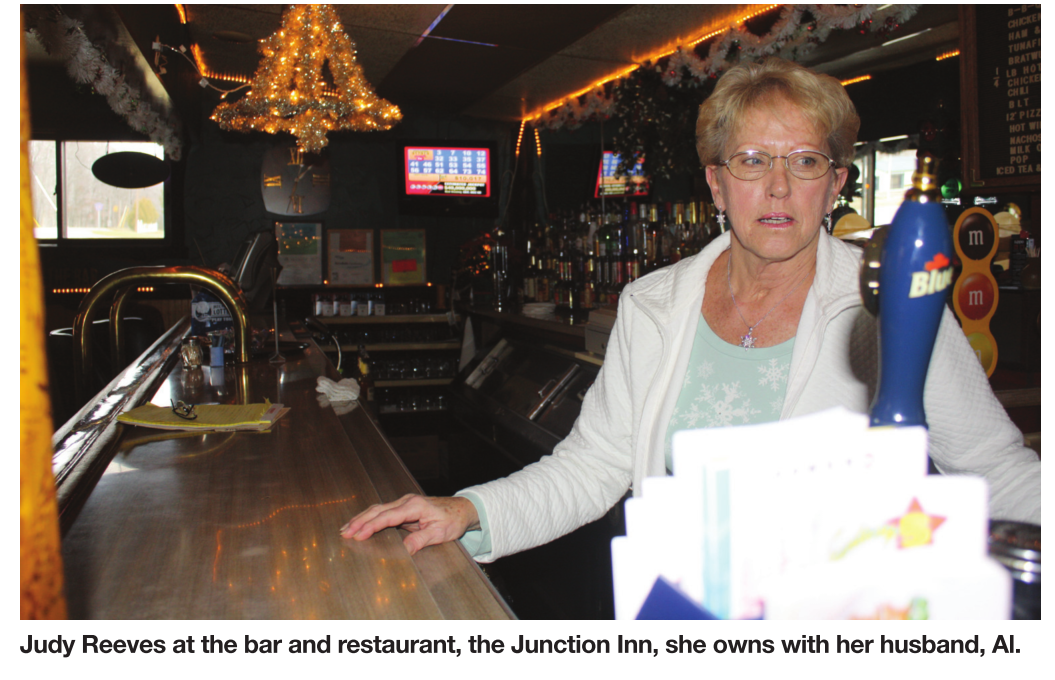 FIFTY PERCENT MARK-UP

The message was clear -- either pay for the upgrades by the end of July, or face losing access to water.
To accomplish that, Walloon Lake property owners needed to purchase a new meter for $142 and a new sensor for $210 from WLWS.
Those upgrades came at a hefty markup -- investigators determined that WLWS purchased the meters and sensors from a Grand Rapids supplier for $95 and $140.
The Walloon Lake Township Park and Fire Hall received an invoice from WLWS stating that the cost of their "upgrade" was $2,370, according to the affidavit.
They received a notice in May that they had less than a month to pay or the water would be shut off and they would be responsible for additional fees.
"Without any choice, the bill was paid," Scholey wrote.
Investigators determined the required upgrade was unnecessary, was devised unilaterally by the utility, and netted a profit of $28,000.
In 2010, tax records show Dennis Hass made around $16,700 as an officer of the water system and Kathleen Hass was paid $4,550, according to the affidavit.
RESIDENTS WARY
While the case is pending, the Hasses still run WLWS and still collect bills from their customers.
People around Walloon Lake don't seem to want to talk much about the Hasses -- at least not on the record.
One of the victims named in the charges, a married couple, said they didn't want to comment while a civil lawsuit was pending over their allegations.
Another named victim, Judy Reeves, who with her husband owns the Junction Inn, a bar and grill at the edge of town just off of US 131, got a wary look in her eyes when she was asked about the Hasses and trouble with the water system.
The travails suffered by Reeves and her husband Al are described in the charges.
They purchased the bar and a next-door roller rink in 2001.
When they asked for the water to be turned on, they were told they'd have to pay water bills from a previous owner, according to the charges.
"˜STUCK WITH HIS WATER'

Those water bills, however, apparently accrued after the previous owner had asked to have the water shut off. The Hasses allegedly continued to charge monthly bills for flat-rate water usage for a vacant property.
The prior owner had made notice that they were selling the property and leaving the state, and asked the water supply to be shut off, according to the affidavit.
The water was shut off, but the Hasses' water system continued to bill the business a monthly fee for 6,500 gallons of water each month.
"The bill was incurred although the service had been disconnected and no one occupied the building," Scholey wrote.
The Reeves believed they were stuck.
They negotiated to pay half of what was owed and they paid the water system $318, according to the charges.
Reeves said she still has to deal with the Hasses.
"We still get a bill every month," Reeves said.
She said the county board of health will not let them dig their own well even though there is groundwater below their property.
"You're kind of stuck with his water no matter what," she said.
Trending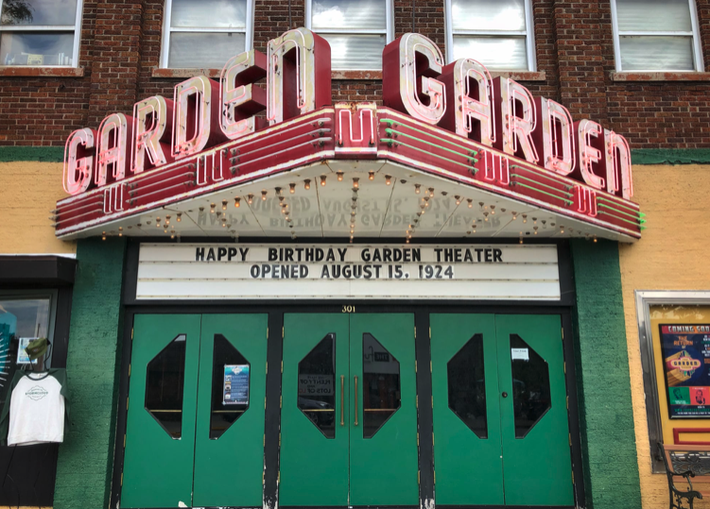 Frankfort's Garden Theater Sold
An innovative, eco-friendly move to include solar energy at the Garden Theater instead led to it being sold to a local non...
Read More >>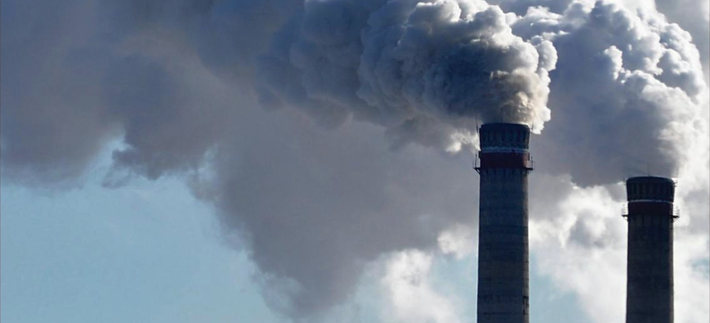 Are Co-Op Customers Subsidizing Dirty Energy?
Michigan environmental groups and clean energy advocates say a deal that Wolverine Power Cooperative entered into a decade...
Read More >>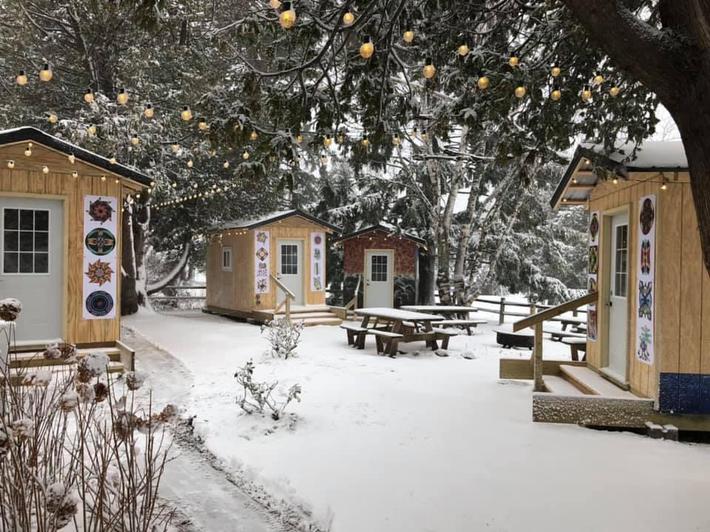 Little Traverse Inn & Gastro Pub
How often, especially in northwest Michigan, do you have the chance to sample both classic English pub fare and an array o...
Read More >>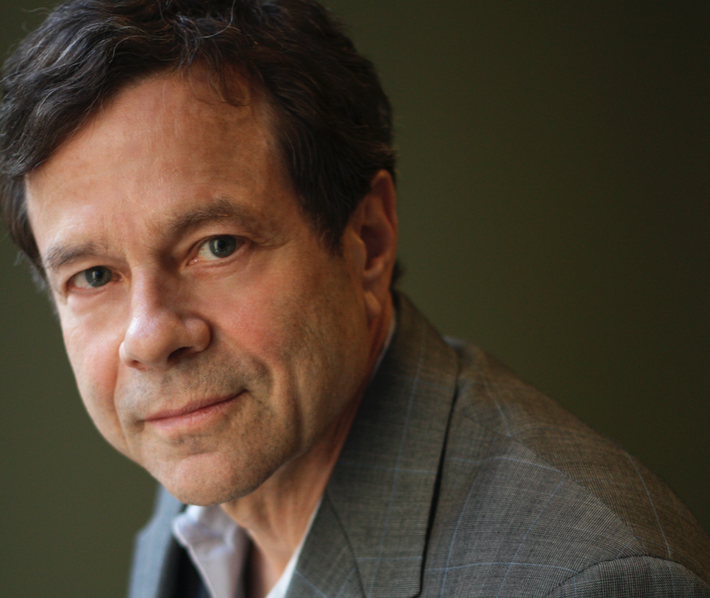 Author Alan Lightman Talks Progress & Patriarchy
Author Alan Lightman isn't the type to take inspiration lightly. "Sometimes I'll come up with an idea,&r...
Read More >>
↑