Forty Years of Kiss in Cadillac
Anniversary brings tribute concert and events to site of 1975 history-making show
Sept. 10, 2015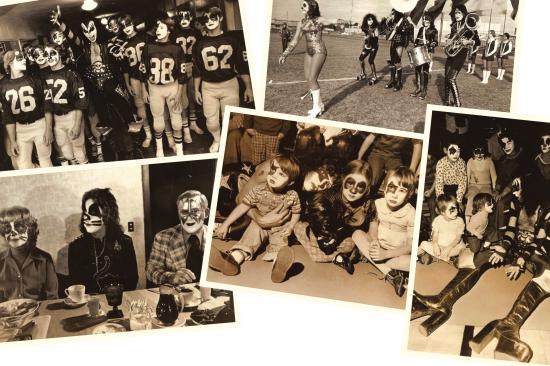 When your high school football team is wound too tight to meet expectations, there's only one thing to do: invite the baddest band on the planet to town and hope they can loosen things up.
Forty years later, Cadillac is reliving the epic day Kiss visited their city. No, Gene Simmons, Paul Stanley and crew won't be there – the band has gotten way too big and will be touring in Australia at the time – but Cadillac will have the next best thing: an afternoon concert by Kiss tribute band Mr. Speed, deemed the best of its kind by none other than Kiss guitarist Tommy Thayer.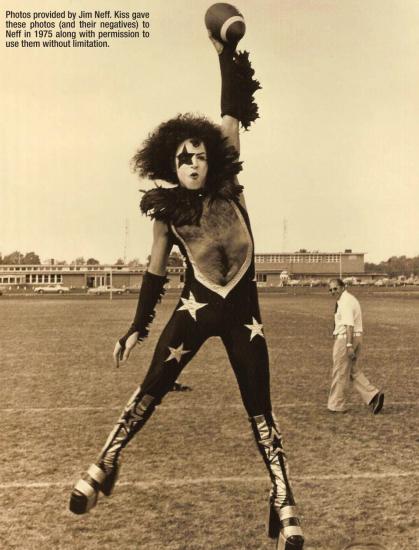 Profits from the Oct. 10 homecoming concert will benefit the Cadillac Viking Athletics Boosters and Cadillac Band Boosters. There will also be tours and showcases, including a display of the key to the city presented to Kiss back in '75, among other homecoming highlights. Mr. Speed will also kick off the homecoming dance for current Cadillac students.
So how did this all happen? Rewind to 1973, when the Cadillac Vikings football team went undefeated, ending the season 9-0 (before there were high school playoffs). The following year, the school and town expected great things, but the team was cracking under the pressure, losing its first two games.
Cadillac's coaches decided to loosen things up with some radical rock "˜n' roll. Assistant football coach Jim Neff had just the thing.
"I said, "˜Dave [head coach Dave Brines], I've got just this perfect band. Kiss is an up and coming rock band. I think the kids will like them.'"
The coaches began playing the music for the team before practice and games. "We'd get the record player from the library," said Neff. For away games, the team would take a portable 8-track player on the bus.
The band's bombastic music seemed to work, sparking the team to victory. The Vikings finished the year without another loss. Moreover, the Vikings gained some highprofile fans. Neff contacted the band's management and one day the phone rang.
"I got a call from Gene Simmons and Paul Stanley telling us how excited they were and said to keep them updated," he said.
Neff did, and he wasn't done there. The team continued to use the music in 1975 and then, noticing a vacancy on the band's touring schedule when the group was in Michigan, Neff contacted Kiss management. Together, they hatched a plan.
"I said, "˜would it be possible for them to come up and sign some autographs?' Their manager said, "˜What if we come up and bring the whole show?' That's how it came about."
Cadillac attorney Bill Barnett was a junior that year and a member of the football team. He and another JV player had gone with Neff the year before to a Kiss concert in Flint.
"That concert changed my life. I got into music and became a rock "˜n' roll lover," he said.
Barnett became a musician himself. He even performed the Kiss hit "Beth" with Mr. Speed during a previous showcase in Cadillac.
"I don't know if I'll be doing that this time around," said Barnett.
It was also a turning point for Kiss. Just days after their show in Cadillac, the group released the album Alive!, culled from concerts in Detroit, Cleveland, Iowa and New Jersey, which captured the energy of their shows. The one-two punch of the publicity from the trip to Small Town USA and a supercharged live recording helped fuel the band becoming a household name and eventually being inducted into the Rock and Roll Hall of Fame.
Until that point, the group was just a costumed curiosity.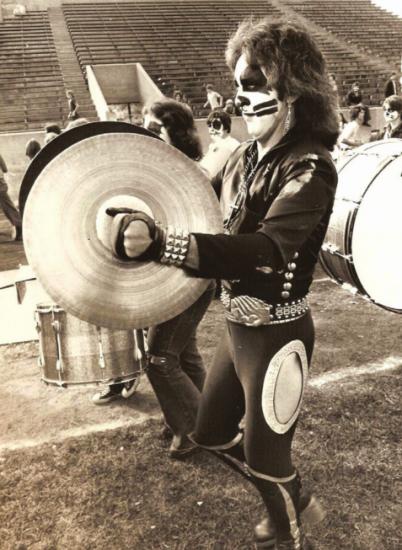 "We were all thinking they'd just be around for a couple years," said Mike Moriarty.
Moriarty was a sophomore in 1975 and his brother Dan was a junior. The two were among the hundreds of students – and townspeople – who turned out Oct. 9 to welcome the band as conquering heroes. Both the band and onlookers, including the Moriarty brothers, were in complete Kiss makeup.
"I'd never heard of Kiss before the kids came home all painted up. I said, "˜What's going on here? It's a little early for Halloween,'" said Mike's father, Dr. Tom Moriarty, with a laugh. "It was the talk of the town for the next week or so."
Actually, the story has gone on much longer than that. It's part of Kiss history and there are even videos on YouTube celebrating the event, complete with recollections by Neff, Brines, Simmons, Stanley and others.
Today, Neff says he still gets calls from Kiss fans around the world. With the 40th anniversary on tap, he's parlaying that interest into the weekend event he hopes will make the story bigger than ever.
While that October 1975 concert was the only time the band played in the region, it wasn't the only time scheduled. About a month after the Cadillac show, Kiss was set to perform in Traverse City at the Glacier Dome. Mike Moriarty and a friend went to the show, but Kiss never made it to the stage.
Halfway through the set by opening act Styx, the electricity went out. When it became apparent the show wouldn't be happening, Moriarty told his buddy they'd better get out before the restless crowd got out of hand. Moriarty eventually did get to see the band again, on its 25th anniversary reunion tour at the Palace of Auburn Hills.
They weren't the only ones who were disappointed. Neff was in the company of Simmons, Stanley, Ace Frehley and Peter Criss when the lights went out.
"I was backstage with them. Styx blew a transformer," he said.
There are no such worries this time around. Mr. Speed performed in Cadillac without a hitch in 2009 and Neff expects nothing but a great time.
Neff said the 40th anniversary has caused a spike in interest, but it's always been there. "Not a month goes by that I haven't been contacted about it," he said.
Mr. Speed performs at 2pm on Oct. 10 at Cadillac High School. All tickets are general admission, but VIP ticket packages ($50) allow advance admittance. For tickets and information visit KissCadillac.com or purchase at the Cadillac Area Visitors Bureau.
Trending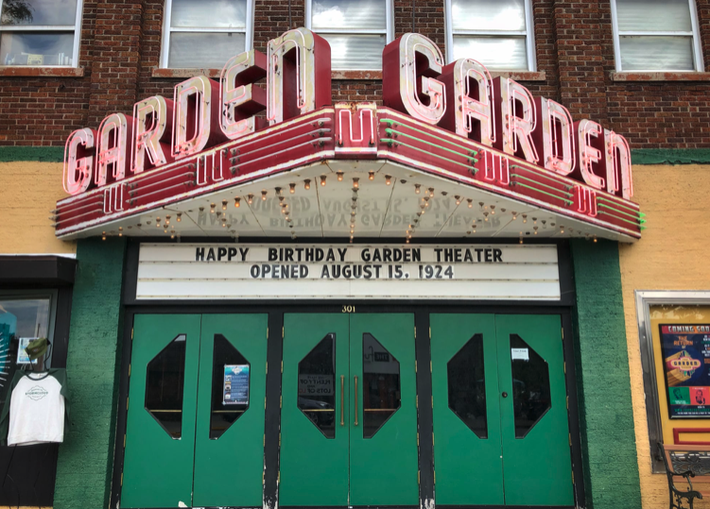 Frankfort's Garden Theater Sold
An innovative, eco-friendly move to include solar energy at the Garden Theater instead led to it being sold to a local non...
Read More >>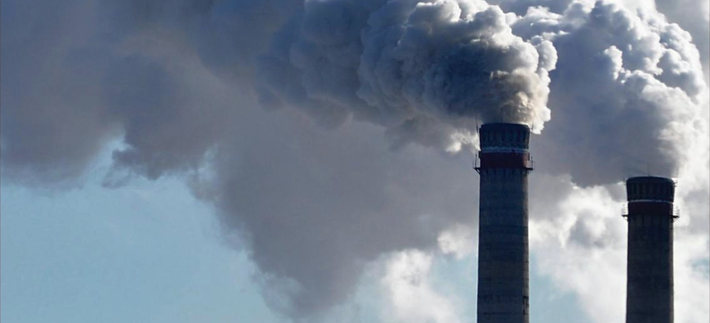 Are Co-Op Customers Subsidizing Dirty Energy?
Michigan environmental groups and clean energy advocates say a deal that Wolverine Power Cooperative entered into a decade...
Read More >>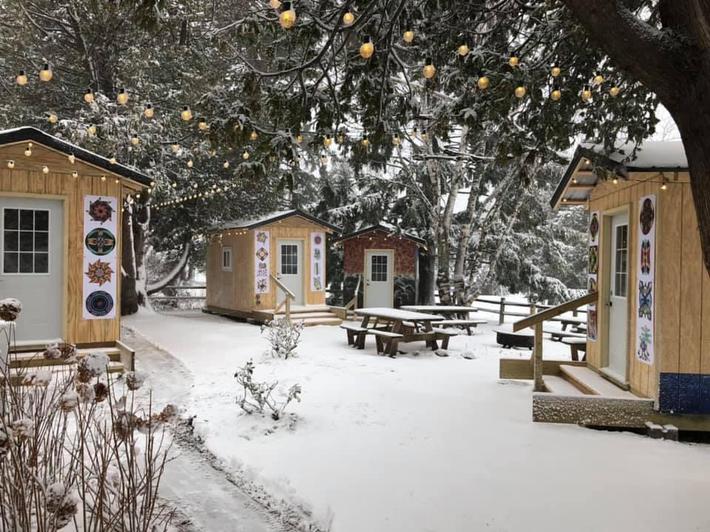 Little Traverse Inn & Gastro Pub
How often, especially in northwest Michigan, do you have the chance to sample both classic English pub fare and an array o...
Read More >>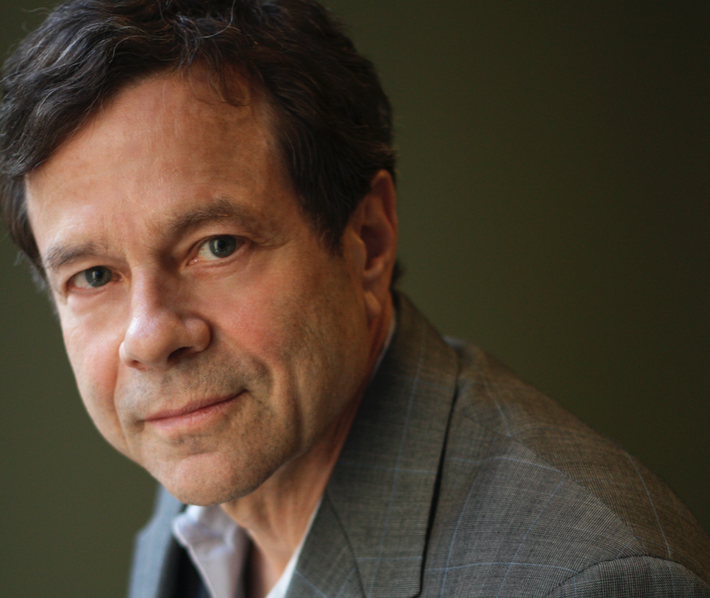 Author Alan Lightman Talks Progress & Patriarchy
Author Alan Lightman isn't the type to take inspiration lightly. "Sometimes I'll come up with an idea,&r...
Read More >>
↑