Brewers Getting Together at Breweries Having Brews
March 11, 2016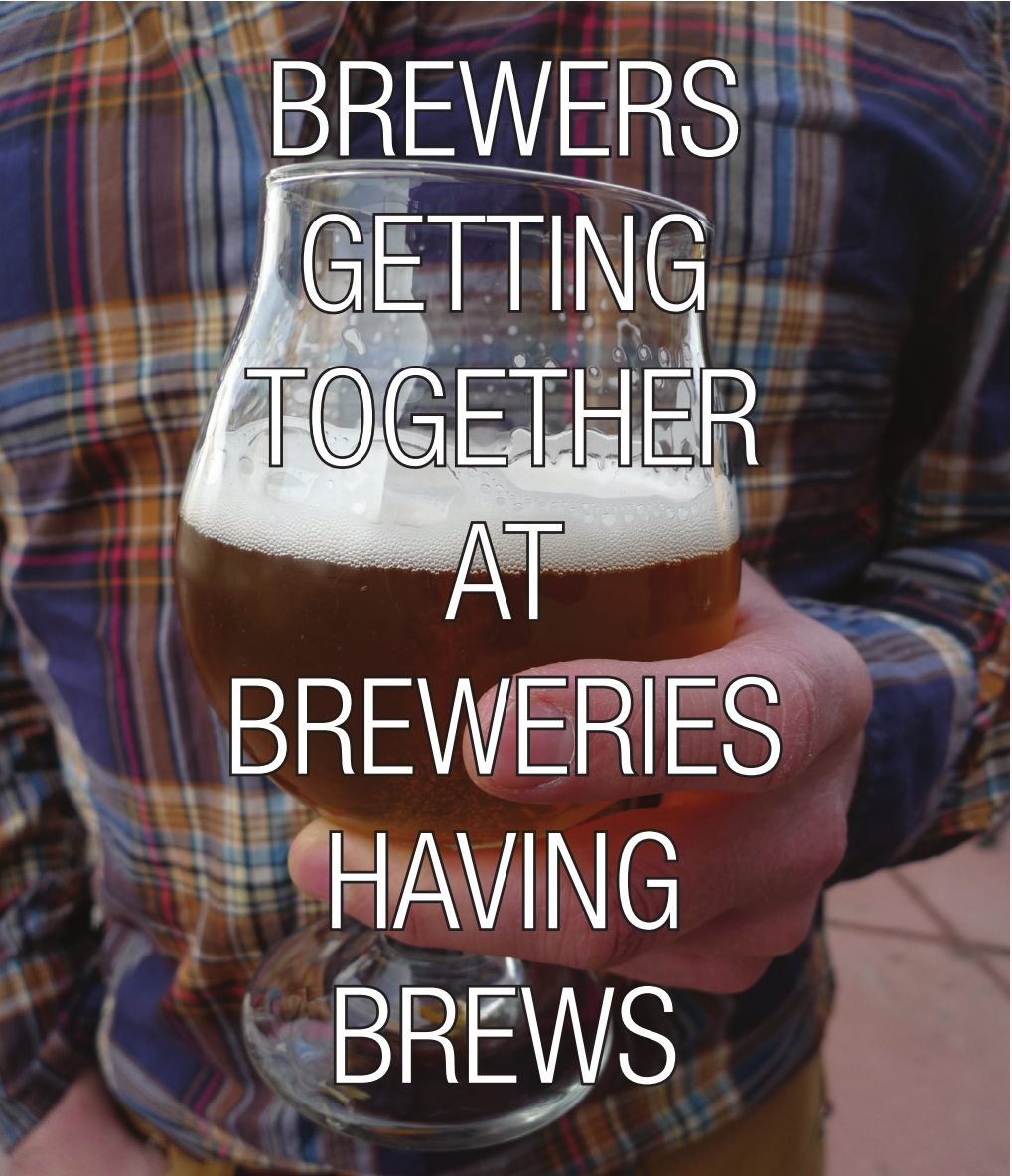 In the early years of northern Michigan's craft beer scene, beer makers from competing breweries used to gather to talk shop.
They'd meet once a month at someone's brewpub, have some beer and swap ideas.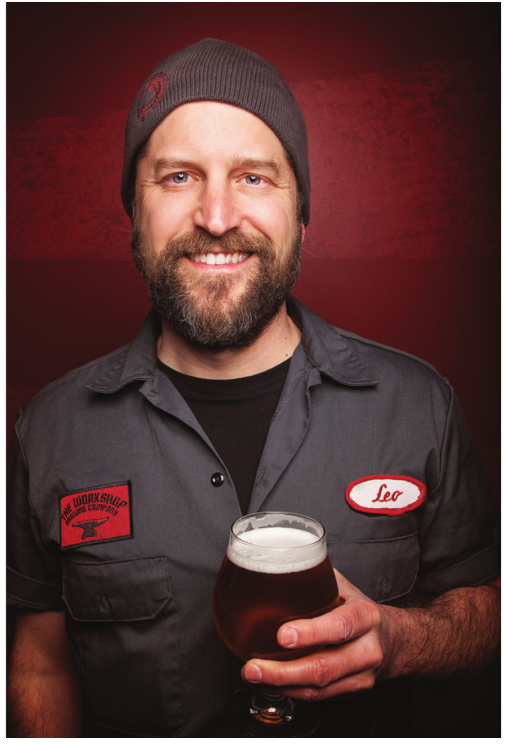 After Traverse City's Workshop Brewing Company opened in 2013, owner Pete Kirkwood heard about those meetings and decided he wanted to try to revive them.
THEY CALL THEMSELVES SOBS

Late last year, he got the meetings going again.
"Before my time, there was kind of an informal group that was happening," Kirkwood said. "Every once in a while, people would mention it. I called the first meeting and did it at the Workshop."
They call themselves Traverse City Society of Brewers or TCSOBs for short. It's a men's club, with the exception of Tina Schuett, owner and brewer at Rare Bird.
There have been two or three meetings since then that have moved from brewery to brewery.
"There's no formal agenda; there's nothing formal about it," he said. "People are welcome to post agenda items or we just hang out and have a beer."
Kirkwood said the meetings demonstrate that, despite a crowded marketplace with so many breweries competing to attract a finite number of customers, Traverse City's beer industry remains congenial and cooperative. There's always been a spirit, Kirkwood said, of one brewer willing to help another brewer out, whether that means lending a pinch of yeast, a pump or some advice.
OPPOSED TO LINE 5

At a recent meeting, Kirkwood got the brewers in attendance, five or six of them, to agree to oppose a controversial oil pipeline.
"The most recent thing we did as a group, we resolved that the brewers of Traverse City are opposed to the Line 5 pipeline," Kirkwood said. "We think there shouldn't be an ancient pipeline in the Straits of Mackinac."
It was a natural thing for Kirkwood to bring up; his wife, Liz Kirkwood, is executive director of FLOW, a Great Lakes advocacy group that dubbed the line dangerous and has called for its removal for several years.
Kirkwood still has to draft a letter to make the brewers' position official. He said it only makes sense that brewers would take that position; they depend on clean water and the dollars of tourists who come to northern Michigan for the beauty of the Great Lakes.
Trending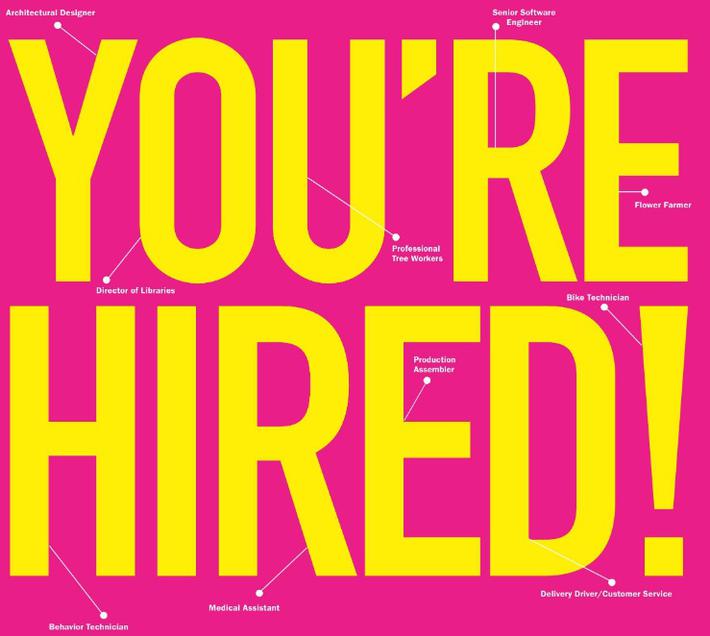 Now Hiring! Up North Jobs
Welcome to our Spring 2022 "Now Hiring" section sponsored by Hagerty! Here you'll find mo...
Read More >>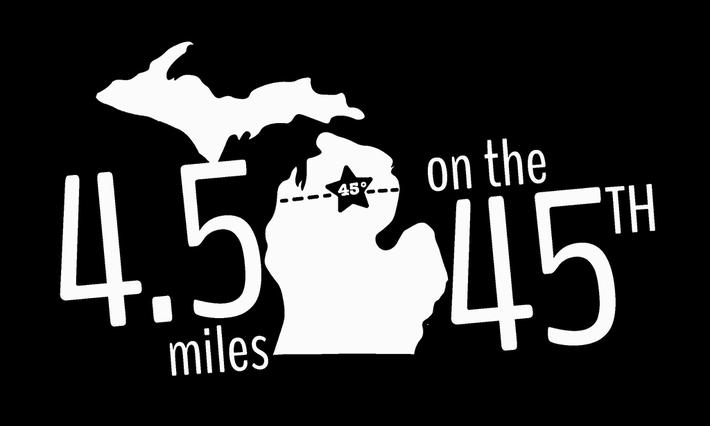 Gear Up for Running Season in Gaylord
Coming soon, Northern Express will be sharing the 2022 race calendar full of running, biking, and paddling races across no...
Read More >>
Hope Springs
After weeks of wet, gray, and chilly "pseudo-spring," we are finally starting to see the real thing. May sunli...
Read More >>
Should Have Seen It Coming
Pro-choice advocates should have seen it coming; Roe v. Wade has been a goner since Donald Trump nominated three Supreme C...
Read More >>
↑