Two Foodies Aim at a Fruit Juice Revolution
July 29, 2016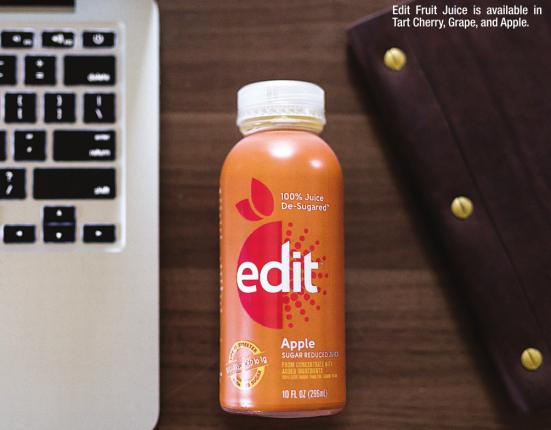 The amount of sugar in most fruit juices today rivals that of manufactured sodas — a problem that turns off many health-minded consumers, and one that friends and foodies Chad Anderson and Luc Hobson decided to tackle with their new product, Edit Fruit Juice, made right in Traverse City.
PALATE PUZZLE

Their journey began when Hobson, a biochemist by trade, filled a request for a Canadian client to make a "super shot" of fruit, a high-antioxidant concentration of fruit juice. The client liked the flavor but not the viscosity, which Anderson described as thick and not very palatable.
As a food production consultant and student of agriculture, Anderson discussed with Hobson the possibility of pulling the fructose and glucose (sugars) out of the fruit juice to change its texture. Hobson, at first, saw this as a fairly easy puzzle to solve.
"In his mind, he didn't think it would be that difficult to separate the sugar from the juice, even though that hadn't really been done yet," Anderson said. "He thought it would be similar to how they extract sugar from beets. But fruit juice isn't the same."
DE-SUGARING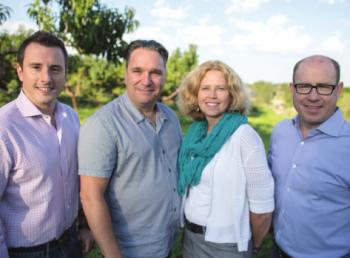 The two friends wanted to solve the problem for a variety of reasons.
"Today, not only is there a lot of sugar in supermarket fruit juice, but we add sugar and salt to food to all kinds of food to make it more palatable," Anderson said. "Even things like yogurt have a lot of added sugar. People have moved away from fruit itself because of its sugar."
After five years of working on the problem, they finally discovered a method of removing the fructose and glucose from fruit juice, replacing the sweet factor with Stevia, which results in a beverage that is 100 percent juice with less than one gram of sugar.
They've trademarked the process, which they call "de-sugaring."
"But it's not about the money," Anderson said. "Luc and I are driven by something different than that. It's about taking something from the land that's so valuable with all of its antioxidants and vitamins, and making it better."
JUICE FIGHT

The co-founders and their management team are currently producing three flavors of Edit Fruit Juice — tart cherry, apple, and grape — in a small Traverse City-based production facility, primarily using Michigan fruits.
"We're getting cherries from King Orchards in Central Lake, apples from Coloma Foods in Coloma, Michigan, and grapes from grape farmers in Michigan and Pennsylvania," Anderson said. "We have 160 retail outlets carrying the juice right now, and we're getting distributed in the Midwest by Lipari Foods out of Detroit."
And with new changes coming to Food and Drug Administration-regulated nutrition labels in July 2018, Anderson hopes that Edit's profile will increase as more consumers become aware of the excessive amounts of added sugar in their usual juice beverages and other products.
"It's extremely challenging to go up against the big companies," he said. "They have distribution, they have scale, so we're out there fighting the fight to get Edit Fruit Juice to more people."
"But it's worth it, because fruit juice is one of those products that's just so good for you."
For more information, ordering options, and local retail availability, visit editfruitjuice.com.
Trending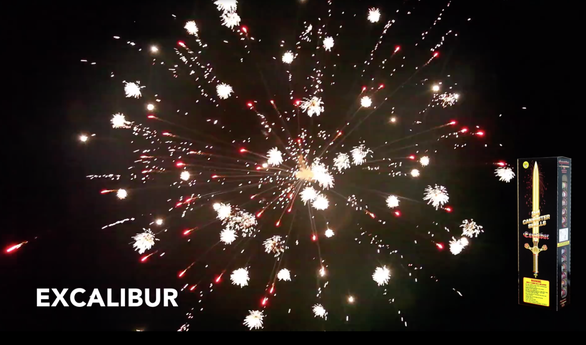 Big Boom Time for Home Fireworks
With social distancing sidelining most of the region's large fireworks shows, many enthusiasts are turning to their ...
Read More >>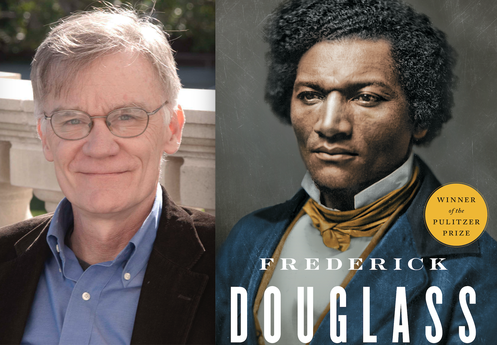 Required July 4 Reading: "Frederick Douglass: Prophet of Freedom"
Pulitzer Prize-winner David W. Blight will be the featured guest at the National Writers Series' online event 7pm Ju...
Read More >>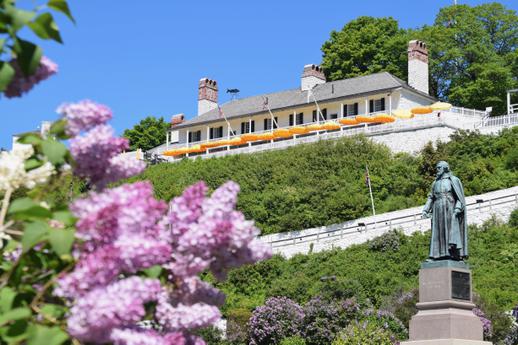 Mackinac Island, After the Shutdown
Mackinac Island — the four-square-mile spot Condé Nast readers named one of the best islands in the U.S. and ...
Read More >>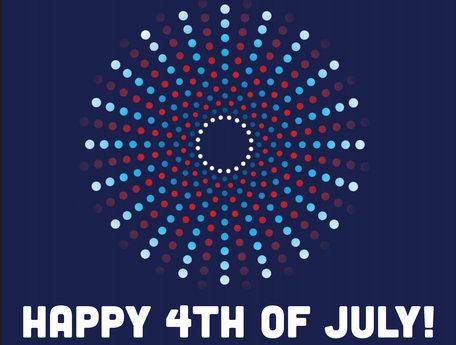 Events Around the North
As the COVID-19 pandemic forestalls festivals and large-scale gatherings, traditional Independence Day festivities have be...
Read More >>
↑