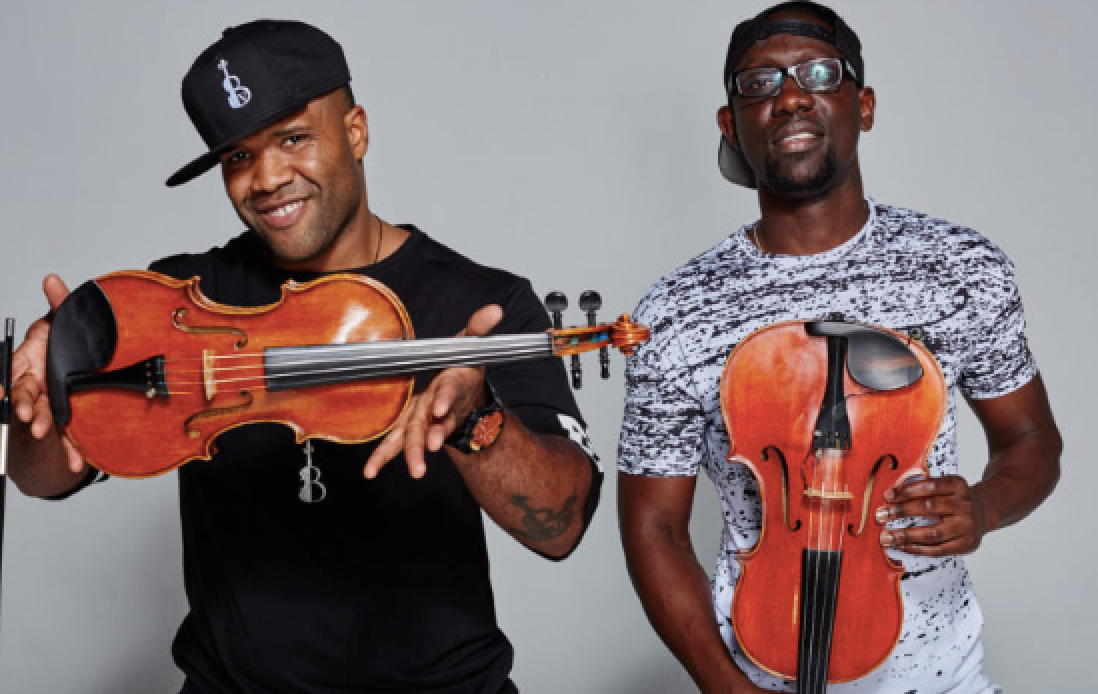 Arts Junkies, Get Your Fix
Where to find the music, comedy, and films that move you
UNDER THE BANDSHELL & AT THE CAFE
Acclaimed jazz flutist Ali Ryerson will perform two shows during a brief sojourn to northern Michigan. She'll be at the Torch Lake Café in Eastport on Wednesday, Aug. 15 with fellow woodwind players Chris Bickley and Nancy Stagnitta, and East Park in Charlevoix the following evening. "I love it in northern Michigan," said Ryerson. "The band shell in Charlevoix is magical."
Ryerson has been performing for four decades. She grew up in a musical family and first gravitated to trumpet, like two of her three brothers (the other plays trombone). Her mother suggested flute would be a better choice. "I don't remember why, but I do remember I fell in love with it," said Ryerson.
Since then she has performed both classical and jazz in various settings, from duos with the late guitarist Joe Beck to symphony orchestras. Her most recent recording, Game Changer, is an all-flute big band, with piccolos, C flutes, alto flutes, bass flute, even contrabass flute. She said she would hear the same story over and over from fellow flutists: There was no place for them in most bands, especially big bands. So she decided to do something about it, and after years of gathering arrangements performing with various groupings, she finally recorded her vision in 2013.
The concert in the park is part of Charlevoix's continuing summer series. Ryerson will be playing a selection of some of her favorite jazz standards with a rhythm section from Ohio including her cousins Bob and Sue Grossman on bass and keyboards.
The Torch Lake Café date will feature a rhythm section plus fellow flutist Stagnitta and Bickley, who put the date together. "It's rare to get two world-class flutists together," said Bickley of Ryerson and Stagnitta, principal flute for the Traverse Symphony Orchestra and a regular guest at jazz sessions across the area. "I thought it would be really cool."
At the same time, he didn't want to dilute the audience for the show in the park. He said they are two independent shows, with different repertoire, personnel and approaches. "We'll wing it like a jazz session. It's relaxed and intimate, not a concert date."
IN THE WOODS
When the weekend beckons, it brings with it the sounds of folk, bluegrass, rock and country. This year's Hoxeyville festival takes place Aug. 17–19. Leftover Salmon, Dawes, the Infamous Stringdusters, Billy Strings, Luke Winslow-King and a Steppin' In It reunion will be among the 30-plus performers at the three day Americana-based festival in the Manistee National Forest near Wellston.
The festival started in 2003 when luthier (aka guitar maker) Jake Robinson of Kalamazoo decided he wanted to honor and engage musicians in a location removed from the hustle and bustle of downstate cities. Hoxeyville was so successful that Robinson himself moved north nine years ago. The site offers 150 acres with camping, trails, access to the nearby Pine River, and music, music, music.
Performances begin at 2:30 Friday and noon Saturday and Sunday. For tickets and more information, including a complete lineup, go to Hoxeyville.com.
ON THE HARBOR
Speaking of complete lineups, the Great Lakes Center for the Arts has announced its next slate of performers, speakers and events. It kicks off with the Great Lakes Chamber Orchestra on Sept. 8 and goes on to present a dynamic and diverse array of performances. Among the must-sees:
• Former Senator George Mitchell, who lead the peace negotiations that ended the longstanding conflict in Northern Ireland, served as a special envoy to the Middle East, and whom Time Magazine, in 2008, named one of the most 100 influential people in the world (Oct. 7)
• Black Violin (pictured), an American hip-hop duo who are also classically trained string instrumentalists (Oct. 13)
• The Second City, the Chicago-founded comedy crew will showcase its "Dysfunctional Family Review" (Dec. 28)
• The Capitol Steps, the satirical Washington, D.C.-formed sketch comedy group that's been making fun of politics since 1981. (Feb. 16)
• Vienna Boys Choir (March 10)
In addition to concerts by the Great Lakes Chamber Orchestra, performers hailing from the region and elsewhere in the state include the Northern Michigan Chorale, Crooked Tree Arts Center (performing "The Nutcracker"), Interlochen ballet (performing "Swan Lake"), and Laureates of the Sphinx Competition (dynamic solo and chamber works performed by winners of Detroit's Sphinx Competition).
The center, located in Bay Harbor, just south of Petoskey, will also host a cinema series, beginning with the trilogy The Lord of the Rings. The three films will be shown on consecutive nights, Sept. 28–30. More films and live events will also be added throughout the year. For a complete list of the current schedule, go to GreatLakesCFA.org.
Trending
Libertarian Solutions to Reforming Police State
Americans are finally seeing the need to reform the way our society enforces laws, as the issue of police force has been p...
Read More >>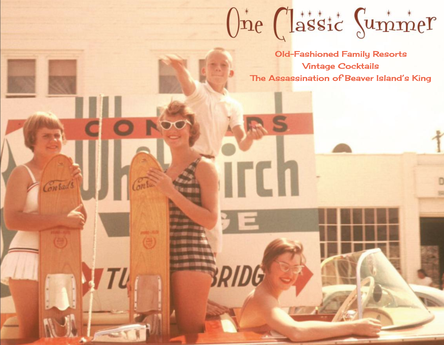 Cruise On In: The Best Resorts of Summers Gone By
As a prime vacation spot, northwestern lower Michigan is home to a number of different lodging facilities, from rustic cam...
Read More >>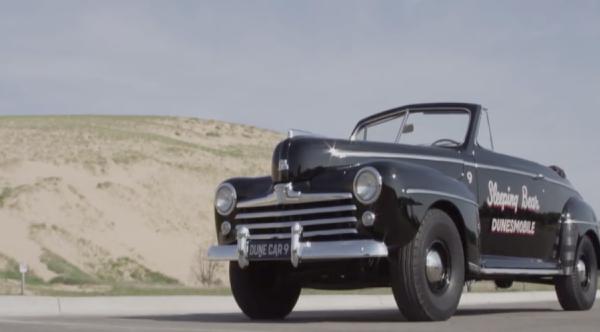 Days of the Dunesmobile
The sand dunes at the Sleeping Bear Dunes National Lakeshore are monuments of nature, 2,000 years old and towering 100 fee...
Read More >>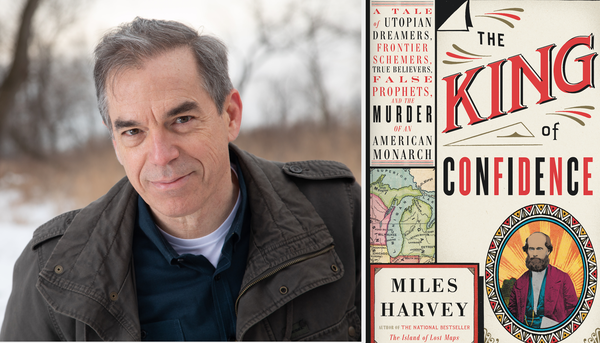 King of Beaver Island
It is possible to make the argument that James Strang is the most interesting person who ever lived in northern Lower Mich...
Read More >>
↑