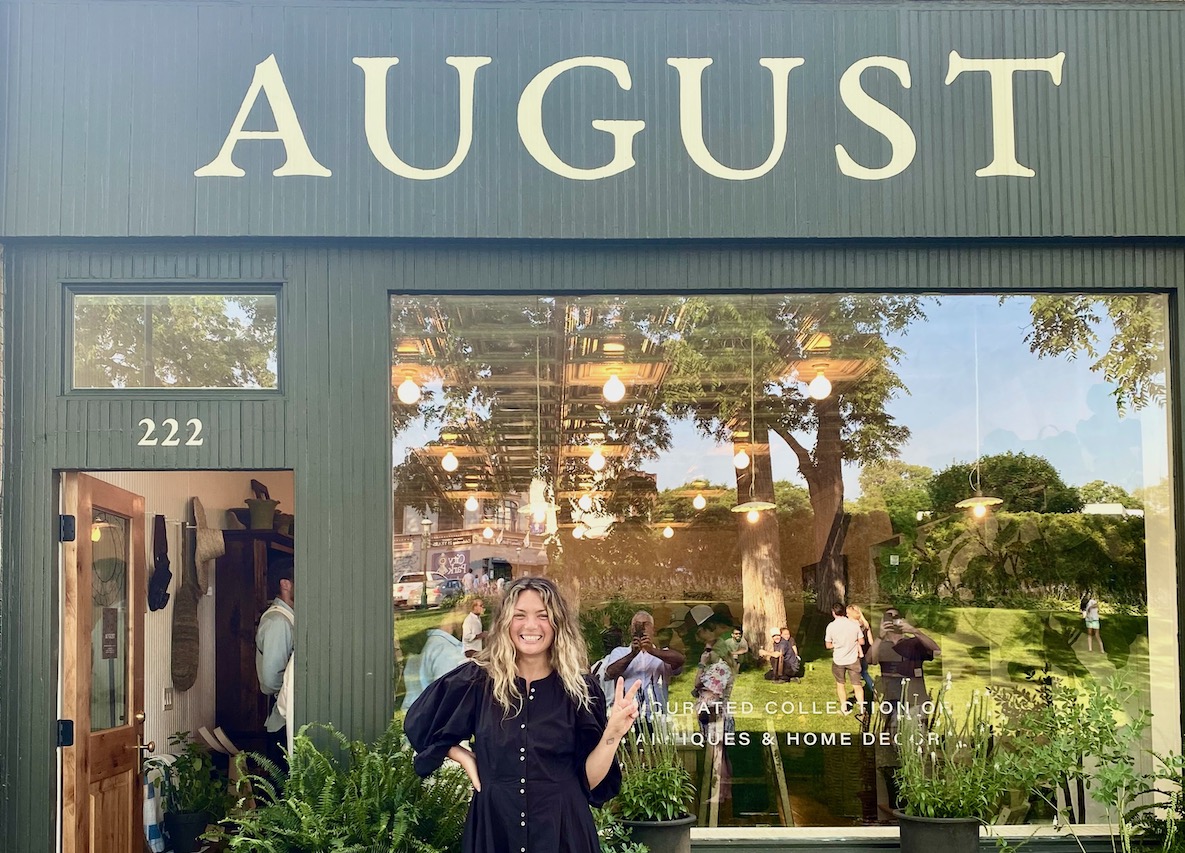 August in February
Eclectic Petoskey boutique offers a taste of summer all year
When we're feeling down during a long Michigan winter, some of us plan a trip to Florida. Some buy a sun lamp. Some take a yoga class, or maybe get a massage.
Jenna Zerbo's response to snow and gloom was to open her own store. So if you've come to appreciate the artfully curated housewares, clothes, and antiques at her new Petoskey boutique called August, you have last February's drudgery to thank for it.
"This last winter was hard for me just mentally. There was a brief period of time that I was like, 'You know what, I can't do this. I just don't think I can swing these long winters,'" Zerbo said. "I was like, I either am going to move, or I'm going to follow my dream. It's one or the other. So I decided to follow my dream."
The Perfect Postage Stamp Shop
Zerbo's store opened in late July and is the culmination of her career spent in modern retail. "I've always wanted to open my own shop ever since I was a kid," she says. "That's just something that has been in my bones. I've always loved … the experience of walking into a shop that can transport you, and take you to a different place and time."
Downtown Petoskey itself can feel a little bit like a place out of time, which is especially true for August's location—a tiny storefront with creaky wooden floors and a tin ceiling that faces Pennsylvania Park, with its towering trees and ancient rail lines running through it. The store also doesn't face a street, which makes it feel like a bit of a secret—and is certainly part of the appeal for Zerbo.
"I went in and immediately knew it was right. It's one of the few storefronts in Petoskey that has remained really unchanged—it's like a little postage stamp," Zerbo says. "So, yeah, I thought it was way more interesting to be off the beaten path. Honestly, most things that are worth finding … you've got to look for them."
August (which was named after her grandfather, and also happens to be Jenna's middle name) is informed by her experiences working for brands like Shinola, Willys Detroit, and Williams Sonoma. Zerbo also became the brand director for the Petoskey-based American Spoon (a role she still holds) before setting out on her own, and her time spent as a buyer and brand manager gave her a lot of experience and insight into what she wanted from the store.
The moment you enter, you can tell the experience of the shop has been curated by an expert hand. Alongside the home goods and apparel, August's selection of antiques may seem a bit eclectic at first, but they're a collection of items that have one thing in common: They cause a reaction.
"The one thing that I have is my gut. [It's] taken me through a lot of these creative roles and it's why I've gotten to where I am," Zerbo says. "If something has a soul and if something grabs you in that emotional way, you gotta go for it. You have to pick it up, and other people will feel it too."
She adds, "That's the biggest thing—I trust myself when it comes to antiques, and I always end up going for things that are a little left of center. There are a million antique stores in the world. I want to be one that's highly curated and very special—you feel something when you go in there."
That curation technique also serves the rest of the store as well. "Everything follows that same principle. Curating an assortment that feels cohesive from color to texture to smell—it just all has to kind of feel like it's all part of the same world. Which, again, that's kind of the one thing I'm good at," she says with a laugh.
Getting Ready for Gifting
While the concept for the store stayed mostly intact from her initial visioning and early mood boards through to opening day, Zerbo says one thing that turned out to be a surprise was the response customers had to her apparel collection.
"It was kind of a last-minute decision … At the eleventh hour, I contacted a brand that I love—Pietsie, out of [Los Angeles]. I was like, 'Do you have just a couple of summer dresses? I just want a little rack of dresses for women who are going to the beach, whatever.' They were a beautiful block print, floral pattern, and those flew off the shelves immediately."
Fall and winter will see August expand its apparel into knitwear, dresses, tops, and other accessories, but also the holidays are bringing some other fun new things to town: Dozens of ornaments, hand-knit caps and mittens, taper candles, fun socks, incense, and other stocking-stuffer-friendly selections. "A ton of just little gift-y things. [I'm] making sure I have all those bases covered for people who want to come in and do some gift buying," Zerbo says.
Of special note: Zerbo commissioned a few special holiday stockings made from old Turkish rugs that will be available in a very limited capacity. The intersection of home goods made out of cool old repurposed antiques that also represents apparel? Talk about a product that sums up all things August.
"You're going to be inspired, and you're going to find something that's not sold anywhere else within hundreds of miles," Zerbo says to sum up the shop's overall vibe. "It's just a great place to find something special."
Find August at 222 Park Ave in Petoskey. (248) 240-3206, augustshop.us
Trending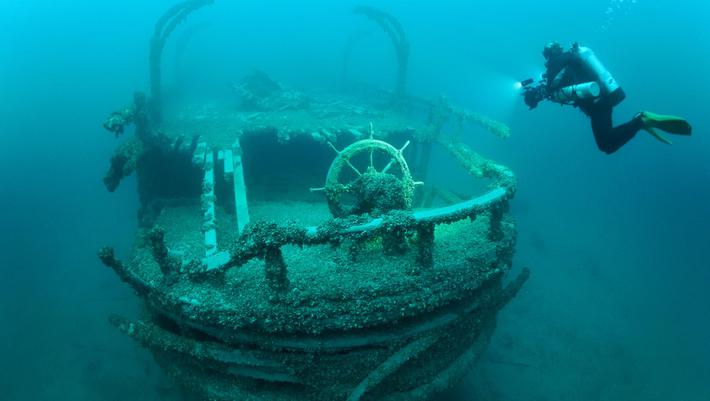 Shipwreck Whiskey: What's Happening with the Westmoreland and its High-Proof Treasures?
Few shipwrecks in the Great Lakes pique the fascination of armchair treasure hunters as much as the Westmoreland, a cargo-...
Read More >>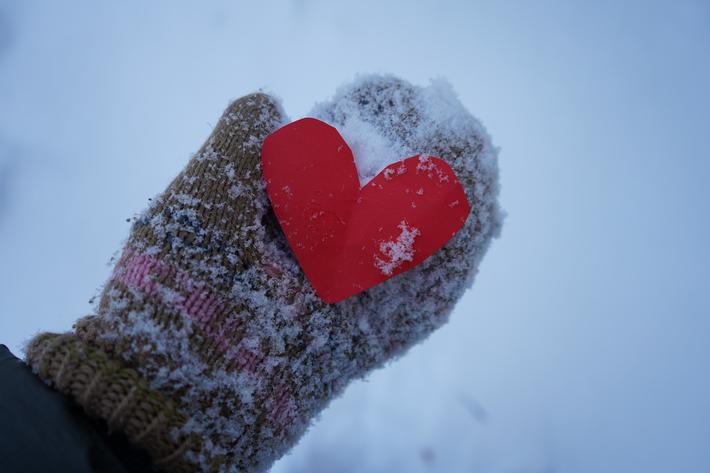 Merry Mittens
The Mitten Real Estate Group of Traverse City is helping make the season bright by kicking off their first Mitten Drive, w...
Read More >>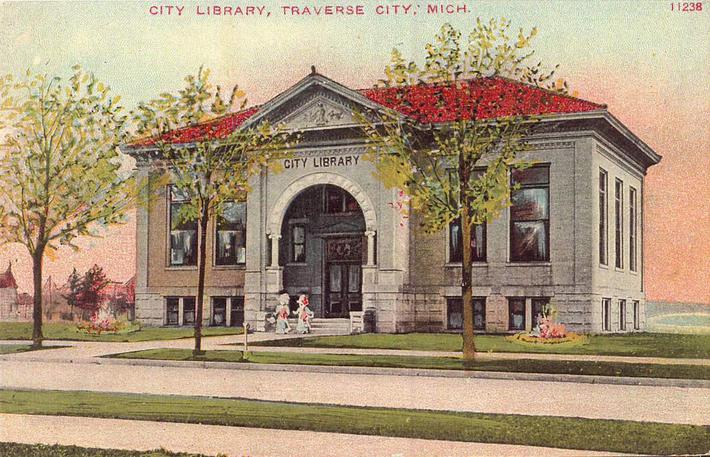 A Literary History of TADL
Next year, the Traverse Area District Library (TADL) will celebrate 155 years of lending books and knowledge in northern M...
Read More >>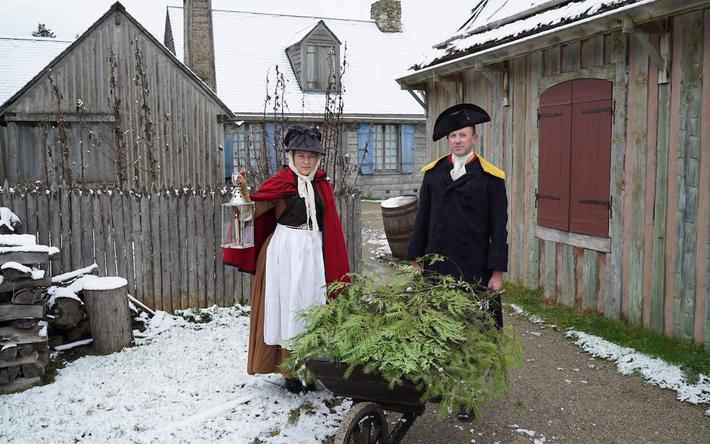 A Colonial Christmas
Christmas is coming to Colonial Michilimackinac in Mackinaw City on Dec. 9. Storytellers will bring to life the stories of...
Read More >>