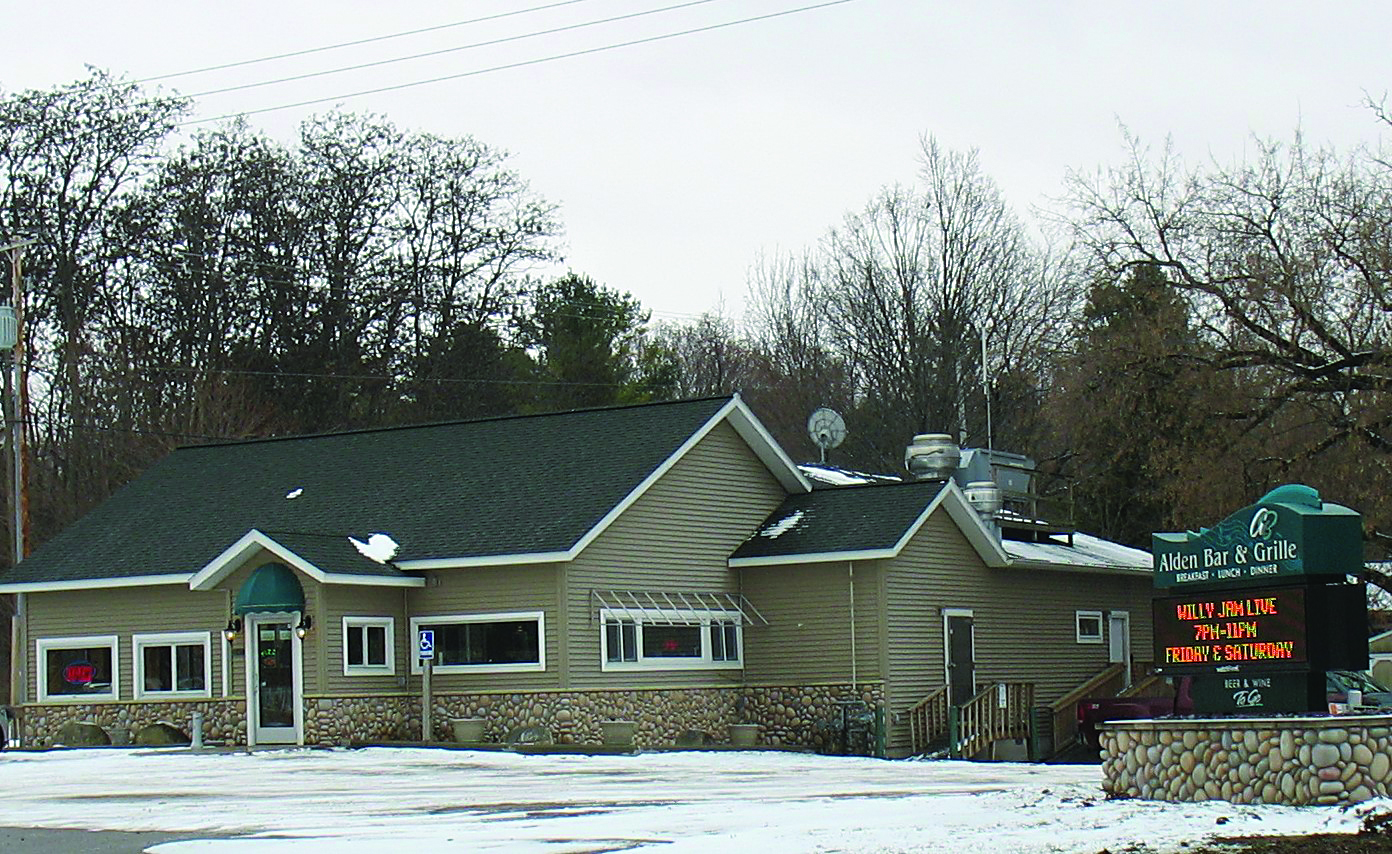 Beloved Alden Bar Bought, Becoming Torch Lake Beer Co.
The plan: to "employ local, feed local, and build relationships locally with the community."
By Al Parker | Dec. 15, 2018
It's never easy replacing a local legend.

But that's the challenge facing Daniel D. Minor and Adam Morris.

In October, Minor bought the Alden Bar and Grille, a Torch Lake landmark where locals have long mingled over drinks and dinners. Minor owns a number of businesses across Michigan, including the high successful Clam Lake Beer Co. in Cadillac.

In keeping with that theme, "The AB" will soon be rebranded into the Torch Lake Beer Company, according to Morris, who will serve as general manager.

"There are a lot of changes coming," said Morris. "A lot of things are up in the air. We're in the process of meeting with architects."

Despite its Beer Company name, there won't be any brewing going on at the site. It's possible that an assortment of beers could be brewed at the Cadillac facility and, perhaps, brought to Alden, but that has to be explored.

Owned for more than 16 years by Walt and Dee Owens, "The AB" draws guests from all over the Torch Lake area. The prime location, just across the street from the waterfront, offers many possibilities, according to Morris.

But now Morris and Minor are focused on building a relationship with locals. They understand that, while visitors are always welcome, it's local clientele who are the foundation of any successful business. "We really want to focus on the locals," Morris explained. "We're reaching out to build relationships … . We are all about the established community and are committed to being involved in the community."

"Our motto is employ local, feed local, and build relationships locally with the community," he continued. "Whether it's with local clubs, events, benefits or organizations. It's who we are."

Some changes are inevitable and they might include changing the interior and relocating the bar area in order to incorporate customer seating that would offer a view of the lake. They'll also consider new signage and remodeling the exterior, pending input from their architects.

One thing they don't expect to change is the staff, according to Morris. "We have 19 on staff now, and we want to keep all of our staff," he said.

When Owens and his wife, Dee, bought the bar in 2001, it had a reputation as a comfortable neighborhood tavern where summer visitors and locals mingled over drinks with a light bar menu. They continued that legacy until 2008, when they developed a plan to turn it into more of a family-oriented eatery that also happened to serve alcohol.

Owens used to joke that "The AB," with 32 employees in the summer, used to be the largest employer in Alden, the little village that hugs the east shore of Torch Lake.

In 2010, the AB underwent a major expansion that more than doubled the size of the place, from 1,300 square feet to 3,300 square feet. The kitchen went from 40 to 800 square feet, and the deck seating tripled from five tables to 15. Before Owens bought the AB, it had been a bar. Before that it was a store and restaurant combined.

"All in all, we're excited about the opportunity," said Morris. "We think the Torch Lake Beer Company will be great for Alden."

Trending
Libertarian Solutions to Reforming Police State
Americans are finally seeing the need to reform the way our society enforces laws, as the issue of police force has been p...
Read More >>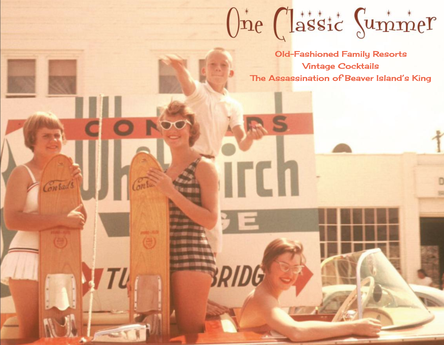 Cruise On In: The Best Resorts of Summers Gone By
As a prime vacation spot, northwestern lower Michigan is home to a number of different lodging facilities, from rustic cam...
Read More >>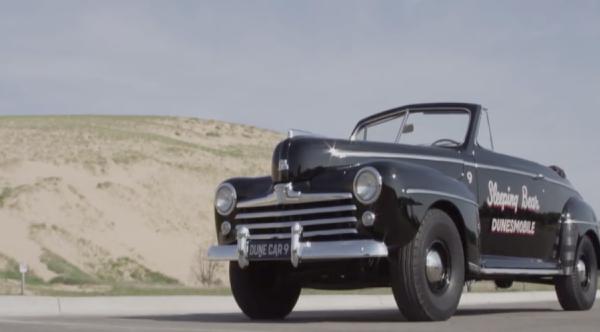 Days of the Dunesmobile
The sand dunes at the Sleeping Bear Dunes National Lakeshore are monuments of nature, 2,000 years old and towering 100 fee...
Read More >>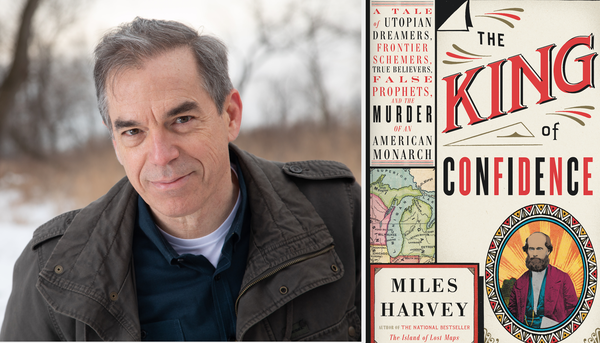 King of Beaver Island
It is possible to make the argument that James Strang is the most interesting person who ever lived in northern Lower Mich...
Read More >>
↑