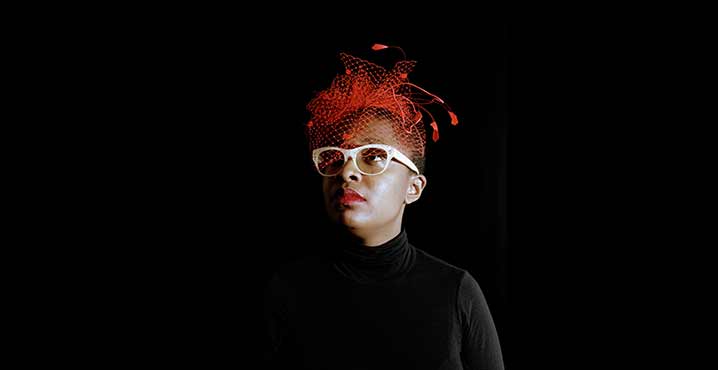 Book It: Mackinac Island's 2018 Jazz Weekend
Grand Hotel's performer wishlist is realized for 2018
"It's another great Mackinac Island summer!" said Ken Hayward by phone from the island's famed Grand Hotel. Hayward, the hotel's executive vice president and managing director, said this tourist season so far has been like none ever before — and that includes the upcoming Labor Day Jazz Weekend festival.

"We keep wondering if it can get better, and this year really outdid itself," he said. "Overnight packages for the jazz festival sold out quicker than ever before [Note: day tickets are still available], and we have so many great artists. You'll see great performers you may not know at all, blended with bigger names that everyone knows," Hayward said. "I'm particularly looking forward to Duffy Jackson — he'll be playing late-night at the Jockey Club, which is a fun venue. Our bookers are very excited about Cécile McLorin Salvant, they say she's just unbelievable. And of course, you can't beat Branford Marsalis, he brings pedigree and class and just legitimizes any jazz festival."

Two big garden jazz events and several additional venues will offer up the performances; we'll give you sneak peeks below.

But according to Hayward, they're all winners.

"You know, you're dealing with busy schedules and contracts, so you never really know each year who you're going to end up with, but this year, we got all of our first choices!" he said.

The Four Freshmen
Friday, Aug. 31
The Four Freshmenstarted with two brothers — Don and Ross Barbour — then added in cousin Bob Flanigan and pal Hal Kratzsch. But that was the 1948 version of the Freshmen. Today's is a little different, featuring Bob Ferreira, Jonathan Gaines, Tommy Boynton, and Stein Malvey. What's not much different is their sound, a distinctive approach to jazz vocal harmonies coupled with guitar, drums, and trumpet. From the group's major Capitol Records hit "It's a Blue World" to"I Remember You" and "Charmaine," this is quite the nostalgia trip.

Duffy Jackson
Friday, Aug. 31 and Saturday, Sept. 1
Following in the footsteps of his father, Chubby Jackson, the upright bass player from Woody Herman's Orchestra, swing jazz drummer Duffy Jackson got his start early, playing shows at the age of 10 — and effort that got him dubbed a "jazz wunderkind." No wonder the likes of Count Basie, Buddy Rich, and Herman welcomed him to the stage as a youth. By the '80s, he was working with jazz celebs like Lionel Hampton, Al Jarreau, Illinois Jacquet, and The Manhattan Transfer.
Cécile McLorin Salvant (pictured)
Saturday, Sept. 1
The 2018 Grammy Award winner for Best Jazz Vocal is appearing at jazz weekend for the first time, and she adds that honor to a long list of musical accomplishments, including NPR's pick for Best Jazz Vocal Album of the Year, DownBeat's pick for Top Female Vocalist, and additional Grammys in 2015 and 2016. You may have heard her smoky vocal tones before; they're featured in commercials for Chanel's Chance fragrance and the HBO film Bessie, but the one place you must hear them is on McLorin Salvant's own current full-length album, Dreams and Daggers.

Paquito D'Rivera
Saturday, Sept. 1
Another Grammy winner on the jazz weekend's roster is D'Rivera, who's notched 14 of the golden gramophones for his accomplishments. The Cuban-born American saxophonist grew up listening to Duke Ellington and Benny Goodman records with his father, instilling a lifelong love of jazz that's evident in his performances of classic works, as well as his experiments with groups like the Orchestra Cubana de Musica Moderna, which blends jazz and classical with rock and Cuban sounds.
Rachael Davis
Sunday, Sept. 2 (two shows)
The sole departure from jazz during the festival is Davis, who instead brings a mix of folk, blues, and country to the event. She's spent the past 10 years quietly putting out acclaimed albums from her home base in Michigan, collaborating with many other Midwestern musicians and expressing her tunes via her multi-instrumental skills, which include voice, piano, and ukulele, all of which she started playing as a youth; some of her earliest on-stage experience was with the band Lake Effect, who took her on at the age of 8.

Branford Marsalis
Sunday, Sept. 2
With Marsalis' last appearance at the Grand Hotel having been back in 2013, the island is very excited for his return. A long list of accolades and awards, including a trio of Grammys, precedes him. The saxophonist and composer's performances with everything from symphony orchestras to stage revivals, collaborations with his siblings (most notably Wynton Marsalis) and pop artists like Sting and Bruce Hornsby, have kept his sound always on the edge, and he's sure to bring something new to the jazz festival this year.

Paul Keller
All Weekend
Also appearing over the weekend will be string bassist Keller, from Metro Detroit, an integral part of (and familiar face at) jazz weekend every year; Keller will perform each evening at the Cupola Bar, treating listeners to his mellow bass sounds.

The Grand Hotel's Labor Day Jazz Weekend begins on Friday, Aug. 21, and runs to Monday, Sept. 3. For more information, exact show times, and tickets, visit grandhotel.com or call 800-33-GRAND.

Trending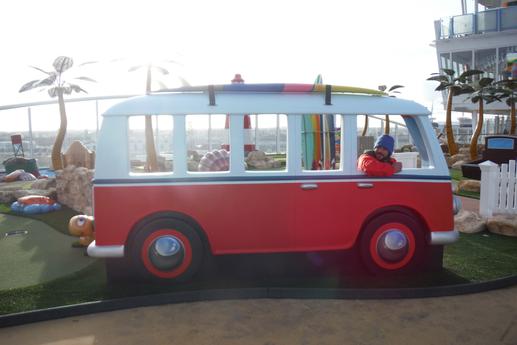 Not just a job but an adventure
No matter the work, fulfillment is about the enjoyment, the challenge, and the satisfaction of a job done well. That&rsquo...
Read More >>
Are You a COVID Snob?
It can be satisfying to judge other people. It gives us a sense of control. We don't feel so helpless when w...
Read More >>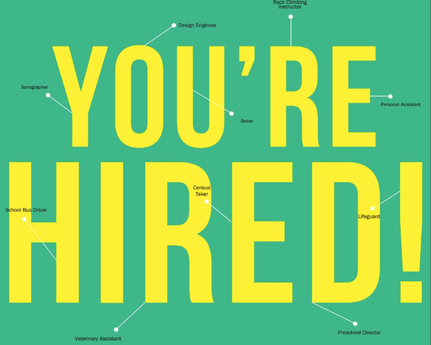 Jobs Across the Region
HagertyTraverse CityArt Director and ManagerHagerty, the leading provider of classic car insurance, valuation tools, and r...
Read More >>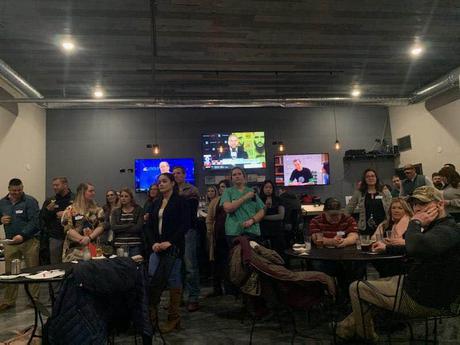 Building Bonds and Climbing the Ladder — Even When the World is Closed
No matter the field, career growth is challenging. For younger professionals without the benefit of decades of exp...
Read More >>
↑