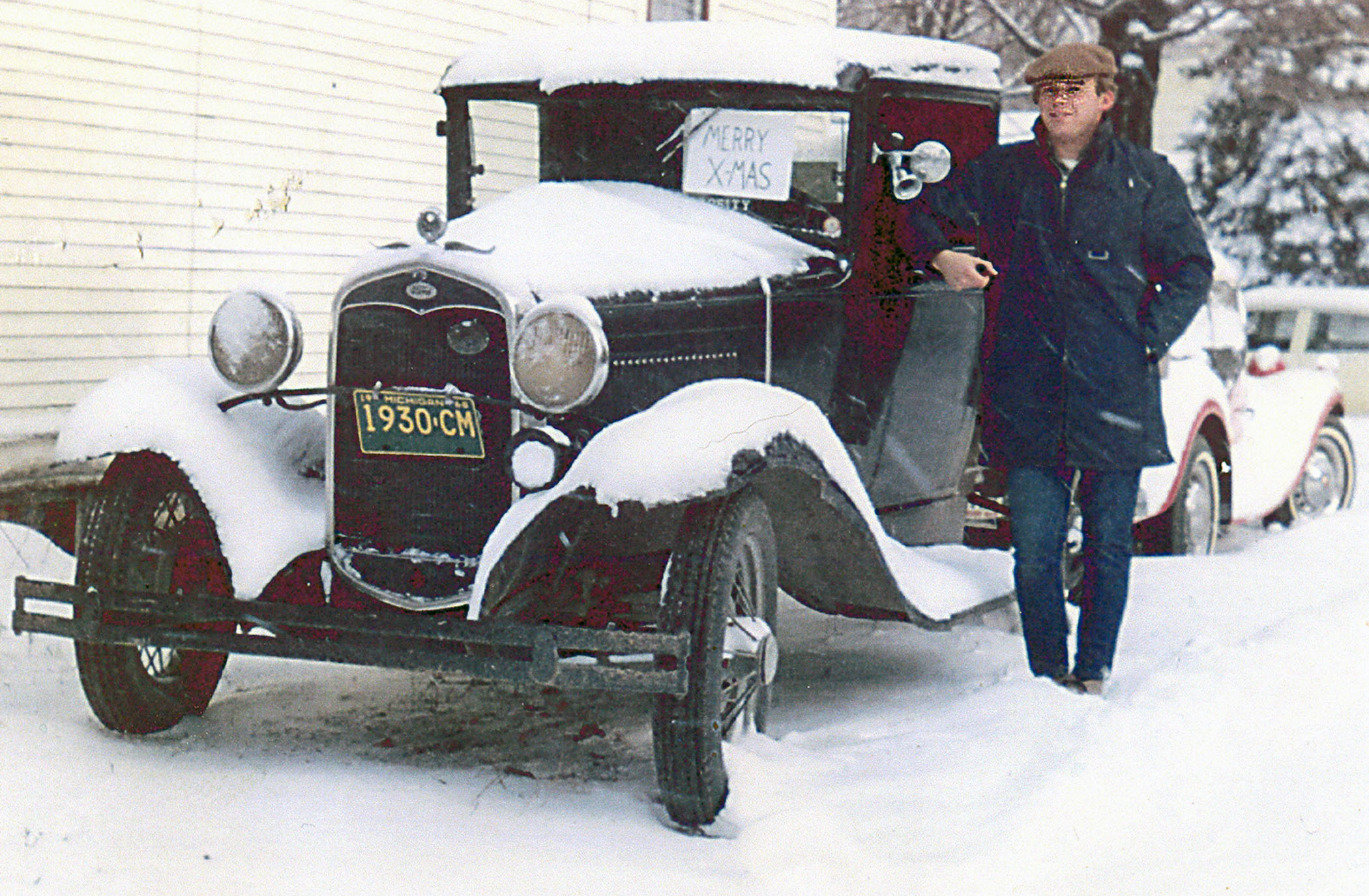 Car enthusiasts and their first car
For many people, their first car is a well-used machine, something that will (hopefully) get them from point A to point B. A beater, in the parlance. But what about those for whom a car is more than just transportation? Those who grew up worshipping automobiles before becoming members of the many car clubs or actively involved in the industry surely had some sort of wonderful collector vehicle as their first car, right?
Well, maybe sometimes. Most of the time, though, not so much, as you'll see below.
John Russell, Twin Bay British Car Club, Traverse City
Russell's first car was a 1930 Ford Model A pickup, pictured above. Classic, right? Turns out he dragged it home from where it had sat for years in the woods off East Bay and had to work on it before it would even run. He had time, though, as he got it when he was 14.
"My brother and I were supposed to be sharing a Model A from Beulah. My brother could drive (and did), so my dad said to find another one," said Russell.
"I found it sitting in the woods. The roof looked like Spanish moss. I asked, 'Does it run?' The owner said, 'It did when I parked it.'"
Russell said while towing the car back to his home on Sixth Street, he and his dad were pulled over by a state trooper. He was asked if he was going to make it a hot rod or restore it, and when Russell said it would be all-original, the trooper accompanied them back home. The two became friends, and stayed in touch for years.
Prominent among Russell's other cars is a 1953 MG TD, hence his membership in the club. He purchased it in 1968 from Ed Grace in Elk Rapids and has owned it for 49 years.
Tim Schmidt, Northern Michigan Mopar Club, Gaylord
"What got me interested in collector cars was growing up in that era," said Schmidt, referring to the 1960s. "The cars rolling out of the high school parking lot were pretty cool. Some from the '50s, some from the '60s, some real muscle cars."
The youngest of six kids, Schmidt said he got a lot of hand-me-downs. That includes his first car, a 1962 Olds Dynamic 88.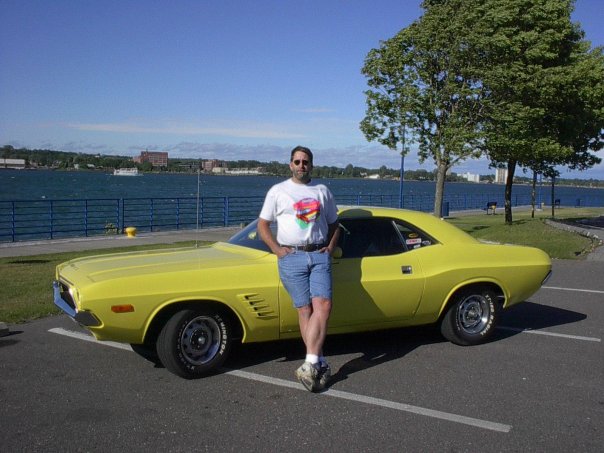 "My sister's husband had bought it for her. She drove it for a couple years," he said. Schmidt got a great deal on it, though there was a reason for that. "It was free. I had to fix it before we could get it home." And it wasn't just a case of jumping the battery — he had to replace the front A-frame, getting one from a local junkyard.
"It was a big car, a four-door with tons of chrome. The dash was all kinds of chrome. The steering wheel was a work of art." It had a 397 V8 four barrel and, according to Schmidt, "It would go down the road pretty good."
It sounds as though that was something he was familiar with. "I wore out a lot of cars when I was young," he said with a laugh.
After a couple years, he moved on to a Pontiac GT-37, which he described as "between a LeMans and a GTO. It's kind of collectible now. That car would really rock down the road," Schmidt said. He went on to describe other cars he had, as well as a lengthy diatribe on the ones that got away.
He eventually became a Mopar enthusiast, a term used originally to refer to "motor parts" for Chrysler vehicles, which has now passed into broader usage among car enthusiasts as a reference to Chryslers in general. His Mopar vehicles have included a 1948 Dodge Business Coupe, and a 1972 Dodge Challenger E body 340 Rallye. He still owns the latter and drives it every summer.
Bev Carrol, TC Classics and Customs, Traverse City
"I've always been a car enthusiast," said Carrol. "My dad figured I should know whatever was going on with a car."
So, she learned everything from how to change her oil and tires to setting the timing and the distributor.
Her first car was one that was passed down from her father: A 1978 Mercury Monarch. "It was 10 years old. I got it in 1988. It was in good shape, with less than 75,000 miles on it."
It was silver gray with a half-vinyl top, a burgundy interior and woodgrain trim. "It had an AM/FM stereo, and I think it had a tape deck, a cassette or maybe 8-track."
Ah yes, the old 8-track tapes. Carrol said she used the car to move back home to Northville from Ann Arbor. "I crammed everything in it, tied a mattress to the top."
She doesn't think it was entirely altruistic on her parents' part, however.
"I think it was a bribe to get me to move back to the northwest suburbs of Detroit," she said. "My parents waved the car in front of my nose. We'll give you a car." Then, the kicker: "Oh, yeah, you owe us a thousand dollars."
John McLeod, Classic Instruments, Boyne City
Like Russell, McLeod got his first car two years before he could legally drive. "My first car was a '68 Plymouth Fury. My dad bought it brand new. It was a family car," said McLeod, who today runs Classic Instruments, dedicated to providing car collectors with the instrumentation for their classic automobiles.
Of course, a family car wasn't McLeod's first choice. But without enough money to get any of the cars of his dreams, he was happy to buy the Fury from his father. While it was a typical family car, when he got his hands on it, McLeod set about transforming it, with bucket seats, new carpet, a new air cleaner, cassette deck and yellow spark plug wires. "I drove that car for a long time: my first job, school — it was my first taste of freedom."
Asked how cool he thought the car was, McLeod responded enthusiastically: "To me at the time it was a 10."
McLeod actually kept track of the car for many years.
"I wound up selling it to a friend. It ended up in Detroit, then back to Boyne City and a guy we knew. Six months ago, I ran into one of the guys (who'd owned the car), and he said he'd lost it."
Bill Lovett, Street Legends Car Club, Charlevoix
Lovett has been a car guy his whole life.
"I got the genes from my dad, who spent his career with Ford," he said. The young Lovett would sit on the curb in front of his house and watch the cars go by.
"I was attracted to cars in magazines. I started doing a scrapbook," he said.
Lovett moved from Detroit to Pittsburgh, where his father was transferred, before moving back to Michigan.
"We lived two miles from the Ford test track. When I was nine or 10 we would ride bikes there with friends. We learned when they (drivers) stopped for a cigarette break, and we'd go talk to them."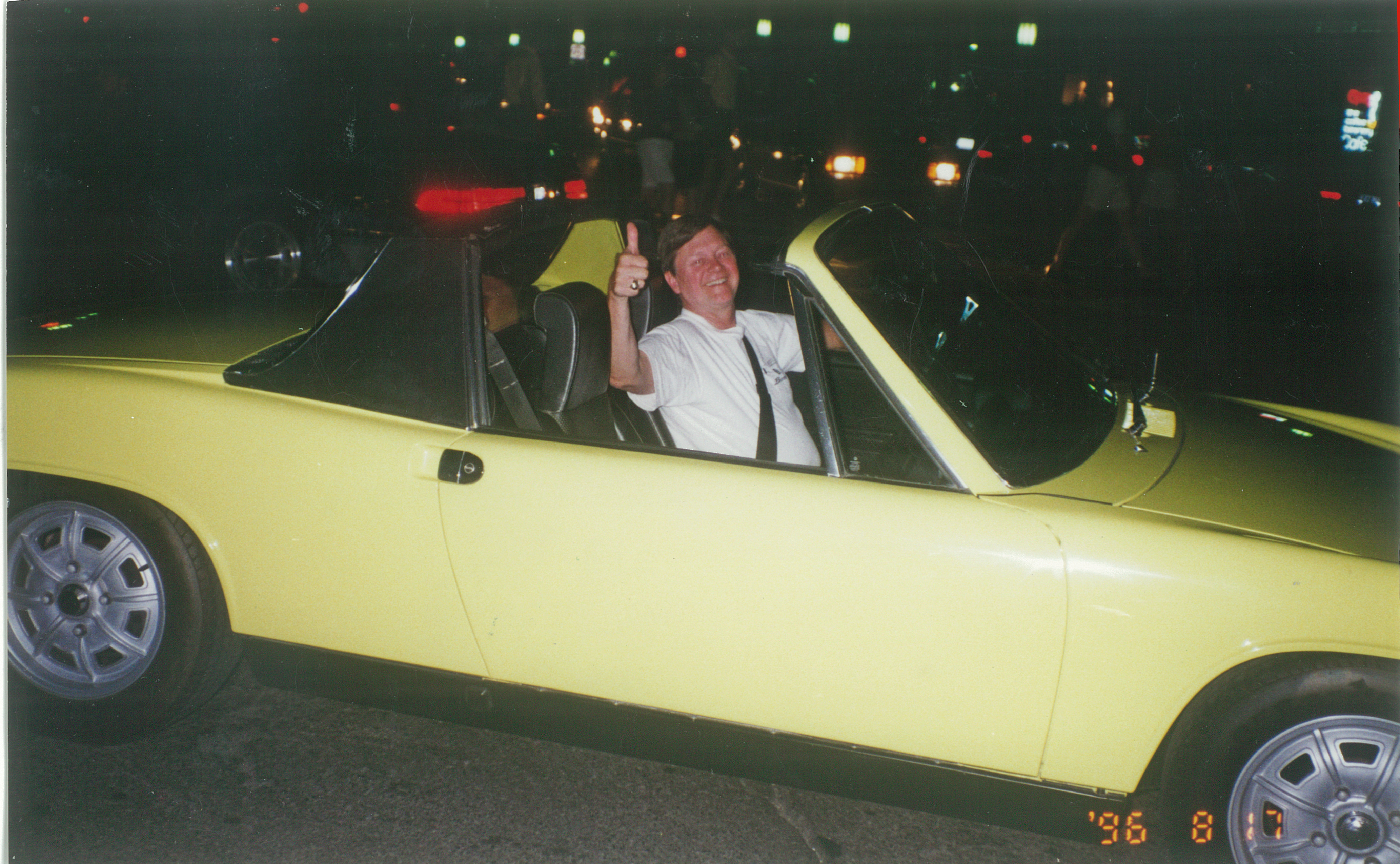 Lovett's first car was a 1939 Ford coupe. "It was in the back row of a used car lot in Mt. Lebanon (Pa.). It was not a shining example. I was in love with a 1940 but couldn't afford it. It took a little over a year to get it running."
So, he was easy to convince when his father offered to sell him his 1951 Mercury. "That was like a Cadillac to me."
Not only is Lovett a member of the Street Legends, he's a member of the Porsche Club of America. And while that 1939 Ford is long gone, he still has his first Porsche.
"It's in the garage covered right now. In 1972 a 914 cost $4,000, and a 911 (the car he really wanted) was $8,000. That was a year's salary."
Trending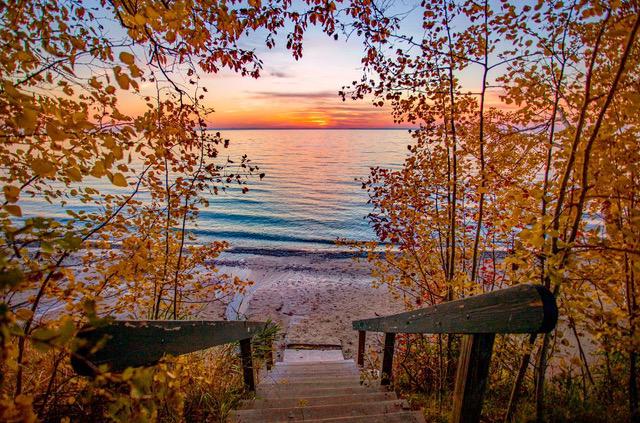 Cruisin' the Breezeway
Fall into East Jordan during the 15th Annual Autumn on the Breezeway! Choose from three different dates: Sept. 30, Oct. 7,...
Read More >>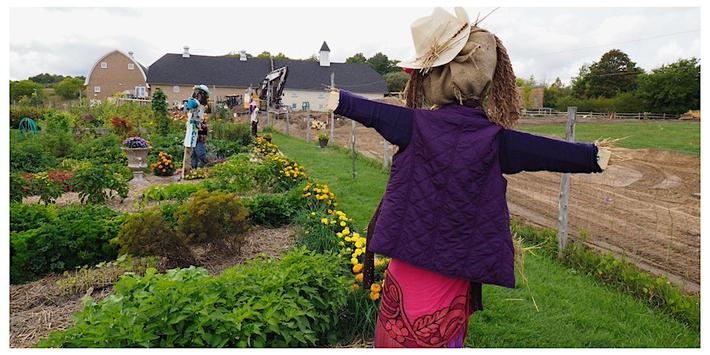 Scarecrow Szn
It may not be "spooky szn" (as the kids call it) just yet, but it does seem like it might be scarecrow szn. Th...
Read More >>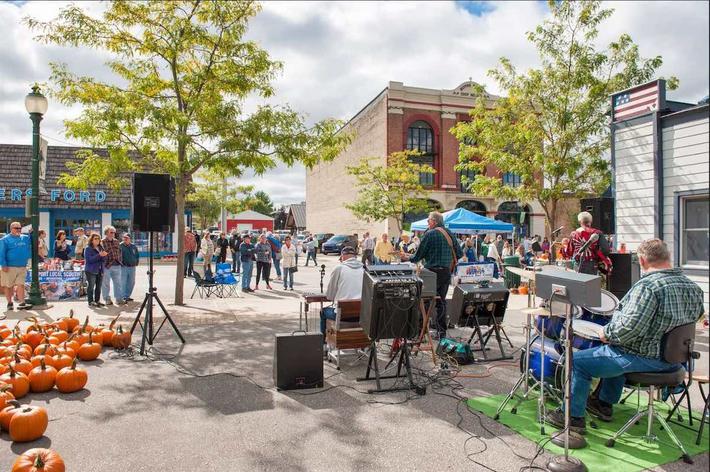 Celebrate the Harvest in Boyne City
Welcome to the season of harvest festivals! The days are getting shorter, the nights (and days) cooler, and it's tim...
Read More >>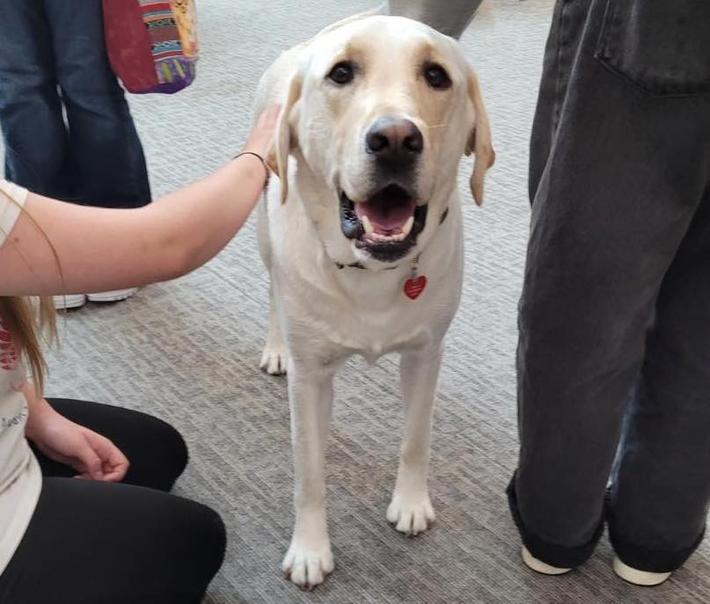 Pups on Campus
Traverse City West Senior High has brought on a very good boy as their newest staff member for the 2023-24 school year. Me...
Read More >>