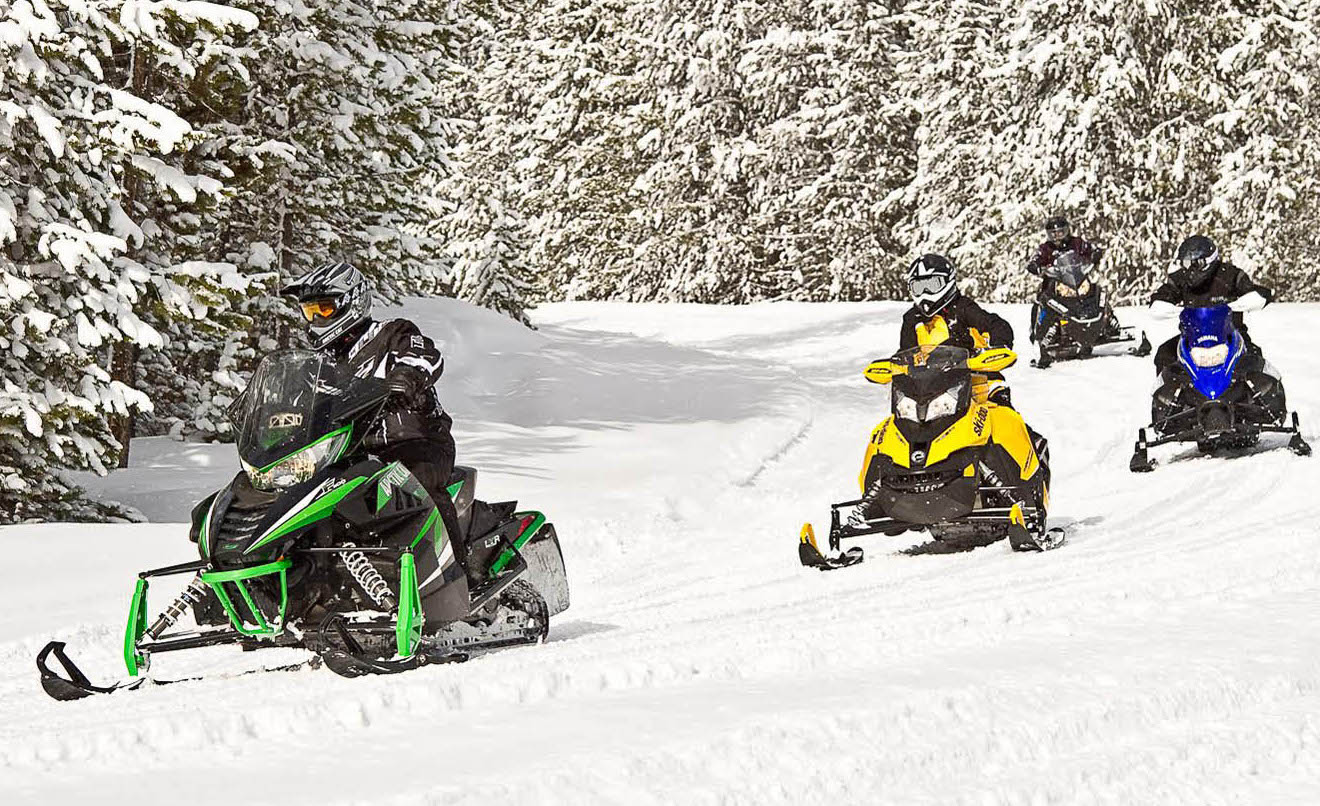 Celebrate the Snowmobile in Gaylord
You might consider Michigan to be the perfect place to host a snowmobile festival, and you'd be right for more reasons than just our abundant snow.

Did you know the earliest snowmobile was first patented in Michigan? Back in 1915, Ray H. Muscott of Waters, Mich., snagged a Canadian patent for his "traineau automobile," or "motor sleigh." By the following year, he'd patented a new version, this time in the U.S., that looked a lot more like what we now know as the snowmobile, with a rear track and two skis in front.
Thus, it's no wonder that when Gaylord was developing a new festival last year, it chose snowmobiles as the focus. "We wanted to celebrate the fact that we are the premier destination for snowmobiling," commented Kelly Combs, special events/marketing coordinator for the Gaylord Area Convention and Tourism Bureau.
With all events taking place at Gaylord's picturesque Pontresina Park, the festival is easy to find. It kicks off Friday, Feb. 24, with pre-registration for the snowmobile fun run alongside the visual treat of the antique sled show highlighting snowmobiles from a wide range of vintages. Starting at 5pm, you'll want to hop off that snowmobile seat and head for the live music tent, where dancing and beer will run for hours.

If you haven't signed up for the snowmobile fun run yet, you'll get your last chance to do so when Saturday's activities start; sign up last minute from 10am until the fun run begins at 11am. The vintage sleds will still be on display Saturday, too; take in a little snowmobile history, then treat the kids to a special kids' snowmobile parade between noon and 3pm, after the fun run begins. Saturday's schedule also includes one of the Snowmobile Festival's biggest events, the chili cook-off, a ticketed occasion that starts at 3pm and lets you try some great chili concoctions sure to warm you right up.

The second and perhaps most popular happening of the weekend is the SnoMo Rodeo, which starts this year at noon. The rodeo is comprised of old-fashioned rodeo games, the kind you might see at a traditional rodeo, but in this case, the competitions take place on snowmobiles. Relay races and barrel races will be two of SnoMo's events; last year's SnoMo also included a flag race and a rescue relay. Visitors will have to wait and see what else this winter's rodeo might have in store. After all this focus on the snowmobile, those who need to burn off a little energy can do just that with the return of the live music tent at 5pm, where they can enjoy a cold brew and cheer on the snowmobile champs at this year's awards ceremony.
The 2017 Michigan Snowmobile Festival will take place Feb. 24–25 in Gaylord, with all events held at Pontresina Park at 540 S. Illinois Ave. off Trail 7. For more information and a complete schedule of events, visit gaylordmichigan.net/snowmobile-festival-242.
Trending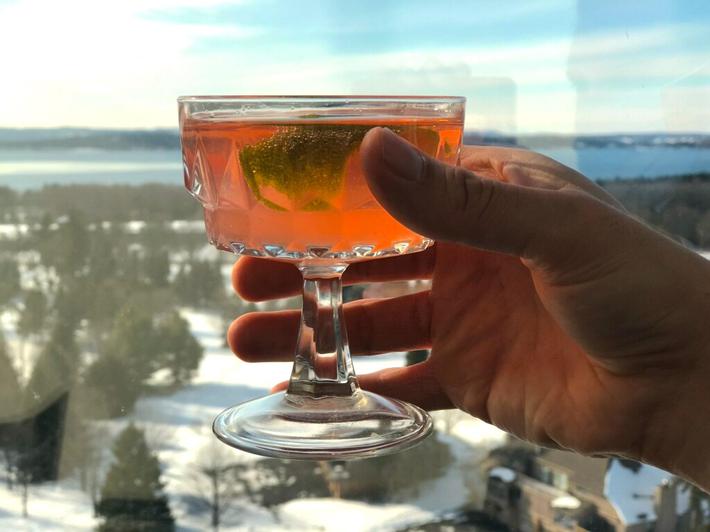 Tiny Pink Bubbles
Hey, ladies, do we have the pink drink for you: Aerie's Tiny Pink Bubbles. With a taste and body as delicious as its...
Read More >>
The Power of Our Example
Every new president faces a daunting array of problems, but 2021 will go down in the history books: Our country is under s...
Read More >>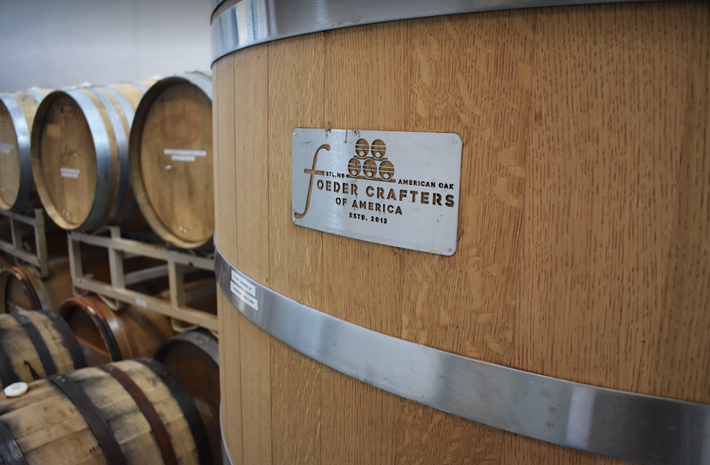 Getting Wild with the Foeder
Drinkers with a discerning eye may have noticed a couple interesting-looking wooden containers in the back of Traverse Cit...
Read More >>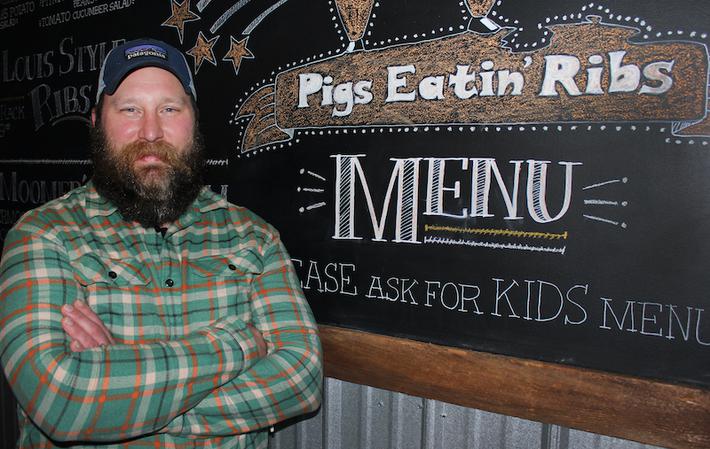 Charlevoix's Pigs Eatin' Ribs
By 2008, Charlevoix Chef Adam Kline had seen and tasted enough. The Northern Michigan food scene had stagnated, he said, i...
Read More >>
↑