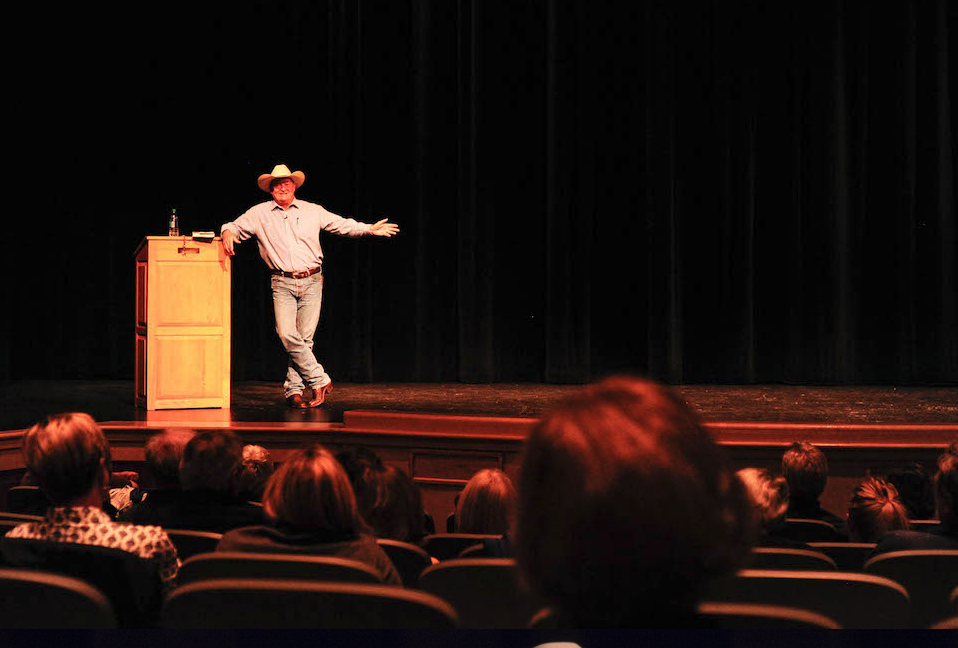 Celebrate the Written Word at the Harbor Springs Festival of the Book
Harbor Springs Festival of the Book is turning the page and starting chapter two. In the second year of the now-annual bookworm fest, readers can expect an entertaining and immersive epic weekend full of twists, turns, and compelling characters. This is one sequel you won't want to miss
BEST SELLER
Amy Gillard is the executive director of the festival, which began in 2016, founded by a local group of "fans of the written word." The aim was to bring stories, books, authors, and other diversions together to put Harbor Springs on the map as a "literary hub" — and the fest proved to be an immediate best-seller.
"Thanks to donors at every level, the vast majority of the sessions for this year's festival will be presented free of charge to the public," Gillard said.

The 2017 fest (Sept. 29 through Oct. 1) kicks off with a special Friday morning event across the bay at the Petoskey Farmers Market: "Ken Haedrich of The Pie Academy is going to be walking attendees through the Farmers Market, then moving on the Carnegie Building for brunch featuring recipes from his new book The Harvest Baker," said Gillard. "This is one of our few ticketed events."
Starting at 11am Friday until 11:30am Sunday, all fest events will be in Harbor Springs and within walking distance of each other. "Just be prepared, as the walk from downtown to the Harbor Springs Performing Arts Center is mostly uphill," said Gillard.
The last event of the Festival is scheduled at Birchwood Farms Golf and Country Club, where fiction author Robin Sloan will be featured at a luncheon to present his new book, Sourdough. (This is also a ticketed event.)

PAGES UPON PAGES
In between the open and the close of the fest, you'll find pages and pages' worth of things to do, including a whopping 53 presenters; 52 who are new to the event; the panel discussions are the heart and soul of the festival, and most are free.
"The 2016 presenters would have all returned," Gillard said, "but we want to keep the experience new each year!" Keeping along that theme, there are brand new events for this year's fest, too: Soup and Stories lunches on Friday and Saturday will feature soup from My Sister's Bake Shop, bread from Crooked Tree Breadworks, and dessert from Tom's Mom's Cookies, all enjoyed while listening to authors read their works.
And the inaugural Presenter Book Signing and Happy Hour will combine drinks, appetizers, and a meet-and-greet, with proceeds going to purchase books for area schools.
Popular events returning from last year include a wide range of solo author presentations, the Book Trivia Contest on Saturday; and a Book It Fun Run in which youthful runners will race alongside some of their favorite book characters.
AUTHOR, AUTHOR!
With so many authors/presenters coming up at this year's Festival of the Book, you'll get the most comprehensive overview at the fest's official website.

But Gillard has her own must-see list, so her suggestions are a great place to start when you're making your own schedule for the weekend.

"All my friends will tell you I'm a huge fiction fan, but New York Times bestseller nonfiction author Denise Kiernan is our keynote presentation on Friday, Sept. 29 at the Harbor Springs Performing Arts Center, and I can't wait," Gillard said. "Denise wrote the The Girls of Atomic City — one of my book groups read it a few years ago, and I've been a fan of her writing ever since. I'm also anxious to meet Benjamin Percy and thank him for making me petrified to be on a computer after reading his new release, The Dark Net.
"Jessie Chaffee's debut novel Florence in Ecstasy was wonderful, and Augustus Rose's panel "When Research and Storytelling Collide" is one I'm not going to miss. His debut novel, The Ready-Made Thief, is a fascinating page turner and an education on Marcel Duchamp. Wow, reading for fun and learning! Imagine that!"
LITERARY LOVE
Whether you choose to attend just a few events or spend your entire weekend buried in all things literary in Harbor Springs, Gillard said you'll find the ambiance of the event unique and energetic, with multiple opportunities to not only meet fellow book lovers but also those who write the books.

"The atmosphere at the festival is electric," she said. "Conversations started in sessions carry over into the streets. Book group members are everywhere planning their next read. Authors who were just speaking are now out and about chatting with attendees. When do you get to experience 53 authors from around the country, Great Britain, and Australia in one place at one time? Trust me, everything is really cool!"

The 2017 Harbor Springs Festival of the Book will take place Sept. 29–Oct. 1 in Harbor Springs. Most events are free. For more information and selected event tickets, visit hsfotb.org or call the festival office at (231) 838-2725.
Trending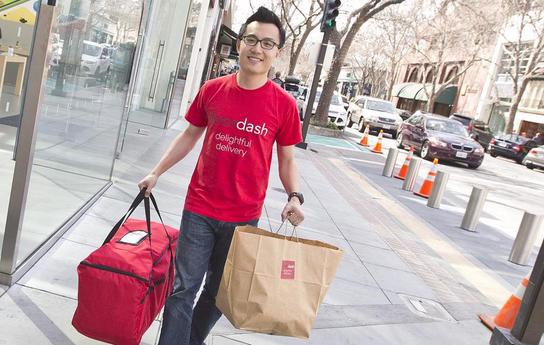 Could Delivery Save NoMi Eateries?
What was once the exclusive province of pizza and sandwich joints has become a means for some restaurants to thrive. But e...
Read More >>
What You Are Voting For?
After voting straight Republican for 36 years, from 1971 through 2007, I have been an Independent since 2008, studying and...
Read More >>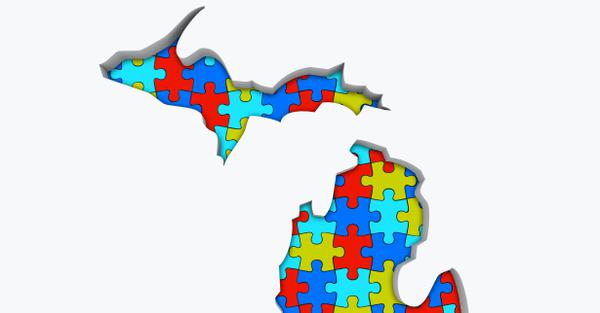 The Democracy Lottery
Mary Burget, a retired Northwest Michigan College math instructor, thought her math skills might be useful in redrawing Mi...
Read More >>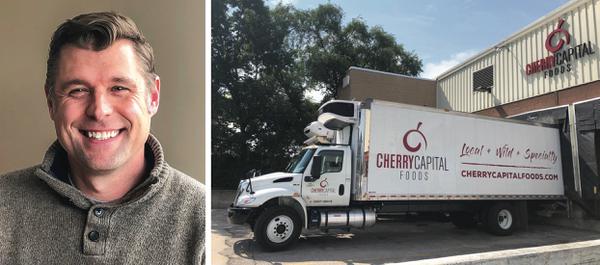 Forged In Fire
As the new managing director for Traverse City's Tamarack Holdings, Michael Lahti is helping to lead a company that ...
Read More >>
↑