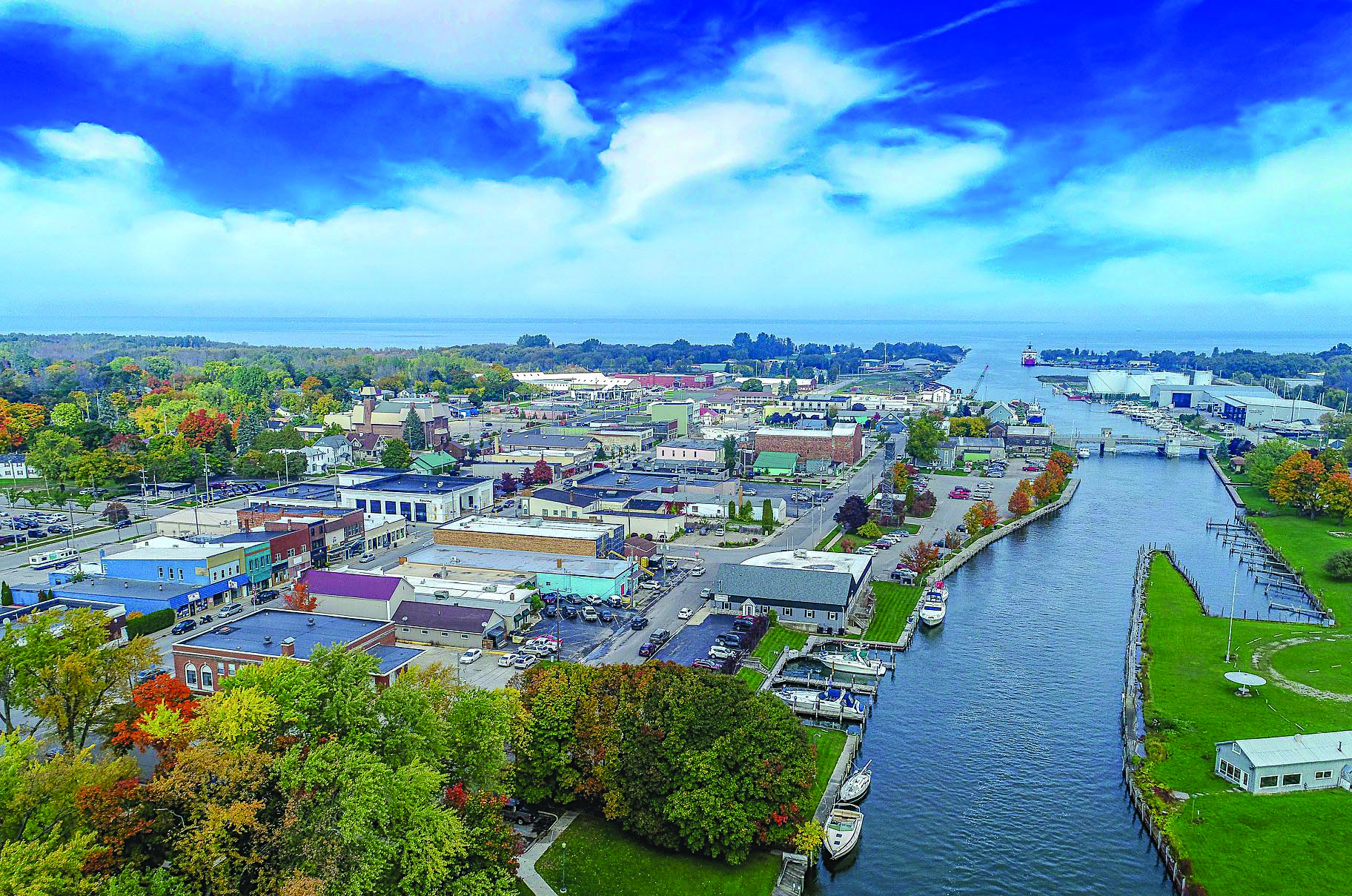 Cheboygan's Big Boom
For the last three years, a new business has opened each month in this once sleepy town. What's happening and why?
By Al Parker | Sept. 21, 2019
New businesses are sprouting up in Cheboygan like morels after a warm spring rain.

"For the past three years, we've had one new business open each month — some are downtown, and some in other parts of the city," said Scott Herceg, executive director of the Cheboygan Area Chamber of Commerce. "It's included restaurants, retail, doctors, lawyers, and many others. Cheboygan is not satisfied with second place. We have $500 million in tourism dollars that go through the county each year."

You can credit a lot of the growth to Cheboygan's participation in the Michigan Main Street Program, a state effort to create communities distinguished by a "sense of place."
The rationale is based on a range of studies that show that investing in creating a "sense of place" is an integral part of developing vibrant city centers and downtowns, thereby making the state economically stronger and culturally diverse.

"Cheboygan has a lot going for it," said Herceg. "We have Mullet and Burt lakes, and the Straits. These are resources that are sometimes untapped. But the downtown was having its challenges. We had several store owners who were retiring at the same time."

So up stepped new entrepreneurs like John and Marcella Costin who own and operate several of the new businesses.

THE PLAYERS
Five years ago, the Costins first opened Simply Marcella, a chic boutique and jewelry store that started as a pop-up and later moved into a permanent location. Then came their The Queen's Head Pub.

Operating as Cheboygan Main Street LLC, they next took on an outdated property in the downtown area, and it's being developed into a project that incorporates both retail and residential space. Included will be the Stormy Kromer Cap and Ale House, where customers can enjoy a pint at a vintage bar serving Michigan-made beers, then shop for the trademark wool Yooper hats with ear flaps, and other outdoor apparel. The store will also feature The Lark Lounge, an intimate performance venue that will feature both local and regional entertainment. A sweet shop selling candy and other treats is also part of the plan.

The second floor of the building will be renovated to develop three apartments. "All of the spaces are different, but they feed into each other," said John Costin. "We expect it to be operating by the end of the year."

A capital investment of $900,000 is expected to refurbish the 5,880 squared foot project. So far, the development has been awarded a $417,500 state grant, and local financial support includes a 10-year property tax abatement valued at $38,000, plus $2,000 in facade improvements from the Cheboygan Downtown Development Authority. The developer is bringing 18 percent equity to the project, leveraging $320,000 in senior financing, and the Costins have invested $56,600 from the building purchase, plus $106,700 in cash equity.

Another couple, Sharen and Brian Lange, have also bought vacant buildings in town. They've opened the Nauti Inn Barstro, a casual eatery that emulates a wooden boat nautical experience, according to Herceg. Other new business ventures include retail shops, a bakery, a glass-bottom boat operation, and a combination yoga studio and eatery. "We have lots of good stuff going on," said Herceg.

THE CATALYST
Beginning in 2017, John Costins served as the chairman of Cheboygan's MMS effort, leading a team of 400-some volunteers who were committed to revitalizing the downtown area. They worked on strategies in four areas: economic vitality, design, promotion and organization. They track their progress and maintain contact through their Facebook page, "Bring it Cheboygan – Wave of Change."

"We had a huge volunteer operation," said Costin. "We were very lucky to have all that support. They were really motivated."

Cheboygan used Boyne City as a role model, since that community had been winning awards and earning praise for its successful downtown. Cheboygan's footprint area encompasses Main Street and areas on each side of Main Street. It's bordered at one end by Huron Street and the other by the Cheboygan River.

"If the center of Cheboygan is economically sound and a vibrant entertainment area, that is important to the greater community," said Costin. "We need to have this hub where everybody wants to go to have fun, meet friends and socialize. That will be good for the entire community."

Currently there are 31 communities taking part in the MMS program at three different levels: Engaged, Select and Master ratings. Cheboygan earned Select level earlier this year, meaning the city will receive five years of intensive technical assistance from the Michigan Economic Development Corporation

Developing downtowns is essential in building a tax base, raising property values and putting people to work," said MEDC CEO Jeff Mason. "Programs like Michigan Main Street provide downtown communities with the tools needed to create jobs, provide desirable places to live and build a sense of place for Michigan residents."

Over the past year, Michigan Main Street communities generated more than $28 million in private investment, 116 new businesses and 92 façade improvements.

Since its inception in 2003, the Michigan Main Street has been a catalyst for job growth, private investment and community engagement. From 2003 through 2018, 1,299 new businesses have been launched, with a total public investment of nearly $90 million and total private investment of $286 million.

In addition, more than 56,566 volunteer hours were recorded in the task of revitalizing downtowns across the state.

Oozing optimism and energy, Costin expects Cheboygan's revitalization to continue.

"Not very many communities have what we have," he said. "We're historic, we are on a river and we have access to this huge lake. If we can continue to marshal the efforts of local organizations and city government and if we are steadfast as we move forward, everything is achievable in Cheboygan."
Trending
Goliath Brewing Co.'s Scorpius Morchella
There's not a lot we don't like about Iowa's Topping Goliath Brewing Co. Purposely founded in th...
Read More >>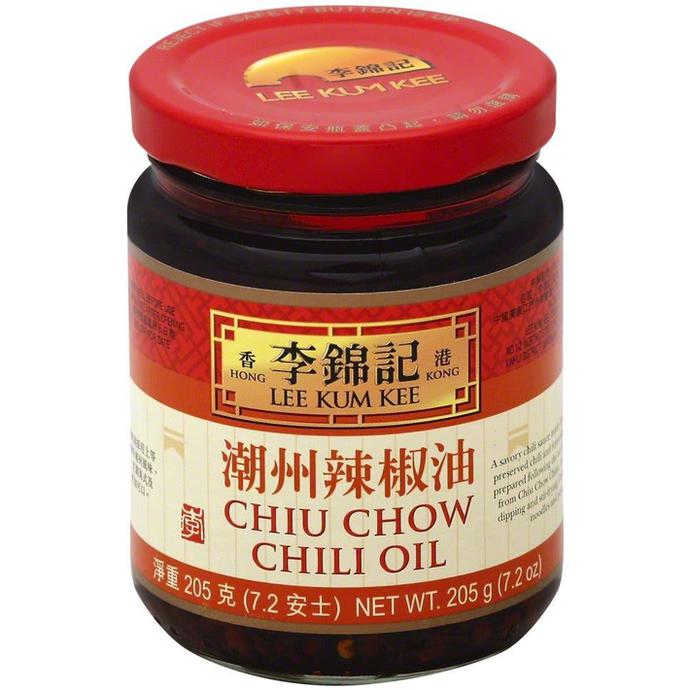 Chefs' Secret Weapons
My own "secret weapon" is a birthday gift I received from my husband some time ago (after several hints had be...
Read More >>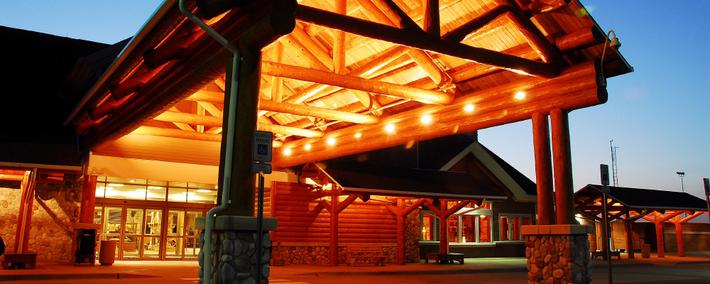 Where to Eat this Spring
Please be seated for these abbreviated versions of the restaurant profiles we've featured since our last Restaurant ...
Read More >>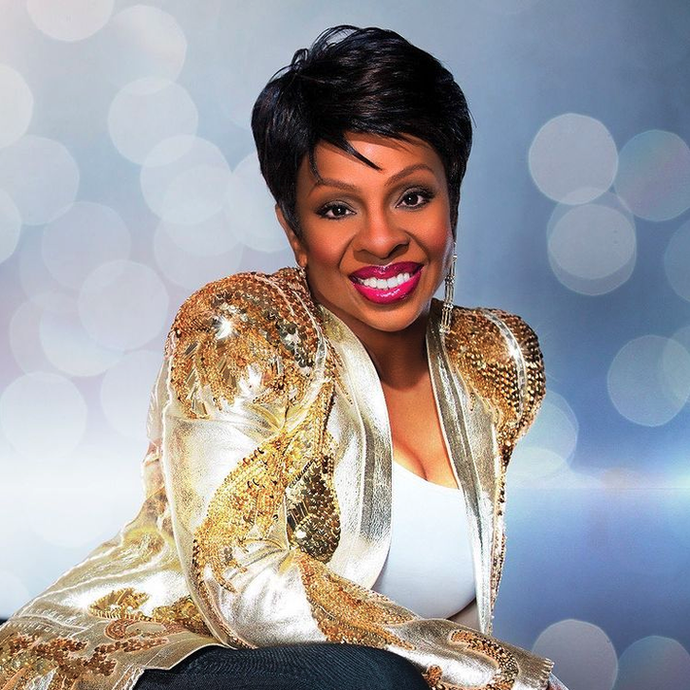 Live and In-Person Performances at GLCFA are Back — and Big
In the good old summertime, people used to gather, enjoy one another's company, and do things. One of the things the...
Read More >>
↑