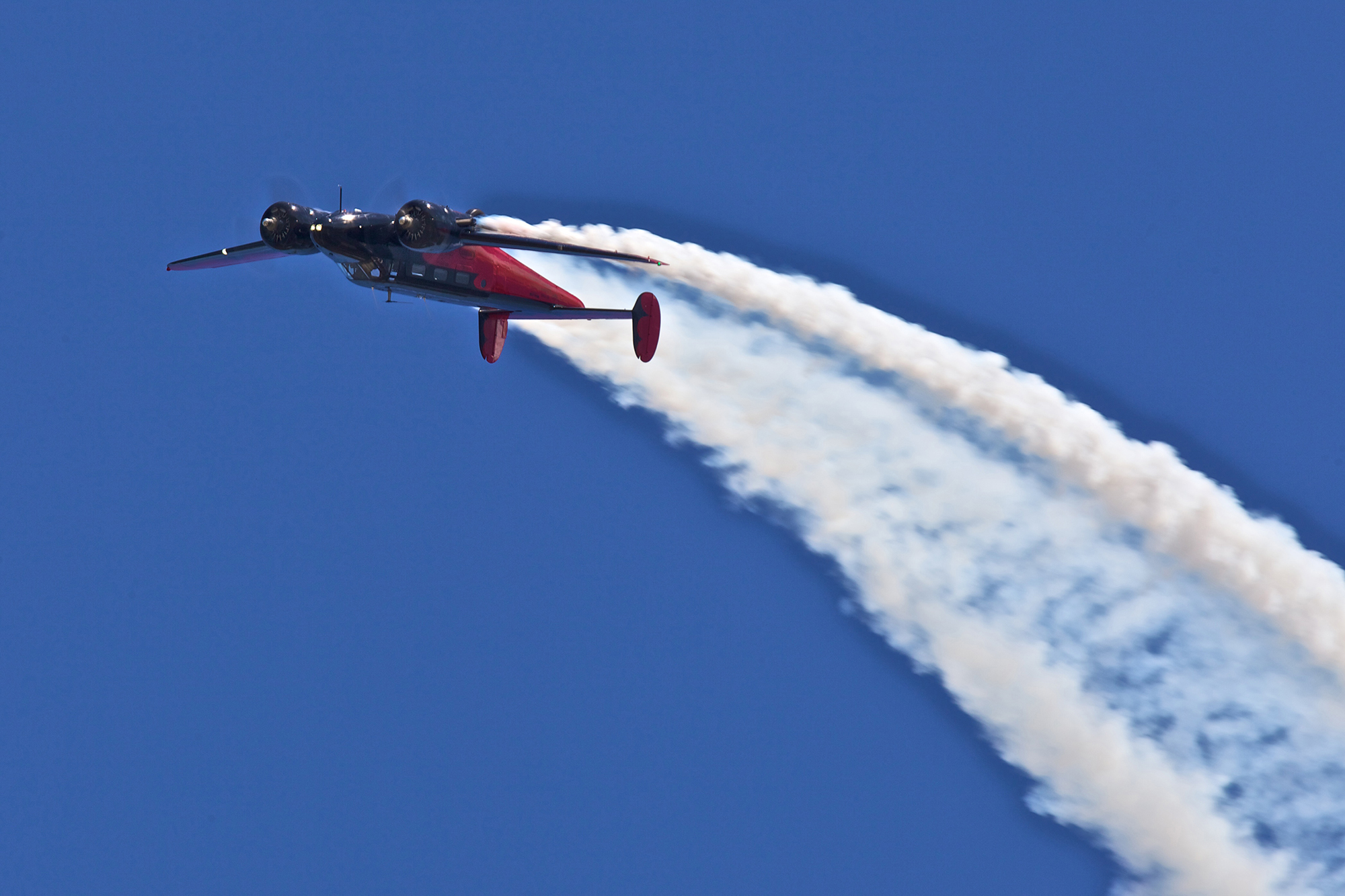 Matt Younkin never intended to be a stunt pilot — until his dad died in an airshow.
Cherry Festival airshow spotlight
For Matt Younkin, flying isn't the only thing, but it is the best thing. Especially when he's in his Beech 18.

While some aeronautic shows feature planes known for their breathtaking speed or maneuverability, Younkin instead flies a Twin Beech that was never meant for such antics. "You're not supposed to do that" in a Beech is something he said he gets a lot of. "I joke, 'My airplane will do anything — once.' It's loud, there's a lot of smoke, and it doesn't look like it ought to be doing what it's doing."

Younkin will be one of the featured attractions at this year's National Cherry Festival air show. The recipient of the 2012 Bill Barber Award for showmanship, he said he's excited about returning to the area, where he has performed before. "Every venue is different. I've seen a lot of neat things," he said. "I performed over the Ohio River next to Louisville for the Kentucky Derby, in deserts, mountains. Being over the water is beautiful. I'm looking forward to it."

His grandfather and his grandfather's two brothers were all pilots, and his dad, Bobby Younkin, was one of the most famous stunt pilots in the world. Though he's been flying since he was a teen, Younkin said he never intended to be a stunt pilot.
"I wanted to be an airline pilot, maybe play a little on the weekends," he said. He learned to fly at 14, and on his sixteenth birthday soloed in his grandfather's 1928 Travel Air 4000 biplane. It was after his father's death in a tragic airshow accident in 2005 that Matt started in the stunt business, fulfilling commitments his father had made. "I found I enjoyed it, and I've been doing it ever since."

The Beech 18 he flies was built in 1943 by the Beechcraft Corporation in Wichita, Kansas. It was used by the United States Army Air Corps during World War II, spending the duration of the war as a navigation trainer. In 1945, the Army transferred ownership to the Civil Aeronautics Administration (CAA), which would later become the Federal Aviation Administration (FAA), where it served until 1949.

The airplane was then used as a VIP transport for the United States Department of Commerce until 1959. It went through several other owners before Matt's father's company, Bobby Younkin Airshows Inc., purchased it in 2000. After a complete restoration, it was pressed into airshow service as a replacement for Bobby's original aerobatic Beech 18.

Flying stunts in a plane that was never meant for that gives Younkin a unique place in air shows. Its designers never considered that a large transport plane could, would, or should be used in such a way.

Why not try a different plane? He has, but always comes back to the Twin Beech. "I've flown others, but the Beech is what everyone wants," he said. Plus it offers another benefit: It's large enough to hold all the tools and spare parts he might need, as well anyone traveling with him, from his crew chief to his family, plus all their luggage. "The Twin Beech is it for me."

Younkin said his routine runs about 12 minutes. That might not seem like a long time, but he said it's all about keeping the audience interested and entertained. "My dad always said, 'Take off, do what you're good at, then land.' What I do is what the airplane will do."

Asked what he likes to see in air shows, Younkin doesn't hesitate: "Variety. An air show that's put together where every act that flies is different. It keeps the crowd interested. Repetition is really good for the food vendors."
Read more about the Cherry Festival's entire fleet of airshows here.
Trending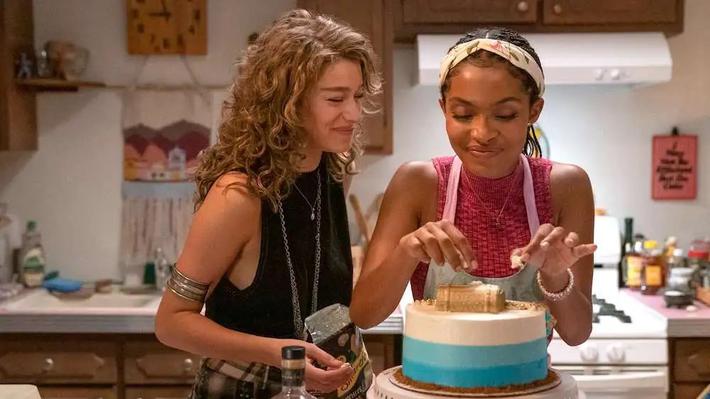 Film Review: Sitting in Bars with Cake
With a slate of spooky movies headed into theaters over the next few weeks, this scaredy cat searched for a new release th...
Read More >>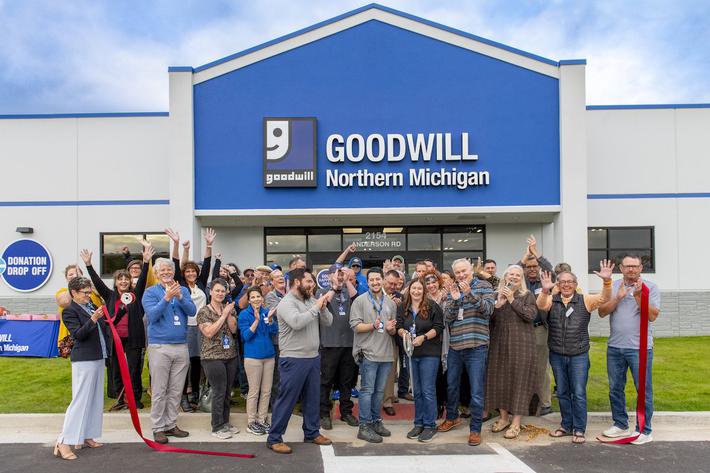 Goodwill Gets New Digs in Petoskey
This past week, Goodwill Northern Michigan opened a new Goodwill store in Petoskey at 2154 Anderson Rd., which replaces th...
Read More >>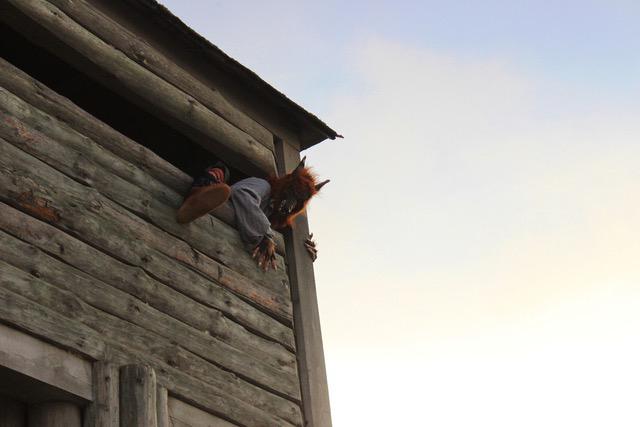 A Night at Fort Fright
This is not your typical haunted house or trail! Make your way through Fort Fright, an 18th-century fort and fur trading v...
Read More >>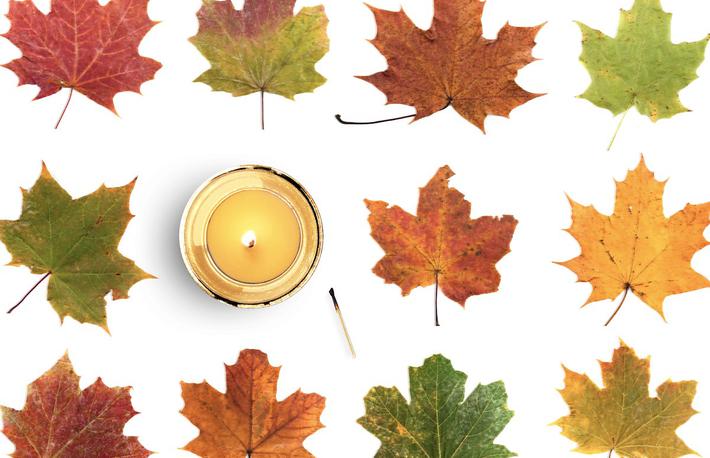 All the Scents of Fall
With the equinox behind us, it's time to go all in on autumn. Traverse City Candle Co. has done just that with their...
Read More >>