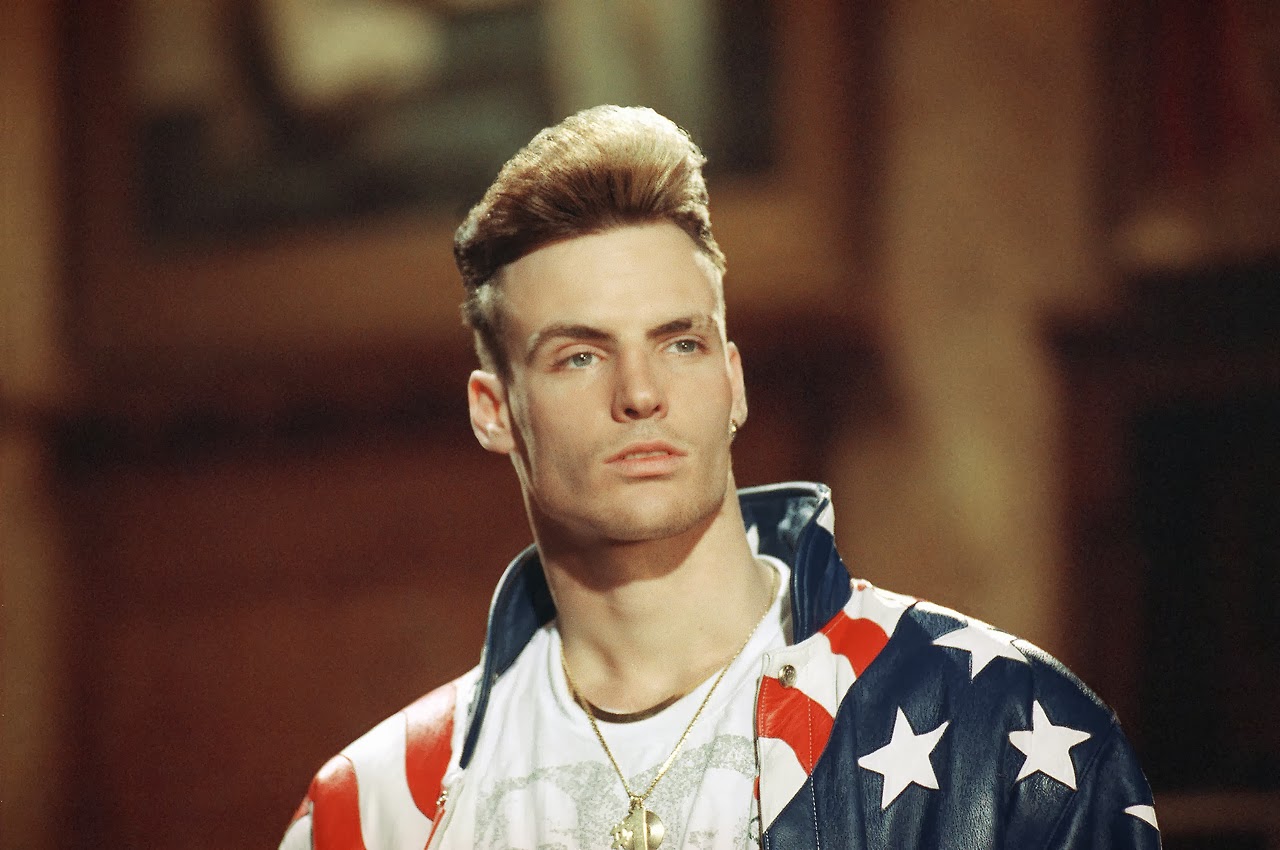 Cherry Jam
Your guide to getting down with the Cherry Festival's concert lineup
Eight big music events will rock you through the week of Traverse City's National Cherry Festival. Here's your guide to who's playing and our pick of each performer's singular song you simply can't miss:
Mark Farner – July 1
Flint-born Farner is a northern Michigan favorite, with his guitar neck stretching over several musical projects, the biggest being Grand Funk Railroad, a heavy rock outfit founded and fronted by Farner that experienced major success in the 1970s. Farner also spent a year spent touring with (Beatle) Ringo Starr's All-Stars Band and has released several solo albums, the latest being his 2006 set, For the People. Farner lived in Onaway for several years, and has called Petoskey home for nearly 30, so he has loads of local ties, which means you can expect a raucous crowd for this one.

Cherry Pick: Farner's a local guy, so let's pick two: Grand Funk's "I'm Your Captain," and its cover of the 1967 Soul Brothers Six song "Some Kind of Wonderful."
Here Come the Mummies – July 2
This Nashville-based funk outfit is as mysterious as its musicians' names. Each bandmate keeps his (or her?) identity under wraps — literally, wrapped up in full head-to-toe mummy garb. The reason? They're all rumored to be big-time Grammy-award winning players under contract to a range of different record labels so, with no way to prove who they are on stage, they can perform where and when they choose while avoiding any contract disputes. That said, the lucky listener — aka you — gets treated to a top-notch funk performance, and they don't get sued.
Cherry Pick: From the band's album Terrifying Funk from Beyond the Grave, "Ra Ra Ra" might be more appropriate for Halloween than the middle of summer, but it'll get you dancing just the same.
Shinedown – July 3
Rocking its way up from Jacksonville, Florida, Shinedown mixes post-Seattle grunge and alternative rock in a way that's kept the band active and evolving for over 15 years now. Shinedown's live shows are forceful and full of hits — namely, 11 No. 1 singles that it's placed on the Billboard rock charts. Michigan rock band Greta Van Fleet, promoting its brand new Republic Records EP Black Smoke Rising, will open for Shinedown.
Cherry Pick: From the band's third album, we choose "The Sound of Madness," a groove-oriented hit that highlights singer Brent Smith's howling vocals.
'90s Dance Party 2.0 – July 4
Consider this variety show of throwback artists from the early '90s your chance to pull out those old platform sneakers, high-waisted jeans, and backwards ball cap. You'll be treated to live performances from American rapper Robert Van Winkle — aka Vanilla Ice — plus soulful R&B group All-4-One ("I Swear"), and C&C Music Factory ("Gonna Make You Sweat: Everybody Dance Now") in a four-hour show that'll make you want to go watch a Saved by the Bell marathon.

Cherry Pick: Fire up that borrowed Queen/David Bowie riff and check out the hook while his DJ revolves it: Vanilla Ice's "Ice Ice Baby."
REO Speedwagon – July 5
'70s mainstream rockers REO Speedwagon have returned to the road to prep for their upcoming tour with fellow '70s rock outfit Styx and former Eagles guitarist-turned-solo-artist Don Felder. REO is perhaps best known for its 1980 album, Hi Infidelity, which spawned four hit singles including "Take It On the Run" and "Don't Let Him Go." The band failed to evolve their sound beyond the early 1980s and was overtaken by the arrival of New Wave bands, but many of its classic rock singles endure to this day. Michigan guitarist Donny Hartman will open.
Cherry Pick: "Keep on Loving You," the soft-rock power ballad that solidified both the band's career and its inclusion on an endless succession of late-night-infomercial compilation albums.
Cole Swindell – July 6
Another export from Nashville's endless pool of aspiring songwriters, Swindell got his start writing tracks for the likes of Luke Bryan, Florida Georgia Line, and Thomas Rhett, so when it came time to push his own music, he was more than ready. You probably first heard him via his debut solo single, "Chillin' It," which was in heavy rotation on Sirius XM; Swindell released his first solo album, Cole Swindell, in 2014, and his second, You Should Be Here, in 2016. Both highlight the vocalist's ability to convey deep emotions whether the track is a country ballad or a country rocker.

Cherry Pick: With its easy refrain of "I wanna hear everybody/if you're with me everybody/everybody sing," "Hey Y'All" is the perfect Traverse City party song for the holiday weekend.
Old Dominion – July 8
Nashville country band Old Dominion will close out this summer's Cherry Festival concert series. See our separate feature on their upcoming show with special guest Aubrie Sellers.
All Cherry Festival concerts begin at 6pm. For information on these and other festival events, visit cherryfestival.org.
Trending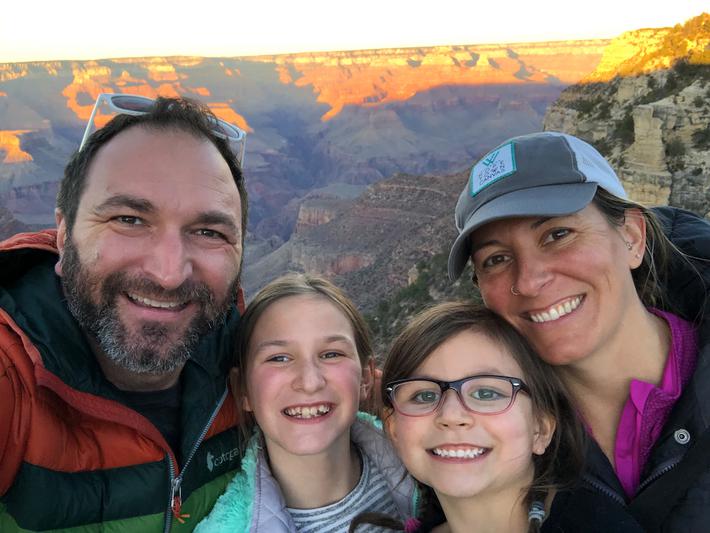 A Nine-month Family Vacation
Long before the pandemic, Joe and Christina Sanok had a plan. A dream, really: They wanted to take off with their kids and...
Read More >>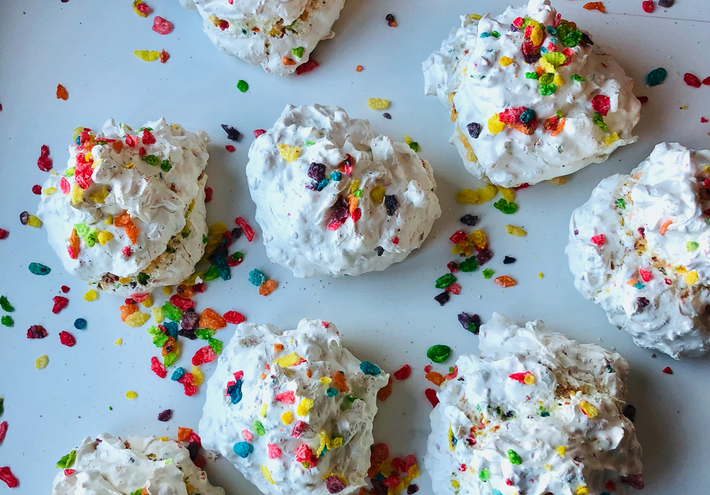 7 Batches Made in Heaven
Let's be honest: Picking the best cookies in northern Michigan is an impossible task. There are so many "right...
Read More >>
Respecting the River
Forever, the Grand Traverse Band of Ottawa and Chippewa Indians (GTB) has regarded the water — and the Boardman/Otta...
Read More >>
Not a Clue
Surely politicians wouldn't be so clueless that they'd lie about COVID-19 deaths or take a vacation during a statewide eme...
Read More >>
↑