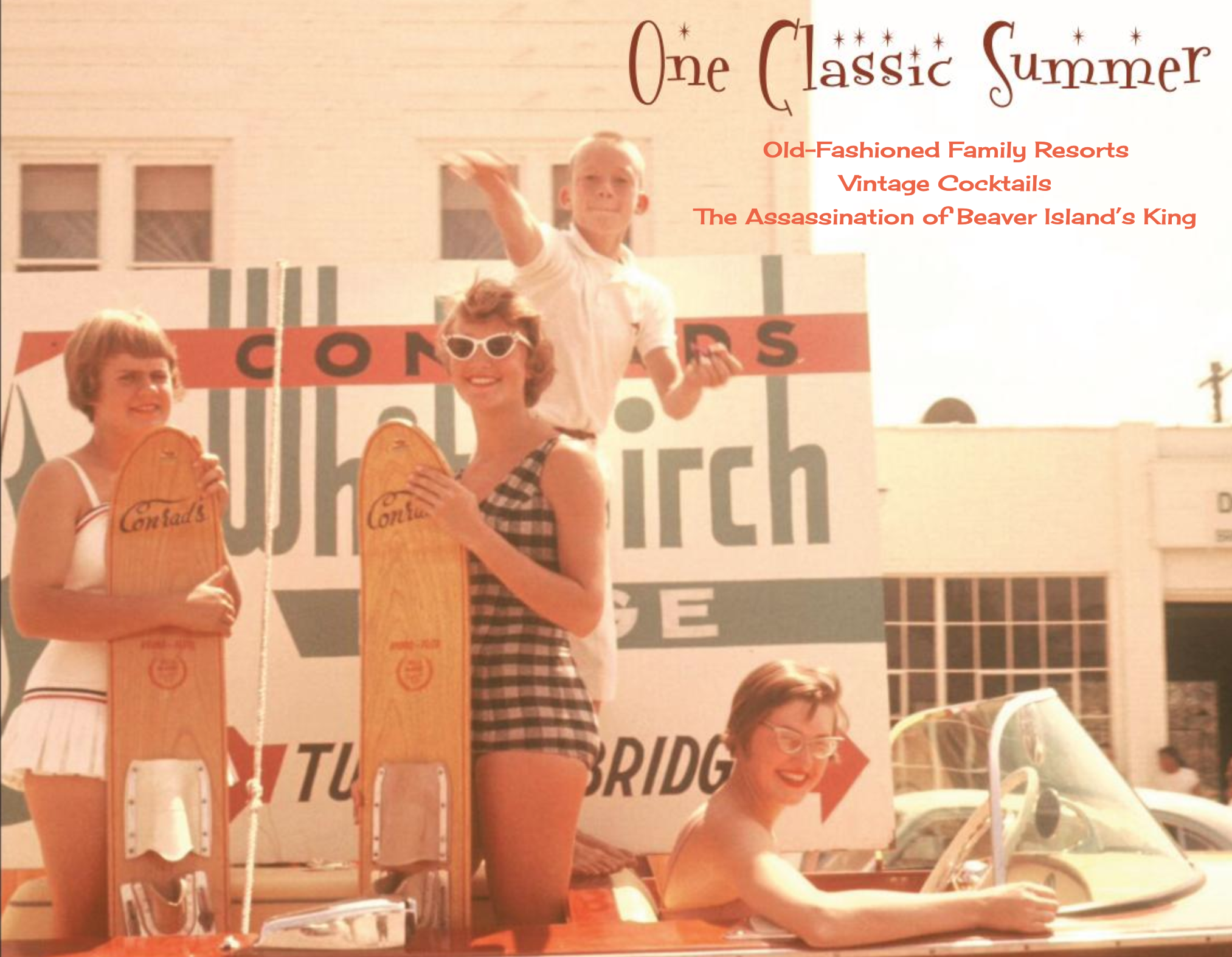 Cruise On In: The Best Resorts of Summers Gone By
Perfecting the family vacation for generations
As a prime vacation spot, northwestern lower Michigan is home to a number of different lodging facilities, from rustic campgrounds to high-end condos with nearly every amenity known to mankind. Somewhere in the middle are old-time resorts, which often started as family compounds before opening to the public.
They typically boast a central inn with a lakefront view, surrounded by cabins. Beyond that perhaps a restaurant at the inn or a separate location (though the COVID-19 pandemic is changing those plans), tennis and basketball courts, and other family-oriented activities. Many draw the same families at the same time each year, so vacations become a time to revisit old pals from across the state or across the country, kindling or rekindling friendships or romances. Many are the stories of couples who first met at one of these summer havens.
They also offer extended families an opportunity to reconnect with plenty of space for everyone to sleep and spread out. Multiple generations can come together to celebrate summer, with games of tennis, tetherball, and simple lakeside fun. Here is a sampling of some of these classic resorts from around the region.
Portage Point Resort
When it was established in 1903, Portage Point Inn was one of a number of expansive wood lodge resorts throughout northwestern lower Michigan. These days, Portage Point Resort, as it's now known, is looking to return to those days of elegance while updating to attract today's vacationers.
In 1902, the Sunnyside Assembly purchased land on the northwest side of Portage Lake, changing its name Portage Point Assembly, and began building a resort. An act of the state legislature 15 years earlier made it possible for the group to do so, and it opened June 20, 1903. A decade later, steamships were providing direct service from Chicago, Illinois and Milwaukee to the Portage Point Inn. Over the years, numerous other building joined the hotel, including the Beech Lodge (Hotel Annex), a casino/dance pavilion, and cottages. The channel between Portage Lake and Lake Michigan leading to the complex was dredged, allowing larger steamers to dock directly at the hotel.
The original inn is a three-story Colonial Revival structure with a gambrel roof, clad with white clapboards. Originally constructed in 1901/02, the veranda was enclosed in 1913/14. The New Inn, a.k.a. the main hotel, is a three-and-a-half story structure with a gambrel roof, fronted by a two-story portico with Tuscan columns.
In the years since, the resort has passed through many hands, with plans for expansion and/or renovation coming and going. Developer Bob Gezon purchased it in 2017, and has plans to renovate the property, including new dining, boating and recreational facilities which will honor the original, historic architecture and design.
Jolli-Lodge
Keith Jolliffe; his wife, Ruth, and his parents, Grace and Evered, purchased lakefront property south of Leland in 1956, which soon became Jolli-Lodge. Their son Greg and his wife, Lisa, now call the Jolli-Lodge home, as do their kids. "It's an old-school family resort," said Greg. "The old lodge was built in 1925 as a private home. My grandfather bought it in 1956, then built the cottages."
Its popularity meant that as soon as lodging was available, it was in use. The main lodge features a spacious lakefront porch, a grand piano, and stone fireplace.
The stable and carriage house were converted to rental units. A building was constructed to house summer staff, but by the time it was finished, demand for lodging had increased so much that they rented that out too. Grandma Grace built a house with three guest units ("Grace House"), eventually camping out on the porch to rent out her own apartment as well.
"I think what people like is they come, meet kids, and come back. I've lived in the same house for 59 years. I see kids I grew up with bringing their kids. What's nice is it's away from the main road," Jolliffe said. Yet it's just five minutes from Leland or Lake Leelanau.
Chimney Corners
Named for the four chimneys in the historic lodge, Chimney Corners has been welcoming visitors since 1935. Its history actually extends back to the early 1900s, when brothers Olin and Will Rogers, partners in the Piqua Handle Company, bought the property for logging. After that, they turned to farming the land, building Pinebluffs in 1910 and Woodsmere in 1912 before Olin's wife Leola began inviting friends and acquaintances to visit Crystal Lake.
Olin's son Jim and his wife, Mollie, took over in 1949. Their daughter Claudia and her husband, Rick Herman, began running the resort and cooking the evening meals in 1982. Claudia's brother Jim Jr. and his wife, Mary, took over in 1994.
Jim Sr. and Jim Jr. built many homes around the area, as well as the beachfront dining room. For many years, they served meals at the lodge, but the coronavirus has scuttled any plans to continue the Wednesday BBQ buffets this year. For the last three years, they have leased out the beachside dining room to Steve and Kristin Tebo, who run it as Rock's Landing.
Chimney Corners offers several types of accommodations, from beachfront cottages, cottages on the bluff, apartments and eight lodge rooms. Mary said they brought up their children there. "I hope the kids continue the tradition," she said.
Watervale Inn
Dr. Oscar Kraft purchased the abandoned town of Watervale, south of Frankfort, in 1917. What had begun as a logging town in 1892 had been deserted for more 20-plus years. "It was a bunch of falling-down buildings when he bought it," said Jennie Schmitt, who now runs the establishment. It evolved into a summer resort with a grocery store, boarding house, offices, even a post office.
Today the fourth generation of the family runs the Watervale Inn and its cottages. It boasts a mile of shoreline on both Lake Michigan and Lower Herring Lake, and is abutted by conservancy property. "We have a little of everything," said Schmitt.
Especially tradition. Some guest families have been coming to the property since the forties. The property was run by Schmitt's mother and grandmother before her. "It's very matriarchal," she said.
And communal. Schmitt said communal meals have been a hallmark, until the pandemic hit. "Watervale is — well, until this year — it was all about tradition." While some of those are changing this year out of necessity, she said it will continue to be a place that welcomes families to a restful, laid-back summer experience. "It's a screen door-slamming kind of place."
White Birch Lodge
If it's the classic summertime vacation experience you're looking for, White Birch Lodge will take you back to those days gone by, all within a stone's throw of Elk Rapids. The main lodge on Elk Lake was constructed in the late 1800s, and it's been operated as a hotel off and on since the early 1900s. White Birch Lodge as such was started by Cliff and Ruby Conrad in 1958. Today it's owned and operated by Cliff and Ruby's children and grandchildren. Accommodations have grown to include everything from rustic cabins to luxurious condominiums, all clustered around Elk Lake's sandy, birch-lined shores.
As with the other resorts, White Birch Lodge annually welcomes family groups, now extending into third and fourth generations, while extended family groups come together for family reunions. And it was – until this year – a self-contained oasis, offering three meals daily, plus a complete watersports program, with waterskiing, wakeboarding, and tubing behind powerboats to kayaking, sailing, or stand-up paddle-boarding. Like so many other establishments, the COVID-19 pandemic has put a temporary hold on some of the resort's activities. "We are not serving food or running our watersports program," said manager Carson Lynes Conrad, who noted it is still providing lodging.
And you can still get on the water. Conrad said White Birch will be providing SUPs, while guests are welcome to bring their own boats.
Fountain Point Resort
In 1867, French fur trader Aymar De Belloy attempted to drill for oil on the tract of land on the east shore of Lake Leelanau he had purchased some seven years earlier. After a long struggle, he struck a gusher of sparkling water at a depth of 900 feet. Thus Fountain Point.
The resort opened its doors in June 1869, guests arriving for the summer by steamboat and buggy. The main three-story building was the center of activity with additions housing a large dining room, kitchen and lounge. Today the resort, placed on the National Registry of Historic Places in July 2003, still welcomes families to the main inn and the cottages surrounding it.
Erik Zehender, who with his brother Theo Early runs the resort for their mother, Susan Jay Nichols, said families often rent the same spaces at the same time of year, with generation succeeding generation. "It might be their only time all together for the year," said Zehender, noting one family goes back seven generations. "I'm only the fourth generation," he said with a laugh; his great-great grandfather purchased the resort in 1917.
Fountain Point is the home of the Lake Leelanau Rowing Club and Rowers' Dream camps and coaching. It also hosts weddings, where outside groups bring in their own tents and accouterments. It's also hosted numerous concerts. "We have a huge open space. It's unique and wonderful," said Zehender. Early season weddings and the concerts were washed out by the pandemic, but he is hopeful things will even out later this year and next.
Hotel Walloon
Among the many locales favored by residents of Cincinnati, Chicago, Indianapolis and Detroit was Walloon Lake. At one time the lake and village of the same name boasted eight hotels, with details such as wraparound porches, delicate finials, and extensive woodwork. One of those was the New Walloon. It was built in 1900 by Alfred Hass and was actually an offshoot of the original Hotel Walloon, built by Mrs. James Hass some 10 years earlier across the road from Walloon Lake.
The New Walloon passed into the dust of history when it was torn down in 1923, but five years ago the concept and location were revived by Jon and Mary Kay Borisch. "We have a similar feel. That was the inspiration," said General Manager Emily Emmott. The lakefront property boasts 32 rooms, and it echoes the past with the wood floor in the lobby, wood beams from a Michigan barn, and historic photos in the billiards room made from glass negatives. "We want to have vintage elegance with a modern twist," said Emmott. So while it has décor such as antique lures befitting the area's past, it also have flat-screen TVs and — wait for it — Amazon Alexas in the rooms.
Trending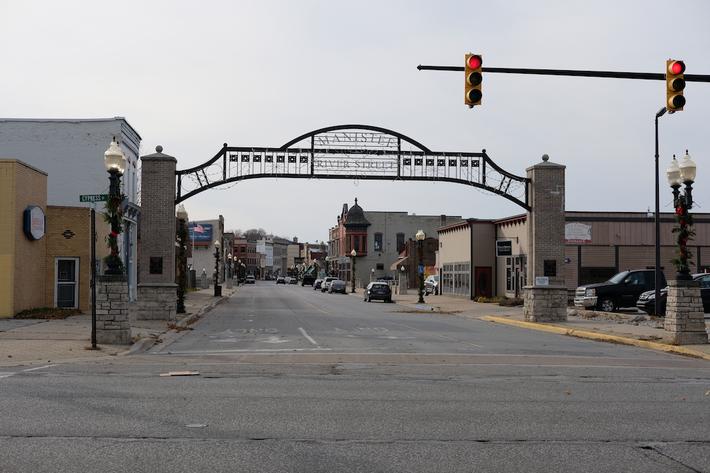 Transforming Manistee
The entrance to downtown Manistee, as it stands today, is drab. On each side of River Street for the first block, building...
Read More >>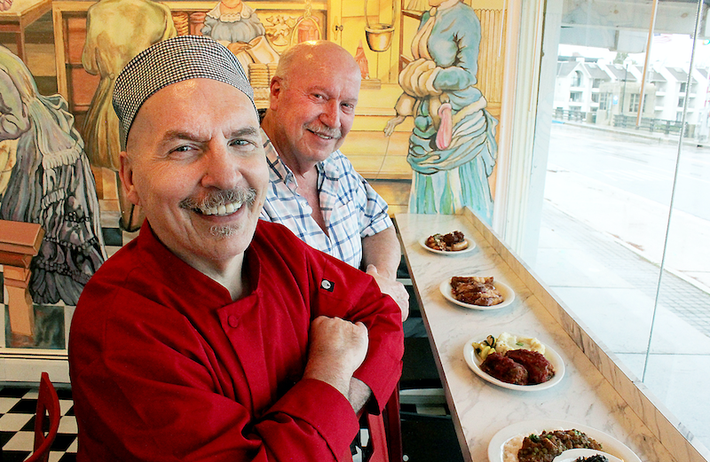 My Grandmother's Table
Gestures of love come in many forms. Gifting flowers, running errands for a sick loved one, wearing masks, or shoveling ou...
Read More >>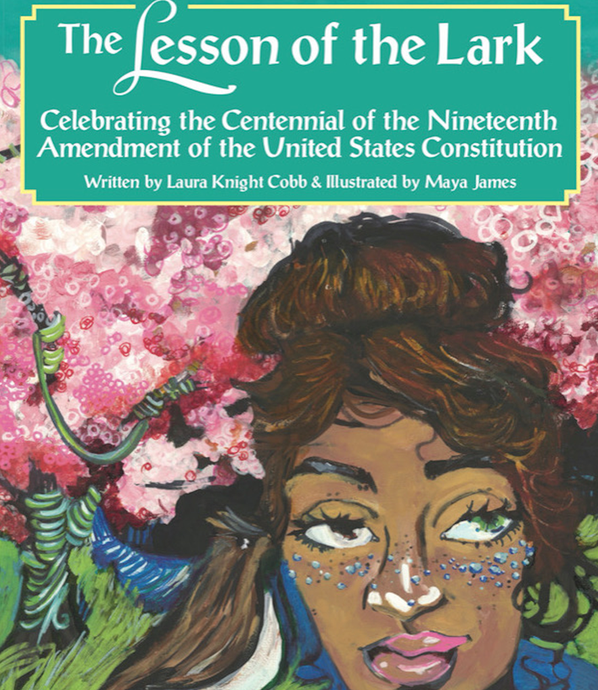 A Girl, a Bird, and a Gardener
An unlikely trio of characters from the pen of a local author has inspired a concert-length musical composition by the aut...
Read More >>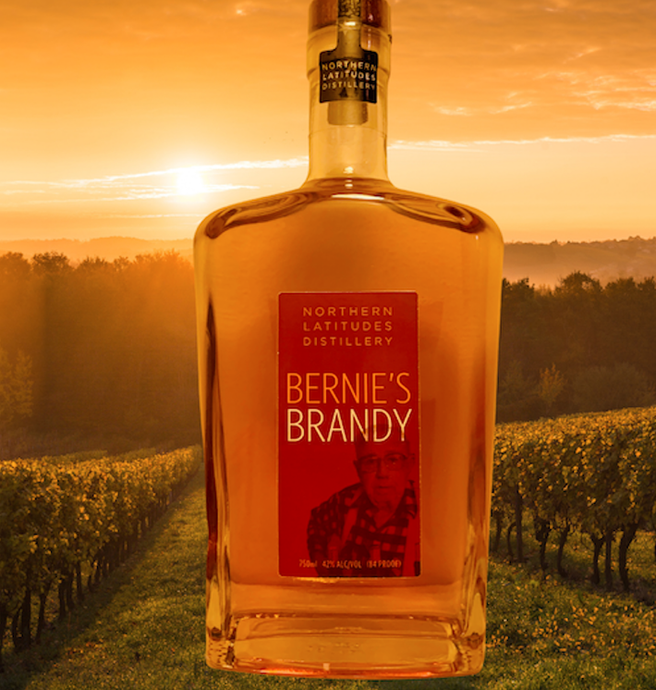 Northern Latitudes' Bernie's Brandy
The legendary spirit of Bernie Rink — aka The Godfather of Northern Michigan Wine — has been, you might say, b...
Read More >>
↑