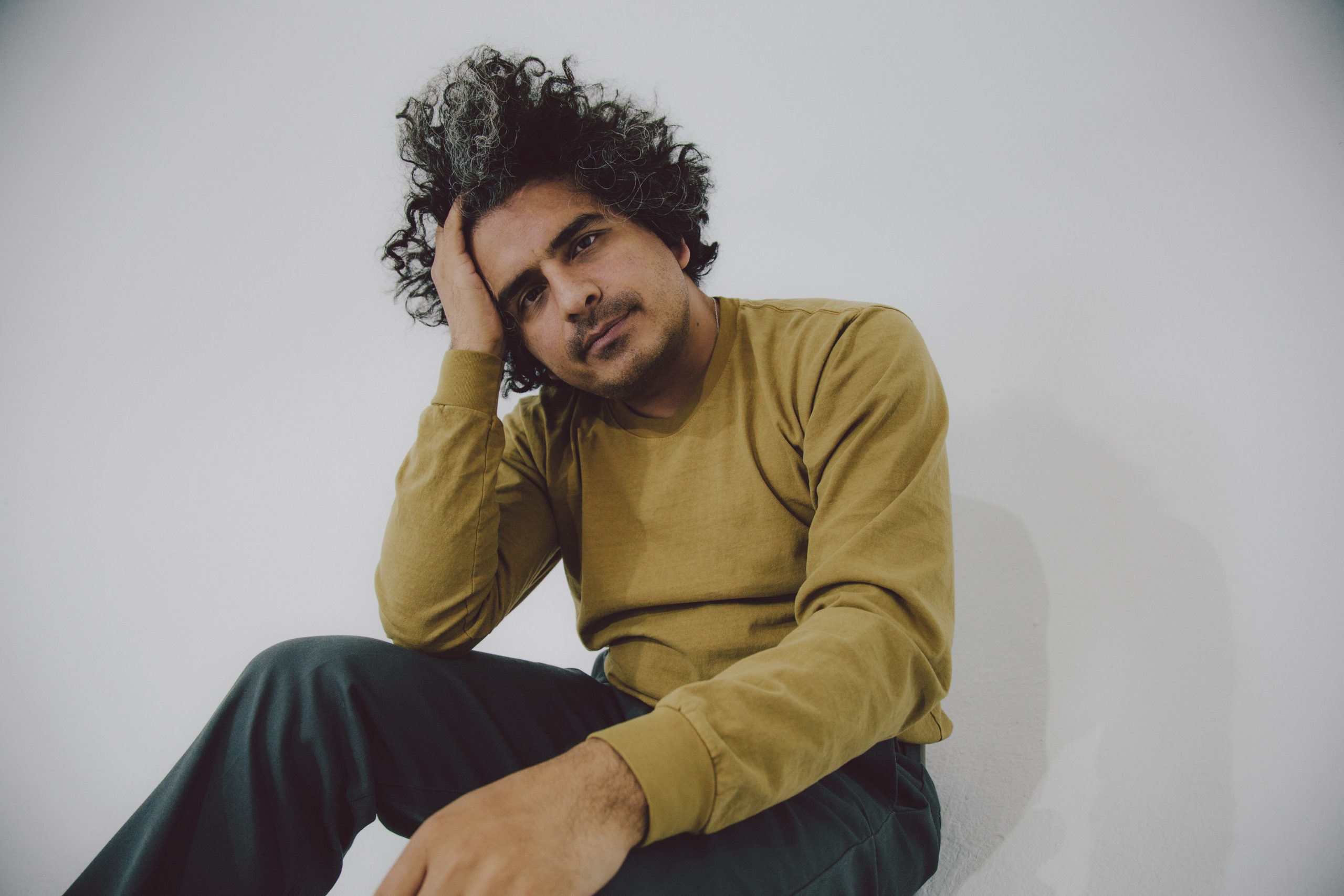 Come One and All for the All Call Music Festival
Now Playing Up North
Local restaurateurs Gary and Allison Jonas (The Little Fleet and Farm Club) are perpetually starting new things that lead to even newer things, and this pattern is just fine by them. As pioneers of the craft bar and food truck culture, and now the mini-music-festival scene in Traverse City, they know sometimes you just have to trust your instincts.
That's why, years ago in Brooklyn, when they heard an emerging musician named Helado Negro perform in the basement of their tiny bar and flower shop named Sycamore, they made a mental note: This guy's an artist to watch. Fast-forward and jump from Brooklyn to Traverse City, where the Jonases decided this summer to launch the all-day All Call Music Festival. They knew exactly who they wanted to headline: Helado Negro with his hazy grooves, sticky melodies, and international rhythms.
And even though a swing through NoMi wasn't on Negro's original summer touring plan (which includes a European tour followed by appearances in Portugal), he said, "Why not?" Thus, the lineup for the cosmopolitan pop-up festival began, sparked by the connections of the past.
That lineup now includes six artists on two stages, creating an eight-hour experience that will bring some of the most contemporary and diverse musicians of the whole year to town. Festival promoter Cindy Milock says this was the idea. "Music has always been an integral part of The Little Fleet community, and people are hungry for something new and different. All Call is really trying to create a lineup here like we've never had before." Local designer Will Thomas is also a festival organizer and created the groovy look and feel of the event.
All Call is hoping its inaugural launch on Saturday, Sept. 4, will be the beginning of a new annual event. The festival is making a significant investment in the artists, the setups, and the infrastructure to close Wellington Street and create two performance stages. During the festival, access to The Little Fleet may be limited, and a $35 day pass is required for entry to the concerts (which includes in and out privileges).
Milock adds, "This is an opportunity to go outside your comfort zone musically and discover totally new sounds with an awesome crowd. You usually have to go to New York, London, Chicago, Detroit to hear these artists. To have them here is just fantastic."
Other musicians in the schedule include soul-pop and R&B artist Kaina (traveling with Helado Negro here and then on to Austin and Pitchfork London); the Chicago art-rock duo known as Ohmme (returning to The Little Fleet for their third appearance); Detroit hip-hop jammer Tiny Jag, fresh from a stint at the MoPop Festival downstate; Latin percussionist of funk fusion Daniel Villarreal; and finally The Antivillains, a group from Toledo featuring the work of singer and songwriter Sarah Cohen.
Unlike their usual local-focused shows, The Little Fleet is expanding the reach of All Call by promoting it far beyond our region. The festival has partnered with the Delamar Hotel for a special rate for out-of-towners, and All Call is being touted all over Michigan with organizers expecting a sizable crowd of 600-1,000 attendees. Children are allowed, but parents should be aware the program is geared for adults. Doors open at 2pm, with live music starting at 3pm and running until 10pm.
Passes are available exclusively online, and organizers are hoping for a sell-out festival. When asked what the Jonases were hoping to get out of this latest experiment, they said simply "We wanted a full day of great music…right where we live."
Purchase tickets and see the full lineup at allcallmusicfestival.com.
(Image: Helado Negro, photo by Nathan Bajar)
Trending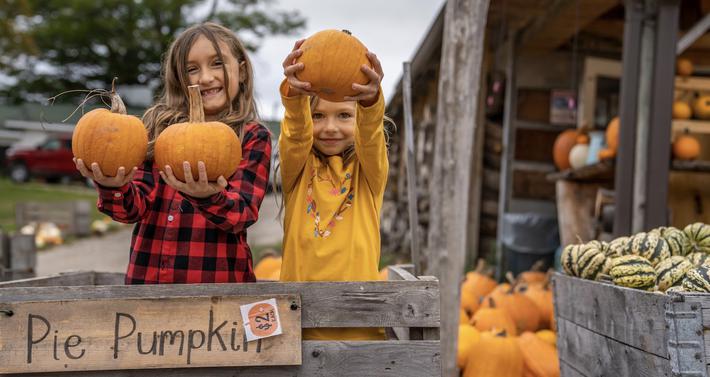 Seven Fall Festivals and Celebrations Around the North
If you ask us, it's impossible to beat the beauty of fall in northern Michigan. Vibrant-hued trees, glowing sunsets,...
Read More >>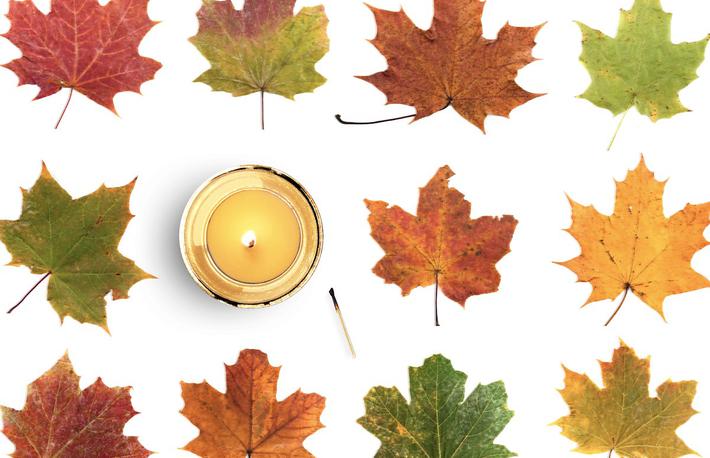 All the Scents of Fall
With the equinox behind us, it's time to go all in on autumn. Traverse City Candle Co. has done just that with their...
Read More >>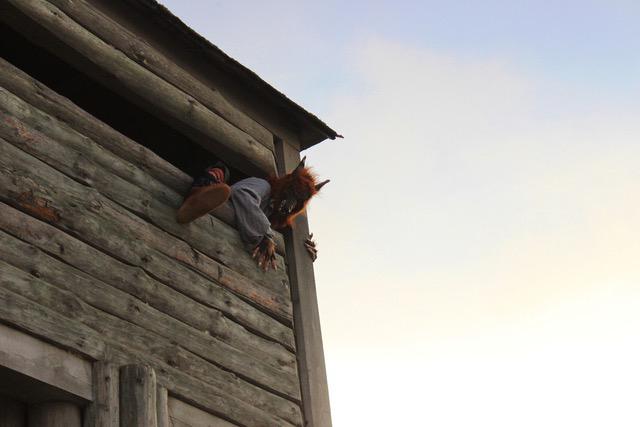 A Night at Fort Fright
This is not your typical haunted house or trail! Make your way through Fort Fright, an 18th-century fort and fur trading v...
Read More >>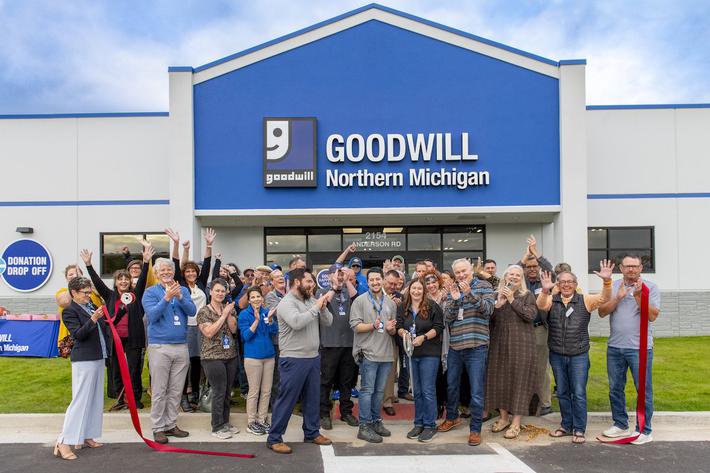 Goodwill Gets New Digs in Petoskey
This past week, Goodwill Northern Michigan opened a new Goodwill store in Petoskey at 2154 Anderson Rd., which replaces th...
Read More >>