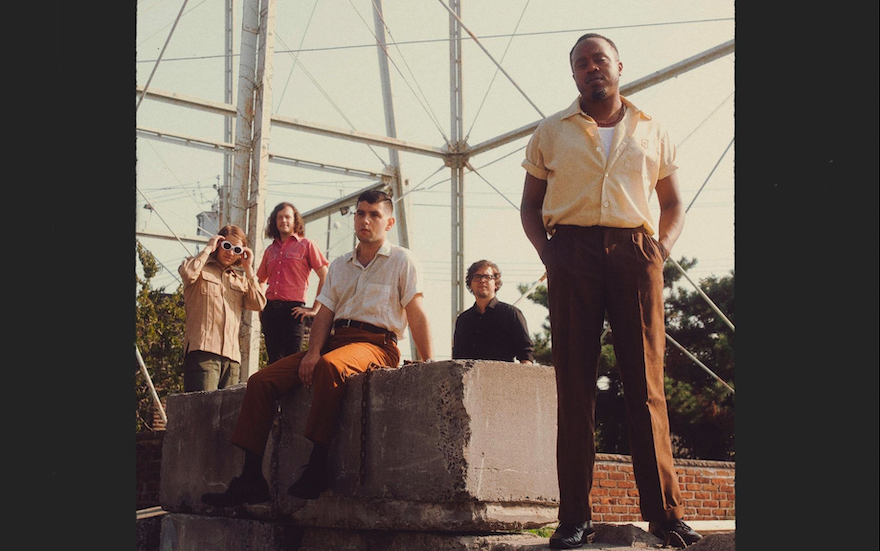 Crowd Faves from SXSW, America's Got Talent Coming to Bay View
Improv, musical, and Sunday vespers round out the summer season.
The Bay View music festival of the summer-only community north of Petoskey is the longest-running such festival in the U.S. Its combination of performances by music faculty, students, community members, and guests presents a broad mix of sounds, from voice to instrumental, rock to classical to pop, and everywhere in between.

This year is no different in that regard. Chris Ludwa, the artistic director of performing arts at Bay View, said he tries to bring in artists that will appeal to music fans of all stripes. "There's really something for everyone," he said.

This year's highlight performances include a top pop group from the '70s, a new take on classic soul, a classical favorite, and a long-running but always current comedy troupe.

Jefferson Starship, July 6
Original Jefferson Starship singer and multi-instrumentalist David Frieberg is joined by the latest iteration of the group known for its soaring harmonies. Expect a cross-section of songs from Jefferson Airplane ("White Rabbit," "Somebody to Love") and latter-day Starship ("Sara," "We Built This City"), as well as those associated with the band in its heyday, such as "Count On Me" and "Miracles."

West Side Story, July 11–13
Ludwa cast eight actors from the Latinx Theatre Commons in New York along with conservatory students and community members, because he believes it's important to be true to the spirit of the play. "We'll have a conversation on 'othering' pre- and post-show. It's an example of a Chautauqua at its very best," he said.

Texas Tenors, July 20
The third-highest selling artists in the history of America's Got Talenthas performed across the world. Marcus Collins, John Hagen, and JC Fisher treat audiences to a unique blend of country, classical, Broadway and current pop music. "It's a great family/multi-generation act. I'm excited about it," said Ludwa.

Durand Jones and the Indications (pictured), July 25
Ludwa said the group brings to mind soul acts like Curtis Mayfield and the Impressions, and Jackie Wilson, but it is its own animal. "They killed it at South By Southwest," Ludwa said, noting that he tries to balance nostalgia acts (looking at you, Jefferson Starship) with emerging artists such as this. Special guest Jerome Collins from Straight No Chaser will be returning to Bay View — not a coincidence, as he and Ludwa are longtime friends.

The Second City, Aug. 3
The sketch and improv group from Chicago has produced a who's who among comics and comic actors, from Tina Fey to Stephen Colbert, Joan Rivers to Dan Aykroyd. "They always do a great show," said Ludwa.

The Magic Flute, Aug. 6–7
There will be two performances of Mozart's opera at Bay View, plus two at the Great Lakes Center for the Arts at Bay Harbor, on the other end of Petoskey. "Jill [O'Neill, GLCA executive director] and I have been in close communication. It's a whole new audience," Ludwa said of Bay View shows at the GLCFA.

Those are not the only music performances. Concerts are held Wednesdays throughout the summer, and Ludwa said the Sunday night Vespers concerts are being rebranded and refined. The two nights will encompass everything from Mozart, Brahms, and Mendelssohn to "200 Years of TV Themes" and "The Fab Four: Beatles & Other Famous Quartets," brass quintets to "Great Balls of Fire" featuring piano music of Jerry Lee Lewis, Rachmaninoff, Beethoven, Ben Folds, and Billy Joel. "It's a wide range," said Ludwa.

For more about the shows and to buy tickets, go to www.BayViewAssociation.org.
Trending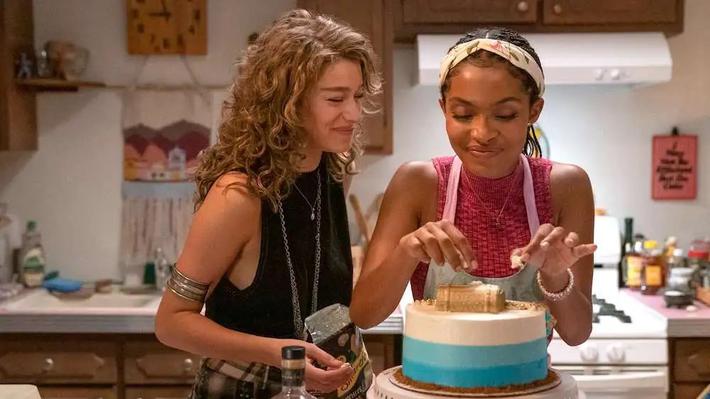 Film Review: Sitting in Bars with Cake
With a slate of spooky movies headed into theaters over the next few weeks, this scaredy cat searched for a new release th...
Read More >>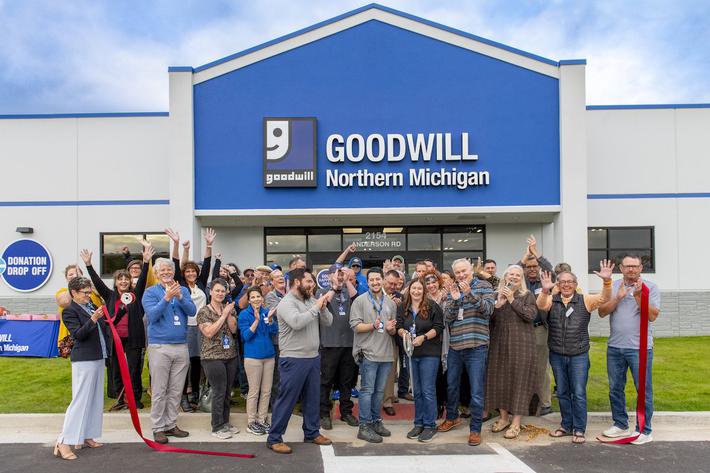 Goodwill Gets New Digs in Petoskey
This past week, Goodwill Northern Michigan opened a new Goodwill store in Petoskey at 2154 Anderson Rd., which replaces th...
Read More >>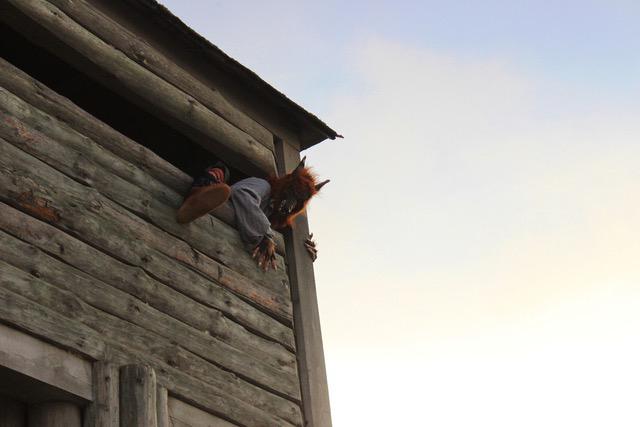 A Night at Fort Fright
This is not your typical haunted house or trail! Make your way through Fort Fright, an 18th-century fort and fur trading v...
Read More >>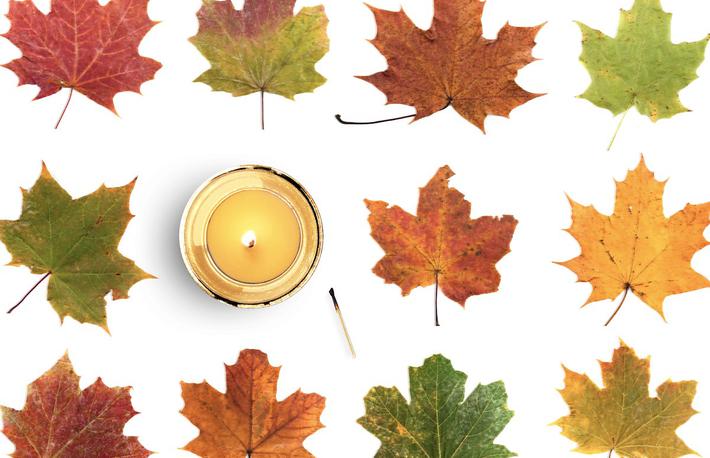 All the Scents of Fall
With the equinox behind us, it's time to go all in on autumn. Traverse City Candle Co. has done just that with their...
Read More >>