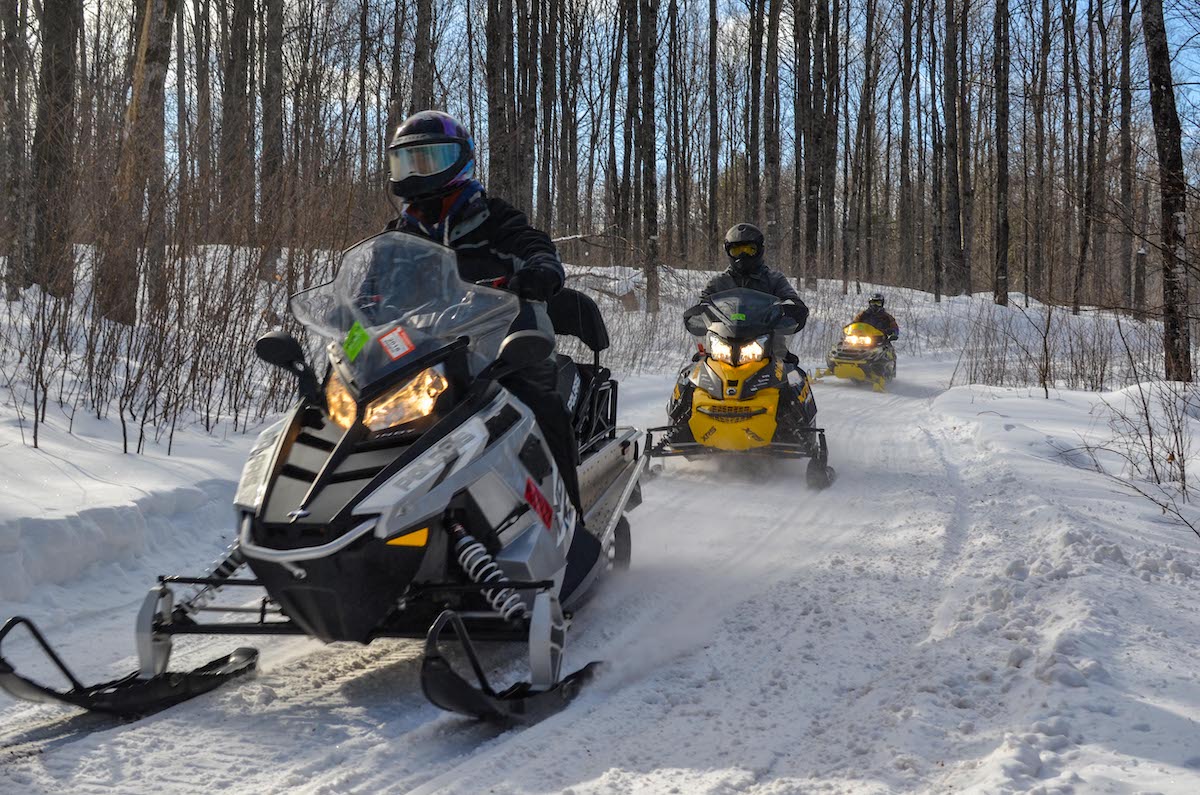 The First Free Snowmobiling Weekend
Jan. 21, 2023
The Michigan Department of Natural Resources (DNR) has announced the first-ever free statewide snowmobiling weekend, thanks to the passage of bills from the Michigan Legislature. Snowmobilers will be able to operate their machines the weekend of Feb. 11-12, 2023, without the usual required snowmobile registration or trail permit. (By then we ought to have some serious snow, right? Right?!) This new event follows in the footsteps of the DNR's free fishing and free off-road vehicle weekends, all of which have the goal of introducing new people to outdoor activities without the barrier of licenses, permits, and registration fees. Although the registration is waived for the weekend, all other rules of operation and engagement still apply, so be sure to do your homework before hitting the trails! To learn more about the free snowmobiling weekend, find trail maps, and read up on the state's rules and regulations, head to michigan.gov/snowmobiling.
Photo courtesy of Michigan Department of Natural Resources
Trending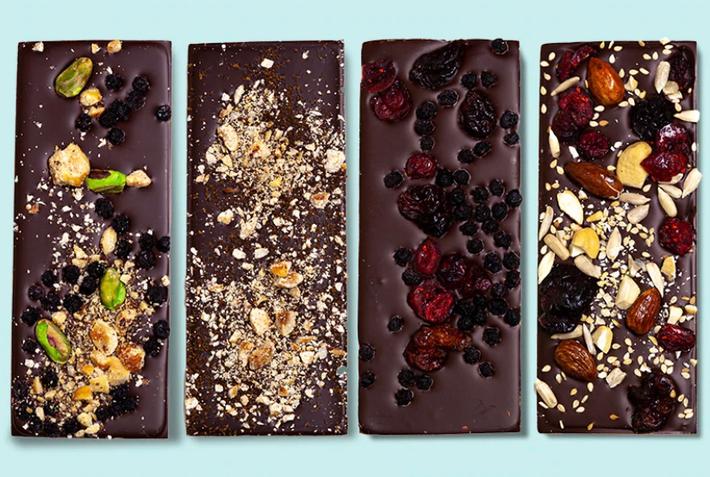 Curated Chocolate Pairings
Valentine's Day is approaching, and that has us thinking about our very favorite food: chocolate. We like it in drin...
Read More >>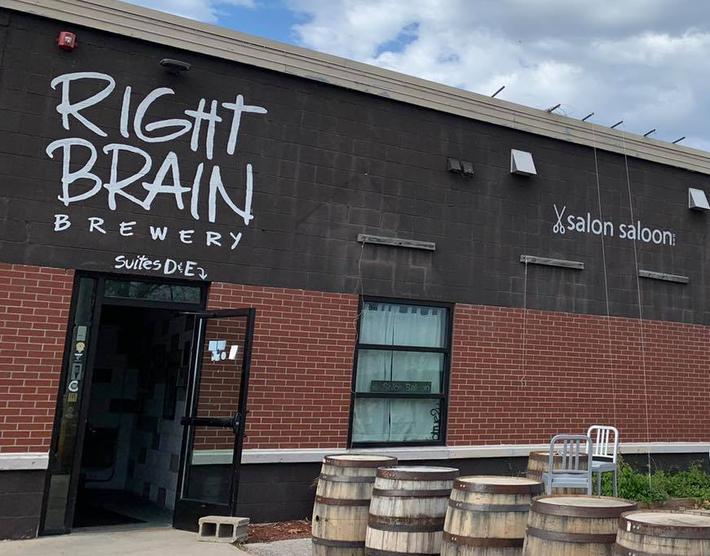 15 Years of Right Brain Beers
It's been 15 years since Right Brain Brewery of Traverse City opened their doors to bring you creative, sometimes za...
Read More >>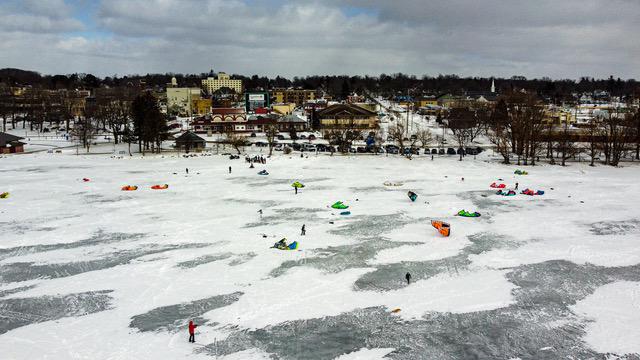 Flying Through the Snow
Leave the daily grind and head to a winter wonderland at the Midwest Snowkite Jam at Lake Cadillac Resort. Friday, Feb. 3,...
Read More >>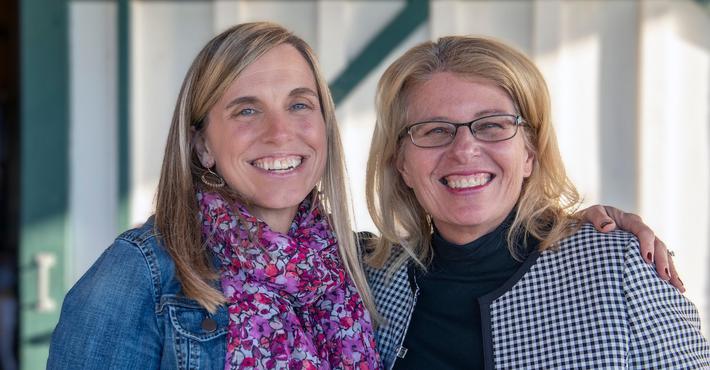 Wing Women: Beside Every Great Woman Is Another Great Woman
Friends. Mentors. Colleagues. Sisters, moms, and cousins. No woman is an island, and this week we're celebrating the...
Read More >>