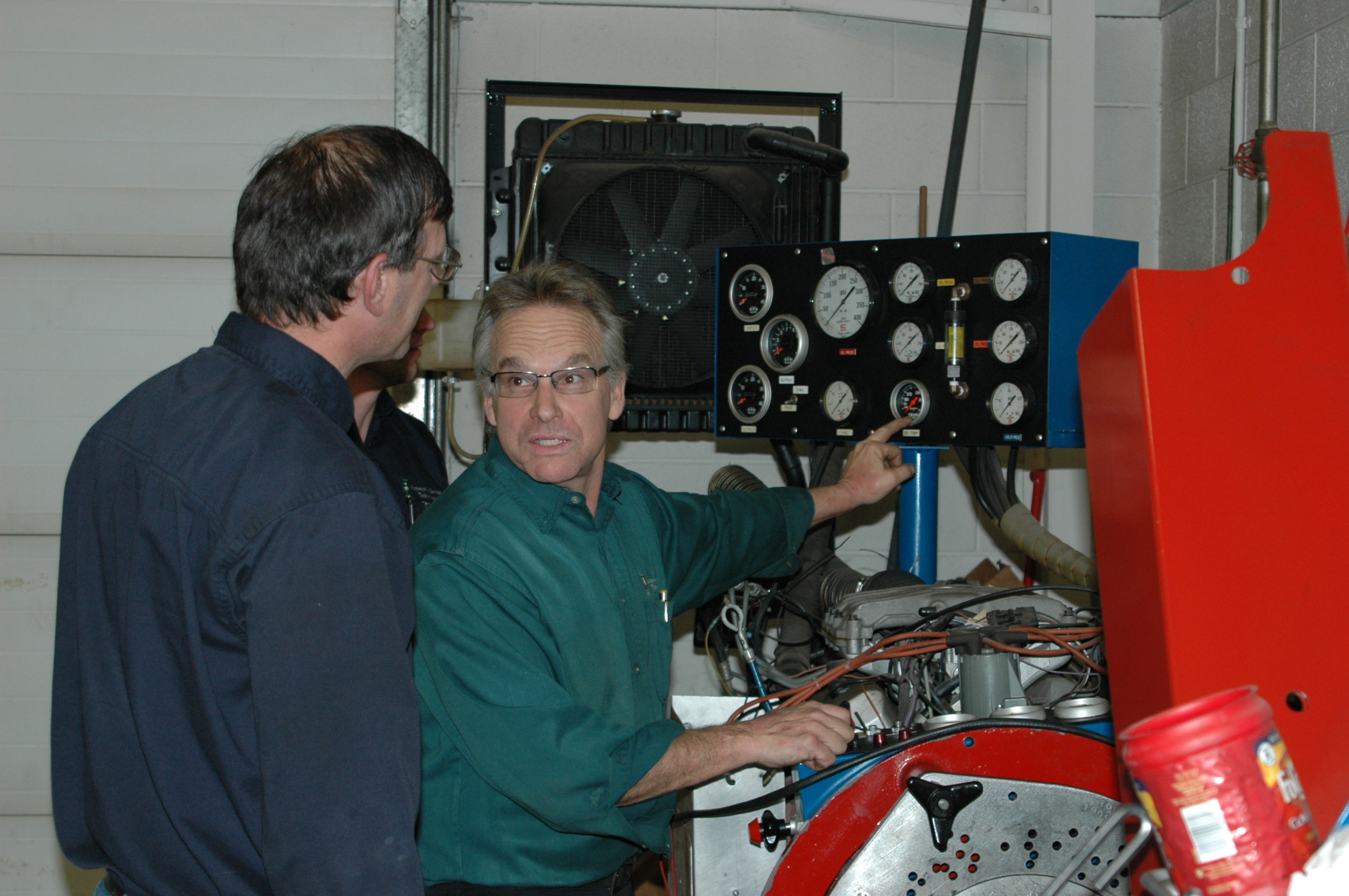 Drive to succeed: Making auto techs at NMC
Cars just aren't what they used to be.
And that's great news for students of Northwestern Michigan College's automotive service technology program.
Instructor and program coordinator Wayne Moody has been working with NMC since 2001, when he was invited to teach classes part time on transmissions, the specialty of his Traverse City shop, D&W Auto and Transmissions. In 2005, the college asked him to go full time as department head, and Moody's been at NMC ever since. He keeps his shop running as well.
"I have two lives," Moody joked. "You would not believe the hours I keep — it's not uncommon to go by my shop at 1 a.m. and see the lights still on. It's not that I'm really here for the money, although they pay well enough — but as a shop owner, you can actually make more money. I'm here, as are most of my instructors, because we want to do it. There's a need, and we want to help. So, it's as much a contribution to the community as it is a job."
This, perhaps surprisingly, is the lifestyle of many auto technicians; the passion for the trade is a lot deeper than many people might expect. And right now, the industry is offering an excess of jobs for a deficiency of auto technicians, so it's a good passion to have.
"There's never been a greater need for automotive technicians," Moody said. "Most people don't work on their own cars; the skill set required these days is so much more. Dads don't work on their own cars anymore, so less people are growing up knowing how to do these things."
Cars are also lasting longer and longer, he added. "When I was a kid, if you got 100,000 miles out of a car, that was really a lot. If the car didn't rust out first, by 100,000 miles the engine was definitely done. Now there's a lot more need for repairs, and they're much more expensive."
Several automotive career paths are available at NMC, starting with what Moody called the "top tier," an associate's degree of applied science majoring in automotive technology. The associate's degree encompasses all eight automotive areas recognized by the state of Michigan. "If you acquire certificates and/or a degree in all eight of these, you're considered a master automotive technician," Moody said.
The eight — automatic transmissions, manual drivelines, suspensions, brakes, engine repair, electrical, engine drivability (ignitions/fuel injection/tune-ups), and HVAC (heating and air conditioning) — can also be broken up into several certificates rather than degrees. These include a master's certificate, which is all of the technical training minus general education; an electrical and drivability specialist certificate; and a hybrid specialist certificate (hybrid technology and facility management are also included in the main automotive technology degree).
"The beauty of all these skills and certificates is that they're stackable," Moody said. "For instance, you could get one of the certificates, put it in your pocket, and go to work at an auto shop. Then continue coming here and working toward other certificates, and ultimately toward the full degree, if that's what you want. This process gets students to actually start working quicker."
NMC's automotive service technology program offers what is generally a two-year degree, although with many of Moody's students also working, he said many will stretch that workload out to longer, up to three years. NMC has sent hundreds of new automotive technicians into the workforce since the program started back in the '60s; Moody couldn't even estimate how many. While plenty of them stay local, working at auto shops and car dealerships around the area, others achieve even bigger dreams in this new world of auto tech.
One of NMC's graduates is currently in Chicago, working for Tesla on its line of innovative electric cars; another, Eric Dies, is in Charlotte, N.C., where he works on buses as a diesel technician for the Charlotte Area Transit System.
"The biggest thing I found helpful at the NMC program was all of the hands-on experience," Dies said. "I'd also been to the University of Northwestern Ohio, but their automotive program is only a six-week course."
Dies stayed with the NMC program full term and departed with a complete degree, starting his new job in North Carolina just two days after he graduated.
"That was especially great because I'd assumed that once I was out of school, I would probably be changing oil for $10 an hour for a long time before I made any progress," Dies said.
"Most people in the automotive program are scared they're going to invest all their money in schooling, and that's where they'll end up. But I was wrong."
Steve Krueger is a success story who stayed local; he was an older student who had spent most of his working life in manufacturing until the recession hit him hard in 2009. He returned to school at the age of 54, got retrained in the NMC automotive tech program, and departed with his degree.
Krueger is now working as an automotive tech at Fox Grand Traverse, a local Ford dealership in Traverse City.
"The NMC program and instructors are amazing," Krueger said. "So many of the instructors run their own shops, and you just can't beat that kind of knowledge; for real-world experience, those guys are it. There's so much potential in this business if you work hard and show 'em what you can do."
Moody said that he currently has employers wanting to hire his students at any level, with any experience, just to fill the holes in the automotive tech industry.
"These employers will often work around the student's school schedule, might pay for their tools to help them get started, or even pay for part of the student's tuition," he said. "The old convention of mechanics being 'grease monkeys' really isn't true anymore. It's never been an easy job by any means, but today it's very high tech. And there's an enormous, critical lack of technicians right now, which may sound bad but is actually an opportunity, if you consider supply and demand."
And this is one career where the investment is definitely a solid foundation for a future.
"Locally, for students who have yet to acquire any experience at all, you can start at $12 an hour with partial benefits," Moody said. "A lot of these people quickly move up into the $25 an hour range, and some auto technicians in our region are hitting $100,000 a year, which is pretty good for here. The other great thing is that you can take this training with you anywhere in the state, country or world," he added. "Just about anybody who goes through this program can be a success."

To find out more about NMC's automotive service tech program, visit nmc.edu or call 231-995-1300.
Kristi Kates is a contributing editor and freelance writer.
PHOTO: Student Jeffrey Voight and instructor Wayne Moody in the automotive shop at Northwestern Michigan College.
Trending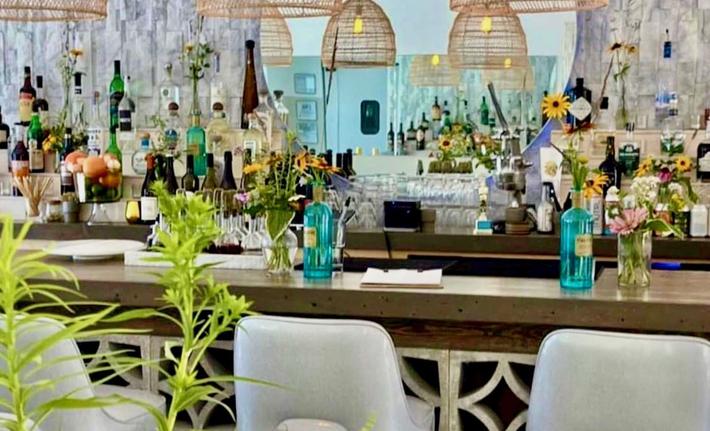 Your Fall Restaurant Guide: Six Spots to Stop for a Bite in Northern Michigan
The weather may be cooling down, but the culinary scene in northern Michigan is heating up. This summer, we explored six n...
Read More >>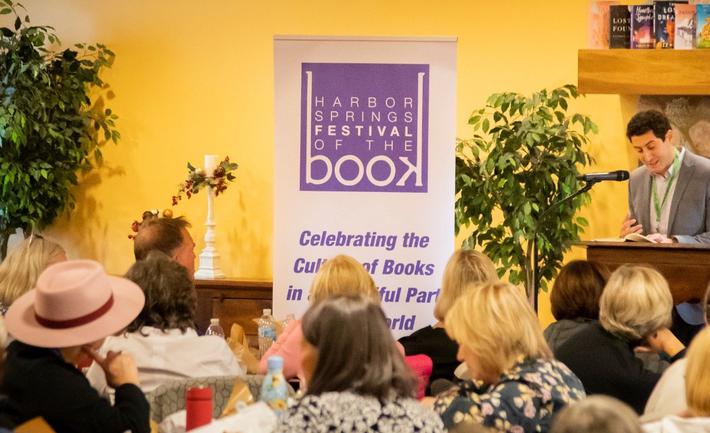 A Weekend of Books
It's a bookish weekend in Petoskey, Bay Harbor, and Harbor Springs! (Be still, our literary hearts!) First up is the...
Read More >>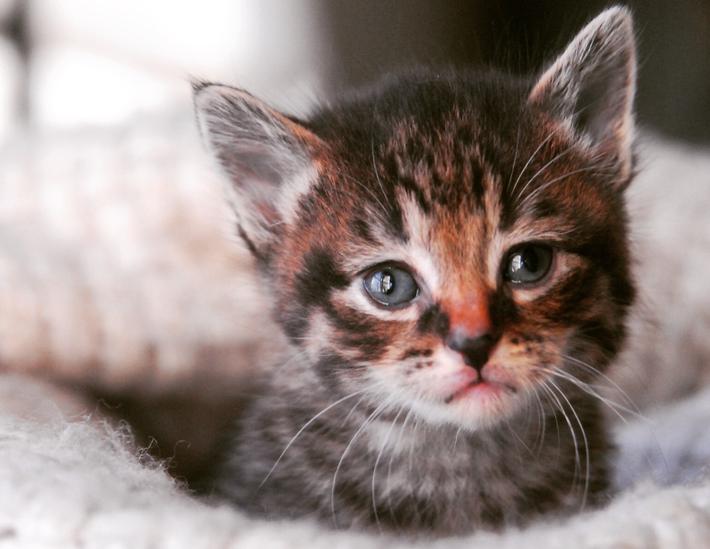 Make Your Pet Famous!
Every fall, Northern Express puts together our Pets Issue, which features stories about our beloved furry friends. As part...
Read More >>

Transformation on the Trail
It's no secret that the Boardman Lake Loop Trail in Traverse City is a popular spot for a stroll. And after a summer...
Read More >>