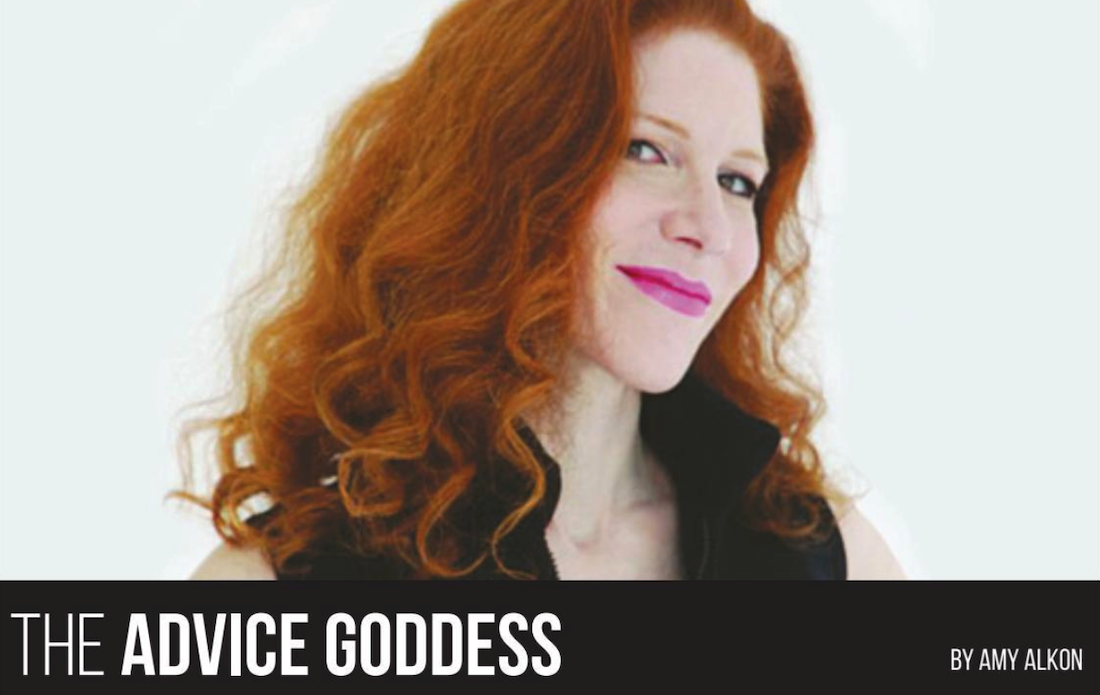 Farewell to the Advice Goddess
A last Q&A with Amy Alkon
After 20 years of helping us with our biggest—and weirdest—questions about life, the Advice Goddess is retiring her pen. Northern Express was one of the first papers in the country to publish Amy Alkon's column all those years ago, and she went on to be syndicated in over 100 papers across North America. Her emphasis has always been using real science—helpfully put in laypeople's terms—to assist readers with questions about relationships, work, self-help, and the great wide world. We are proud to have published the Advice Goddess from the start, and we will miss her wit and wisdom each week.
Before she steps away—and on to a new adventure—we caught up with her to ask a few final questions of our own. From her northern Michigan connections to her favorite topics to write about, Amy gives Express readers a final farewell this week. (Spoiler: she might just offer parting words of advice too.)
Q: How did you get started as an advice columnist?
A: This is my accidental career. I'm from the Detroit suburbs, which are perhaps the most boring place to be from in America. And so, as soon as possible, I escaped to New York. I got a job at the best ad agency then—Ogilvy and Mather—as an assistant producer. My friends and I there were pranksters. One of the things we did was to—a la Lucy from Peanuts—do free advice on the street corner.
We did it for free because we thought that nobody would even give us a nickel. … We thought people would just walk by and laugh. [But] they lined up around the block. … And I thought, "Oh my god, this is so terrible and irresponsible. I better know something." I am this extreme nerd, lifelong, obsessive reader, so I basically read through all of psychology.
Q: How did you find your way to Northern Express?
A: I was writing [an advice] column for the New York Daily News. I was told that my column was the most popular thing in the feature section, and I thought, "Maybe other papers will like it too." So I approached syndicators, and they all said to me, "Ann Landers and Dear Abby have all the real estate; you'll never make any money."
All you need to do to motivate me is to tell me I can't do something, and so I looked at the newspaper market, and I thought, "Well, they're not in alternative weeklies, and those are fun papers." I went to my first alternative weekly newspaper conference in Montreal … and I approached editors there. Bob Downes of Northern Express was awesome. He gave me a chance, and he picked up my column.
Q: What is one of your favorite topics to write about?
A: One of them is sex differences. There's this idea that men and women are basically the same with a few odd, fun parts that are different. We're really not. This comes out of evolutionary psychology, that we are physiologically different and our psychology conforms to that. Our psychology evolved to solve the unique problems of each sex.
Q: What will you miss most about writing your column?
A: It's so satisfying to get a problem and then dive into the science. I don't always know what the answer is. … I love it. It's so fascinating. And I feel great about it, because I feel like every week, this will make a difference for some people.
Q: Do you have any parting advice for our readers?
A: Your feelings are not the boss of you. What this means is, you might be afraid to go approach somebody, or ask for something, or, you know, take some big step, and you want to be wise. But you know what will happen if you go and take that risk? Someone might shut you down. They might sneer at you. I don't think anyone's died from being sneered at yet. Look at the upside … And then keep going forward.
Another one is—and this is so important—the way you change behavior, like a habit, is to repeatedly act in a new way over and over and over. And then that starts to become your current habit; it becomes more and more comfortable. You have to have the guts to go through the period where it's uncomfortable. … It's not "fake it till you make it."
Q: What's next for you?
A: I'm doing two amazingly hard books. They're really important. I call them Book Monster One and Two to tell you how fun they are to write. I need to put the time into that in order to finish these on time. They should be out in 2023.
Q: Would you like to say a final farewell to Northern Express?
A: I'm so grateful, over the years, to all the readers from Northern Express. I'm from Michigan, and there's a decency of people in Michigan, but especially people from the "Great North." … It's just been such a pleasure writing back and forth with all the readers.
Trending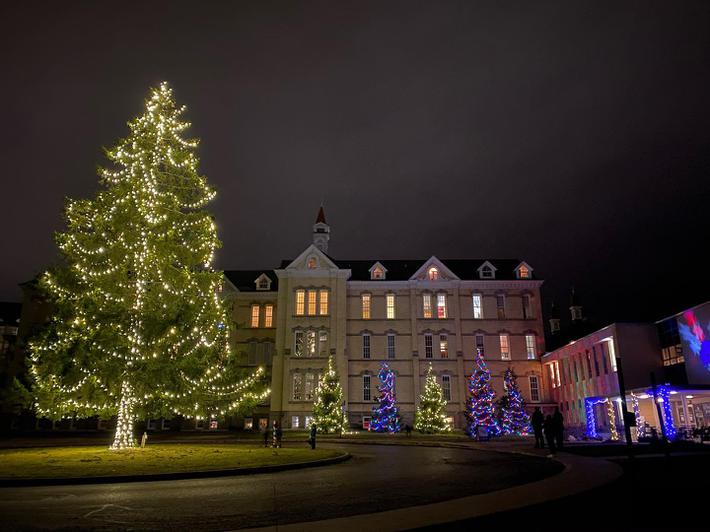 An Uncommon Celebration
The Village at Grand Traverse Commons is a shopping destination all year round, but we especially love a visit during thei...
Read More >>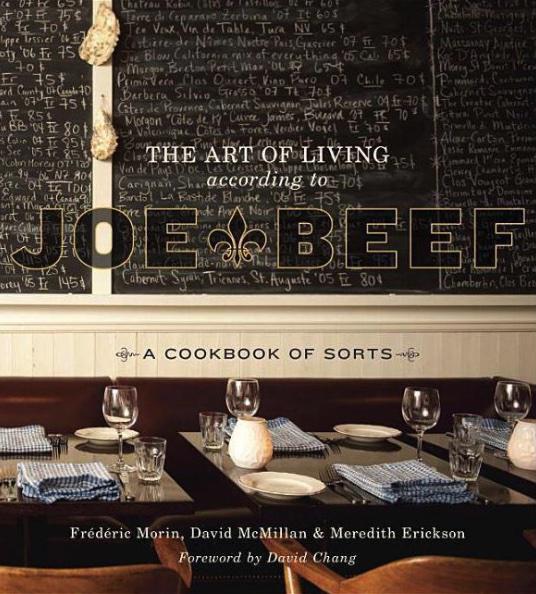 Cookbooks and Canadians
The beloved amical Cookbook Dinner Series is back, and this month the TC restaurant features The Art of Living According t...
Read More >>
Christmas on the Farm
If you'd like your ho-ho-ho to be a bit more e-i-e-i-o, then look no further. First up: Christmas with Alpacas at No...
Read More >>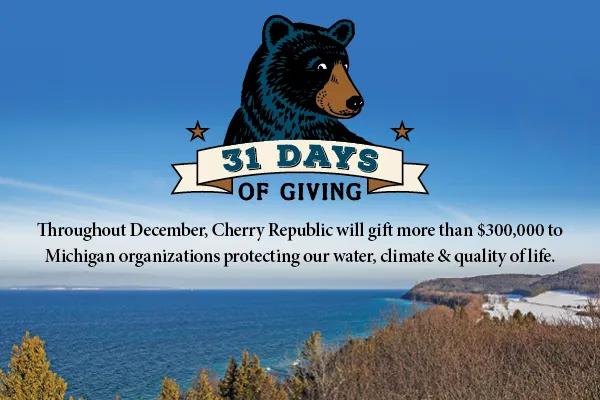 31 Days of Giving
Giving Tuesday, which falls every year on the Tuesday after Thanksgiving, is typically a busy day for northern Michigan, g...
Read More >>