Film Review: The Fabelmans
4 Stars
From the title alone, it is clear that famed director Steven Spielberg's highly personal, moving-image memoir, The Fabelmans, is not a biography per se, but a fantasy of a biography. And what the film reveals—up to the very tipping point of trauma but never over it—is how the 75-year-old director's sometimes painful childhood led him to his career as one of the most successful storytellers of all time.
The story itself follows the disguised Spielberg as character Sammy Fabelman, a young Jewish boy (in New Jersey, then Arizona, then California) struggling to understand family, himself, and the world around him as it changes constantly. In response, Sammy finds escapism, healing, and control behind the camera making movies.
Torn between the eccentricities of his artist mother (played hauntingly by Michelle Williams) and his scientist father (Paul Dano in a soft spoken turn), Sammy uses his storytelling super powers to first celebrate, then expose, and finally understand his own life. When friends ask, "What kind of movie are you going to make, Sammy?" they are really asking, "What kind of life are you going to live?"
It turns out to be quite an interesting one. Sammy's unorthodox childhood and his teen angst as a child of divorce, disruption, and fallible parents give him a profound sense of both small-scale and grand drama, visual clues, and how to create tidier, cleaner endings to life's messiness.
With a script co-written by Spielberg with Tony Kushner (recent collaborators on the adaptation of West Side Story), the film begins to feel edgier and edgier as you understand the complexities involved. That tension is driven by restrained and precise performances from a memorable cast led by Gabriele LaBelle as Sammy.
But the language of this PG-13 film and the score by John Williams stay somewhat childlike and simple throughout, even as the director reluctantly unpacks the pain of adults. And for Spielberg's many adoring fans, this is exactly his gift of optimism to a dark world.
If he wanted to oversee and manage his obituary (and what director wouldn't?), Spielberg has clearly come faithfully and fully to this subjective version, which makes it the most subconscious and true of them all. For that and more, the film is a worthy and lingering fascination, a time capsule of a vanishing movie culture that future generations may treat with confusion rather than reverence, like modern toddlers with Zenith TVs trying to make them work like touch screens. As Spielberg is famously stubborn about insisting on big-screen releases, this film is only available to watch now projected (perhaps ironically) in digital.
The Fabelmans will probably follow in a long line of self-congratulatory awards to Hollywood on Hollywood films, even as more daring choices might speak louder to today's audiences. But at least Spielberg is still fighting to keep an adult cinema culture thriving. It's more than the studios have done, who've just shoved the same ads, Nicole Kidman "silver screen" promos, and awkward intros from directors thanking us for being there, while we sit among rows and rows of emptier and emptier seats.
I was glad to see the film in a theater, if only to fully enjoy the perfect and uniquely cinematic finale I never saw coming—the most fitting example of the film's promise, delivered, that "movies are dreams you never forget."
The good ones are, at least.
Trending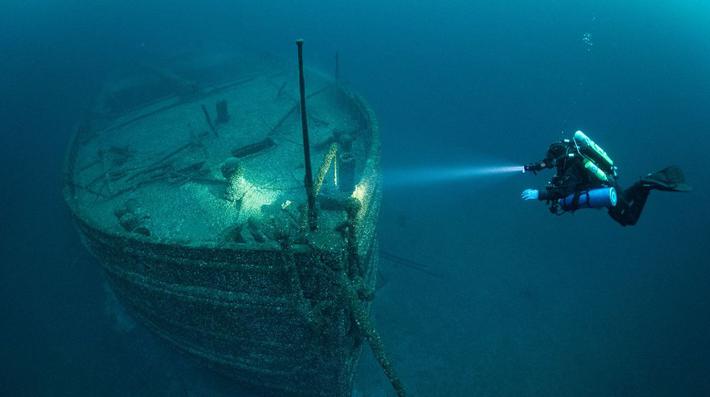 Up North Aquaman Explores Great Lakes Shipwrecks
Chris Roxburgh is northern Michigan's Aquaman. While you might not immediately recognize his name, you've pro...
Read More >>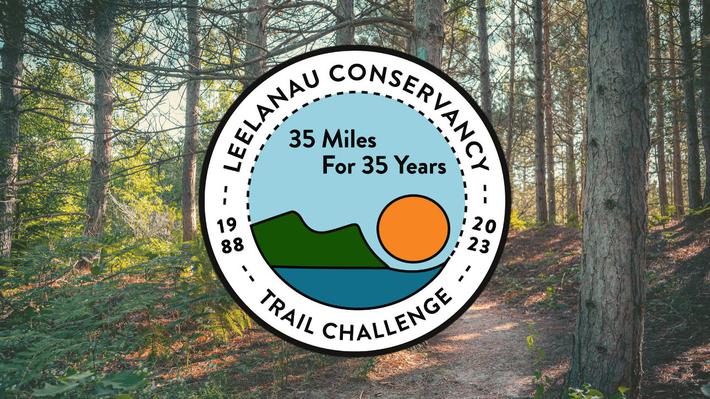 Anniversaries Celebrated in the Great Outdoors
The Leelanau Conservancy turns 35 this year, and in those three-plus decades, they've preserved over 16,000 acres an...
Read More >>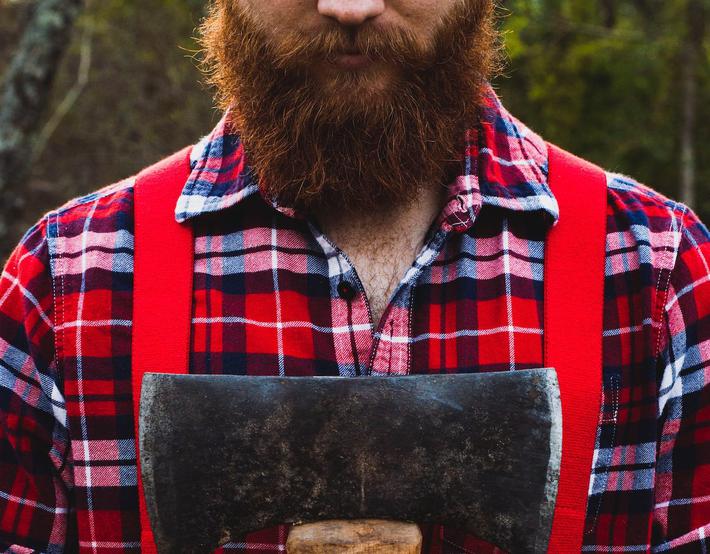 A Flannel Affair
Bust out the flannel one more time before spring is here to stay for the Wexford County Historical Society's Lumberj...
Read More >>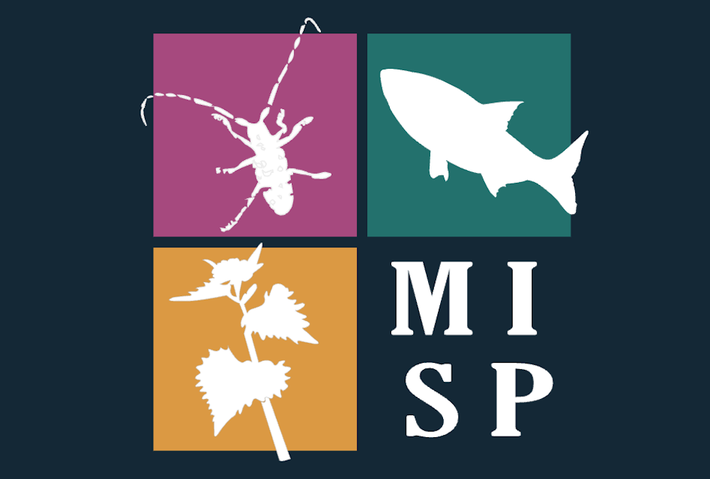 Watch Out for Invaders
Spring is here—cue the trumpets! But while we're thrilled about the return of warmer days, we're not so ...
Read More >>