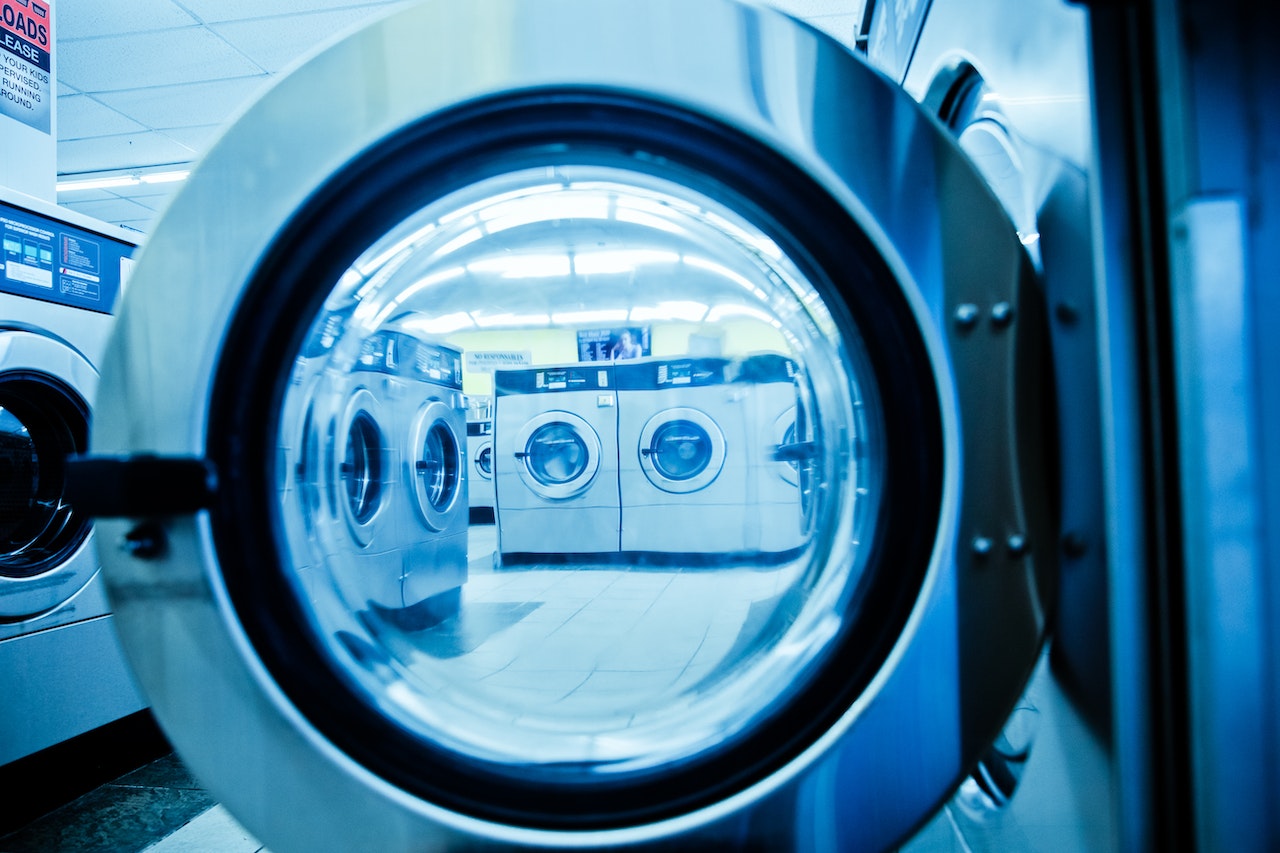 Free Laundry Program Continues in TC
Stuff We Love
May 6, 2023
The Northwest Michigan Community Action Agency (NMCAA) will be expanding their Laundry Project program—which offers families and individuals an opportunity to do their laundry for free at participating Traverse City laundromats—to include summer services this year. NMCAA credits "the increase in popularity and additional funds" for the expansion, as the program was intended to run only during the school year. Summer hours for the Laundry Project are 6am to 9am at Eastfield Laundry on 8th Street every second and fourth Thursday. There are no income limitations to participate in the program, but folks are asked to inform staff at the laundromat that you are participating in the Laundry Project and complete the sign-in sheet. (And speaking of staff, NMCAA is looking for volunteers for the summer Laundry Project!) To learn more, donate, or sign up to volunteer, head to nmcaa.net or call (231) 947-3780.
Trending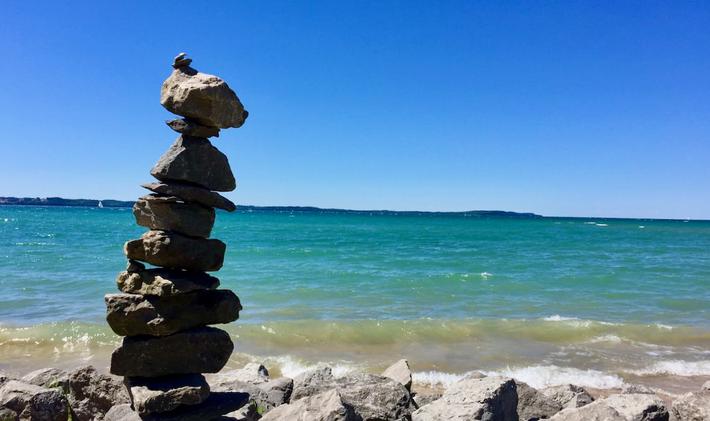 How Healthy Are Our Waters? Experts Weigh in on the Well-being of NoMi Waterways
We're all about to be waist deep in the busy summer season, and for many of us, it's also time to get waist de...
Read More >>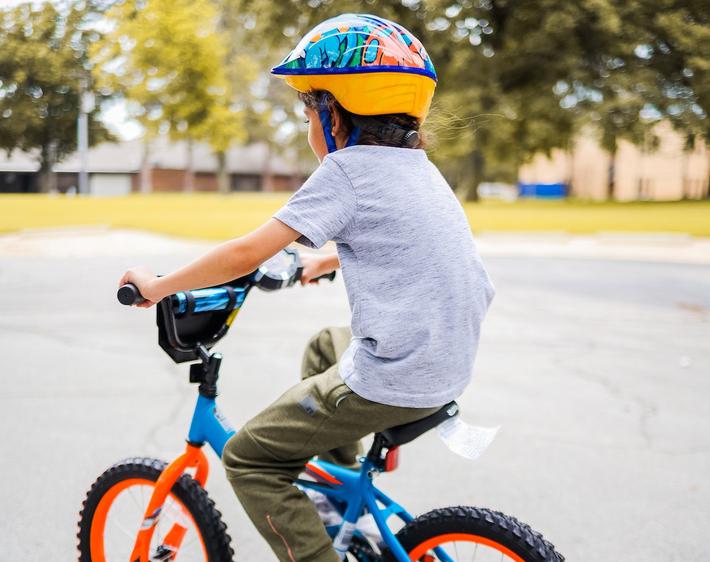 A Bike Extravaganza for the Kiddos
This event is brand new to northern Michigan: The Lynn Duse Memorial Kids' Bike Fest. Duse, the longtime Petoskey bu...
Read More >>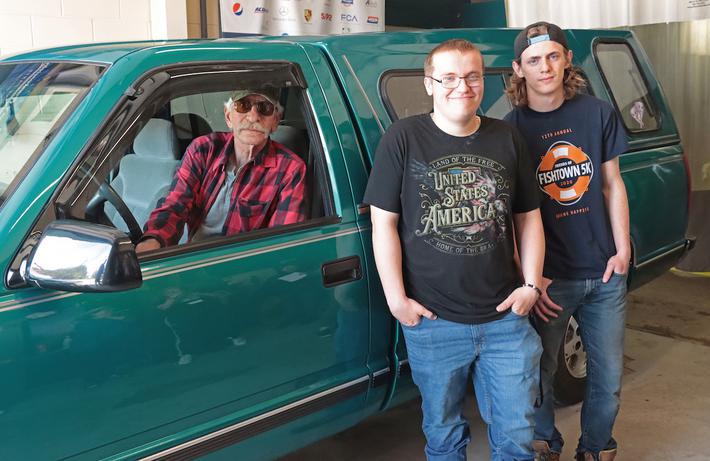 A Year-Long Restoration Complete
When a deadly tornado hit Gaylord last May, it left a trail of destruction to people's homes, businesses, and proper...
Read More >>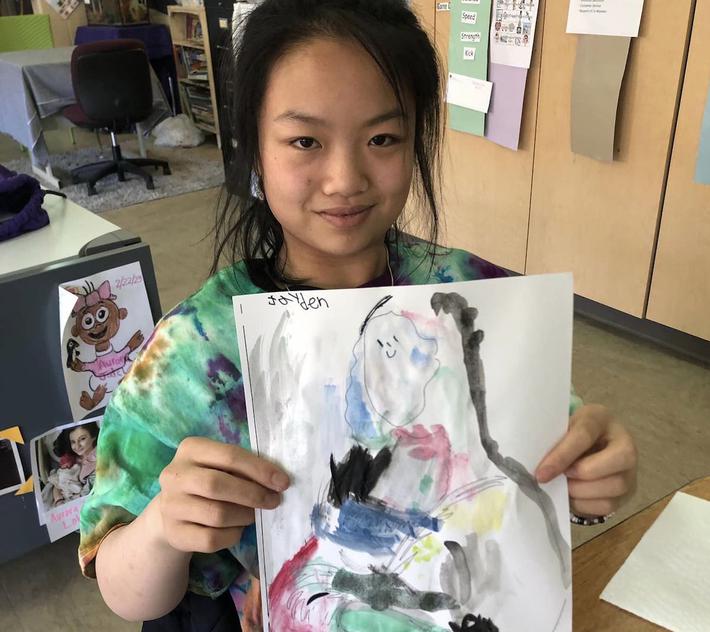 Investing in Local DEI Efforts
The Grand Traverse Regional Community Foundation announced it has awarded $11,000 from its Diversity Equity Inclusion (DEI...
Read More >>