From Porch Concerts to Comedy Clubs
Now Playing Up North
Labor Day weekend is underway—or in the rearview, depending on when you pick up this paper—but the live music scene Up North isn't slowing down with the changing of the (tourism) seasons.
Porchfest
Taking place on downtown porches and lawns Sept. 11 across TC, the fourth annual Porchfest will be one of the more creative concerts-slash-festivals you can imagine, when the Central Neighborhood Association of Traverse City hosts an afternoon series of local musicians performing on porches as the audience strolls from house to house. The astonishingly diverse lineup includes over 30 performers and takes place from 1pm to 5 pm from 5th to 13th streets between Division and Union. Maps and all the lineup details are online, and the event is free. (No mosh pits in the flowerbeds allowed.) tccna1.wixsite.com/tcporchfest2021
Left Foot Charley
Local musician Weston Buchan performs in The Barrel Room starting at 5pm on Sept. 9. Buchan started as a drummer and then transitioned to acoustic guitar and singing. Enjoy fantastic drinks in the unique coziness of this venue, a former root cellar back when The Village at Grand Traverse Commons was the Traverse City State Hospital. Best of all, the event is free as part of the Barrels and Beats series. Next up, Rob Coonrod and Jazz Cabbage on Sept. 16. leftfootcharley.com/events-calendar
Traverse City Opera
Save the date now for the second public offering from the new Traverse City Opera. Nov. 4, they'll present The Voice of Woman, a special evening of music and performances at the City Opera House in a creative mashup exploring gender in a narrative form. We're certain it will be as memorable and as cool as their debut earlier this year at Kirkbride Hall. traversecityopera.org
Jack M. Senff Album Drop
Last month, members of The Rolling Hill Band joined up with local singer and songwriter Jack M. Senff for a pop-up release concert celebrating his third studio album, Low Spirit. Senff and his collaborators wrote and arranged the album at the childhood home of his wife, artist Em Randall, last summer near Bear Lake, and the record was recorded near Detroit in one multi-day session. The album's contemporary folk style feels evolved and complete, capturing a sense of isolation and meaninglessness from the pandemic era before turning it into a record of the ultimate joy of understanding ourselves and lives better now than ever before. Low Spirit is available now on Spotify, BandCamp, and vinyl directly from the artist's website. The lead music video for "Little Light" was directed by local creativo Nick Loud (his third collaboration with Senff). Jackmsenff.com
Cher Tribute at Odawa Casino
Lisa McClowry performs as Cher on Sept. 16 at Odawa Casino. The show—titled The Beat Goes On—showcases McClowry with Cher's songs, mannerisms, and even her walk. (Who knew the walk was just as iconic?) Whether you want to turn back time or go walking in Memphis, you'll get the best of Cher from the 60s to today. Tickets are $20; odawacasino.com/entertainment.
TC Comedy Club
One of our favorite stops on the "entertain me" network of unique and offbeat experiences is the TC Comedy Club. There, you can laugh with strangers and support local creators with Traverse City's Good in Paper improv troupe on Sept. 10 at 8pm. They can promise the perfect dose of unpredictable live weirdness where every show is brand-new and will never happen again. Tickets are $15; traversecitycomedyclub.com.
Trending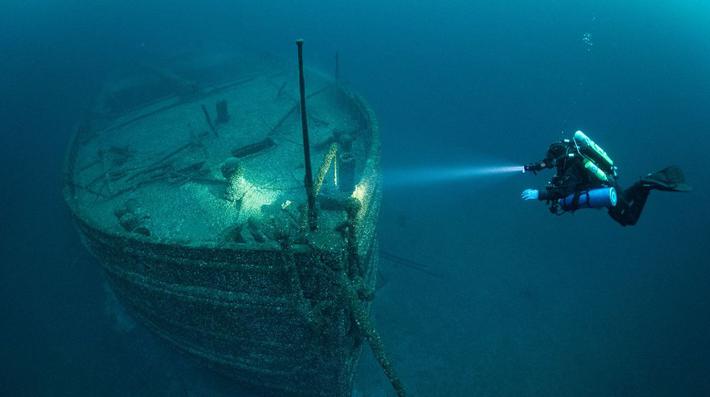 Up North Aquaman Explores Great Lakes Shipwrecks
Chris Roxburgh is northern Michigan's Aquaman. While you might not immediately recognize his name, you've pro...
Read More >>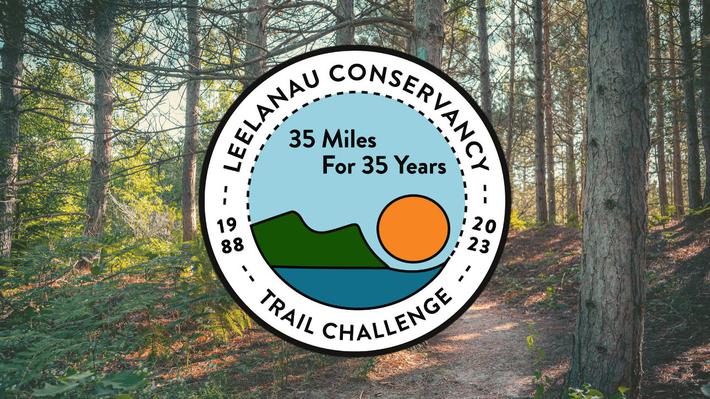 Anniversaries Celebrated in the Great Outdoors
The Leelanau Conservancy turns 35 this year, and in those three-plus decades, they've preserved over 16,000 acres an...
Read More >>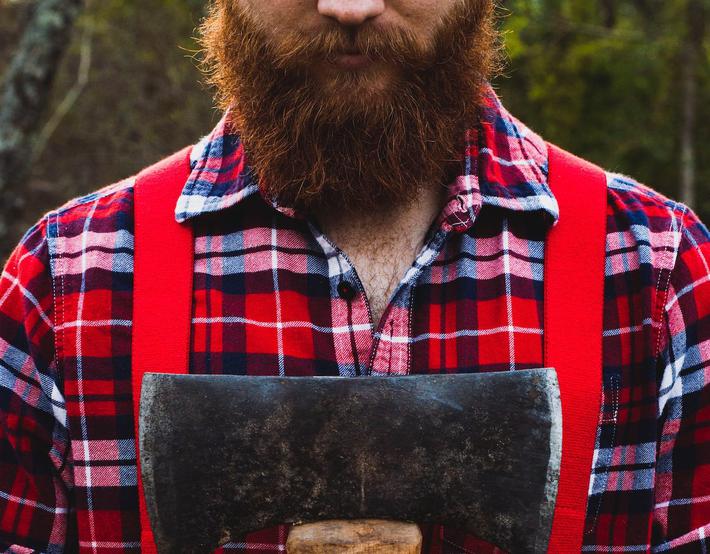 A Flannel Affair
Bust out the flannel one more time before spring is here to stay for the Wexford County Historical Society's Lumberj...
Read More >>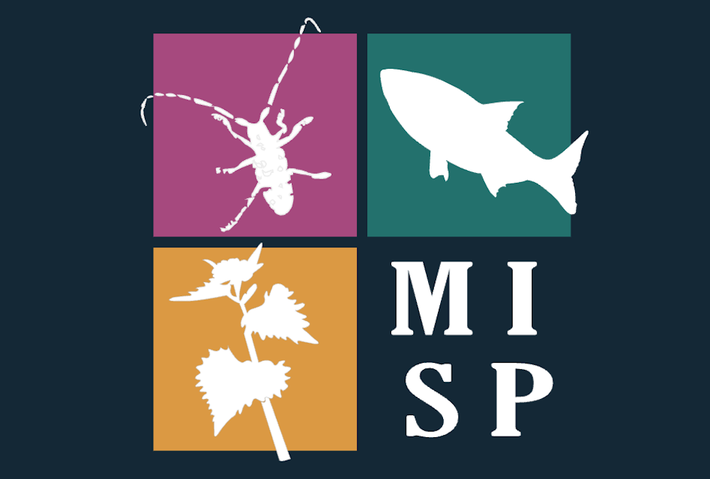 Watch Out for Invaders
Spring is here—cue the trumpets! But while we're thrilled about the return of warmer days, we're not so ...
Read More >>