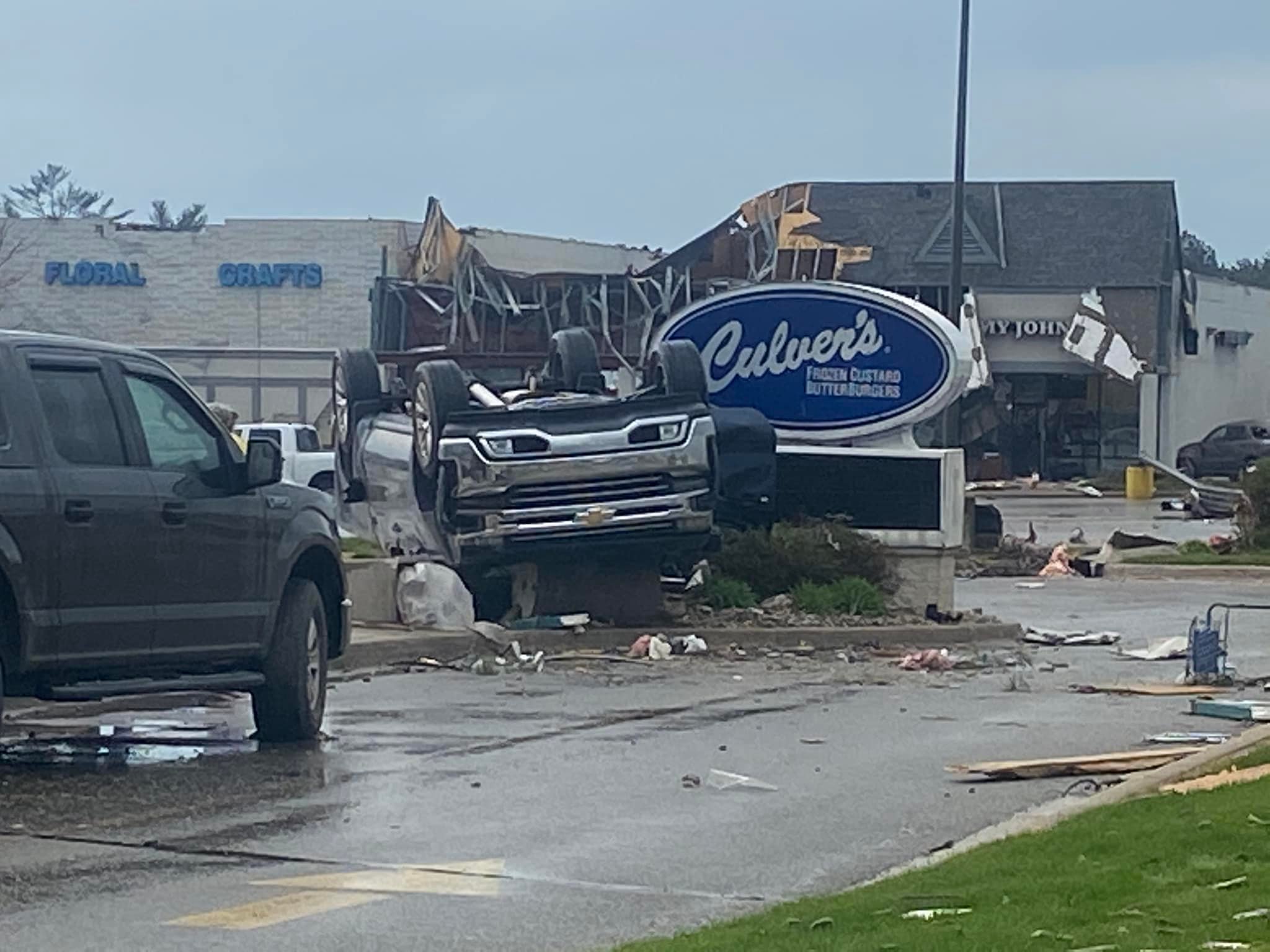 Gaylord Relief Efforts
A devastating tornado struck Gaylord last week, killing two people, causing dozens of injuries, and destroying multiple homes and businesses. In the wake of this tragedy, organizations and businesses in the region have mobilized to start recovery efforts. Here are a few we have seen so far: Otsego County United Way, the American Red Cross - Michigan Region, and the Otsego County Community Foundation have started disaster relief funds. Real Estate One of Alpena is collecting food, NEW clothing, and toiletries for their neighbors. You can also drop off similar items at United Way's Community Services building in Gaylord or ship to 116 E 5th St, Gaylord, MI, 49735. Tip: Gift cards for gas and groceries are a wonderful donation, as are cleaning supplies and items like totes, garbage bags, and work gloves for those working to clean the debris left behind by the tornado.
Trending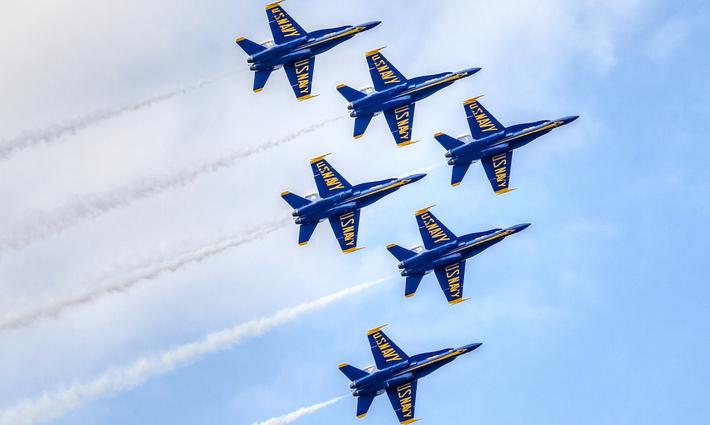 The Wind Beneath the Blue Angels' Wings
Crowds gather along Grand Traverse Bay to gaze into the sky for the biggest beach bash of the year. A voice shouts, &ldquo...
Read More >>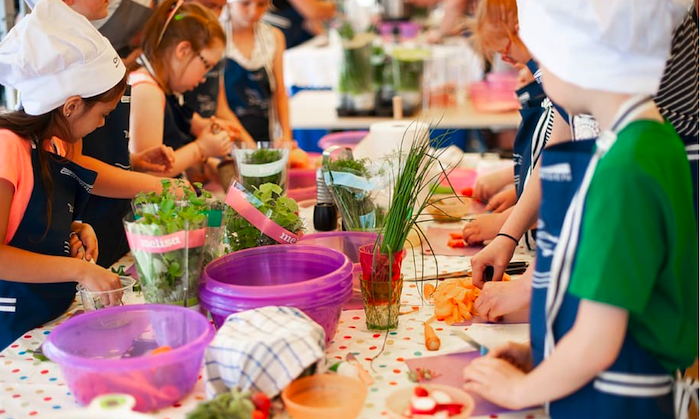 Creative Solutions to Food Insecurity
Food insecurity remains an ongoing concern in Michigan, with the nonprofit Feeding America reporting that in our state, 1 ...
Read More >>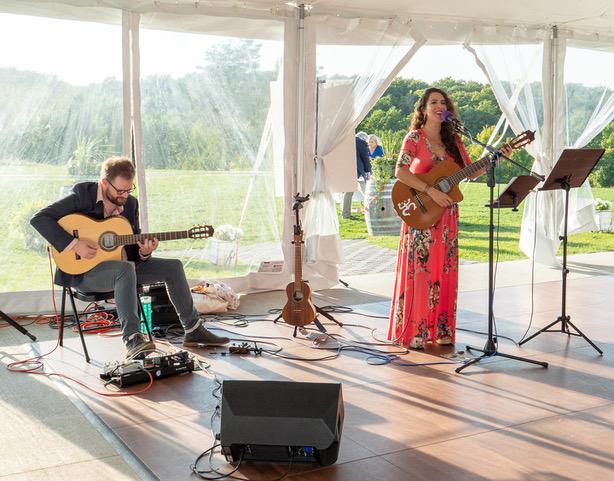 In Gratitude
"In Gratitude," a free community concert, will be held at 7:30pm on June 30 to thank the many donors and suppo...
Read More >>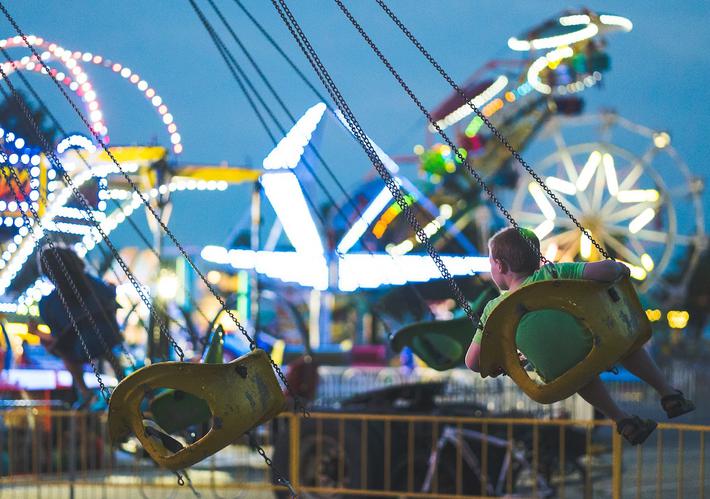 Forest + Festival = Fun
For more than 80 years, folks in Manistee County have been celebrating the Manistee National Forest Festival. This year, t...
Read More >>
↑