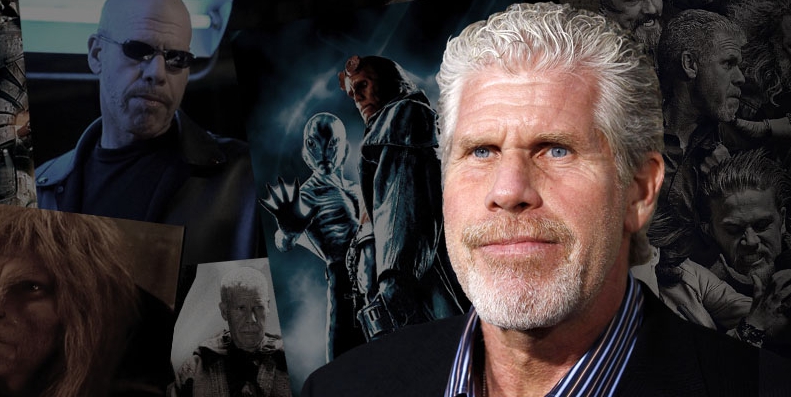 Geeks Unite at Motor City Comic Con
Downstate Destinations
Step right up for this year's Motor City Comic Con in Detroit, which is poised to be one of the biggest comic cons yet. Over 50,000 geeks, nerds, comic book readers and fans of sci–fi and fantasy movies and TV shows are expected to converge en masse in D–Town for this annual event that's about a four–hour drive from Traverse City; here's what you can look forward to at the con's 2017 happening. (Get your tickets now, before they sell out!)

Pop Extravaganza!
One of the best things to do at any comic con – whether it's your first experience or you're a con veteran – is simply look around. You'll be surrounded by an amazing and diverse roster of talent, costumed and otherwise, and sometimes the best way to get your bearings on the first day is just to find a spot, sit down and let the parade pass in front of you as you figure out what activities, events and talks you're going to choose from the con's daily schedule. If you're a pop culture fan, this is probably one of the most concentrated places you'll find a large number of like–minded geeks, so don't be surprised if you make some new friends.

If you're looking to add to your own collection of collectibles, you'll find over a million comic books for sale (no joke) at the Motor City con, plus piles of toys, gadgets, gaming gear, pop culture crafts, anime accessories and more. This year, you'll find steampunk goods from Scared Crow Steamworks, hand–crafted monster puppets by Ruppits, glass gear from the Gypsy Dogs Emporium, nerdy illustrations from Geo the Bio, pop culture stickers from 734 Designs and plenty of licensed merch. In other words, no matter what your fandom, chances are you'll find something to take home with you. If you want to get a photo with your favorite talent, make sure to sign up early. Opportunities are usually limited to a certain time frame, as are autograph and signing sessions.
Cool Creators
Over 250 writers, illustrators, showrunners and special effects artists will appear at the Detroit con, too, as mega–fans are often as interested in how the shows are created as they are in following the actors who star in the shows. Of special interest to comic fans this year will be DC comics colorist–writer Dave Gibbons, whose Watchmen collaboration with Alan Moore is the best–selling graphic novel published to date (it also became a major motion picture), along with tough guy Marvel Comics artist Allen Bellman, whom you can thank for iconic characters like Captain America and Human Torch.

Feel like being creative yourself? Go for it – cosplay is always encouraged. Show up in guise as one of your favorite characters from any genre, and if your costume, makeup and presence are impressive enough, you might quickly become a celebrity yourself. (In fact, if your getup's any good, you'll likely be asked for photos all day long!) Special cosplay contests at the Detroit con up the ante and give you the chance to win even more Motor City fame and fortune for your creative efforts.
Meet and Greet
One of the major highlights of any con is the opportunity to get up close and personal with many favorite actors and artists, and this year's Motor City con has another eclectic lineup. Characters from AMC's red–hot series The Walking Dead are on the schedule, so keep your eyes peeled (not literally; since they're zombies, that might be dangerous) for the actors playing Eugene, Merle and King Ezekiel.
Fans of The Flash, Torchwood, CW's show Arrow or the movie Zero Dark Thirty will be thrilled to see actor John Barrowman. Those who prefer the filmmaking escapades of Ron Perlman (Blade II, Pacific Rim, Sons of Anarchy), take note; he'll be there, too, as will Mighty Morphin Power Ranger Amy Jo Johnson (previewing her new movie The Space Between), her fellow Power Ranger Jason David Frank, the original Buffy the Vampire Slayer Kristy Swanson and Guardians of the Galaxy's Sean Gunn and Michael Rooker.

This year's Motor City con also features a special reunion event: Anthony Michael Hall and Ilan Mitchell–Smith, the two leads of the cult 1985 teen movie Weird Science, will meet back up in Detroit to hang out with fans and revisit their early moviemaking days. Mitchell–Smith is also a huge tabletop gamer and Dungeons and Dragons advocate, so who knows where those talks will lead?
Speaking of which, did we mention that the con will have a full experience available for gamers as well, with those details yet to be announced? Keep an eye on the website closer to the con's date in May for additions to all schedules. In the meantime, exult in the knowledge that no matter what your geekdom, the Motor City Comic Con is the place to be this May.

The 2017 Motor City Comic Con will take place May 19–21 at the Suburban Collection Showplace exposition and conference center in Novi. Tickets start at $25 for a single day pass or $75 for an adult weekend pass good for all three days. VIP tickets also available. For tickets and more information, visit motorcitycomiccon.com.
Trending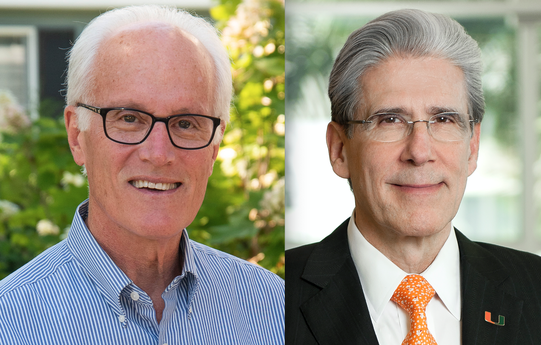 Listen In: Two Global Health Experts — one in TC — to Talk Pandemic
This week, the Traverse City International Affairs Forum at Northwestern Michigan College opens its 27th season ...
Read More >>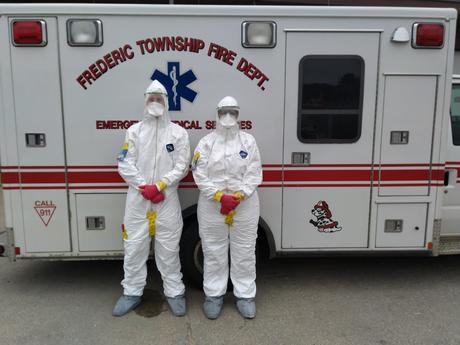 What First Robotics Teams Did on Their Summer Break
When the coronavirus pandemic first hit, masks, face shields, and other personal protection equipment, aka PPE, were hard ...
Read More >>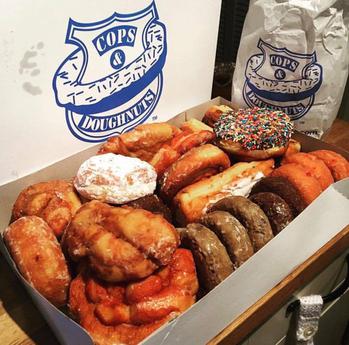 Gaylord's Cops & Doughnuts
There's a cop shop in Gaylord where the phrase "D.W.I." has nothing to do with adult beverages or erratic driv...
Read More >>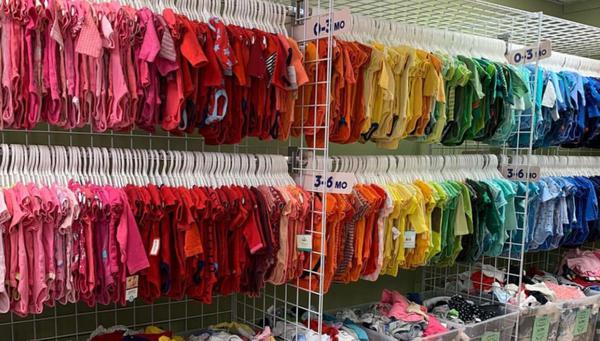 Resale is the New Black
It's a common tradition at this time of year: parents flocking to clothing stores in the last weeks of summer to get...
Read More >>
↑