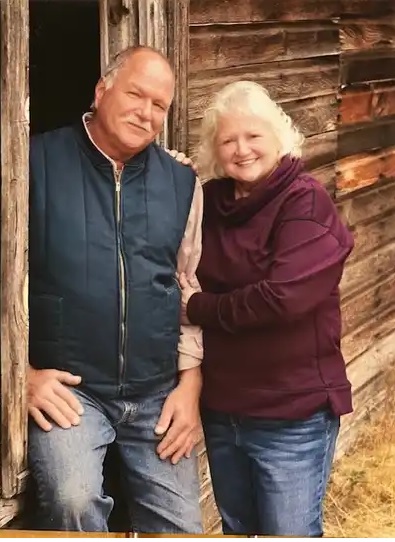 The Gift of Giving Back
Stuff We Love
Jan. 21, 2023
Kalkaska business owners Randy and Cathy Lucyk were awarded the Midas Community Involvement Award for 2022, an honor given to a Midas automotive services owner who has offered exceptional service to their customers and their community. Together, the Lucyks have raised and donated tens of thousands of dollars for causes in Kalkaska over the last 15 years. Their Ice Bowl disc golf fundraiser brought in $9,726 in 2022, with the proceeds split between the local senior center and food pantry. Their Tires for Toddlers program has donated more than 200 new tires to families in need with young children. (And they offer free safety inspections for folks with kids and babies on board!) Even their recruitment methods include giving—in their fall hiring push, they offered to donate $1,000 to the charity of choice for techs who joined their team. Last but not least, the Lucyks are working to fund a new, $15,000 scoreboard at Kalkaska High School. Three cheers for their efforts, and for their recognition!
Trending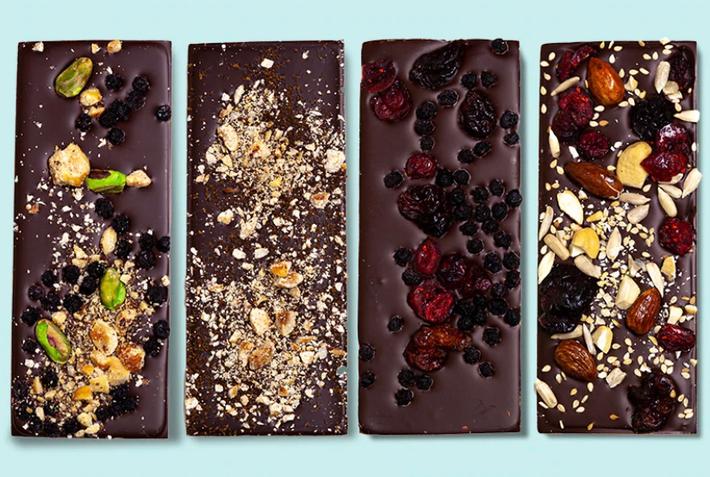 Curated Chocolate Pairings
Valentine's Day is approaching, and that has us thinking about our very favorite food: chocolate. We like it in drin...
Read More >>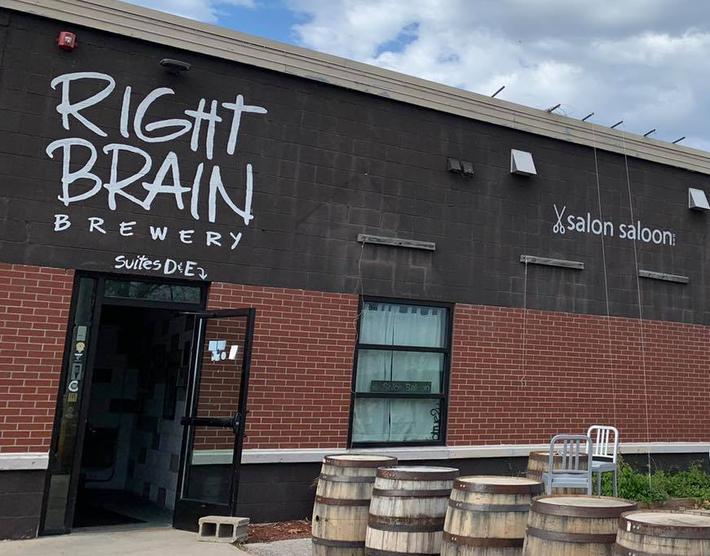 15 Years of Right Brain Beers
It's been 15 years since Right Brain Brewery of Traverse City opened their doors to bring you creative, sometimes za...
Read More >>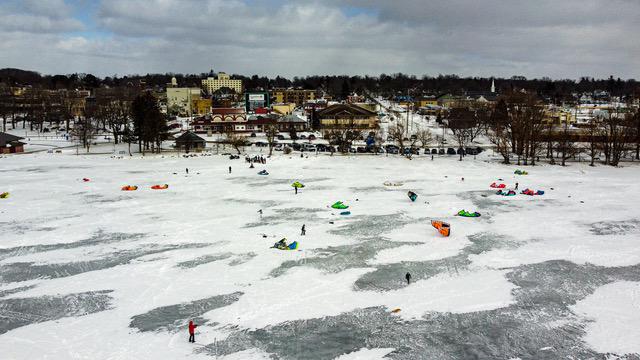 Flying Through the Snow
Leave the daily grind and head to a winter wonderland at the Midwest Snowkite Jam at Lake Cadillac Resort. Friday, Feb. 3,...
Read More >>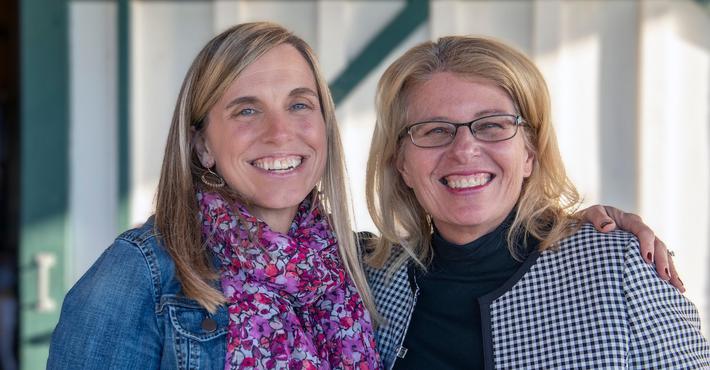 Wing Women: Beside Every Great Woman Is Another Great Woman
Friends. Mentors. Colleagues. Sisters, moms, and cousins. No woman is an island, and this week we're celebrating the...
Read More >>