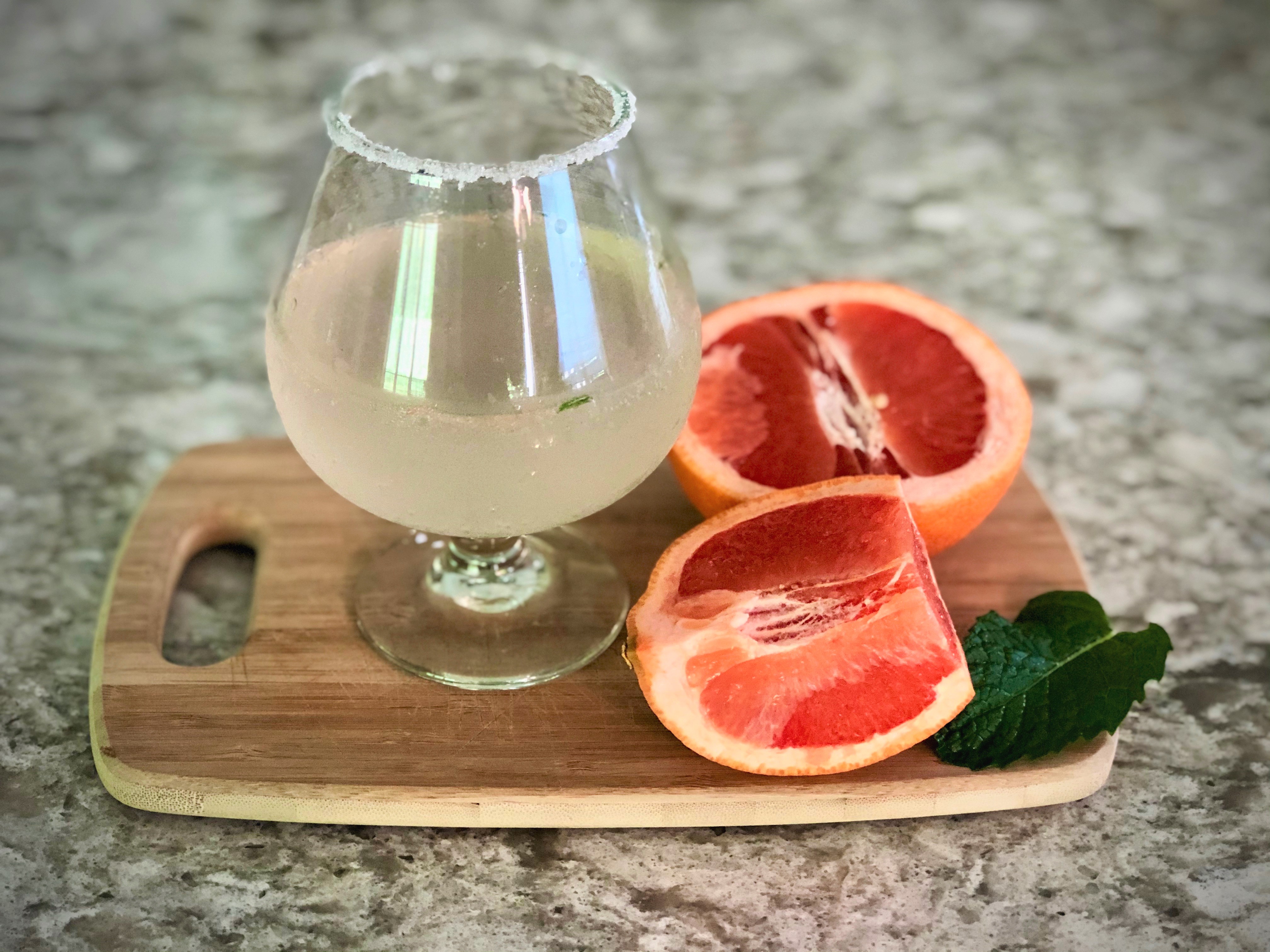 Hand Me My Highball, Doll
Staying in? Shake up (or stir) a vintage cocktail from summers gone by.
Why is it that some cocktail styles endure while others fade away? Just about any bar in the world will serve you an old fashioned, or a Negroni, or a whiskey sour, or a Manhattan. Nothing against any of these concoctions (we love them as much as you do), but with a limitless number of possible cocktail combinations, we thought this summer might be a good time to dig a bit deeper into the annals of drink history and dust off some vintage summertime classics.
To get there, we enlisted the talents of "King Cocktail" Philip Greene. In the world of vintage cocktail recipes, Greene is a leading authority. He's the cocktail columnist for The Daily Beast and an author of a pair of cocktail-focused books: "To Have and Have Another: A Hemingway Cocktail Companion" and "The Manhattan: The Story of the First Modern Cocktail with Recipes." In particular, his expertise on all things Ernest Hemingway — an author who was famously fond of a good drink — makes Greene a reliable guide to forgotten gems in the cocktail canon.
Greene is also a northern Michigan man — or at least, he will be soon. His first treks to the area came in the wake of "To Have and Have Another's" publication, when he was invited to Petoskey to present a cocktail seminar for the Michigan Hemingway Society. Famously, Hemingway spent the first 22 summer of his life in the Petoskey area, at a family cottage on Walloon Lake.
The tie to Hemingway, the glorious summer weather, and the vibrant drinking culture of northern Michigan all made an impression on Greene. When his daughter enrolled at Interlochen Arts Academy for her senior year of high school, it formalized the family's ties to the area — though they kept their permanent address in Washington, D.C. Now, as Greene's wife prepares to retire, the couple is planning to make the move official: They've bought property on Leelanau Peninsula and are building a house that will eventually become their permanent home.
For his part, Greene is looking forward to the new adventure and what it might hold. During his conversation with Northern Express, he praised the area's wineries, breweries, cideries, and distilleries, and even mused about someday perhaps opening up his own little cocktail bar in Northport. If that day comes, you'll be able to pony up to the bar and ask the Cocktail King himself for under-the-radar recommendations. For now, though, we've gotten the answers for you.
So, grab your favorite vintage '50s swing dress or Gatsby-style suit and join us for a trip in the cocktail time machine. Here are five classic (and in numerous cases, forgotten) cocktails that deserve a renaissance. Best of all? They're all perfect for the July heat. Try making a few at your next happy hour.
The Drink: The Hemingway Gin & Tonic
The Recipe:

2 ounces London Dry Gin
4 ounces Tonic water
2 dashes Angostura bitters
Fill a tall glass with ice, add ingredients, stir, garnish with a wedge of lime or a lime peel.
The Draw: Yes, we know: The gin and tonic is among the most classic and commonplace staples in the cocktail repertoire. With only two liquid ingredients and a squeeze of lime, it's a reliable, hard-to-mess-up, and quick drink whether you're at an airport bar 10 minutes before your flight boards or celebrating at a chaotic wedding reception. The Hemingway Gin & Tonic only breaks the classic G&T formula in one way — with the addition of angostura bitters — but that simple change-up completely alters the cocktail. Angostura bitters, a core ingredient of other beloved cocktails like the Manhattan and the old fashioned, likewise lend a depth and complexity of flavor to the G&T that the classic recipe simply can't. Hemingway loved that extra complexity, according to Greene, not only drinking the angostura-abetted G&T on his own time, but also having his protagonist drink a couple of them in the posthumously-published novel "Islands in the Stream."
The Drink: The Bailey
The Recipe:
1.5 ounces Gin
0.5 ounce Grapefruit juice
0.5 ounce Fresh lime juice
1 tsp Simple syrup
Fresh mint
Tear the fresh mint by hand and place it in a cocktail shaker. Add gin and let steep for two minutes. Add grapefruit juice, lime juice, and ice, then shake or stir. Serve in a chilled cocktail glass with a sugared rim and garnish with a sprig or leaf of mint.
The Draw: The Bailey is the invention of Gerald Murphy, a wealthy American expat who, along with his wife Sara, took up residence on the French Riviera in the early 20th century. The Murphys were known for the company they kept — particularly in the 1920s, when their social circle included artists like F. Scott Fitzgerald, Cole Porter, Pablo Picasso, and of course, the aforementioned Hemingway.

If Gerald sounds like a real-life Gatsby, that's actually not far off: The Murphys are said to have inspired Fitzgerald's final novel, "Tender Is the Night." More importantly, Gerald was reportedly a wizard when it came to cocktails, and his greatest creation may have been this one — an ultra-refreshing summertime drink with a perfect balance of sweet and sour flavors, citrusy tang, boozy kick, and minty freshness. If you're in the mood for a nice, casual long-sipper, you can top the cocktail with sparkling water.
The Drink: Bee's Knees
The Recipe:
2 ounces Gin
1 ounce Lemon juice
0.5 ounce Honey syrup*
*Honey syrup is simple syrup — only made with honey instead of sugar. To make, heat equal parts honey and water, whether in a saucepan over medium heat or in the microwave. Heat and stir until the honey dissolves into the water.
Combine all ingredients in a cocktail shaker filled with ice. Shake to combine, then strain into a chilled cocktail glass.
The Draw: The phrase "bee's knees" became a popular bit of slang in the 1920s, typically used to describe something that was particularly delightful. Fittingly, it's also the name of this honey-infused Prohibition-era cocktail, which lives up to its name. The drink was invented by Parisian bartender Frank Meier, who made a name for himself as one of history's great cocktail mixologists when he became the first head bartender at Hôtel Ritz Paris. The bar at the Ritz, called Bar Hemingway, is operational to this day and remains a top destination for cocktail enthusiasts. Luckily, you don't have to make the trek all the way to Paris to try a Bee's Knees, which is easy to whip up on your own and perfect for sipping on the deck on a hot summer day.
The Drink: Aperol Spritz
The Recipe:
3 ounce Prosecco
2 ounce Aperol
1 ounce Soda water
Add all three ingredients to a glass with ice and stir. Garnish with a slice of orange.
The Draw: The Aperol spritz has been a popular cocktail in Italy for decades, particularly in the summer. The cocktail's origin story starts back to the 1800s, when the Veneto region of Italy was ruled by the Austrian Empire. Austrian soldiers liked the Italian wine but found it to be too strong, so they started watering it down — a practice that effectively invented the concept of a "spritz" for alcoholic beverages. Austrian control of Veneto only subsisted until 1866, but the idea of spritzed beverages remained popular. Today, the word "spritz" in Italy is synonymous with this particular beverage, a bright combination of dry sparkling wine, a soda water spritz, and a healthy pour of Aperol, a popular Italian aperitif made from bitter and sweet oranges, among other ingredients. The result is a low-alcohol sipper that's as vibrant in color as a summer sunset. It's no wonder that the Aperol spritz has begun to pick up considerable momentum outside of Italy, though it remains an obscurity to many.
The Drink: Vermouth Panache
The Recipe:
2 ounce Dry vermouth
1 ounce Sweet vermouth
1 dash Angostura bitters
Fill a Collins glass with ice, add ingredients, and stir. Garnish with a lemon peel and serve.
The Draw: Of all the cocktails on this list, the Vermouth Panache might be the most forgotten. In fact, up until Greene compiled all of Hemingway's cocktail history into a single compendium in 2012, the Vermouth Panache didn't have a place in the canon at all. Hemingway had described a combination of dry and sweet vermouths, plus bitters, in several pieces of writing, but the drink — which appears to have been the author's own invention — never actually had a name. Greene christened it the "Vermouth Panache" after perusing Hemingway's fishing logs and finding reference to a drink by that name. "I'm making an executive decision here and deeming it to be the same drink," Greene wrote, drawing a line between the mysterious fishing log beverage and the cocktail Hemingway had lovingly described in his works. Regardless of the name, this cocktail is another low-alcohol sipper that's perfect for the warmer weather.
Trending
Goliath Brewing Co.'s Scorpius Morchella
There's not a lot we don't like about Iowa's Topping Goliath Brewing Co. Purposely founded in th...
Read More >>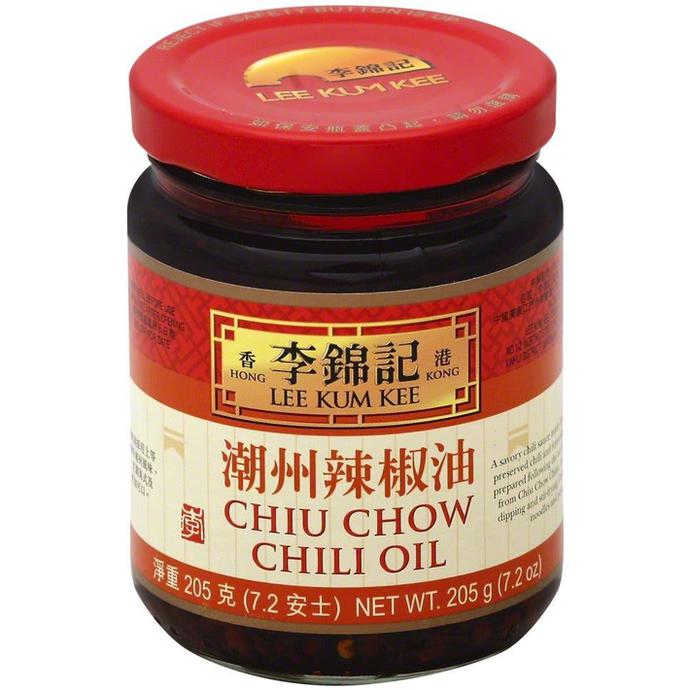 Chefs' Secret Weapons
My own "secret weapon" is a birthday gift I received from my husband some time ago (after several hints had be...
Read More >>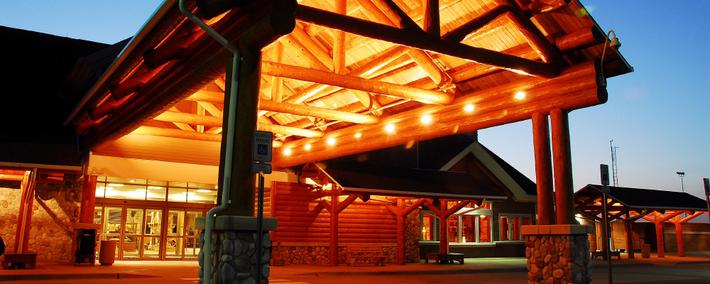 Where to Eat this Spring
Please be seated for these abbreviated versions of the restaurant profiles we've featured since our last Restaurant ...
Read More >>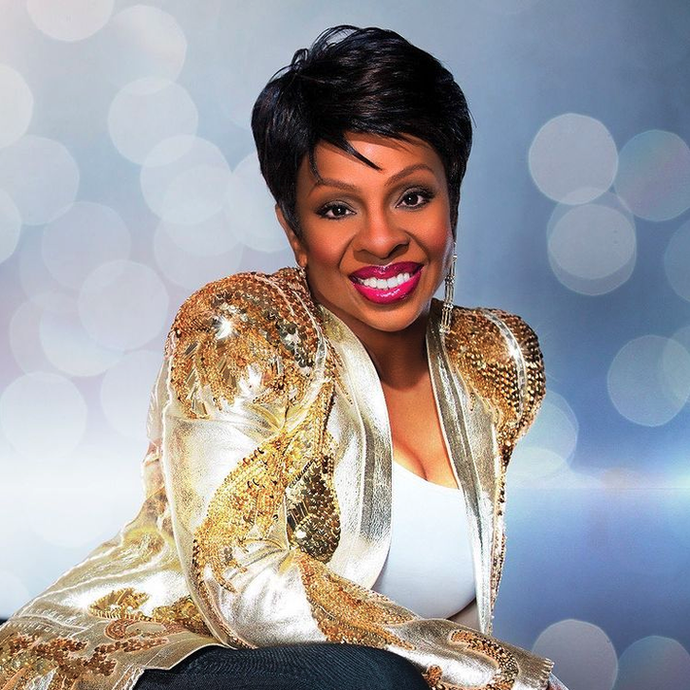 Live and In-Person Performances at GLCFA are Back — and Big
In the good old summertime, people used to gather, enjoy one another's company, and do things. One of the things the...
Read More >>
↑