Have an opinion? Write about it!
Northern Express is seeking one or two new guest opinion writers for 2022 and beyond. Our opinion columnists are passionate, experienced writers who are connected to our communities and also have an understanding about how northern Michigan's issues fit into larger national and global conversations. We're looking for an array of backgrounds, perspectives, and politics to make sure our columns reflect the people and conversations in our community. (We'd love to find someone who lives outside the Grand Traverse region, as we have that beat well covered!) Keep in mind, these columns aren't about you or your work, but about broader issues and questions affecting our area. If you think you have the writing chops and the time to write 4-5 columns per year, send an email to info [at] northernexpress [dot] com with your name, town, writing credentials, and a brief writing sample or relevant links to show us your work. We look forward to your opinion!
Trending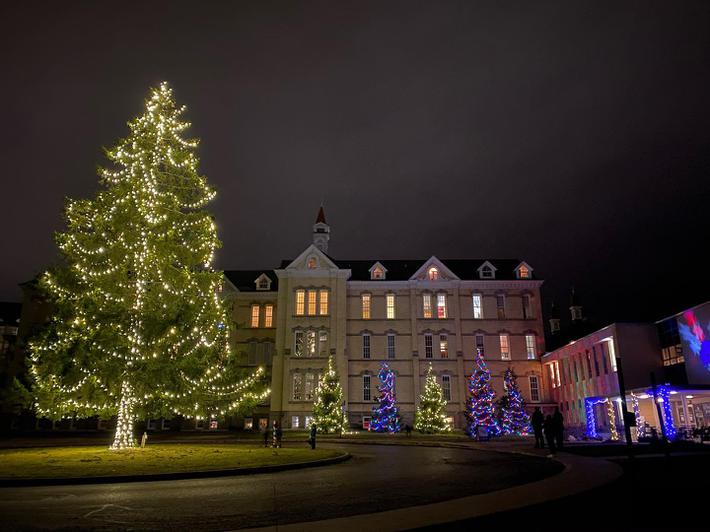 An Uncommon Celebration
The Village at Grand Traverse Commons is a shopping destination all year round, but we especially love a visit during thei...
Read More >>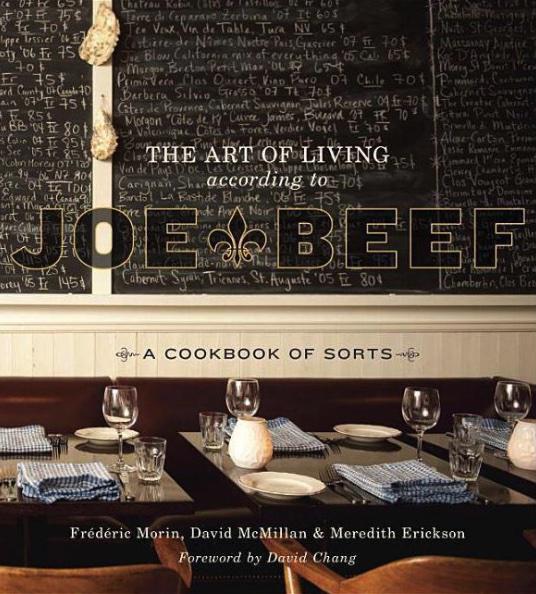 Cookbooks and Canadians
The beloved amical Cookbook Dinner Series is back, and this month the TC restaurant features The Art of Living According t...
Read More >>
Christmas on the Farm
If you'd like your ho-ho-ho to be a bit more e-i-e-i-o, then look no further. First up: Christmas with Alpacas at No...
Read More >>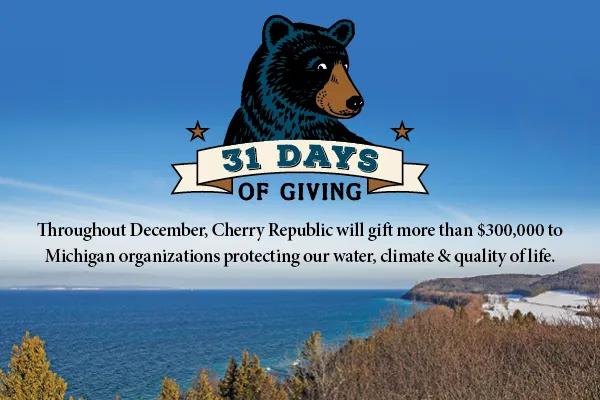 31 Days of Giving
Giving Tuesday, which falls every year on the Tuesday after Thanksgiving, is typically a busy day for northern Michigan, g...
Read More >>