Have an opinion? Write about it!
Northern Express is seeking one or two new guest opinion writers for 2022 and beyond. Our opinion columnists are passionate, experienced writers who are connected to our communities and also have an understanding about how northern Michigan's issues fit into larger national and global conversations. We're looking for an array of backgrounds, perspectives, and politics to make sure our columns reflect the people and conversations in our community. (We'd love to find someone who lives outside the Grand Traverse region, as we have that beat well covered!) Keep in mind, these columns aren't about you or your work, but about broader issues and questions affecting our area. If you think you have the writing chops and the time to write 4-5 columns per year, send an email to info [at] northernexpress [dot] com with your name, town, writing credentials, and a brief writing sample or relevant links to show us your work. We look forward to your opinion!
Trending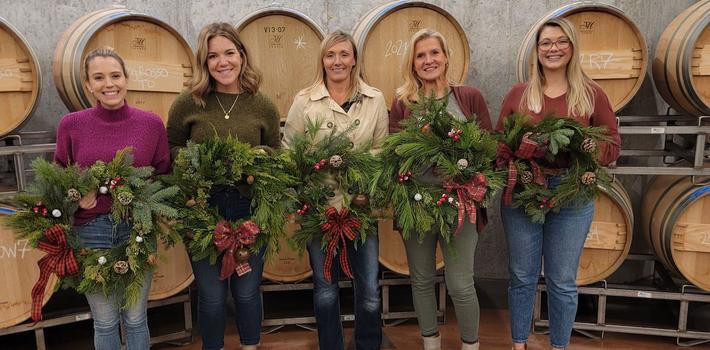 Wine & Wreaths at Mari
If you like wine and wreaths, you'll want to head to Mari Vineyards on Old Mission Peninsula. A 90-minute wreath-mak...
Read More >>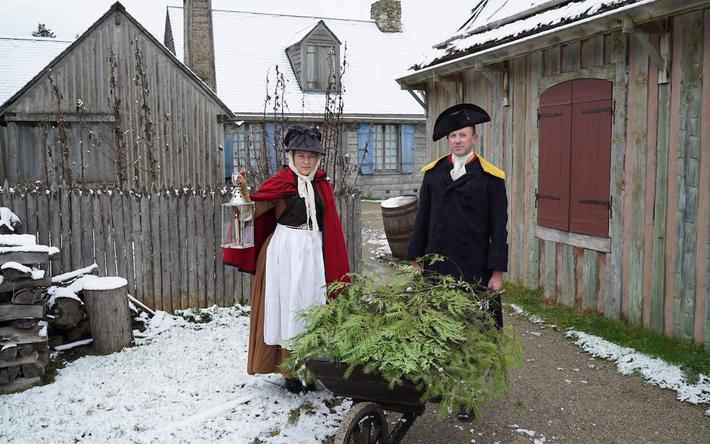 A Colonial Christmas
Christmas is coming to Colonial Michilimackinac in Mackinaw City on Dec. 9. Storytellers will bring to life the stories of...
Read More >>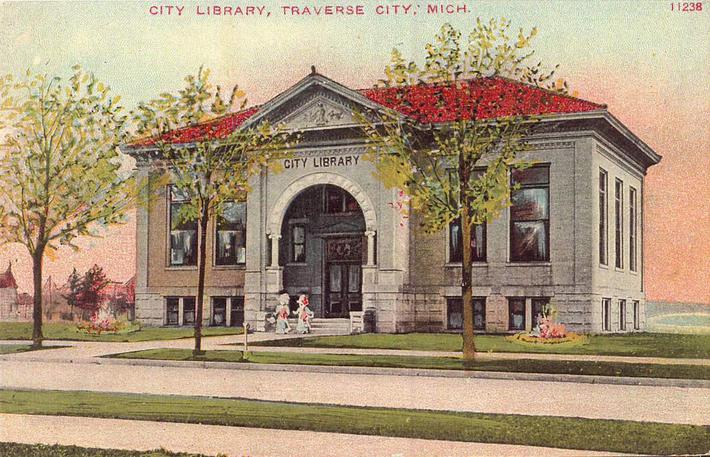 A Literary History of TADL
Next year, the Traverse Area District Library (TADL) will celebrate 155 years of lending books and knowledge in northern M...
Read More >>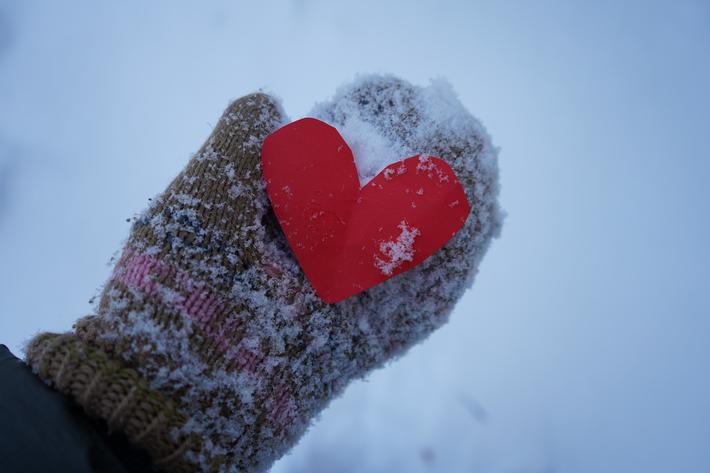 Merry Mittens
The Mitten Real Estate Group of Traverse City is helping make the season bright by kicking off their first Mitten Drive, w...
Read More >>