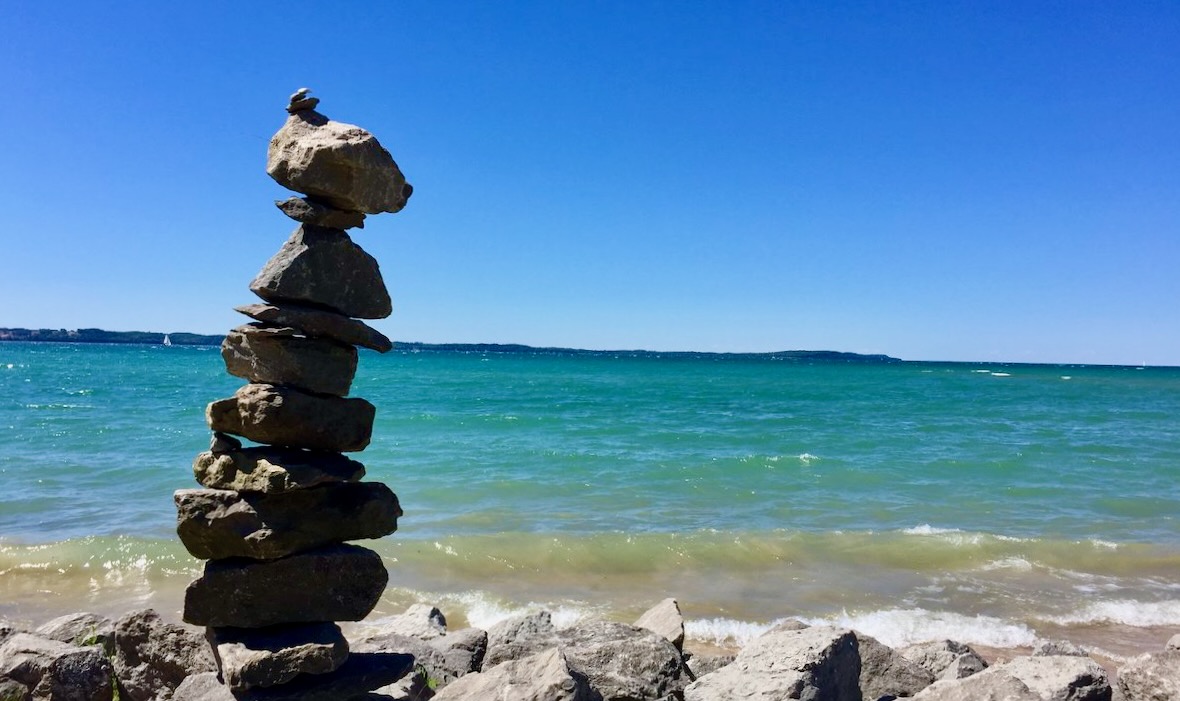 How Healthy Are Our Waters? Experts Weigh in on the Well-being of NoMi Waterways
A deep dive into the watersheds of the North
We're all about to be waist deep in the busy summer season, and for many of us, it's also time to get waist deep in a northern Michigan lake, river, or stream to enjoy our favorite water activities.
But what's the current health of that water that we're playing in? Northern Express reached out to a pair of local watershed experts for some answers.
Heather Smith is the baykeeper at the Watershed Center Grand Traverse Bay. As such, she's the eyes, ears and voice for GT Bay and its watershed. She's a relentless advocate for swimmable, fishable, and drinkable water in the region.
Samantha Nellis spent two years working in Alaska before joining Huron Pines of Gaylord three years ago. She's the water program director and works with coastal communities to reduce stormwater runoff and improve water quality. She's passionate about conserving wild places, protecting overlooked species, and savoring clean water.
Express: What letter grade would you give the overall health of our watershed?
Smith: I am hesitant to assign a grade; [it] depends on what use you are considering—drinking water, habitat, invasive species, etc. What I can say is that overall, the health of Grand Traverse Bay is better than your average Great Lakes embayment.
Nellis: It is difficult to give an overall score for the Northern Lower Peninsula as a whole. The region is home to more than 10 major watersheds, each with their own unique characteristics and threats… If I had to assign a grade, it would be in the realm of a B. Our watersheds are generally quite healthy, but there is room for improvement.
Express: How do pesticides, herbicides, and fertilizers impact our waterways, and what can we do instead?
Smith: Anything you spray or apply to the ground may make its way into the water, especially if application is near water. Fertilizers can bring added nutrients that can contribute to excessive plant or algal growth. Pesticides and herbicides can contain toxic materials that can pose a risk to humans, fish and wildlife. Some pesticides may dissolve in water, depending on the substance, while other pesticides stick to sediment in the lake and stream bottoms and can persist for years.
We can limit our use of these products, especially near surface water. When application is necessary, we can consider safer alternatives or applications using best management practices, like applying products during dry weather to prevent immediate runoff. We can also attempt to shift our expectations on what a healthy yard or lawn may look like.
Nellis: Pesticides, including herbicides, and fertilizers negatively impact our waterways if they are used improperly or excessively. Historical overuse of fertilizer has led to high nutrient levels in some of our Great Lakes which contribute to algae blooms, beach closures, and other ecological problems. Mitigation efforts include minimizing chemical fertilizer and pesticide use, landscaping with native plants which require less water and fertilizer, and filtering stormwater runoff before it can reach waterways.
Express: Backtracking from spring yard work to winter weather, how did the region's relatively mild winter impact the watershed?
Smith: The mild winter resulted in less ice cover. Less ice cover can affect everything from water temperatures, to less protection for fish eggs, to more water evaporation.
Nellis: It's the persistent effects of climate change which is causing problems. Climate change warms stream habitats and impacts native cold-water fish like trout. It contributes to more severe storms, which overwhelm city sewer systems, discharging untreated wastewater and stormwater into our Great Lakes. Climate change makes it easier for invasive plant and insect species to thrive and outcompete our native species and significantly change our northern Michigan ecosystems.
Express: Speaking of invasive species, what are you watching these days?
Smith: Our lakes and streams are continually under threat from invasive species. There are a number of alarming species that have been recently found in the Grand Traverse Bay watershed, from rock snot in the Boardman/Ottaway River to New Zealand mudsnails in the Boardman/Ottaway River and Shanty Creek.
Invasive species are easily transferred between water bodies and waterways, so it is important everyone follows these decontamination steps: clean, drain, and dry. Clean off visible aquatic plants, animals, and mud from all equipment before leaving water access. Drain watercraft bilge, livewell, motor, and other water-containing devices before leaving water access. Dry everything for at least two weeks. For anglers, we encourage the disposal of unwanted bait, worms, and fish in the trash.
Nellis: Invasive species are indeed in our waterways and folks can visit Midwest Invasive Species Information Network (MISIN) to learn about all of the invasive species that may be found in Michigan. Specific to waters in northern Michigan are didymo algae (also known as rock snot) in streams, New Zealand mud snails, sea lamprey, rusty crayfish, and round goby. Plants that people might see on the river include honeysuckle, autumn olive, reed canary grass, phragmites, European frog-bit, glossy buckthorn, and purple loosestrife.
Express: What else can be done to keep waterways healthy?
Smith: We can all do things every day to protect clean water in our region. Limit the use of—and properly dispose of—chemicals, toxins, and trash. Decontaminate your equipment to prevent the spread of invasive species, practice environmentally-sound construction practices, ensure your home or business property manages stormwater on-site, retain and plant trees and plants, especially around water.
Take part in community events like beach cleanups and tree plantings, or initiate your own. Stay informed on water-related issues and speak up for clean water when decisions are made. Use your time and donations to support organizations that are protecting our water.
Nellis: Collect any litter you see. Leave no trace. Take steps to reduce your use of water, pesticides, herbicides, chemical fertilizers, and the like. Landscape with native plants. Advocate for trees and green spaces in your community. Volunteer for litter clean-ups, planting days and similar efforts.
There you have it, readers. To learn more about the efforts of these organizations, visit gtbay.org and huronpines.org.
Trending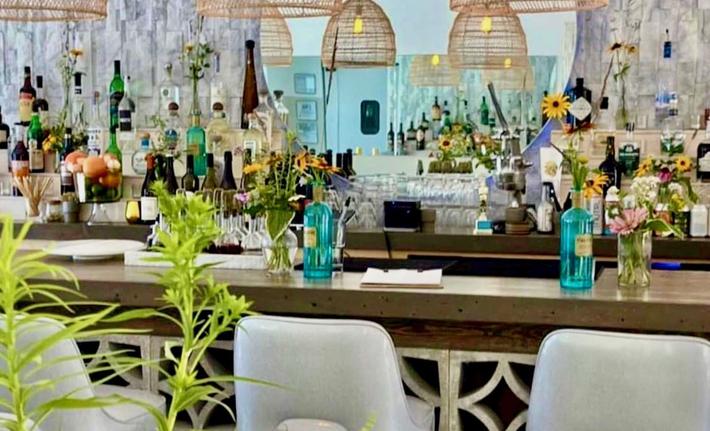 Your Fall Restaurant Guide: Six Spots to Stop for a Bite in Northern Michigan
The weather may be cooling down, but the culinary scene in northern Michigan is heating up. This summer, we explored six n...
Read More >>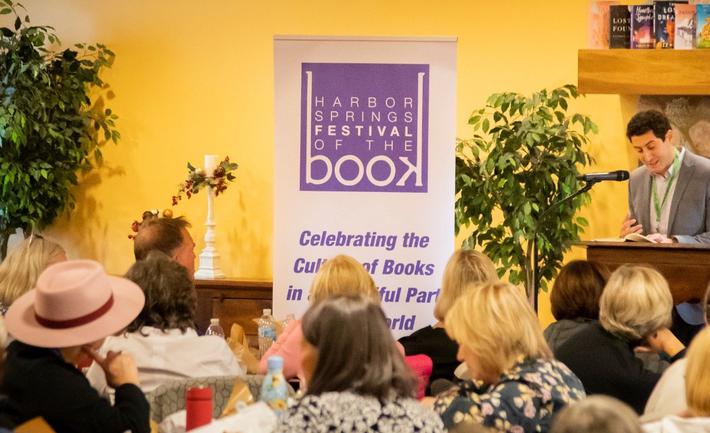 A Weekend of Books
It's a bookish weekend in Petoskey, Bay Harbor, and Harbor Springs! (Be still, our literary hearts!) First up is the...
Read More >>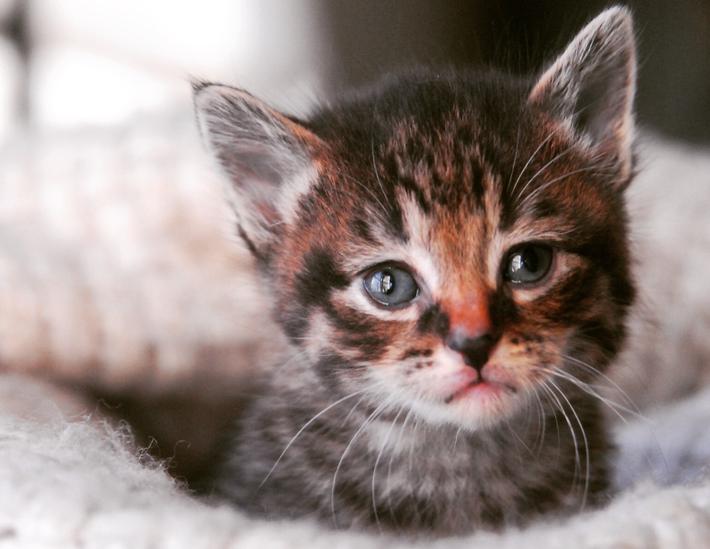 Make Your Pet Famous!
Every fall, Northern Express puts together our Pets Issue, which features stories about our beloved furry friends. As part...
Read More >>

Transformation on the Trail
It's no secret that the Boardman Lake Loop Trail in Traverse City is a popular spot for a stroll. And after a summer...
Read More >>