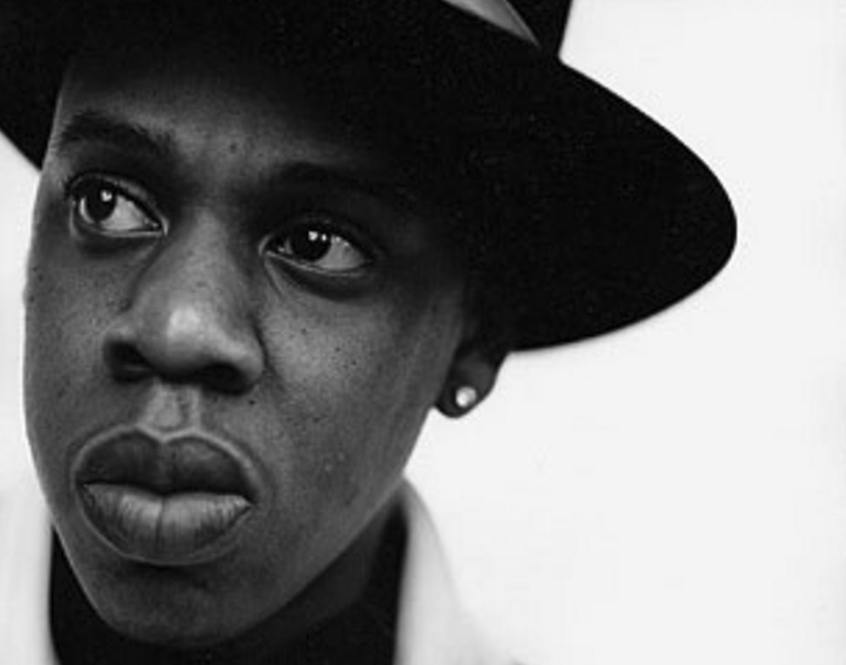 JAY-Z, Now With More Capitals
Modern Rock
Jay Z — excuse us; make that JAY-Z — is now styling his name in all capital letters, according to the press release announcing his new album, 4:44. For those following along, this is a change from Jay's — er, JAY'S — former spelling of Jay Z (no hyphen, only two caps). In more pivotal news, that new 10-track album, complete with contributions from Damian Marley and Beyoncé, has hit JAY-Z's Tidal music streaming outlet and will roll out to other outlets later. A companion film starring Danny Glover and Lupita Nyong'o, also titled 4:44, also will be released on Tidal …
The Foo Fighters have been hard at work with producer Greg Kurstin on its newest album, and now that set is about ready for release on RCA Records. Frontman Dave Grohl hinted in a recent interview that the album will feature collaborations with a shortlist of special surprise guests, including one who Grohl said is "probably the biggest pop star in the world." The band will promote the set with its fall tour, which will kick off on Oct. 12 in Washington D.C. and include stops in Cincinnati (Oct. 20), Nashville (Oct. 2), and Champaign, Illinois (Nov. 8). The album, titled Concrete and Gold, is available now for pre-order at foofighters.com and will be released to all outlets on Sept. 15 …

French Montana is back with a new album: His Jungle Rules was released this past Friday and serves as the follow-up to Montana's 2013 set, Excuse My French. The 18-track collection brings together a long list of prominent musical guest stars including Pharrell Williams, T.I., Travis Scott, Future, and Quavo, among others; it also includes Montana's previously unreleased single "Unforgettable," featuring Swae Lee, one-half of the hip-hop duo Rae Sremmurd. French Montana is keeping busy on his European tour, which he'll wrap up in late summer with a performance at Germany's Hype Festival on Aug. 26 …
And speaking of wrapping up, that's exactly what the Electric Forest Festival did last weekend, after having expanded to take place over two weekends for the very first time. Crowds at weekend one were much bigger than on weekend two, but the enthusiasm never dwindled, with an abundance of tie-dye, confetti cannons, fireworks, and dancing on every available surface. Acts at this year's EFF included Big Gigantic, Flume, A-Trak, the Ohio band Tropidelic, and The String Cheese Incident, which essentially functioned as the EFF's house band. Keep an eye on when and what will be happening at Electric Forest for 2018 at electricforestfestival.com …
LINK OF THE WEEK
Want to hone your musical skills? You can do just that at a new Michigan music camp hosted by Jason Wheeler, the mandolin player for bluegrass band Fauxgrass. Wheeler and his team will kick off the first ever Great Lakes Music Camp near Grand Haven Oct. 6–8 with help from his fellow Fauxgrassians, plus performances from Don Julin and Matt Flinner. Get more information at greatlakesmusic.org …
THE BUZZ
Last Sunday, Cali band the Red Hot Chili Peppers played a sold-out show at Van Andel Arena in Grand Rapids — but fortunate fans caught Peppers drummer Chad Smith the night before casually sitting in with various bands at local clubs and pubs like Flanagan's, 20 Monroe Live, and Mojo's …
Flint singer Johnny Manuel made it through the first round of America's Got Talent with his rendition of Whitney Houston's "I Have Nothing," snagging a standing ovation from both audience and judges …
The Rochester Hills, Michigan, house a young Madonna and her family used to call home has been put on the real estate market for $479,000 …

Late '90s R&B group Xscape has reunited and kicked off a short reunion tour at sold-out Chene Park amphitheater shows in Detroit …

Singer-songwriter Jackson Browne is set to perform at the 1,500-seat Redford Theatre, also in Detroit, on Aug. 10 … and that's the buzz for this week's Modern Rock.
Comments, questions, rants, raves, suggestions on this column? Send 'em to Kristi at modernrocker@gmail.com.
Trending
Moving Dirt And Stone
This year is taking a toll on me. I'm more sluggish. It's harder to get out of bed each morning. I have muscle pain that I...
Read More >>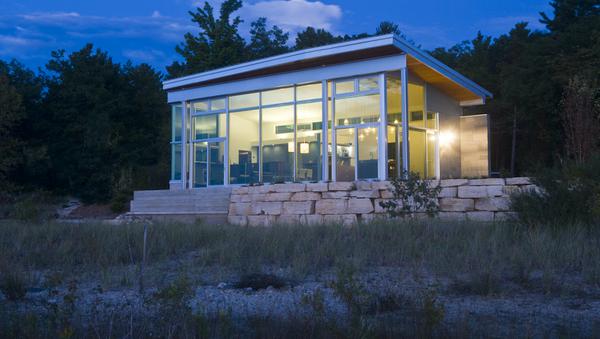 Northern Michigan Modern
From rustic log cabins to Victorian-style homes all the way to more traditional suburban-like developments, northern Michi...
Read More >>
Warts And All
Project 1619, a product of New York Times Magazine writers, is a potential public school curriculum that attempts to redef...
Read More >>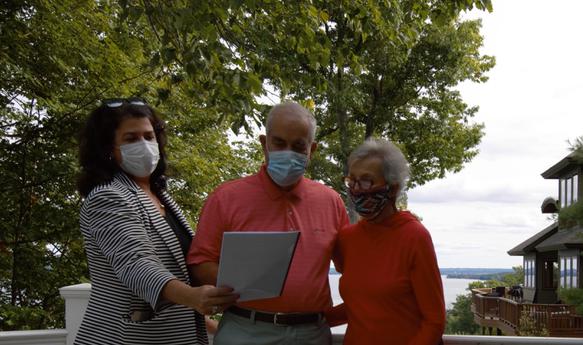 Pandemic Brings Even More Heat To A White-Hot Real Estate Market
There's a mad dash going on in real estate: companies bailing on their massive corporate office buildings, families ...
Read More >>
↑