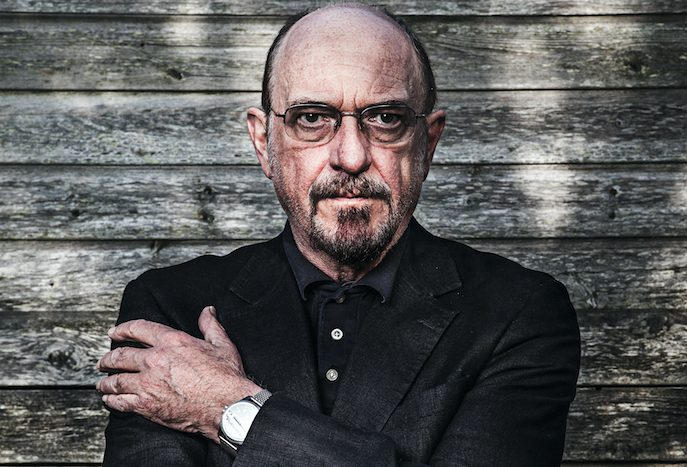 Jethro Tull Frontman Steps Out on His Own
Ian Anderson refuses to live in the past. The longtime frontman and songwriter for Jethro Tull continues to play that group's best-loved songs but now goes by his name rather than that of the group. Both 2012's Thick as a Brick II and 2014's Homo Erraticus appeared under his name, and his upcoming show Aug. 17 at Interlochen is billed as "Jethro Tull by Ian Anderson."
True, his most recent recording is credited to the band, though Anderson is the only group member heard on it. The String Quartets features Anderson on flute and occasional vocals, with the Carducci Quartet performing Tull classics such as "Living in the Past," "Aqualung," and others, arranged by current Tull/Anderson keyboardist John O'Hara.
He formally ended Jethro Tull a few years ago, figuring it was probably time that it was his name on the marquee. After all, he'd written 99 percent of the music, sang all the songs, was out front playing the flute or acoustic guitar, and provided the direction for the group. Yet some guy named Jethro seemed to get all the attention.
"Jethro Tull and I are kind of one in the same," said Anderson in a phone interview. He went on to say that some people really think he is Jethro Tull, rather than that being the name of a group.
Jethro Tull really did exist. Viscount Jethro Tull was an English agricultural pioneer who helped bring about the British Agricultural Revolution. The fledgling band led by Anderson took on the Tull moniker as part of a series of name changes to fool audiences into thinking they were a different group from the one booked the week prior.
In the liner notes to the deluxe edition of Homo Erraticus, Anderson wrote, "The huge body of work that is the Jethro Tull catalogue stands firm close beside me and in good stead ... But I think I prefer, in my twilight years, to use my own name for the most part, being composer of virtually all Tull songs and music since 1968."
He took it a step further in our interview. "When I think of Jethro Tull, I think of the repertoire. There were 33 different musicians. When I think of Beethoven, I don't mean Beethoven the man. We love the music. The same thing applies to Beethoven [as to Jethro Tull] — we think of the repertoire."
The repertoire for his concerts changes from tour to tour. When performing under his own name, it will concentrate on material from his six solo albums, with the occasional Tull classic as well. But for his Interlochen show and the rest of this tour, which also includes a date at Meijer Gardens and Sculpture Park in Grand Rapids Aug. 18, it's all Tull, all the time.
Audiences can expect to hear songs still played on classic rock radio stations, such as "Locomotive Breath," "Bungle in the Jungle," or "Songs from the Wood." Of course, with so many albums and so many hits to draw from, deciding which songs to play can be difficult. "I start with 250, whittle that to 100, then to 50, then 20 or so that will fit into a set list," Anderson said. "It varies from tour to tour or year to year. A German festival concert is not the same as shows in the United States."
After more than 30 or 40 years of playing some of the songs — "Aqualung" came out in 1971, "Thick as a Brick" the following year, the Grammy-winning "Crest of a Knave" (for hard rock/heavy metal) in 1987 — does Anderson get tired of playing those songs? '"Aqualung,' 'Locomotive Breath,' 'Thick as a Brick' — I can still remember what was in my mind when I was writing them," he said. "They're relevant to this day. 'Aqualung' was about the plight of homeless people. Those are songs I have joy in owning."
It's not only the songs that have stood the test of time. Anderson will turn 70 a week before the show and maintains a practice regimen for his flute playing, as well as staying in shape himself. "I've got to be physically in shape (to perform). I do two hours of aerobics," he said.
He also takes pride in overseeing all aspects of his musical life, from the writing and recording to booking the tours and taking care of his instruments. "I'm a travel agent, manager — it's all mine," he said. "I know some musicians with no control over the practical aspects [of their careers] who have someone do all the things. The idea that someone would change my strings or polish my flute — nobody touches my flute.
"I don't want to give anyone responsibility. They might choose the wrong flight or the wrong airline."
Jethro Tull by Ian Anderson is at 8pm Aug. 17 at Kresge Auditorium. Tickets start at $46. Go to tickets.interlochen.org.
Trending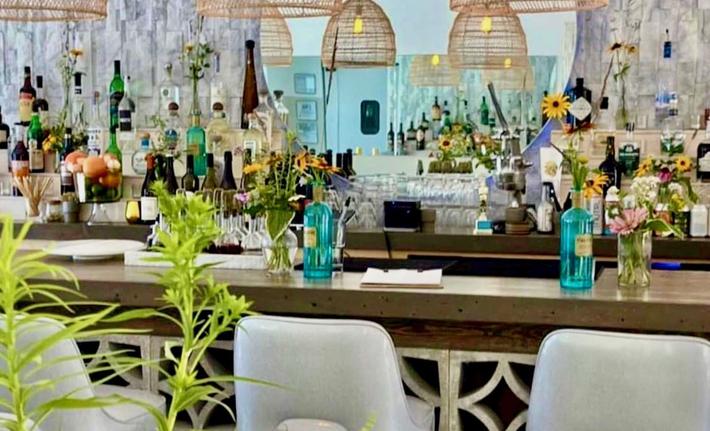 Your Fall Restaurant Guide: Six Spots to Stop for a Bite in Northern Michigan
The weather may be cooling down, but the culinary scene in northern Michigan is heating up. This summer, we explored six n...
Read More >>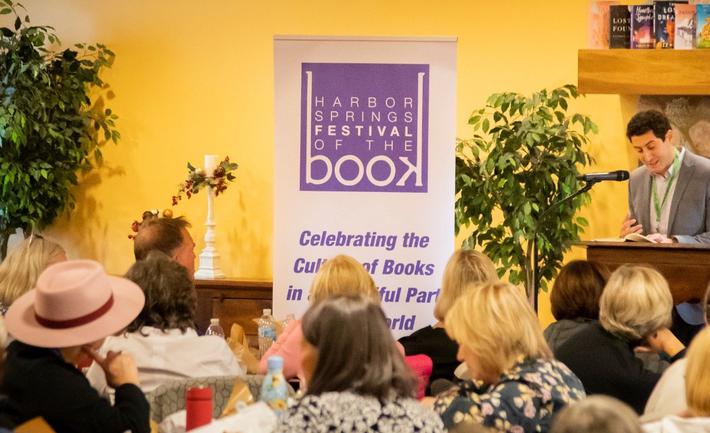 A Weekend of Books
It's a bookish weekend in Petoskey, Bay Harbor, and Harbor Springs! (Be still, our literary hearts!) First up is the...
Read More >>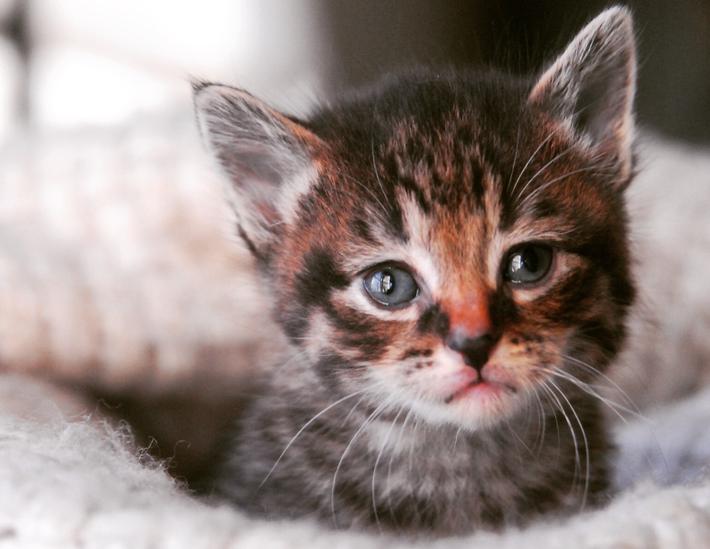 Make Your Pet Famous!
Every fall, Northern Express puts together our Pets Issue, which features stories about our beloved furry friends. As part...
Read More >>

Transformation on the Trail
It's no secret that the Boardman Lake Loop Trail in Traverse City is a popular spot for a stroll. And after a summer...
Read More >>